2023 Best Tech Startups in Minnesota

The Tech Tribune staff has compiled the very best tech startups in Minnesota. In doing our research, we considered several factors including but not limited to:
Revenue potential
Leadership team
Brand/product traction
Competitive landscape
Additionally, all companies must be independent (unacquired), privately owned, at most 10 years old, and have received at least one round of funding in order to qualify.
Looking for a badge to celebrate your awesome accomplishment? Find it here!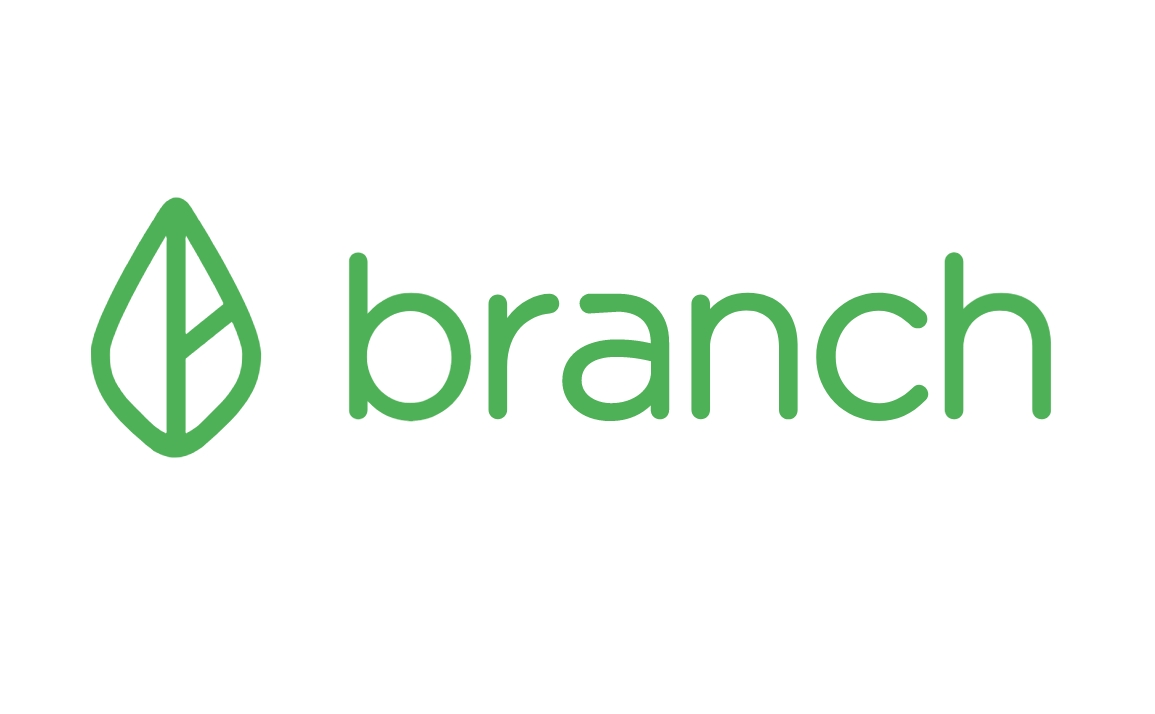 Founded: 2015
Also honored in:
"Branch helps businesses accelerate payments to empower working Americans. Businesses turn to Branch for a more cost-effective, faster way to pay workers and reduce the costs of paper checks and paycards. Workers and independent contractors that sign up with Branch can receive a zero-fee bank account, free instant access to earned wages, and auto-budgeting tools to help them manage their cash flow between paychecks. Branch partners with some of the nation's leading payroll and workforce technologies to support employers in retail, restaurant, logistics, manufacturing, and healthcare. To learn more about Branch, visit http://www.branchapp.com and follow us on Twitter, Facebook, and LinkedIn.
Branch has partnered with some of the nation's largest employers and are adding new employers daily in retail, restaurant, logistics, manufacturing, and healthcare."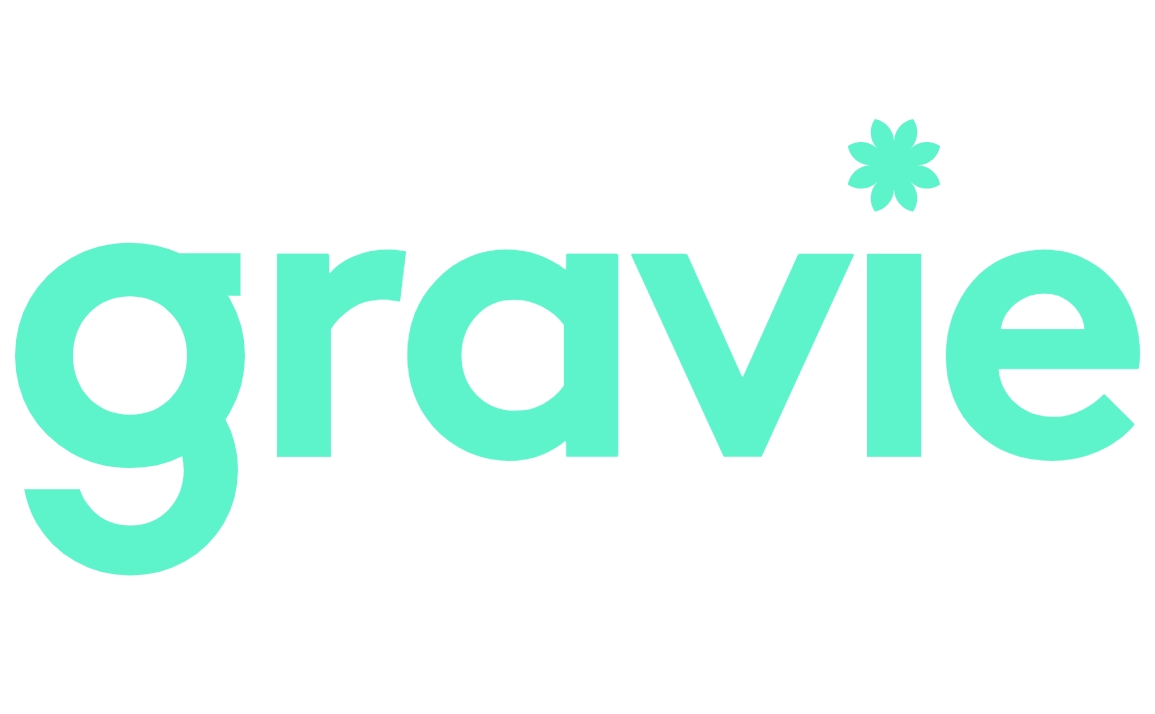 Founded: 2013
Also honored in:
"Gravie is one of the fastest growing health benefits companies, offering health plans that cover 100% of costs on the most common healthcare services. We work primarily with small and midsize employers, who for too long have had limited choices and few ways to self-fund their employee health plans."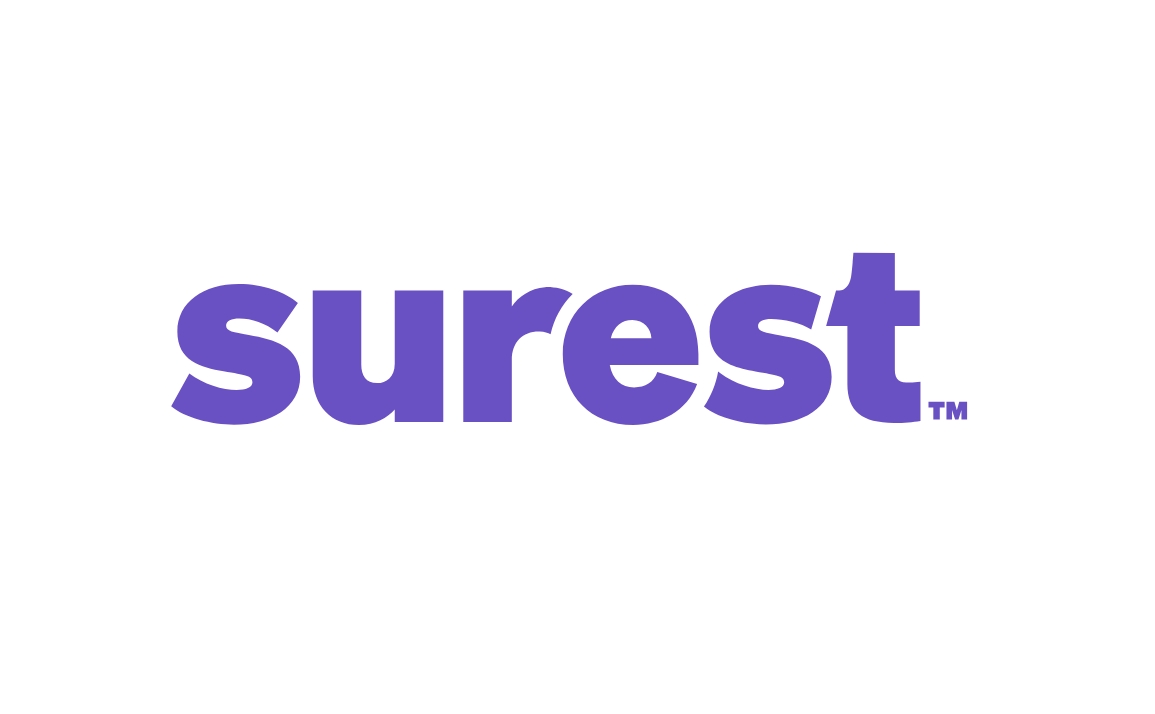 Founded: 2016
Also honored in:
"Surest, a UnitedHealthcare company, is dedicated to redesigning health insurance, offering a simpler and more transparent way for people to access the health care system. Surest plans eliminate deductibles, feature up-front pricing for medical services before care is scheduled or delivered and an intuitive digital experience – all with the goal of lowering premiums without compromising coverage or quality. The company offers health plans to employers across the country, accessed through a national network of physicians and care professionals, as well as hospitals and other care facilities nationwide."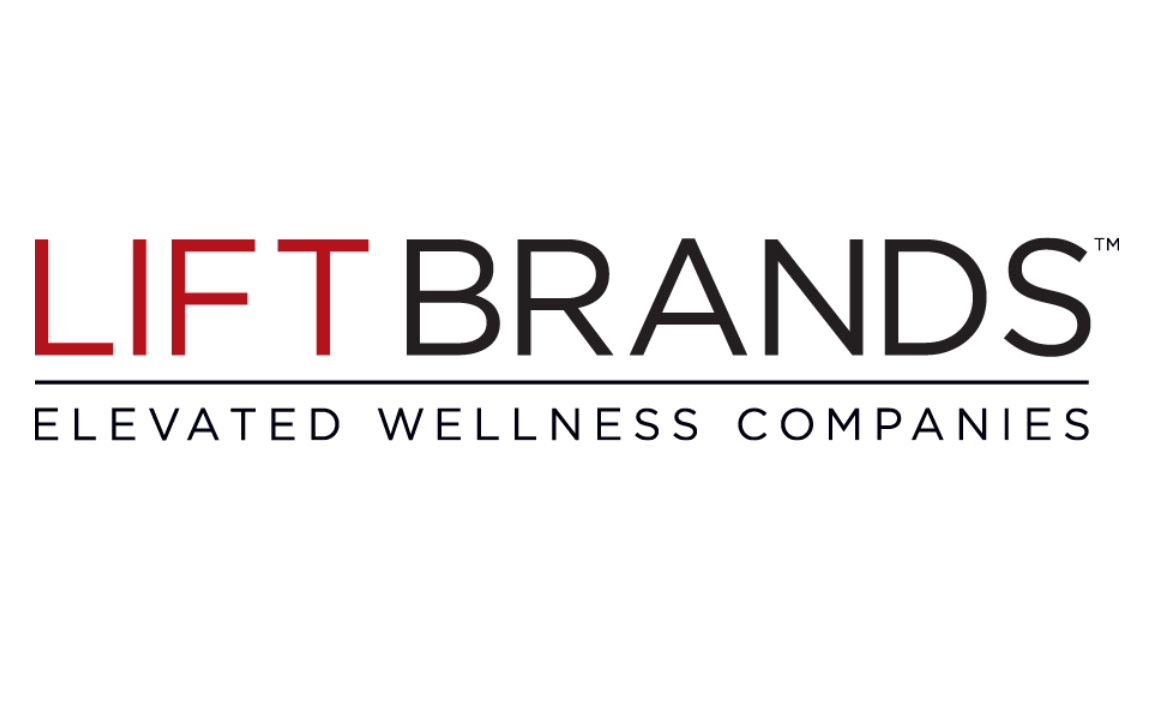 Founded: 2014
Also honored in: 2022 Best Tech Startups in Minnesota
"Lift Brands is a leading innovator in the fitness industry as the parent brand to Snap Fitness and Fitness On Demand, and is a minority partner in the 9Round global franchise and functional-based fitness brand Fitstop. Lift Brands delivers results through the most rewarding fitness experiences in the world, changing lives daily. For more information on Lift Brands, please visit www.liftbrands.com.
Lift Brands is proud to serve in 20+ countries and collectively has over 1,600 locations all over the world."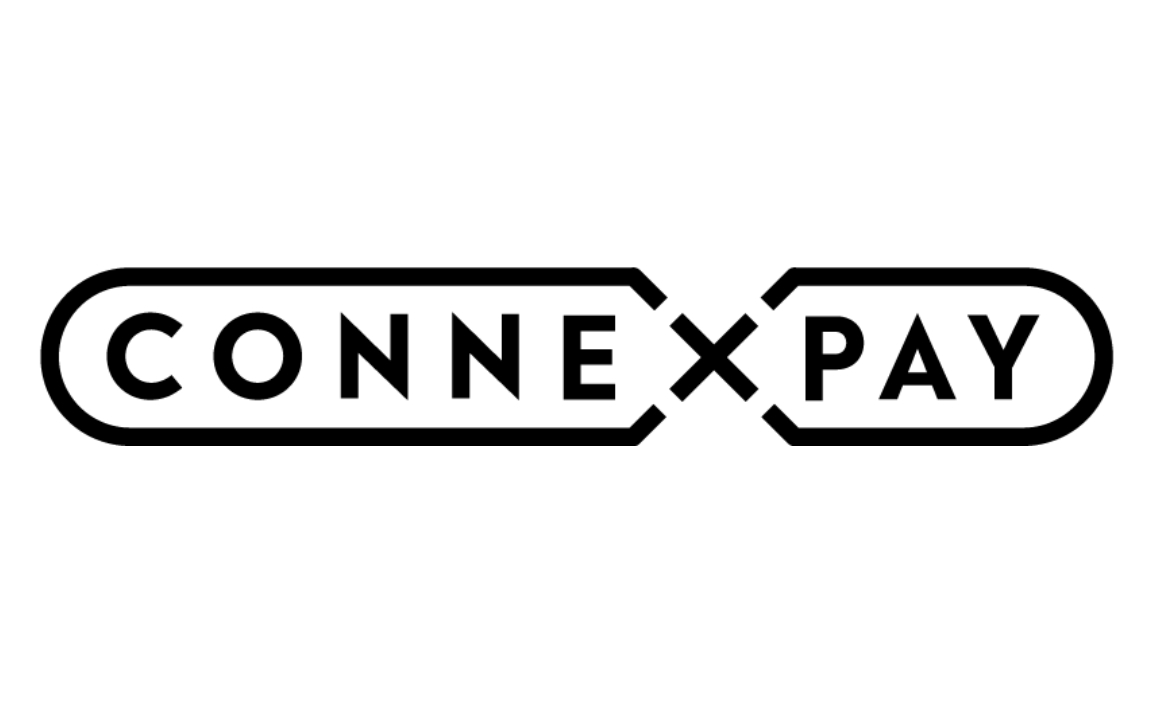 Founded: 2017
Also honored in:
"ConnexPay transforms payment acceptance and issuance for online marketplaces, agencies and brokers in Travel and Ecommerce by connecting incoming payments from customers directly with the outgoing payments to suppliers. Through their innovative solution and patent pending payments technology, ConnexPay provides reduced payments risk, new revenue, automated reconciliation and guaranteed lower merchant processing fees– all while avoiding large lines of credit or prepayments. The comprehensive, integrated platform incorporates powerful fraud management, is level 1 PCI-certified and ready to handle every step of the payments process, all through a single provider under a single contract."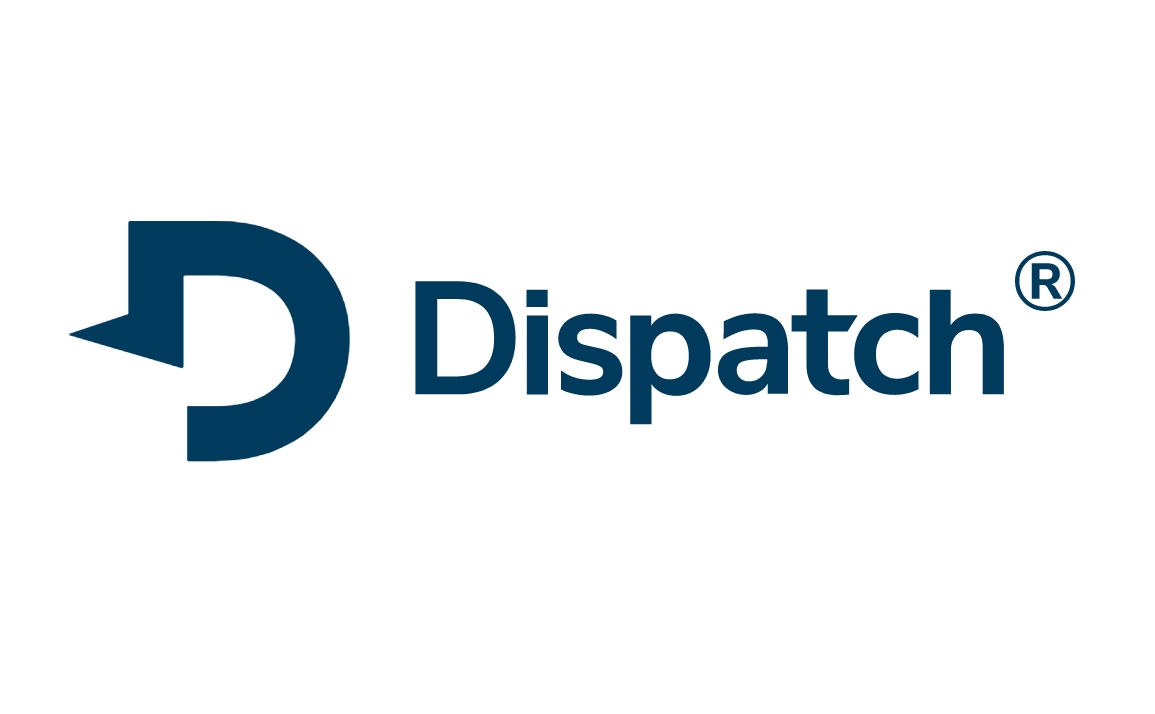 Founded: 2016
Also honored in:
"Dispatch is a business-to-business delivery platform in which customers use our web app to request a delivery, and nearby drivers respond with a mobile app to pick up parts and packages to deliver to the final destination.
With our network of independent contractor drivers, Dispatch has upgraded the traditional courier space by using technology to make the final-mile delivery process efficient, transparent, and reliable."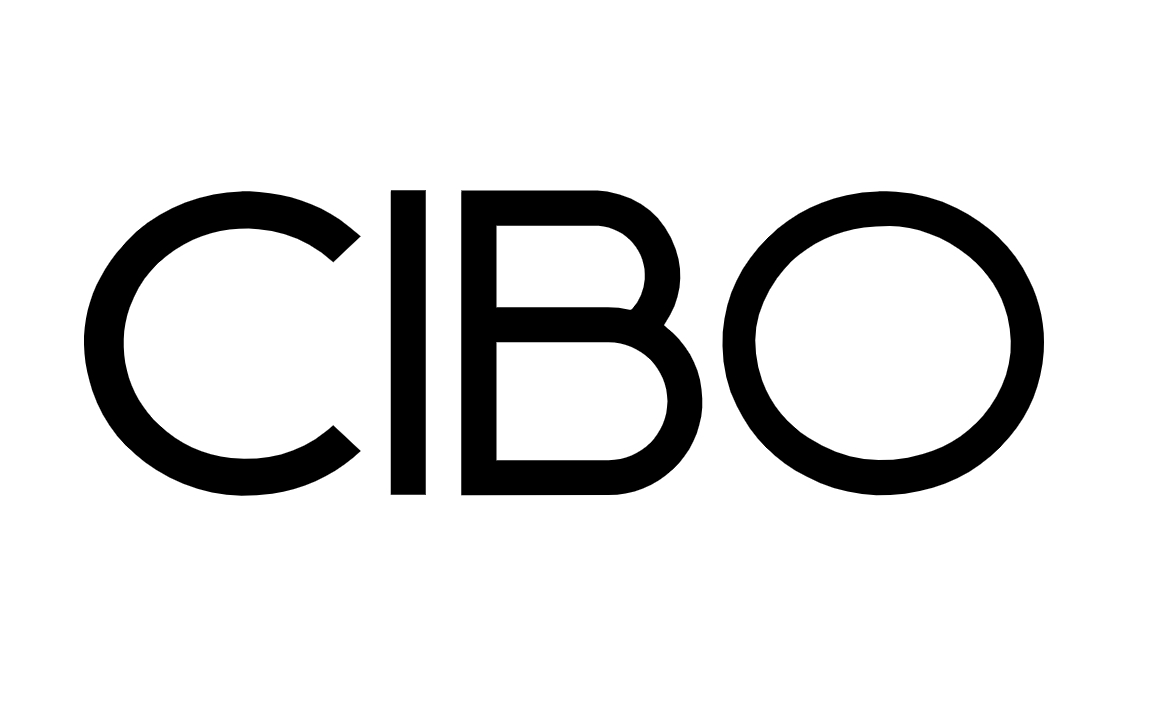 Founded: 2015
Also honored in:
"CIBO was founded with the big idea of applying advanced science and technology to generate a deep understanding of land and agricultural systems at scale, and without local data. Today, we are helping scale regenerative agriculture and drive adoption of sustainable practices by delivering a deep understanding of sustainable farming systems that help mitigate climate change, advance food system resilience and improve grower outcomes."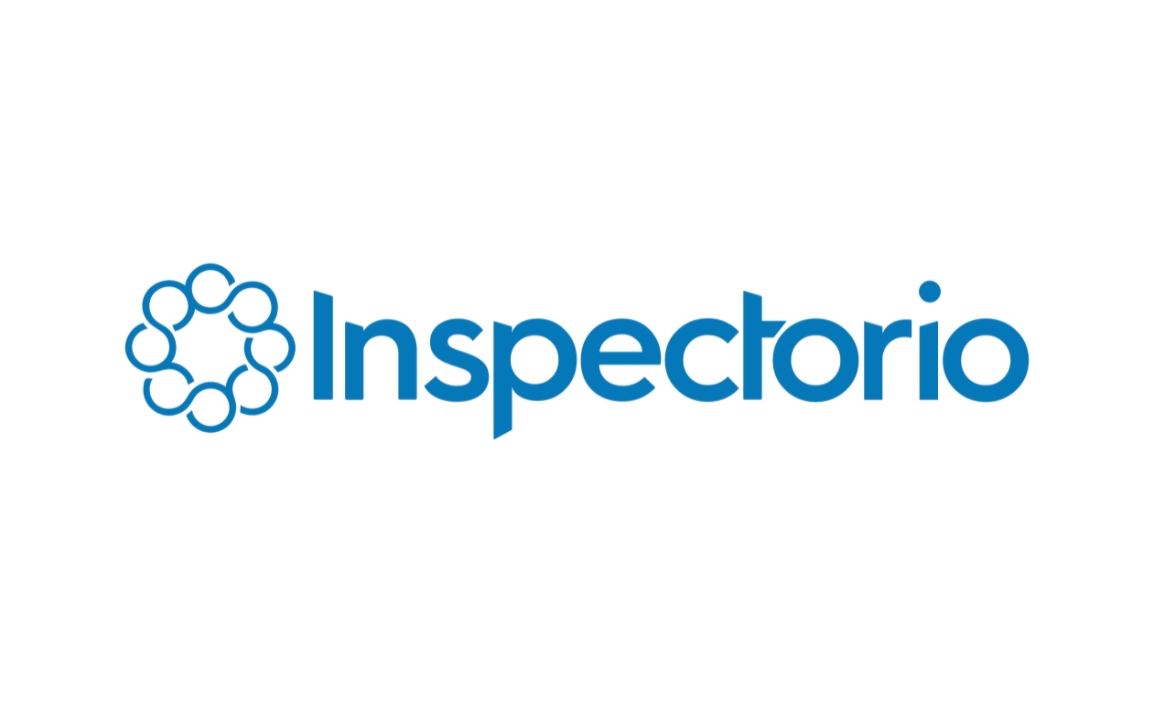 Founded: 2015
Also honored in: 
"Inspectorio's cloud-based SaaS solution helps brands, retailers, manufacturers and suppliers manage risk through digitalized quality, compliance, and production tracking programs. Inspectorio aims to build an interconnected, sustainable, and transparent supply chain. Today, Inspectorio is used by over 7,000 customers, including some of the largest brands and retailers in the world."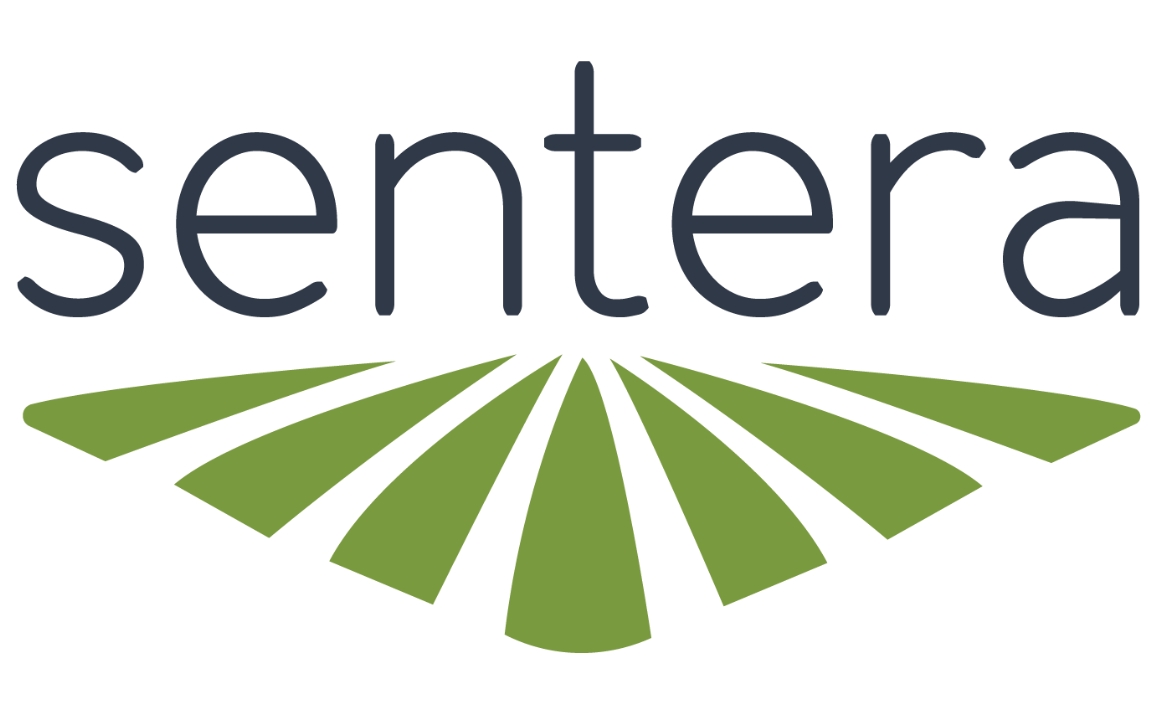 Founded: 2014
Also honored in:
"Headquartered in Saint Paul, MN, Sentera's mission is to deliver time-sensitive agricultural insights that optimize decisions and improve outcomes. Our integrated software, sensors, drones, and analytics products make it easy to integrate in-field data insights with the digital ag platforms in use by more than 80% of growers and their advisors in North America.
FieldAgent® by Sentera delivers in-season data, analytics, and insights to thousands of customers and millions of acres of land throughout the world via web, mobile, desktop, and API connection. Growers, agronomists, seed retailers, and supply chain managers use insights from our platform to improve the precision, efficiency, and sustainability of their businesses. Sentera strives to build an indispensable platform for understanding the story of a field."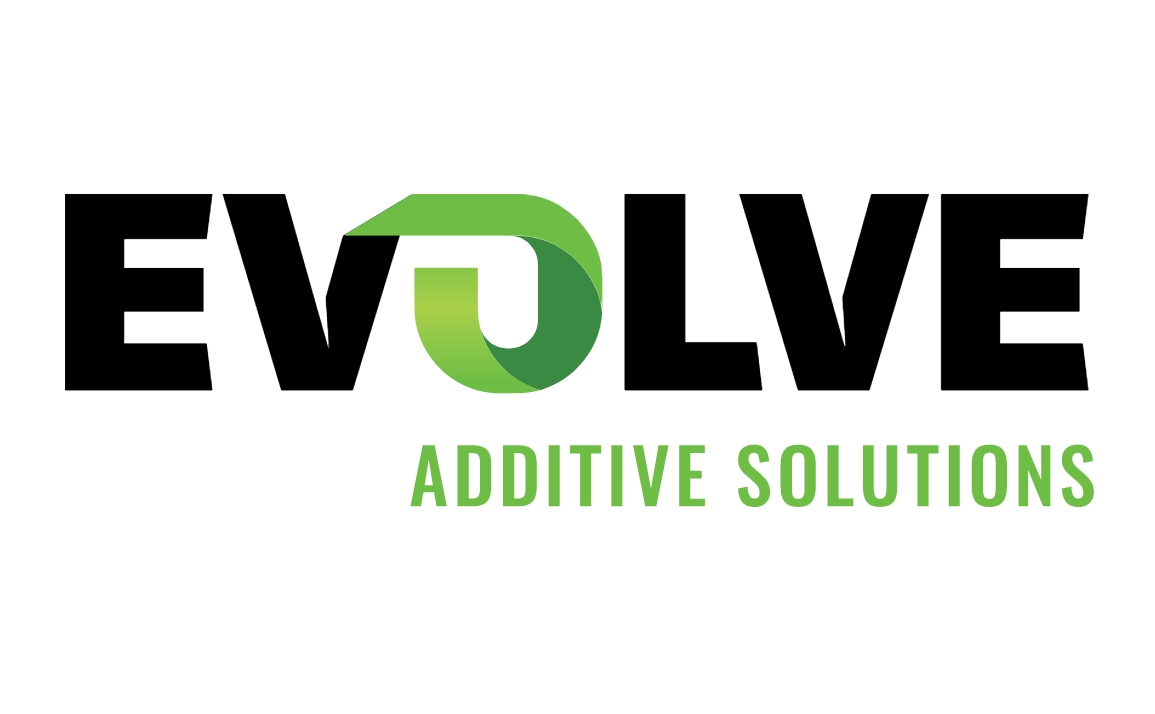 Founded: 2017
Also honored in:
"For the first time in twenty years, a brand new and unique Additive Manufacturing technology emerges that represents the first industrial plug-and-play AM solution. A solution that can make the promise of Additive Manufacturing with real engineering plastics a reality. Our solution delivers the speed, quality, material selection and costs of injection molding, offering a truly viable alternative to traditional manufacturing."