2022 Best Tech Startups in Minnesota

The Tech Tribune staff has compiled the very best tech startups in Minnesota. In doing our research, we considered several factors including but not limited to:
Revenue potential
Leadership team
Brand/product traction
Competitive landscape
Additionally, all companies must be independent (unacquired), privately owned, at most 10 years old, and have received at least one round of funding in order to qualify.
Looking for a badge to celebrate your awesome accomplishment? Find it here!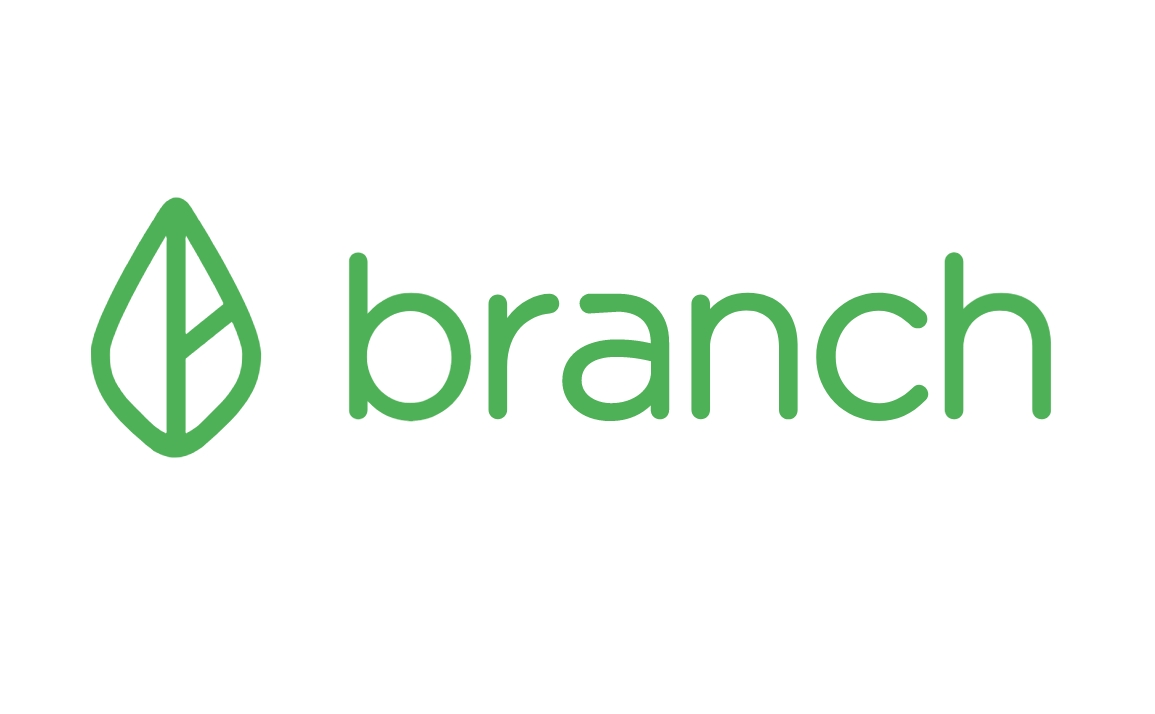 Founded: 2015
Also honored in: 2021 Best Tech Startups in Minneapolis
"Branch helps businesses accelerate payments to empower working Americans. Businesses turn to Branch for a more cost-effective, faster way to pay workers and reduce the costs of paper checks and paycards. Workers and independent contractors that sign up with Branch can receive a zero-fee bank account, free instant access to earned wages, and auto-budgeting tools to help them manage their cash flow between paychecks. Branch partners with some of the nation's leading payroll and workforce technologies to support employers in retail, restaurant, logistics, manufacturing, and healthcare. To learn more about Branch, visit http://www.branchapp.com and follow us on Twitter, Facebook, and LinkedIn.
Branch has partnered with some of the nation's largest employers and are adding new employers daily in retail, restaurant, logistics, manufacturing, and healthcare."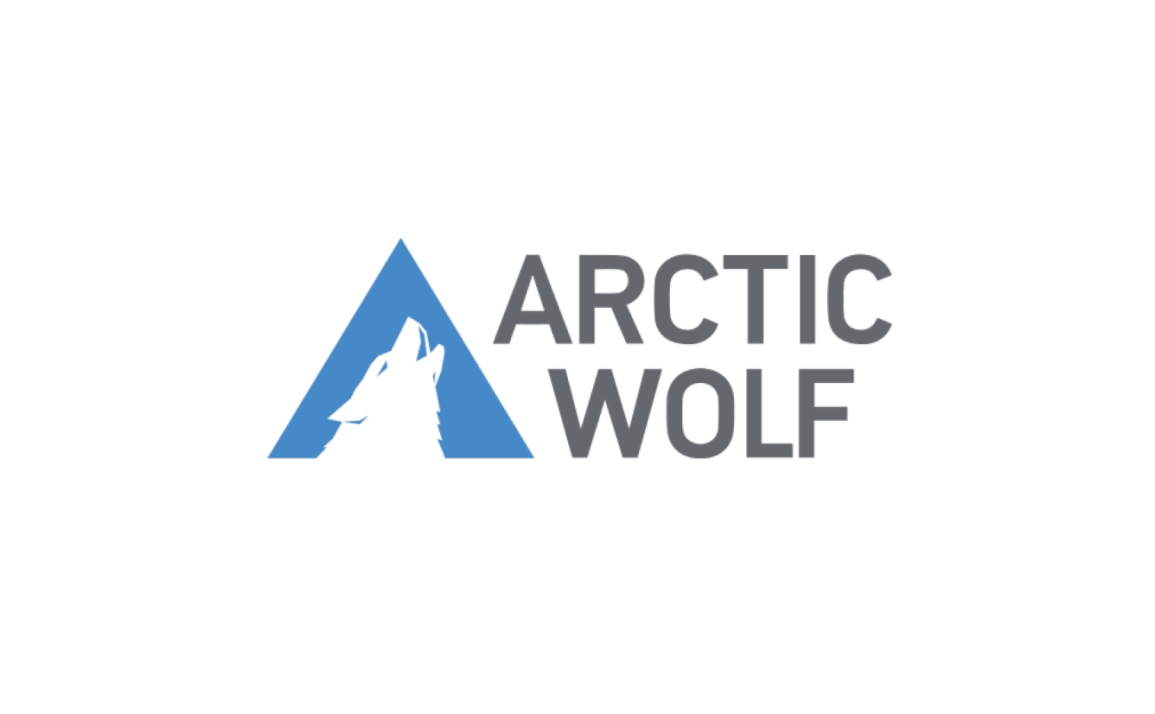 Founded: 2012
Also honored in:
"The cybersecurity industry has an effectiveness problem. Every year new technologies, vendors, and solutions emerge, and yet despite this constant innovation we continue to see high profile breaches in the headlines. All organizations know they need better security, but the dizzying array of options leave resource-constrained IT and security leaders wondering how to proceed. At Arctic Wolf, our mission is to End Cyber Risk through effective security operations. To achieve this, we believe that organizations must do three key things:
Optimize existing IT and security controls
Add expertise to establish 24×7 coverage
Continually review their cybersecurity posture and implement strategic actions to strengthen it"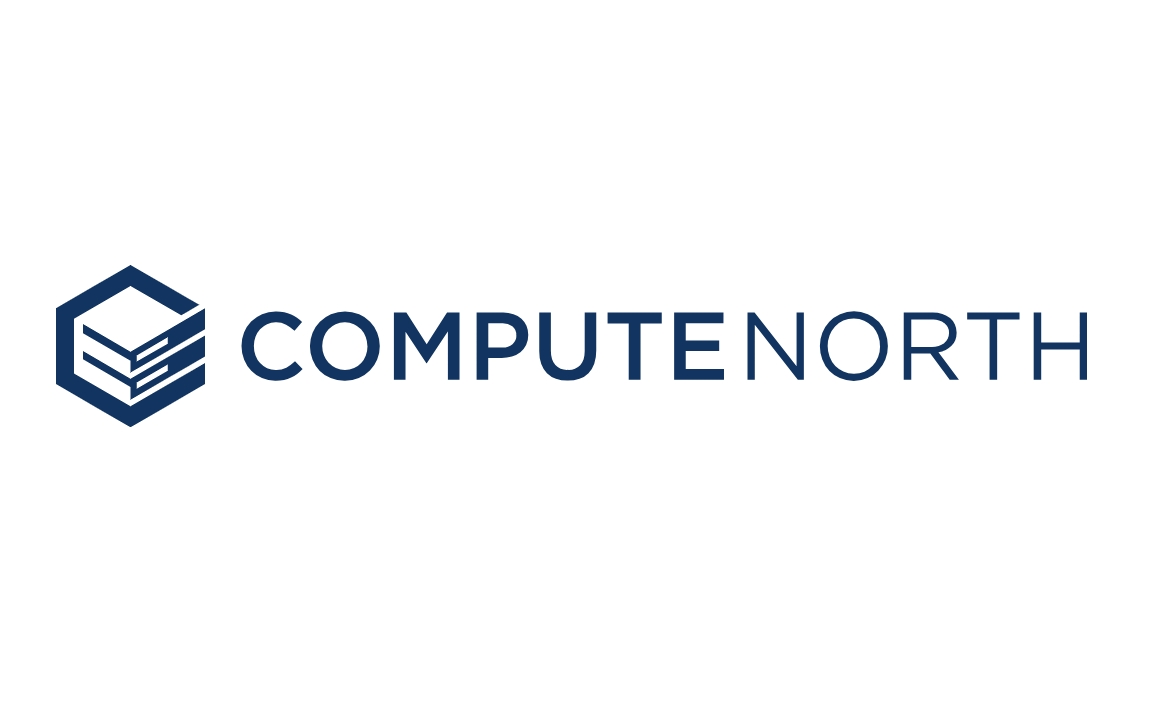 Founded: 2017
Also honored in: 2021 Best Tech Startups in Minnesota
"Compute North is the leader in TIER 0™ data centers, focused on delivering the most sustainable, cost-effective computing in the world. The company provides efficient, highly scalable infrastructure for clients in the blockchain, cryptocurrency mining and the distributed computing space. With operations across the United States, Compute North brings a unique combination of data center, energy, and technology expertise to meet the growing demand for purpose-built infrastructure solutions for highly specialized computing needs."
Founded: 2016
Also honored in:
"We took health insurance apart. Now it works. Bind is a personalized health plan that offers choice, flexibility and cost transparency. We believe when you give people the tools they need to make informed decisions, they do.
Bind was formed in 2016 by veteran health insurance innovators passionate about making health insurance personal. We took health insurance apart and rebuilt it on a completely new chassis. We realigned solution and need, starting with what consumers told us they wanted and were missing, and ending with the savings and engagement results we believe employers always hoped for.
It's health insurance without deductibles, coinsurance and the other barriers that get in the way. It's health insurance designed for the way we engage with other services—our health needs met with clear options and costs. People choose their providers from a broad network. The amount they pay for care is clear in advance. Coverage answers are real-time. It's health insurance that works out of the box and in the palm of your hand."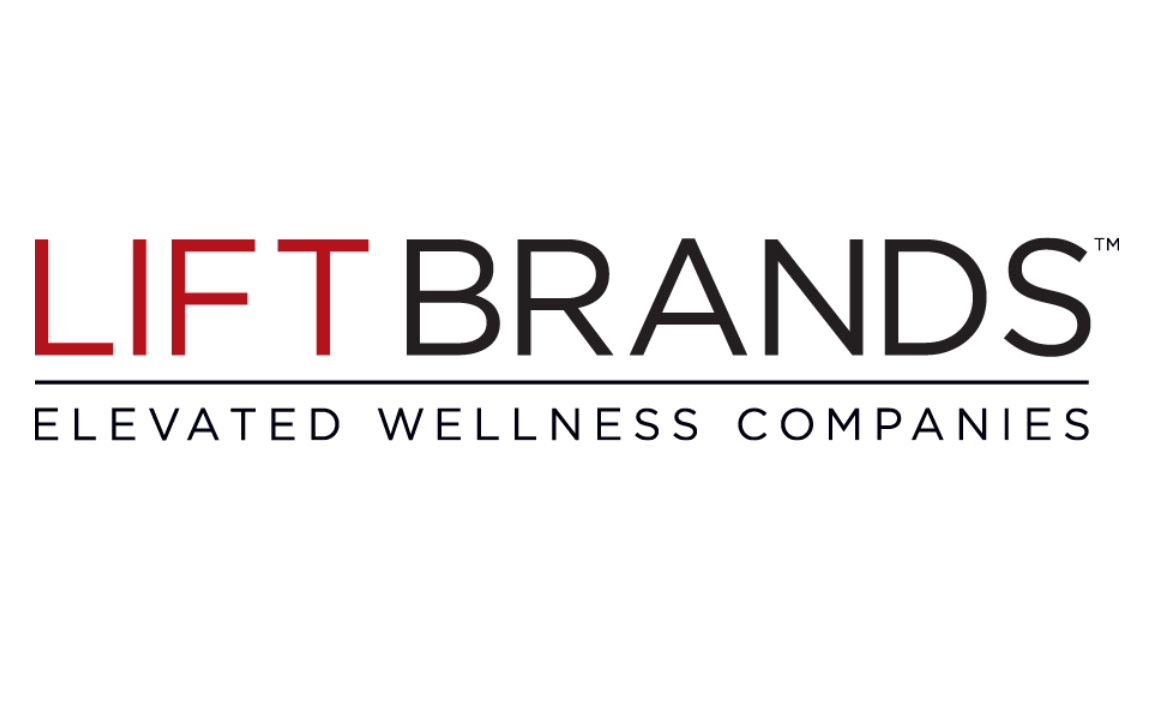 Founded: 2014
"Lift Brands is a leading innovator in the fitness industry as the parent brand to Snap Fitness and Fitness On Demand, and is a minority partner in the 9Round global franchise and functional-based fitness brand Fitstop. Lift Brands delivers results through the most rewarding fitness experiences in the world, changing lives daily. For more information on Lift Brands, please visit www.liftbrands.com.
Lift Brands is proud to serve in 20+ countries and collectively has over 1,600 locations all over the world."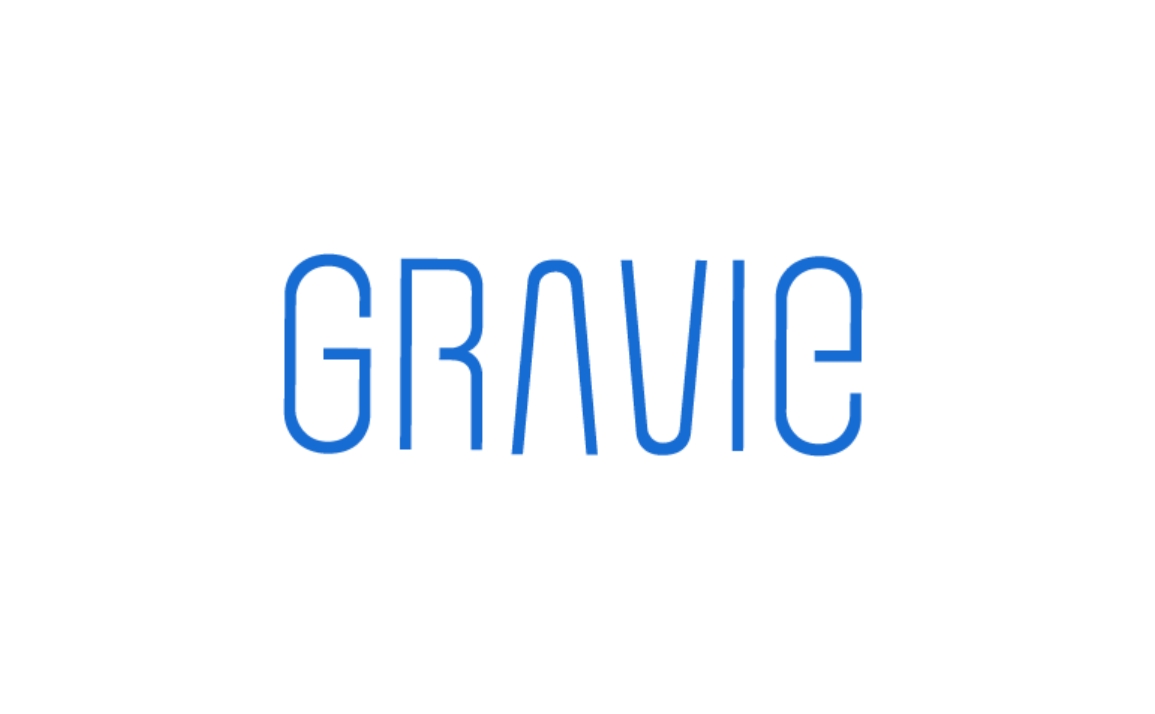 Founded: 2013
Also honored in:
"Gravie offers innovative health benefit solutions that put employers' and employees' needs at the center of the healthcare ecosystem. Brokers and employers who are interested in learning more about Gravie, should email to info@gravie.com or call us at 844.540.8701."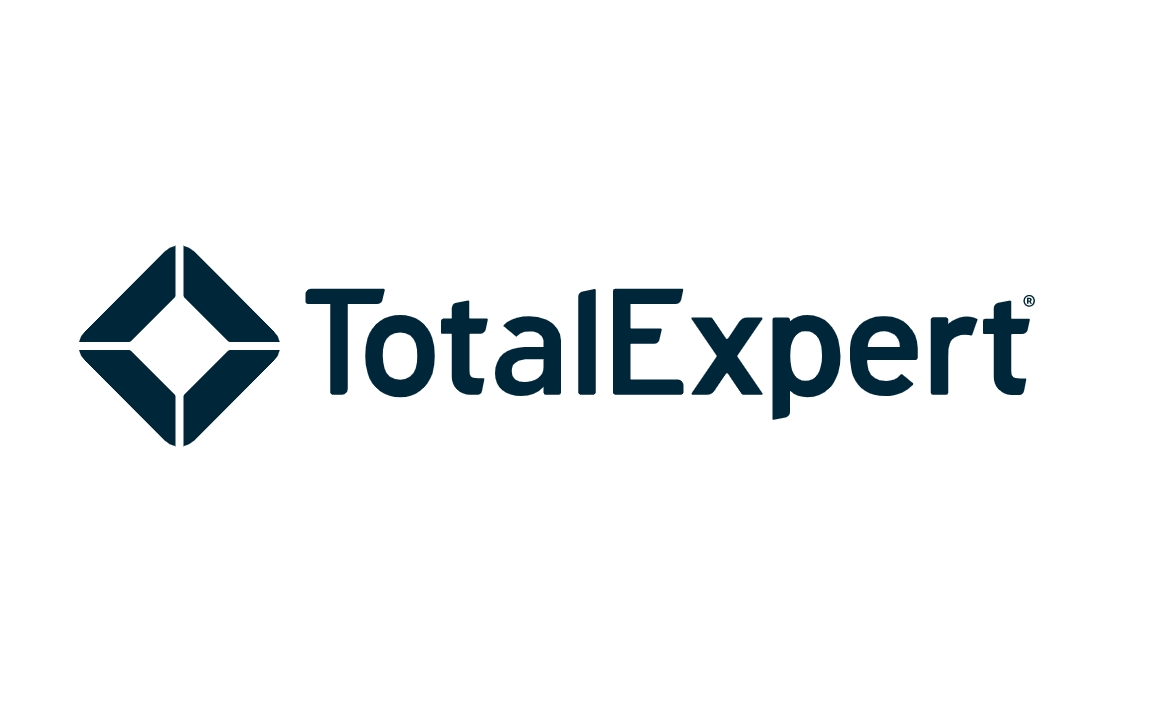 Founded: 2012
Also honored in:
"Total Expert is a fintech software company that built the first experience platform purpose-built for the modern financial institution. The platform enables sales and marketing teams to leverage data to seamlessly deliver products and services relevant to each customer based on their financial goals. Total Expert focuses on the unique compliance needs of financial services organizations that must integrate industry-specific data and applications to deliver a cohesive experience across the customer lifecycle."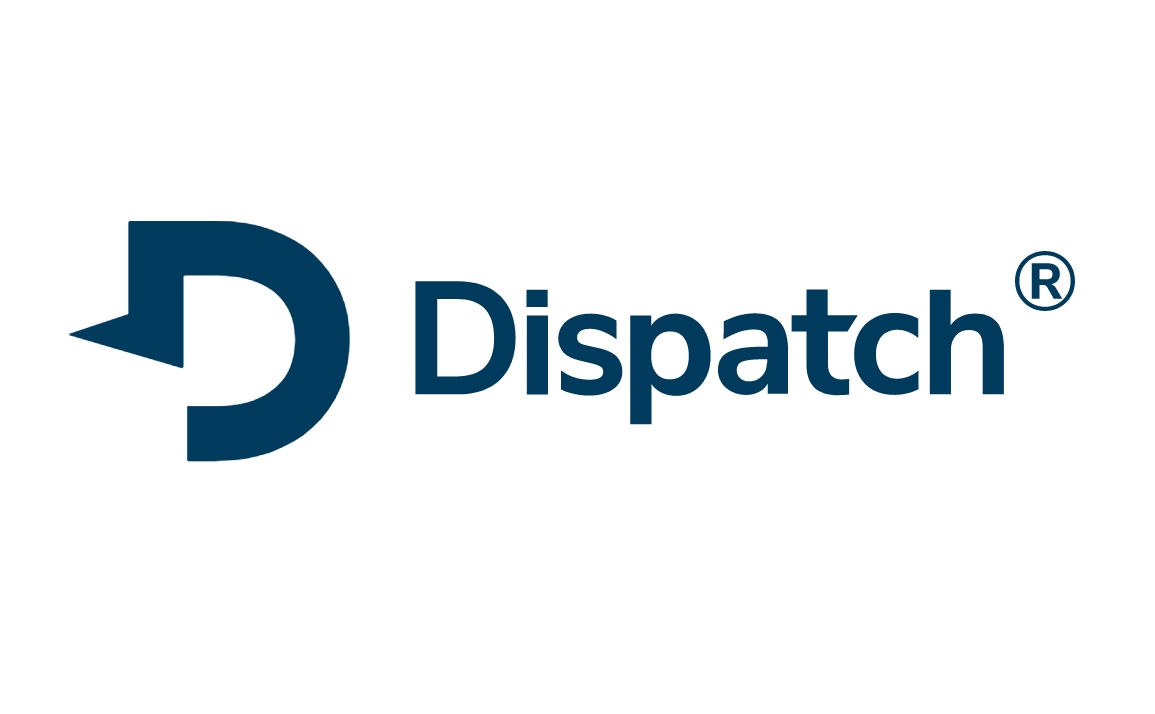 Founded: 2016
Also honored in:
"Dispatch is a business-to-business delivery platform in which customers use our web app to request a delivery, and nearby drivers respond with a mobile app to pick up parts and packages to deliver to the final destination.
With our network of independent contractor drivers, Dispatch has upgraded the traditional courier space by using technology to make the final-mile delivery process efficient, transparent, and reliable."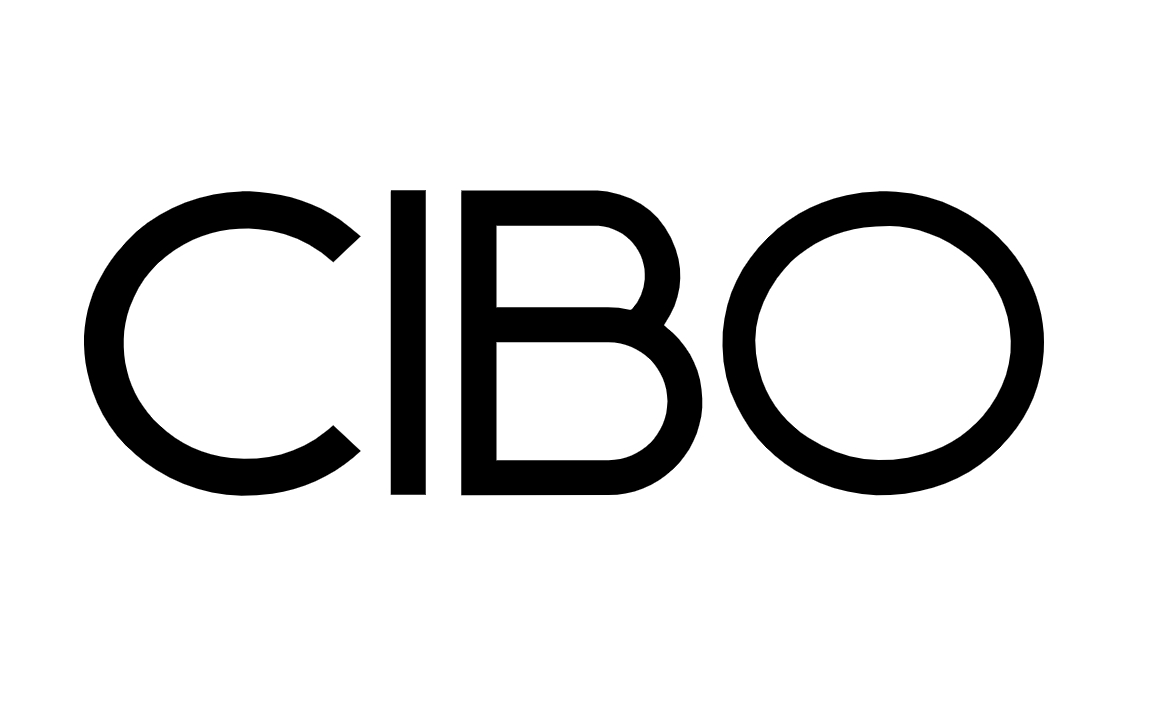 Founded: 2015
Also honored in: 2019 Best Tech Startups in Cambridge
"CIBO was founded with the big idea of applying advanced science and technology to generate a deep understanding of land and agricultural systems at scale, and without local data. Today, we are helping scale regenerative agriculture and drive adoption of sustainable practices by delivering a deep understanding of sustainable farming systems that help mitigate climate change, advance food system resilience and improve grower outcomes."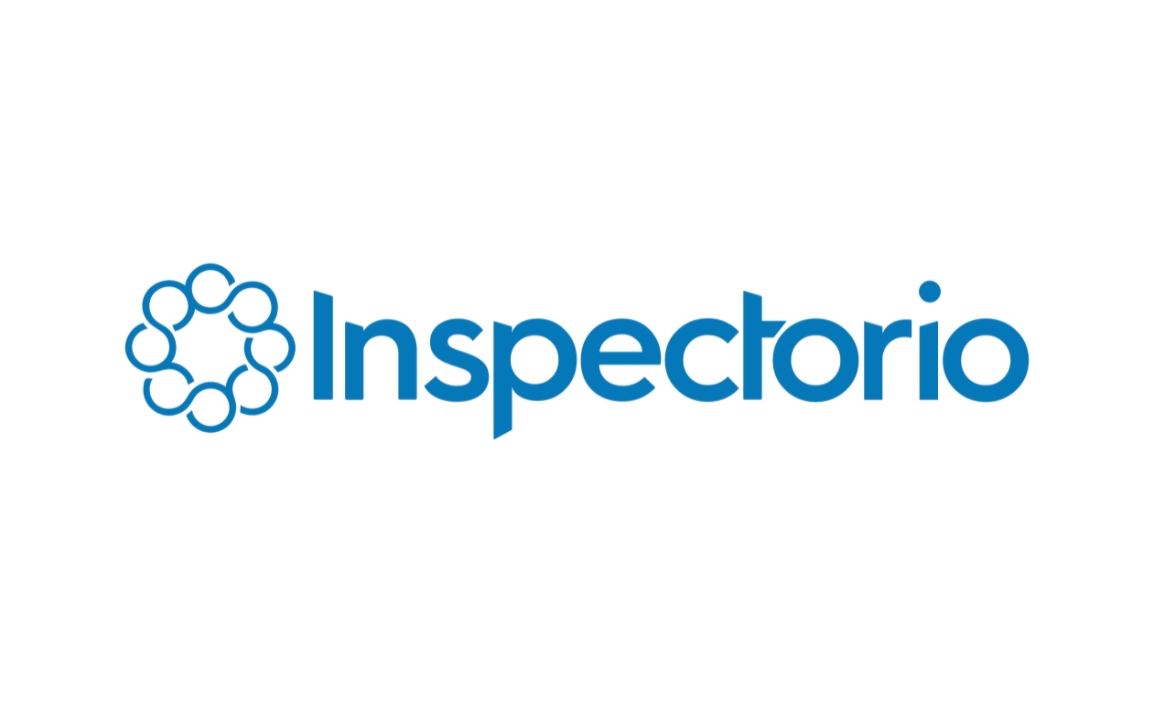 Founded: 2015
Also honored in: 
"Inspectorio's cloud-based SaaS solution helps brands, retailers, manufacturers and suppliers manage risk through digitalized quality, compliance, and production tracking programs. Inspectorio aims to build an interconnected, sustainable, and transparent supply chain. Today, Inspectorio is used by over 7,000 customers, including some of the largest brands and retailers in the world.
Inspectorio gives brands, retailers, manufacturers and suppliers the tools to predict areas of high risk and automate risk-based interventions across the supply chain. With Inspectorio you can:
Digitize, standardize, and automate supply chain activities
Optimize supplier performance management operations
Implement continuous improvement programs
Allocate resources for performance optimization"