2023 Best Tech Startups in San Diego

The Tech Tribune staff has compiled the very best tech startups in San Diego, California. In doing our research, we considered several factors including but not limited to:
Revenue potential
Leadership team
Brand/product traction
Competitive landscape
Additionally, all companies must be independent (unacquired), privately owned, at most 10 years old, and have received at least one round of funding in order to qualify.
Looking for a badge to celebrate your awesome accomplishment? Find it here!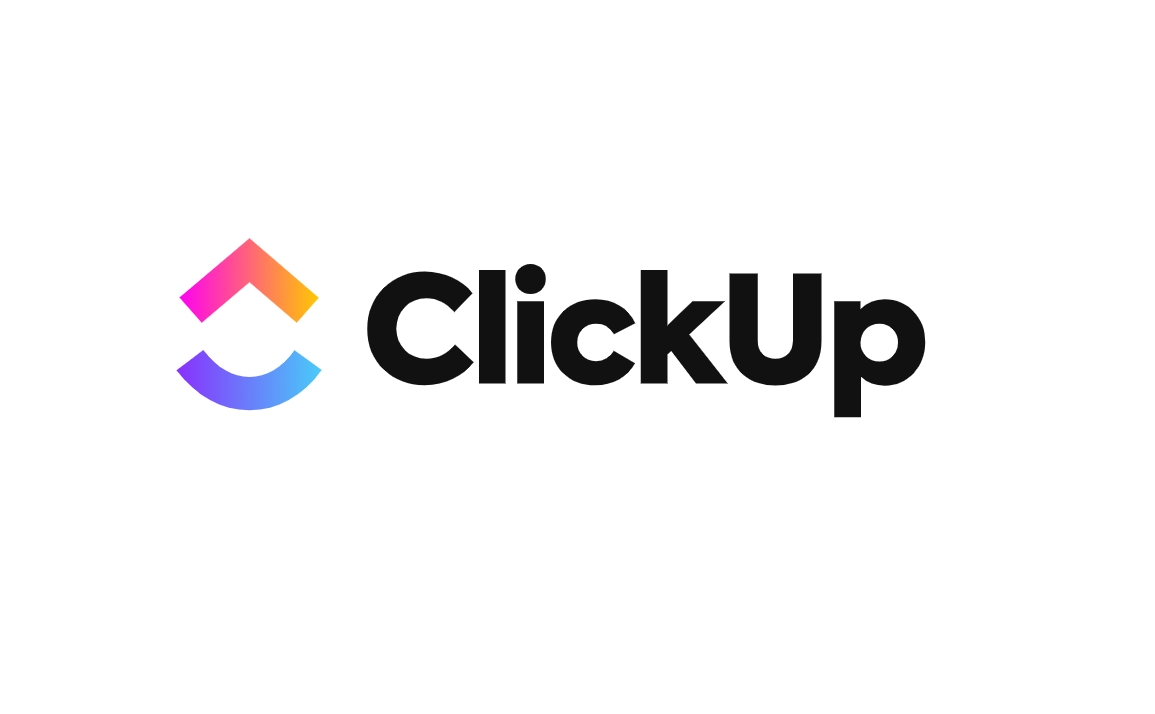 Founded: 2017
Also honored in:
"ClickUp is one app to replace them all. It's the future of work. More than just task management – ClickUp offers docs, reminders, goals, calendars, and even an inbox. Fully customizable, ClickUp works for every type of team, so all teams can use the same app to plan, organize, and collaborate. ClickUp is trusted by millions of users and over 100,000 teams at the world's best companies like Google, Airbnb, Uber, and Nike."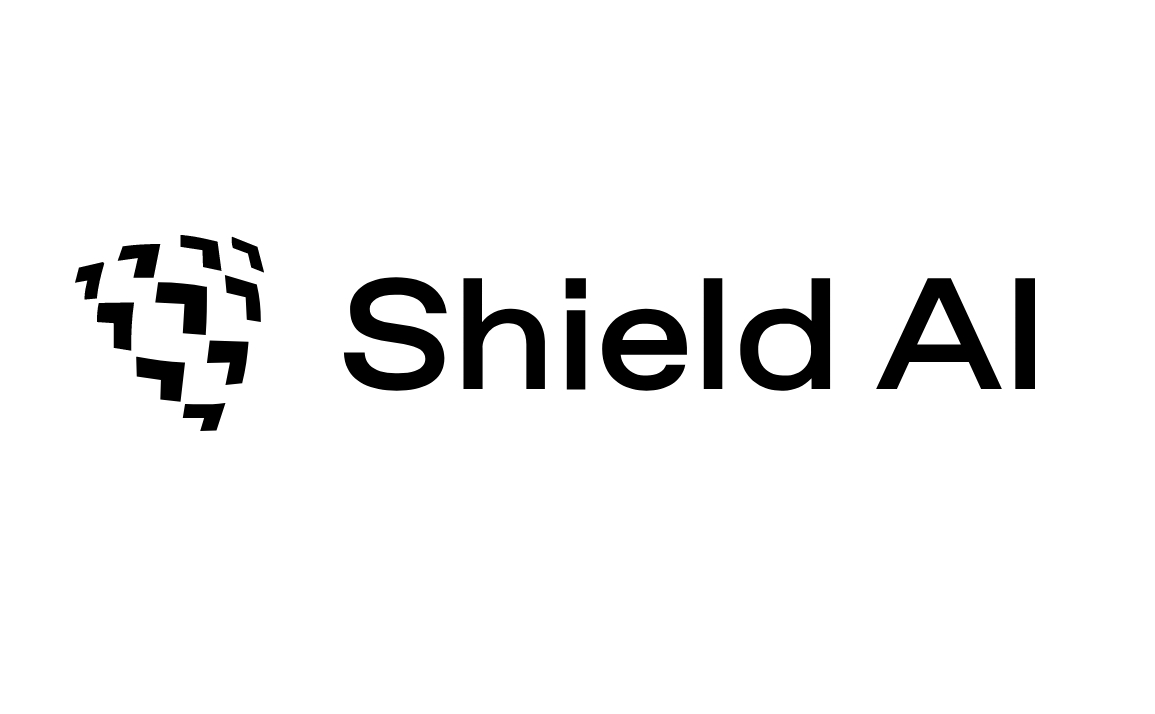 Founded: 2015
Also honored in: 2022 Best Tech Startups in San Diego
"Shield AI is building the world's best AI Pilot.
Shield AI is an artificial intelligence company founded in 2015 with the mission to protect service members and civilians with intelligent systems. The company's Hivemind autonomy stack is the first and only autonomous AI Pilot, deployed in combat since 2018. Hivemind enables intelligent teams of aircraft to perform missions ranging from room clearance, to penetrating air defense systems, and dogfighting F-16s. Backed by top-tier Silicon Valley VC funds, Shield AI has established itself as the leader in AI for aviation. Shield AI has been named to Forbes' AI 50 and Best Startups lists, CB Insights Top 100 AI Companies, and Fast Company's Most Innovative Companies. The company has offices and facilities in San Diego, Dallas, Washington, D.C. and Abu Dhabi."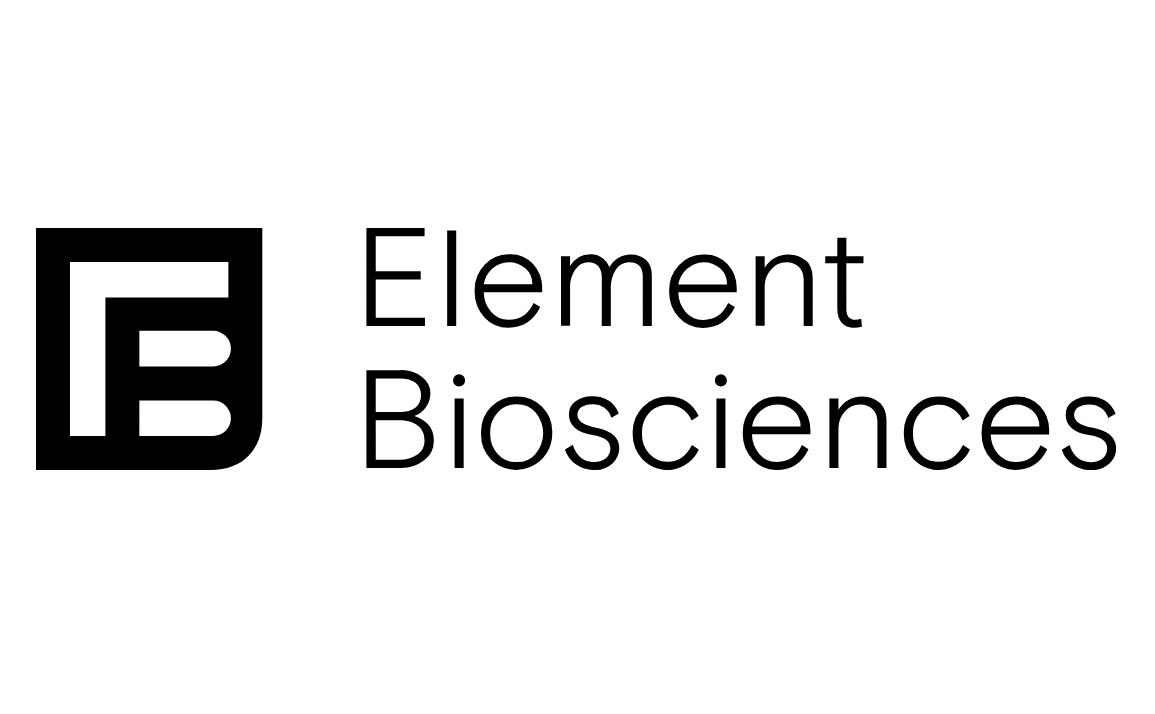 Founded: 2017
Also honored in: 2022 Best Tech Startups in San Diego
"Element Biosciences is a multi-disciplinary startup focused on innovating genetic analysis tools for the research and diagnostic markets. The Company's technology will broaden the end user experience through improved data quality and simplified workflows to benefit discoveries and diagnosis in healthcare."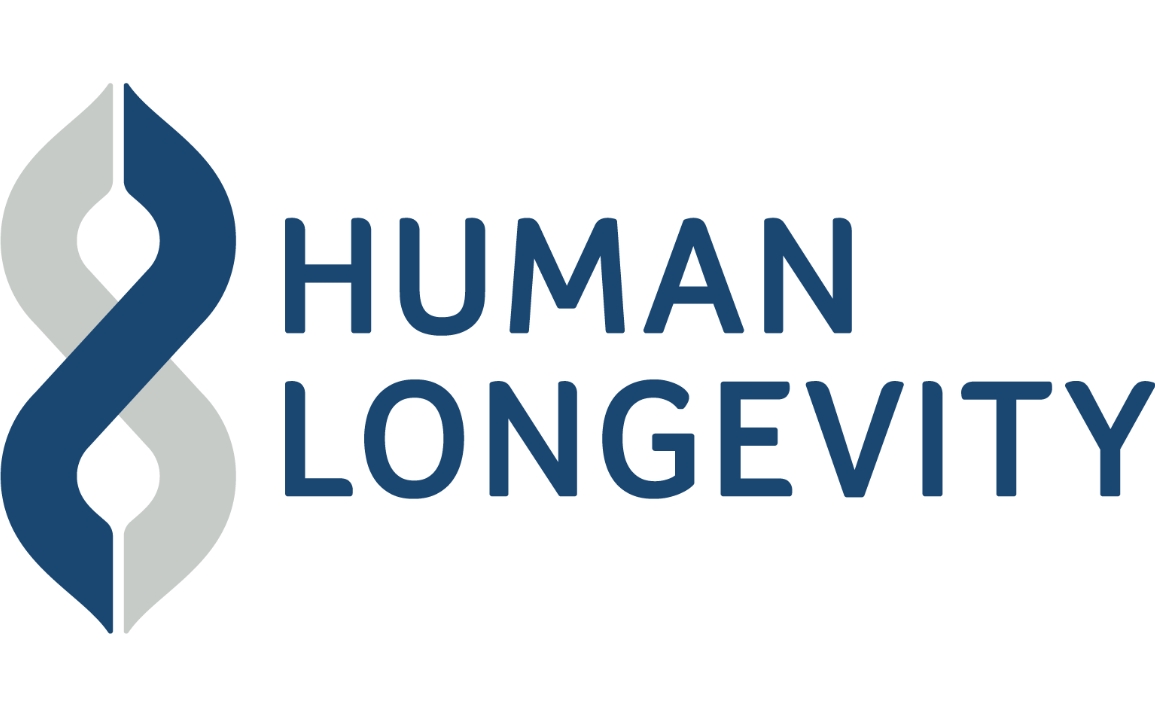 Founded: 2013
Also honored in:
"Human Longevity, Inc. ™ (HLI) is the genomics-based, health intelligence company creating the world's largest and most comprehensive database of whole genome, phenotype and clinical data. HLI is developing and applying large scale computing and machine learning to make novel discoveries from these data to generate personalized health insights. Our goal is to extend healthy human life by revolutionizing human health and transforming the practice of medicine.
Our DNA determines so much about each of us, but other factors can also influence our health. HLI is focused on compiling and analyzing more genotypic and phenotypic data because the combination of both enables us —to generate unprecedented insights and accelerate our understanding into what makes us who we are and what we can change for a life better lived."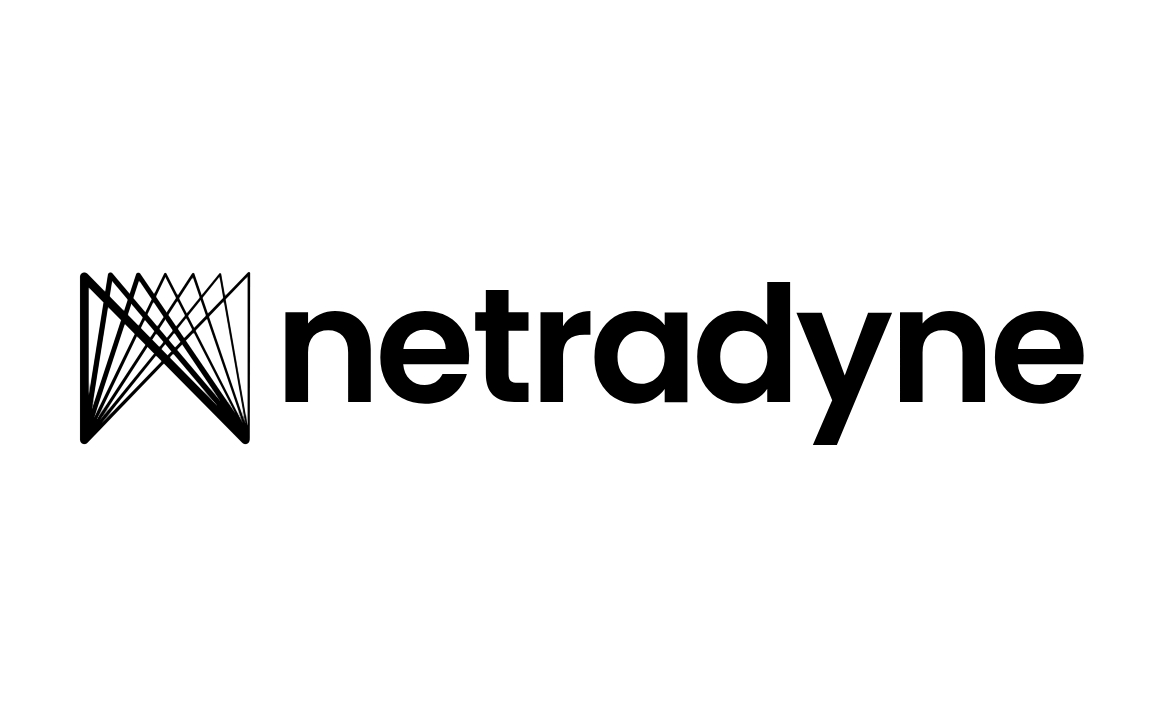 Founded: 2015
Also honored in:
"Creating Solutions for real world problems using Computer Vision and Deep Learning Technologies that make a significant impact to industry."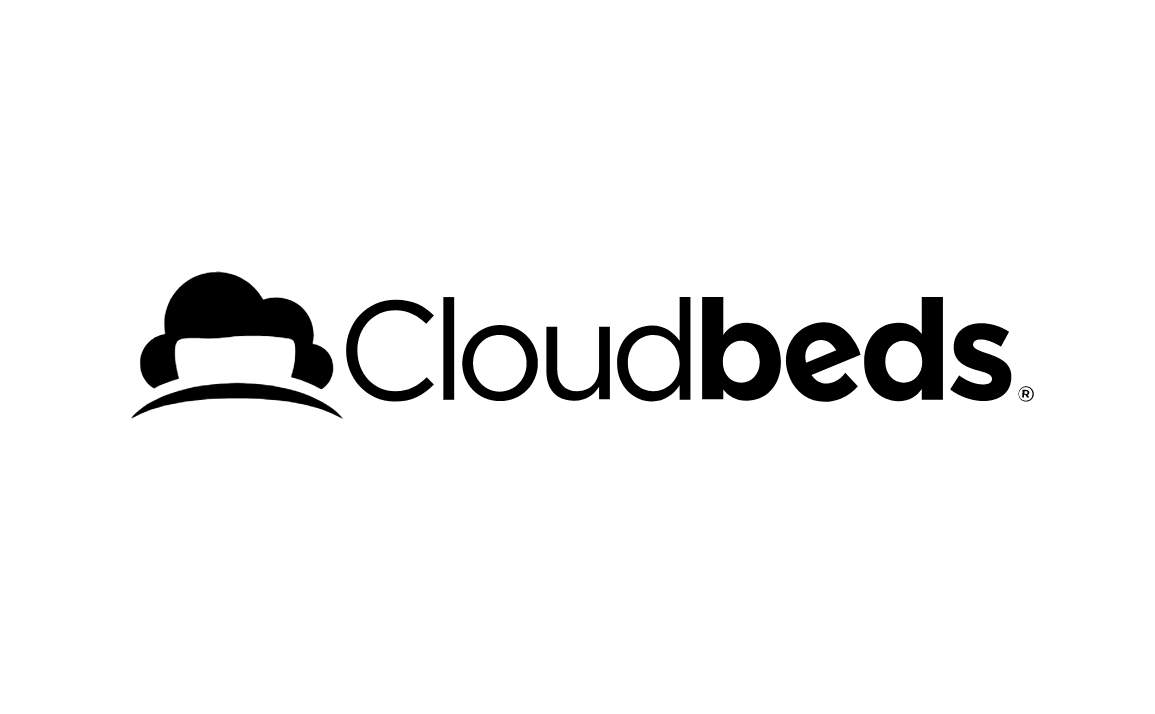 Founded: 2012
Also honored in:
"Cloudbeds provides the platform that powers hospitality, driving streamlined operations, increasing reservations and revenue, and enabling memorable guest experiences for lodging businesses of all sizes and types across the globe. The award-winning Cloudbeds Hospitality Platform seamlessly combines solutions for front desk, revenue, distribution, guest acquisition and guest engagement in a single unified system, enhanced by a marketplace of third-party integrations. Cloudbeds was named No. 1 PMS and No. 1 Hotel Management System by Hotel Tech Report in 2022 and recognized by Deloitte's Technology Fast 500 in 2021. Founded in 2012, the company has expanded to more than 700 people with local teams in 40 countries."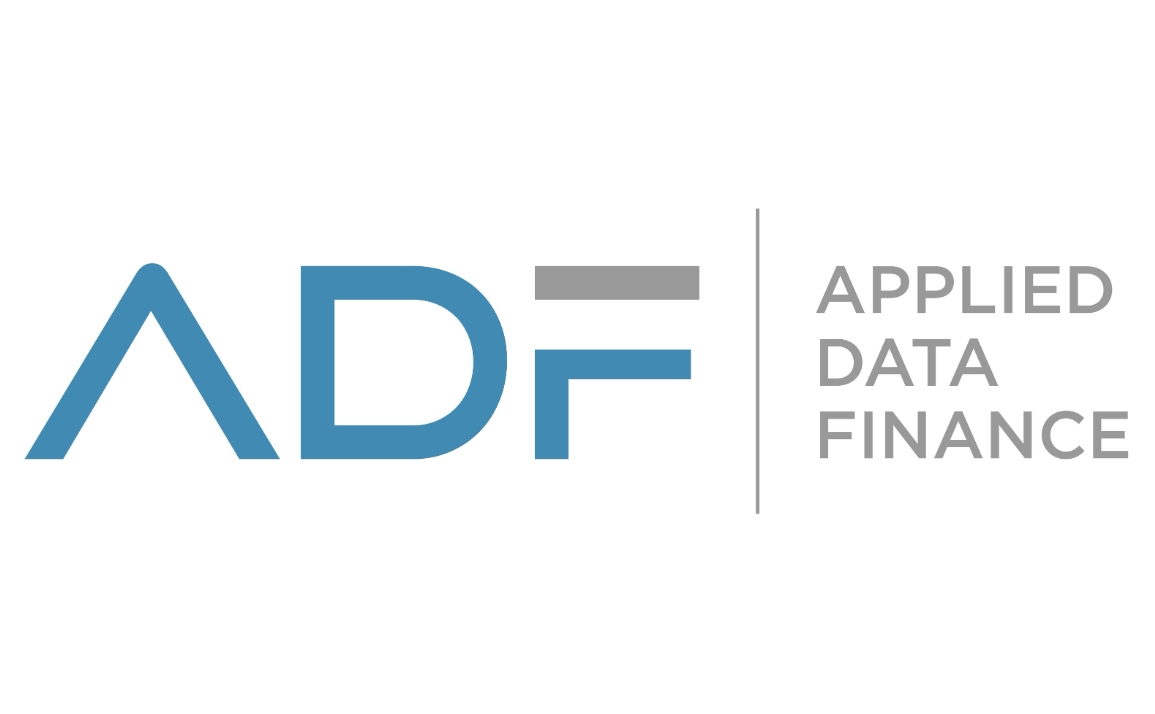 Founded: 2014
"ADF, through its Personify Financial brand, is the trusted financial partner for tens of thousands of underestimated and under-banked Americans. Combining state-of-the-art technology and world-class application of advanced data science and machine learning, ADF is setting a new standard for assessing near-prime and non-prime borrower credit and fraud risk."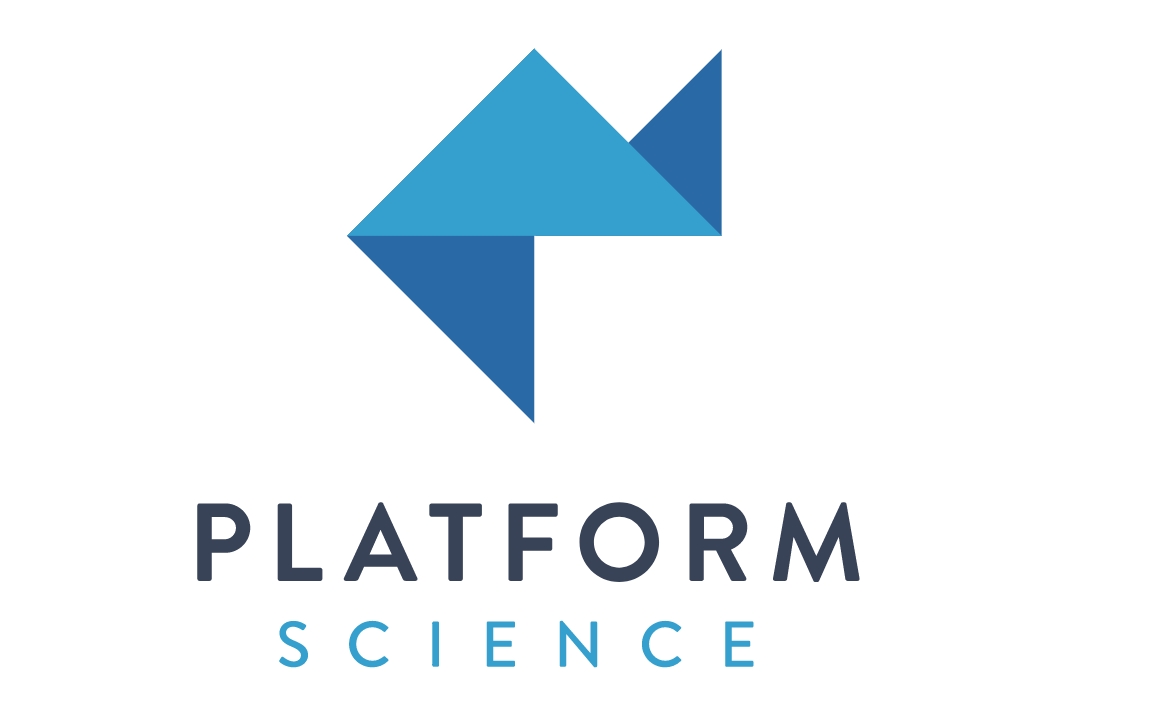 Founded: 2015
"Since 2015, Platform Science has connected fleets across the nation with the tools they need to take control of their technology. As part of our ongoing mission to transform transportation, we've made it easy for fleets to develop, deploy, and manage their commercial vehicles' mobile devices and applications on a single platform.
‍
Through our partnerships with industry leaders at every stage of 
the supply chain, we empower fleets with endless opportunities to innovate and create solutions that evolve as their businesses grow."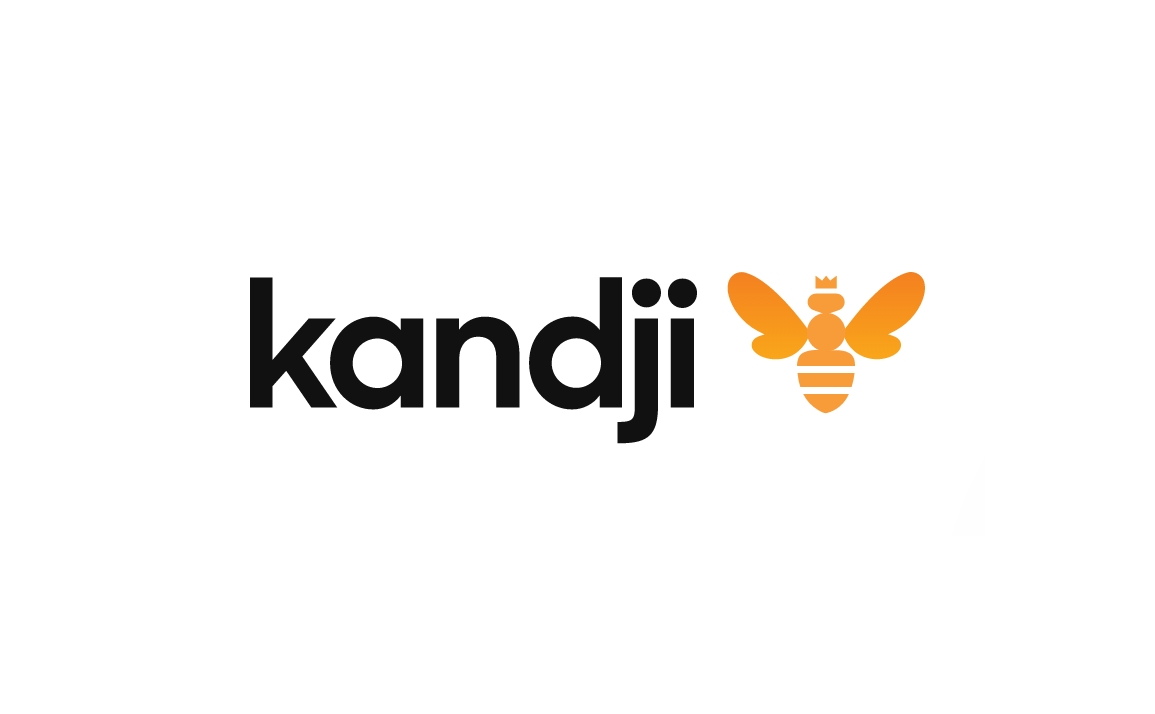 Founded: 2018
Also honored in: 2022 Best Tech Startups in San Diego
"Kandji, the Device Harmony platform for Apple devices in the enterprise, tears down the wall between IT and InfoSec teams to keep Apple users secure and productive. In the past, these teams pursued their mandates independently — InfoSec handled security, while IT managed user devices. But in a world where user security and productivity are C-level priorities, they need shared intelligence, automation and workflows to win.
Kandji's Device Harmony platform deeply connects IT and InfoSec capabilities that were previously spread out across five different product categories: Device Management, Vulnerability Management, Endpoint Detection and Response, Endpoint Visibility, and Endpoint Compliance. Kandji bridges these capabilities with shared intelligence, automation, and workflows designed for the cross-functional manner in which these teams now work.
Visit Kandji.io to request your free trial today."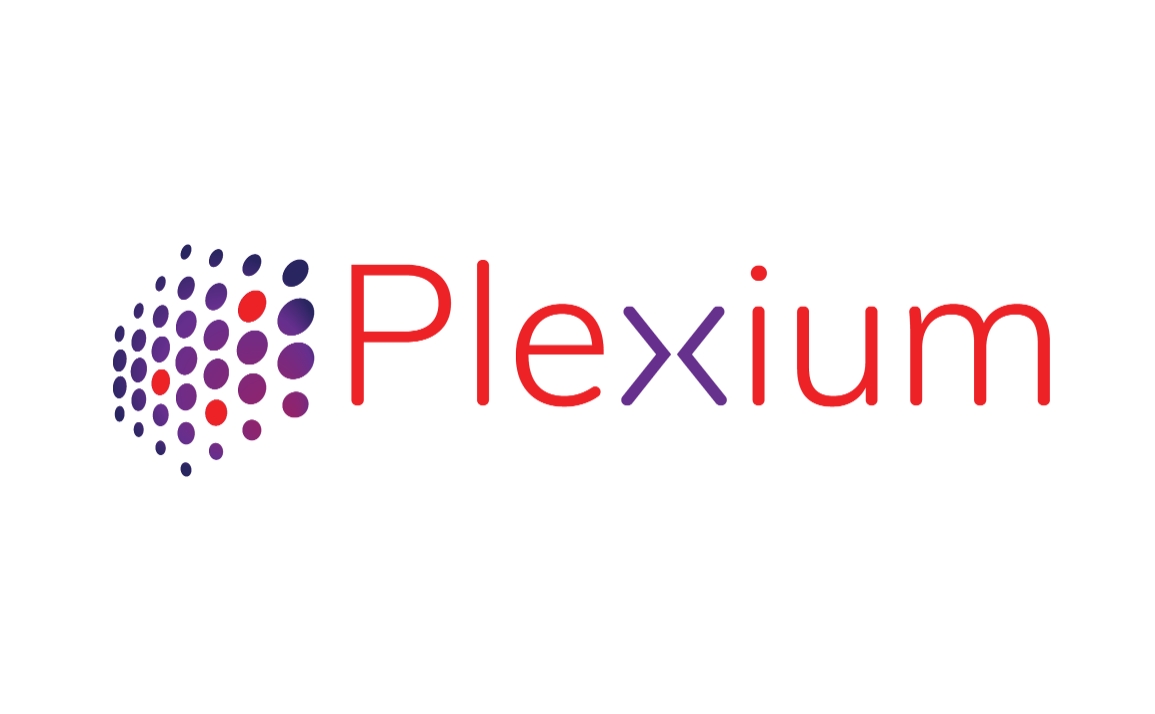 Founded: 2018
"Plexium is the premier, next-generation targeted protein degradation company, seeking to discover a wide range of monovalent target protein degraders that address the limitations of PROTACs and cereblon.
The company's platform is a proprietary drug discovery platform designed to identify novel small molecules that induce selective degradation of drug target proteins through E3 ligase mediated proteasomal degradation. From molecular glues to monovalent degraders, Plexium is advancing a pipeline of novel targeted protein degraders for the treatment of cancer, neurodegeneration, and other diseases."