2021 Best Tech Startups in Connecticut

The Tech Tribune staff has compiled the very best tech startups in Connecticut. In doing our research, we considered several factors including but not limited to:
Revenue potential
Leadership team
Brand/product traction
Competitive landscape
Additionally, all companies must be independent (unacquired), privately owned, at most 10 years old, and have received at least one round of funding in order to qualify.
Looking for a badge to celebrate your awesome accomplishment? Find it here!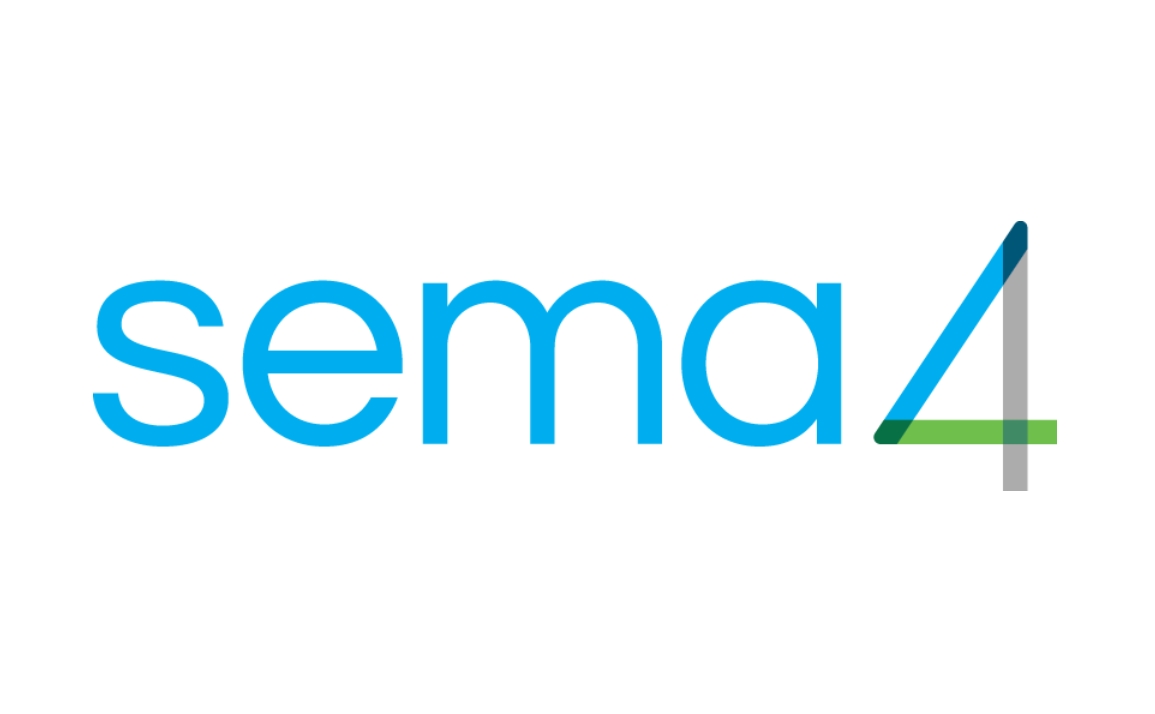 Founded: 2017
Also honored in: 2021 Best Tech Startups in Stamford
"Sema4 is a rapidly growing patient-centered health intelligence company founded on the idea that more information, deeper analysis, and increased engagement will improve the diagnosis, treatment, and prevention of disease. Sema4 is dedicated to transforming healthcare by building dynamic models of human health and defining optimal, individualized health trajectories, starting in the areas of reproductive health and oncology. Centrellis™, our innovative health intelligence platform, is enabling us to generate a more complete understanding of disease and wellness and to provide science-driven solutions to the most pressing medical needs. Sema4 believes that patients should be treated as partners, and that data should be shared for the benefit of all."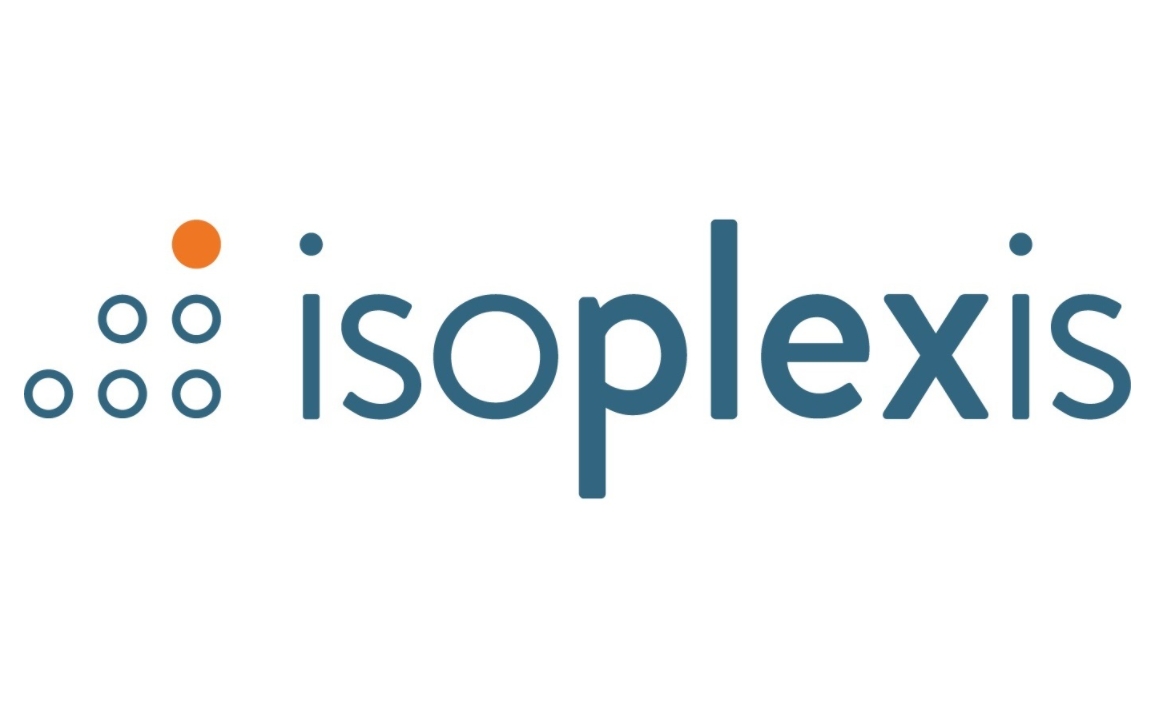 Founded: 2013
"The future of immune medicine holds promise for lasting and durable impact on many diseases; our high resolution systems are powering the development and further personalization of these curative medicines."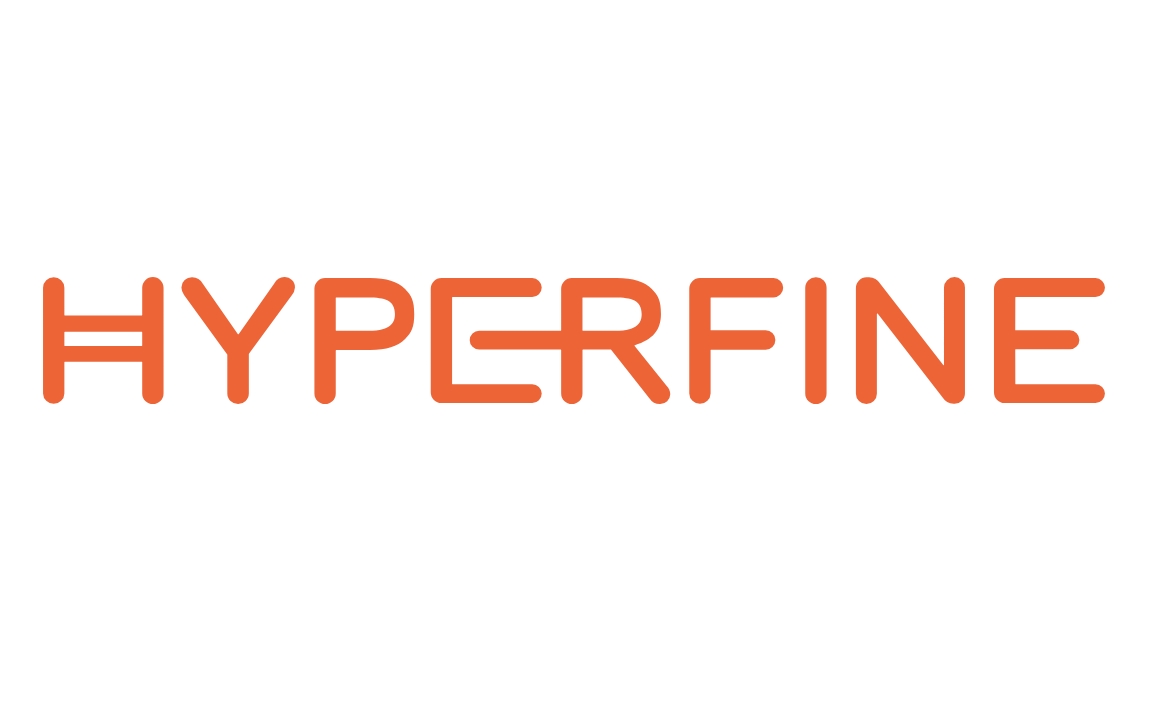 Founded: 2014
"Hyperfine began from our personal experiences with expensive, inaccessible and complex MRI systems. It evolved further from the knowledge that 4.7 billion people around the world today do not have access to medical imaging. So, we began to ask ourselves, "What if…?" Hyperfine is on a mission to make MRI accessible to every patient regardless of income or resources, anywhere, anytime. Our team is determined to democratize healthcare and help the people we love.
Our founder, Jonathan Rothberg, is the inventor of "Next-Gen" DNA sequencing and ultrasound-on-a-chip (Butterfly Network).
Hyperfine is part of 4Catalyzer, an accelerator with over $700 Million in funding, 300 scientists and engineers, and offices in Guilford, CT, New York City, and Palo Alto."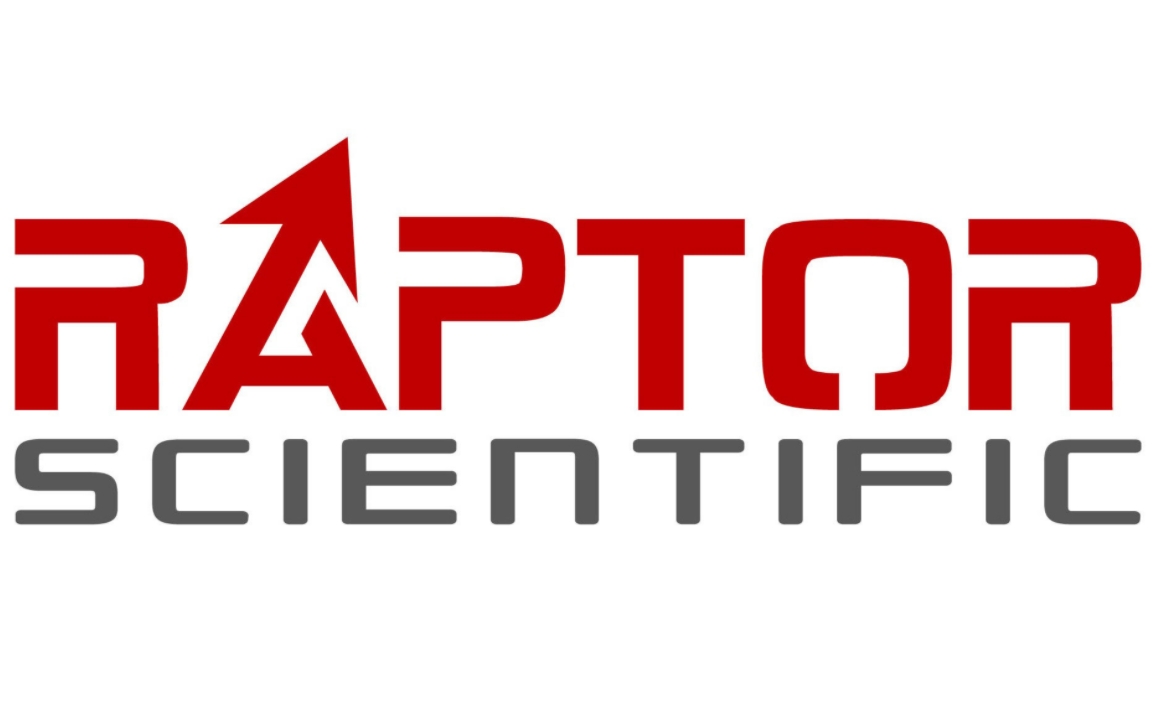 Founded: 2019
"Raptor Scientific is a leading provider of engineering, testing, and measurement services, including the design and manufacture of world-class mass properties and radar cross-section measurement instruments.
Founded in 2019 by L Squared Capital Partners and backed with a $60 million equity commitment, Raptor Scientific is focused on the consolidation and integration of highly specialized Aerospace and Defense testing and measurement sector organizations. The Company completed its first acquisition of Space Electronics in September 2019. In 2020, Sensor Concepts, a leading developer of radar cross-section measurements joined the company."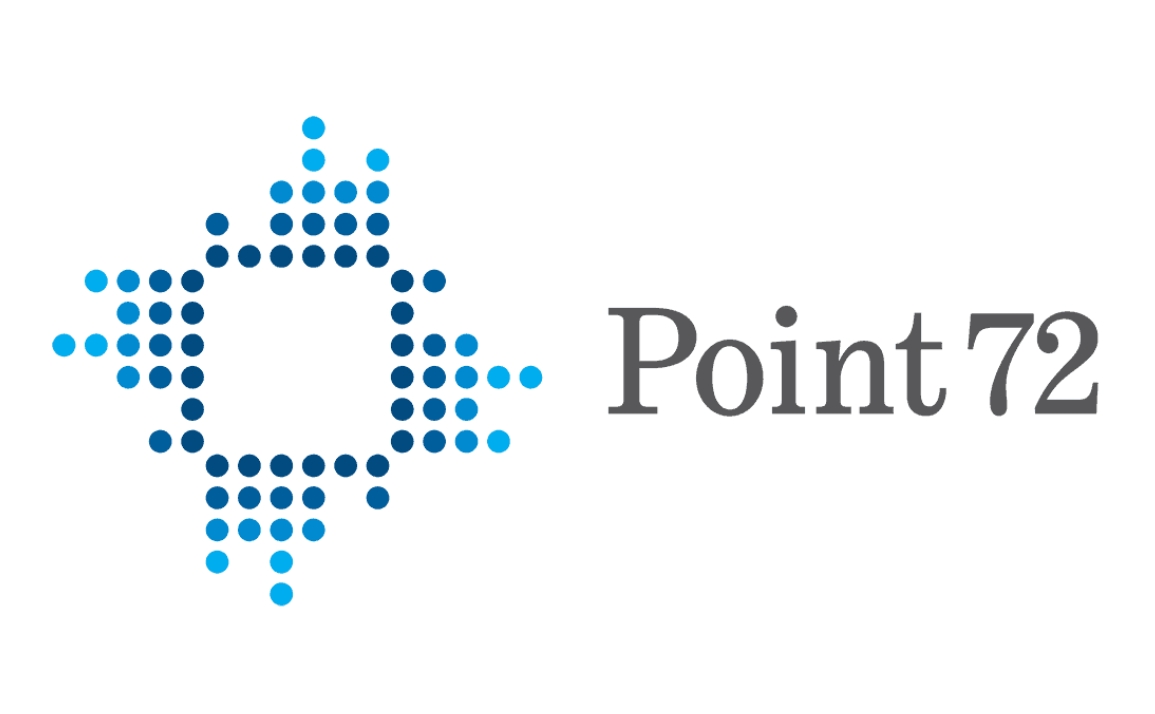 Founded: 2012
Also honored in: 2021 Best Tech Startups in Stamford
"Point72 Asset Management is a global firm led by Steven Cohen that invests in multiple asset classes and strategies worldwide. Resting on more than a quarter-century of investing experience, we seek to be the industry's premier asset manager through delivering superior risk-adjusted returns, adhering to the highest ethical standards, and offering the greatest opportunities to the industry's brightest talent. We're inventing the future of finance by revolutionizing how we develop our people and how we use data to shape our thinking. For more information, visit www.Point72.com/working-here."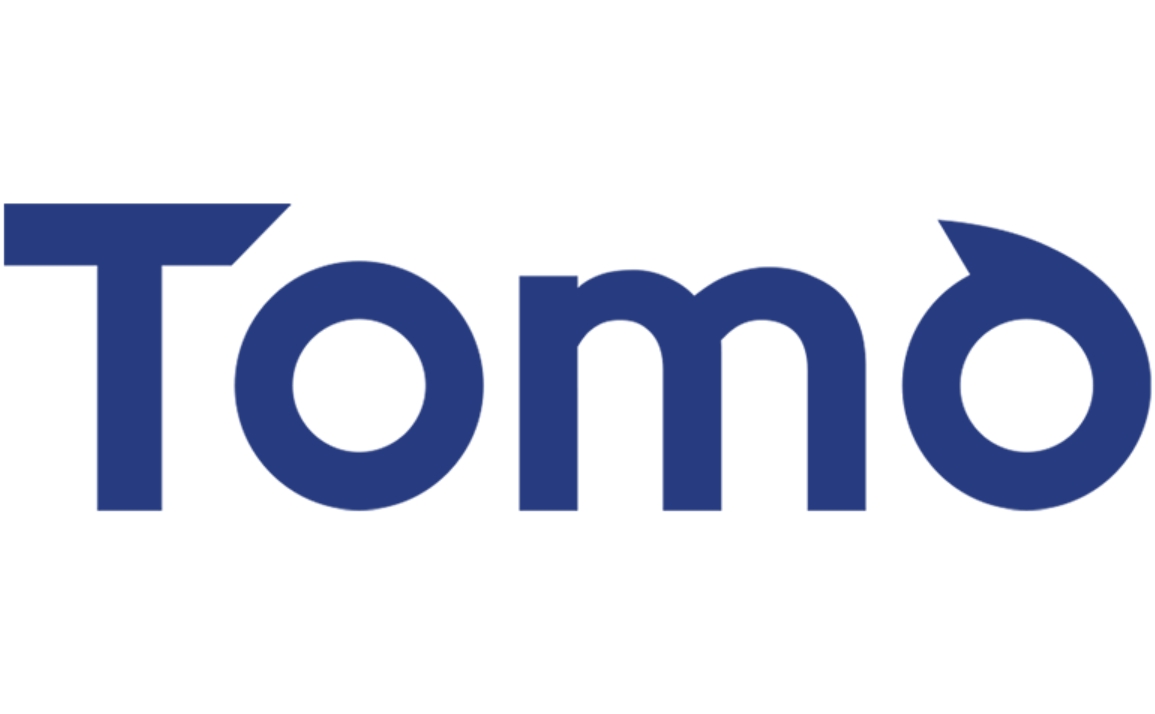 Founded: 2020
Also honored in: 2021 Best Tech Startups in Stamford
"Tomo is a fintech startup that improves the homebuying experience. Tomo will provide what we want and deserve: the efficiency of a tech-enabled real estate transaction and the intimacy of having a team of elite professionals on our side. Tomo was created by Greg Schwartz and Carey Armstrong and in October 2020 announced a $40 million seed round. Tomo's team is dedicated to the philosophy of Omotenashi — anticipating the customer's needs and meeting them before the customer is even aware they exist."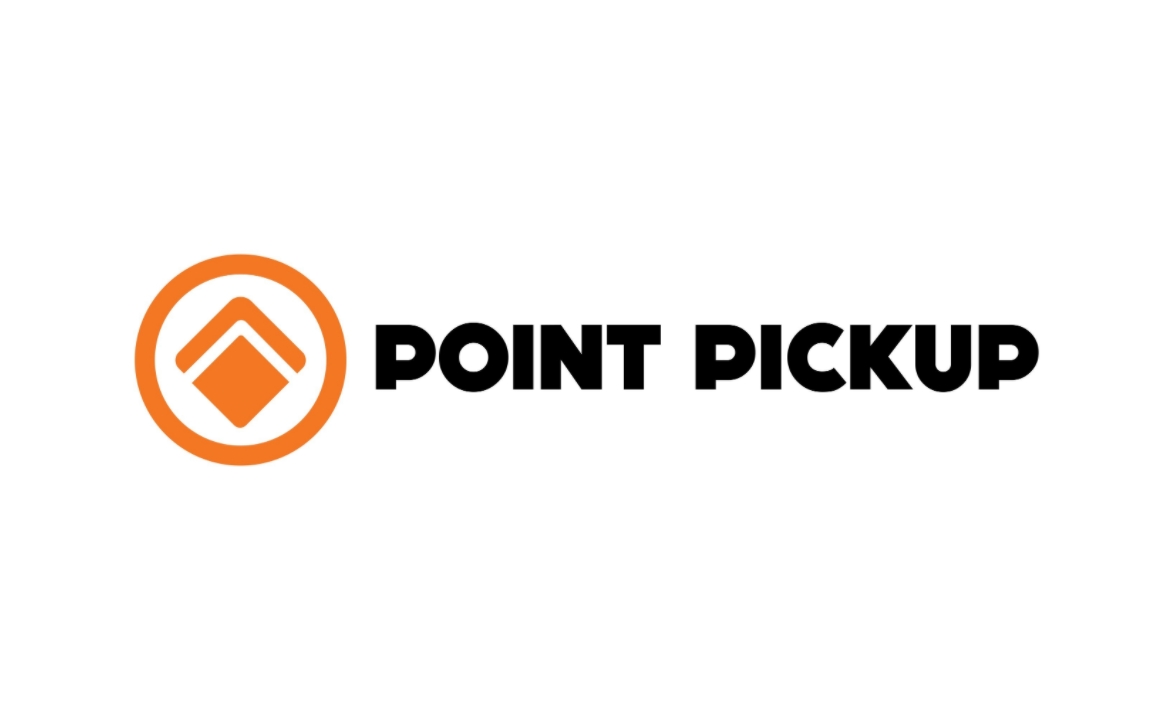 Founded: 2015
"Point Pickup Technologies (PPUP) is a technology enabled platform (services) company disrupting legacy transportation models to solve middle and last mile delivery. PPUP is the only company to provide a single platform for both middle-mile and last-mile delivery solutions. It services the widest range of industries and company sizes, with an emphasis on big box and miscellaneous retail, food and grocery, liquor/specialty foods, automotive and pharmaceutical and laboratory markets. Based on its technology platform and diverse network of trucking vendors, independent and everyday drivers, PPUP's complete delivery model solves the unique challenges of the same-day delivery market.
Same-day delivery is complicated in that it requires precision and scale. The PPUP delivery solution is driven by its new Precision Matching System that finds the ideal, same-day delivery options based on a business's 'precise' requirements. And, the same platform provides solutions that scale from individual users to small-to-midsized businesses, up to the enterprise level on a local and national basis. Since PPUP eliminates the need for third-party delivery vendors, companies can quickly and cost-effectively begin same-day deliveries just by plugging into PPUP's platform. We invite you to learn more at: www.pointpickup.com."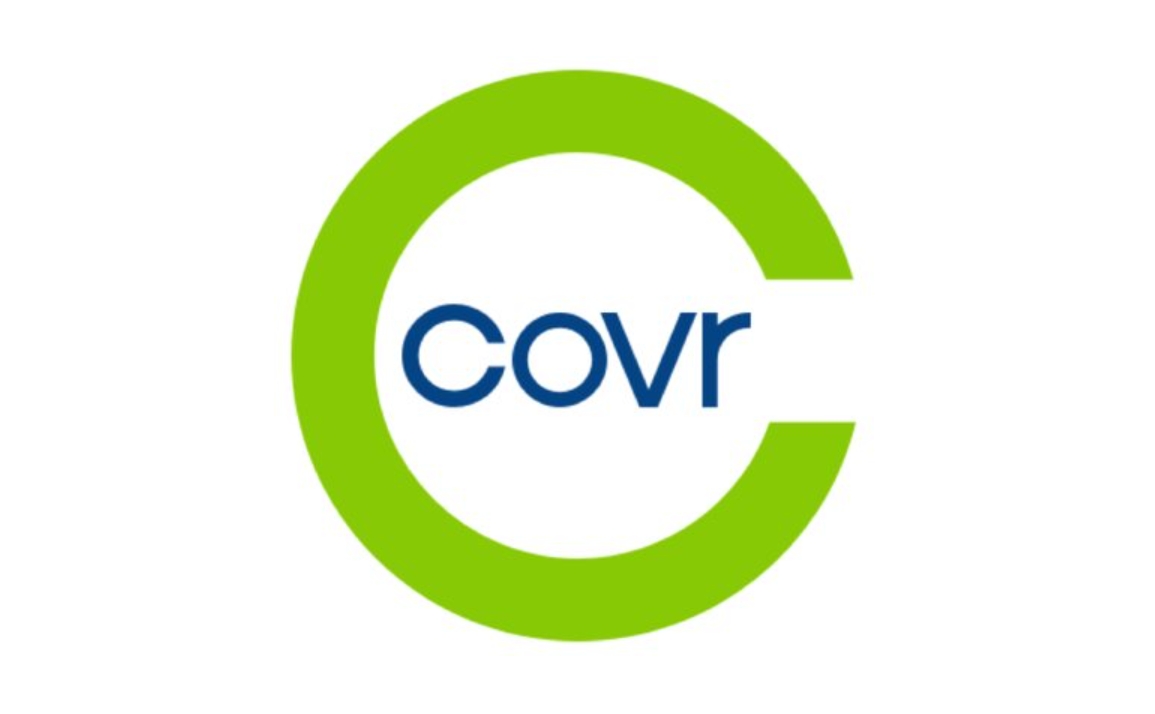 Founded: 2013
Also honored in:
"Covr is a digital life insurance platform that makes it easy to protect what matters most: you and your family. Covr partners with financial institutions that share the belief that life insurance should be both simple and transparent. Through Covr's technology, financial advisors and their customers can research and purchase affordable life insurance from well-known insurance companies without the hassles of the traditional process – all within a matter of minutes."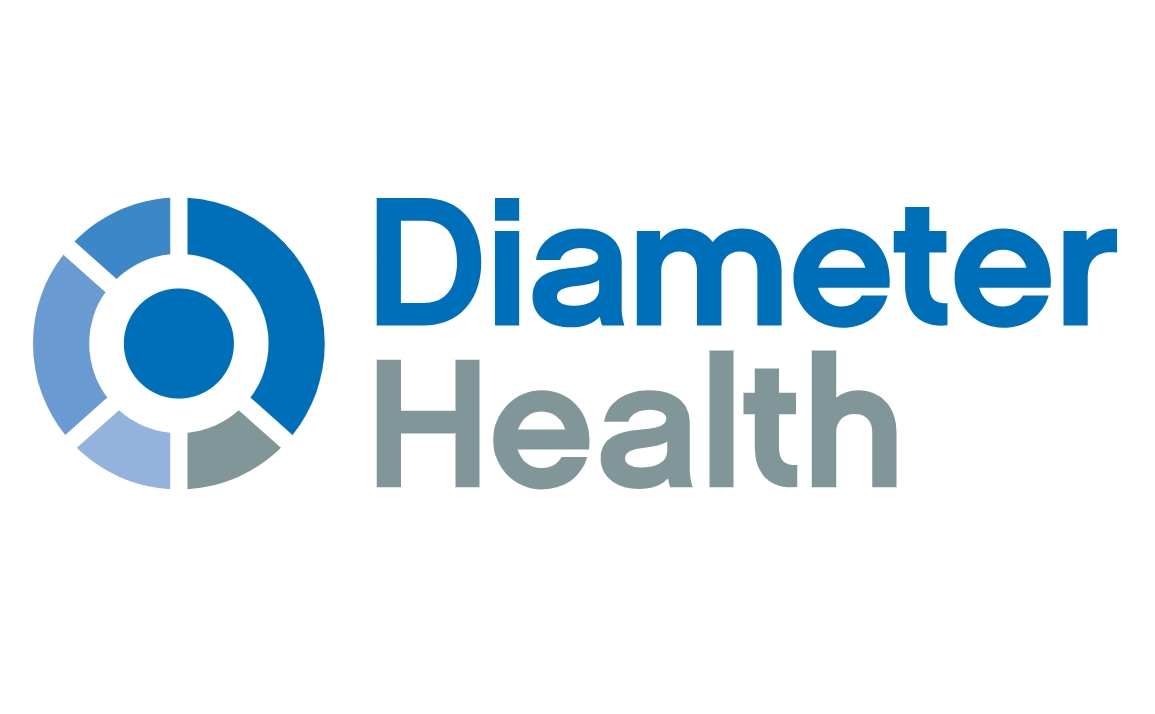 Founded: 2013
Also honored in: 2020 Best Tech Startups in Connecticut
"As a provider using EHR technology for Meaningful Use, Diameter Health offers a range of processing and predictive analytic solutions to fit your needs. We can assess patient risk, integrate information across practices and optimize resource utilization, all through the intelligent use of data."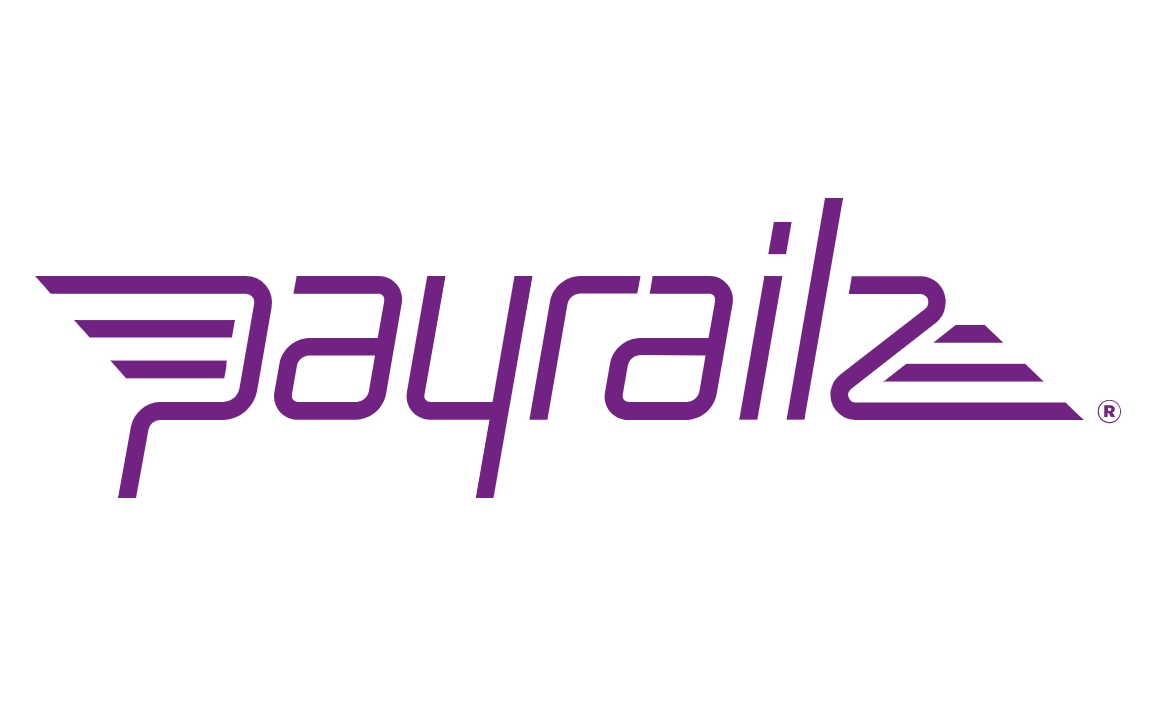 Founded: 2016
Also honored in:
"Payrailz is a digital payments company offering advanced bill payment and money transfer solutions to banks and credit unions. In a society that more and more has become focused on a "do it for me" culture, smart technology makes the difference. Financial institutions can confidently embrace Payrailz's most modern technology, including AI, security, cloud-based software and chat bot, to offer engaging payment solutions to their customers. Payrailz helps FIs meet the payment expectations of today and the payment innovation needs of tomorrow. With Payrailz, payments become smarter, engaging and predictive."