2021 Best Tech Startups in Louisiana

The Tech Tribune staff has compiled the very best tech startups in Louisiana. In doing our research, we considered several factors including but not limited to:
Revenue potential
Leadership team
Brand/product traction
Competitive landscape
Additionally, all companies must be independent (unacquired), privately owned, at most 10 years old, and have received at least one round of funding in order to qualify.
Looking for a badge to celebrate your awesome accomplishment? Find it here!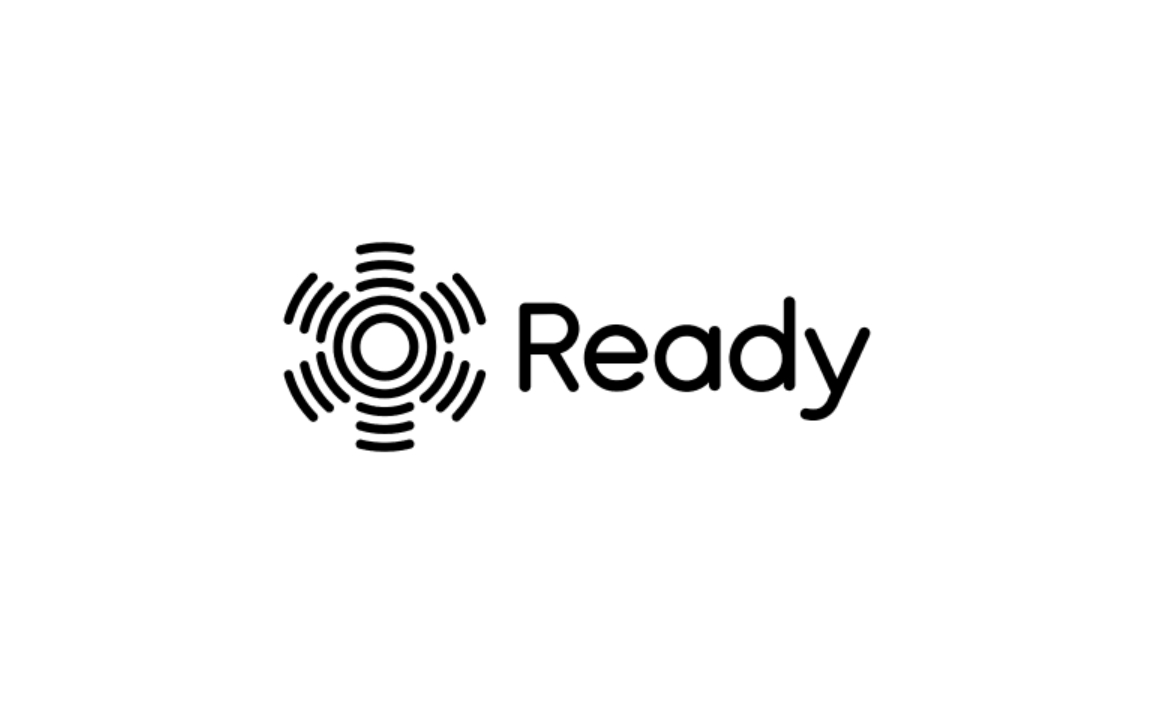 Founded: 2016
Also honored in:
"Ready's mission is to transform healthcare by making it more accessible to all. We strive to accomplish this mission with our on-demand health service that delivers care to our patients.
Ready's Responders are a team of health professionals, typically with backgrounds as paramedics or EMTs. Our Responders visit the patient in the safety of their home or community. Using video chat technology, the Responder connects the patient to a doctor or nurse practitioner who can provide immediate care.
Ready is expanding rapidly in the United States. After starting operations in New Orleans, Ready has quickly grown to bring services to New York City, Los Angeles, the National Capital Region, Baltimore, Las Vegas, Baton Rouge, LA.; Houma, LA.;Shreveport, LA.; and Reno, NV. The company plans to expand its offering to major urban centers in Florida, Pennsylvania and Texas in the near future."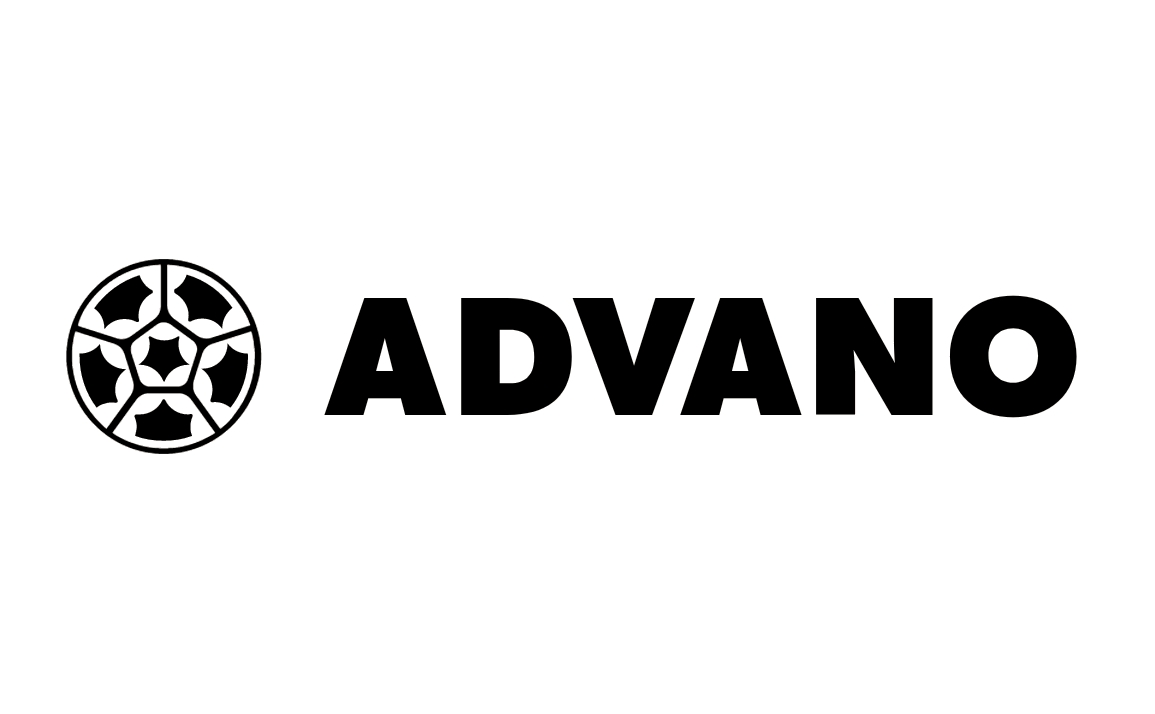 Founded: 2014
Also honored in:
"Combining nanotechnology with fundamental chemical engineering principles to accelerate the renewable energy revolution.
Backed by: Y Combinator, Data Collective (DCVC), Anorak VC, Fifty Years VC, Social Impact Capital."
Founded: 2016
Also honored in: 2021 Best Tech Startups in New Orleans
"Resilia is a fast-growing venture backed, mission-driven SaaS business based in New York and New Orleans. Resilia's mission is to harness the power of generosity, technology, and human connection to make nonprofit leadership available for everyone. Resilia's subscription-based platform helps existing non-profit organizations (SMB's) increase capacity and enables Enterprises (cities, private foundations and corporations) scale impact. Resilia's Formation product helps nonprofits by "turbo taxing" the process of incorporating and applying for tax exemption. Visit us at Resilia.co."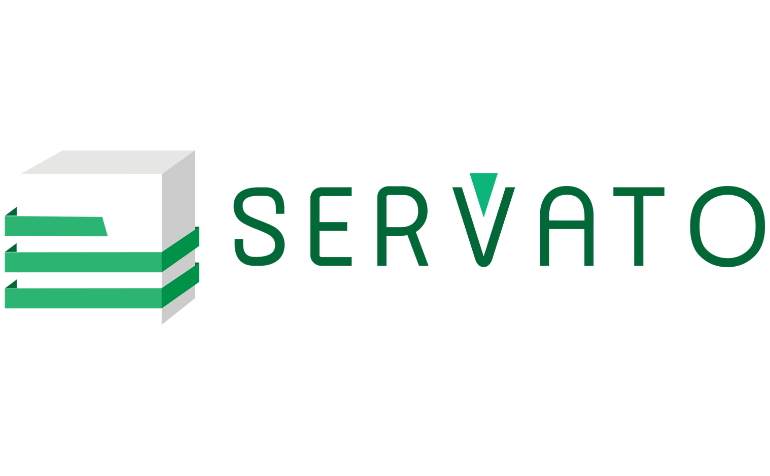 Founded: 2014
Also honored in:
"Servato is dedicated to making sure that the Internet is always on. We've started this mission with a solution for an essential piece of Internet infrastructure – backup batteries. Through our Active Battery Management Servato improves the battery life and reliability of backup batteries.
Servato provides a Platform-as-a-Service solution for remote DC power management in industrial settings. Utilizing an innovative new charging algorithm and management appliance and cloud-based visualization software, Servato provides unprecedented insight into and control over distributed DC power assets in a number of industries."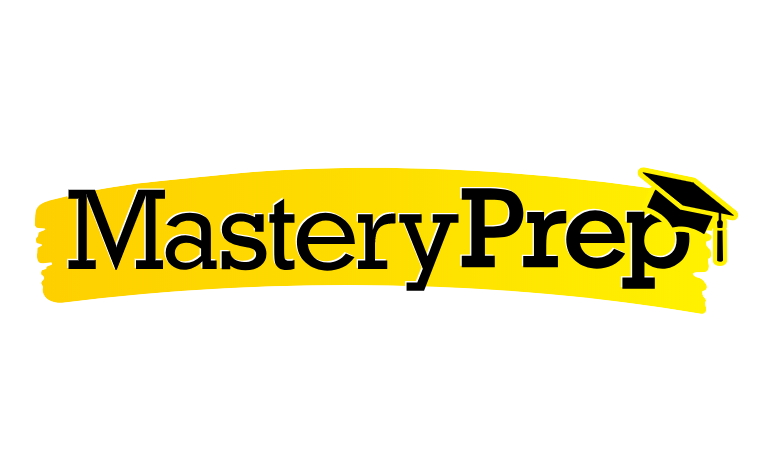 Founded: 2013
Also honored in:
"At MasteryPrep, we believe every student can score college ready on the ACT.
And we do mean every student.
Craig Gehring, founder and president of MasteryPrep, earned perfect scores on the ACT and SAT and has been helping students master the ACT ever since.
He founded MasteryPrep in 2013 in the hopes of closing the achievement gap that prevents poor and impoverished students from getting the help they need to improve their ACT scores, get into the college of their choice, and secure a bright future for themselves."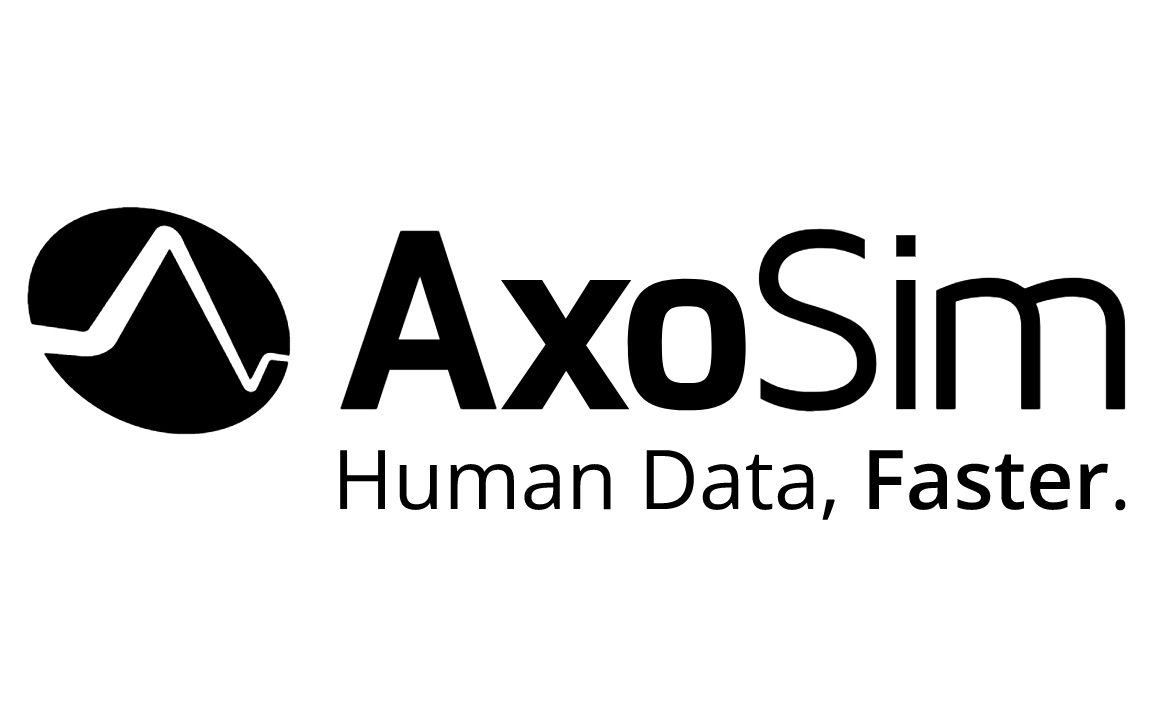 Founded: 2014
Also honored in:
"AxoSim's Nerve-on-a-Chip platform is changing the way new drugs are tested using engineered human nerve tissue that looks and functions like real human nerves, allowing pharmaceutical companies to develop safer and more effective drugs before they ever do a clinical trial.
Using advanced tissue engineered techniques to mimic neurological tissue, we facilitate high content screening of drugs that is both faster and more predictive than animal testing and cell-based models."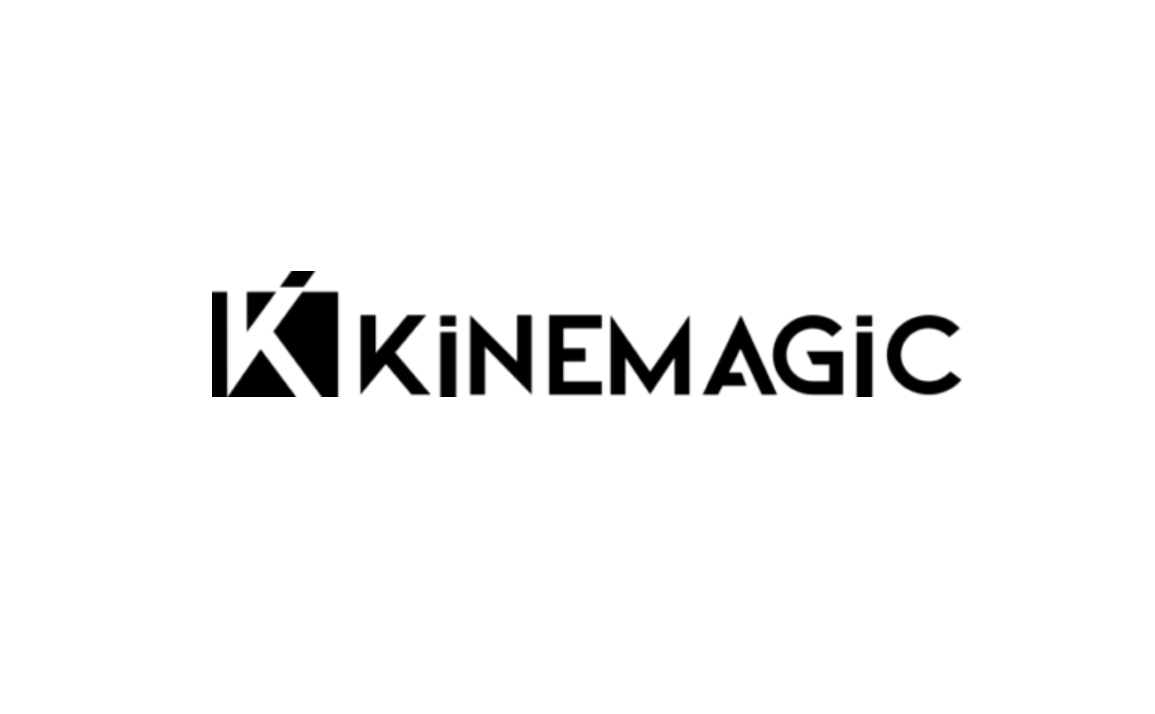 Founded: 2017
Also honored in: 2021 Best Tech Startups in Metairie
"Whether improving workplace conditions, rethinking the way we operate, or enhancing project outcomes, we are paving the way for the workforce of tomorrow. We are a software company that specializes in utilizing the latest XR technologies to optimize your work and the teams that produce it. Our technical teams ensure that our experiences are accurate to your industry and drive value creation.
Our customers rely on our team of industry experts and software developers to bring value-adding experiences into their organization. We're the one-stop shop for project scoping, software development, and enterprise deployment."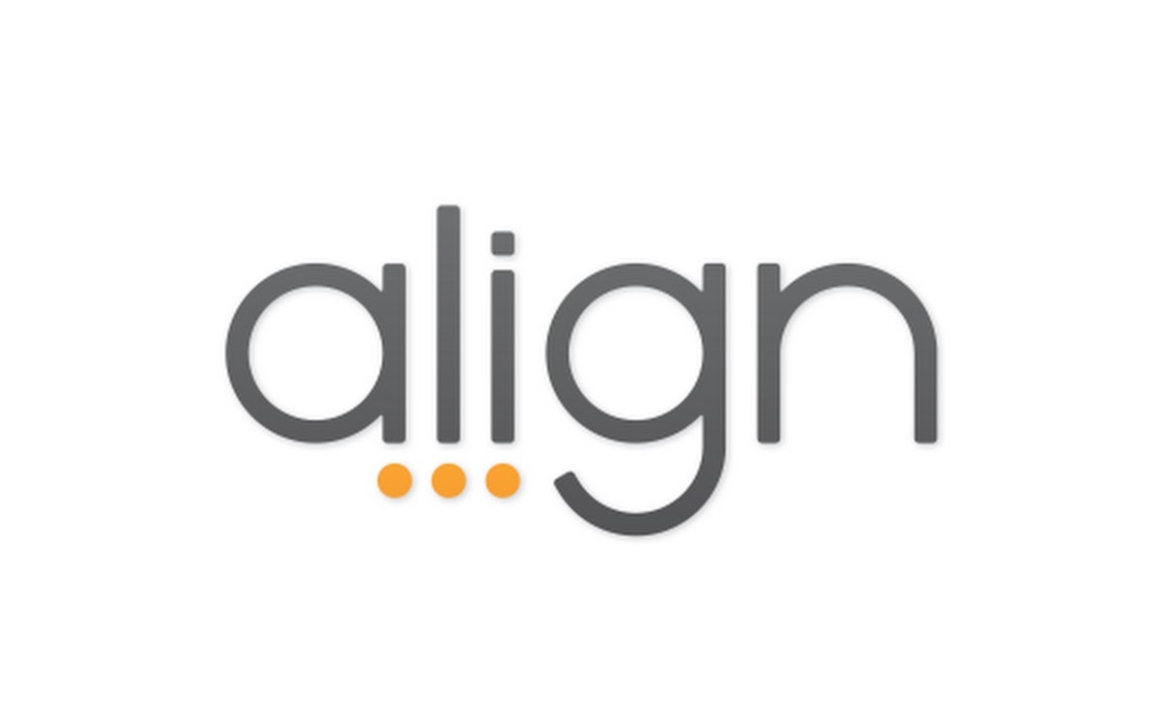 Founded: 2012
Also honored in:
"Founded in 2012, Align is a cloud-based business operating system that provides an easy-to-use yet powerful framework for scaling companies. Based on proven business methodologies, Align calms the chaos of daily work by keeping employees in sync and focused on accomplishing company priorities.
Align has recently secured $2.175 million in a Series A round of funding and is actively hiring across software development, project management, marketing and sales positions."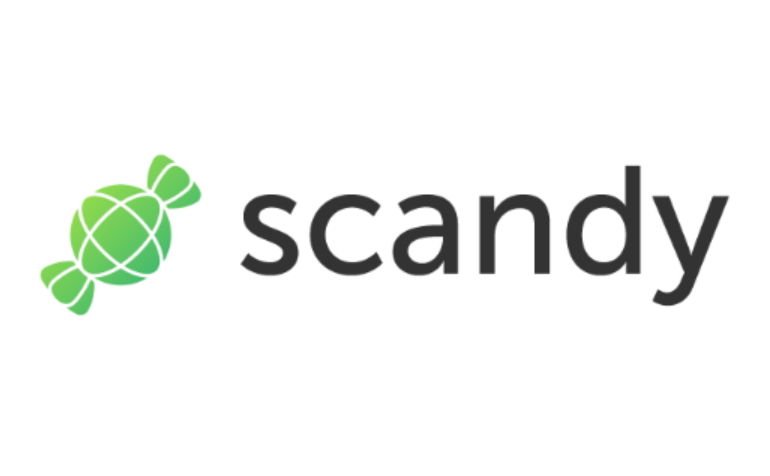 Founded: 2014
Also honored in:
"Scandy is a 3D scanning middleware and consumer application that enables 3D object scanning on mobile devices. Started in 2014 and based in New Orleans, LA, Scandy has quickly positioned itself as the go-to middleware for mobile 3D scanning. Its best-in-class middleware solution enables next-generation mobile phones enabled with 3D sensors to produce meshes in real time from 3D sensor input and allows software developers building applications to obtain realistic 3D scans of objects."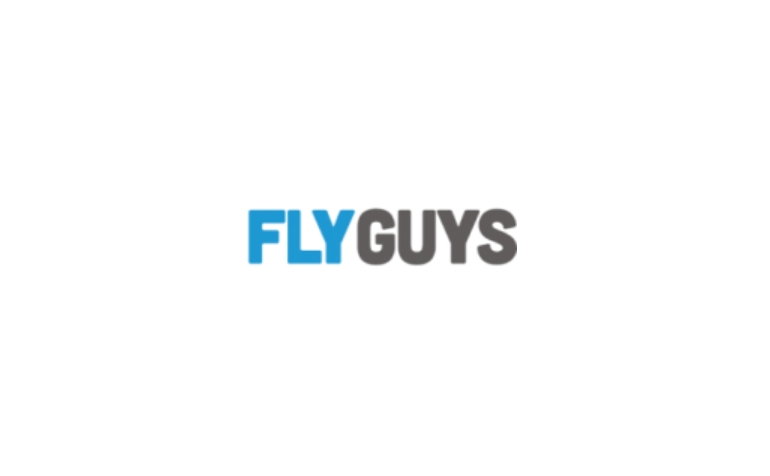 Founded: 2014
Also honored in: 2020 Best Tech Startups in Lafayette (Louisiana)
"FlyGuys is a drone services provider and drone pilot network, improving outcomes across the drone ecosystem. We put it all together by supporting drone pilots with essential business services, while delivering high quality, consistent drone output for clients nationwide. FlyGuys and our Affiliate Pilots generate vastly improved operational efficiency and ROI for clients.
The company employs software engineers, marketing experts and a post production team, and works with a wide variety of top drone technology partners to create stunning aerial imagery and analysis. FlyGuys and our Affiliate Pilots adhere to rigorous safety and regulatory guidelines required for commercial operators as licensed by the FAA."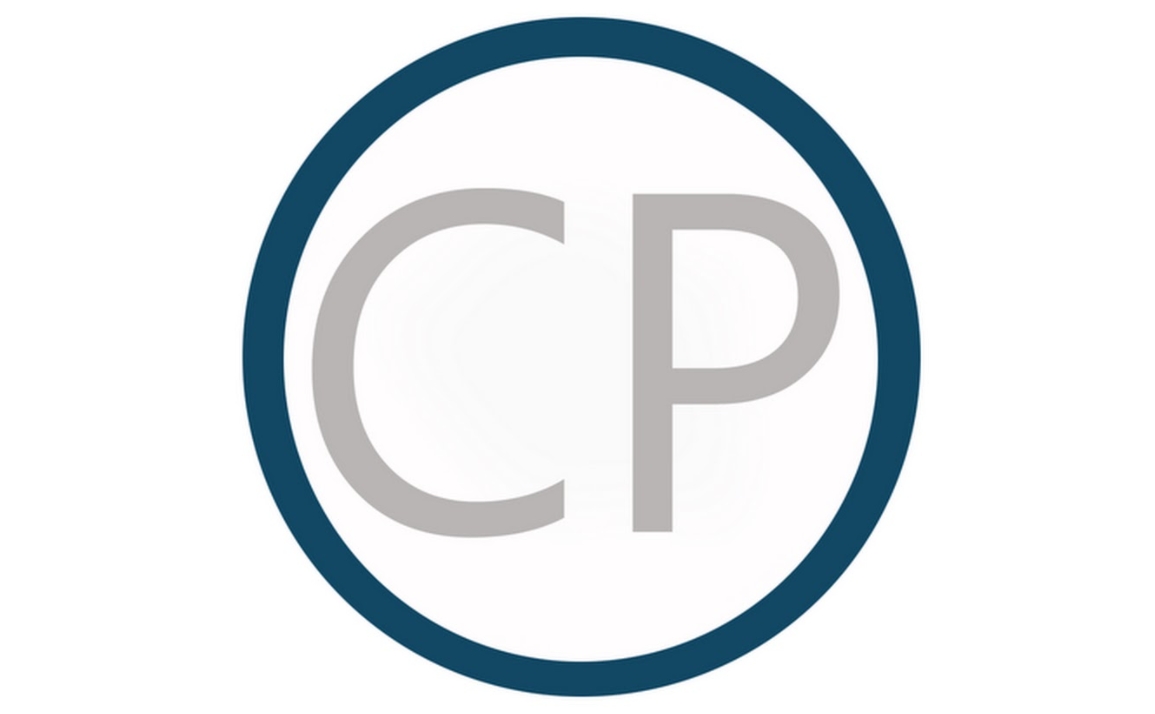 Founded: 2012
Also honored in: 2021 Best Tech Startups in Shreveport
"CertificationPoint is a college student project-based learning initiative allowing for collaboration w/businesses for paid work taskings to build work experience & a linked network."