2021 Best Tech Startups in Oakland

The Tech Tribune staff has compiled the very best tech startups in Oakland, California. In doing our research, we considered several factors including but not limited to:
Revenue potential
Leadership team
Brand/product traction
Competitive landscape
Additionally, all companies must be independent (unacquired), privately owned, at most 10 years old, and have received at least one round of funding in order to qualify.
Looking for a badge to celebrate your awesome accomplishment? Find it here!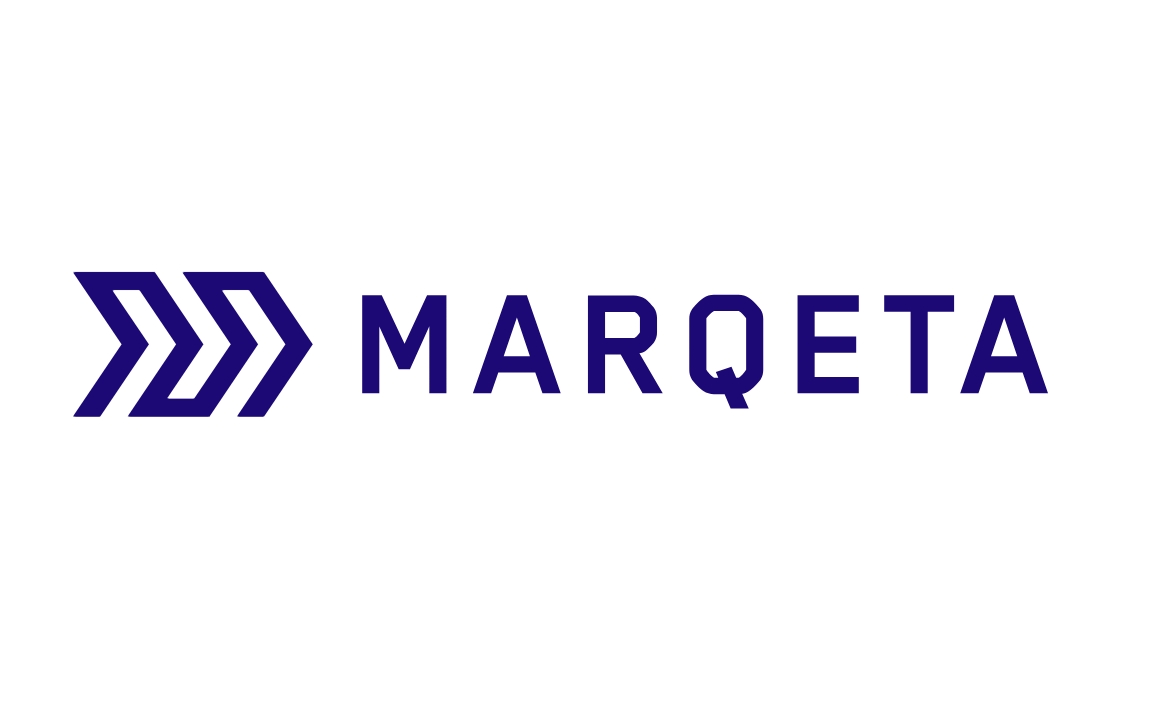 Founded: 2010
Also honored in:
"Marqeta brings speed and efficiency to card issuing and payment processing with the world's first open API platform. Our platform was built from the ground up to power an innovative payment experience for many of the apps and services you enjoy daily.
Today, Marqeta has 350+ employees and operates globally in the US, UK, EU, Canada and soon APAC. We have extensive partnerships with multiple banks and card networks including Visa, Mastercard & Discover and our solutions are used by innovators in digital banking, lending, e-commerce, on-demand services and more.
We are proud of our Oakland roots and strive to build a team as diverse as the markets we serve. Join us in reshaping the way payments are made."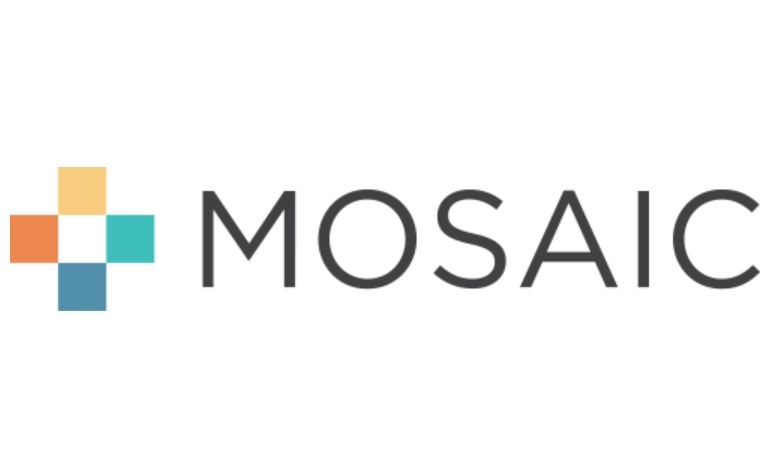 Founded: 2011
Also honored in: 2020 Best Tech Startups in Oakland
"Mosaic makes financing solutions for solar and solar plus energy storage systems and other home improvements accessible and affordable for homeowners by providing the simplest borrower experience in the industry. Customers are referred by home improvement contractors and approved solar installers and can be pre-approved instantly for no money down loans with fixed interest rates and multiple term options. For our network of hundreds of home improvement contractors and solar installers, Mosaic provides a streamlined financing platform to drive sales growth. Since 2012, Mosaic has helped nearly 100,000 households go solar with financing solutions."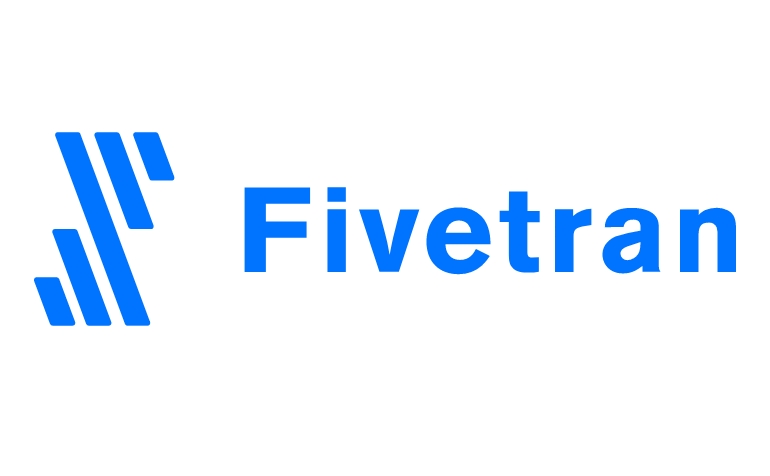 Founded: 2012
Also honored in: 2020 Best Tech Startups in Oakland
"Fivetran fully automated connectors sync data from cloud applications, databases, event logs and more into your data warehouse.
Our integrations are built for analysts who need data centralized but don't want to spend time maintaining their own pipelines or ETL systems.
Focus on what really matters, driving analytics for your business."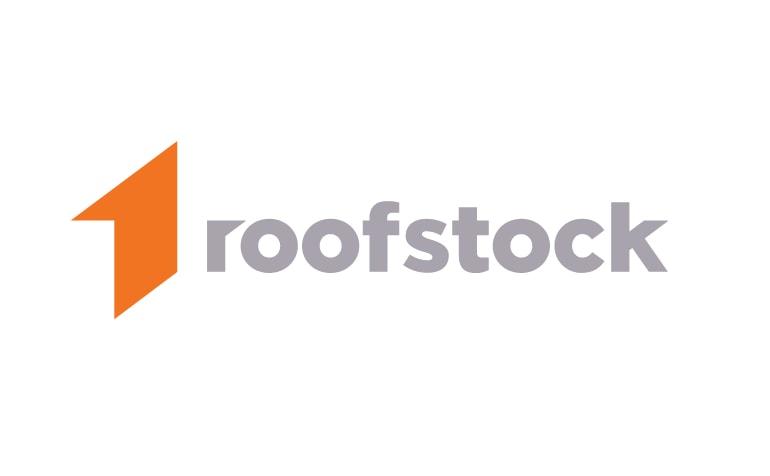 Founded: 2015
Also honored in:
"Roofstock is the leading marketplace for investing in leased single-family rental homes, with listings in 13 states across the U.S. The company's transparent online marketplace makes buying, owning and selling rental property efficient and transparent by offering detailed home and tenant information, local vetted property management options, as well as analytics and general market insights to help investors evaluate and purchase certified properties. The company stands behind its marketplace with a 30-day, Money-Back Guarantee."
Founded: 2014
Also honored in:
"LaunchDarkly is a Feature Management Platform that serves over 10 billion feature flags daily to help software teams build better software, faster. Feature flagging is an industry best practice of wrapping a new or risky section of code or infrastructure change with a flag. Each flag can easily be turned off independent of code deployment (aka "dark launching").
Our vision is to eliminate risk for developers and operations teams from the software development cycle. As companies transition to a world built on software, there is an increasing requirement to move quickly, balanced with the desire to maintain control. LaunchDarkly is the feature management platform to control the whole feature lifecycle from Concept → Launch → Value.
LaunchDarkly has SDKs for all major web and mobile platforms. We are building a diverse team so that we can offer robust products and services. Our team culture is fast-paced, friendly, and supportive."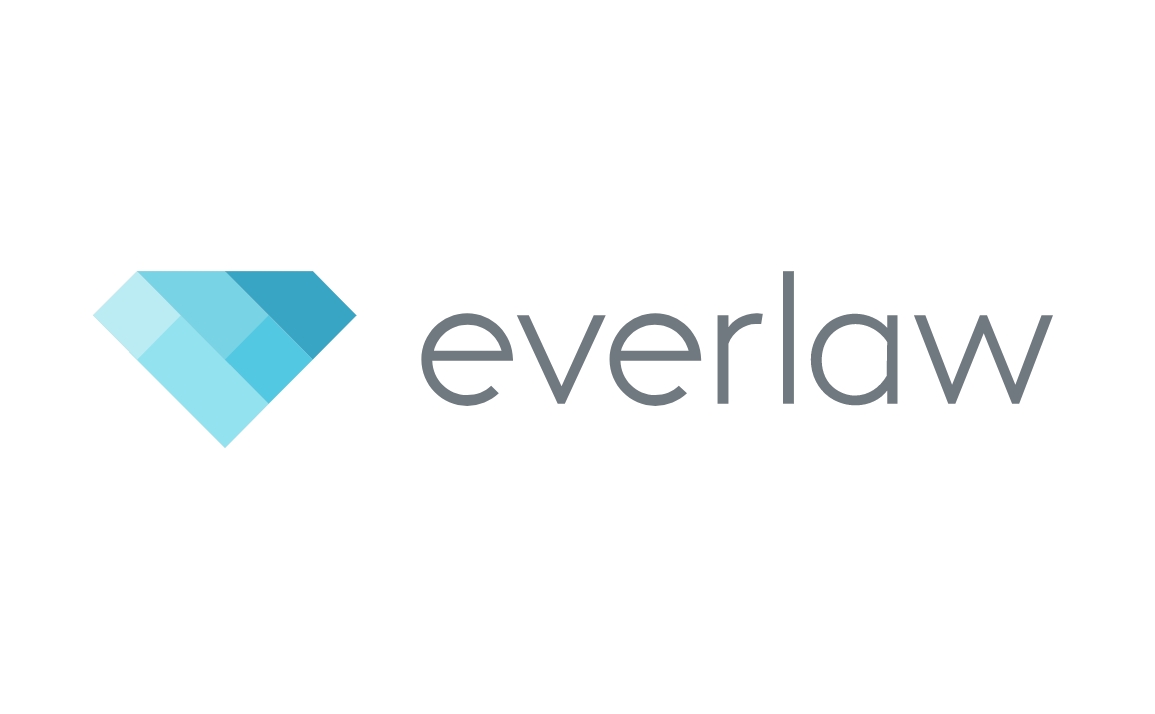 Founded: 2010
Also honored in:
"Everlaw is a collaborative, cloud-based litigation platform for corporate counsels, litigators and government attorneys that enables teams to discover, reveal, and act on information to better drive internal investigations and positively impact the outcome of litigation. Unlike slow, unwieldy, client-server software and expensive third-party service providers, only Everlaw combines speed, security, and ease-of-use into a unified, comprehensive solution that unlocks the collaborative power of teams and enables them to investigate issues more thoroughly, uncover truth more quickly, and present their findings more clearly."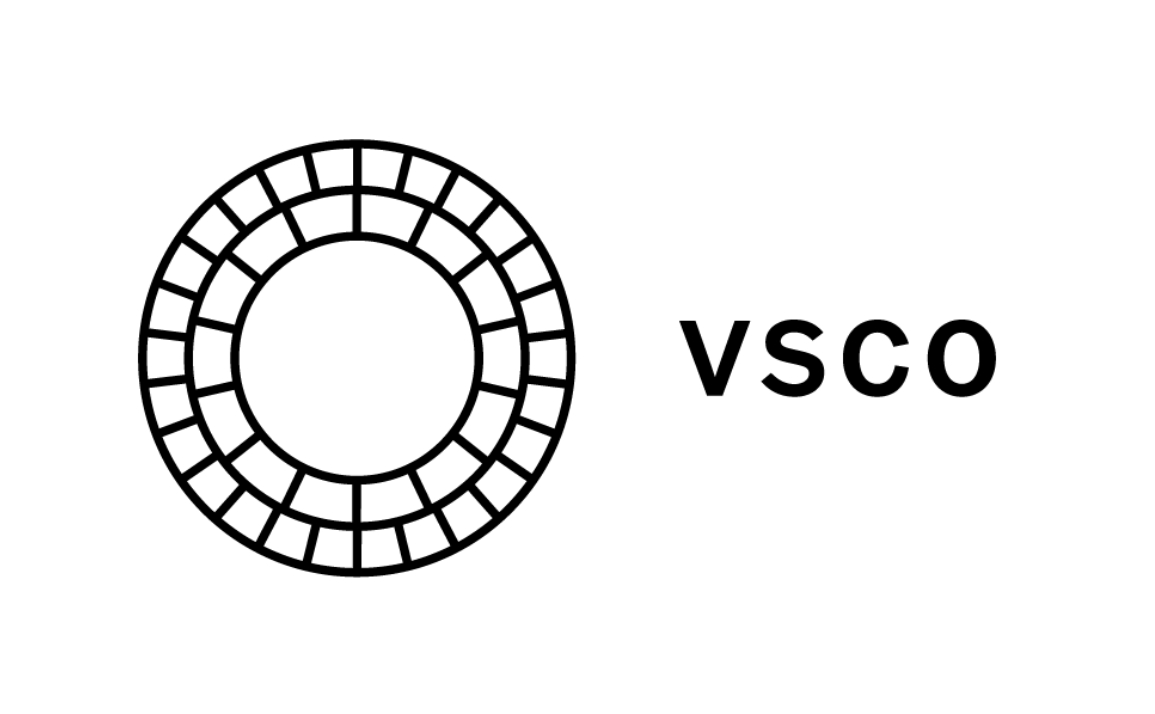 Founded: 2011
Also honored in:
"VSCO is a creative channel. We build creative tools, spaces and connections driven by self-expression. Our Mission is to help everybody fall in love with their own creativity."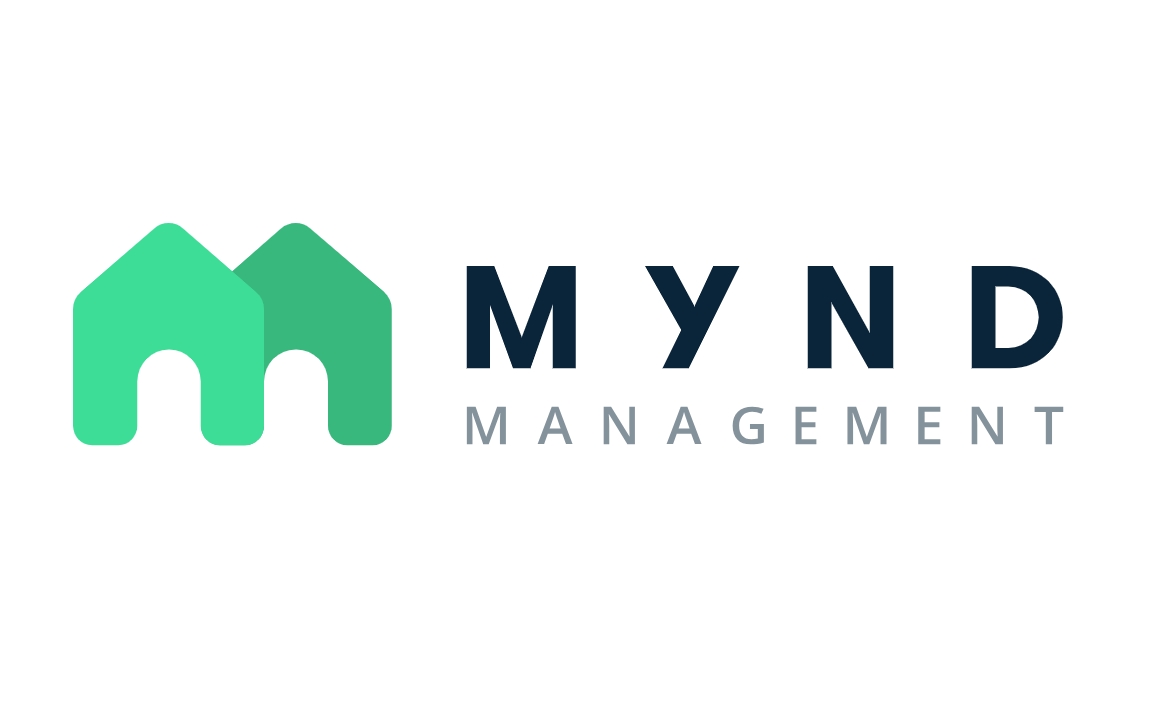 Founded: 2016
Also honored in:
"Mynd Management is a tech-enabled property management and real estate investment company serving the non-institutional sector of the single-family rental (SFR) housing market with a combination of innovative technology and local market expertise. By offering industry-leading services and features such as 3D tours, virtual leasing and online rent collection, Mynd provides an unparalleled customer experience for residents and property owners. With locations in 19 metro areas and counting, Mynd has a mission to create happy homes and healthy investments."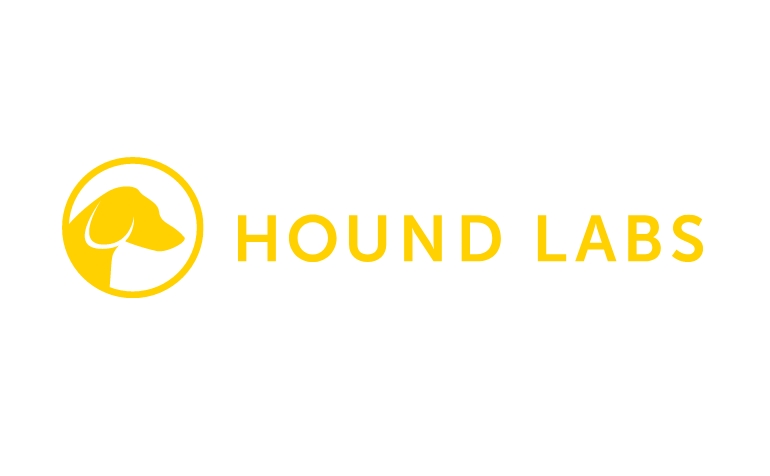 Founded: 2014
Also honored in: 2020 Best Tech Startups in Oakland
"Hound Labs is a technology start-up that has created an ultra-sensitive breath analysis technology platform. We are applying our technology to solve fundamental issues with disease and drug detection. The first application of our technology, the Hound marijuana and alcohol breathalyzer, solves the public safety problem associated with marijuana legalization: how to objectively determine if someone has recently consumed marijuana. Founded in 2014, Hound Labs recently closed our Series B funding and is backed by Benchmark, Icon Ventures, and individual investors."
Founded: 2014
Also honored in: 2020 Best Tech Startups in Oakland
"Talent is evenly distributed. Opportunity is not. Our company exists to fix that. Our mission is to even the playing field for creating a better life.
Our financial wellness platform lets employees get paid on demand, then save for their futures, so employers retain employees and save money."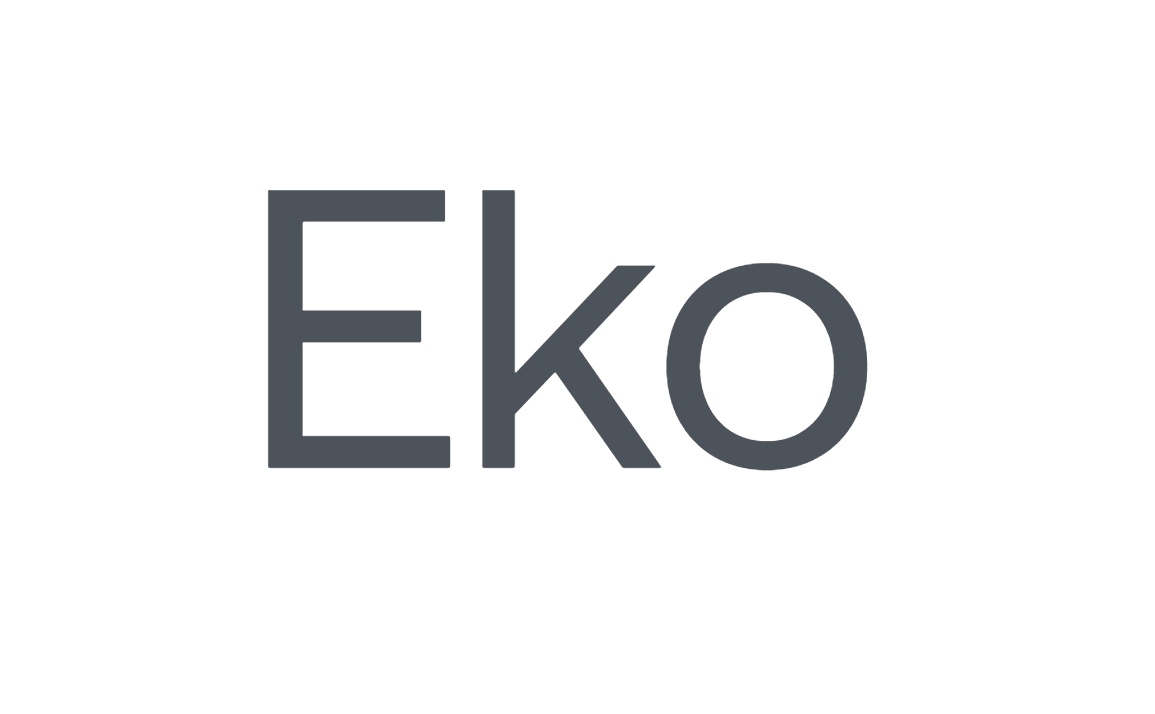 Founded: 2013
Also featured in:
"The ability to listen is the ability to care. Eko understands how important listening can be for clinicians. We create digital health solutions that enable doctors, nurses, researchers and entire health systems to change how we care for the heart. Together, we can evolve the science of auscultation and empower the art of caring.
Our mission is to enable clinicians with the ability to provide the best cardiac care possible. We are a committed partner to the providers and scientists on the front lines of care."