2021 Best Tech Startups in Orlando

The Tech Tribune staff has compiled the very best tech startups in Orlando, Florida. In doing our research, we considered several factors including but not limited to:
Revenue potential
Leadership team
Brand/product traction
Competitive landscape
Additionally, all companies must be independent (unacquired), privately owned, at most 10 years old, and have received at least one round of funding in order to qualify.
Looking for a badge to celebrate your awesome accomplishment? Find it here!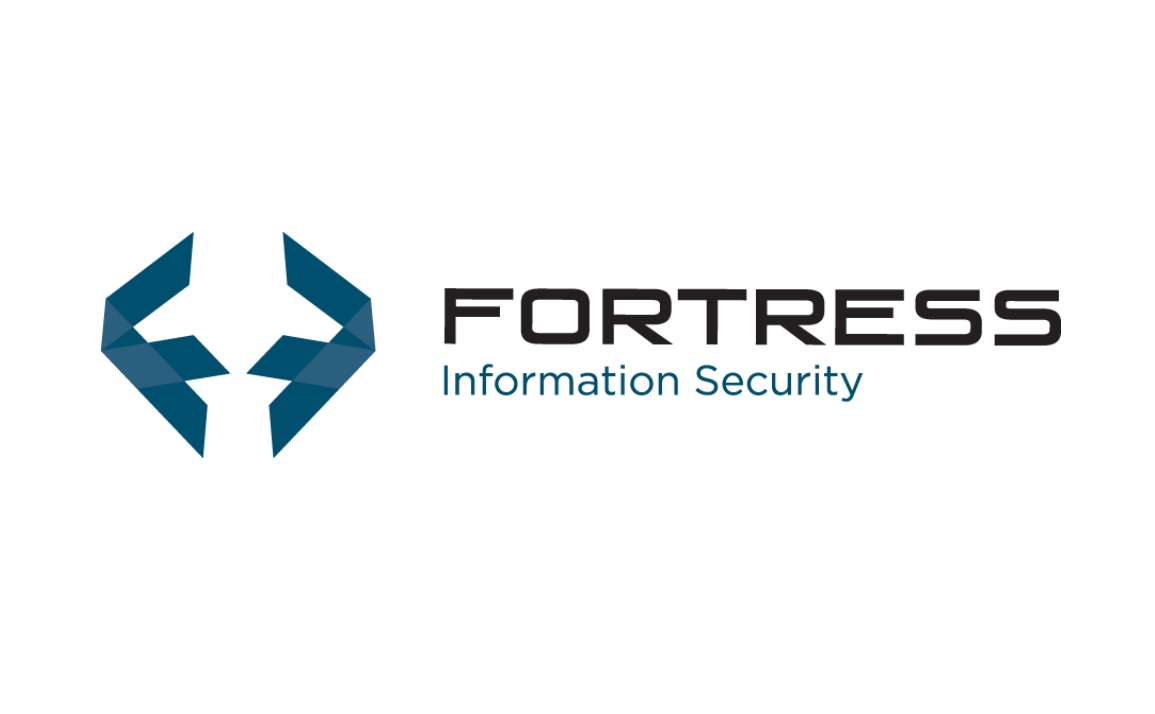 Founded: 2015
"Fortress Information Security is one of the largest cyber security providers of supply chain risk management and vulnerability risk management in the US. Fortress helps secure 10% of the US power grid and critical assets, as well as enterprises in other sectors such as Transportation, Financial Services, and Defense.
Fortress uses Technology, Analytics & Services (TAS) and leverages machine learning and artificial intelligence to help organizations accelerate security and increase regulatory compliance. Fortress is the only company that connects assets and vendors in a holistic approach.
The Fortress team are experts in the field of cyber security who are recognized leaders on industry best practices and processes. Fortress is headquartered in Orlando, Florida, with offices in Boise, Idaho, Reston, Virginia, and Columbus, Ohio."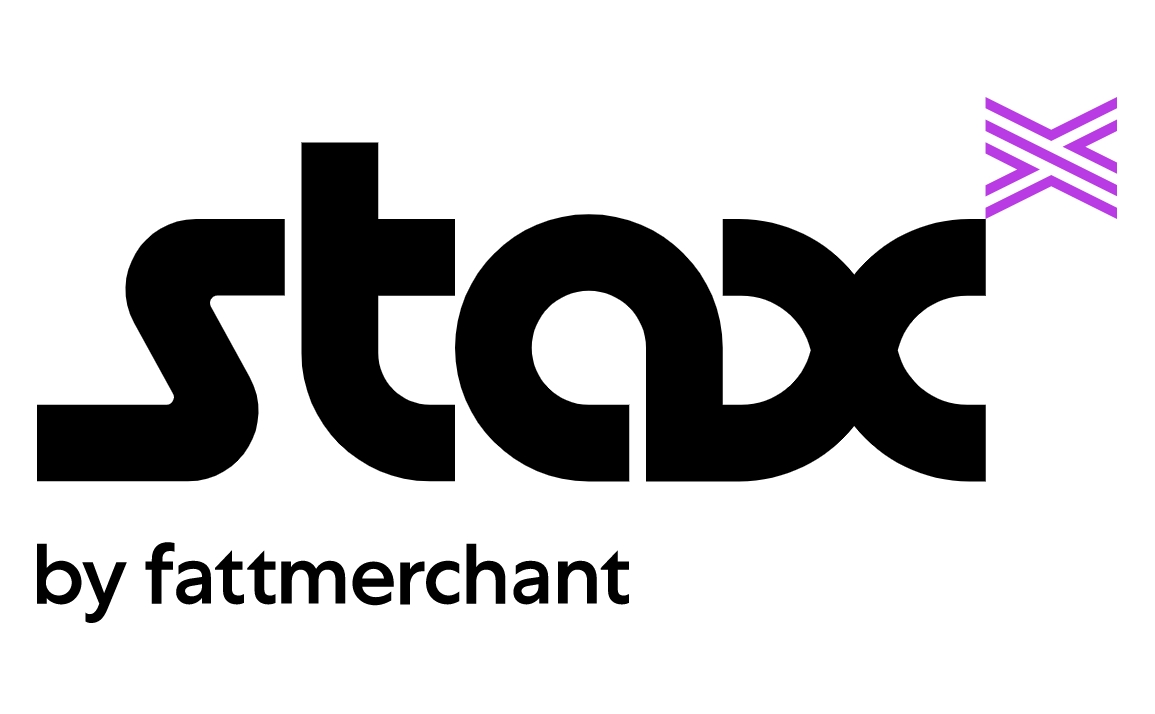 Founded: 2014
Also honored in:
"Stax by Fattmerchant is an industry-leading payment technology provider that revolutionizes the payment processing experience for small businesses, large businesses, and software companies that empower businesses. The all-in-one Stax Platform provides businesses of all sizes the scalable business technology needed to manage financials, payments, invoicing, inventory, sales data, customer data and more.
Stax Connect is a fully managed payments facilitation ecosystem with the ability to accelerate integrations, enhance user experience and monetize payments for SaaS platforms. The feature-rich, end-to-end software experience includes services ranging from user enrollment to risk management, offering all of the integrated solutions software companies need to increase revenue and go to market quickly through a single API. By empowering software companies to manage and monetize payments, Stax Connect helps software companies instantly transform their business model and become leaders in their industry."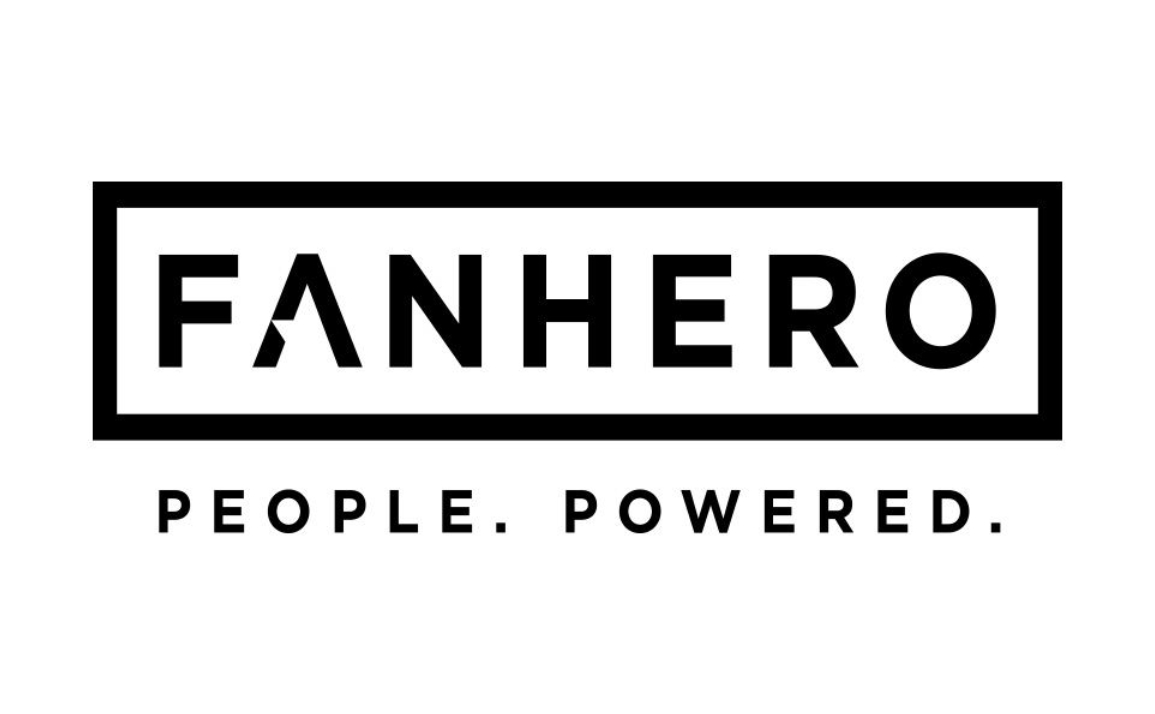 Founded: 2015
Also honored in:
"A global mobile platform that is set to eradicate social media limitations by providing celebrities and organizations the ability to fully monetize and connect with their followers, while retaining complete control over content and user data.
Notables on the FanHero platform include 100+ Fortune 100 companies, A-list recording & sports stars including: Warner Music Group, NBA star Leandro Barbosa, Brazil's #1 professional soccer team Corinthians, Florida Cup, MLS Orlando City Soccer, and countless other global stars."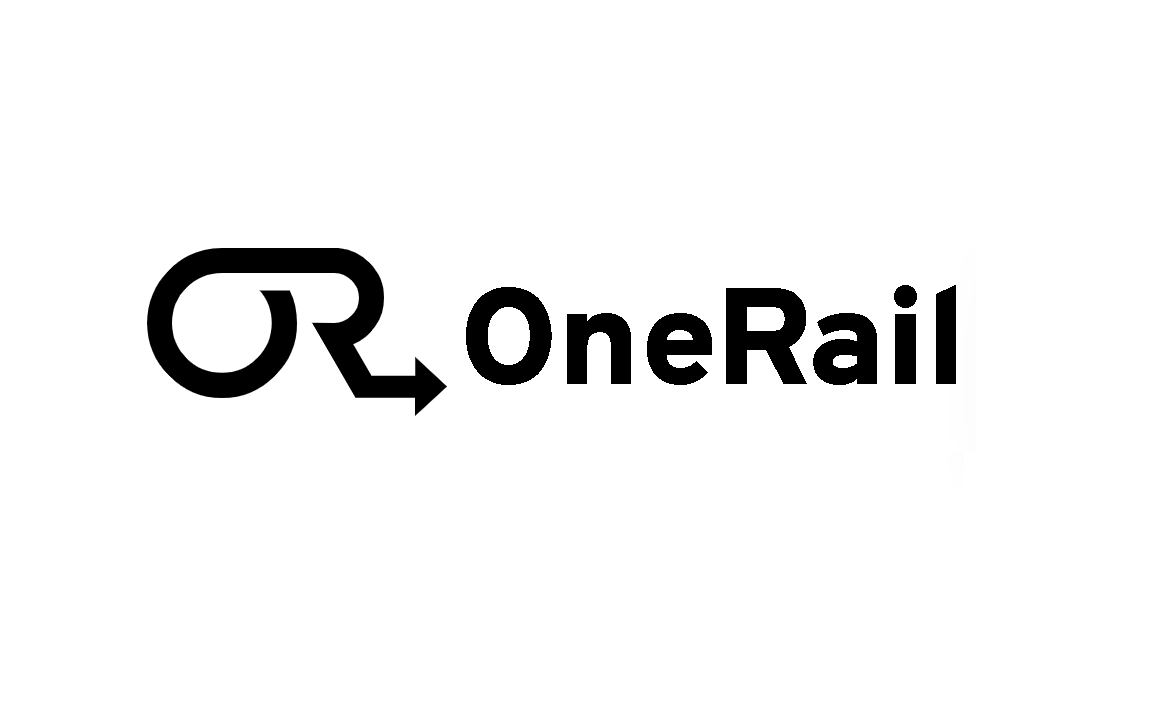 Founded: 2018
"OneRail is a final mile delivery orchestration platform providing real-time visibility, actionable data, and data-driven optimization capabilities for its enterprise clients.
OneRail's cloud-based "delivery switch" simplifies same-day and on-demand delivery execution by connecting the demand signal (POS, eCommerce, ERP) with an ecosystem of delivery networks and internal fleets, in real-time.
The result of OneRail's centralized view of disparate final mile data enables data-driven optimization, positively impacting the dependability, speed, and cost of final mile fulfillment."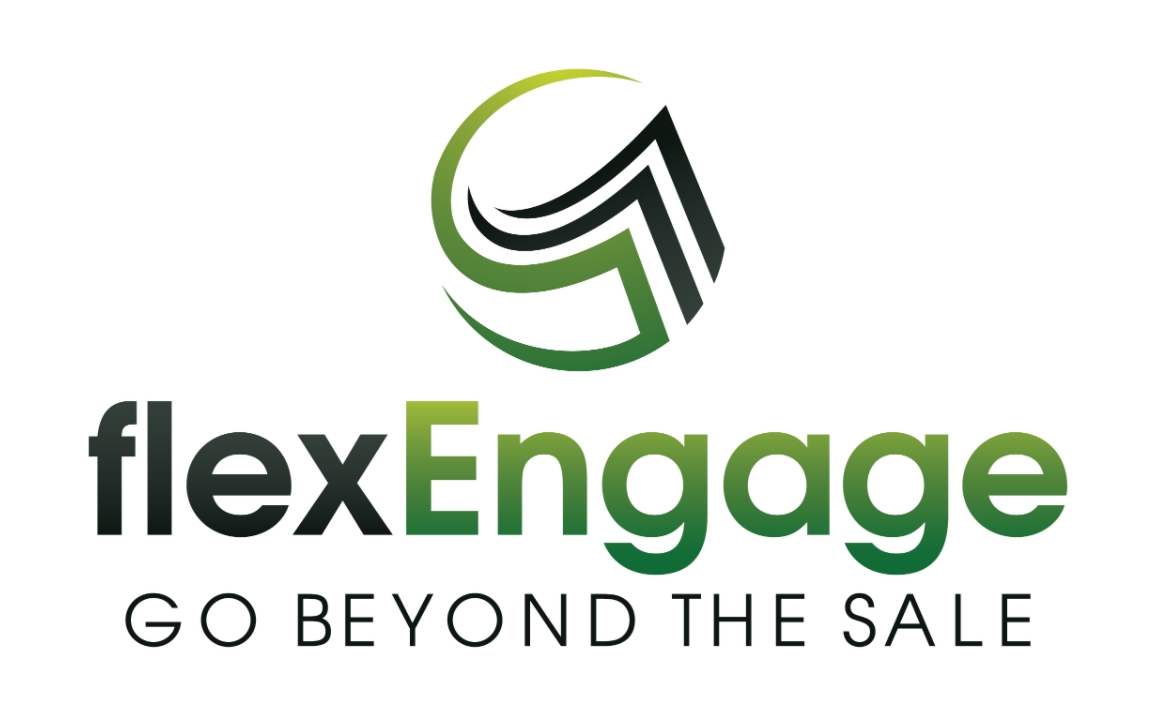 Founded: 2014
Also honored in: 2020 Best Tech Startups in Orlando
"flexEngage is the leading provider of personalized transactional communications for retailers, enabling brands like Under Armour, GNC, Aldo, and Oakley to transform standard transactional touchpoints (receipts, order and ship notifications, packing slips, etc.) into dynamic engagement channels that drive loyalty and revenue. The company is backed by Y Combinator, strategic investor Synchrony Financial and other high-profile investors."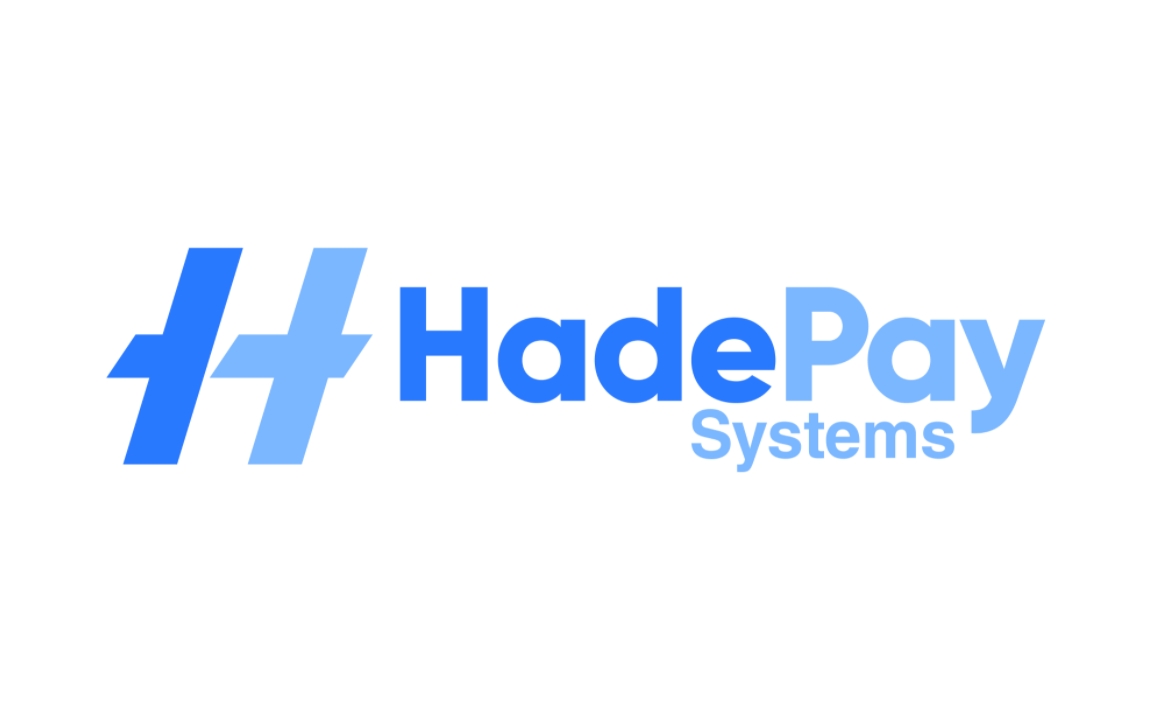 Founded: 2018
"HadePay's parent company, ODP Solutions, is a technology startup that develops infrastructure for store, mobile, and Web payments.
HadePay is a complete payment and business management solution with point of sale, checkout, hardware, accounting, customer management, and payment technology that enables payments virtually anywhere.
We provide business software and payment processing without contracts or hidden fees at one low flat rate."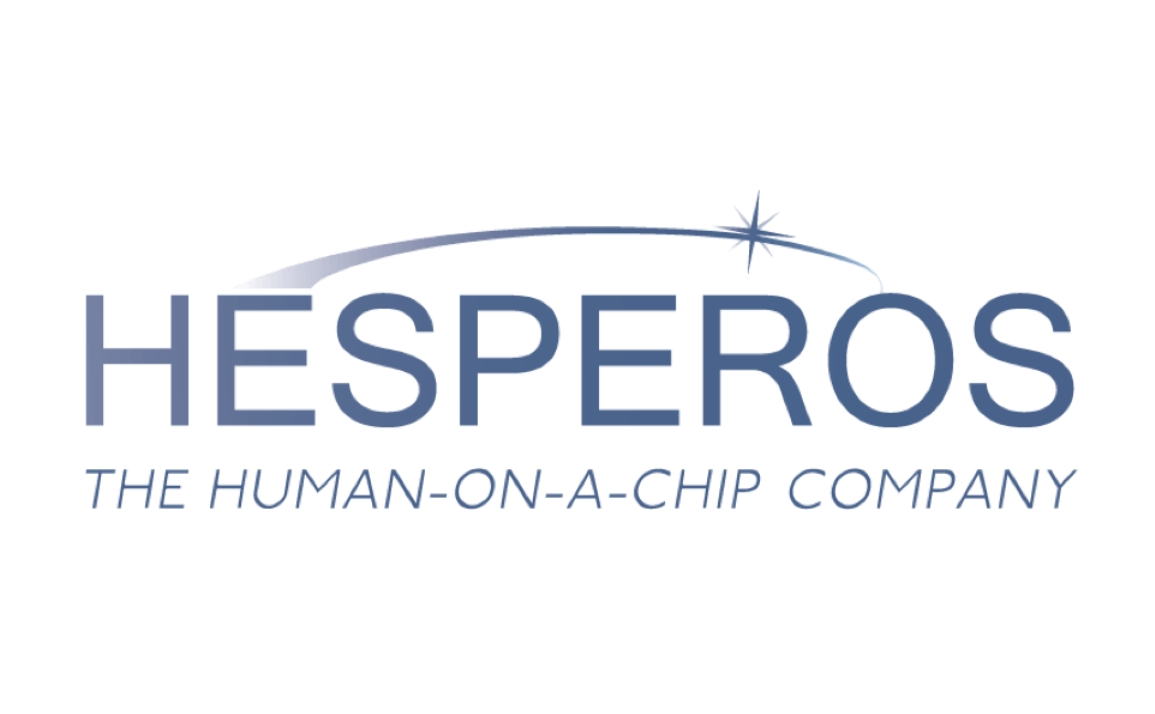 Founded: 2015
"Hesperos, Inc, is a leader in efforts to characterize an individual's biology with human-on-a-chip microfluidic systems. Founders Michael L. Shuler and James J. Hickman have been at the forefront of every major scientific discovery in this realm, from individual organ-on-a-chip constructs to fully functional, interconnected multi-organ systems which they coined "human-on-a-chip"​.
With a mission to revolutionize toxicology testing as well as efficacy evaluation for drug discovery, the company has created pumpless platforms with serum-free cellular mediums that allow multi-organ system communication and integrated computational modeling of live physiological responses of functional neurons, cardiac, muscle, and neuromuscular junctions as well as liver, pancreas and barrier tissues. Created from human stem cells, the fully human systems are the first in vitro solutions that accurately recreate in vivo functions without the use of animal models, as featured in Science."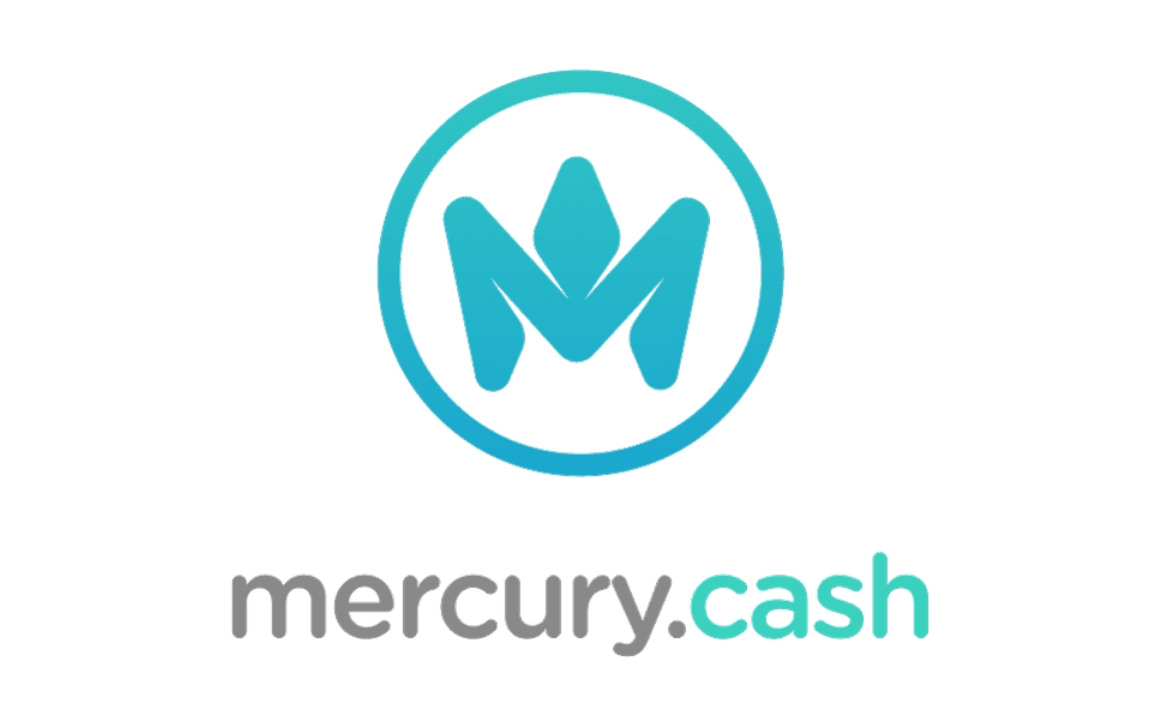 Founded: 2016
Also honored in:
"Mercury Cash is a multinational financial institution registered with the US Treasury Department (31000107380194) and the Estonian Financial Intelligence Unit (FFA000354), as well as licensed as a money transmitters by the Florida Office of Financial Regulation (FT230000208) in the United States. Mercury Cash brings a digital payment solution that currently has more than 14,000 customers around the world, our platform allows you to Real-time transfers, payments and currency exchanges between cryptocurrencies and FIAT money in an intuitive way. Our service is available on iOS and Android for your convenience."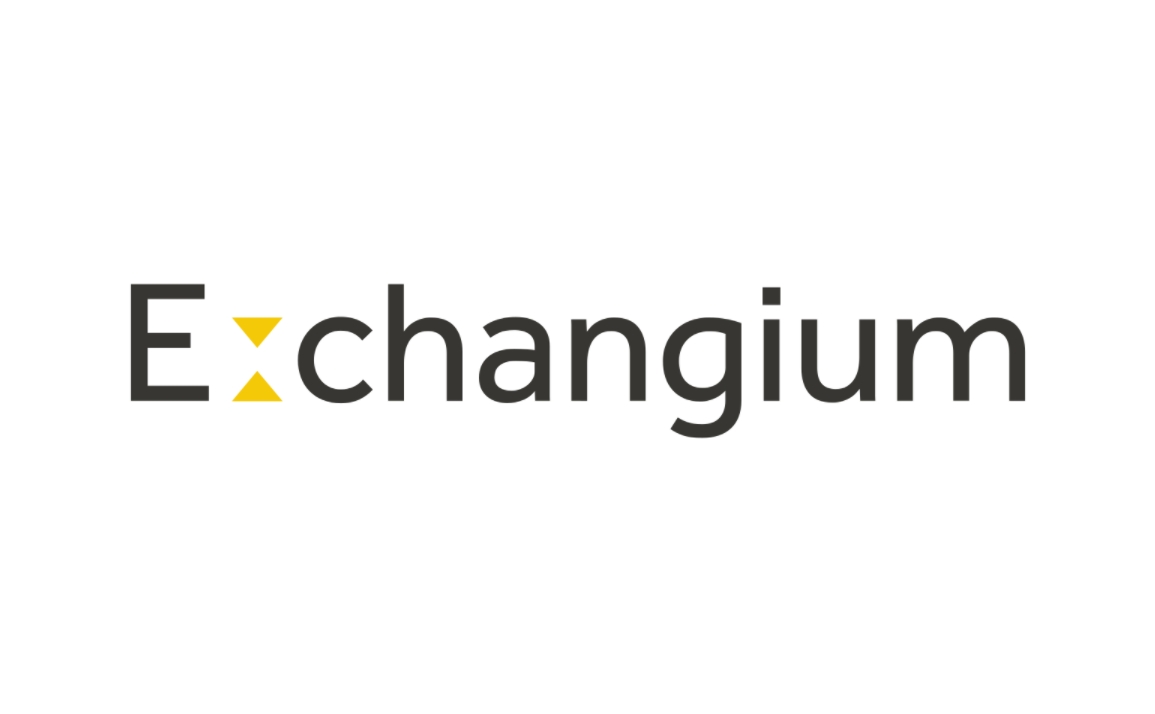 Founded: 2017
"Exchangium is a secure platform allowing Buyers & Sellers to access Parts, Equipment, & Service for the power industry.
Exchangium brings verified buyers and sellers together on a secure, easy to use platform. It enables sellers to upload single items or their entire inventory of parts and equipment. Potential buyers are able to review listings, ask questions, and make offers. High quality, innovative services are also listed. All of this is available in a single location, to better serve your power generation needs."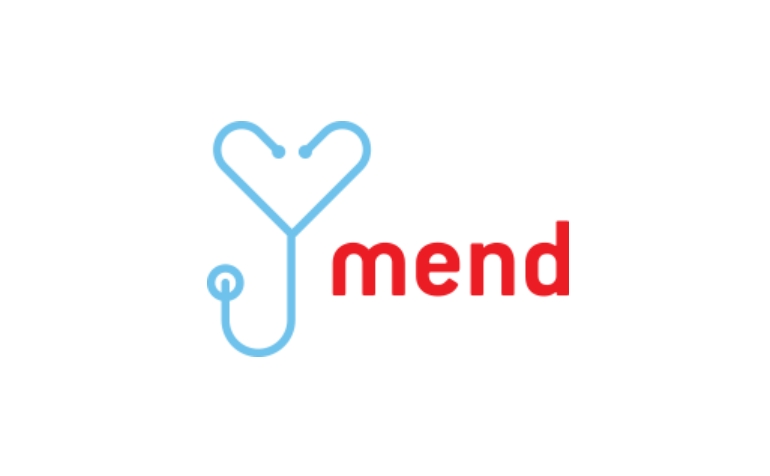 Founded: 2014
Also honored in: 2020 Best Tech Startups in Orlando
"Mend is a healthcare communications platform. Mend can connect to patients anytime, anywhere, and with any device through messaging, video, or forms. Mend can send or collect any information from a patient or a third party related to a patient's case. Mend is the absolute easiest, fully integrated technology to engage your patients.
Mend is removing the word "can't"​ from healthcare and asking "how"​ can we accomplish goals better, faster, and for a cost with an amazing ROI. Much of the system is broken and we want pioneering partners like you to help be a part of the solution and fix healthcare together. Let's unite today!"