2022 Best Tech Startups in Charleston

The Tech Tribune staff has compiled the very best tech startups in Charleston, South Carolina. In doing our research, we considered several factors including but not limited to:
Revenue potential
Leadership team
Brand/product traction
Competitive landscape
Additionally, all companies must be independent (unacquired), privately owned, at most 10 years old, and have received at least one round of funding in order to qualify.
Looking for a badge to celebrate your awesome accomplishment? Find it here!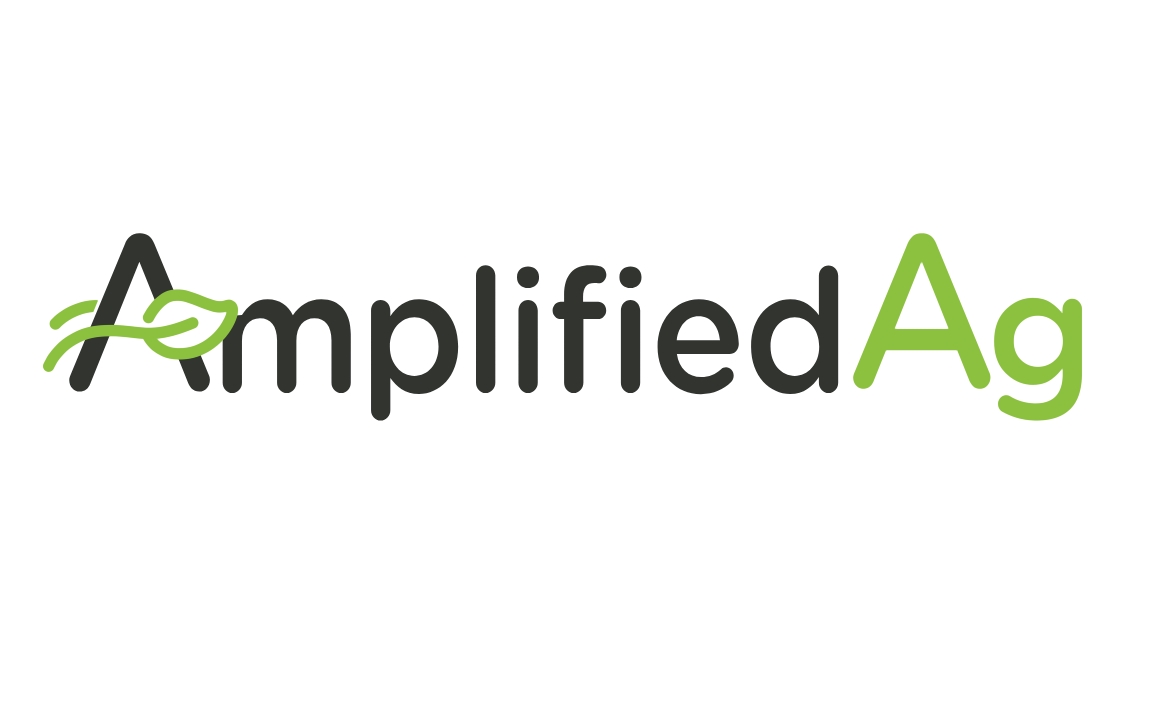 Founded: 2018
Also honored in: 2021 Best Tech Startups in Charleston
"We are the parent company that offers full-service support to Tiger Corner Farms, Boxcar Central, and Vertical Roots.
Tiger Corner Farms is an indoor hydroponic container farm manufacturer dedicated to building high quality, efficient indoor farms in order to create opportunities for farmers. Boxcar Central is a technology company that provides the controls and the software needed to integrate, automate, and monitor all aspects of an enterprise farming environment, from seed to sale. Vertical Roots is a farming operation that currently services grocery store chains, restaurants, and local public schools and universities."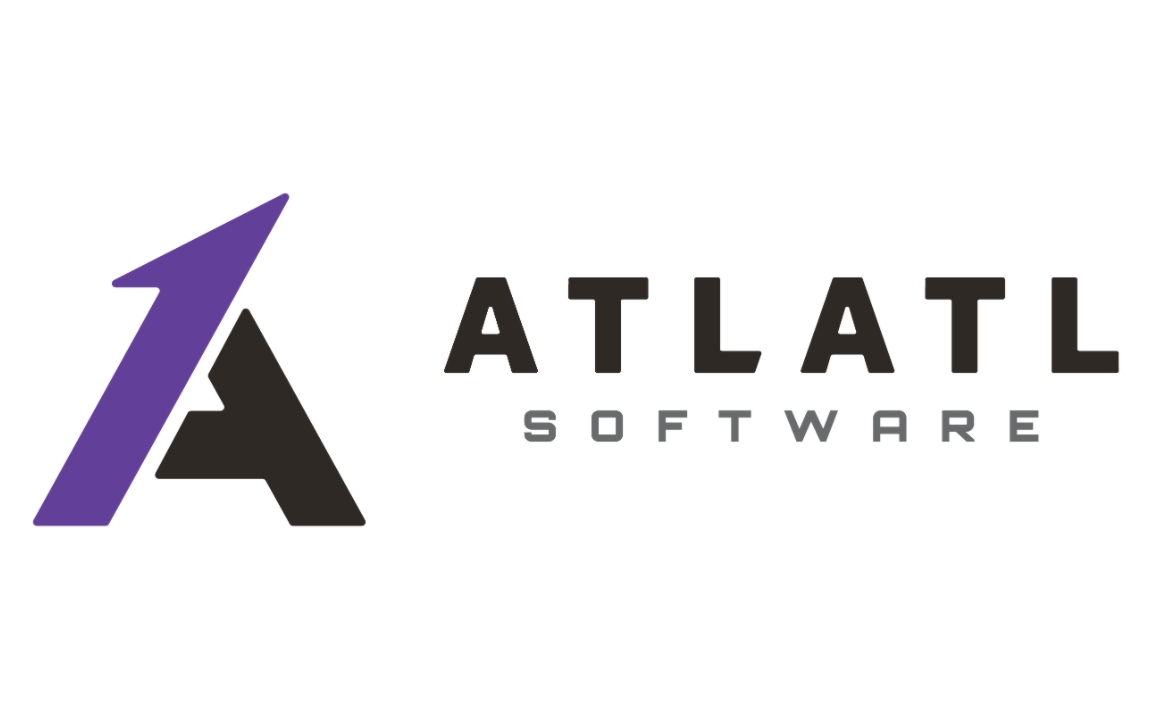 Founded: 2012
Also honored in:
"ATLATL delivers speed and accuracy to power a more productive sales experience.
We're able to do this by leveraging the benefits of 3D visual product configuration and step-guided workflows to streamline the sales process and drive efficiency. To ensure order accuracy and empower users, we work closely with our customers to understand their business, product, and engineering rules. Building these into our tool, our customers are able to work faster and more independently than before to improve their productivity.
The result is increased sales, higher win rates, and a better customer experience when partnering with ATLATL."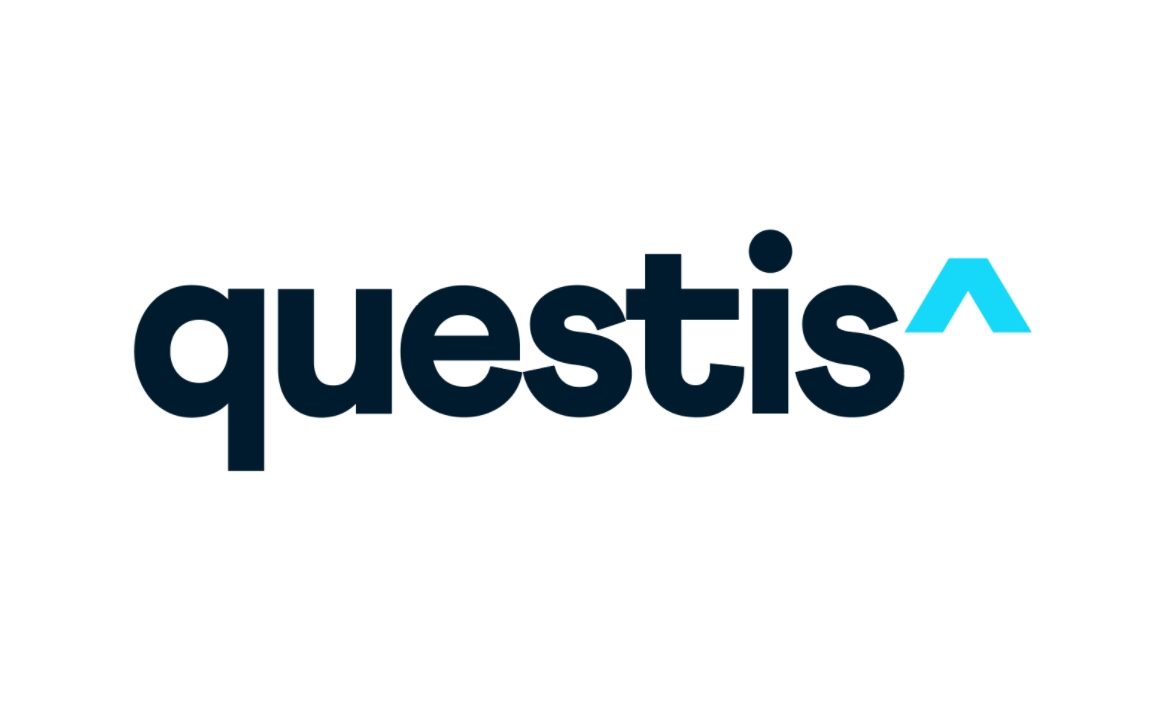 Founded: 2013
Also honored in:
"Questis is a workforce financial empowerment company providing a complete personal finance solution that benefits people, employers, and advisors. We help businesses become life-changing employers by helping employees solve the root causes of financial stress. Our solution transforms people's relationships with money by providing deep financial healing and an easy-to-follow path to financial empowerment. Our innovative solution meets people at the paycheck with solid behavioral science, personalized, predictive planning, real-person coaching, and a modern, friendly user experience. Learn more at myquestis.com."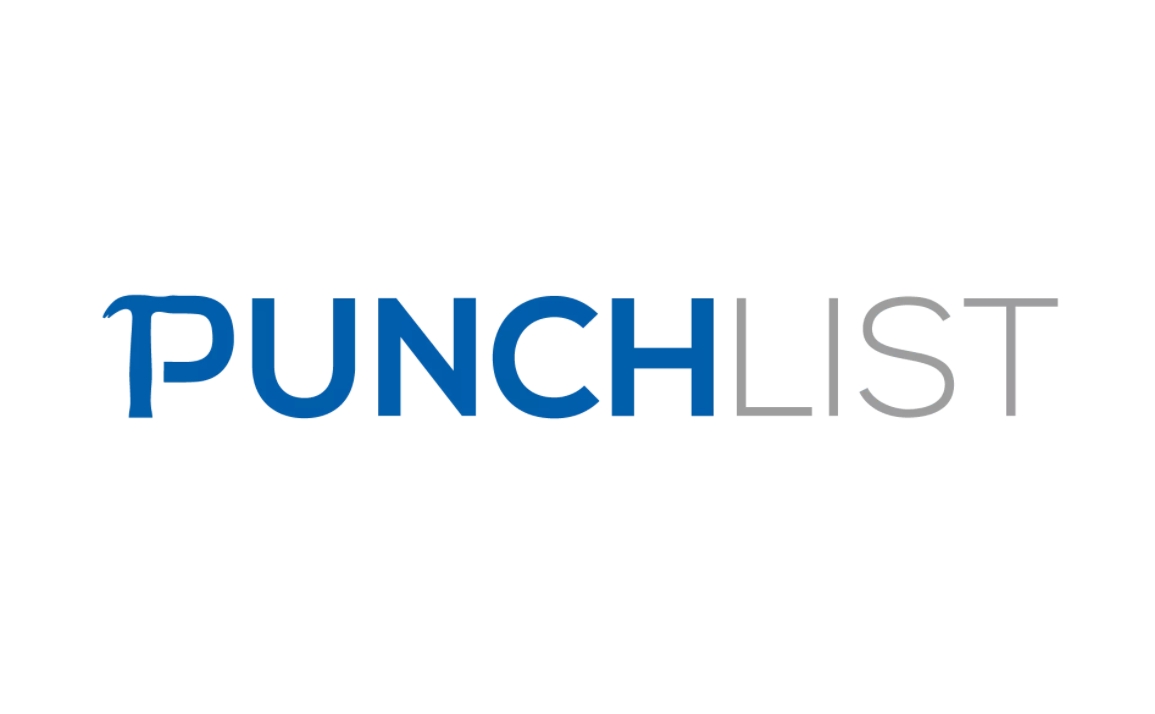 Founded: 2017
"PunchListUSA is a real estate technology platform that makes home repairs, maintenance, and improvements simple and stress-free for homebuyers, sellers, real estate professionals, and institutional investors. Our seamless and transparent solution provides rapid online estimates, start-to-finish project coordination and management, and professional workmanship from licensed trades on your schedule – quality guaranteed."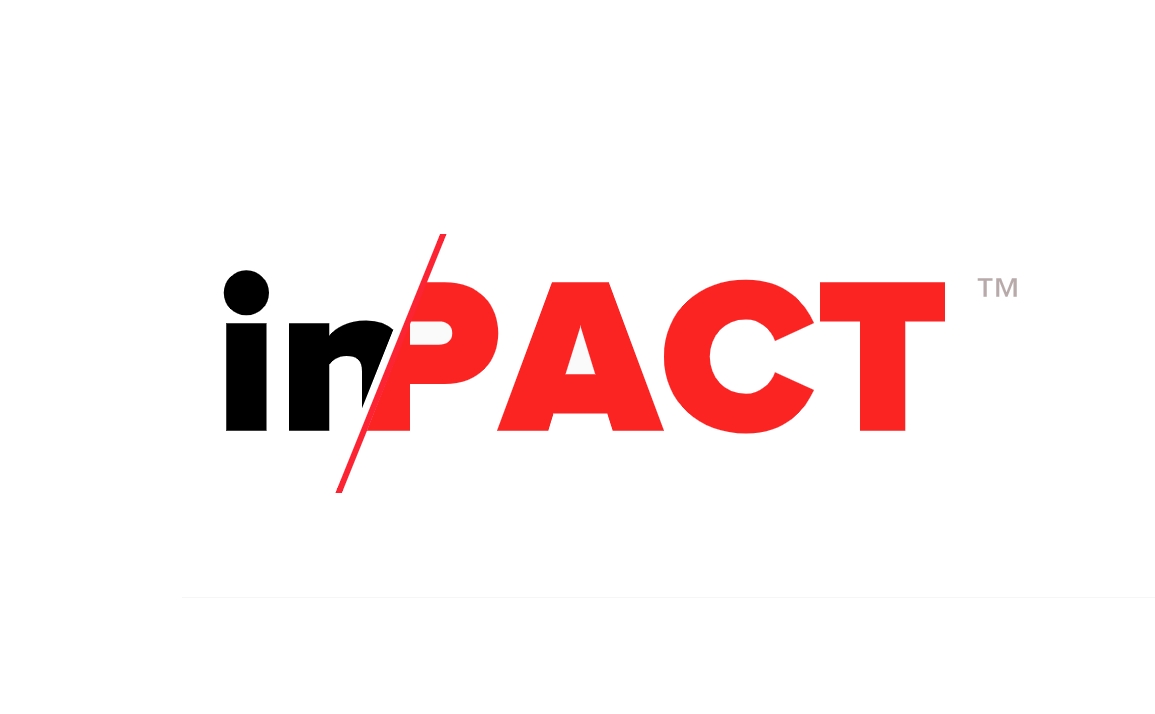 Founded: 2015
Also honored in:
"in/PACT develops cloud-based charitable giving solutions for the financial services and loyalty industries and is headquartered in Charleston, South Carolina. GoodCoin, a white-labeled platform specifically designed to be embedded in digital banking, allows consumers to make charitable contributions via their debit or credit cards, online banking, or mobile banking apps of participating financial institutions. Charity payments are supported with an optimal consumer experience that provides access to over 1.2 million charities, matching & round-up campaigns, social impact tracking, social media sharing, and tax receipts. in/PACT's Loyalty Solutions allow retail chains' or brands' customers to receive rewards redeemable for donations to local and national charities."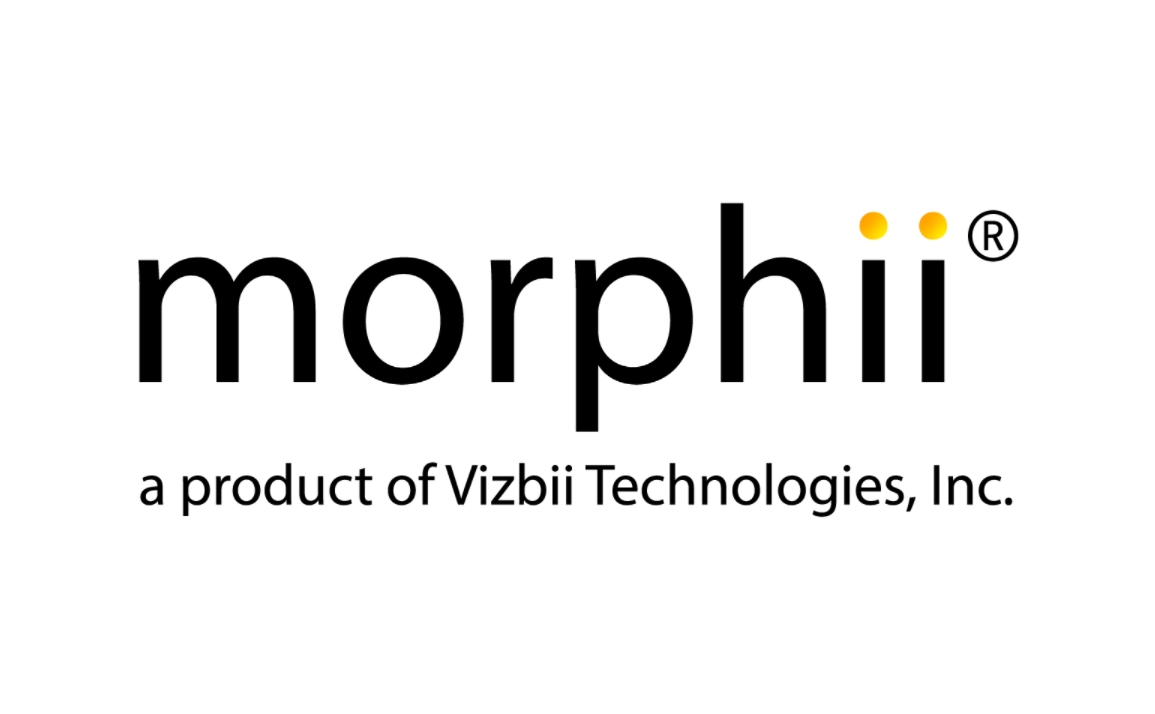 Founded: 2013
"At Vizbii, we've patented Morphii® technology to provide a better way for people to express themselves while doing the intangible–quantifying the qualitative. Morphii allows people to define their own experiences–efficiently and with unprecedented clarity–at global scale. Morphii is the X-Factor in capturing X-Data that can monetize your predictive strength with:
Authentic representation of the person's actual experience
Efficiently capturing both type and intensity of experience
Minimizing bias in the data
Granting exponential predictive power with intensity"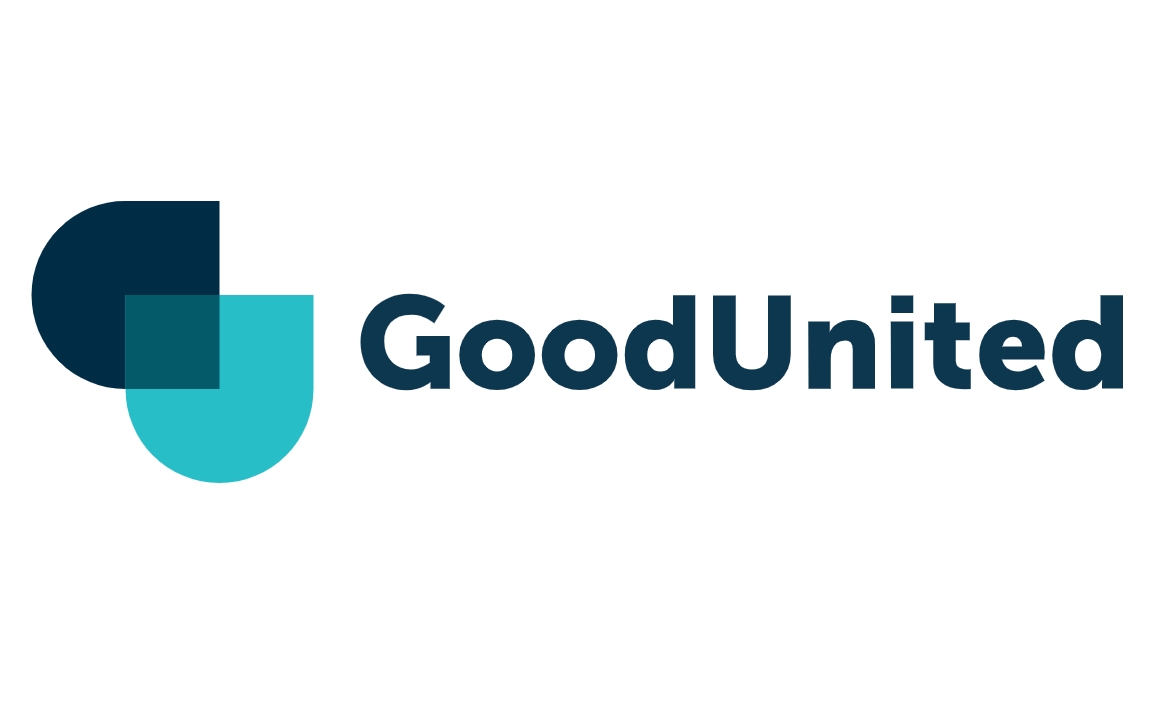 Founded: 2014
"GoodUnited is the future of fundraising.
We offer nonprofits the complete social fundraising solution to understand, inspire and grow relationships at scale.
Our combination of data science and human judgement results in better experiences and better relationships to help nonprofits acquire tomorrow's donors, today.
Want some proof?
The American Cancer Society was already experiencing growth in Birthday Fundraisers as more and more supporters celebrated their special day by joining the fight against cancer."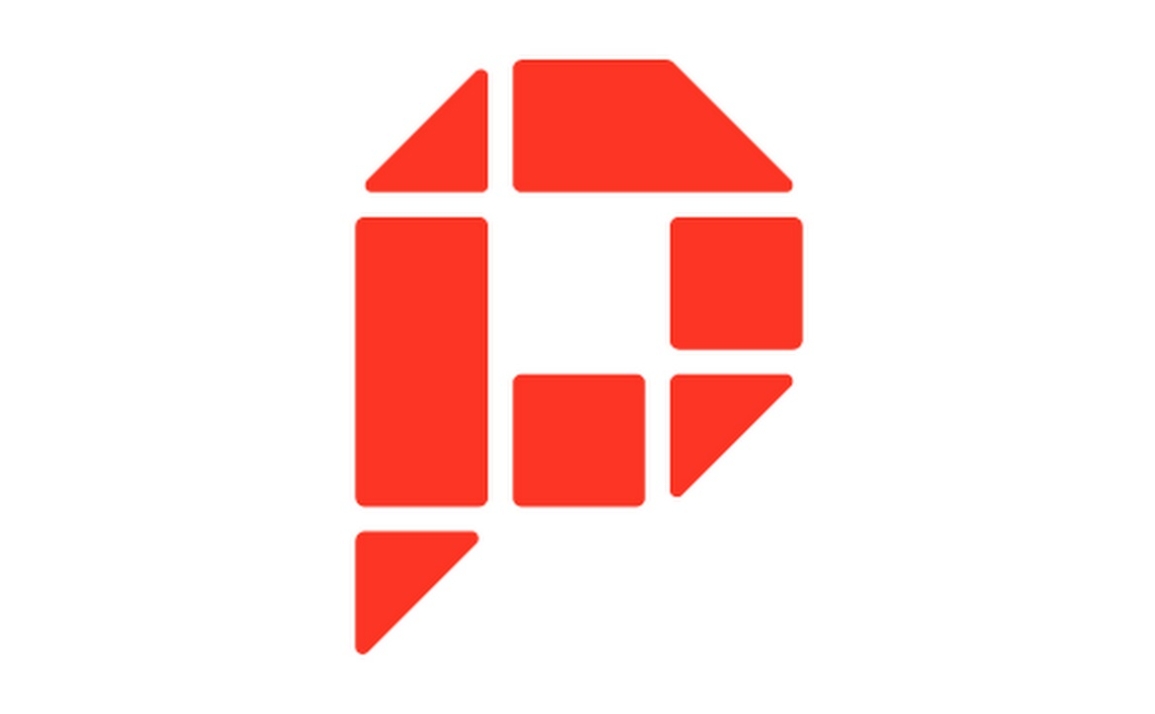 Founded: 2013
"Praxis is a college alternative that builds your skills, your network, and leads to a full-time job at a growing business.
It's an intense yearlong program that's built around discovering career paths that match your interests, sharpening your skills, and learning how business works. Not to mention, through Praxis, you'll also land a full-time job opportunity that offers you a great jumping-off point for your career.
The yearlong program consists of two parts. First, a six-month bootcamp where you'll learn how business works, complete real-world projects, participate in workshops, get one-on-one coaching, build skills you need to create value in and out of the workplace, and learn how to pitch yourself to companies – ultimately leading to a full-time job. Second, six months of dedicated support and coaching to help you start your new career strong."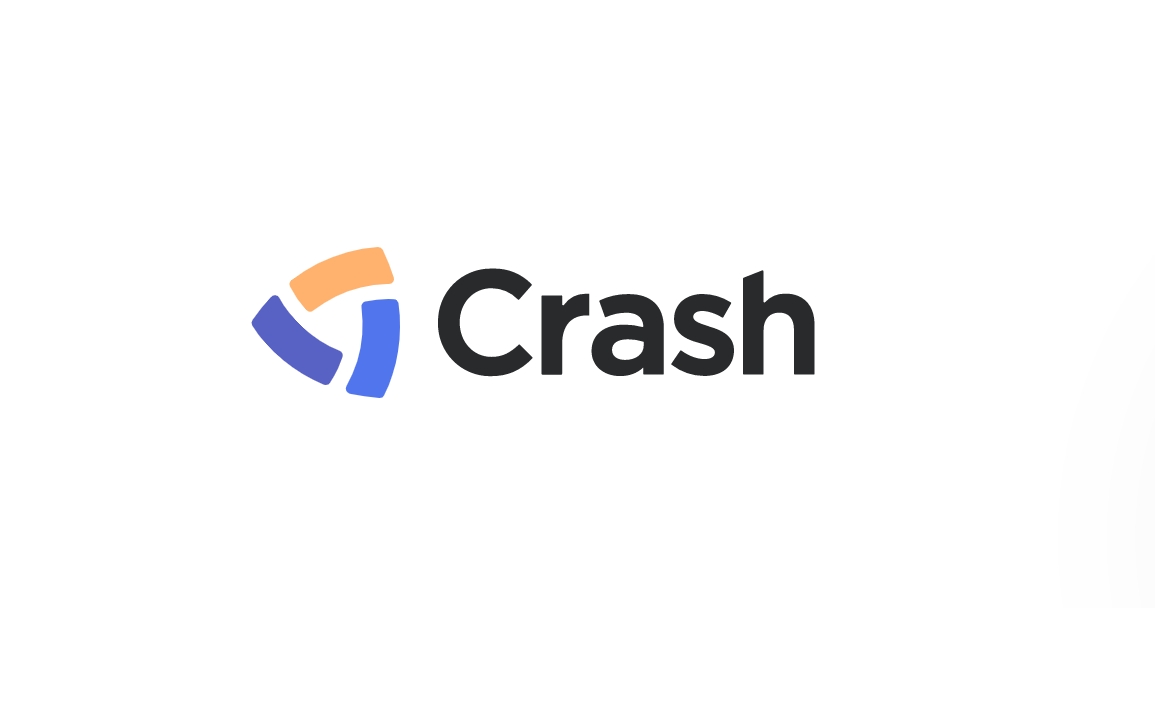 Founded: 2018
Also honored in: 2021 Best Tech Startups in Charleston
"Crash is a career launch platform that helps you discover your professional interests, build a strong profile to showcase your talent, and launch into the best early career opportunities."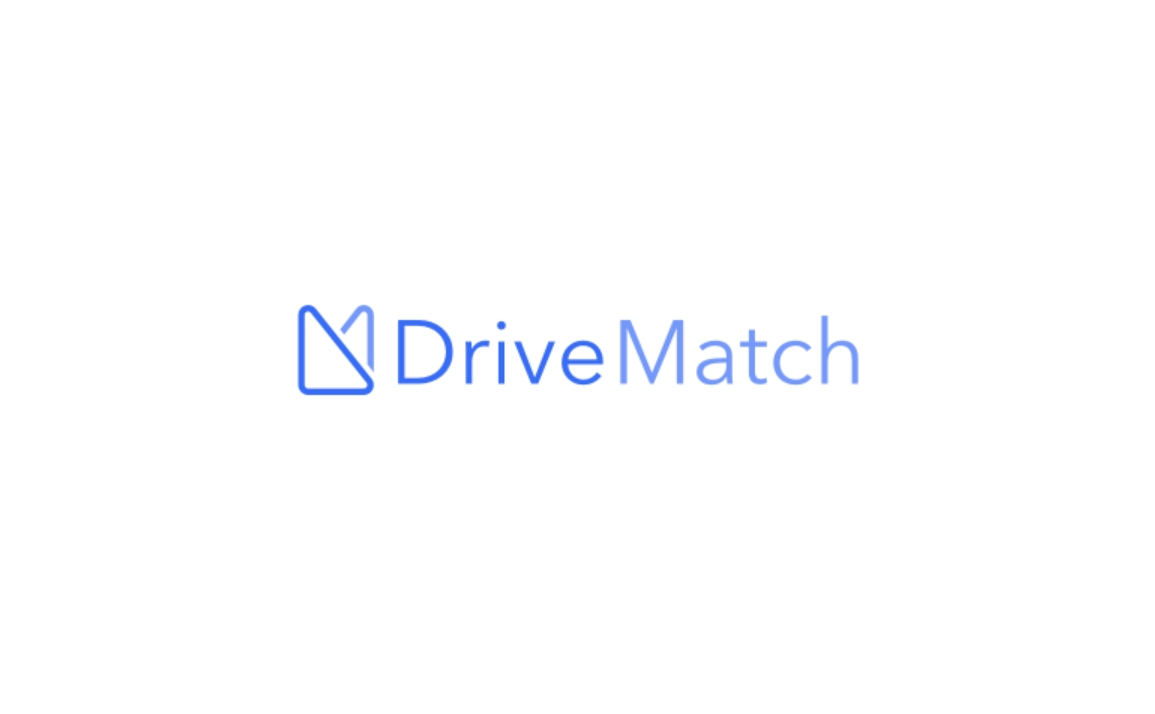 Founded: 2019
"DriveMatch is a platform technology connecting CDL Drivers and Carriers to improve retention and speed to hire."