2022 Best Tech Startups in Iowa

The Tech Tribune staff has compiled the very best tech startups in Iowa. In doing our research, we considered several factors including but not limited to:
Revenue potential
Leadership team
Brand/product traction
Competitive landscape
Additionally, all companies must be independent (unacquired), privately owned, at most 10 years old, and have received at least one round of funding in order to qualify.
Looking for a badge to celebrate your awesome accomplishment? Find it here!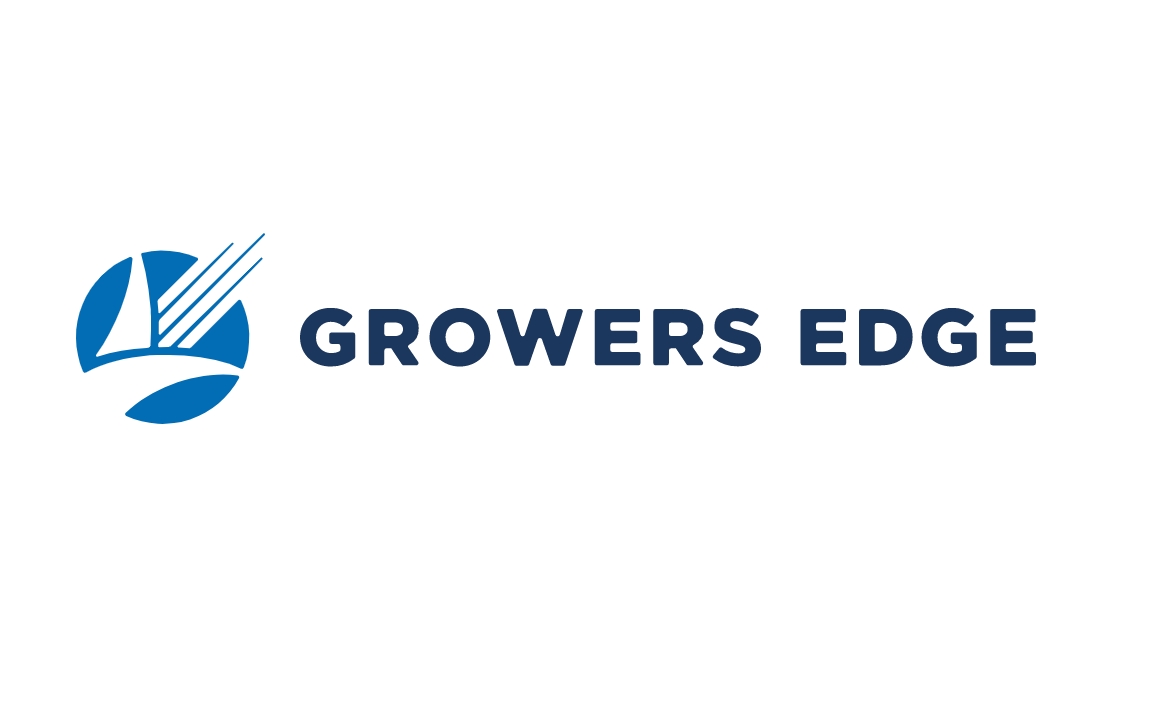 Founded: 2017
Also honored in: 2021 Best Tech Startups in Iowa
"Growers Edge is an innovative financial technology (fintech) company focused on delivering data-driven products, solutions, and tools, that empower growers to adopt new technology that can increase efficiency and improve profits.
Growers Edge puts grower profits first by delivering income assurance and financing through partnerships with ag retailers, as well as input providers, precision ag manufacturers, and financial partnerships with three main products."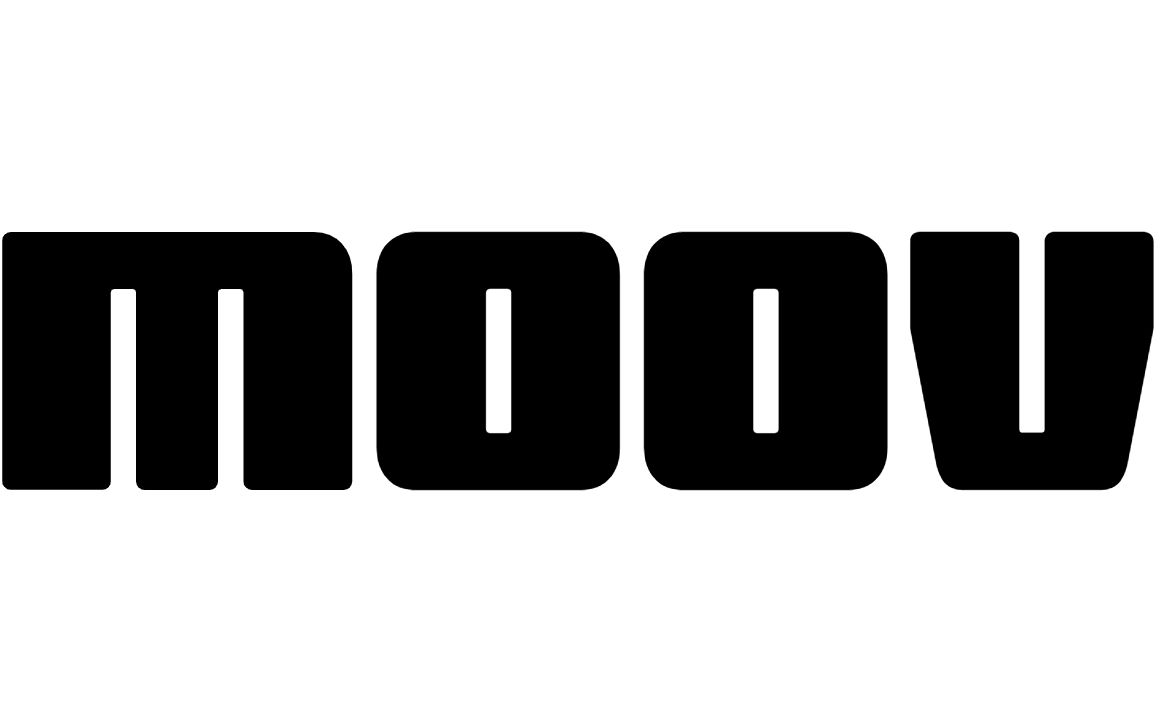 Founded: 2017
Also honored in: 2022 Best Tech Startups in Cedar Rapids
"Moov provides a platform for developers looking to embed payment functionality into their software. We take the complexity out of the process so developers and product teams can focus on their customers and deliver exceptional user experiences—not worrying about banking protocols, security, or compliance."
Founded: 2019
Also honored in:
"Roboflow creates software-as-a-service products to enable faster, easier computer vision.
We manage your images, annotations and labels, preprocessing, augmentations, file formats, one-click model training, deployment, and active learning."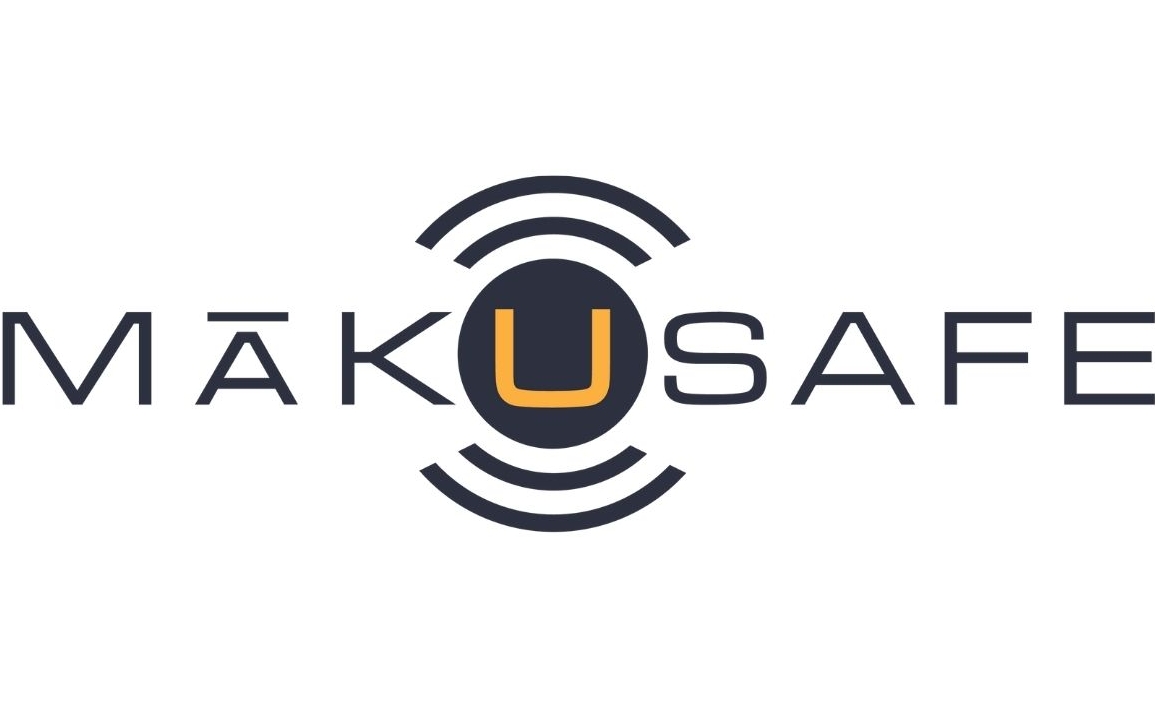 Founded: 2016
Also honored in:
"As the leader in Workforce Wearables, our mission at MakuSafe is to make the world safer through technology and data.
MākuSafe is an Insurtech SaaS/Data & Analytics company based in America's Heartland. Our mission is to improve worker health, safety, and productivity while reducing worker compensation claims and mitigating workplace risks. Founded in 2016, MākuSafe has developed proprietary wearable technology that gathers real-time environmental and motion data from workers. Patents pending. Our cloud platform, MākuSmart, then uses machine learning to identify high-risk trends in the facility. The portal auto-records near-misses, proactively targets resources to specific conditions & occurrences, and streamlines compliance reporting.
Our true insurtech solution is being beta tested in several midwest manufacturing, agriculture, and logistics facilities. Be sure to catch our latest news, announcements, and more info at makusafe.com!"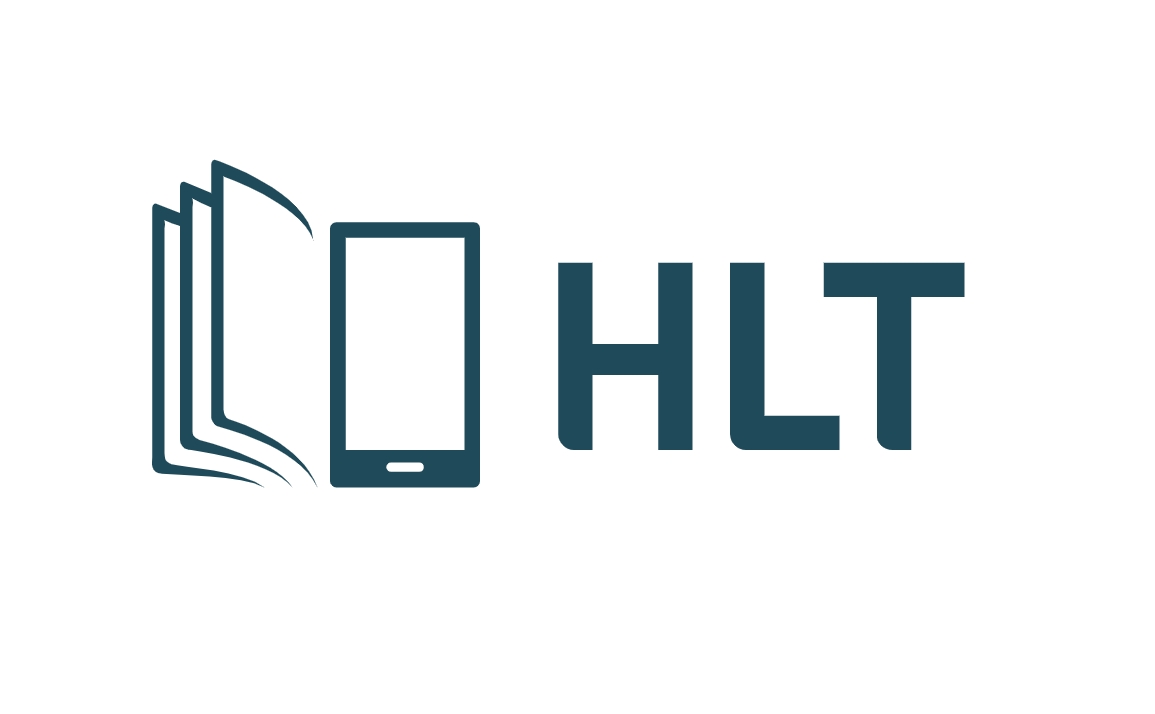 Founded: 2012
Also honored in: 
"Our Mission: To empower students by creating the most innovative, captivating and successful education platform.
HLT is the world leader in mobile learning solutions. We provide the most efficient and convenient way for students across the world to learn and achieve their dreams.
We partner with the world's leading educational organizations to create customized digital test prep and learning solutions. All of our products are designed to optimize learner outcomes and allow students to learn whenever and wherever is best for them."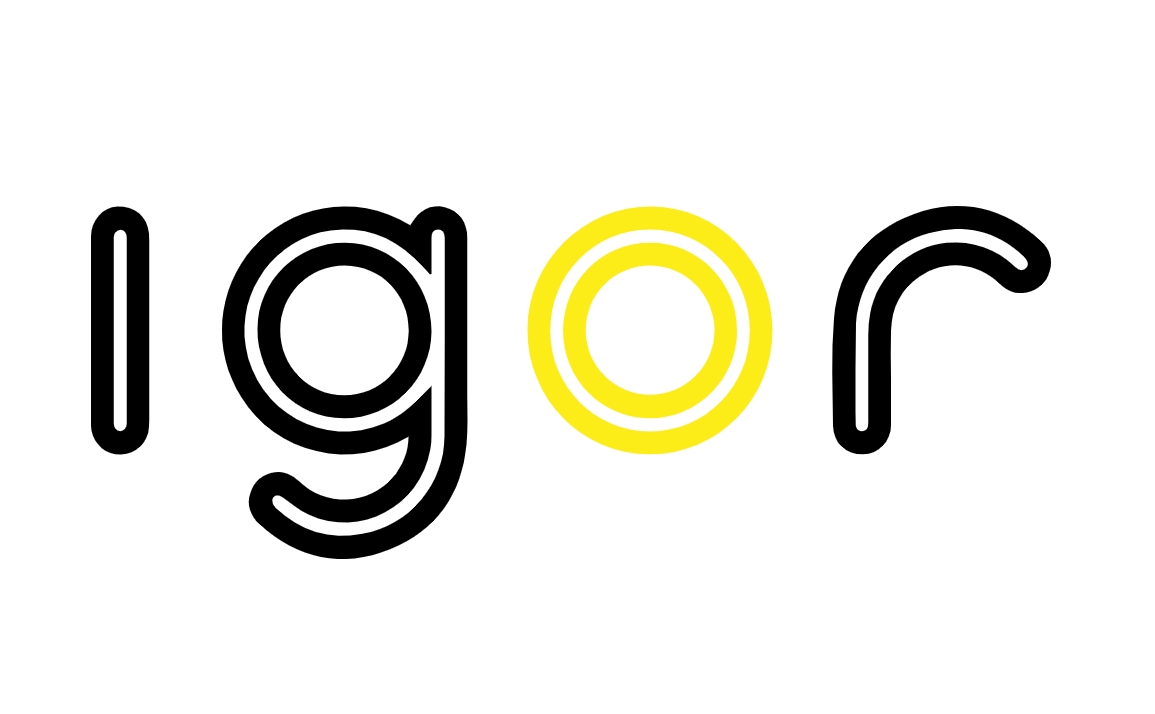 Founded: 2013
Also honored in:
"For commercial buildings, an easy-to-use platform begins with an IoT infrastructure that offers reliability, security, and scalability. Bring all your IoT systems together for hassle-free communication with Igor's open, standards-based platform, Nexos, that leverages proven Power-over-Ethernet (PoE) technology.
Igor's innovative platform enables an unprecedented level of intelligent control over building systems in spaces of all sizes. Traditionally, buildings have been viewed as a fixed environment, but with the capabilities of an IoT ecosystem, buildings are now agile.
Transform your building from a fixed asset to a highly integrated, automated, data-driven machine built for efficiency, comfort and agility. Start leveraging data from every corner of your space with Igor at the center of your connected environment."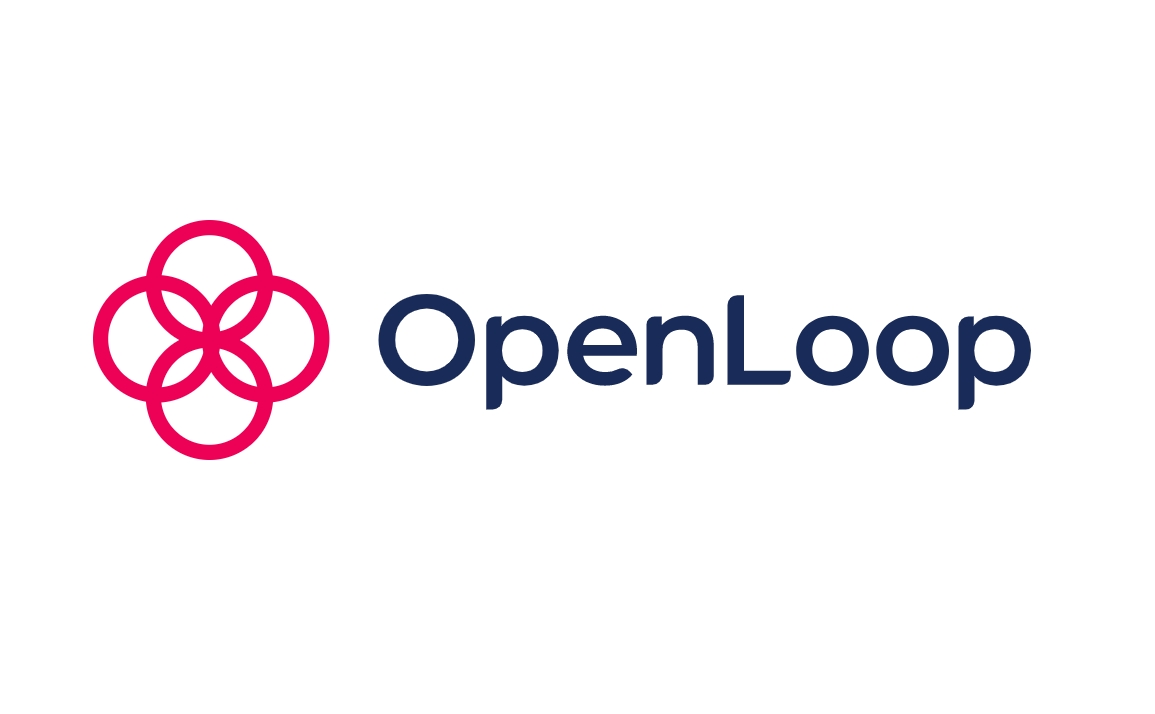 Founded: 2020
Also honored in:
"OpenLoop is a health tech leader delivering full-stack, white-labeled clinical support to companies scaling virtual care services across the nation. Founded with the vision to bring healing anywhere, OpenLoop's solutions are thoughtfully designed to simplify telehealth delivery across an expansive array of specialties, in all 50 states."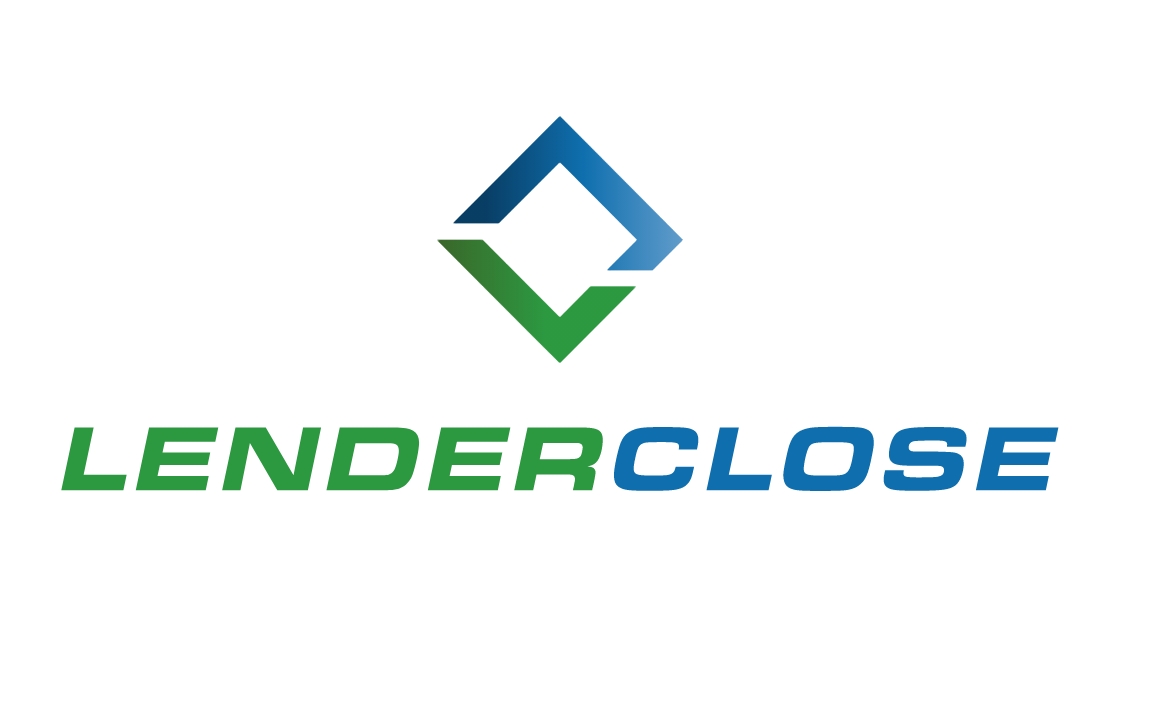 Founded: 2015
Also honored in:
"LenderClose is a technology platform for processing real estate and home equity loans to deliver speed and efficiency to lenders, and an exceptional borrower experience."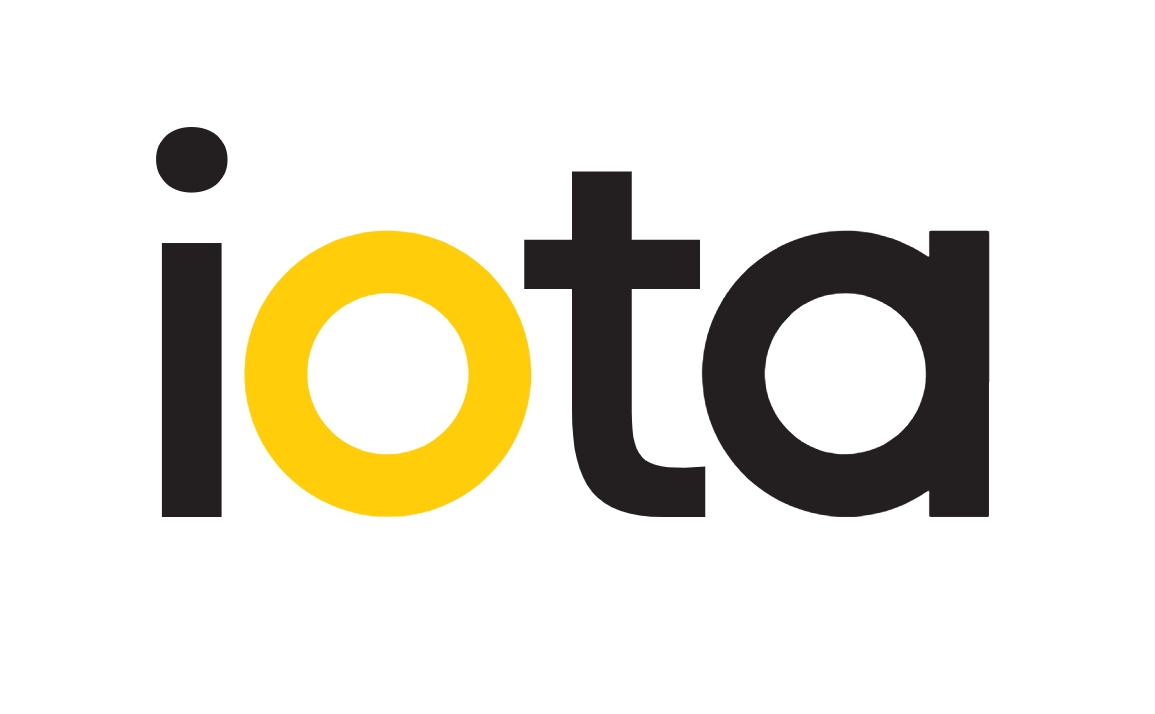 Founded: 2015
Also honored in: 2020 Best Tech Startups in Coralville
"iotaMotion develops advanced technologies related to cochlear implant surgery. Our goals include advancing the state of hearing preservation as well as increasing access to care for the whole spectrum of hearing loss."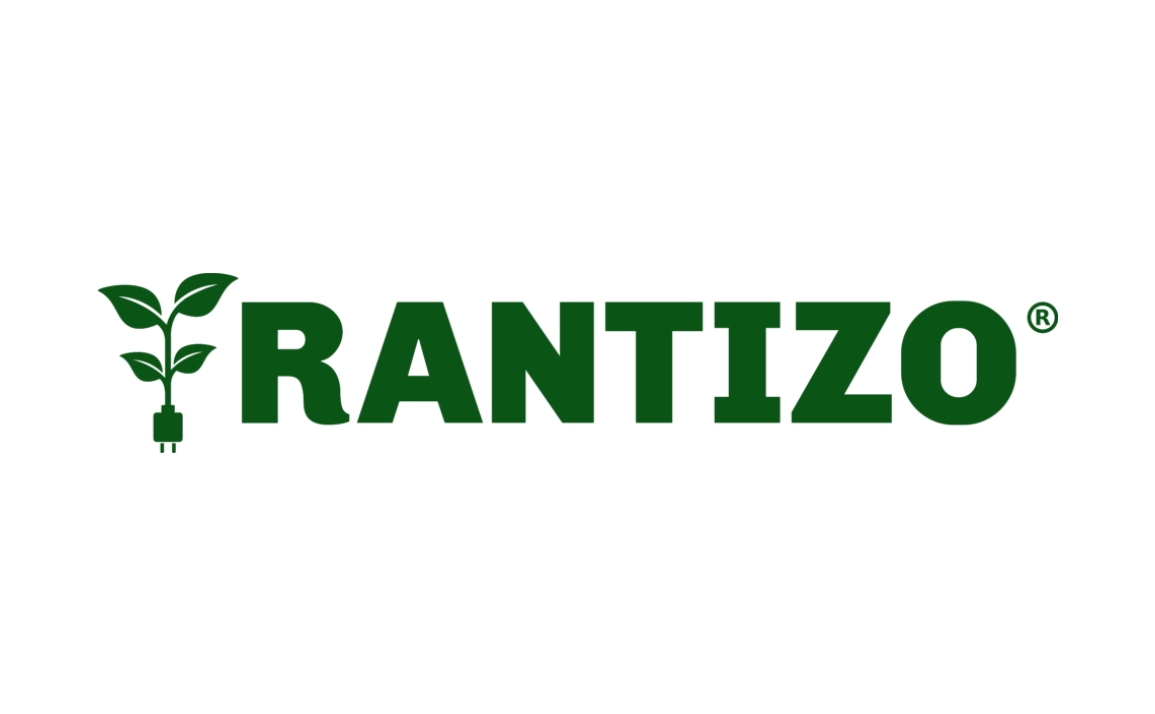 Founded: 2017
Also honored in:
"Rantizo is a precision ag company revolutionizing in-season field operations with drone applications. We are the only company approved for drone-based agricultural spraying in multiple states and the first approved for nationwide swarming for spraying, as well.
Labor shortages in agriculture are a universal problem. Rantizo addresses both the field needs of farmers and the business needs of custom applicators and agribusinesses.
Rantizo is more than just drone spraying. Our turnkey solution provides an end-to-end system of industry leading hardware and user-friendly software that integrates with existing digital ag tools to identify field issues and address them, precisely when and where needed."