2022 Best Tech Startups in New Orleans

The Tech Tribune staff has compiled the very best tech startups in New Orleans, Louisiana. In doing our research, we considered several factors including but not limited to:
Revenue potential
Leadership team
Brand/product traction
Competitive landscape
Additionally, all companies must be independent (unacquired), privately owned, at most 10 years old, and have received at least one round of funding in order to qualify.
Looking for a badge to celebrate your awesome accomplishment? Find it here!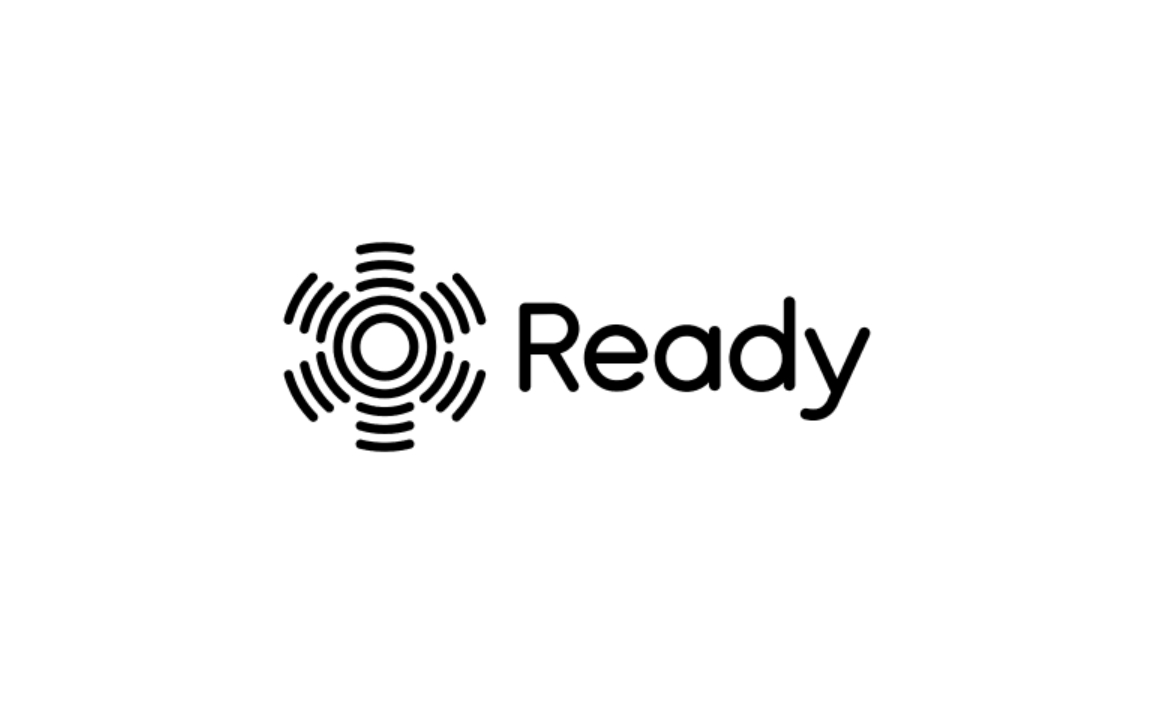 Founded: 2016
Also honored in:
"Ready's mission is to transform healthcare by making it more accessible to all. We strive to accomplish this mission with our on-demand health service that delivers care to our patients.
Ready's Responders are a team of health professionals, typically with backgrounds as paramedics or EMTs. Our Responders visit the patient in the safety of their home or community. Using video chat technology, the Responder connects the patient to a doctor or nurse practitioner who can provide immediate care.
Ready is expanding rapidly in the United States. After starting operations in New Orleans, Ready has quickly grown to bring services to New York City, Los Angeles, the National Capital Region, Baltimore, Las Vegas, Baton Rouge, LA.; Houma, LA.;Shreveport, LA.; and Reno, NV. The company plans to expand its offering to major urban centers in Florida, Pennsylvania and Texas in the near future."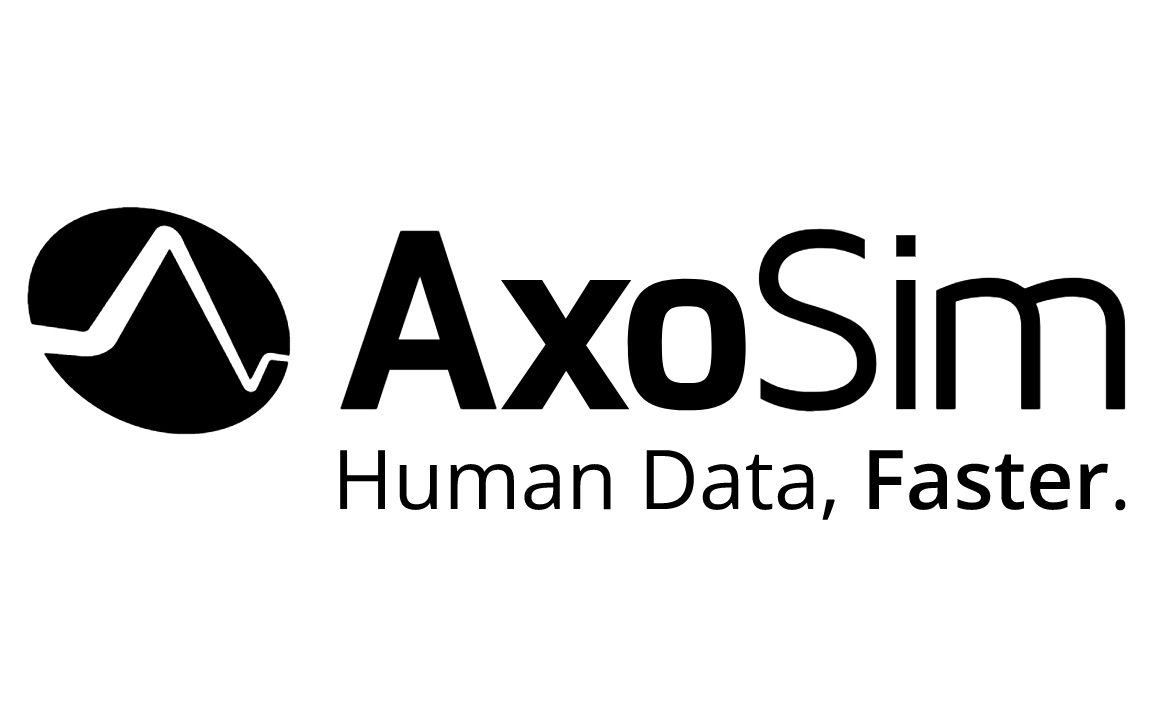 Founded: 2014
Also honored in:
"AxoSim's Nerve-on-a-Chip platform is changing the way new drugs are tested using engineered human nerve tissue that looks and functions like real human nerves, allowing pharmaceutical companies to develop safer and more effective drugs before they ever do a clinical trial.
Using advanced tissue engineered techniques to mimic neurological tissue, we facilitate high content screening of drugs that is both faster and more predictive than animal testing and cell-based models."
Founded: 2016
Also honored in:
"Resilia is a fast growing, venture backed, mission-driven SaaS startup powering a digital transformation in the nonprofit sector. Our mission is to strengthen nonprofit capacity and help grantors scale impact through data-driven technology solutions. Resilia's three SaaS-based products help nonprofits achieve tax exempt status, build capacity in pursuit of becoming high performing organizations, while enabling corporations and foundations to support nonprofits beyond grant awards. As a company, Resilia was named a Rising Star on the 2020 Forbes Cloud 100 list, VentureBeat's Companies to Watch list and Sevetri Wilson, Resilia's Founder and CEO, has been recognized in Inc Magazine's 100 Women Building America's Most Innovative Companies and Pitchbook's top Black Tech Leaders list. For more information visit resilia.com."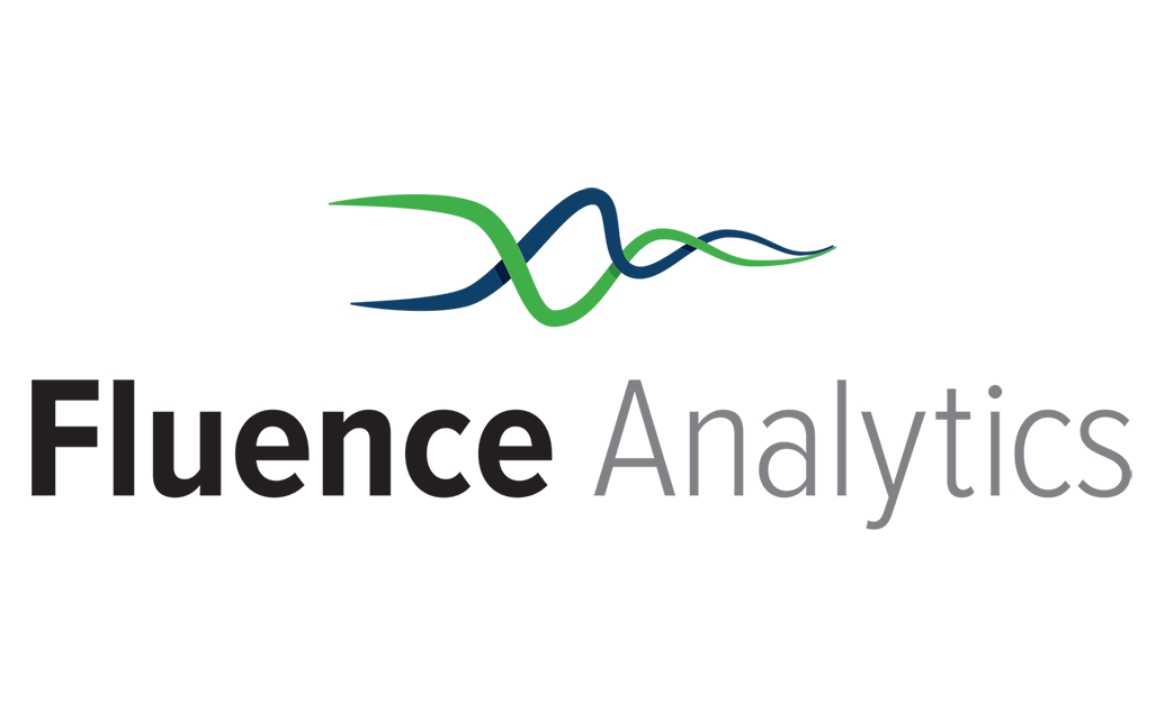 Founded: 2012
Also honored in: 2021 Best Tech Startups in New Orleans
"Fluence Analytics is a manufacturer of industrial and laboratory monitoring solutions that produce continuous data streams. The company has two product lines, ACOMP and ARGEN. Combined with powerful, proprietary analytical tools, the confluence of data from our measurements enable realtime optimization leading to improved process control and faster R&D for polymer and biopharmaceutical manufacturers.
Fluence Analytics, formerly Advanced Polymer Monitoring Technologies (APMT), was founded in 2012. The company rebranded as Fluence Analytics in 2017 to emphasize its focus on continuous process analytics and to better reflect its vision for the future of polymer and biopharmaceutical manufacturing. Visit www.FluenceAnalytics.com to learn more about the company's solutions for realtime data – realtime optimization."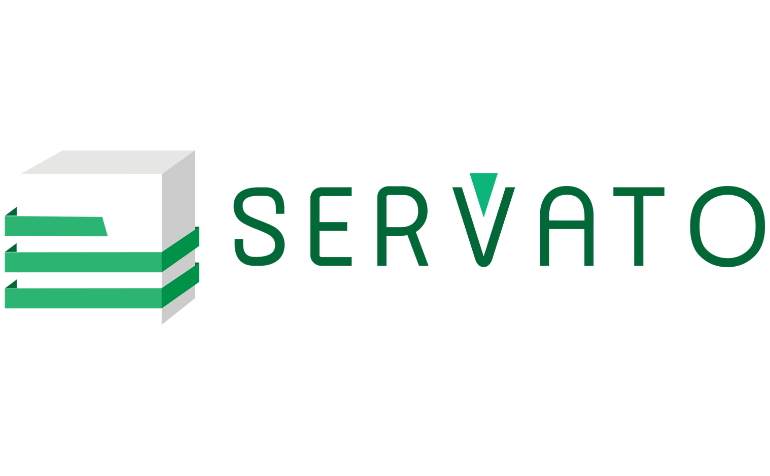 Founded: 2014
Also honored in:
"Servato is dedicated to making sure that the Internet is always on. We've started this mission with a solution for an essential piece of Internet infrastructure – backup batteries. Through our Active Battery Management Servato improves the battery life and reliability of backup batteries.
Servato provides a Platform-as-a-Service solution for remote DC power management in industrial settings. Utilizing an innovative new charging algorithm and management appliance and cloud-based visualization software, Servato provides unprecedented insight into and control over distributed DC power assets in a number of industries."
Founded: 2019
"RentCheck is the property management solution that helps property managers save time on inspections with easy self-guided inspections that anyone can do from their smartphone."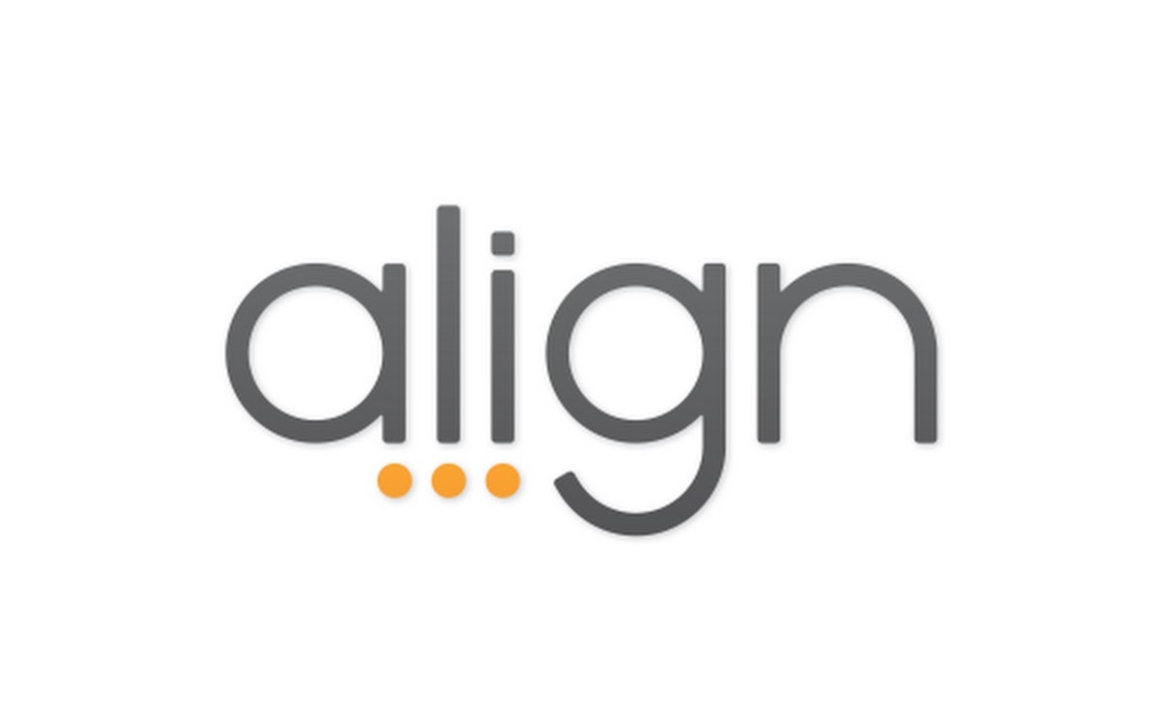 Founded: 2012
Also honored in:
"Founded in 2012, Align is a cloud-based business operating system that provides an easy-to-use yet powerful framework for scaling companies. Based on proven business methodologies, Align calms the chaos of daily work by keeping employees in sync and focused on accomplishing company priorities.
Align has recently secured $2.175 million in a Series A round of funding and is actively hiring across software development, project management, marketing and sales positions."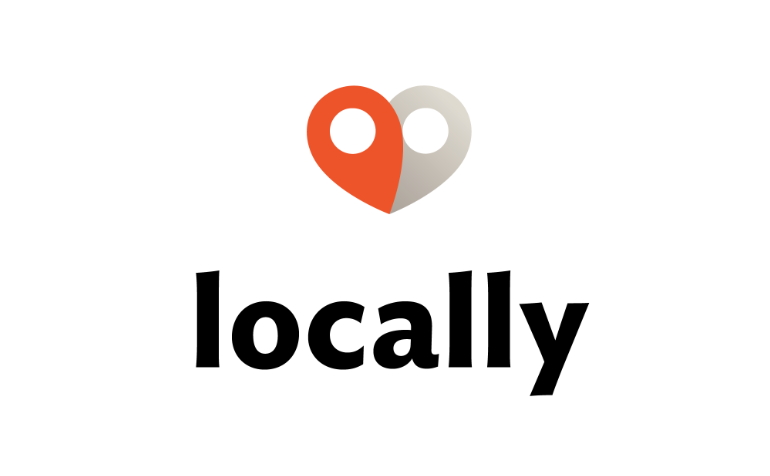 Founded: 2013
Also honored in:
"We connect online shoppers with nearby in-stock merchandise for in-store pickup or same-day delivery.
We do this through powering a suite of novel, online-to-offline tools for some of the best brands and retailers on the planet."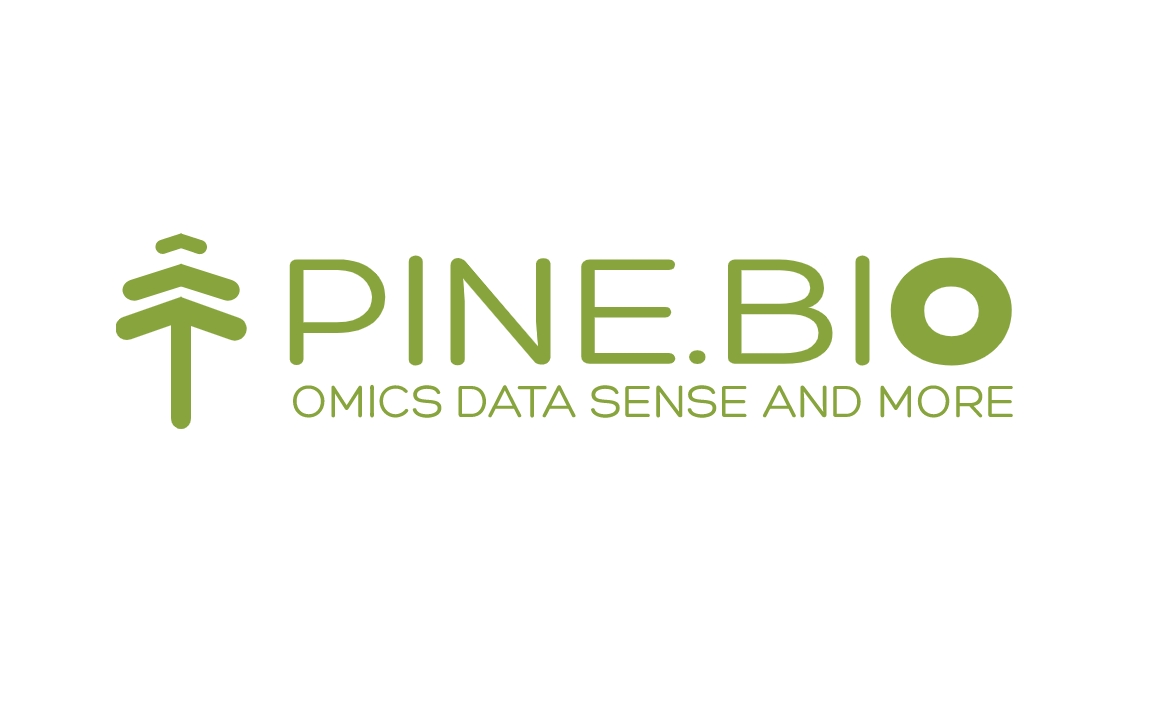 Founded: 2014
Also honored in:
"Behind every new treatment, solution and innovation is a discovery. In our age of technology, big data is the resource where understanding of cellular mechanisms can be used to enable longer and healthier lives.We are a SaaS informatics platform for commercial research scientists and biomedical researchers who need to manage large volumes of different types of data.We simplify bioinformatics to enable discovery of molecules, vaccines, and other cellular pathways. Our goal is to bring the exciting new capabilities of big omics data analysis and integration into the hands of millions of new researchers using a simple and intuitive interface, innovative algorithms, integration and visualization. We believe that these discoveries will enable personalized healthcare and efficient, more precise medicine. To learn more, please visit: https://pine-biotech.com."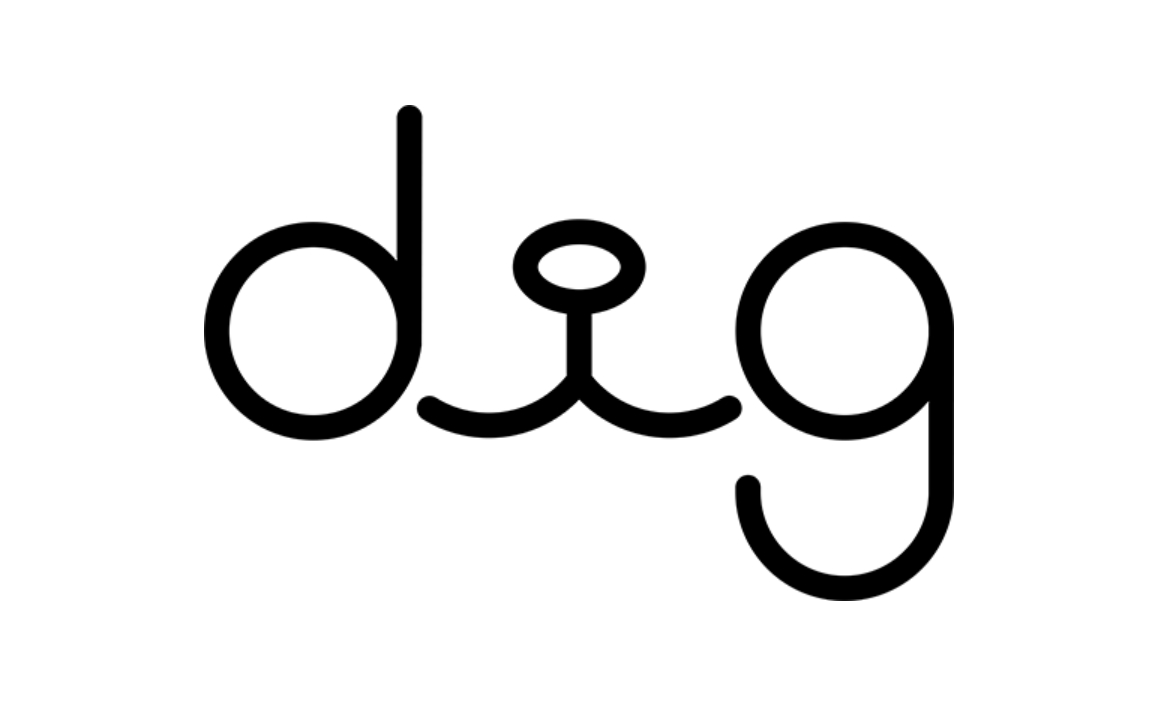 Founded: 2017
"Dog people are always looking for ways to get dogs in their lives. You'll linger near the dog park's fence, you'll repeatedly offer to dog-sit while your friends are away, and you'll scan every dating app for photos of potential matches with dogs at their sides. If you're lucky enough to own a pup, you know that things never work out with someone if they're not as into your dog as you are. So Dig founders Casey and Leigh Isaacson built the first dating app that connects people based on what's most important to them: their dogs."