2023 Best Tech Startups in Colorado Springs

The Tech Tribune staff has compiled the very best tech startups in Colorado Springs, Colorado. In doing our research, we considered several factors including but not limited to:
Revenue potential
Leadership team
Brand/product traction
Competitive landscape
Additionally, all companies must be independent (unacquired), privately owned, at most 10 years old, and have received at least one round of funding in order to qualify.
Looking for a badge to celebrate your awesome accomplishment? Find it here!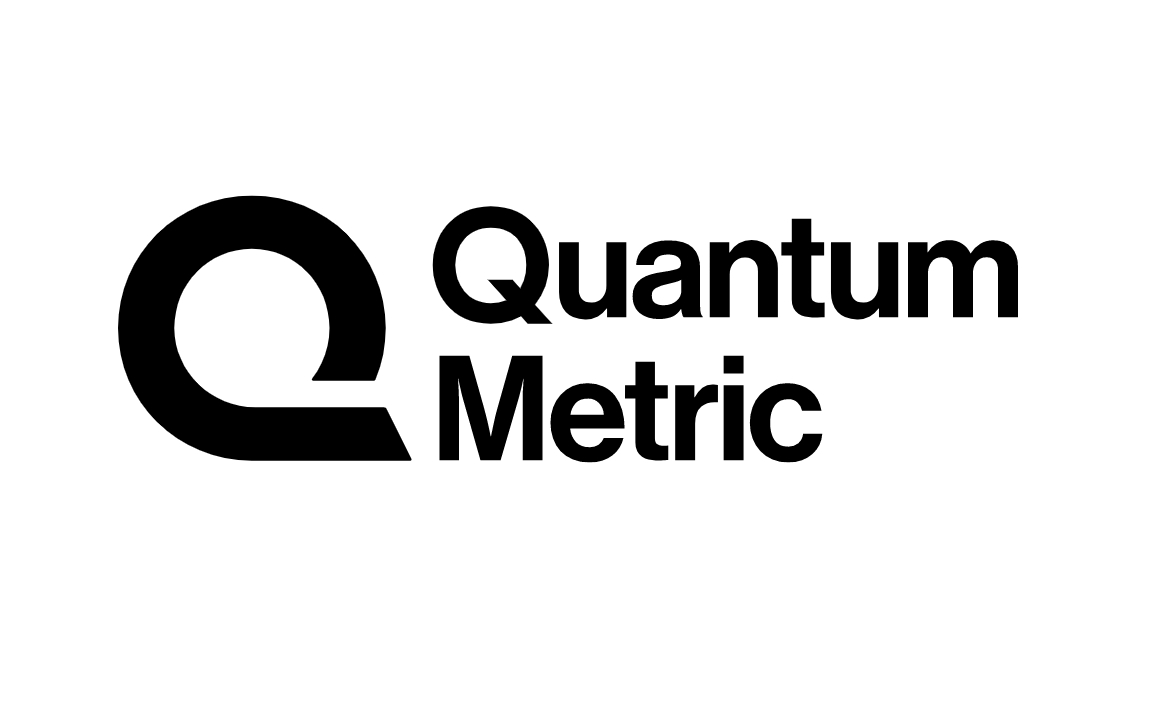 Founded: 2015
Also honored in:
"As the pioneer in Continuous Product Design, Quantum Metric helps organizations put customers at the heart of everything they do. The Quantum Metric platform empowers a customer-centric culture, helping business and technology teams align faster on customer needs and prioritize the opportunities that will drive the most value.
Today, Quantum Metric captures insights from 29 percent of the world's internet users, supporting globally recognized brands in retail, travel, financial services, and telecommunications."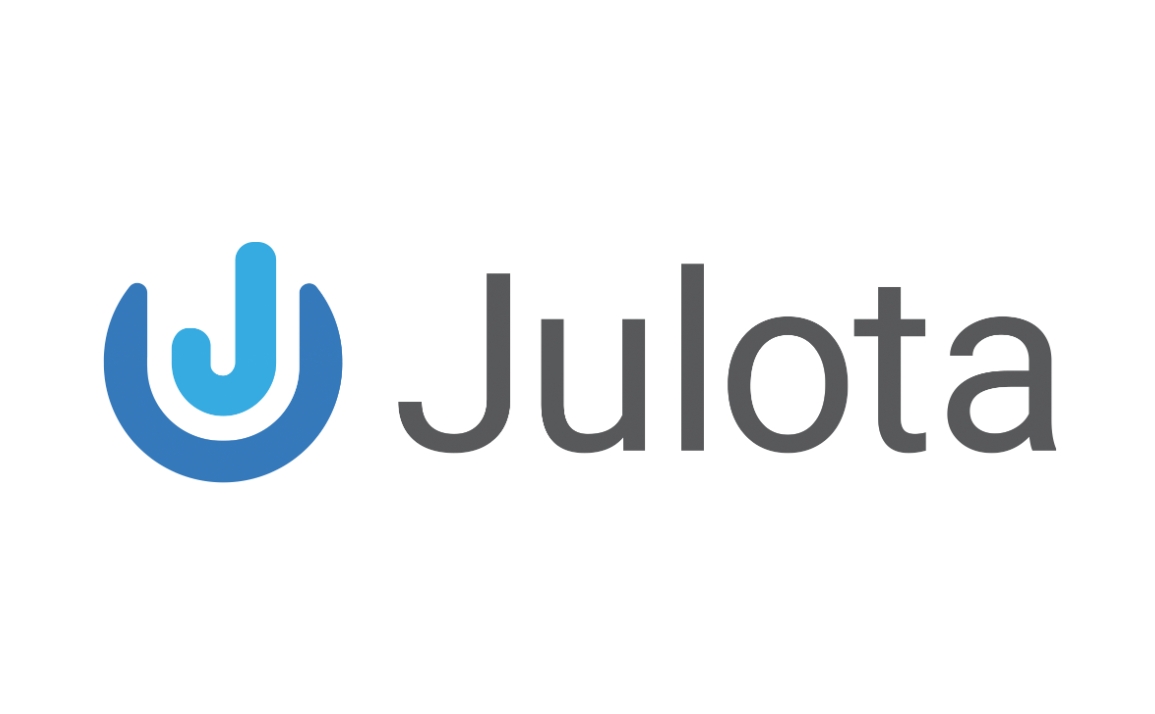 Founded: 2015
Also honored in:
"Julota is a consent and technology infrastructure that allows community care organizations to communicate with each other using their current software platforms. In other words, we connect ePCRs, EMRs and any other software platform that any organization in the community might be using, including law enforcement and behavior health. Everyone can stay on their own platform and yet still share data without the dreaded paperwork or time-consuming phone calls."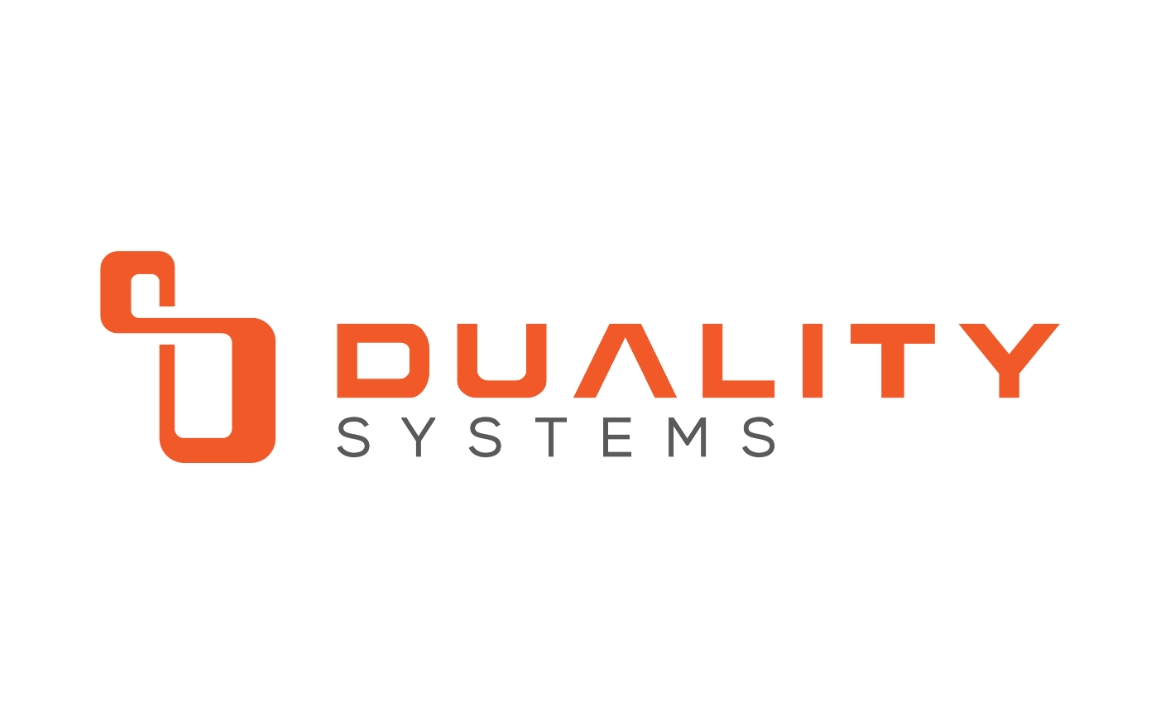 Founded: 2020
"Duality Systems is a technology products and services provider with deep professional experience in artificial intelligence, operations analytics, data science, and decision and risk analysis. Our premier product, Balance Scheduler, is an AI-powered automatic scheduling system that instantaneously creates appealing and effective custom schedules for the most complex industries.
Our AI-powered scheduling solutions can be adapted to optimize any industry and provide predictive analytics for long-term business strategy and decision-making. Our specialties include: Artificial Intelligence: classification, learning and vision algorithms tease out deep insights to enhance business decisions and automations. Operations Analytics: advanced combinatorics and robotic process automation to streamline, save costs, and stay competitive. Data Science: data integration, curation, and big-data analytics to get the most from your organization. Decision and Risk Analysis: simplify your business investments with consolidated views of risk. Understand the probability, mitigation options, and impacts across all portfolios from Cyber Security to Human Resources. Our team is comprised of cyber security, operations research, data science, and policy strategy professionals with decades of experience in the public and private sectors."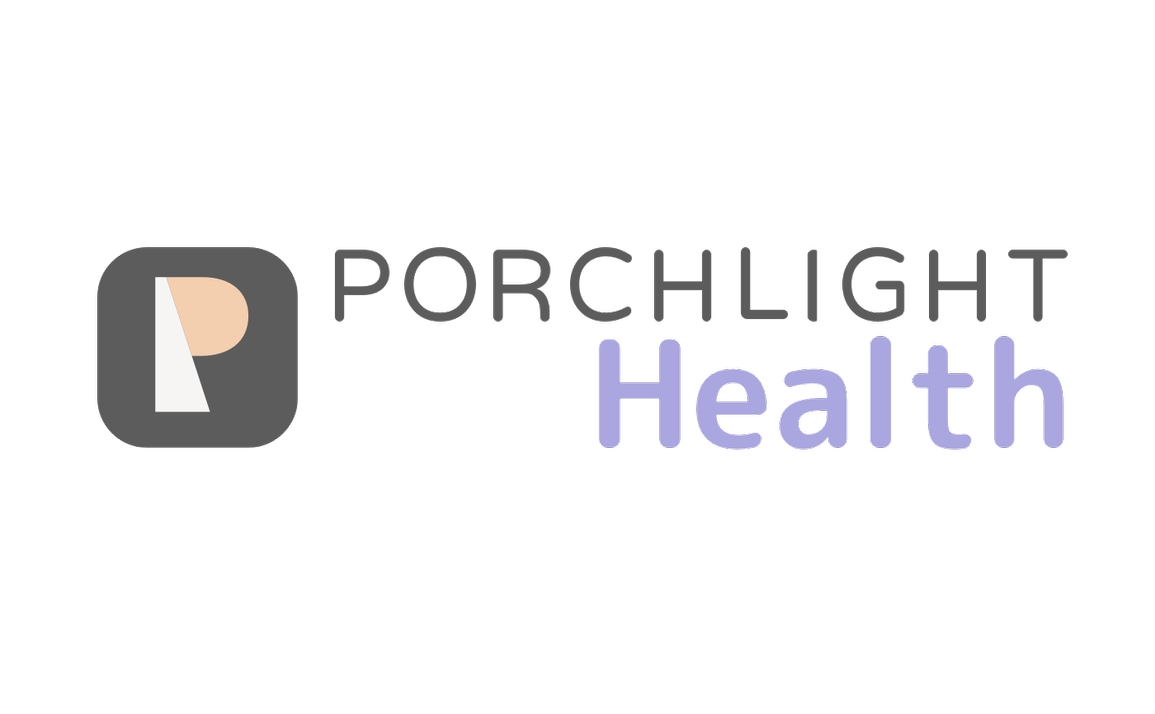 Founded: 2018
Also honored in:
"Porchlight Health is a digital communication platform that helps agencies Retain Staff, Actively Manage Quality & Reduce Costs.
Our unique combination of in-person support and technology solves the underlying communication problem for patients, families, nurses, and agencies."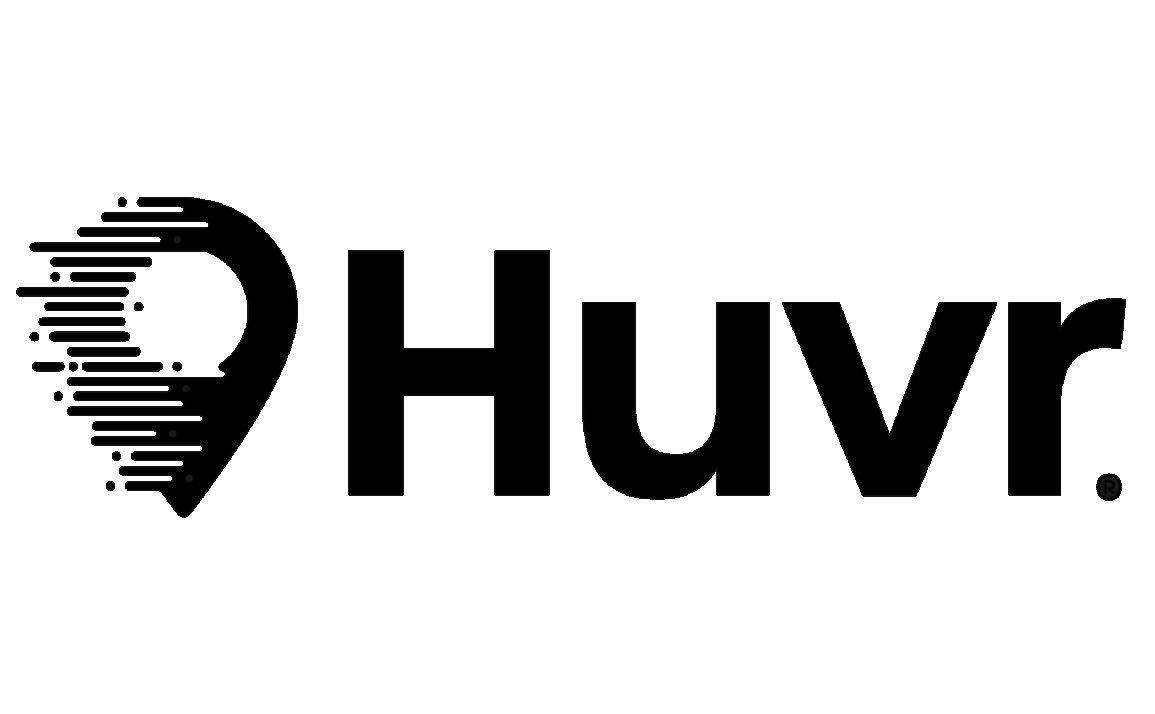 Founded: 2020
Also honored in: 2022 Best Tech Startups in Colorado Springs
"Huvr Inc. Is a real-time Virtual Travel App that gives you the power and control to explore the world around you. From local destinations, historic attractions, media hotspots and public events. Start your Huvr journey now."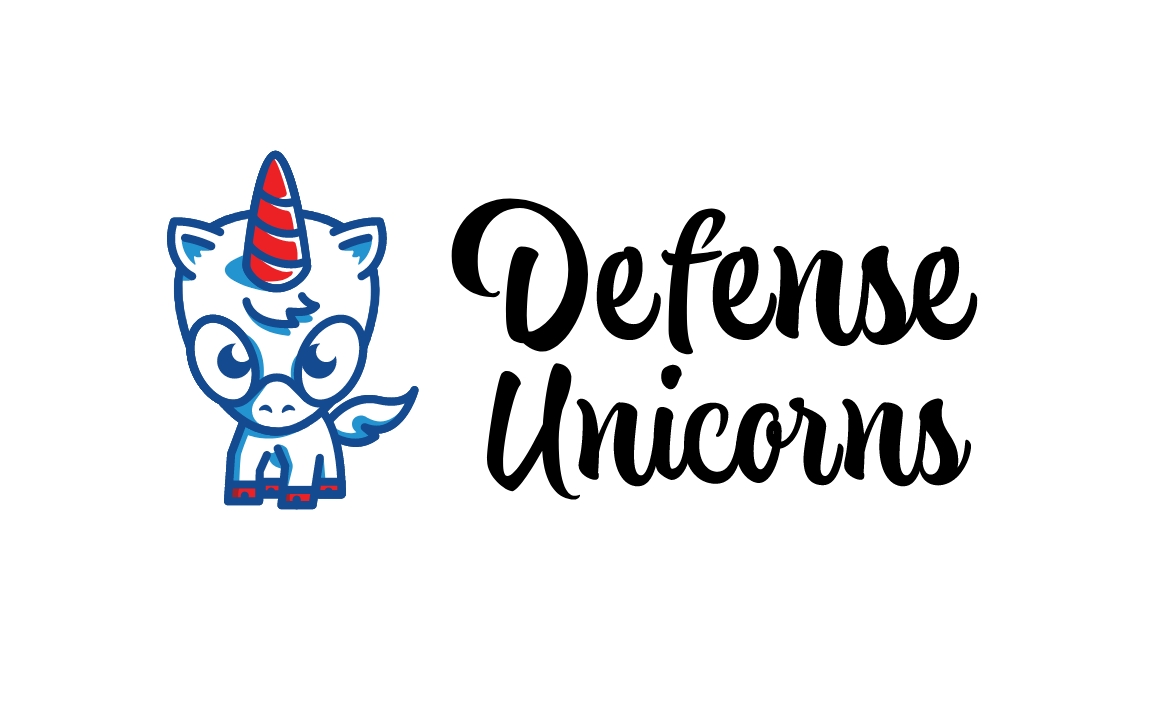 Founded: 2021
"Defense Unicorns specializes in platform technologies that enable rapid and reliable delivery of capabilities across a wide range of mission and technology areas. We support open architecture platforms for secure mission systems that provide optionality for the end user, promote scalability, and allow for continuous identification and integration of new products and services while avoiding vendor lock. Our open approach creates partnership opportunities across the software ecosystem.
Our people are innovators, software engineers, and veterans with decades of experience delivering technology programs across DoD and the broader federal market."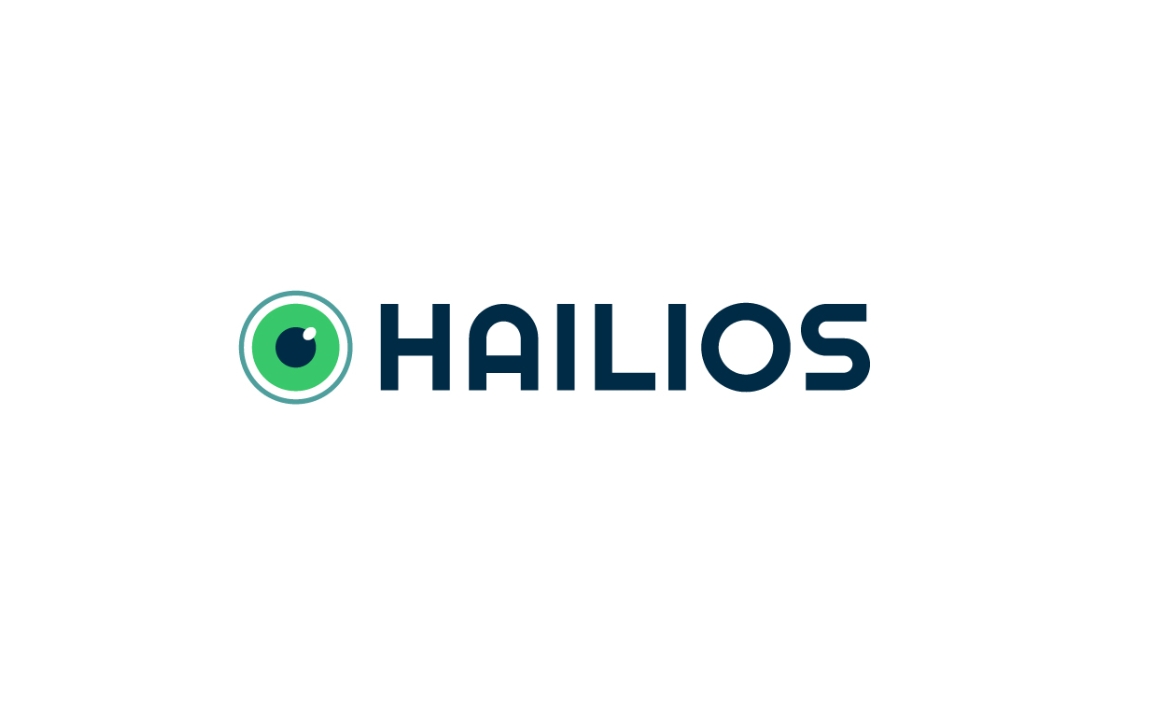 Founded: 2017
Also honored in: 2021 Best Tech Startups in Colorado Springs
"Every address has a unique weather story. Hailios captures data from a myriad of sensors all in one small and efficient device. The data created helps companies develop new insights on hyper-local climate patterns and severe weather events.
We offer two solutions:
1. Rooftop and building envelope monitoring service for commercial property owners.
2. Environmental data solutions for a variety of industries, including: Insurance, agriculture, government, material manufacturers, logistics, and transportation."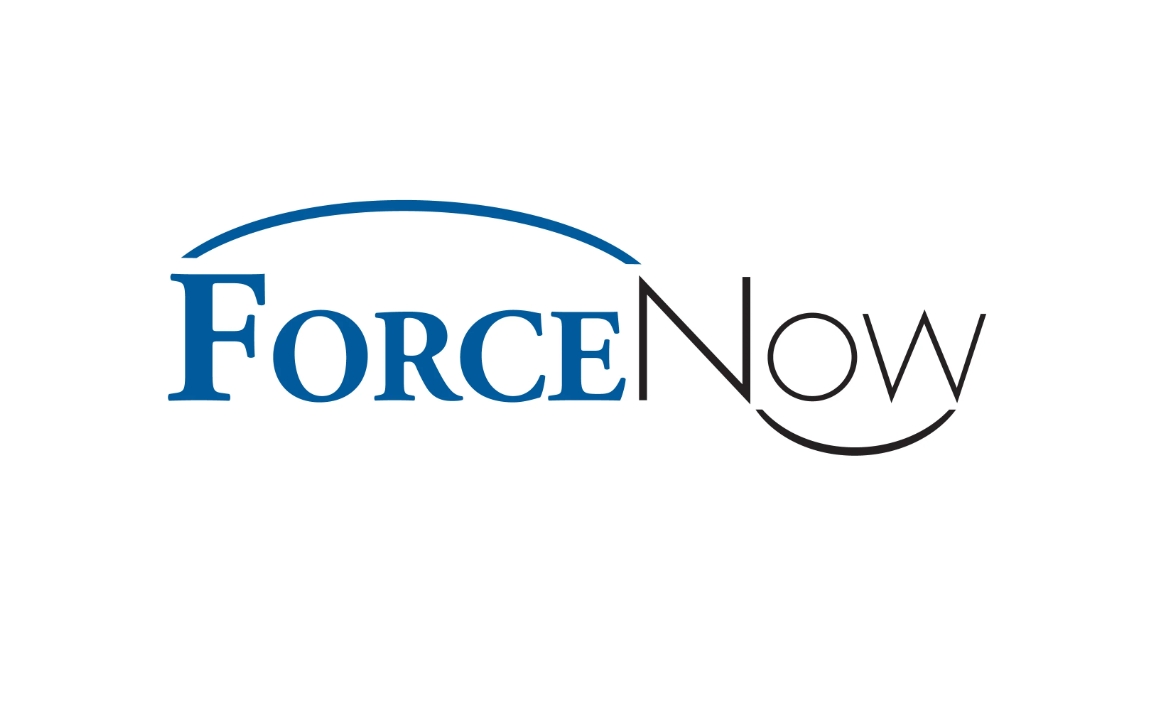 Founded: 2020
"We care about small businesses and the huge contribution they make to our economy and their own success. Small businesses are the foundation of our communities in large cities and especially small towns and rural areas. We also believe that protecting the digital presence of a business has a direct impact on the ecosystem as a whole. Business gets done when customers have trust. Business is sustained when supply chains are reliable. At ForceNow, we provide that assurance business owners need to confidently engage with their customers, suppliers and communities. ForceNow is your cyber force, now."
Founded: 2017
Also honored in: 2021 Best Tech Startups in Colorado Springs
"RootLo is an Enterprise social network specialize in building global communication improving productivity and increasing employee satisfaction across remote teams.
Millions of companies are benefiting from incorporating remote workers and as a result, there is an opportunity to help improve efficiency, culture, and experience for these employees.
RootLo specializes in building/maintaining your company structure through our global chat and channel tool, improving employee communication and productivity by providing access to remote tools and tricks and increasing employee satisfaction with valuable information, and discounts of hot spots around our unique and carefully selected cities."