2022 Best Tech Startups in Stamford

The Tech Tribune staff has compiled the very best tech startups in Stamford, Connecticut. In doing our research, we considered several factors including but not limited to:
Revenue potential
Leadership team
Brand/product traction
Competitive landscape
Additionally, all companies must be independent (unacquired), privately owned, at most 10 years old, and have received at least one round of funding in order to qualify.
Looking for a badge to celebrate your awesome accomplishment? Find it here!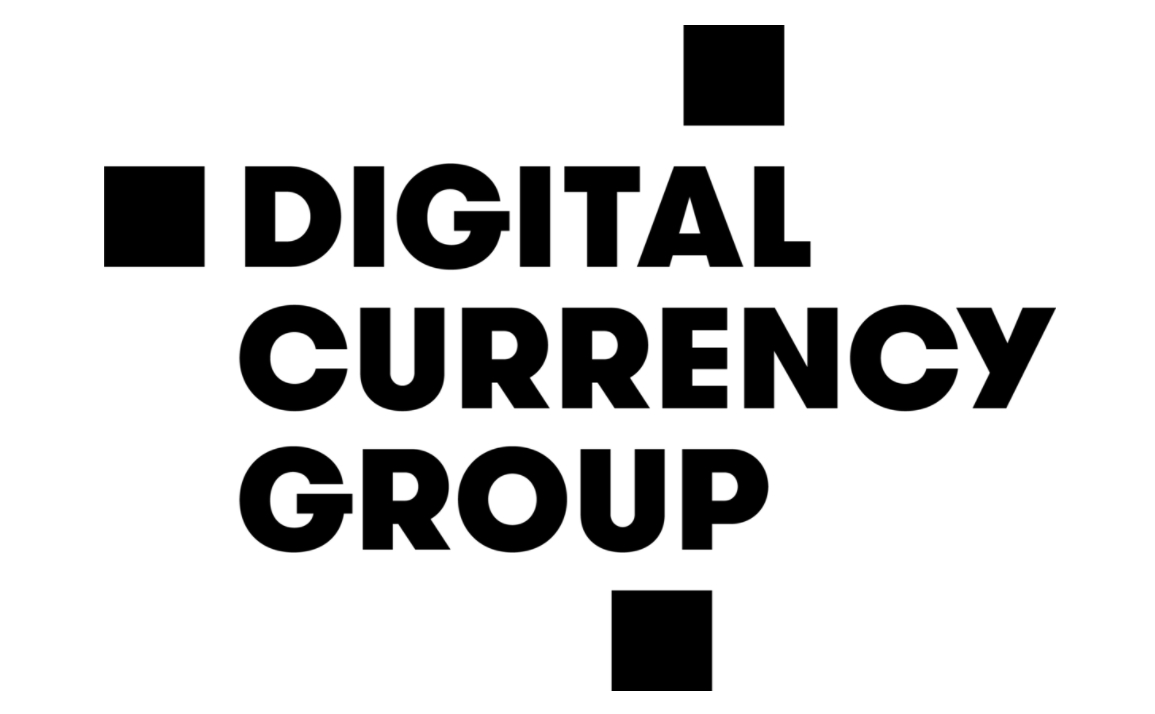 Founded: 2015
"Digital Currency Group's mission is to accelerate the development of a better financial system. We do this by building and supporting blockchain and digital currency companies using our network, insights, and access to capital.
DCG has been the most active investor in the digital currency industry, with investments in over 150 companies in 30 different countries.
We also own and operate five businesses: CoinDesk (the industry's leading media, research, and events platform), Genesis (the industry's leading institutional lending and brokerage firm), Grayscale (the largest digital currency asset management firm), Foundry (a financing and advisory company focused on digital asset mining and staking), and Luno (a leading global digital asset exchange and wallet)."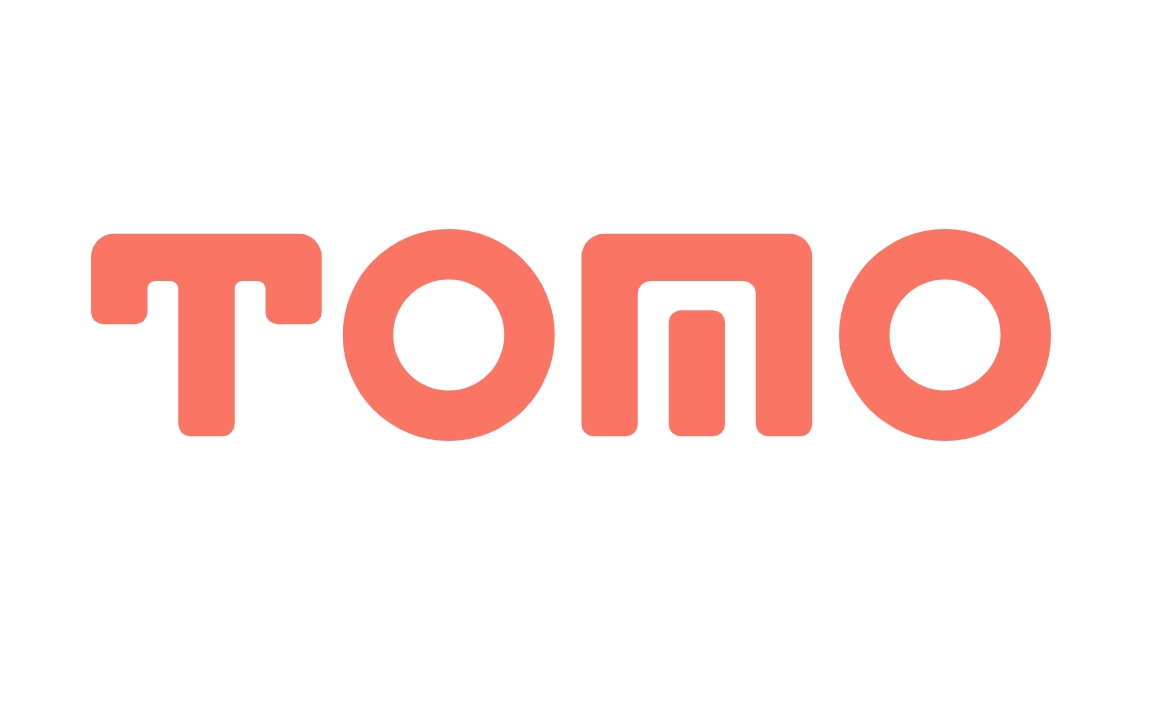 Founded: 2020
Also honored in:
"Tomo Networks is a fintech startup that improves the homebuying experience by pairing a smarter and faster mortgage process with the best real estate agents to eliminate complexity, reduce cost, and put buyers in the best position to close. Tomo Networks was created by Greg Schwartz and Carey Armstrong in October 2020, and has since announced $70 million in seed funding – the largest ever for a startup in the real estate space. The company, with offices in Stamford, CT, Seattle, WA & Austin, TX, launched in October 2020 and began operations on June 30th 2021 in Seattle, Dallas, and Houston. Tomo Networks operates through its subsidiaries, Tomo Mortgage and Tomo Brokerage. For more information, visit hellotomo.com."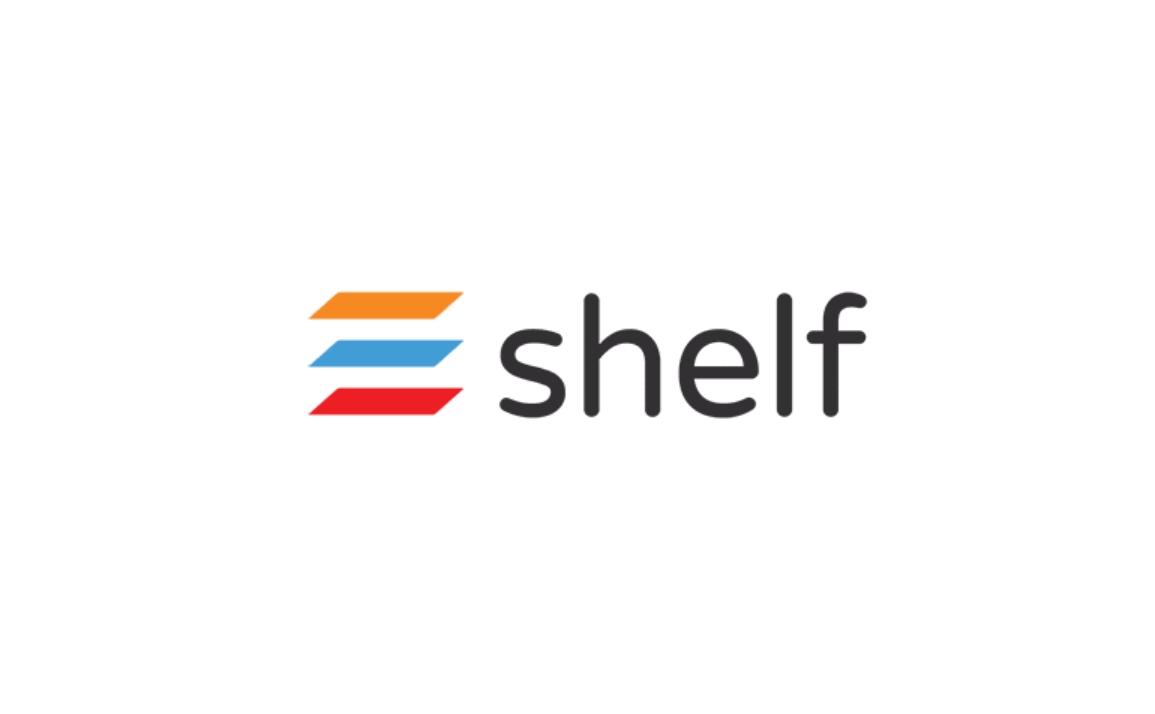 Founded: 2015
Also honored in: 
"The workplace has changed. Teams now live in different parts of the country and, possibly, even the world. Collaborating across projects and continents is becoming the new norm. Distributed teams live and die by their ability to quickly learn, share key knowledge and take the right action at the right time.
But there is a problem. Currently stuff is scattered and disorganized all over the place and the products meant to solve this content sprawl, like SharePoint and Confluence, are expensive, difficult to use and hard to search."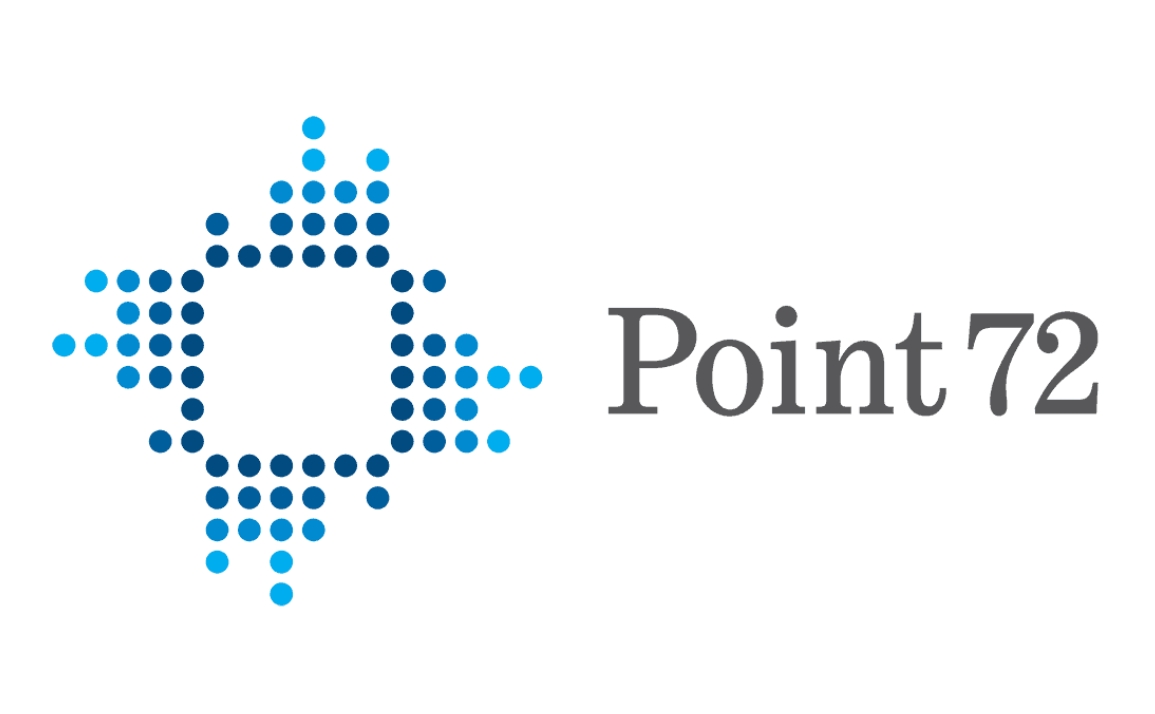 Founded: 2012
Also honored in:
"Point72 Asset Management is a global firm led by Steven Cohen that invests in multiple asset classes and strategies worldwide. Resting on more than a quarter-century of investing experience, we seek to be the industry's premier asset manager through delivering superior risk-adjusted returns, adhering to the highest ethical standards, and offering the greatest opportunities to the industry's brightest talent. We're inventing the future of finance by revolutionizing how we develop our people and how we use data to shape our thinking. For more information, visit www.Point72.com/working-here."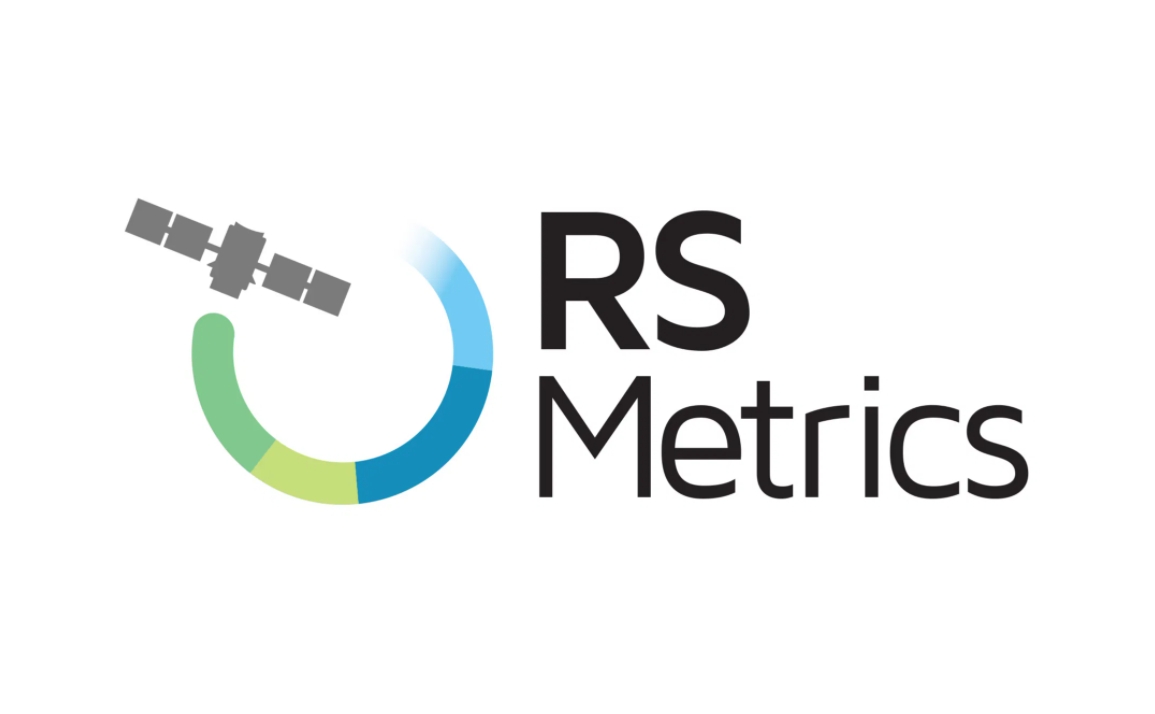 Founded: 2011
Also honored in:
"RS Metrics is the leading provider of ESG and Commodity applications, data, and signals from large-scale analysis of satellite and aerial imagery. Our patented methodology and data models produce valuable insights and actionable signals for investors and corporations."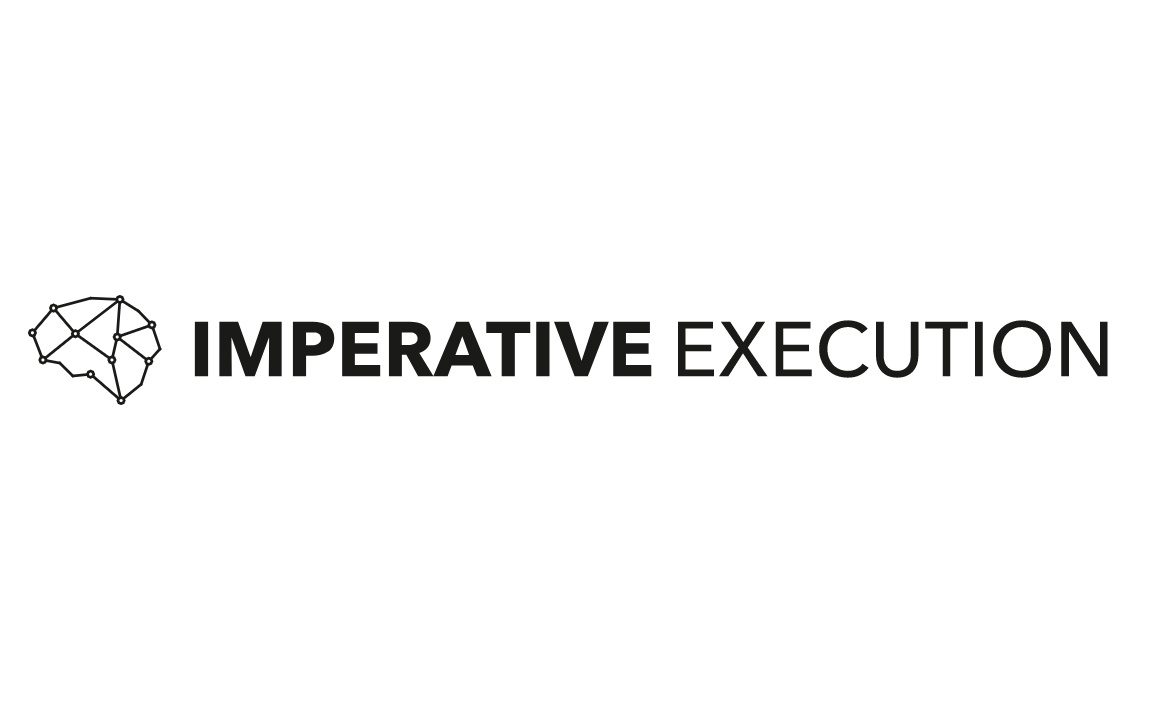 Founded: 2016
Also honored in: 2021 Best Tech Startups in Stamford
"Imperative Execution is a financial technology company that engineers smart, efficient trading venues. It focuses on improving market efficiency with systems and platforms that optimize for investors' trading objectives. Founded by financial industry veterans and trading technology experts, Imperative Execution is the parent company behind IntelligentCross, the industry's first smart venue to use machine learning and AI to optimize order matching to help investment managers reduce costs while maximizing liquidity."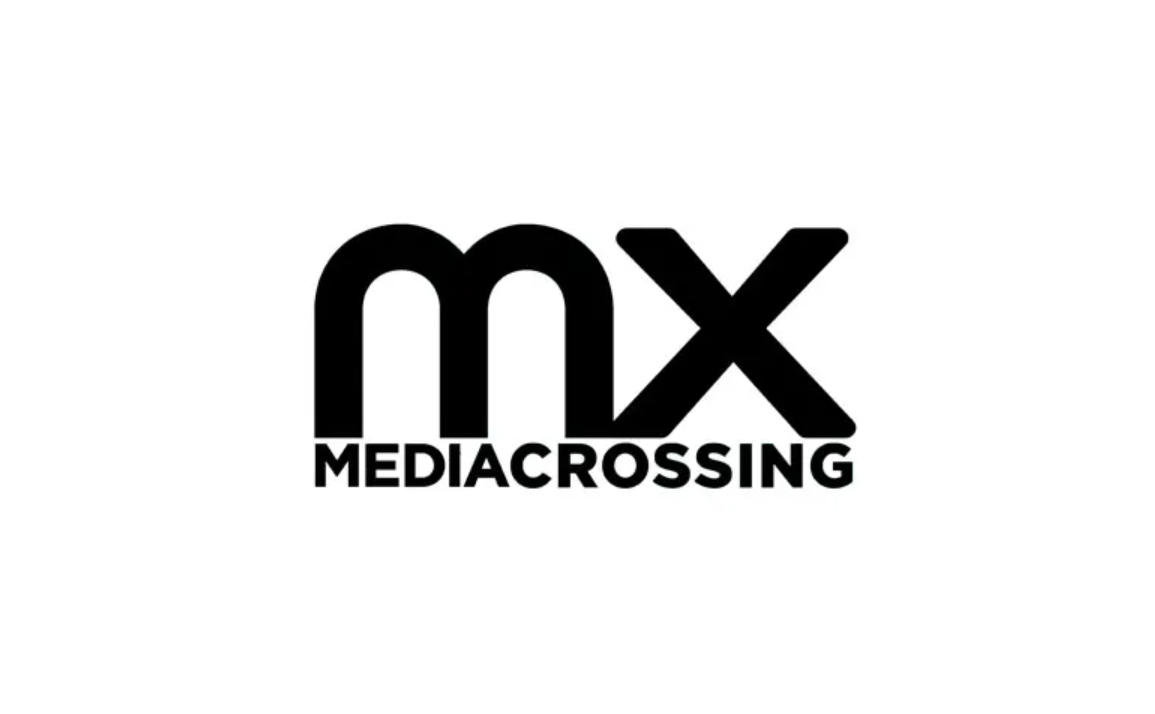 Founded: 2012
Also honored in:
"We bring the advertising tools, technology and expertise – normally reserved for the largest brands in the world – to entrepreneurial brands to help them win when it matters most.
We stay laser-focused on the most important part of the equation: outcomes. Nothing beats winning. Every day we come to work and think of new ways to leverage the tools and technologies available to help you grow and prosper in the noisiest of categories."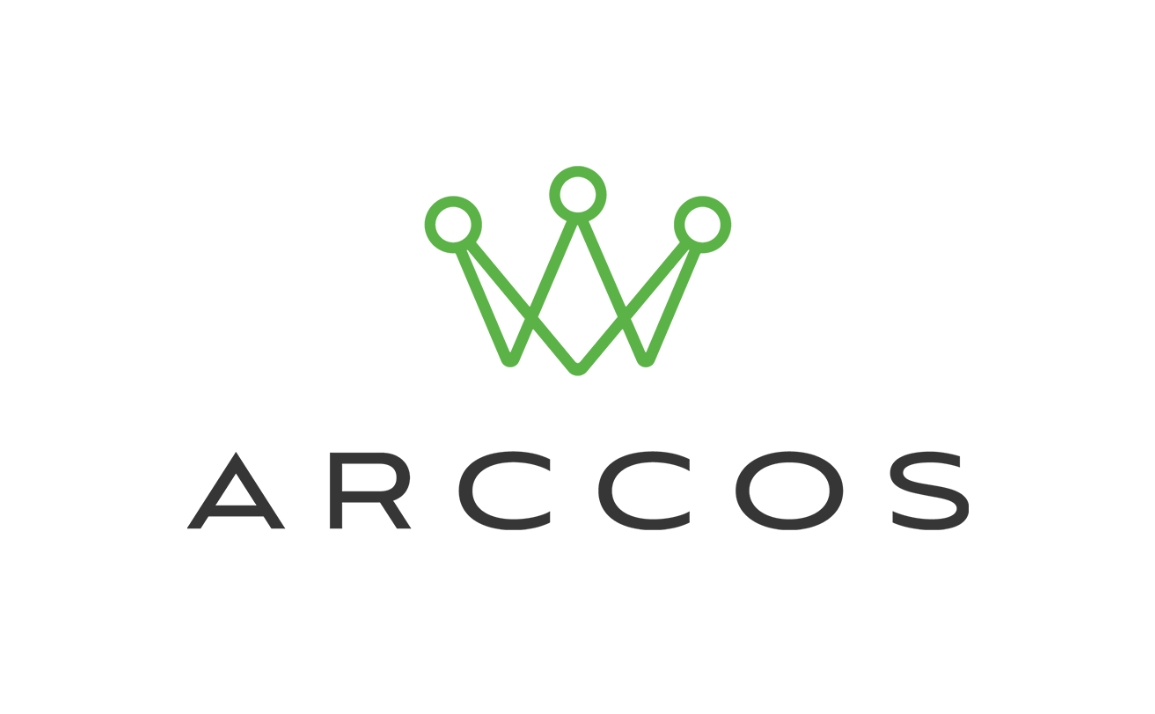 Founded: 2011
Also honored in: 
"Arccos Golf is the first ever, fully-automatic, real-time GPS and shot-tracking system. Arccos records every aspect of your game, and, through the proprietary Tour Analytics platform, it analyzes all of your stats — uncovering your strengths, weaknesses and trends — to give you game-changing knowledge so you can make better decisions on the course. Arccos stats are available instantly as you play or after your round on any tablet or computer, anytime, anywhere."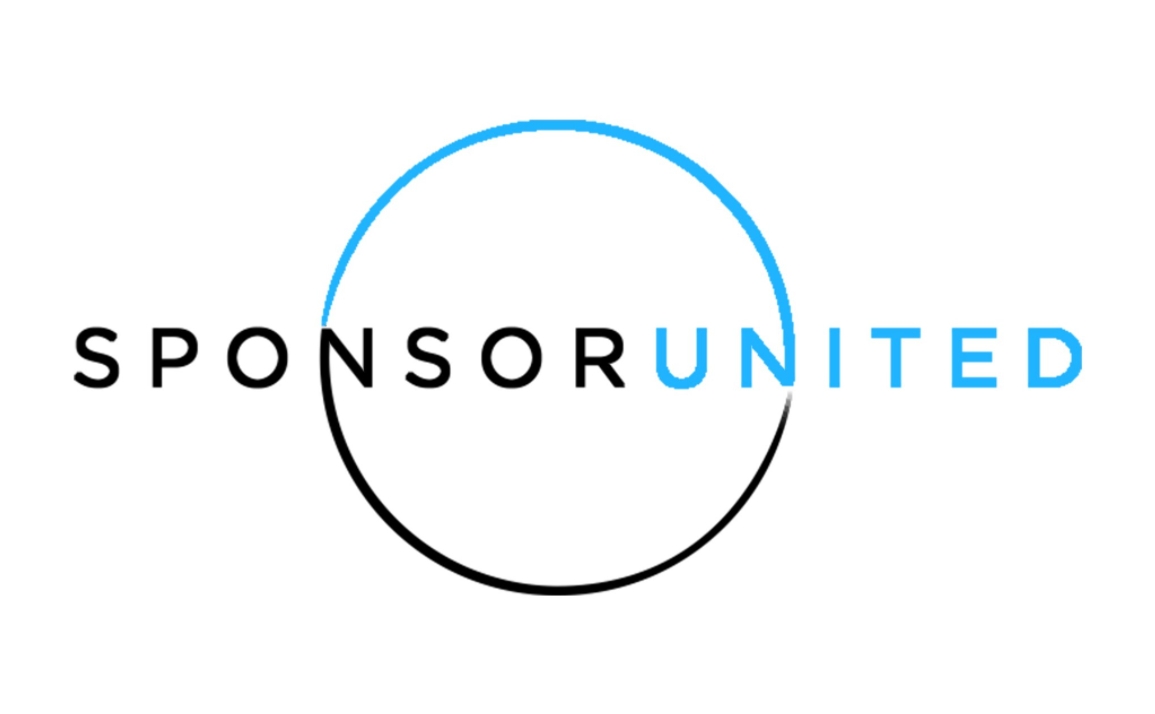 Founded: 2016
Also honored in:
"SponsorUnited connects brands and properties by providing a single, streamlined software platform to partner intelligently at speed and scale. With more than 200,000 sponsorships across 3000 properties, including the major U.S. professional sports (NFL, NBA, MLB, NHL, MLS) leagues, SponsorUnited has compiled the world's first comprehensive mapping of asset allocation and corresponding inventory and content data.
Through detailed analysis and machine learning, we're able to efficiently identify partnership opportunities based on historical performance trends and broad curation and standardization of ideas & strategies, all within the format of a marketplace."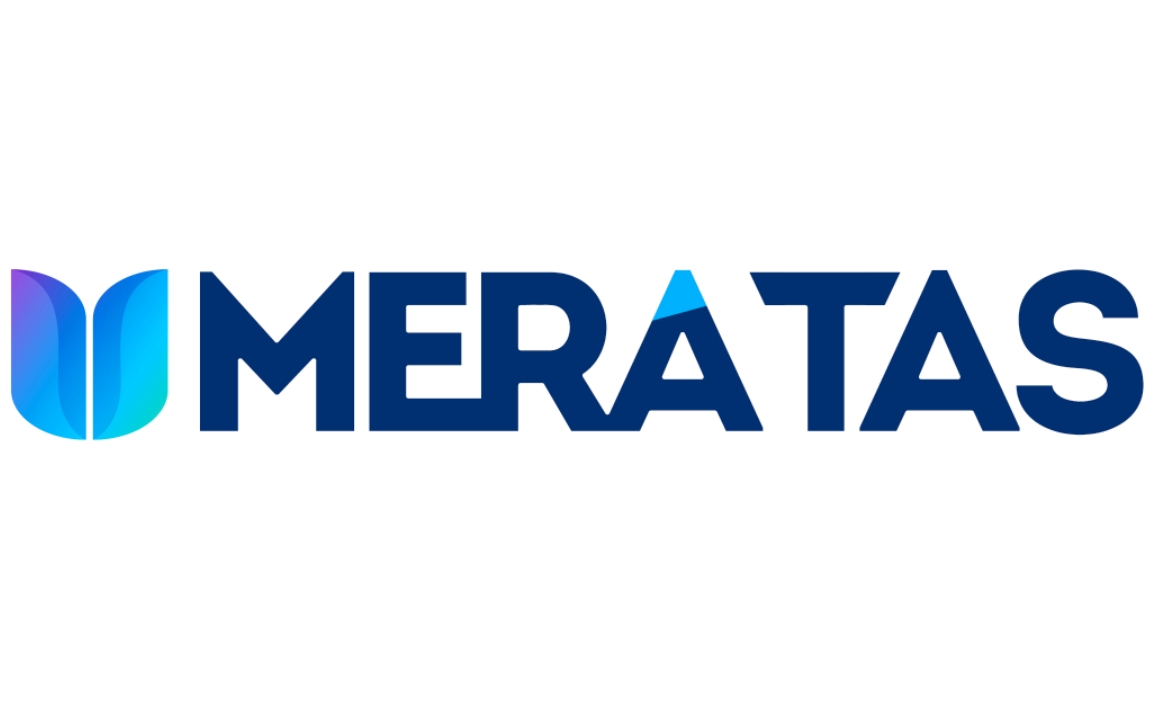 Founded: 2019
"Our mission is to increase access to education with innovative Learn Now, Pay Later solutions.
Meratas provides a cloud-based, full service, Learn Now, Pay Later, platform for ISAs and other incentive aligned tuition programs.
Our marketplace platform aggregates consumer demand from students looking to upskill, and connects them to our network of school partners. Consumers benefit from a highly automated, efficient, all-digital experience for "learn now, pay later" services. Our school partners benefit from access to new customers, better data, and increased automation throughout the entire application process."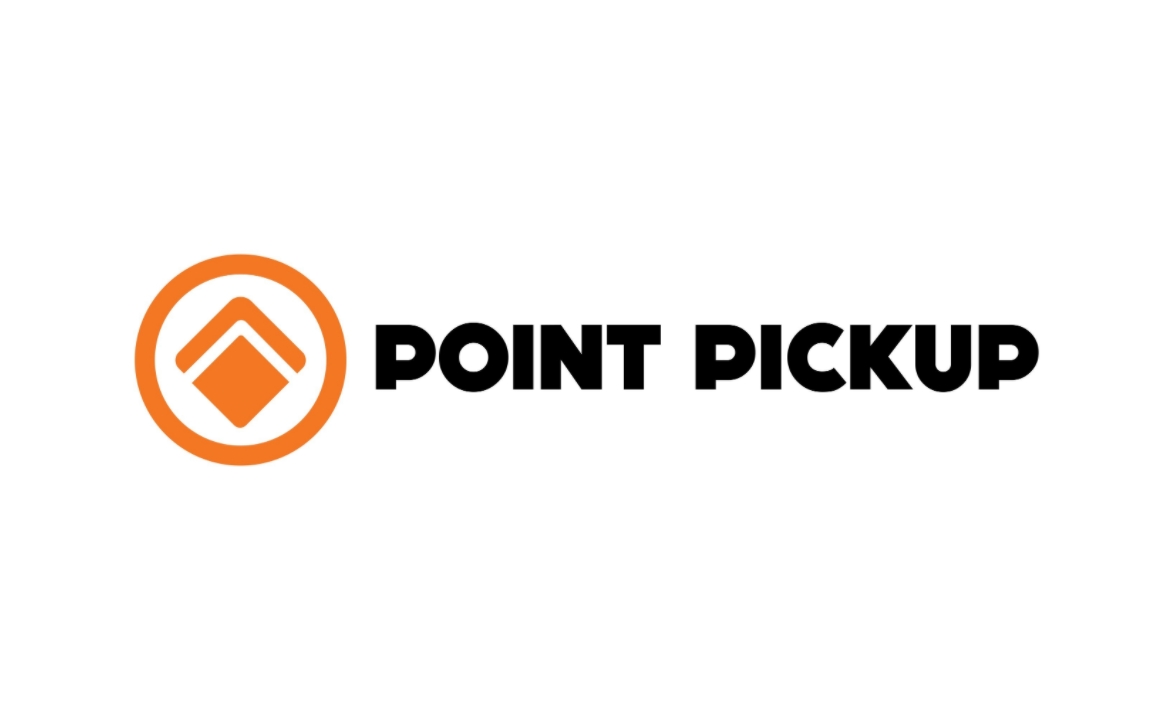 Founded: 2015
Also honored in: 2021 Best Tech Startups in Connecticut
"Point Pickup Technologies (PPUP) is a technology enabled platform (services) company disrupting legacy transportation models to solve middle and last mile delivery. PPUP is the only company to provide a single platform for both middle-mile and last-mile delivery solutions. It services the widest range of industries and company sizes, with an emphasis on big box and miscellaneous retail, food and grocery, liquor/specialty foods, automotive and pharmaceutical and laboratory markets. Based on its technology platform and diverse network of trucking vendors, independent and everyday drivers, PPUP's complete delivery model solves the unique challenges of the same-day delivery market.
Same-day delivery is complicated in that it requires precision and scale. The PPUP delivery solution is driven by its new Precision Matching System that finds the ideal, same-day delivery options based on a business's 'precise' requirements. And, the same platform provides solutions that scale from individual users to small-to-midsized businesses, up to the enterprise level on a local and national basis. Since PPUP eliminates the need for third-party delivery vendors, companies can quickly and cost-effectively begin same-day deliveries just by plugging into PPUP's platform. We invite you to learn more at: www.pointpickup.com."