2022 Best Tech Startups in Alpharetta

The Tech Tribune staff has compiled the very best tech startups in Alpharetta, Georgia. In doing our research, we considered several factors including but not limited to:
Revenue potential
Leadership team
Brand/product traction
Competitive landscape
Additionally, all companies must be independent (unacquired), privately owned, at most 10 years old, and have received at least one round of funding in order to qualify.
Looking for a badge to celebrate your awesome accomplishment? Find it here!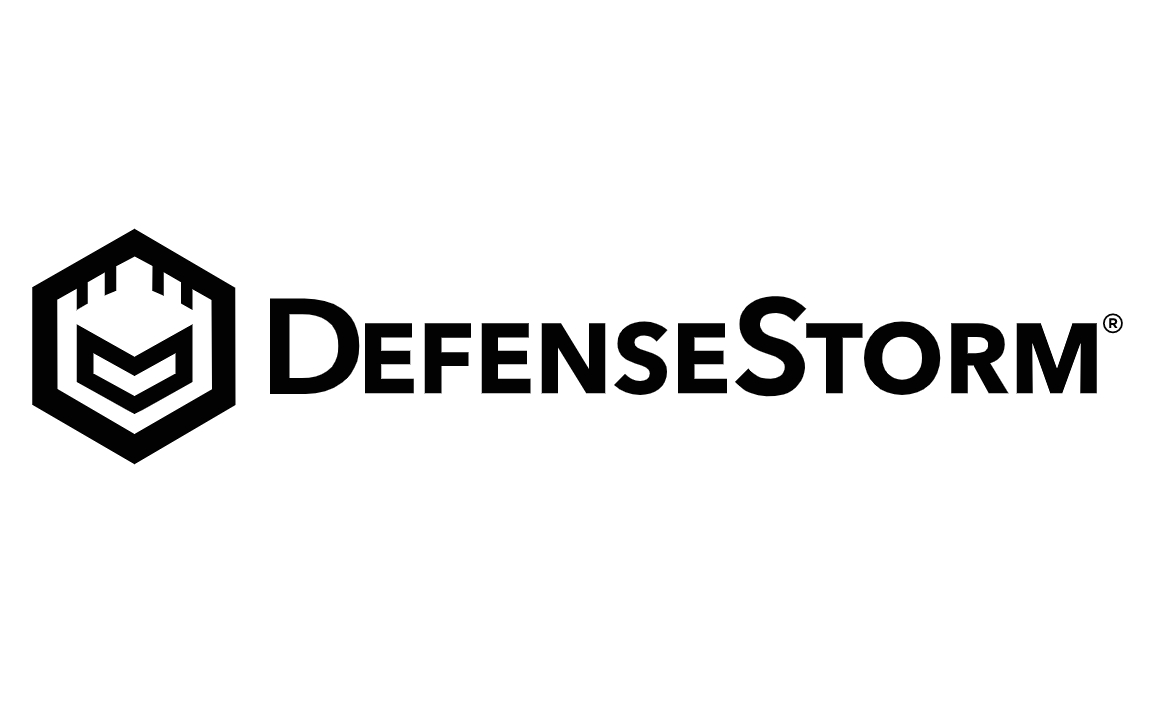 Founded: 2014
Also honored in: 2020 Best Tech Startups in Alpharetta
"DefenseStorm is a uniquely specialized cybersecurity, cyberfraud, and cybercompliance company built for banking. We help financial institutions achieve real-time cyber safety and soundness through the only co-managed, cloud-based, and compliance-automated solution of its kind – delivered as both a technology system and a service supported by experts in financial institution security and compliance.
We unify detection, investigation, resolution, reporting and compliance into a single system of record to deliver complete, transparent and real-time cyber exposure readiness. We help security teams stay smart and executives stay informed, so they can easily prove they are secure as well as compliant with their own policies and with evolving regulatory requirements and industry standards."
Founded: 2016
"Across thousands of health systems, hospitals, physician practices and payors, our SaaS technology simplifies and automates the revenue cycle from end to end. It eliminates administrative burden and waste, reduces costly errors, expands staff knowledge, provides data insights, improves productivity and increases profitability. Healthcare providers get paid faster and more accurately. Healthcare payors can ensure proper payment from the start. Patients receive correct estimates prior to undergoing care."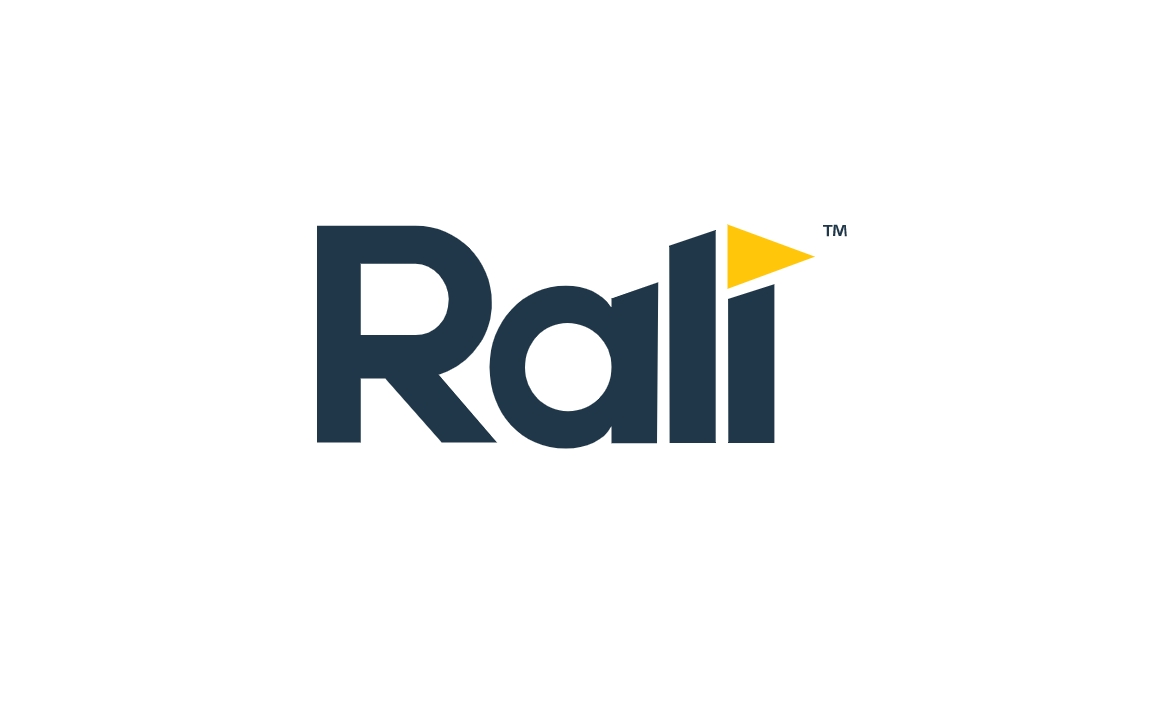 Founded: 2014
Also honored in: 
"Rali is a change experience platform that changes the way we change. Discover your changeability and see Rali's SaaS platform that provides corporate customers not just a "Learning Experience Platform (LXP) but a platform for rapid change."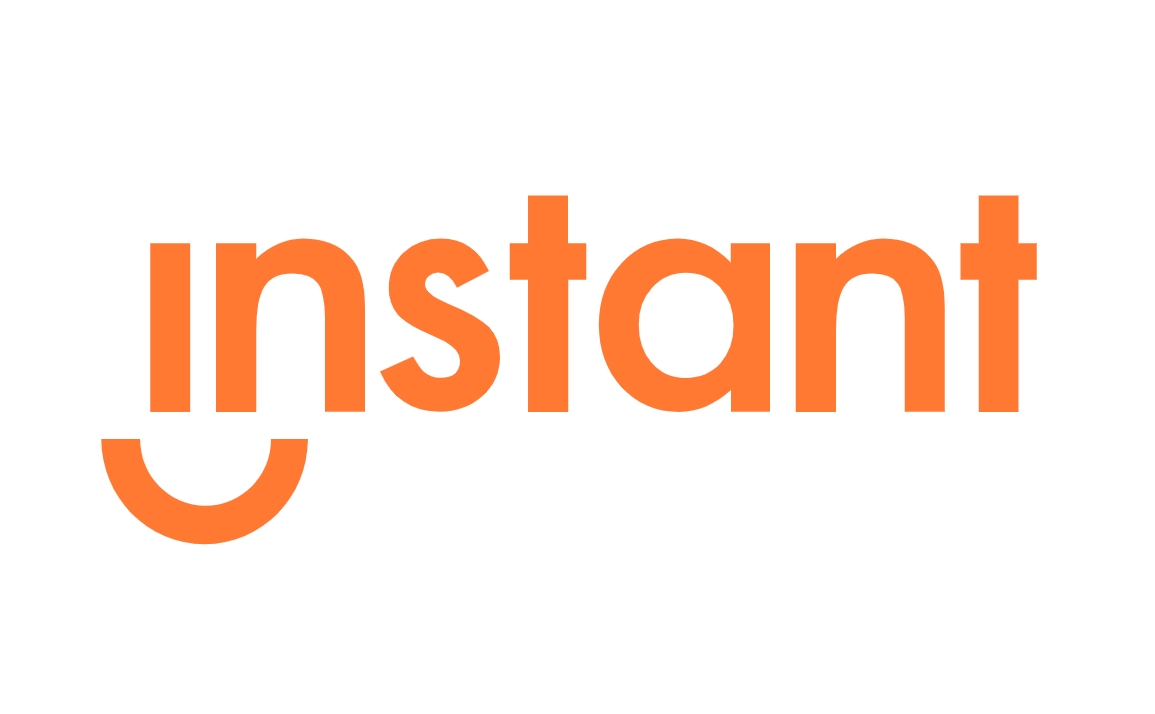 Founded: 2015
"Instant Financial provides businesses with a free platform that offers employees earned wage access. By turning every shift into payday, workers have free real-time access to money they have earned but for which they've not yet been compensated. As a result, employers see improved employee engagement and retention."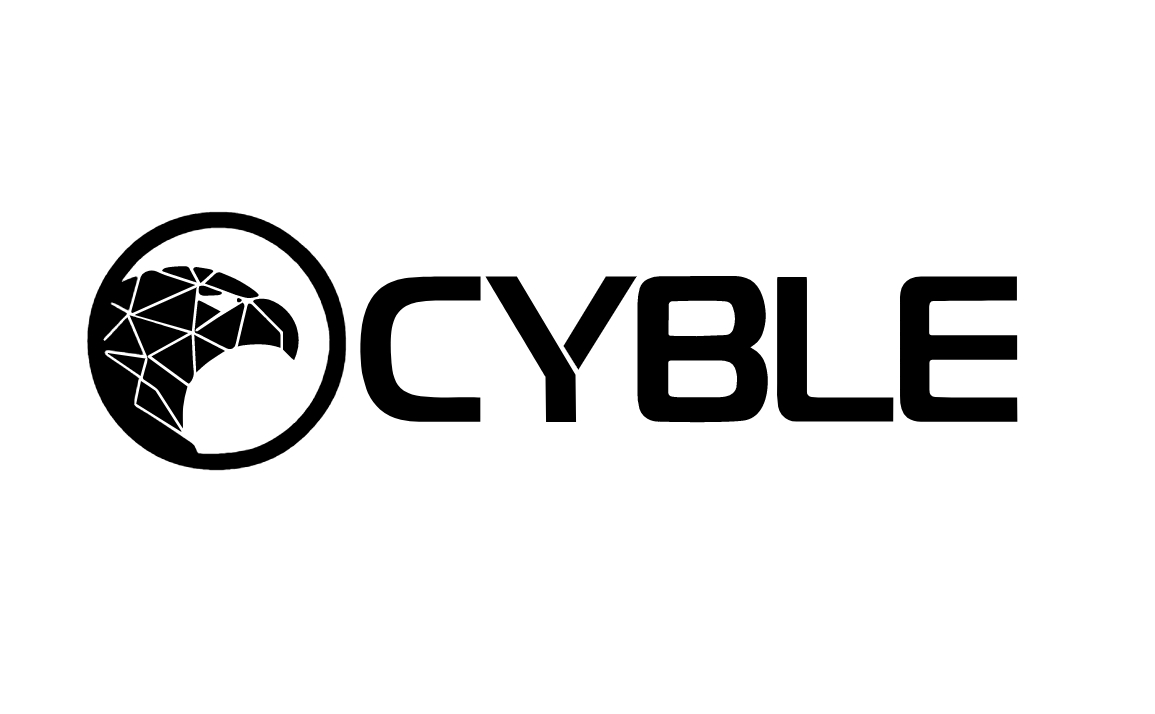 Founded: 2019
"A Y Combinator-backed and AI powered cyber threat intelligence company that empowers global organizations with darkweb & cybercrime monitoring and mitigation services."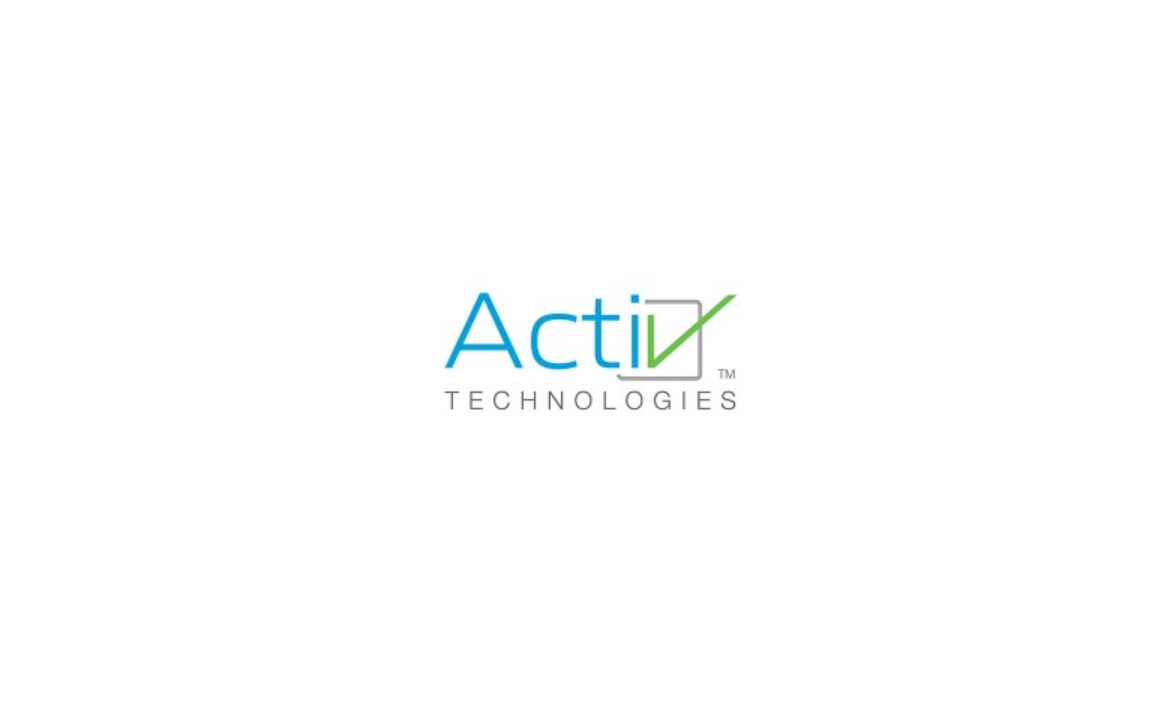 Founded: 2012
"Activ Technologies is a cloud based multienterprise platform that digitally transforms processes so companies can swiftly sense, coordinate, optimize, and manage their end-to-end supply chains. Named one of the top 20 most promising supply chain solutions providers for 2019 by CIOReview, companies use ActiVate, an economical Platform as a Service (PaaS) offering, to drive profitability and performance, while software providers partner with Activ to enhance their cloud solutions.
With Activ, companies and their trading partners synchronize forecasts, production, order and inventory management as well as distribution capabilities in real-time, improving operational effectiveness. Activ's differentiation is in its ease of integration, connectivity, data normalization and extension, along with predictive and prescriptive analytics."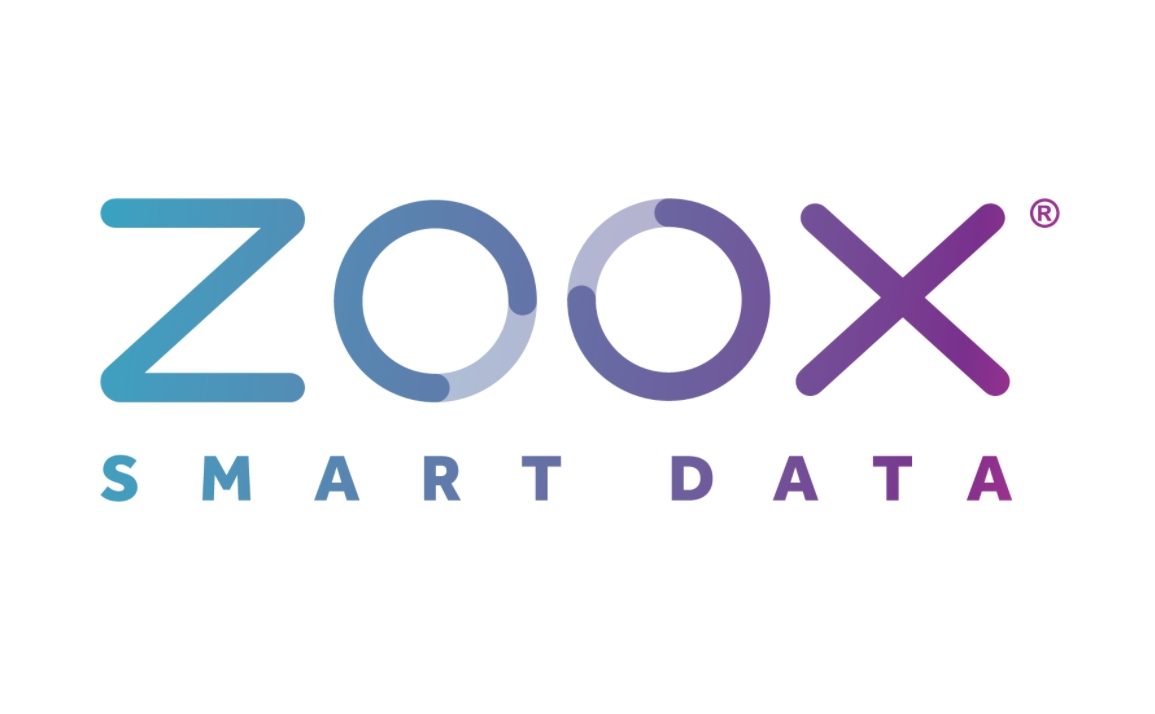 Founded: 2011
"Zoox is a global tech company that offers integrated solutions in Big Data, analytics, artificial intelligence, and machine learning. We are focused on building data products that generate value and extra revenue for our customers.
Our unique One-Stop-Shop solution is the next step in business intelligence: real-time data, personalized experience, secure and scalable. Our robust dashboards, custom insights, and big data monetization options have helped customers in over 18 countries."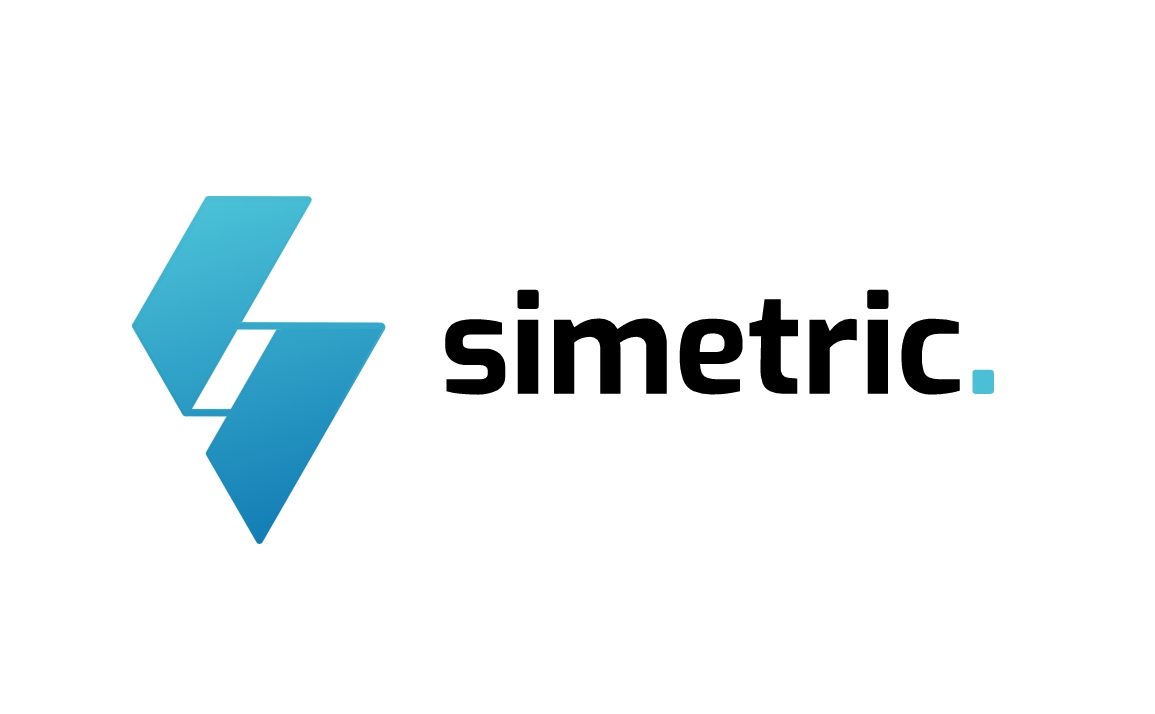 Founded: 2017
"Simetric, the next-generation insights and management platform for your IoT ecosystem – in a single pane. Flexible, dynamic, scalable – quickly configure Simetric to support your unique business needs.
It's time to take control of IoT.
In 2017, the Simetric team recognized an underlying need in the IoT industry- the lack of fundamental support and expertise in IoT cellular connectivity management. The existing connectivity platforms deployed by operators were built with a proprietary focus impeding any company's ability to effectively manage their IoT instances across operators. With the initial focus of many IoT efforts being largely automation, the limitations of competing IoT platforms were not fully recognized."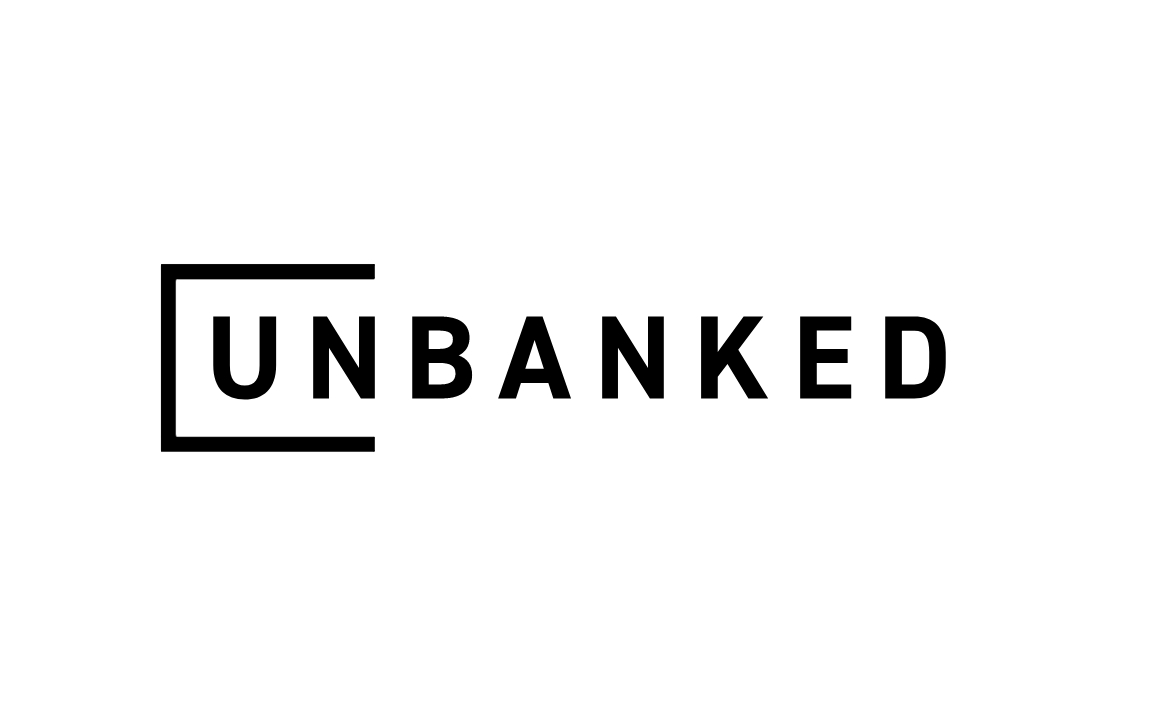 Founded: 2017
"Unbanked is a global fintech solution built on blockchain.
Predicated on the belief that financial access and control is a fundamental human right, Unbanked connects traditional enterprise, and banking systems with blockchain infrastructure, expanding the utility of cryptocurrency for investing and everyday purchases.
We provide organizations and consumers with a suite of highly bespoke financial services like FDIC-insured bank accounts, debit cards, and rewards, which enable both the banked, unbanked, and underbanked to create a financial experience as unique as the life they live."
Founded: 2018
"Our mission is to provide workplace and occupancy management software that is easy to use, quick to implement, and provides ongoing value for your entire organization.
Our subscription plans are simple, affordable, and include full access to our growing features list. We believe that organizations of all sizes should have access to powerful tools to get the most out of their spaces and keep their employees happy and healthy.
By combining executive-level analytics with an intuitive, cloud-based platform, Maptician drives measurable bottom-line savings, more informed space planning against more accurate data, and an improved employee experience."