2022 Best Tech Startups in Walnut Creek

The Tech Tribune staff has compiled the very best tech startups in Walnut Creek, California. In doing our research, we considered several factors including but not limited to:
Revenue potential
Leadership team
Brand/product traction
Competitive landscape
Additionally, all companies must be independent (unacquired), privately owned, at most 10 years old, and have received at least one round of funding in order to qualify.
Looking for a badge to celebrate your awesome accomplishment? Find it here!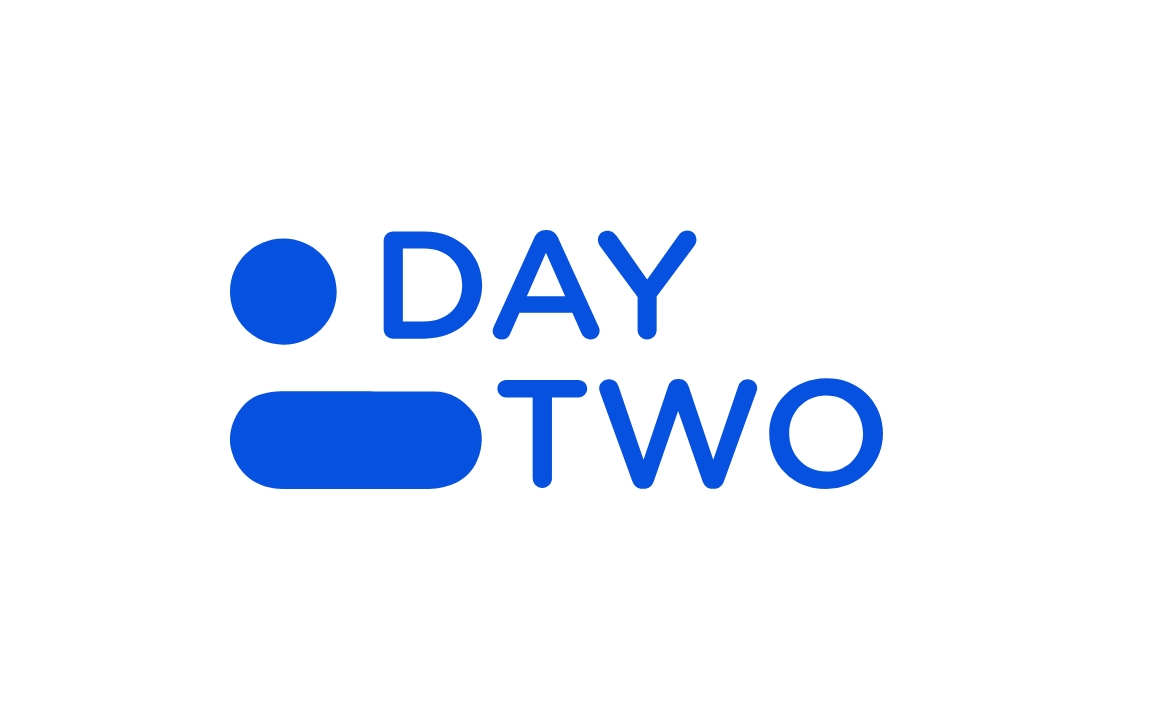 Founded: 2015
"DayTwo offers a sustainable path to remission for metabolic disease (diabetes, prediabetes, clinical obesity, non-alcoholic fatty liver disease) that uses gut microbiome sequencing, artificial intelligence, and virtual care.
After 10 years of scientific research, and the development of an AI-based algorithm that predicts blood sugar response to food, DayTwo's virtual care solution reduces or eliminates medications by improving Time in Range and lowering A1C."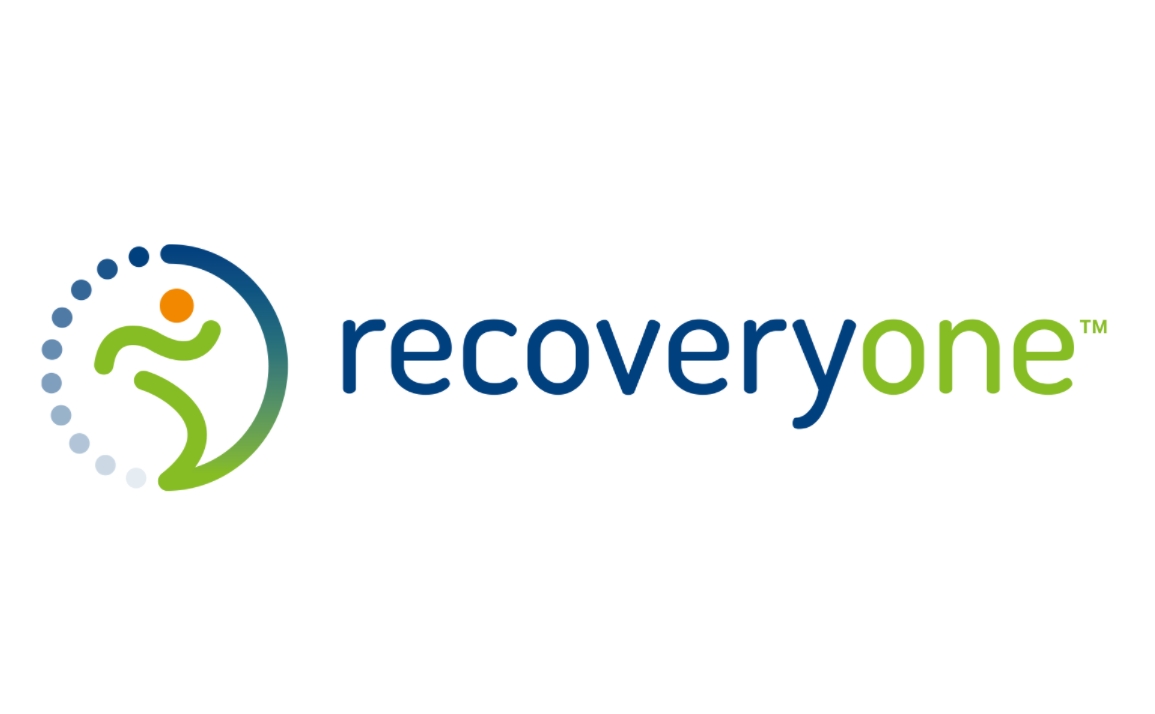 Founded: 2014
Also honored in: 2020 Best Tech Startups in Walnut Creek
"RecoveryOne offers the industry's only technology-delivered musculoskeletal (MSK) solution with clinically validated protocols that address the entire body. We partner with leading health insurers, self-insured employers, and health systems to provide more convenient, effective, and affordable MSK care for their populations, vastly improving outcomes and reducing total cost. Our proprietary Empowered MSK Care Solution™ offers an optimized blend of human-centered, technology-driven care. Each member benefits from a fully customized care plan, created by a dedicated physical therapist, that evolves dynamically throughout their course of treatment. The RecoveryOne technology platform amplifies the personal connection between patients and caregivers, and allows for ongoing clinical oversight and professional behavioral coaching. Our unique approach to full-body MSK care achieves superior clinical outcomes and outstanding member satisfaction at a significantly lower cost. RecoveryOne is headquartered in the San Francisco Bay Area, with employees and clients across the country."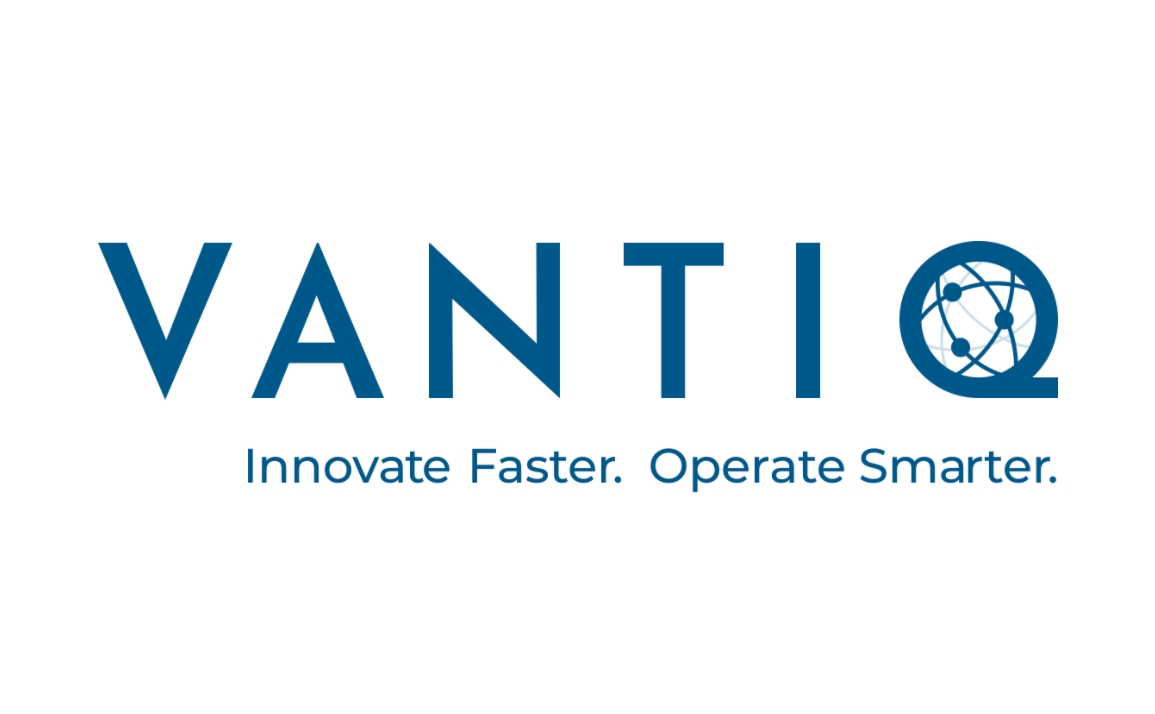 Founded: 2014
Also honored in:
"Vantiq is a software development and deployment platform that enables companies to digitize their business. Vantiq enables the rapid building of real-time event-based applications by hiding complexity, enabling applications to be built that might otherwise be too costly or risky. As important, Vantiq applications can be easily evolved as the business requirements and technologies inevitably changes.
Vantiq applications are built independent of the physical deployment environment. Business logic is created without regard to where it will run. After an application is developed, Vantiq partitions the application and moves the appropriate logic to the appropriate nodes. This is true if there are ten or ten thousand nodes. The developers of the applications avoid dealing with low level middleware. During runtime, Vantiq moves the logic to the data or the data to the logic as needed."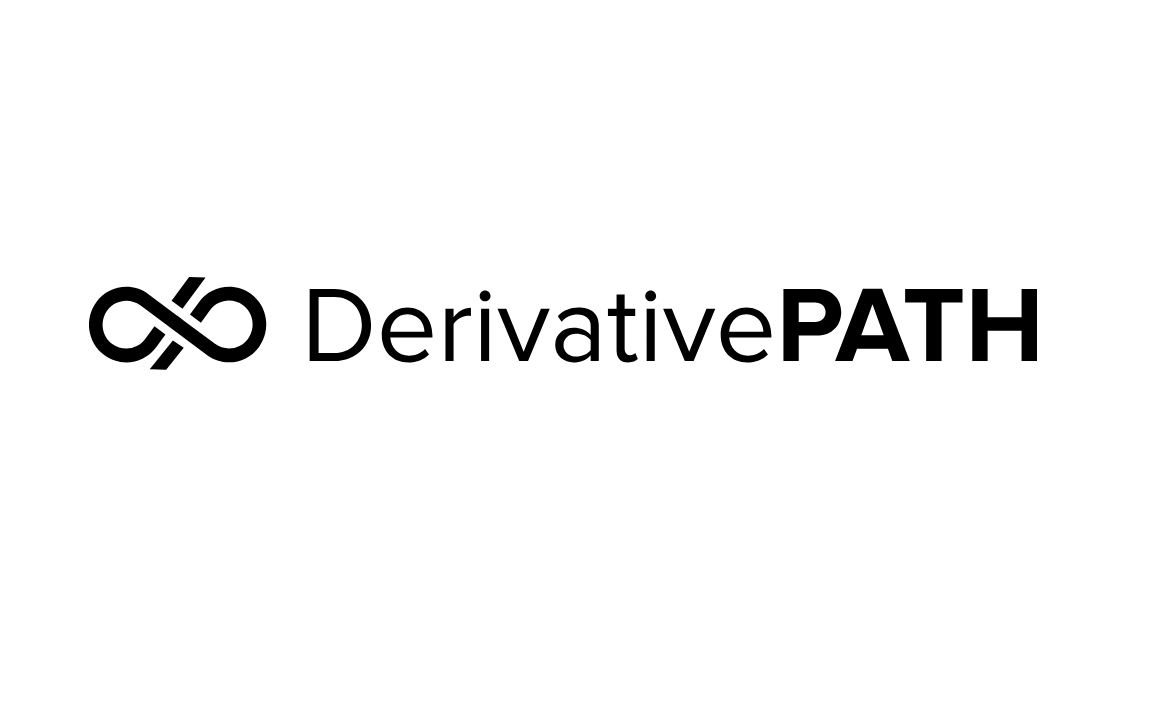 Founded: 2013
"Derivative Path provides a unified capital markets platform for all participants. Founded and staffed by experts from the banking, trading, private equity and real estate sectors, the company is democratizing access to the capital and liquidity of Wall Street firms, creating a more seamless and efficient way to manage balance sheets. In March 2021, the company acquired Monetics, an AI-driven commercial debt management platform that eliminates manual processes, provides real-time loan vitals, and identifies untapped value through an all-in-one risk management tool."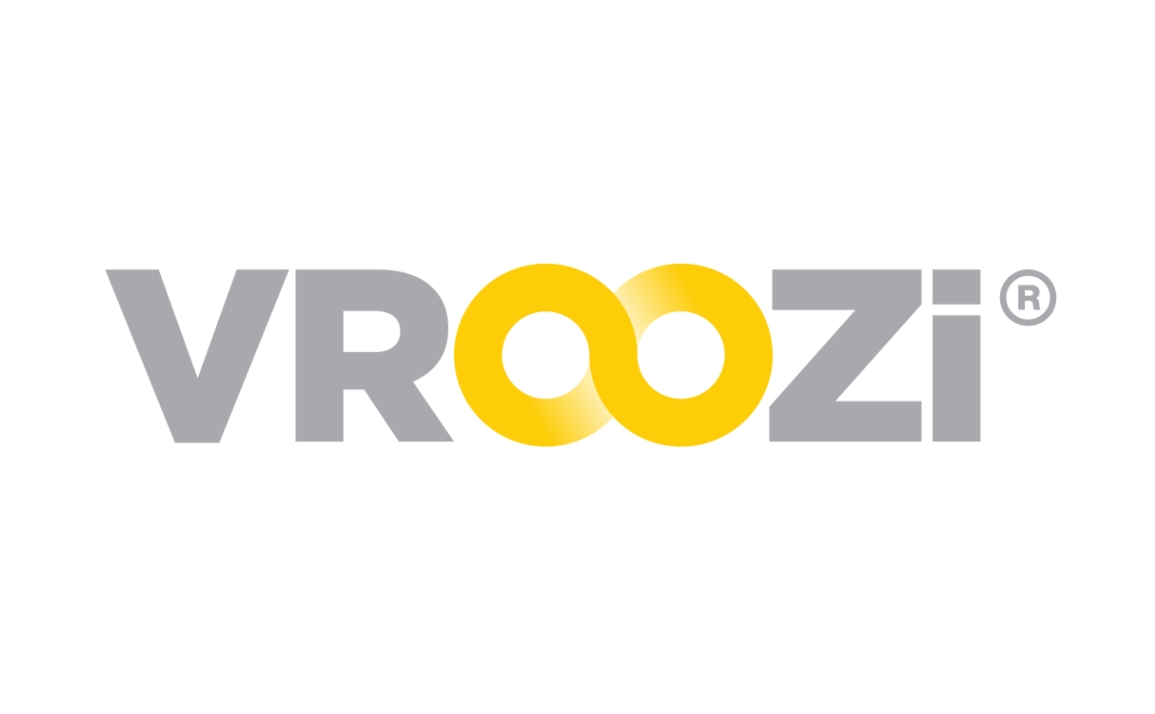 Founded: 2011
Also honored in: 2020 Best Tech Startups in Walnut Creek
"Vroozi is the leading cloud-based purchasing and AP automation platform. This fully automated procure-to-pay solution helps you grow faster and more profitably by digitizing your purchases, vendor invoices, expenses and payments.
Vroozi is procurement for the modern workforce. Our highly-intuitive, user-friendly platform saves financial leaders time and money, while increasing spend controls and boosting efficiency. Vroozi is designed for high-growth organizations who want to empower their employees, automate AP and purchasing, and maintain spend visibility from anywhere, at any time."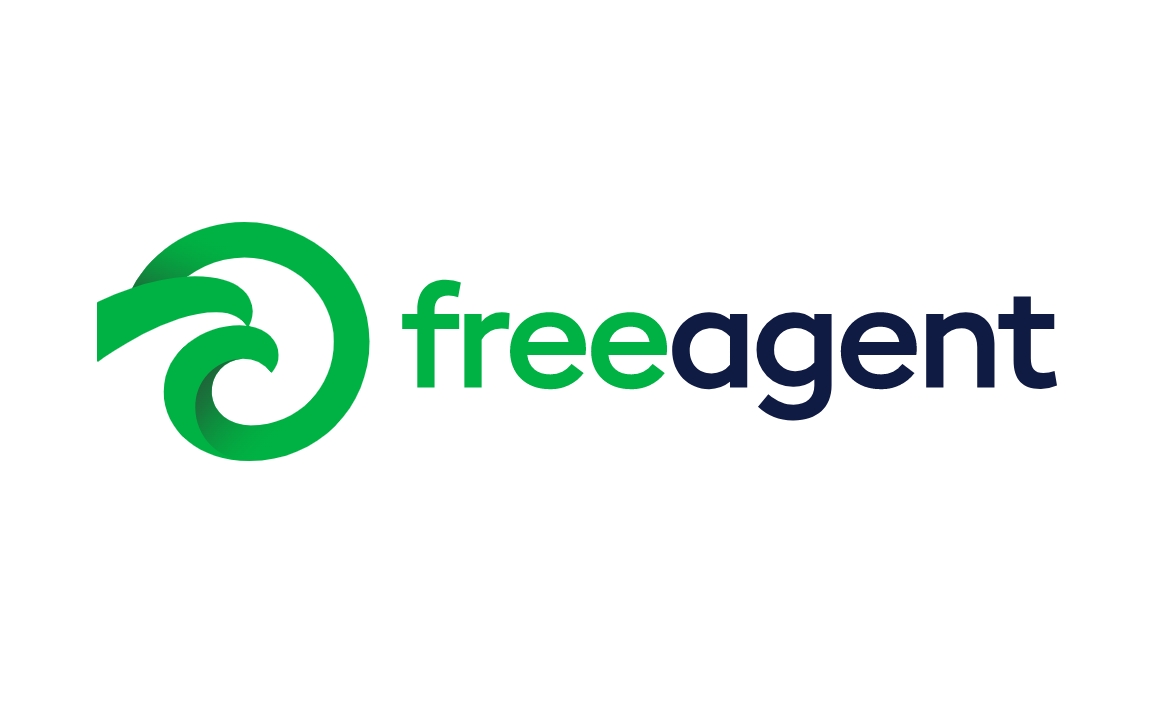 Founded: 2016
Also honored in: 2019 Best Tech Startups in Bozeman
"FreeAgent is a complete CRM platform with robust work management. We help teams get everything in one place, work more collaboratively to get more done, and track and improve performance.
Designed for the new world of work, remote teams thrive with complete visibility into day-to-day activity, real-time collaboration, and powerful code-free customization. By eliminating time spent searching for information and manual entry, FreeAgent empowers leaders to optimize sales, marketing, customer success, project management and more — so every employee has workdays full of impact."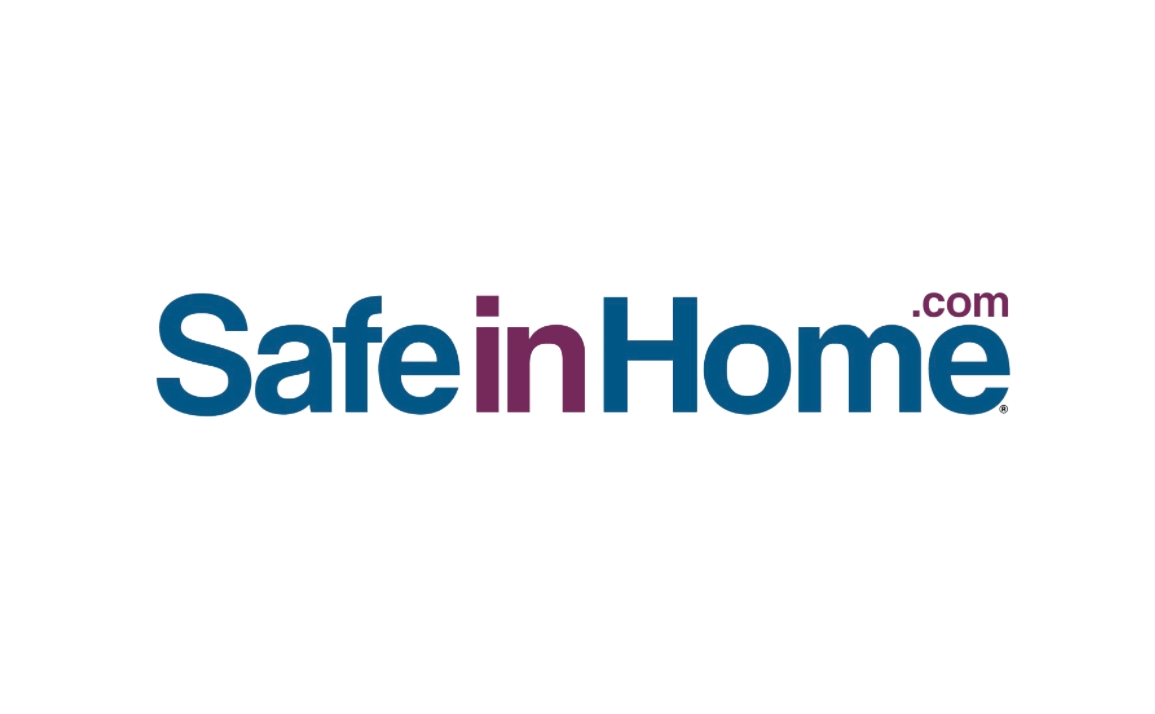 Founded: 2012
"SafeinHome is a trusted provider of Remote Supports and Assistive Technologies for people with disabilities to live independent and self-directed lives.
Providing individualized connected care solutions with friendly and personalized Remote Support services, in combination with discreet, easy to use sensor technologies.
A two-way tablet connects individuals with friendly 24/7 support staff or regular "check-in's", according to your individualized care plan."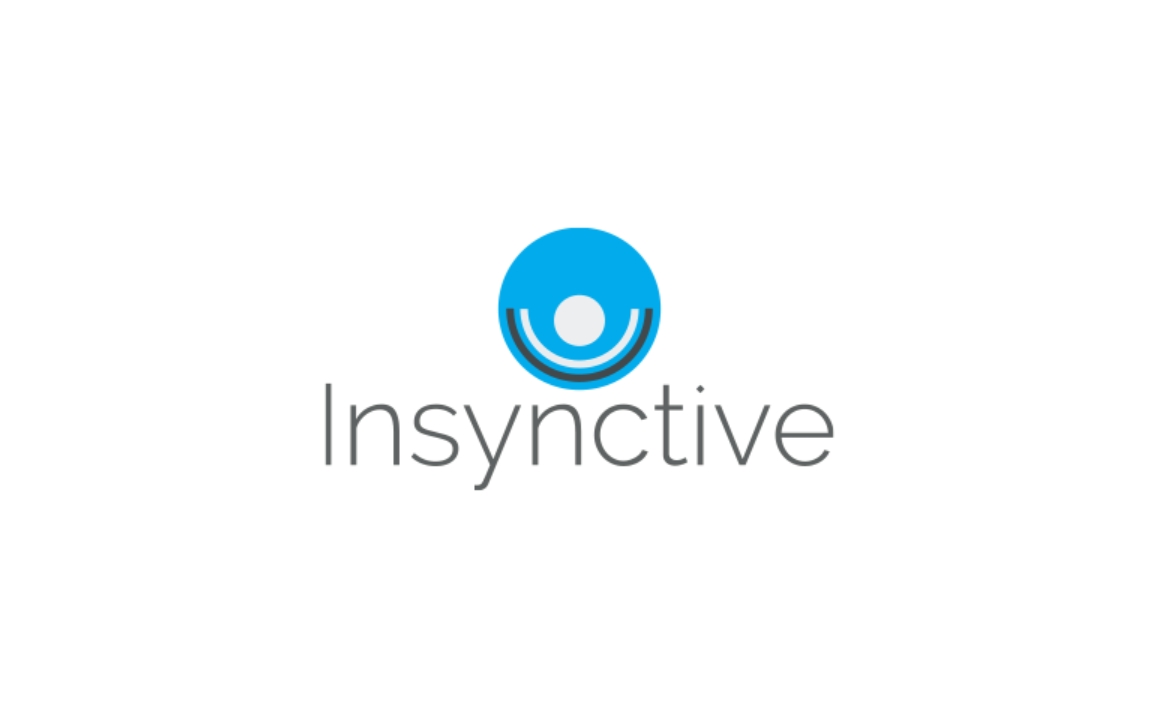 Founded: 2016
"The Insynctive Hub™ a Human Capital and Workflow Platform helps business leaders and services providers develop effective HR businesses through a user friendly platform that provides configured employee management software around personalized business needs.
We deliver partnership programs & superior data management. The Insynctive Hub combines Document Automation and Management, HRIS, Compliance, Benefits Administration, integrations to Payroll, and more, wrapped into a single white-label solution.
Think of the Insynctive Hub as a Zapier for HR services and provides additional best in-class HR products and services to offer customers the flexibility to design unique HR workflows – on top of current third party providers – to solve any particular employee and business needs."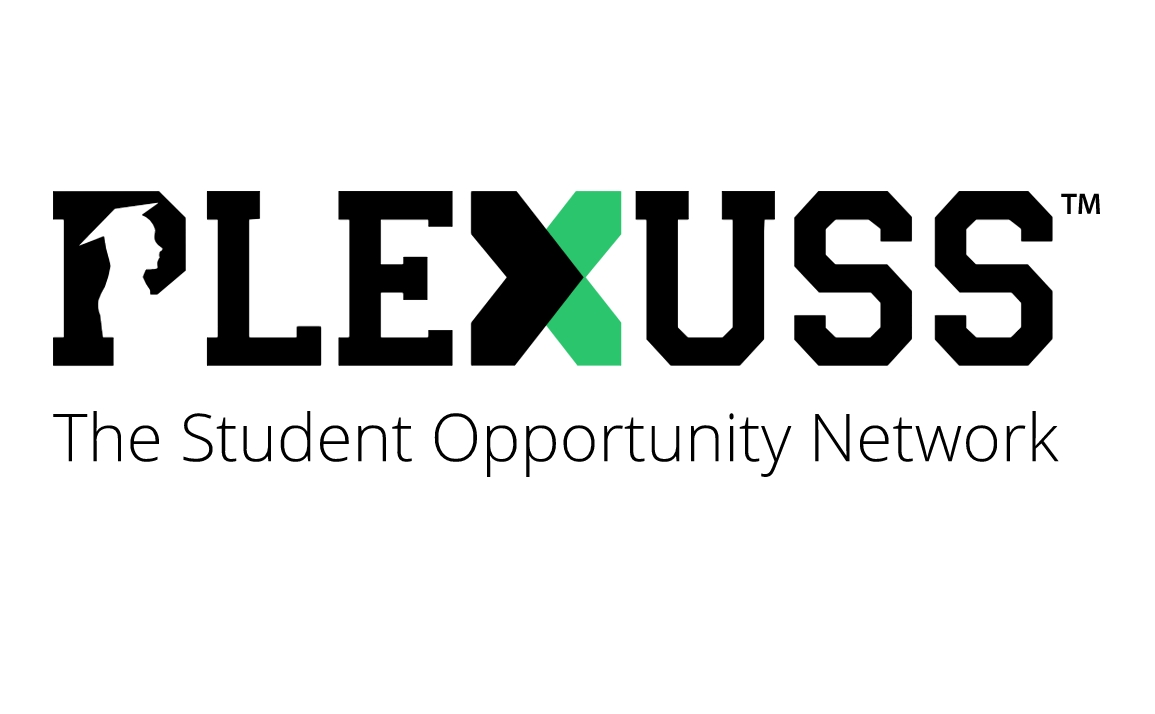 Founded: 2014
Also honored in: 2019 Best Tech Startups in Walnut Creek
"PLEXUSS is a high-growth education technology company that is changing the world by leveraging its Student Opportunity Network to connect millions of students everywhere with real opportunity. Our ecosystem now includes nearly 7 million student users and nearly 18,000 post-secondary institutions. PLEXUSS technology is changing the way students worldwide research and pursue educational opportunity.
PLEXUSS also operates a world-class Strategic Enrollment Management and Student Success Institute that provides postsecondary institutions with strategic guidance, research, market intelligence, data analytics, and managed enrollment management solutions."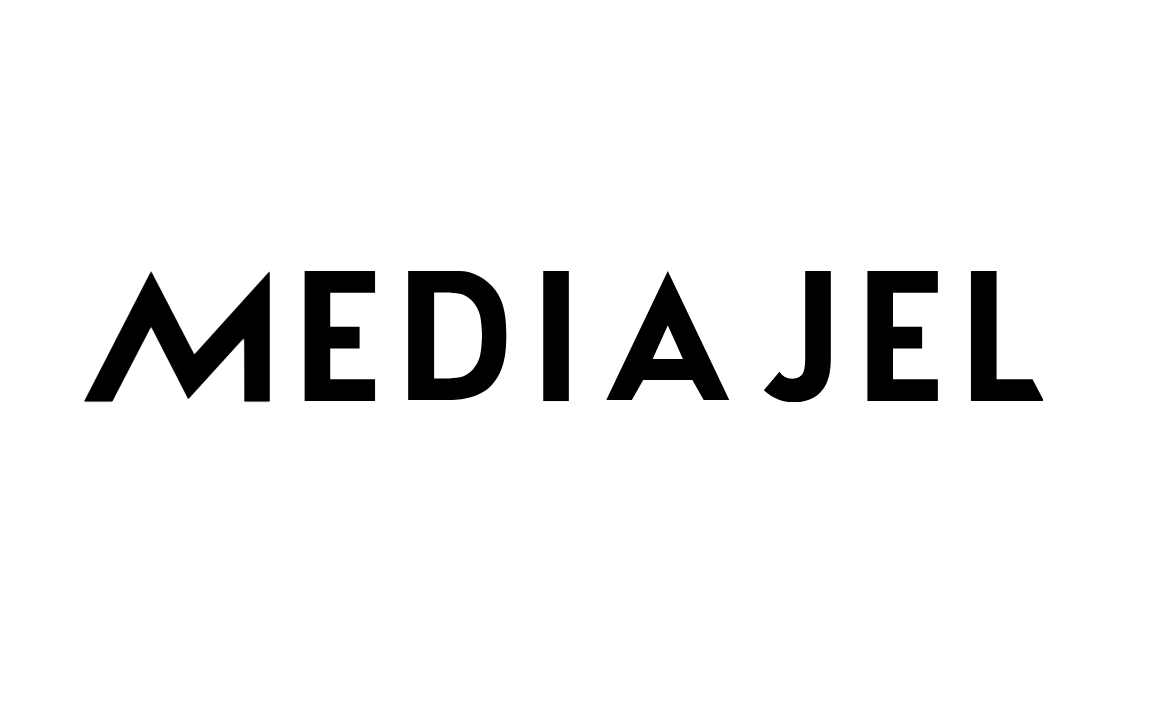 Founded: 2018
"Digital Marketing platform for regulated brands – it's our thing. We're the #1 AdTech built for Programmatic Advertising, SEO, SEM, Web Services. Our compliant data management and SaaS solutions help brands engage ideal target consumers and curate valued, brand-safe relationships at every stage of the digital buyer's journey."