2022 Best Tech Startups in Newton

The Tech Tribune staff has compiled the very best tech startups in Newton, Massachusetts. In doing our research, we considered several factors including but not limited to:
Revenue potential
Leadership team
Brand/product traction
Competitive landscape
Additionally, all companies must be independent (unacquired), privately owned, at most 10 years old, and have received at least one round of funding in order to qualify.
Looking for a badge to celebrate your awesome accomplishment? Find it here!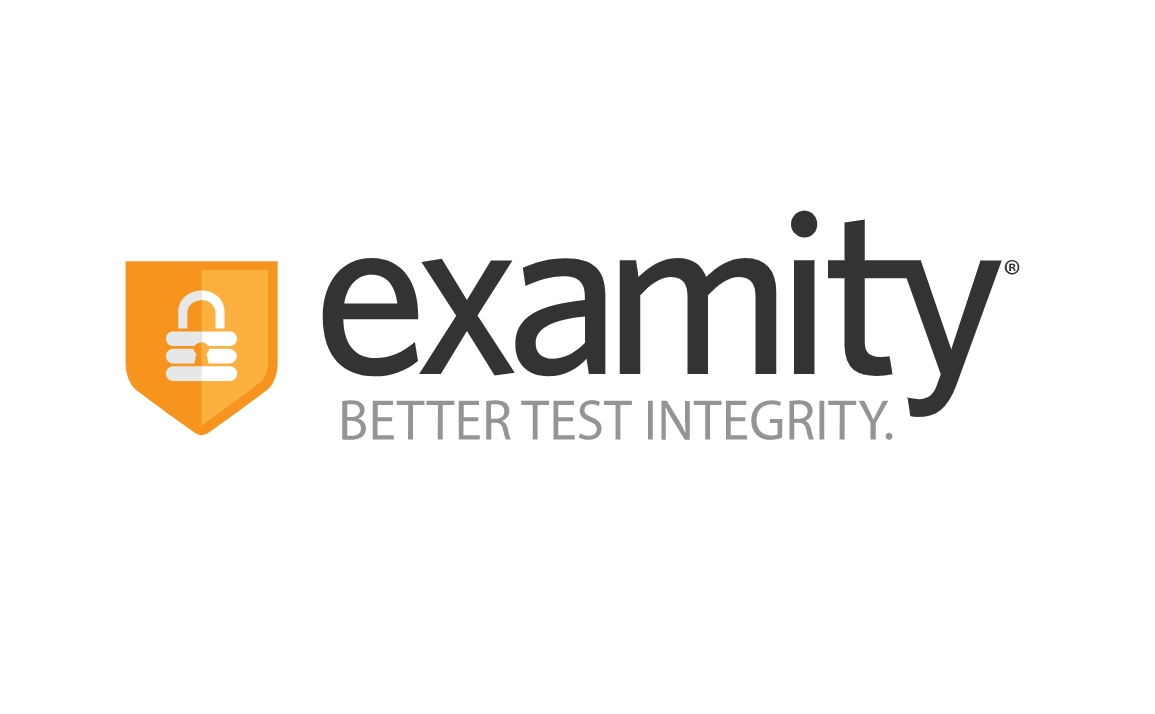 Founded: 2013
"With the continued growth in online learning and test-taking, education and training professionals wrestle with the challenge of maintaining exam integrity. Examity was founded in response to this issue and offers a flexible solution to include live, recorded and automated authentication and proctoring. As the recognized leader in the industry, Examity partners with more than 500 universities and corporations worldwide."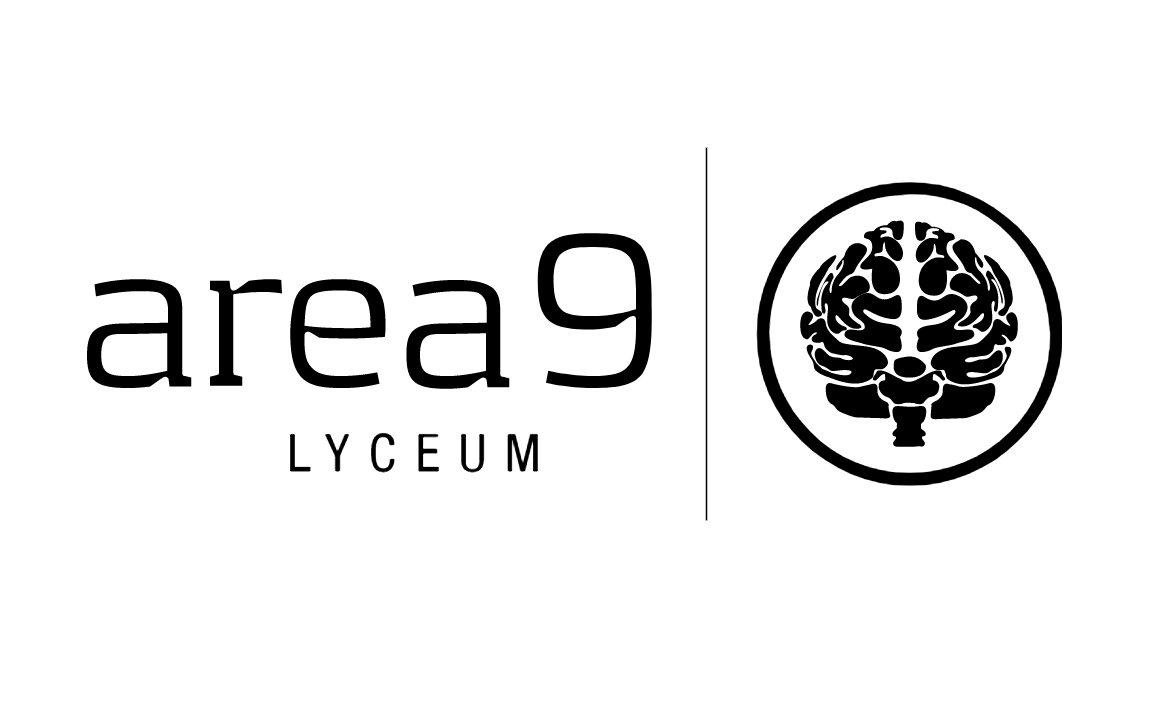 Founded: 2017
"IT'S ALL ABOUT BRAINS
At Area9, we have devoted more than 20 years to the relentless pursuit of understanding how people think and learn – and how to improve it. Two decades of research have focused on human factors, learning, product development, content development and computer science.
The common thread is TECHNOLOGY + BRAINS.
We have systematically invested in "supercharging" humans through specialized software and technology. The reason is we know that humans combined with technology is a superior approach for each individual."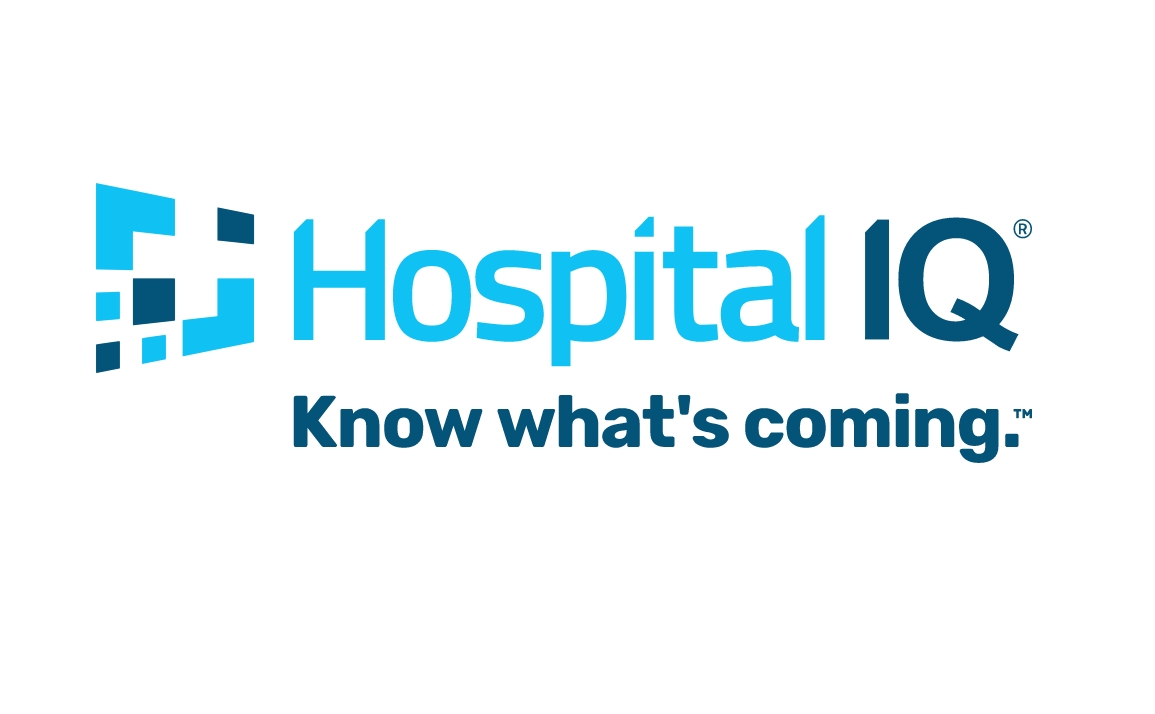 Founded: 2013
Also honored in:
"Hospital IQ provides an operations management software platform that uses artificial intelligence to anticipate and direct actions, enabling health systems to achieve and sustain peak operational performance that improves patient access, care delivery and staff productivity. Their cloud-based software platform combines AI, workflow automation and communication technology in an easy-to-use, intuitive user interface to deliver optimized surgical resource alignment, patient flow, and staff scheduling capabilities. Hundreds of leading hospitals and health systems rely on Hospital IQ to help them make the right operational decisions the first time, every time."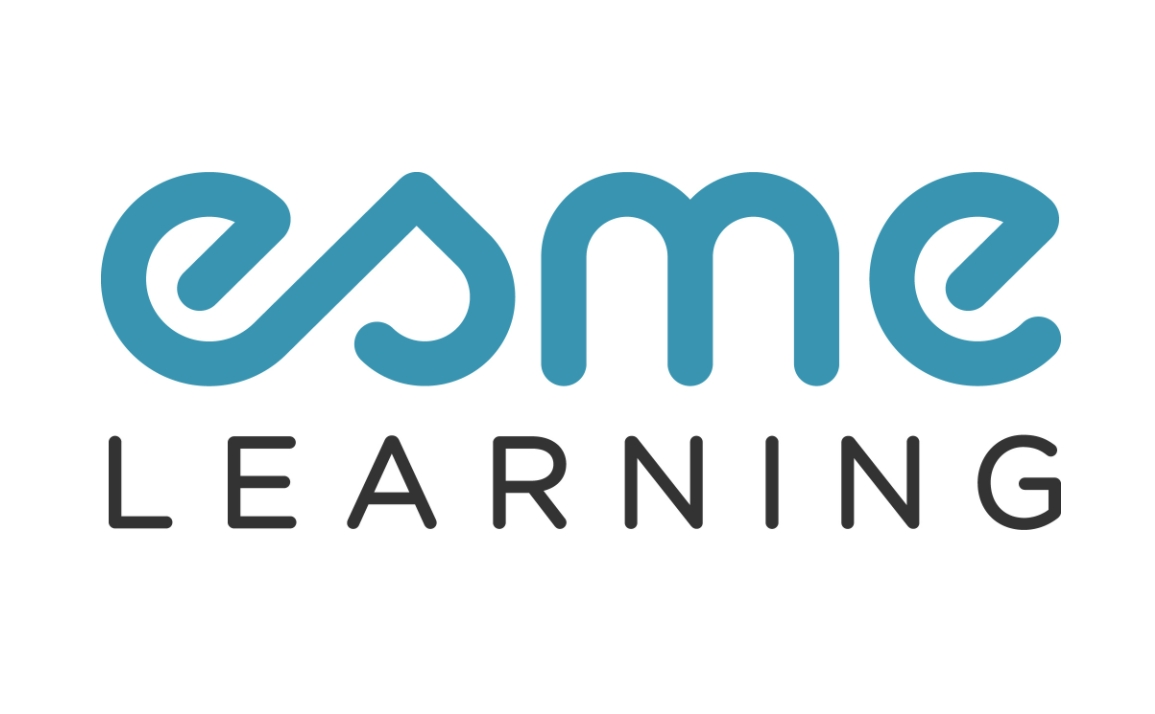 Founded: 2019
"Esme Learning delivers career-transforming online executive education in partnership with leading universities. We are reinventing remote learning by leveraging AI-enabled tools and years of peer-reviewed cognitive and neuroscience research to deliver an immersive and highly applied collaborative learning experience. Digital learning pioneers Beth Porter (edX, Pearson) and David Shrier (Oxford, MIT, Imperial College Business School) founded the company in 2019."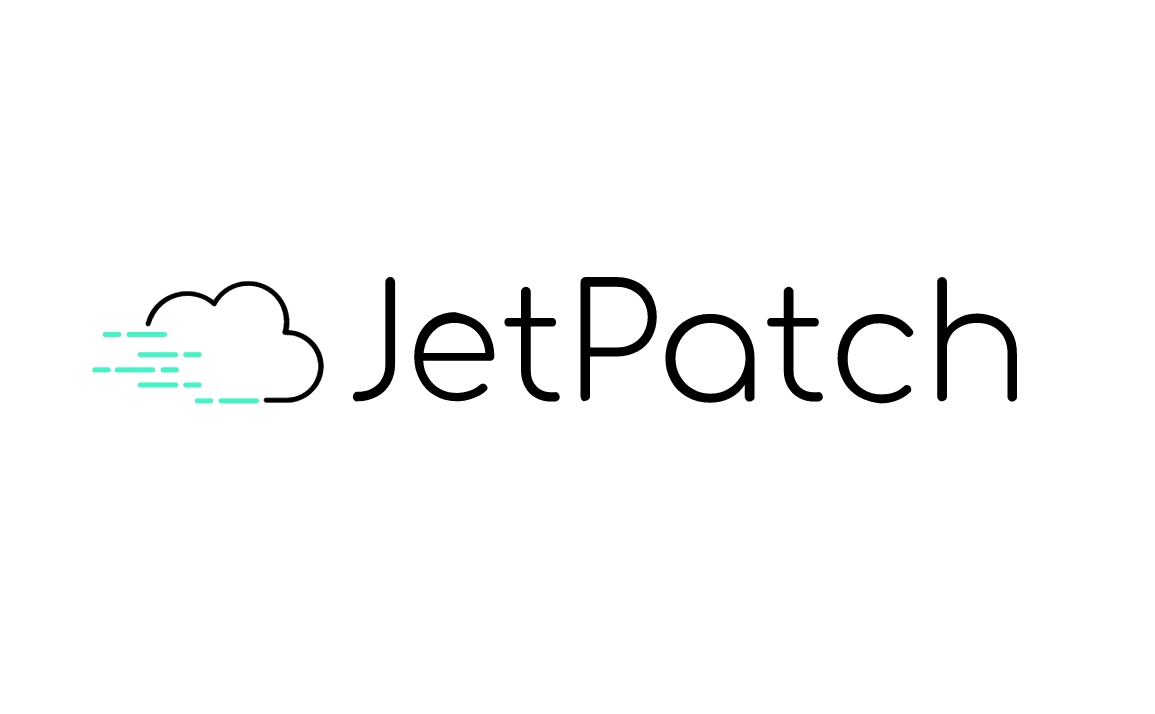 Founded: 2010
Also honored in:
"New IT vulnerabilities are being exposed at an alarming rate, overwhelming IT and InfoSec teams. At the same time, the key approach to dealing with vulnerabilities — patching — is completely broken in most enterprises. We at JetPatch decided to do something about it.
JetPatch helps organizations secure their business and keep their devices up to date while ensuring business continuity and performance. As a modern patch management platform, JetPatch enables enterprises to take full control of their patch management operations using automation. It was designed to handle Windows & Linux operating systems, servers & workstations, as well as on-premise and cloud deployments, all within one holistic solution. It collects and correlates information from multiple resources, uses AI predictive analytics to constantly learn and improve operations and SLAs while feeding information from across the enterprise ecosystem.
Traditional patch management tools focus on the deployment of patches and work in silos. Deployment, however, is not the main cause for the many patch failures out there. Instead, the problem is the unstructured process in which IT and security teams handle patch operation and vulnerability remediation while ignoring the enterprise ecosystem. As a result, vulnerabilities remain unaddressed for long periods of time, putting the organization at great risk."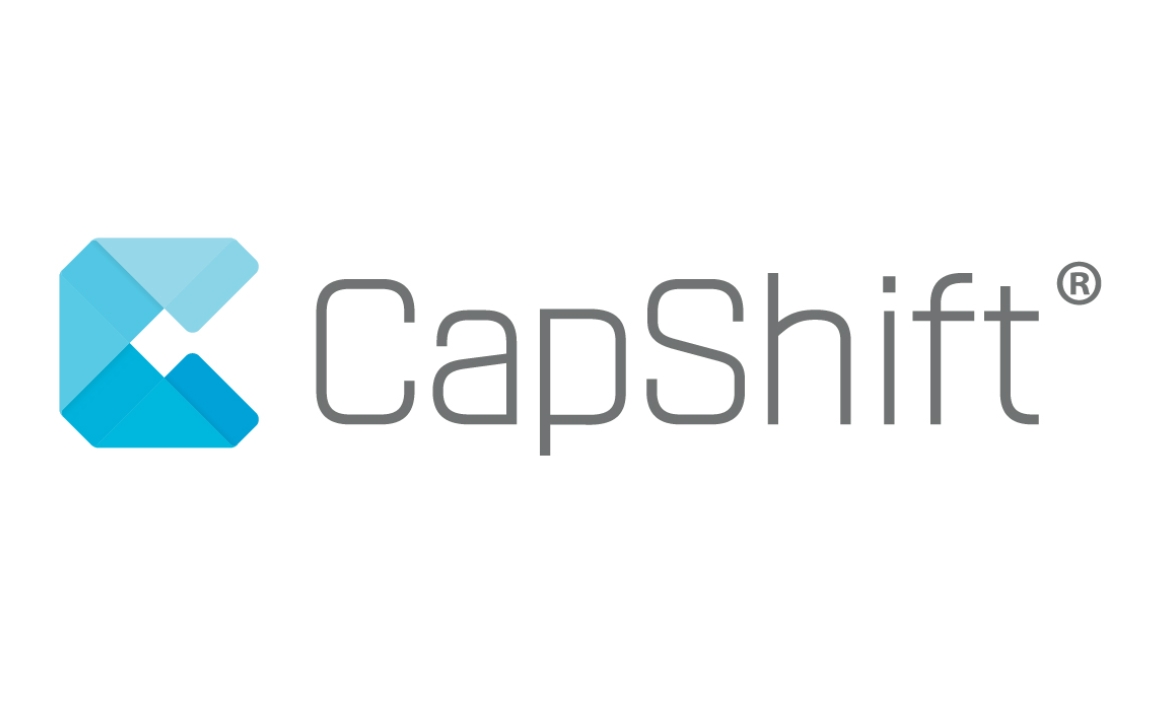 Founded: 2018
"CapShift is an impact investing platform that empowers philanthropic and financial institutions, along with their clients, to mobilize capital for social and environmental change.
Supported by leading industry experts, we provide access to public, private, and nonprofit ventures and funds, operating globally and locally across all impact themes. Our suite of solutions makes it easy to source, implement, and monitor impact investments that meet your needs.
Our initial solution was built to enable providers in the $110 billion donor advised fund industry to expand impact investment offerings to meet their diverse client needs."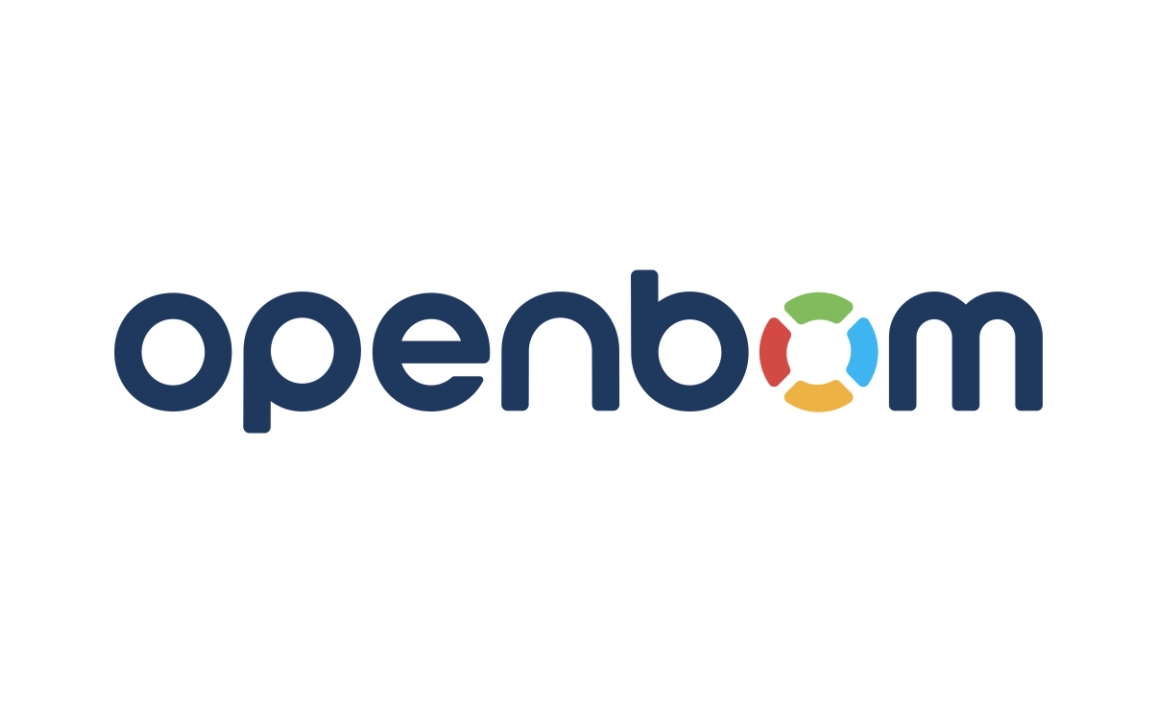 Founded: 2015
Also honored in: 2019 Best Tech Startups in Newton
"OpenBOM is a digital network-based platform that manages Product data and connects manufacturers and their supply networks
OpenBOM's modern SaaS real-time collaboration and data management technology allows to create and manage Parts, Bill of Materials, Vendors, and Purchases across networks of engineers, supply chain managers, and contract manufacturers. OpenBOM enables people to share and collaborate using an online Bill of Materials from initial design through all stages of engineering, manufacturing, and supply chain.
OpenBOM enables people to seamlessly share and collaborate data using online Bill of Materials from initial design through all stages of engineering, manufacturing, and supply chain."
Founded: 2016
"The virtual collaboration platform for remote teams. Work together as if you are in the same room. Do a lot more than just video conference and screen share. Existing video conferencing platforms are about communication while RemoteHQ is about collaboration. Use RemoteHQ to host your team meetings, sales demos, support calls, training sessions, and more.
No download required, join for free."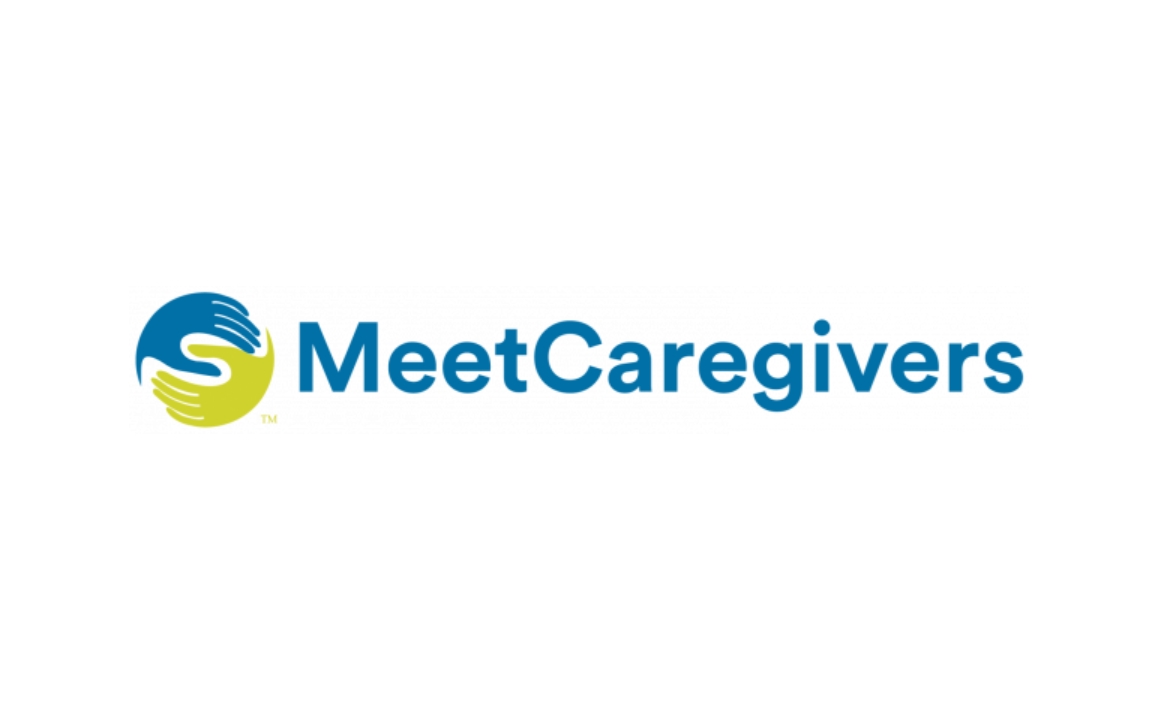 Founded: 2013
"Meetcaregivers is a unique online platform that uses video technology to help families safely find and connect with qualified caregivers for their aging parents.
Meetcaregivers is less expensive than full service agencies and easier and safer to use than platforms such as craigslist. What sets the organization apart is not only that it uses video technology to make the process easier for families, but also that it pre-screens the caregivers ahead of time before posting their videos on the website.
Families can go to www.meetcaregivers.com and watch 1-3 minute video profiles of the caregivers talking about their experience, skills, background and availability to get to know the caregivers before scheduling interviews. After families hire their caregiver, Meetcaregivers helps take care of the payroll processing, taxes, insurance, and other details, so clients never have to worry."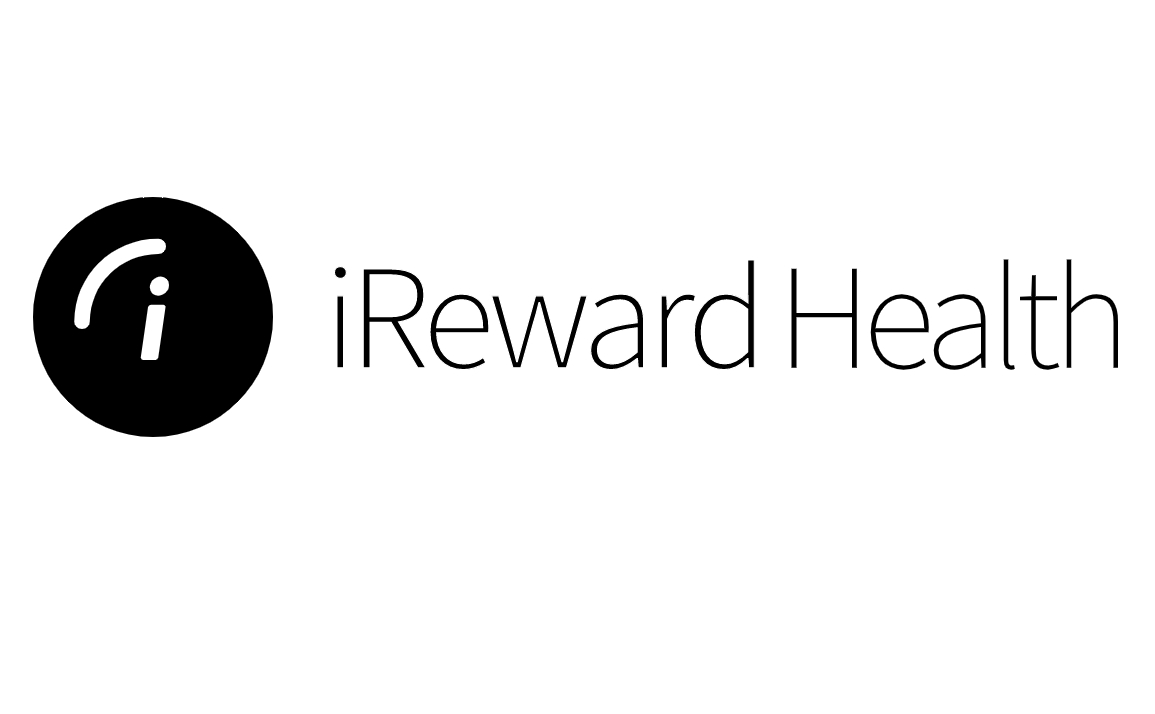 Founded: 2014
"iRewardHealth was founded in 2014 by behavioral scientists who were inspired by the difference they were able to make in a clinical setting. We have now grown to be an international company making a difference one person at a time.
We are a team who believes in the power of the individual. Healthy, fulfilled people are the foundation of robust, conviction-oriented businesses, and those businesses make up the communities in which we live. We look to take our mission worldwide, one small positive step at a time."