2022 Best Tech Startups in Vienna

The Tech Tribune staff has compiled the very best tech startups in Vienna, Virginia. In doing our research, we considered several factors including but not limited to:
Revenue potential
Leadership team
Brand/product traction
Competitive landscape
Additionally, all companies must be independent (unacquired), privately owned, at most 10 years old, and have received at least one round of funding in order to qualify.
Looking for a badge to celebrate your awesome accomplishment? Find it here!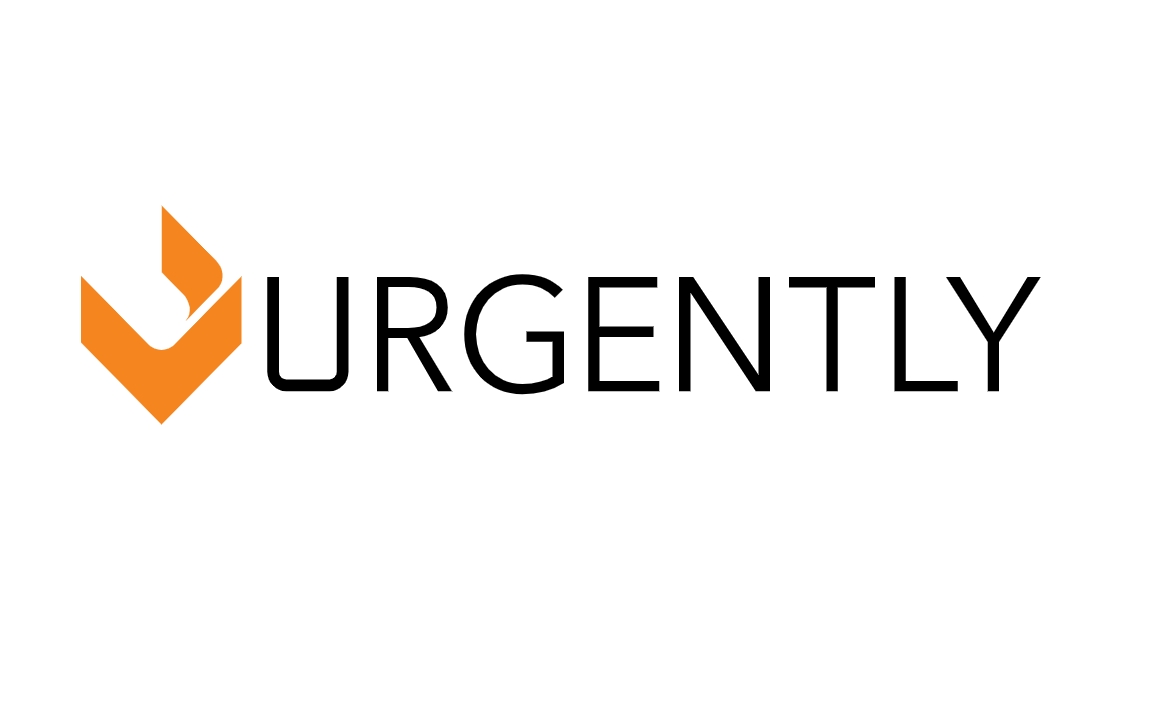 Founded: 2013
"Urgently is the leading Smart Mobility Assistance™ Platform at the center of the expanding mobility and connected assistance ecosystem. We deliver mobility assistance services through a seamless, end-to-end digital platform, viewable by every stakeholder – motorist, service provider, enterprise partners, and Urgently support teams – in real time. We have already transformed the roadside assistance ecosystem into one that is digitally connected, measured, managed and rated. Now, we are redefining the concept of assistance to encompass smart mobility services that will truly enhance the vehicle ownership experience. Urgently is the choice of leading global brands trusted by millions of consumers across automotive, insurance, telematics and new mobility companies in North America, Europe, Asia and Australia."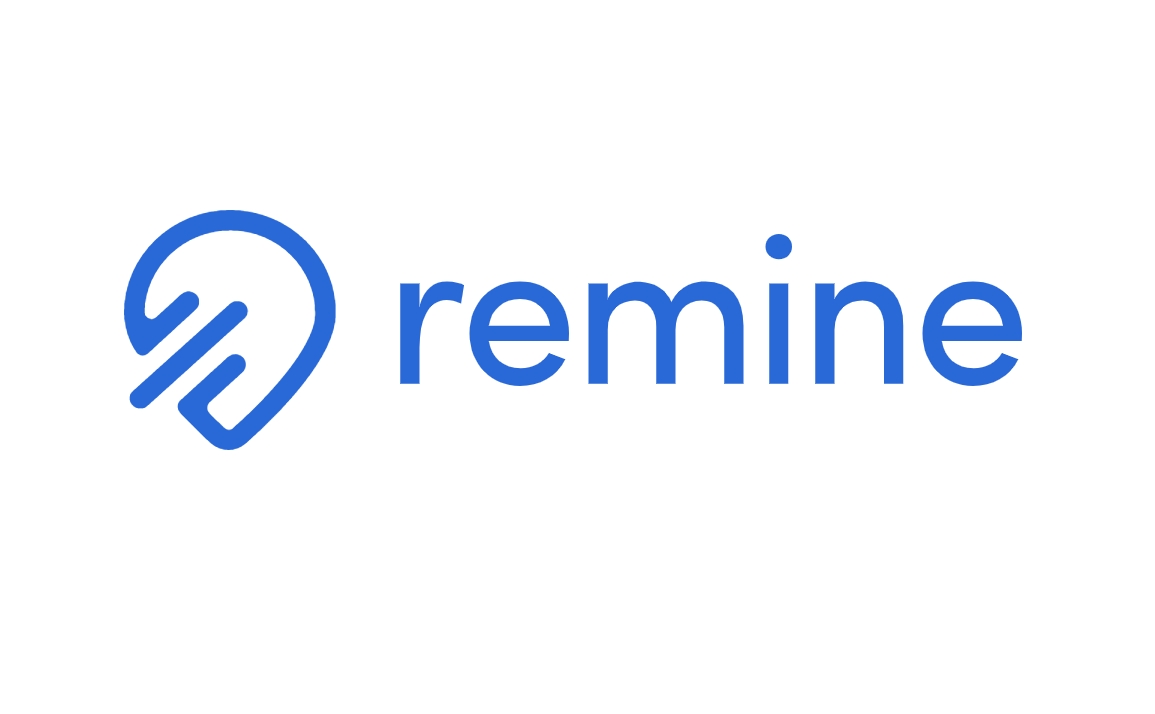 Founded: 2016
"Remine is a full MLS solution that reimagines the digital real estate journey. Remine partners with MLSs and Associations across North America to deliver modern real estate technology that creates transparency in the real estate transaction and inspires trust between real estate agents and the consumers they serve. Remine currently serves nearly 60 MLS markets representing over 1.2 million real estate professionals across the country. For more information, visit info.remine.com."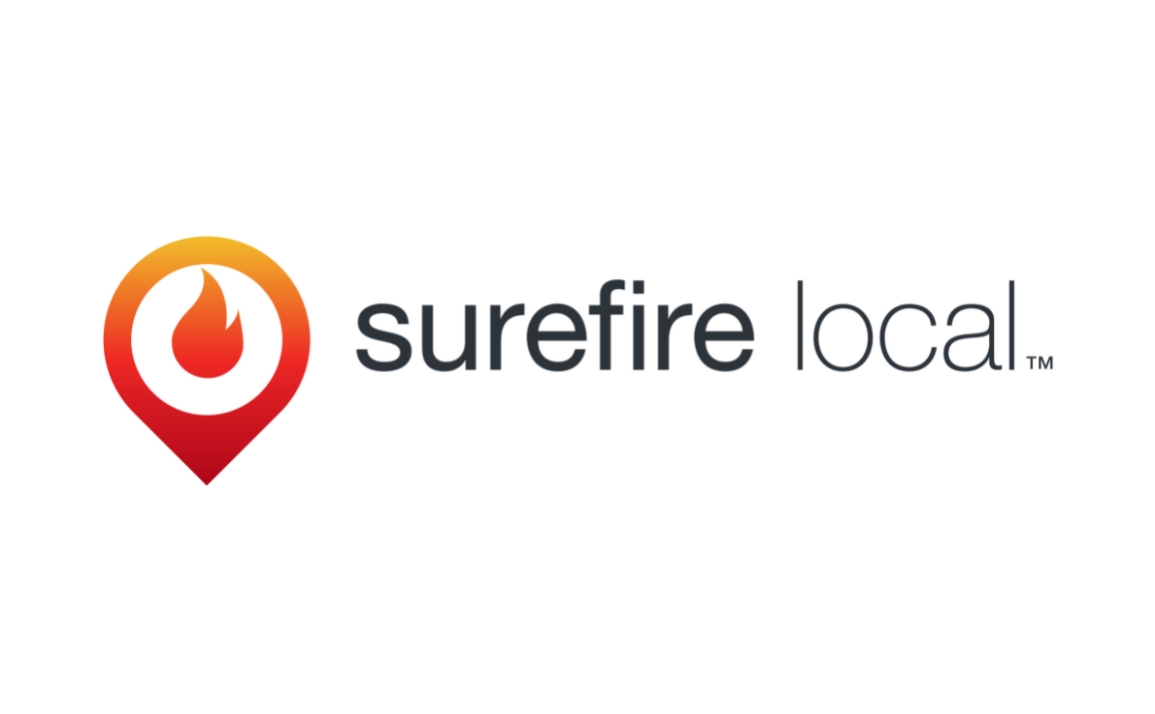 Founded: 2011
"Surefire Local provides local marketing software for small businesses helping them attract customers, grow profits, and maximize efficiency.
Founded in 2010, Surefire Local is the champion of small business owners who feel overwhelmed by the digital world and have been disappointed by marketing agencies in the past.
Through its flagship product, Surefire Local Marketing Platform™, small businesses can easily take control of their online presence, execute hyper-local campaigns and gain real-time visibility into marketing channels that provide the greatest rate of return."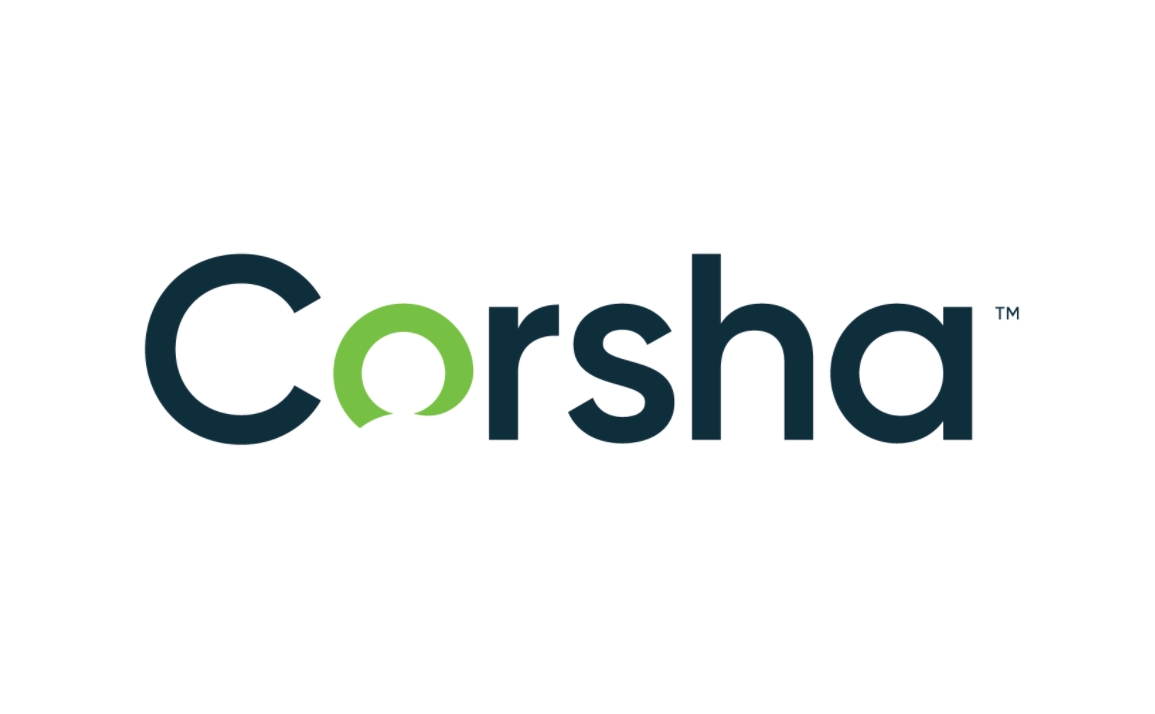 Founded: 2018
"Corsha is a leading cybersecurity company that is defining the landscape of API security. APIs are the glue that stitch together hybrid and multi-cloud networks. Our game-changing API Security Platform solves the growing security concerns facing enterprises as attacks on APIs increase. Our platform empowers CTOs, CISOs and other security professionals to protect their data and applications as they traverse hybrid and multi-cloud environments.
Corsha has developed the first and only dynamic, fully automated multi-factor authentication (MFA) for APIs. We protect APIs using the same MFA principles that have successfully protected systems from human username/password cyberattacks.
By enabling MFA for every API call, our platform cryptographically defines the network so that only authorized machines can connect to applications and data, resulting in a dynamic identity for every deployed machine."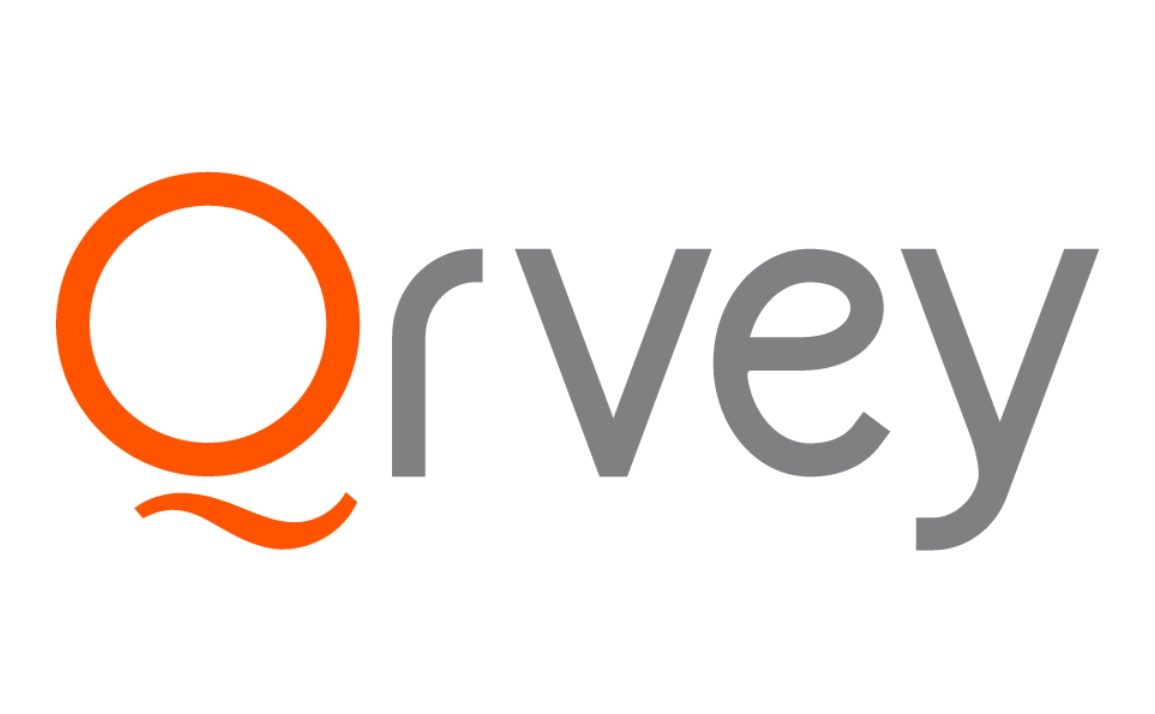 Founded: 2015
"Qrvey helps SaaS companies move their embedded analytics beyond just visualizations and into the modern age with an all-in-one platform that was built on the power of AWS to include your entire data pipeline. Qrvey includes tools for data collection, transformation, analysis, visualization, automation and machine learning. It is the logical choice for companies in the AWS ecosystem who need embedded and distributed analytics for enterprise-scale use cases.
The Qrvey platform is 100% serverless and built by assembling dozens of AWS microservices for an unparalleled analytics experience and the utmost in flexibility, efficiency and performance. You can save up to 50% the cost of traditional analytics providers while providing whole new classes of analytics applications that can be built without writing a single line of code. Best of all, Qrvey works with all your data, including semi- and unstructured data, unlocking the potential of your company's dark data, and finally giving you the complete data picture."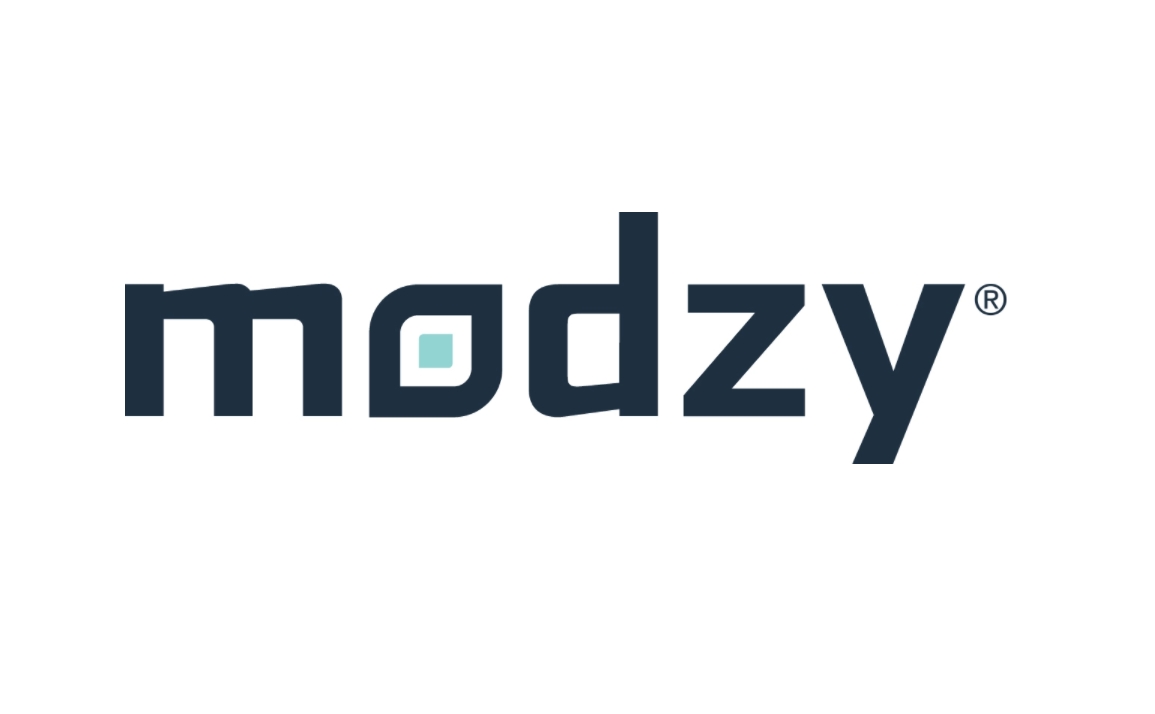 Founded: 2019
"Modzy is the ModelOps and MLOps software platform that businesses use to deploy, integrate, run, and monitor AI—anywhere
Modzy was built to solve the toughest problems with using AI at scale, supported by a growing community of data scientists, developers, infrastructure managers, and IT leaders. With integrations for the leading data science and DevOps tools, teams count on Modzy to quickly and easily build AI-enabled applications in standard, repeatable, and secure way. By leveraging Modzy as a central location for monitoring all AI across the enterprise or at the edge, leaders can establish governance and security while generating higher returns from AI."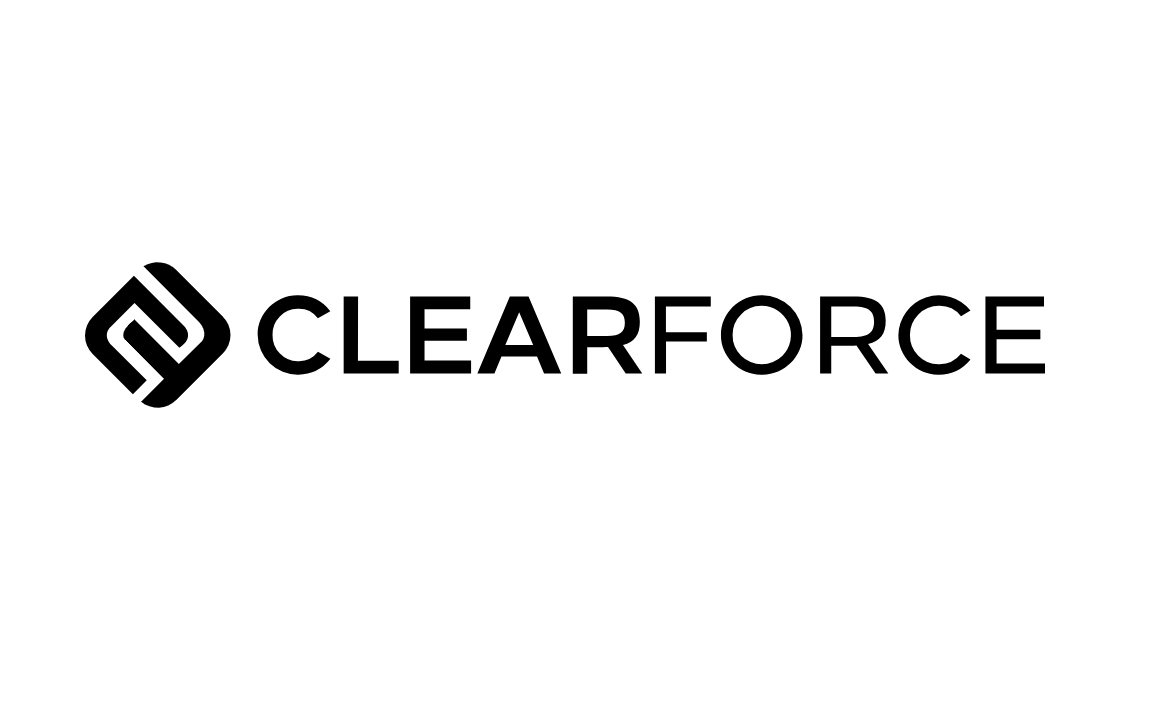 Founded: 2016
"ClearForce is an analytic behavioral risk management company providing early & ongoing discovery of individual pressure, stress, misconduct and crime. ClearForce's unique, patent-pending technology platform integrates analytical automation and human interaction with real time "push" based alerting of behavioral anomalies and patterns of compounding pressure often identified in financial, criminal, social media, and internal incident reports. ClearForce solves the regulatory hurdle to make external data actionable with legally compliant workflow and initial anonymity that protects privacy and removes bias, favoritism and targeting."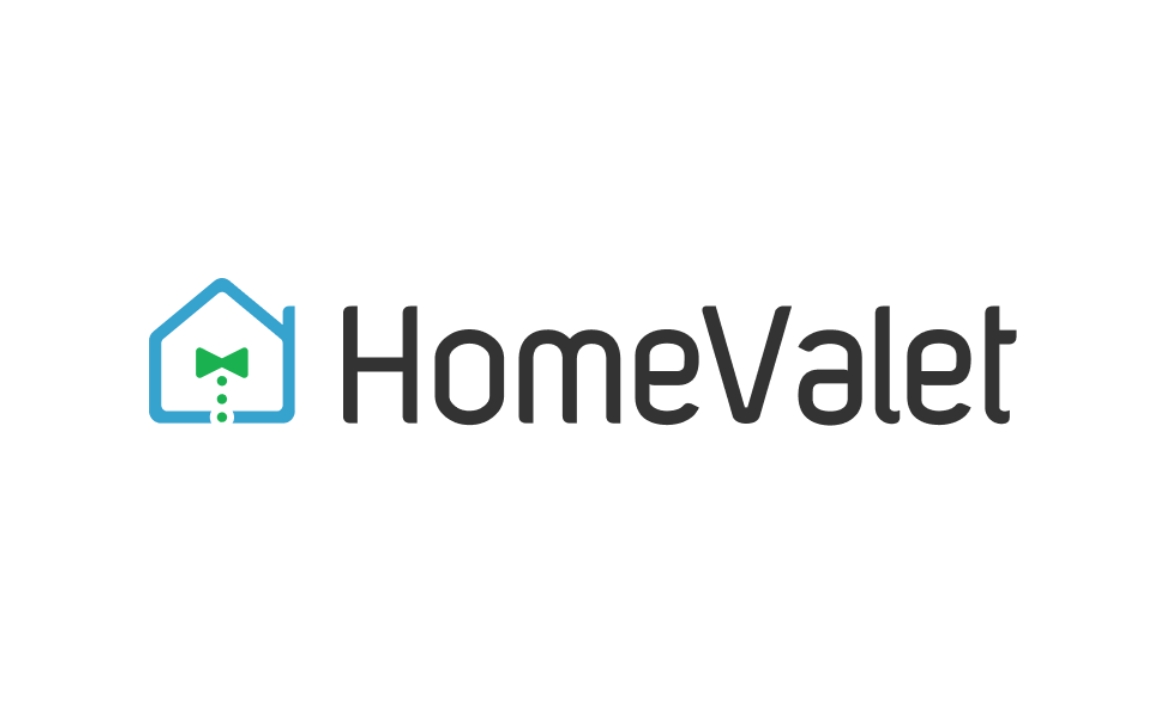 Founded: 2017
"The future of home delivery is here.
Just order your very own, temperature controlled HomeValet-powered Smart Box. Download the app, and begin. Go ahead and shop, track through the app, and collect from your HomeValet-powered Smart Box when it's convenient for you.
Here's how it works: HomeValet connects online retailers with a temperature-controlled, automated Smart Box just outside your home. Just shop, track through the app, and collect from your HomeValet-powered Smart Box when it's convenient for you."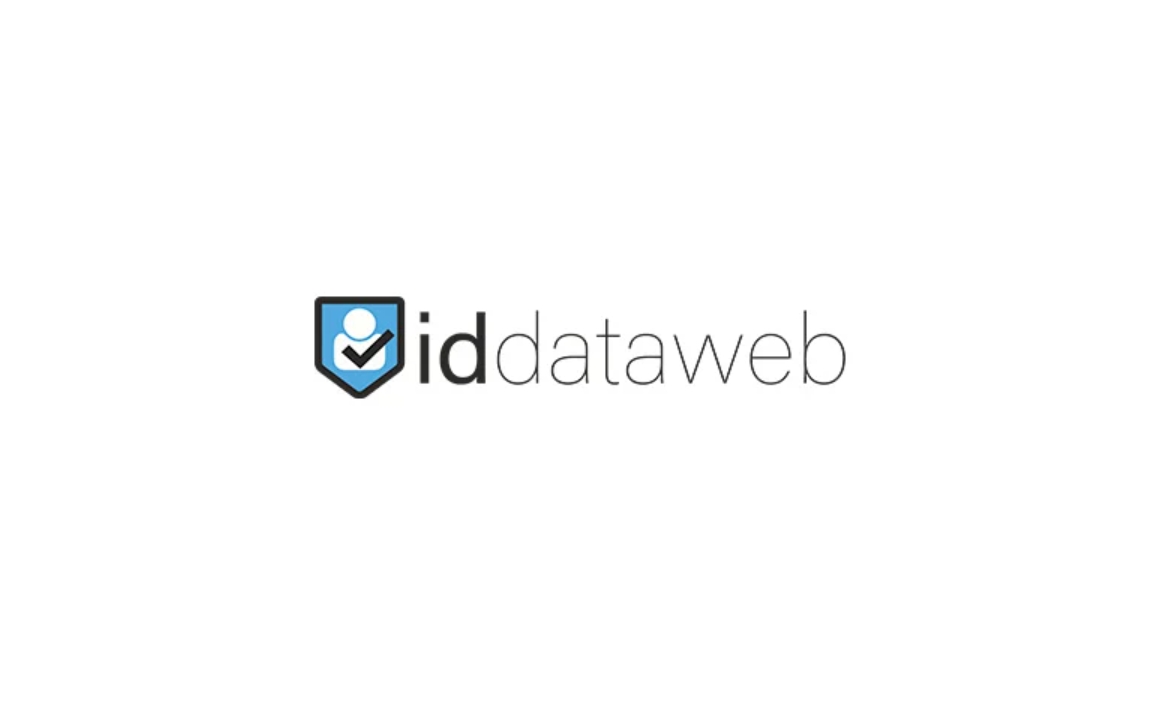 Founded: 2011
"ID Dataweb is an integrated identity security company which provides Identity Verification, Adaptive Authentication, and Trusted Federation (Single Sign On) solutions through our patented cloud service, the Attribute Exchange Network (AXN™). We help companies of all sizes digitally on-board new users & secure and simplify subsequent login through a seamless, integrated process. Our services allow companies to meet industry specific compliance requirements with no onsite hardware or software required, while also gaining unprecedented insight and control of fraudulent, harmful activity."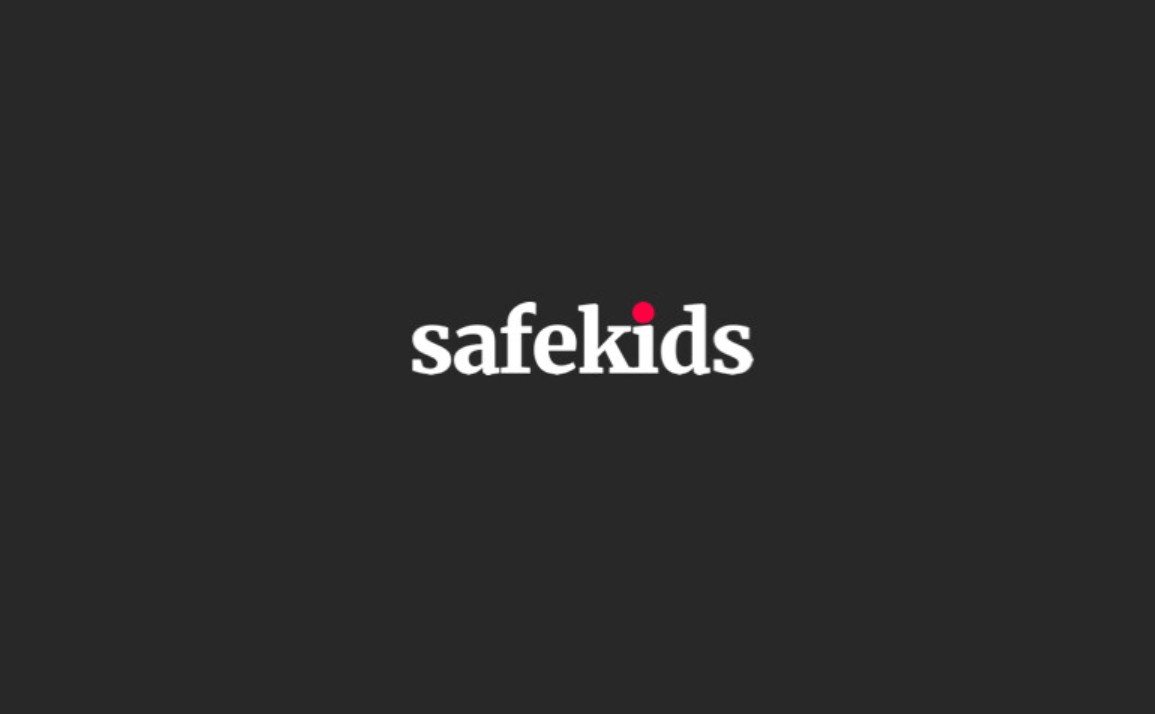 Founded: 2020
"Kids are bombarded online with potentially harmful content and time-wasting distractions. Numerous studies show a direct link between children's online activities and their psychological well being. Safe Kids helps kids and their ecosystem of parents, educators, caregivers, and specialists make better online decisions by pausing, reflecting, and redirecting them to stay safe and on task.
Our patented technology intercepts potentially harmful online content. It can also detect when a kid may be wandering off task. We provide interactive, AI-enabled coaching for kids that educates them about their online activities and supports them in making better choices about the content they search and view. Our software redirects kids to trusted adults, like parents and teachers, to foster meaningful communication and connection.
Visit our website to learn more and sign up for our exclusive beta program."