2023 Best Tech Startups in Cambridge

The Tech Tribune staff has compiled the very best tech startups in Cambridge, Massachusetts. In doing our research, we considered several factors including but not limited to:
Revenue potential
Leadership team
Brand/product traction
Competitive landscape
Additionally, all companies must be independent (unacquired), privately owned, at most 10 years old, and have received at least one round of funding in order to qualify.
Looking for a badge to celebrate your awesome accomplishment? Find it here!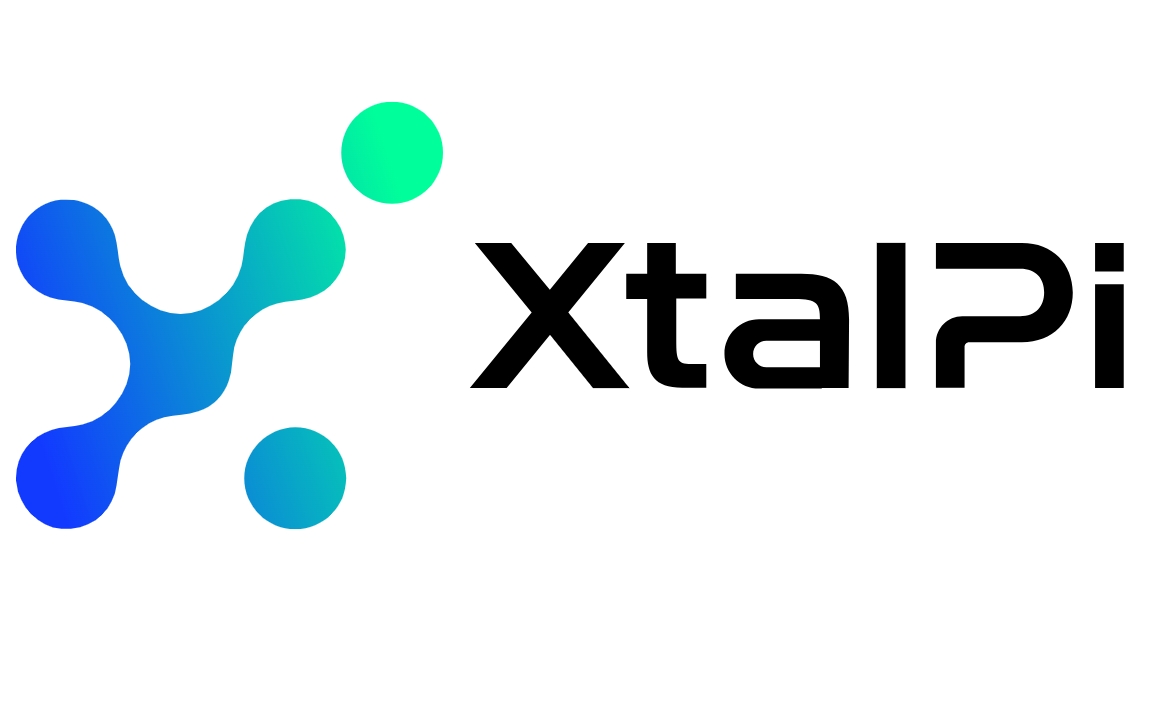 Founded: 2014
Also honored in:
"We are a quantum physics-based, AI-powered drug R&D company with the mission to revolutionize drug discovery and development by improving the speed, scale, novelty and success rate. With operations in both China and the U.S., we strive to deploy the best capabilities and resources available to us in each market to meet the needs of our customers and collaborators.
Beyond our team's domain expertise and creative thinking, the key to our mission is the integrated technology platform, which combines the mutually informing and reinforcing cloud supercomputing-powered in silico tools and our wet lab with robotic automation, and enables discovery and development of innovative therapeutics at a pace and scale beyond traditional alternatives. We are among the pioneering AI-powered drug R&D companies in the world that have established a platform with an iterative feedback loop between quantum physics-based dry lab and wet lab capabilities, according to Frost & Sullivan."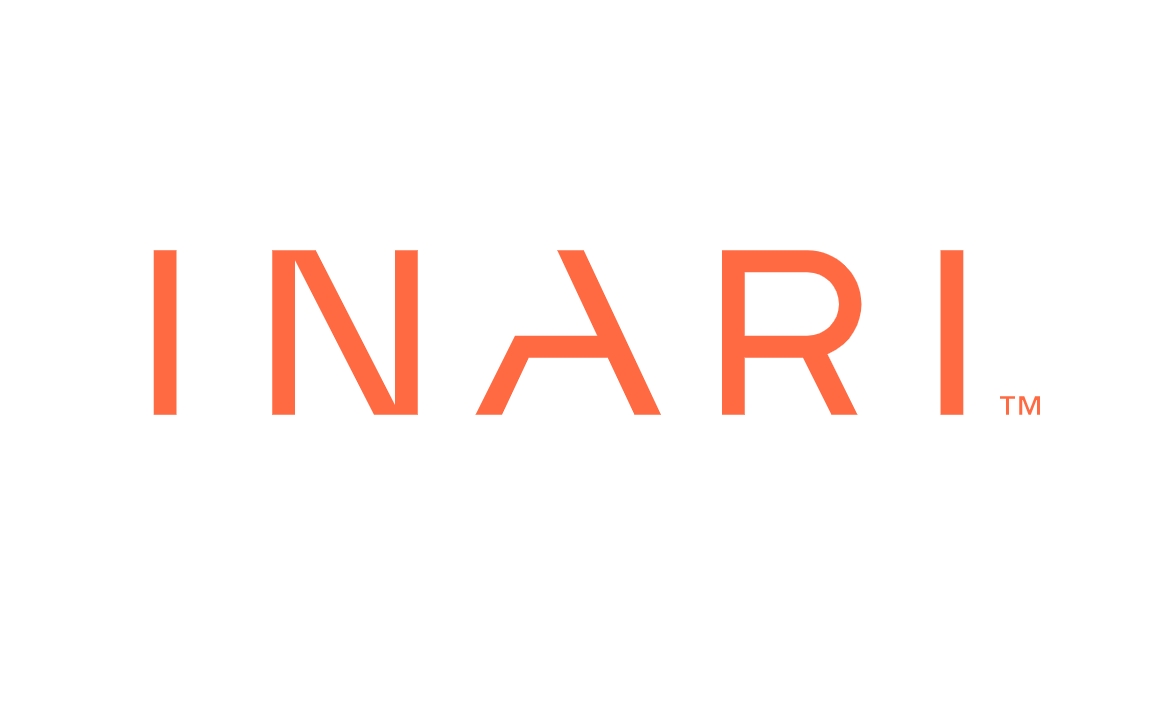 Founded: 2016
"Inari embraces diversity in every aspect of our business to drive innovation and help build a new food system. Our technology matches the complexity of nature to transform seed using predictive design and multiplex gene editing – unlocking the full potential through our SEEDesign™ platform. The result is step-change products that lead to more productive acres and a more sustainable future for the food system."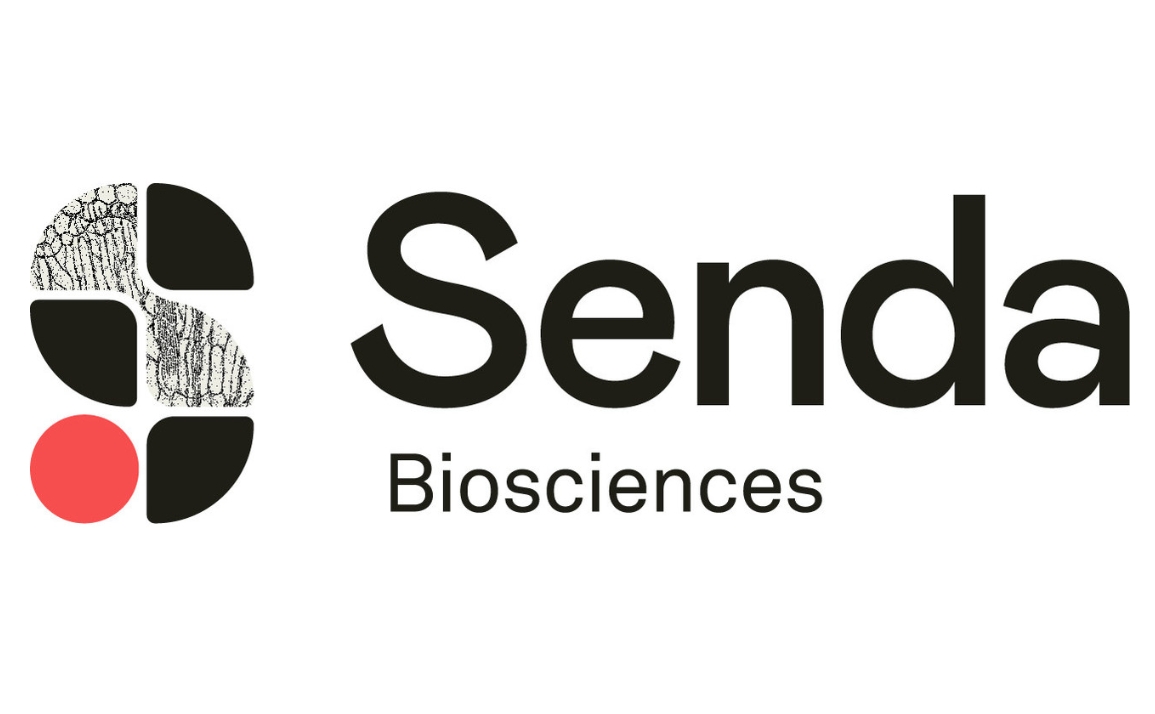 Founded: 2017
"Senda Biosciences, Inc. is uniquely positioned to transform human health by harnessing millions of years of evolution to program targeted, potent and tunable medicines. Nature has provided the codes to program human cells – both within the cell (mRNA), and, remarkably, to the cell – using what surrounds it. The trillions of non-human cells in the human ecosystem have evolved natural nanoparticles that precisely shuttle biomolecules into human cells, providing the missing pieces to fully unlock programmable medicines. Senda's proprietary platform includes the first-ever atlas of nature-derived programmable systems at the molecular level and across all kingdoms of life – accessing the entire code provided by nature required to program cells. With this platform, Senda is developing a new class of SendRNA™ medicines. The unique properties of these medicines create new frontiers for mRNA therapeutics and vaccines for infectious, genetic, autoimmune, and metabolic diseases and oncology indications – with further potential to transform the gene editing and protein-based therapy landscapes as well. Based in Cambridge, MA, Senda was founded by Flagship Pioneering."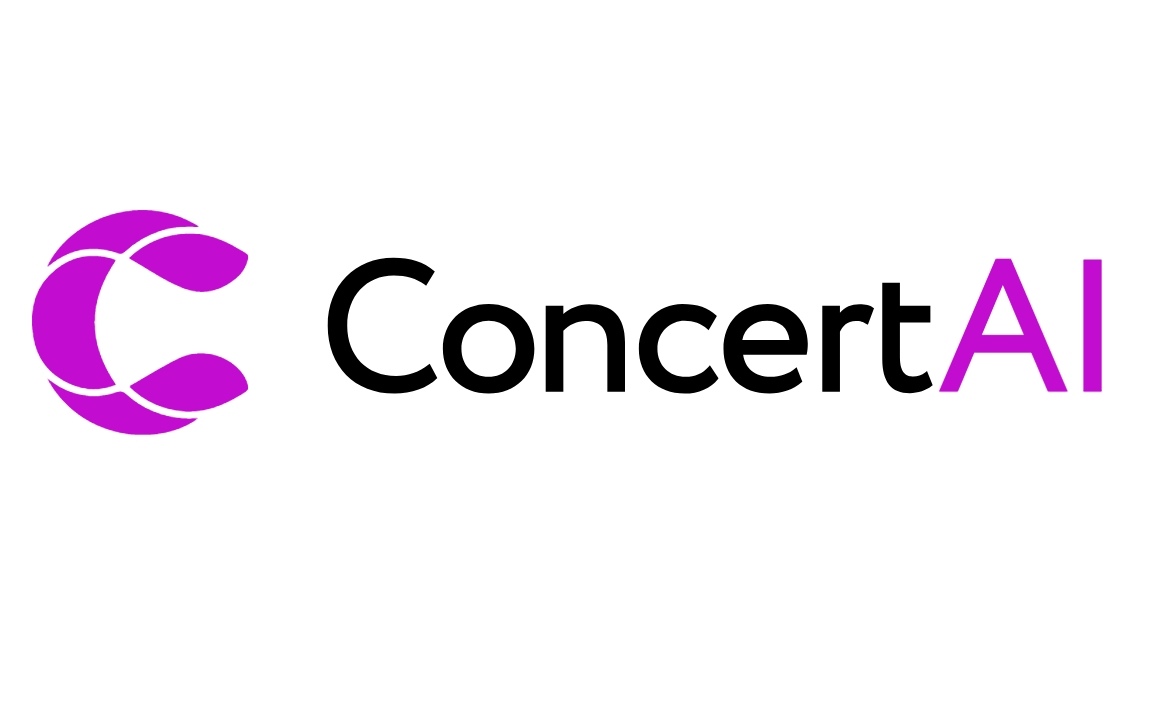 Founded: 2018
"The fastest growing AI-powered SaaS data company in healthcare."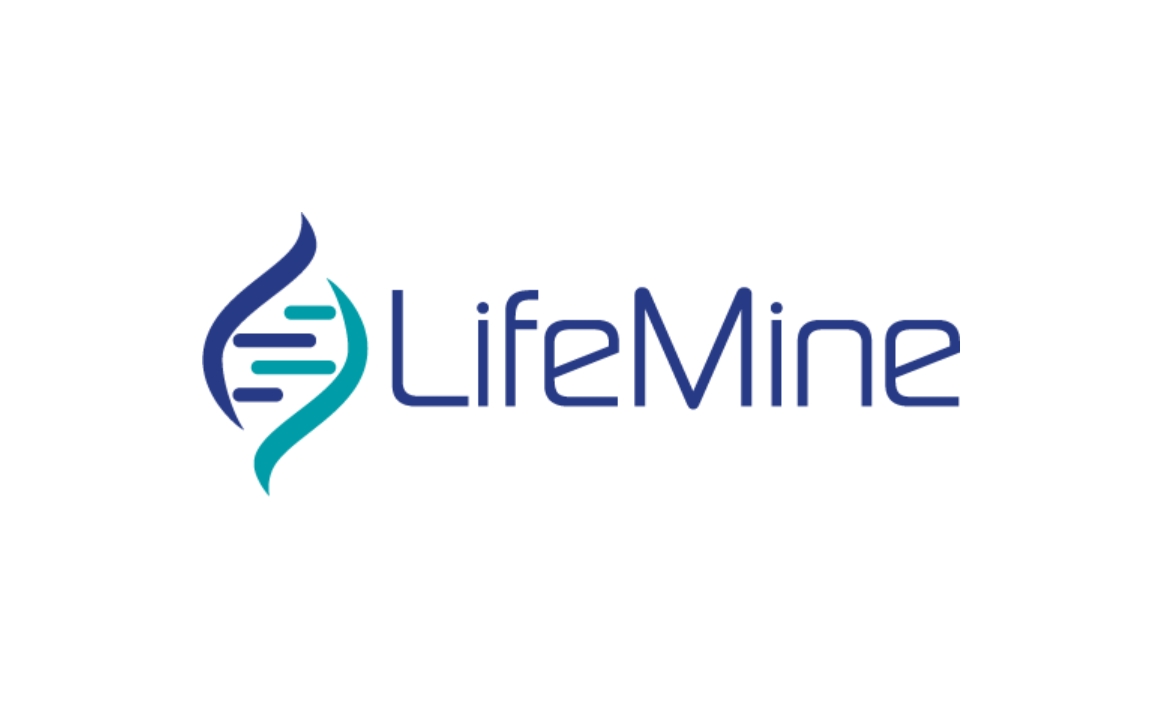 Founded: 2017
Also honored in: 2022 Best Tech Startups in Cambridge
"LifeMine Therapeutics is pioneering a genomically-enabled drug discovery approach integrating advanced life science and computational technologies to elucidate human biology and create sophisticated therapeutics that attack the fundamental drivers of serious human diseases.
LifeMine will access new drug modalities by conducting the first industrial-scale operation exploiting small molecule evolution in fungi to discover game-changing therapeutics. The initial focus will be on immune modulators, metabolic effectors, and cell differentiators. This platform is expected to provide multiple first- and best-in-class therapeutics in succession, and to continue delivering these for years to come."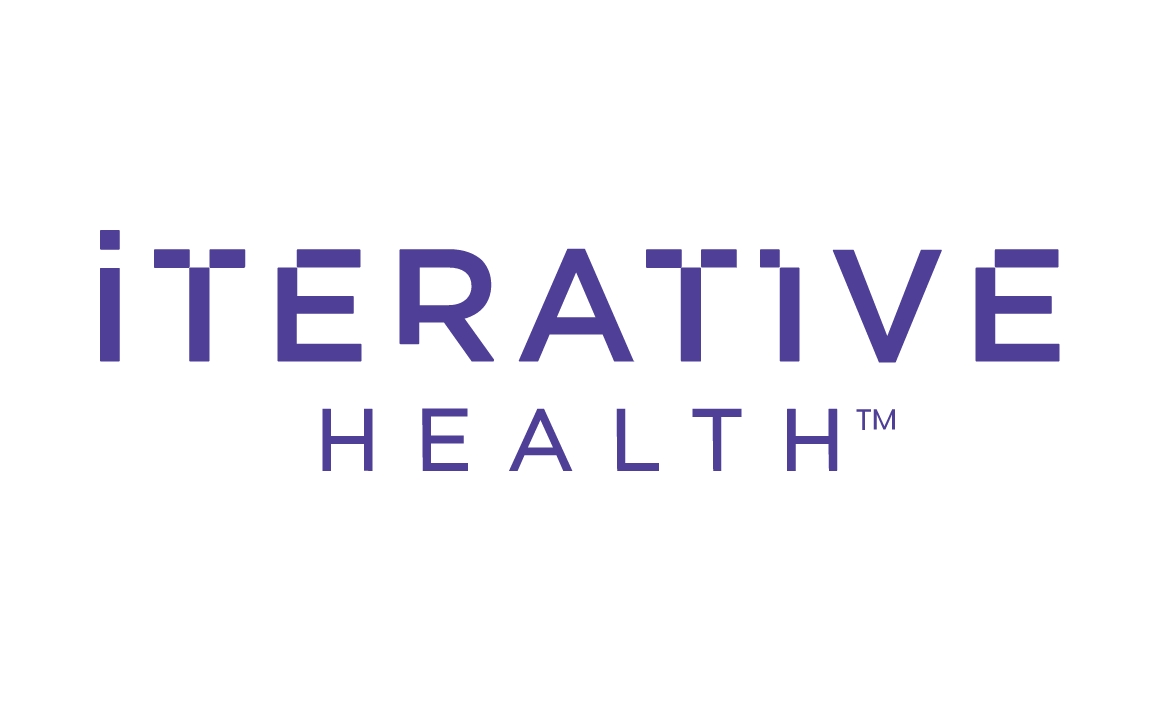 Founded: 2017
Also honored in: 2022 Best Tech Startups in Cambridge
"Iterative Health is pioneering the use of artificial intelligence-based precision medicine in gastroenterology (GI), with the aim of helping to optimize clinical trials investigating treatment of inflammatory bowel disease (IBD). We use advanced machine learning and computer vision to interpret endoscopic images along with other types of data, helping clinicians to better assess patients with potential GI problems. This gives practitioners enhanced capabilities in the detection, annotation, disease scoring and treatment of GI related diseases.
Iterative Health is initially applying these advances towards standardizing disease severity characterization for inflammatory bowel disease. Ultimately, the company aims to establish more meaningful endpoints to serve as better predictors of both therapeutic response and disease outcomes. The company is headquartered in Cambridge, Massachusetts."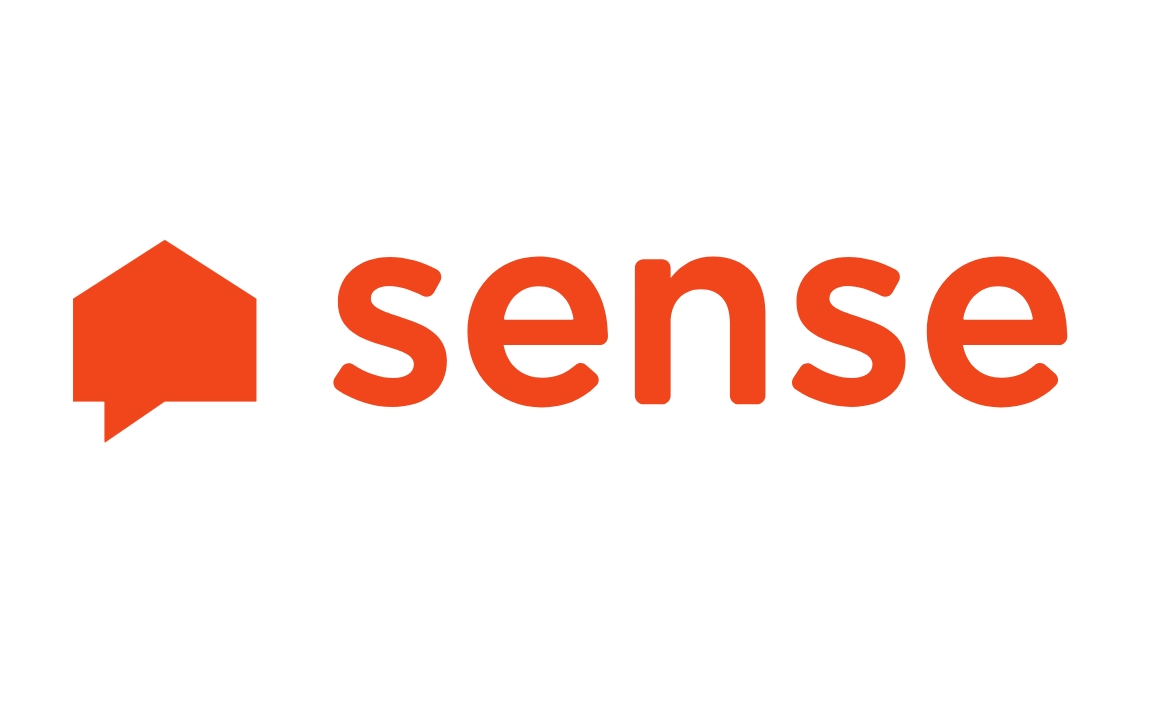 Founded: 2013
Also honored in: 
"Sense's mission is to make all homes intelligent by keeping people informed about what's happening in their homes, and helping to make them safer, more efficient, and more reliable.
Sense was born from the simple idea that people should know what's happening in their homes. We track calories, footsteps, mpg — yet we know so little about the place where we spend so much time. Energy efficiency and home automation begin with information. We built the Sense home energy monitor to provide people with information about their homes in the simplest, most useful way possible."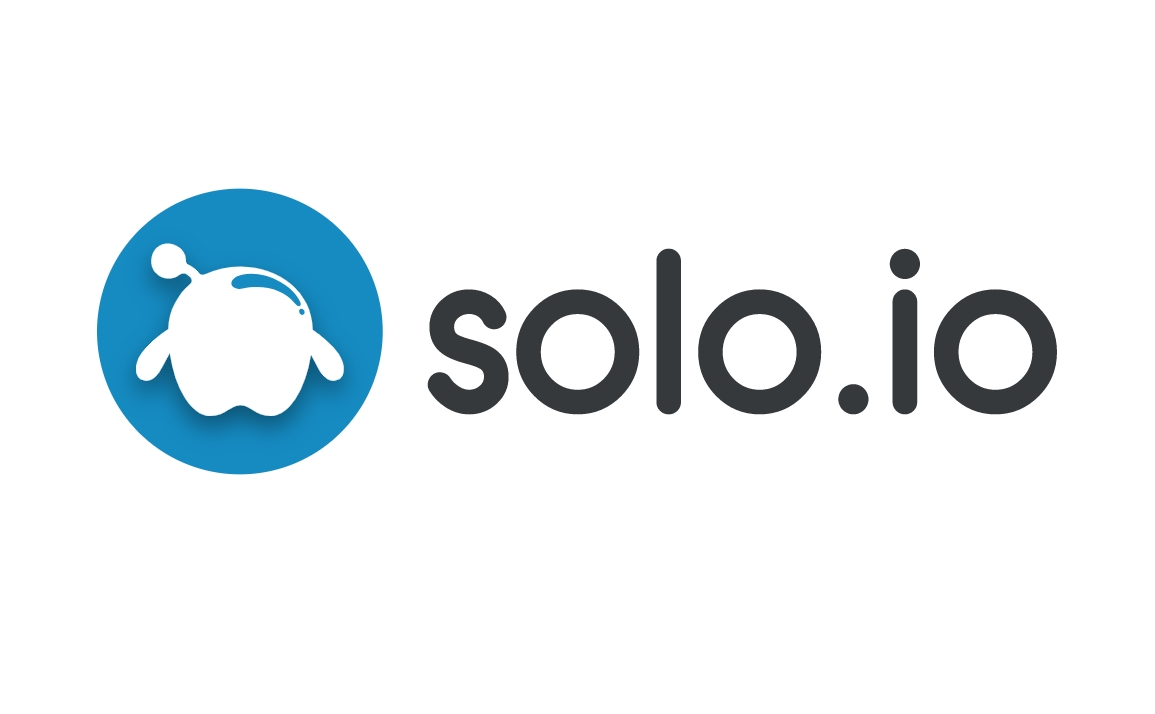 Founded: 2017
Also honored in: 2022 Best Tech Startups in Cambridge
"Solo offers Gloo Edge, an API gateway for application traffic, and Gloo Mesh, a service mesh control plane. Building on industry-leading open source Istio and Envoy Proxy, only Solo can help you simplify your operations with unified control, reliability, observability, extensibility, and security. We reduce your effort and risk, so you can focus on innovation with your applications. Founded in 2017 in Cambridge, MA, Solo.io is backed by Redpoint Ventures and True Ventures."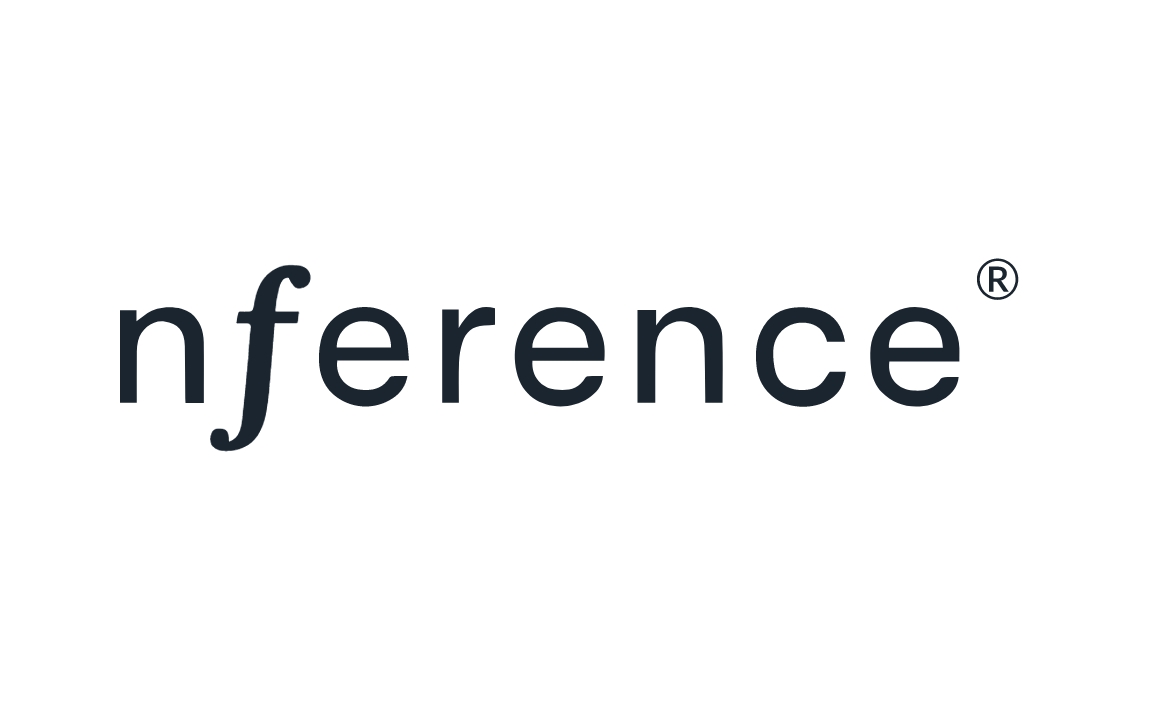 Founded: 2013
Also honored in: 
"nference is making the world's biomedical knowledge computable to solve urgent healthcare problems. The company was co-founded by Venky Soundararajan, Ph.D. and Murali Aravamudan."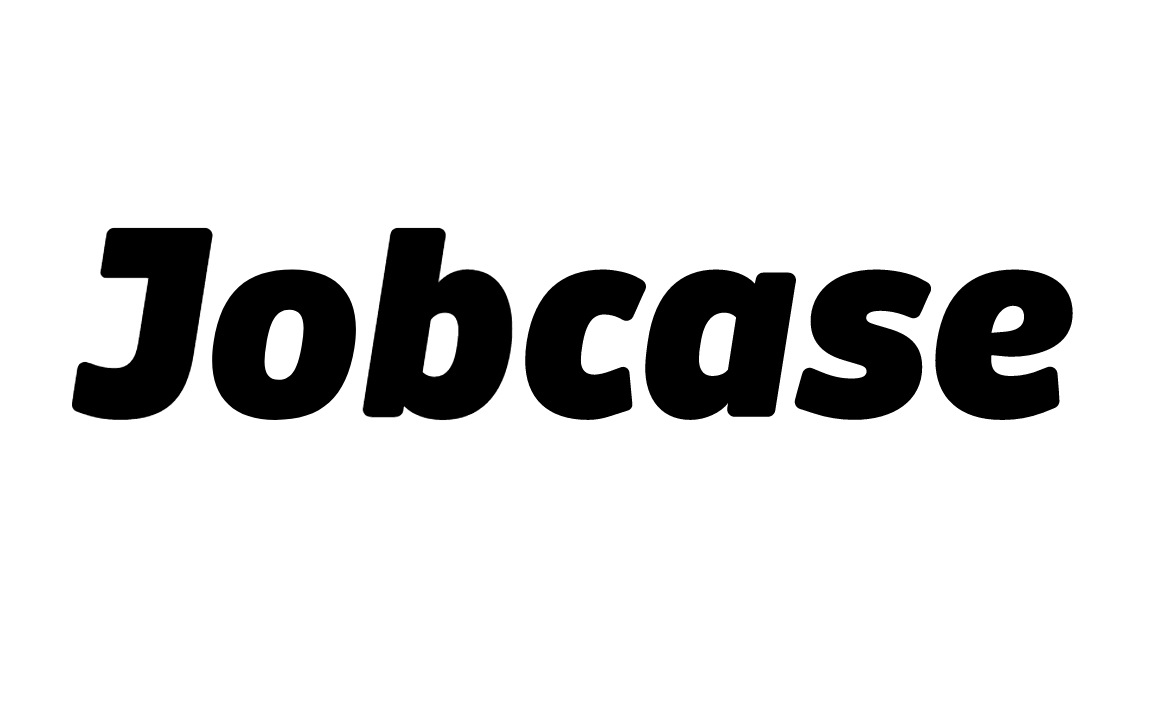 Founded: 2015
"Jobcase is an online community dedicated to guiding and advocating for the world's workers. The Jobcase site and app are a social media platform where members can get access to opportunities from top employers, tools to prepare for job seeking and interviews, and a helpful community to support their journey. Jobcase is an affiliate of MIT's Computer Science and Artificial Intelligence Lab, and partners with employers and nonprofits to expand opportunity for the workforce."