2022 Best Tech Startups in Cambridge

The Tech Tribune staff has compiled the very best tech startups in Cambridge, Massachusetts. In doing our research, we considered several factors including but not limited to:
Revenue potential
Leadership team
Brand/product traction
Competitive landscape
Additionally, all companies must be independent (unacquired), privately owned, at most 10 years old, and have received at least one round of funding in order to qualify.
Looking for a badge to celebrate your awesome accomplishment? Find it here!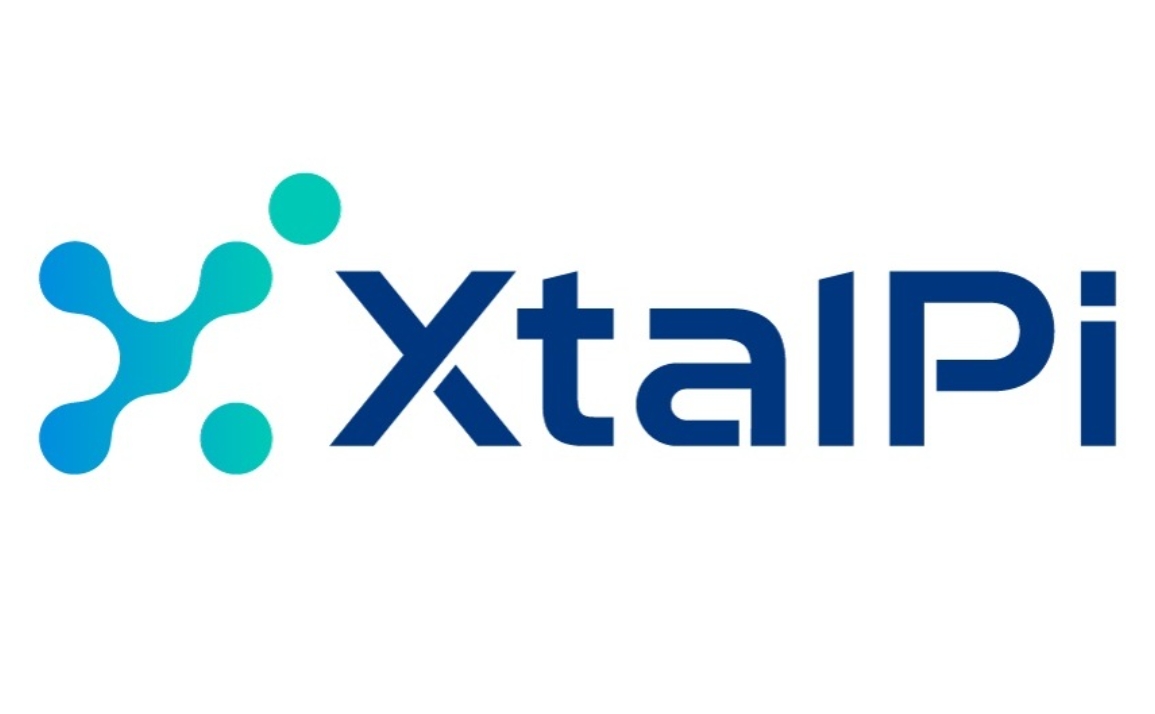 Founded: 2014
Also honored in:
"We are a quantum physics-based, AI-powered drug R&D company with the mission to revolutionize drug discovery and development by improving the speed, scale, novelty and success rate. With operations in both China and the U.S., we strive to deploy the best capabilities and resources available to us in each market to meet the needs of our customers and collaborators.
Beyond our team's domain expertise and creative thinking, the key to our mission is the integrated technology platform, which combines the mutually informing and reinforcing cloud supercomputing-powered in silico tools and our wet lab with robotic automation, and enables discovery and development of innovative therapeutics at a pace and scale beyond traditional alternatives. We are among the pioneering AI-powered drug R&D companies in the world that have established a platform with an iterative feedback loop between quantum physics-based dry lab and wet lab capabilities, according to Frost & Sullivan."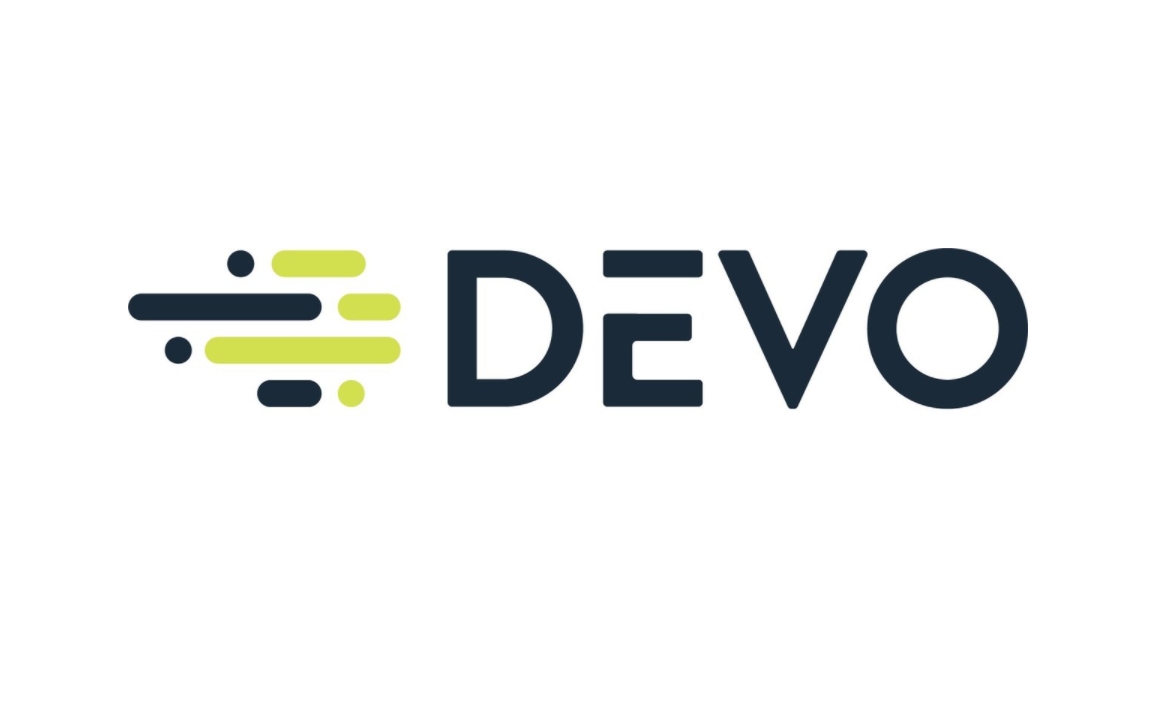 Founded: 2011
Also honored in: 2021 Best Tech Startups in Cambridge
"Devo is the only cloud-native logging and security analytics platform that releases the full potential of your data to empower bold, confident action. With unrivaled scale to collect all of your data without compromise, speed to give you immediate access and answers, and clarity to focus on the signals that matter most, Devo is your ally in protecting your organization today and tomorrow. Headquartered in Cambridge, Mass., Devo is backed by Insight Partners, Georgian, and Bessemer Venture Partners."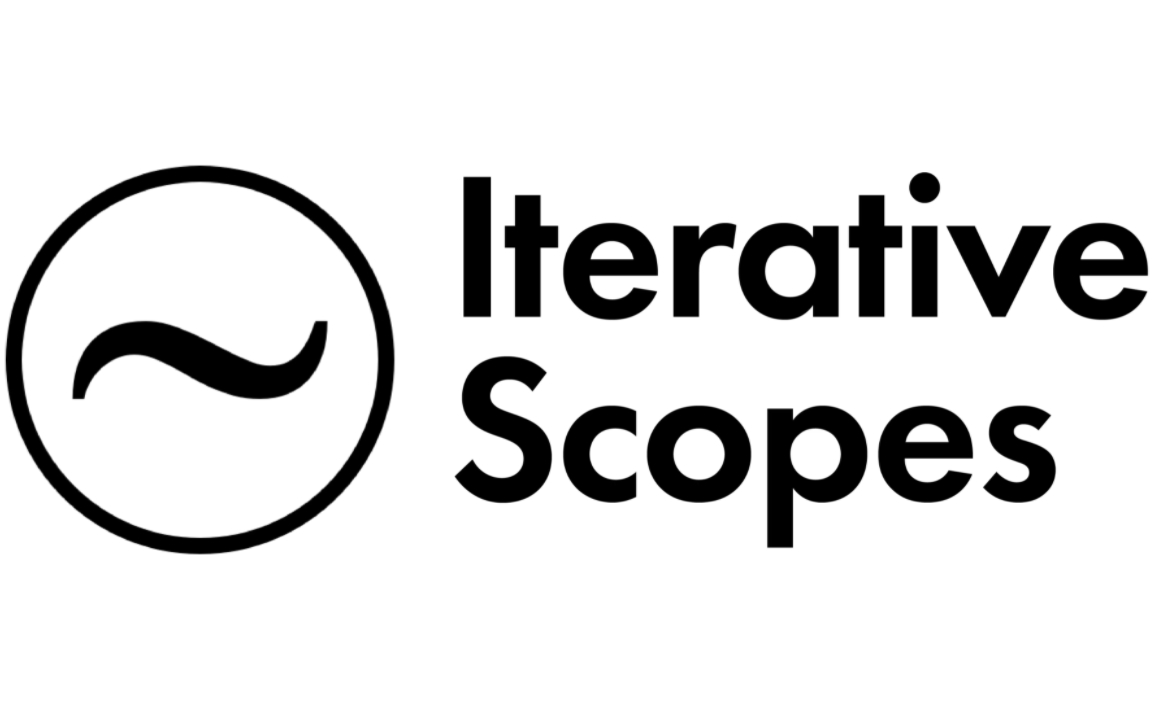 Founded: 2017
"Iterative Scopes is fast becoming the leader in computational gastroenterology by pioneering the application of powerful, proprietary artificial intelligence tools to the practice of gastroenterology and drug development. Using multi-modal datasets obtained through exclusive partnerships and research collaborations, the company is aggregating the leading training data repository, forming the foundation of its software algorithms. This software fits seamlessly into existing clinical workflows to support physician decision making and clinical trial acceleration. Iterative Scopes is based in Cambridge, Massachusetts and was spun out of MIT in 2017."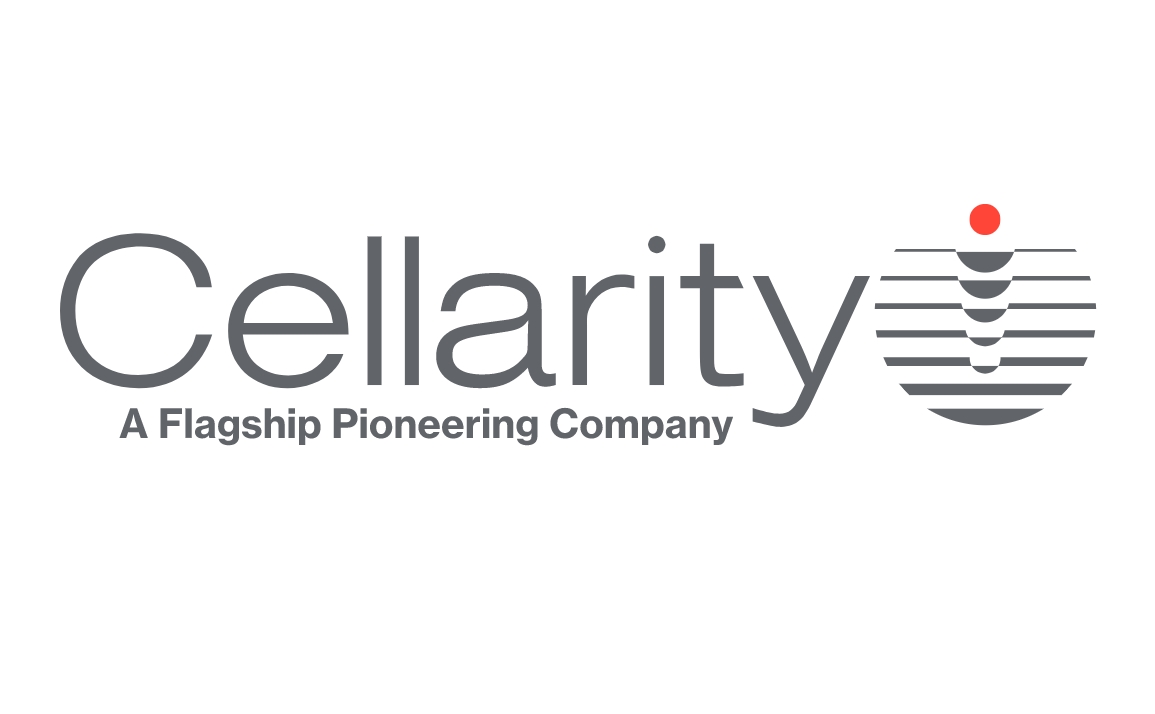 Founded: 2017
"Founded by Flagship Pioneering, Cellarity is the first company developing medicines through an understanding of cell behaviors. The company's broad platform harnesses single-cell technologies and machine learning to digitize and quantify cellular behaviors, unravel the network dynamics that govern those behaviors, and generate medicines that can direct them. Cellarity is using its platform to design medicines targeting the full cellular and molecular complexity of disease, enabling a quantum leap in the success rate and speed of drug discovery."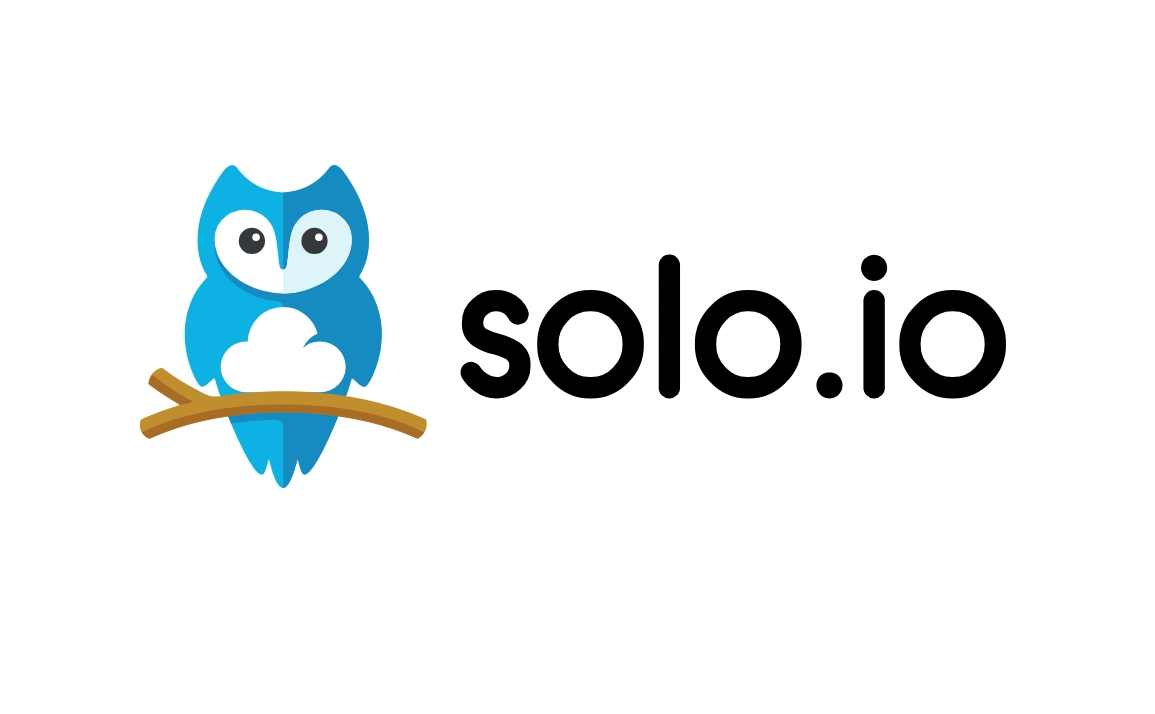 Founded: 2017
"Solo offers Gloo Edge, an API gateway for application traffic, and Gloo Mesh, a service mesh control plane. Building on industry-leading open source Istio and Envoy Proxy, only Solo can help you simplify your operations with unified control, reliability, observability, extensibility, and security. We reduce your effort and risk, so you can focus on innovation with your applications. Founded in 2017 in Cambridge, MA, Solo.io is backed by Redpoint Ventures and True Ventures."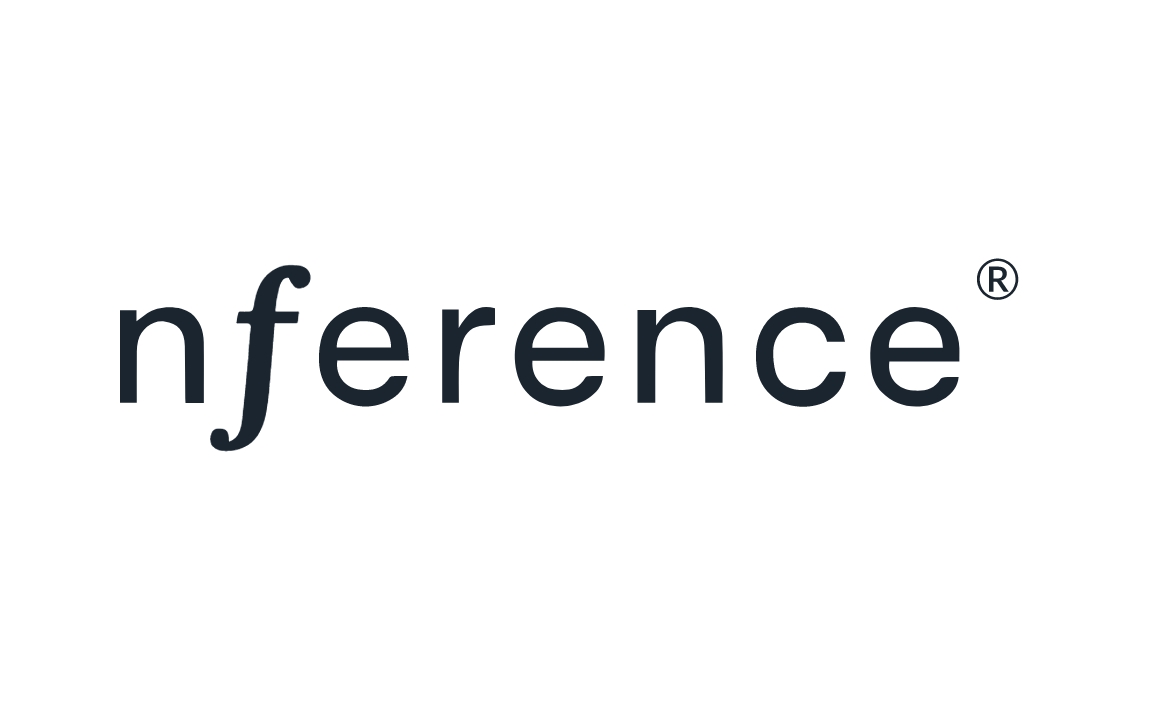 Founded: 2013
Also honored in: 
"nference is making the world's biomedical knowledge computable to solve urgent healthcare problems. The company was co-founded by Venky Soundararajan, Ph.D. and Murali Aravamudan."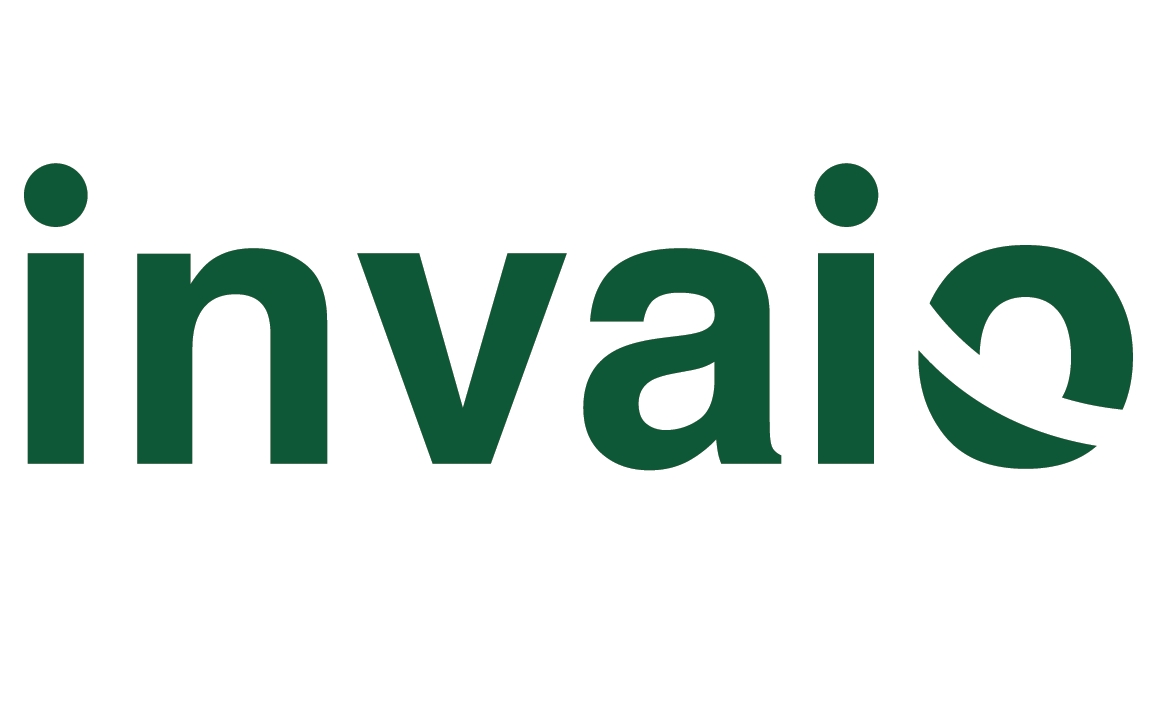 Founded: 2018
"Invaio Sciences, is unlocking the potential of natural systems to accelerate the transition to sustainable agriculture to address climate change. Invaio's integrated solutions focus on discovering natural active ingredients, developing unique precision delivery systems, and understanding novel modes of action, while reducing the use of chemical pesticides, fertilizers, conserving water, and improving the efficiency of agricultural systems."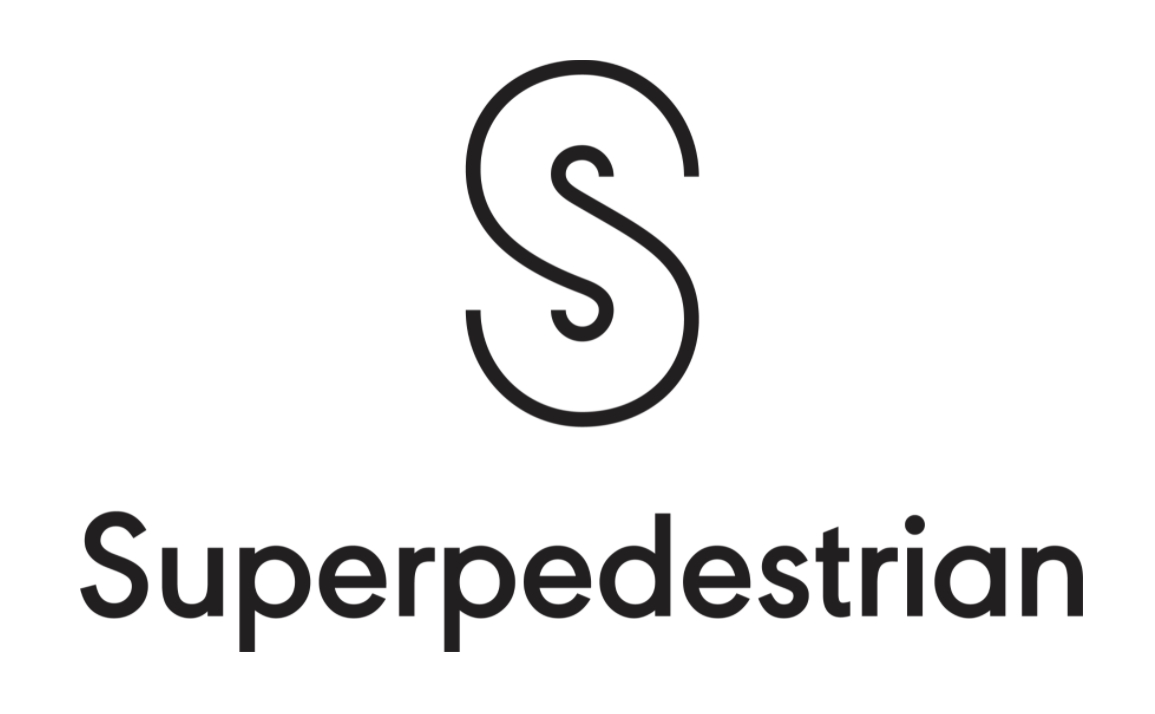 Founded: 2012
Also honored in: 
"Superpedestrian is a transportation robotics company located in Cambridge, MA. Founded out of MIT in 2013, Superpedestrian develops technologies for micro-electric vehicles that optimize safety, reliability, and performance.
Superpedestrian spent over 4 years developing its proprietary Vehicle Intelligence System (VIS), which was first introduced in the company's consumer product, the Copenhagen Wheel. Since 2018, Superpedestrian has focused its efforts on engineering and validating its new electric scooter for shared fleets. In 2020, the company launched its vehicles under the brand name LINK.
Featuring the mature VIS platform, Superpedestrian's fleet scooter can detect and protect against more than 100 common malfunctions. This platform of embedded computers and cloud software enables Superpedestrian's scooters to autonomously protect from damage during and between rides. Within nanoseconds, the scooters can detect potential problems such as battery fires, short circuits, or failed brakes, and take corrective action to avert damage."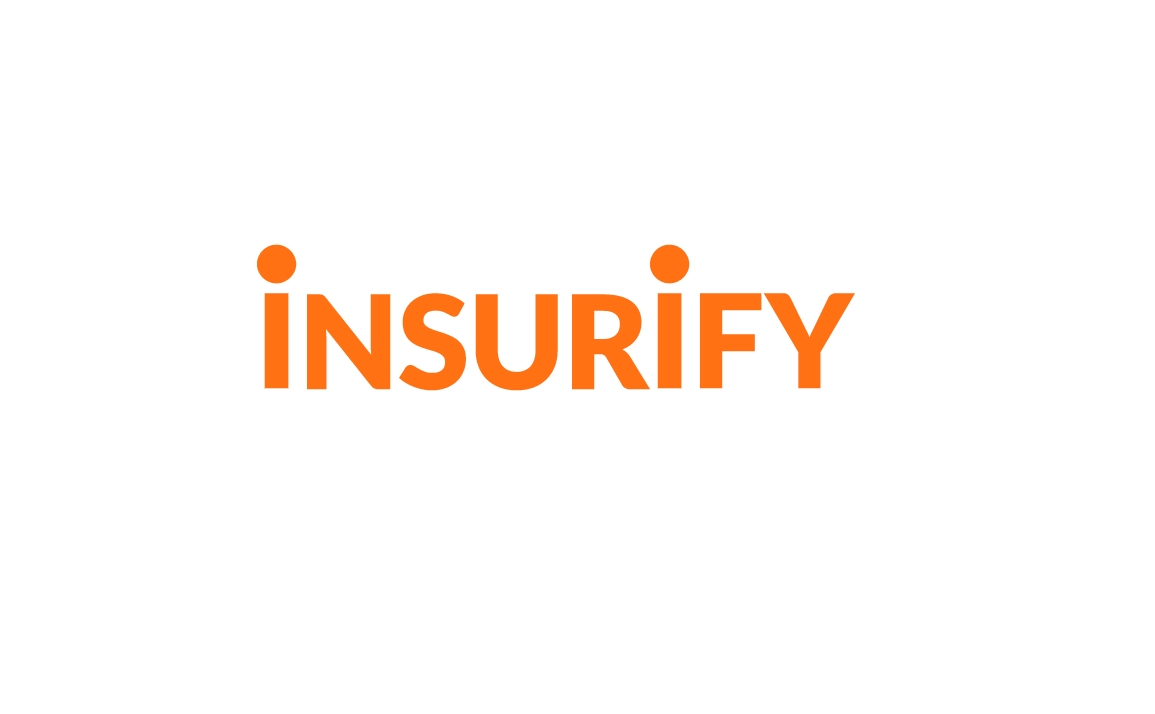 Founded: 2013
"Insurify is the smart, virtual insurance platform for your auto, home, and life insurance needs. We're powered by a robust technology suite that provides fast, accurate, and personalized recommendations and quotes to help you make confident decisions about your insurance coverage and carrier. Save up to $400/year."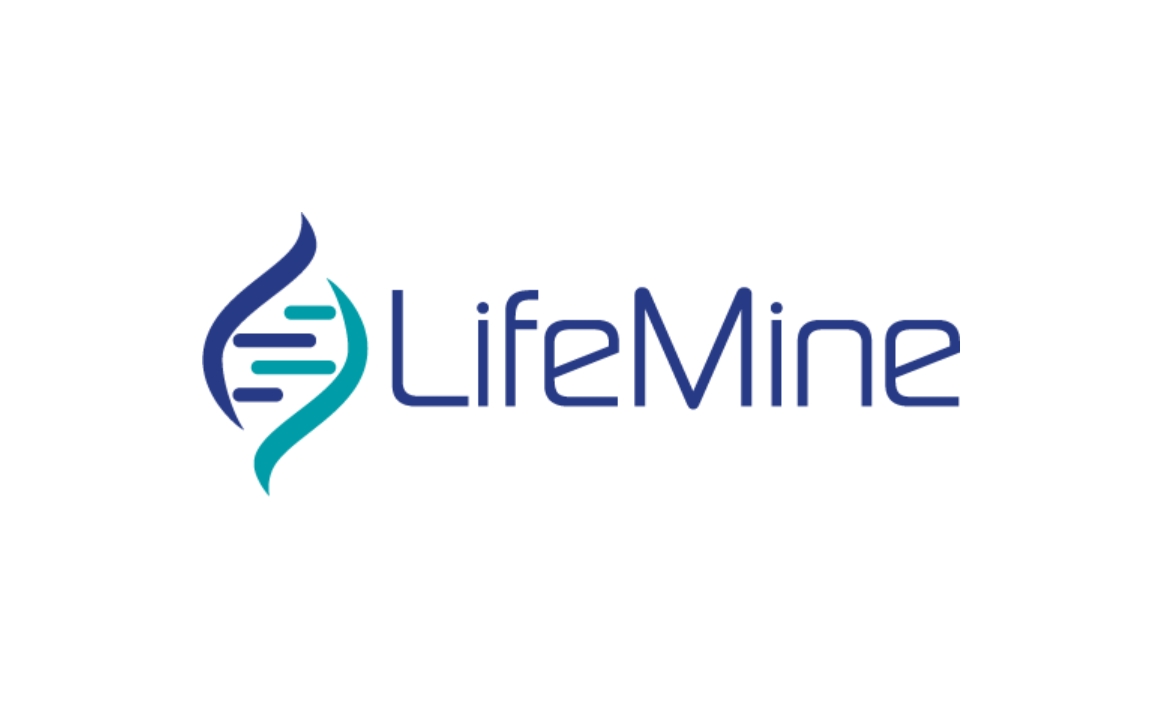 Founded: 2017
"LifeMine Therapeutics is pioneering a genomically-enabled drug discovery approach integrating advanced life science and computational technologies to elucidate human biology and create sophisticated therapeutics that attack the fundamental drivers of serious human diseases.
LifeMine will access new drug modalities by conducting the first industrial-scale operation exploiting small molecule evolution in fungi to discover game-changing therapeutics. The initial focus will be on immune modulators, metabolic effectors, and cell differentiators. This platform is expected to provide multiple first- and best-in-class therapeutics in succession, and to continue delivering these for years to come."