2023 Best Tech Startups in Colorado

The Tech Tribune staff has compiled the very best tech startups in Colorado. In doing our research, we considered several factors including but not limited to:
Revenue potential
Leadership team
Brand/product traction
Competitive landscape
Additionally, all companies must be independent (unacquired), privately owned, at most 10 years old, and have received at least one round of funding in order to qualify.
Looking for a badge to celebrate your awesome accomplishment? Find it here!
Founded: 2021
Also honored in:
"Sierra Space is building a shared ecosystem in space for scientific collaboration and innovation to enhance life on Earth.
With technologies that make space more affordable and accessible, we're dedicated to creating a prosperous and secure space economy that will benefit all of humanity.
Rapidly advancing toward the launch of the next generation of space transportation, the world's only winged commercial spaceplane, the Dream Chaser®, will perform cargo supply and return missions for NASA – delivering up to 12,000 pounds of cargo to the International Space Station (ISS) at a time."
Founded: 2018
Also honored in: 2022 Best Tech Startups in Colorado
"Crusoe exists to bring energy to ideas. We are the pioneers of clean computing infrastructure that reduces both the costs and the environmental impact of the world's expanding digital economy. By unlocking stranded sources of energy to power cloud and data center services, we are creating the climate-aligned future of compute-intensive innovation that reduces rather than adds to emissions. The world's appetite for computation, energy, and progress will never stop growing. Crusoe is here to bring energy to ideas in ways that are aligned with the needs of our climate."
Founded: 2013
Also honored in:
"DispatchHealth is redefining healthcare delivery through the most advanced on-demand, in-home healthcare model in the country. Our board-certified medical teams can treat common to complex injuries and illnesses in the comfort of your home."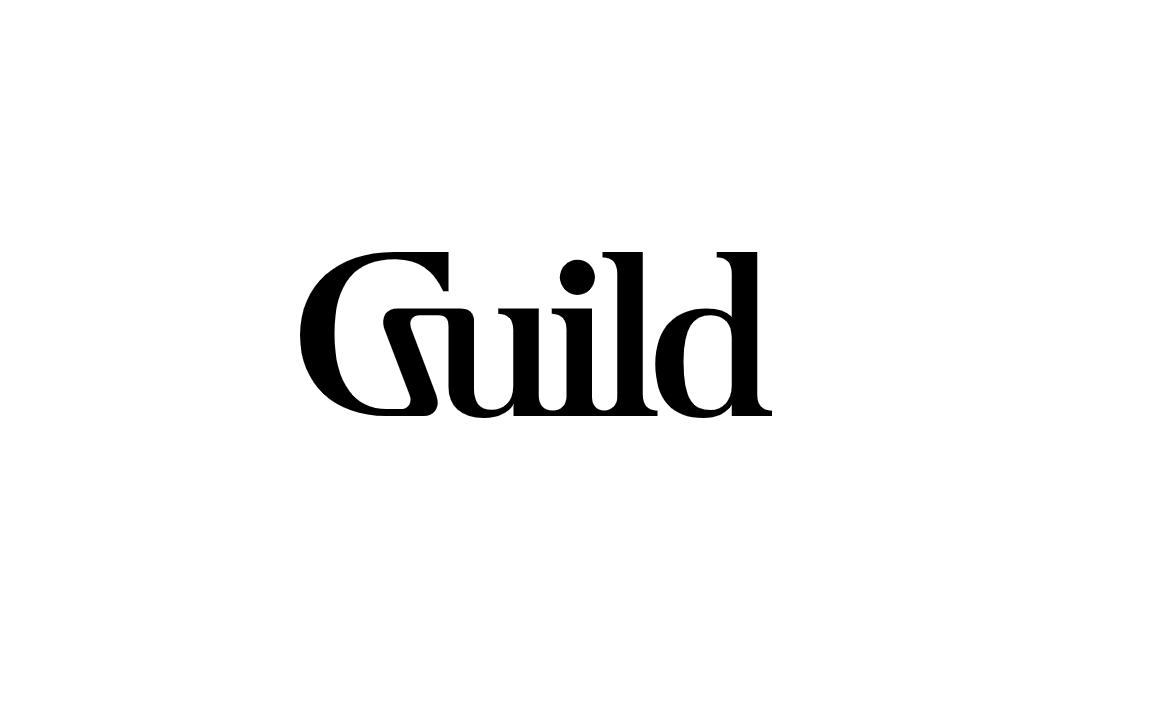 Founded: 2015
Also honored in:
"Guild enables forward-thinking employers to invest in their employees, unlocking life-changing opportunities for personal and professional growth through education and learning programs, career development, and one-on-one coaching.
We partner with the nation's largest employers to create a culture of opportunity that will help them attract and retain top talent while building the workforce of the future.
Our marketplace of curated education and learning programs was designed with working adults in mind. We offer support, guidance, and resources every step of the way, and strive to ensure that the new skills employees build translate into in-demand career pathways — and that employees don't have to pay for tuition or career services on their own."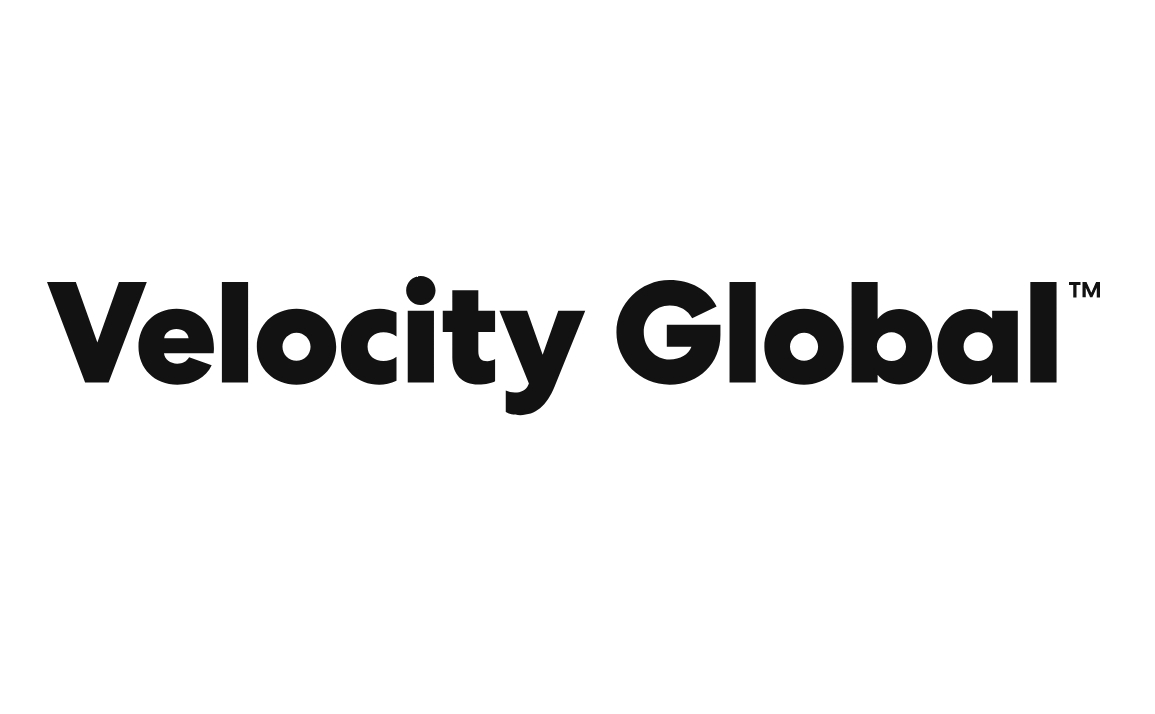 Founded: 2014
Also honored in: 
"Velocity Global gives you the power to build your team everywhere—combining seamless technology and local expertise in 185+ countries. We make it simple to compliantly hire, pay, and manage talent anywhere. With Velocity Global, the world is yours."
Founded: 2018
Also honored in: 
"Strive Health is a built-for-purpose, value-based kidney care solution for innovative healthcare payors and providers. Through a unique combination of high-touch care teams, advanced technology, seamless integration with local providers, and next-generation dialysis services, Strive develops integrated kidney care systems that support the entire patient journey from chronic kidney disease (CKD) to end stage renal disease (ESRD).
Strive partners with commercial and Medicare Advantage payors, Medicare, health systems, and physicians through flexible value-based payment arrangements, including assumption of total cost-of-care risk. Backed by New Enterprise Associates, Town Hall Ventures, Echo Health Ventures, and Ascension Ventures, Strive brings differentiated capital, technology, and expertise to transform kidney care for the better."
Founded: 2015
Also honored in: 2022 Best Tech Startups in Colorado
"Friday Health Plans, Inc. is a healthcare management company purposely built for today's health insurance environment. Headquartered in Denver, the company focuses on overall simplicity to offer low prices so more people can afford health insurance. Operational efficiency, top-notch customer service, and smart technology are core to Friday's consumer-centric approach. In June 2017, Friday Health Plans acquired Colorado Choice Health Plans."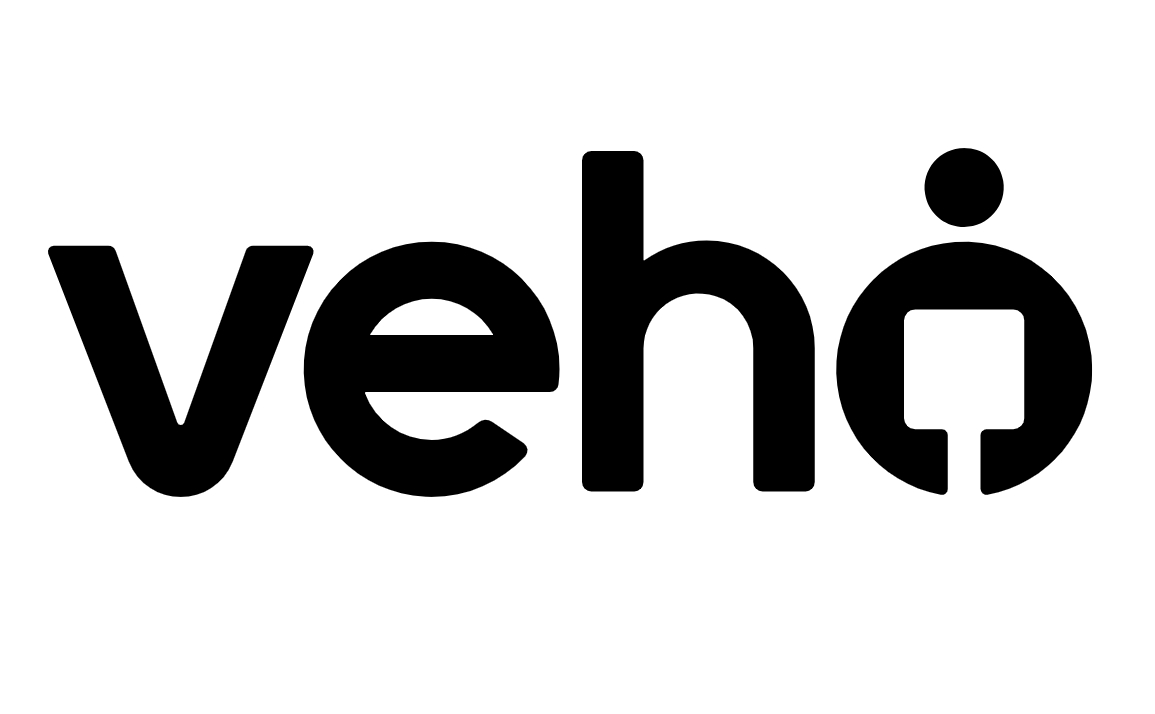 Founded: 2016
Also honored in: 2022 Best Tech Startups in Boulder
"Built for the age of e-commerce, Veho is an end-to-end delivery service that puts customer experience in the center. Our network of professional and qualified flexible drivers, powered by our proprietary technology, allows any brand to delight customers like never before. We help our customers cut their shipping costs, gain full visibility into all of their shipments, and build customer loyalty with an incredible shipping experience. Welcome to package delivery, reinvented.
We're a team of builders, creatives, adventurers, and go-getters on a mission to revolutionize the world of package delivery by creating exceptional experiences for customers and drivers. Come join us!
Winner of the Harvard Business School New Venture Competition 2017. Backed by top industry leaders such as the former CEO of FedEx Supply Chain and executives at UPS and Amazon."
Founded: 2015
Also honored in:
"As the pioneer in Continuous Product Design, Quantum Metric helps organizations put customers at the heart of everything they do. The Quantum Metric platform empowers a customer-centric culture, helping business and technology teams align faster on customer needs and prioritize the opportunities that will drive the most value.
Today, Quantum Metric captures insights from 29 percent of the world's internet users, supporting globally recognized brands in retail, travel, financial services, and telecommunications."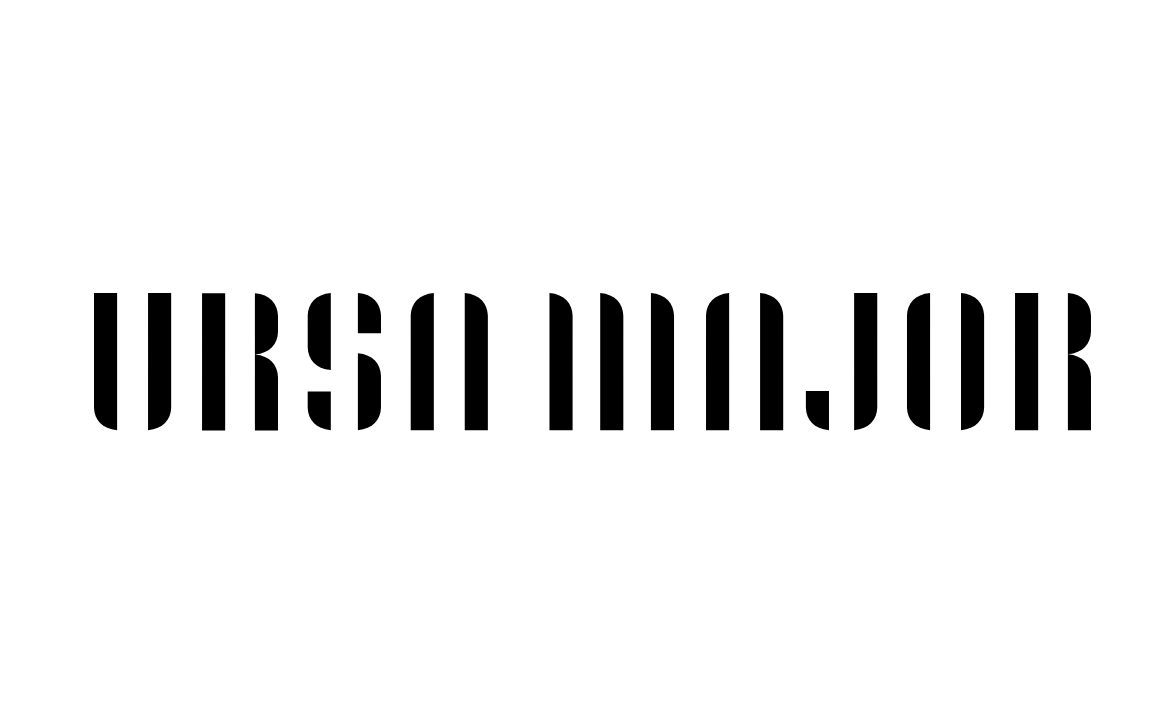 Founded: 2015
"Ursa Major Is a Colorado-based manufacturer of turnkey propulsion solutions space launch, hypersonics, and national security missions."