2023 Best Tech Startups in Wisconsin

The Tech Tribune staff has compiled the very best tech startups in Wisconsin. In doing our research, we considered several factors including but not limited to:
Revenue potential
Leadership team
Brand/product traction
Competitive landscape
Additionally, all companies must be independent (unacquired), privately owned, at most 10 years old, and have received at least one round of funding in order to qualify.
Looking for a badge to celebrate your awesome accomplishment? Find it here!
Founded: 2013
Also honored in:
"Fetch is America's leading consumer-engagement platform that rewards shoppers for buying the brands they love. The Fetch app gives users the easiest way to save on everyday purchases by simply scanning their receipt. For our brand partners, the platform allows them to understand a 360 degree view of shopping habits, and to meaningfully reward a customer's individual loyalty."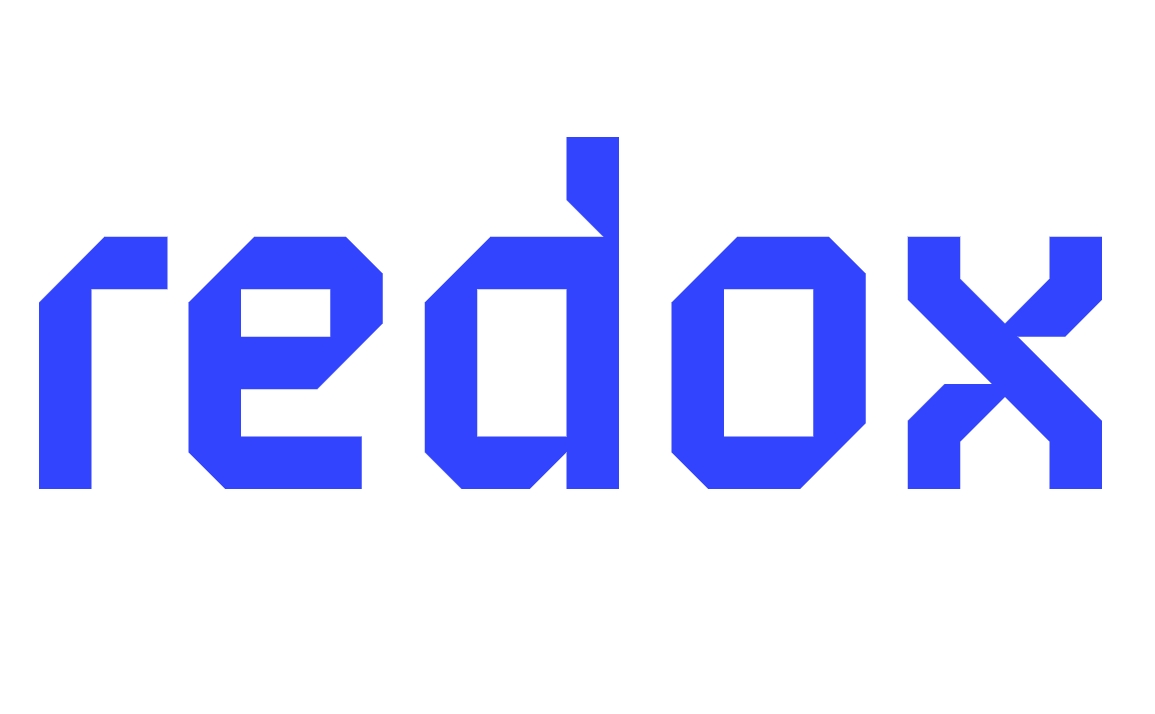 Founded: 2014
Also honored in:
"Connecting to more than 4,500 healthcare organizations, Redox products create a composable software experience across the healthcare ecosystem. Payers, providers, and product teams use Redox to produce differentiated experiences for patients and clinicians. Welcome to composable healthcare."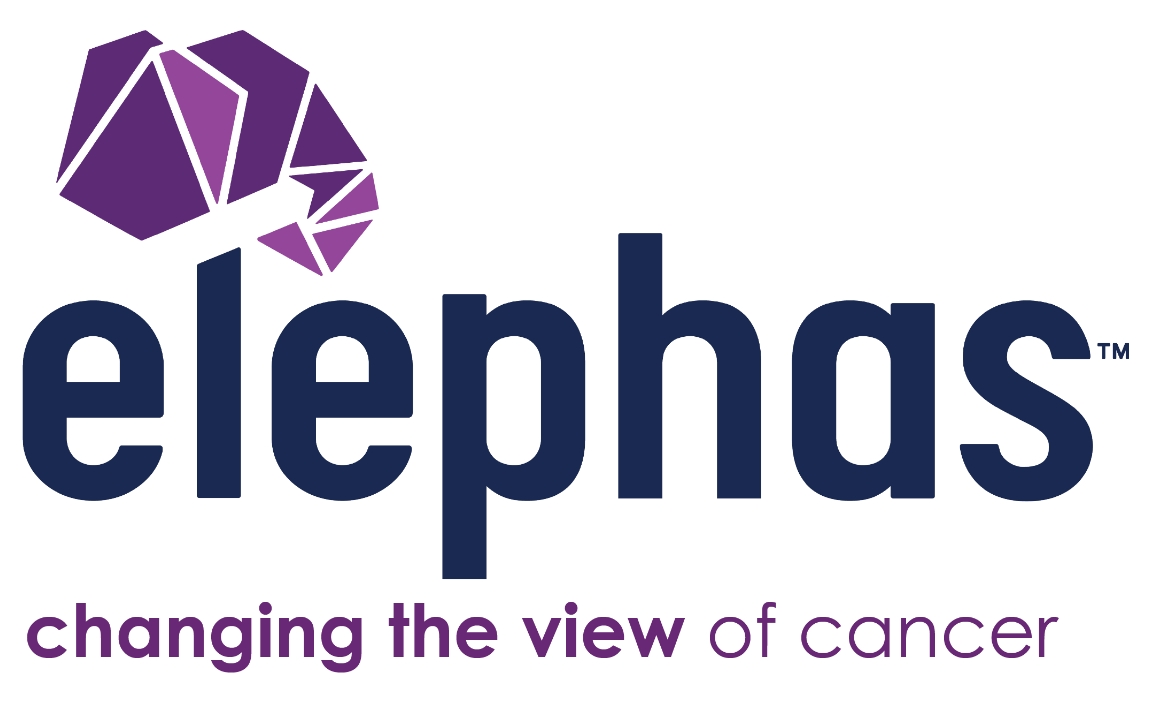 Founded: 2020
Also honored in: 2023 Best Tech Startups in Madison
"Elephas is developing a technology platform to assess how live tumor cells respond to cancer therapies. We are harnessing the latest advances in cancer biology, multimodal microscopy, engineering, and artificial intelligence to revolutionize cancer treatment.
Cancer is a leading cause of death worldwide, with the number of patients projected to triple by 2060. Despite advances in precision medicine and a significant increase in the number of available therapies, many cancer patients still derive no benefit from their treatment. Immunotherapy is an emerging type of treatment that can greatly benefit patients when it is successful. Unfortunately, today only 1 in 3 patients receiving therapy respond and only 1 in 5 receiving immunotherapy respond.
We maintain the native 3-dimensional cellular architecture of a patient's tumor and enable ex-vivo real-time profiling of live tumor samples. The platform is being developed for use with immunotherapy agents alone and in combination with traditional chemotherapy and targeted therapies."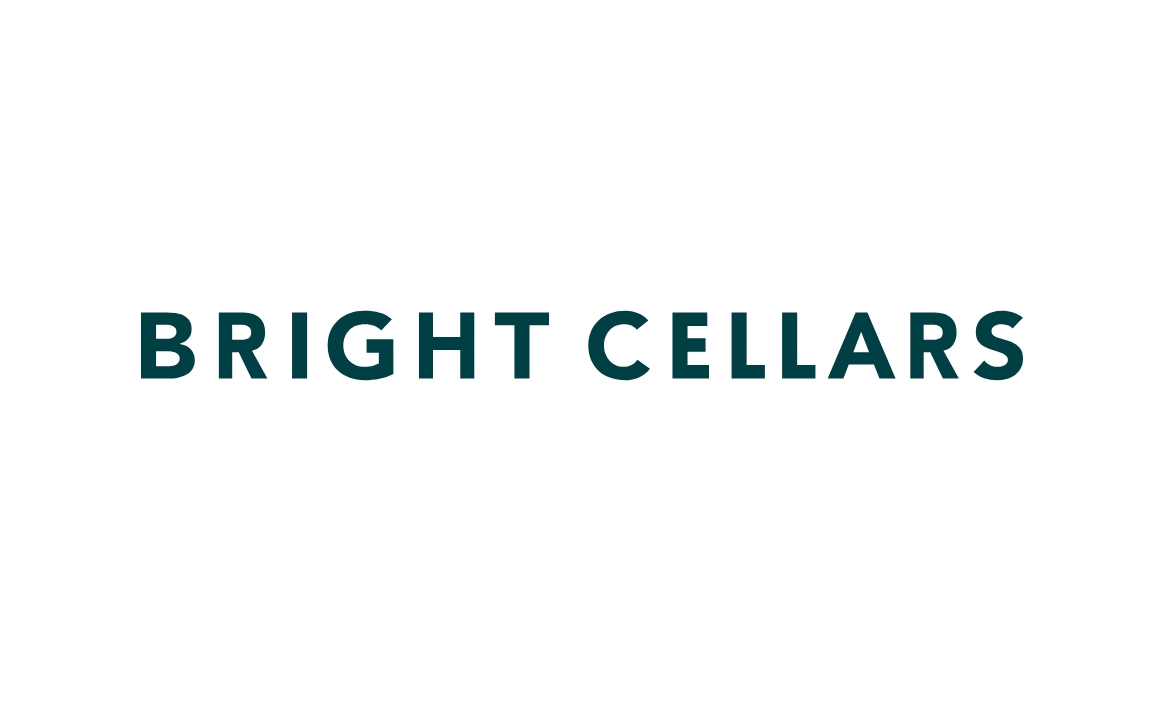 Founded: 2014
"We're the wine club for real people. You've got good taste. We'll prove it. Take the quiz to find your matches."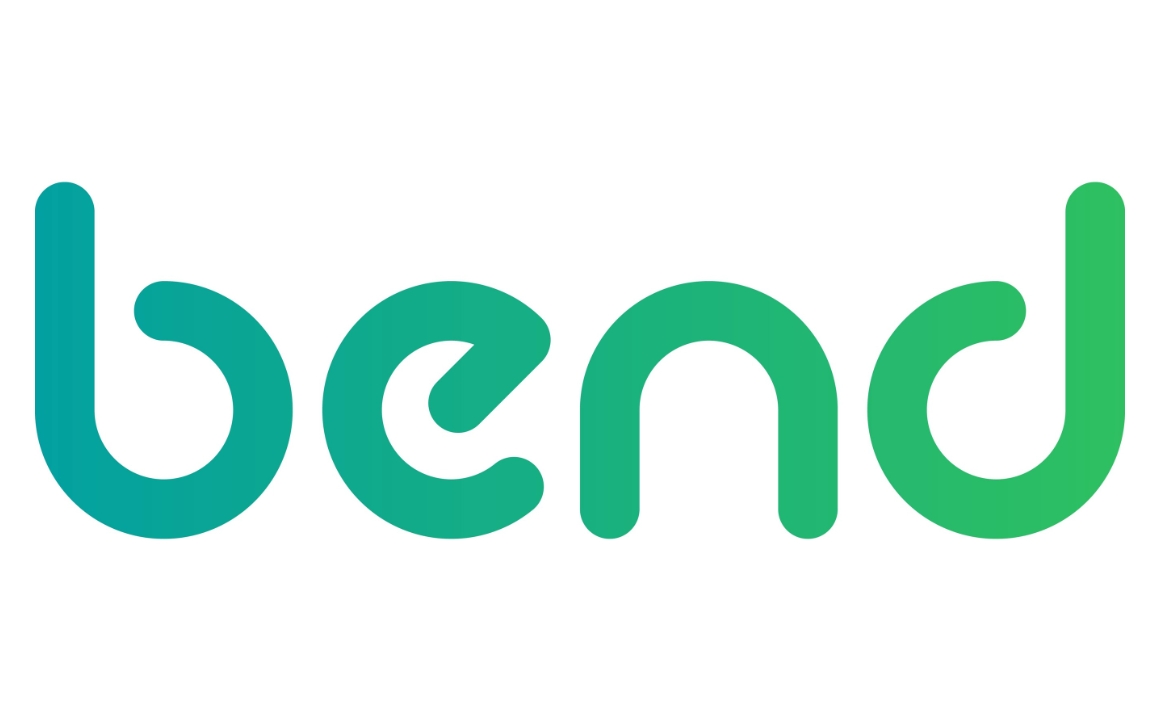 Founded: 2021
"Bend Health, Inc. is a national provider of pediatric mental health for kids, teens, and families. We believe whole family mental health starts with a strong foundation of resilience to cope with whatever life blows your way. It's not always a gift you're born with, but it is a skill that can be learned. Our peer-reviewed results demonstrate that more than 80% of kids and teens enrolled in Bend get better within 60 to 90 days.
We are revolutionizing the treatment of mental health conditions for kids and teens through a novel data-driven technology platform and evidence-based collaborative care model that enables the first scalable and integrated care solution in mental health. Through coaching, therapy and reduced time to evaluation and treatment by licensed pediatric psychiatry experts, our approach achieves better outcomes and results in happier, healthier kids and teens, while ensuring stigma, cost, and logistics are no longer barriers to care."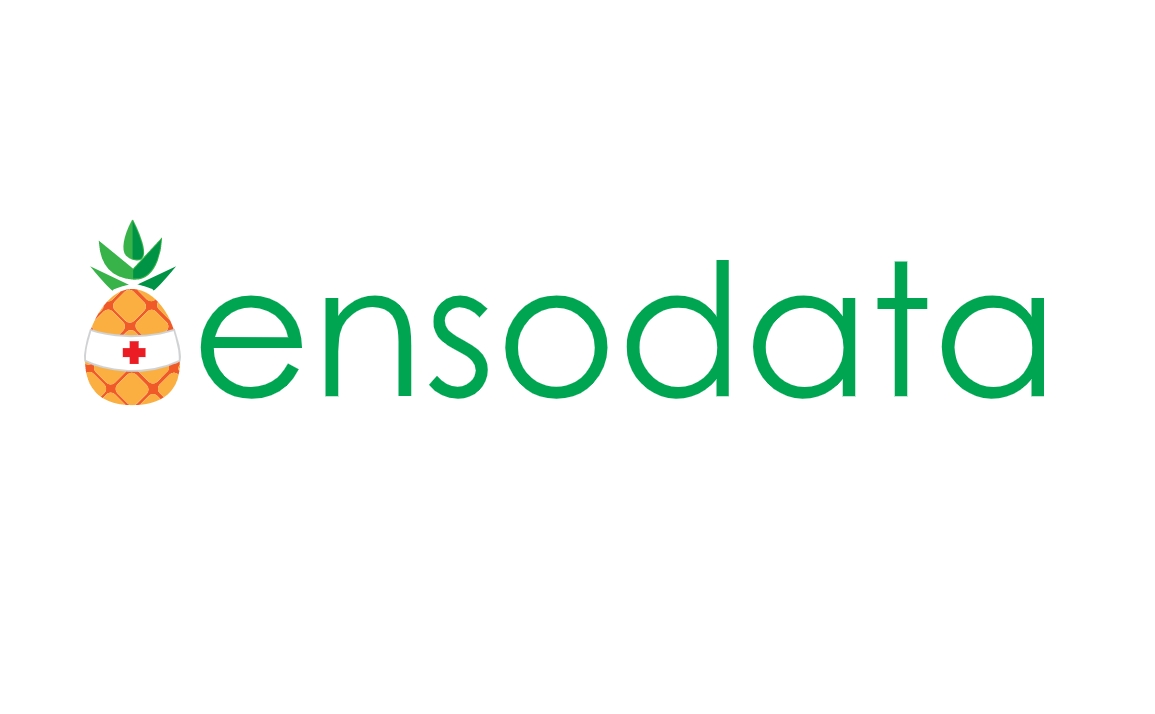 Founded: 2015
Also honored in:
"EnsoData provides software-­as-­a-­service (SaaS) that enables the discovery, identification, and actionable reporting of critical to understand patterns and trends in health data.
EnsoData's technology unlocks the vast wealth of clinical expertise lying dormant in archived data; by their leveraging big data and analytics engine, EnsoData enables software to automatically perform complex and time consuming data interpretation previously left to clinicians. Their first product, EnsoSleep, uses big data and advanced algorithms to automate the scoring of sleep studies."
Founded: 2016
Also honored in: 2023 Best Tech Startups in Madison
"Asto CT was founded on the principle of offering safe, high-quality fan-beam imaging to improve quality of life for horses and ensure peace of mind for their owners. We are pioneering the use of cutting-edge robotics in combination with medical computed tomography (CT) to provide state-of-the-art screening. Our mission is to improve diagnosis and treatment of conditions of the distal limb and diseases of the head and neck in horses."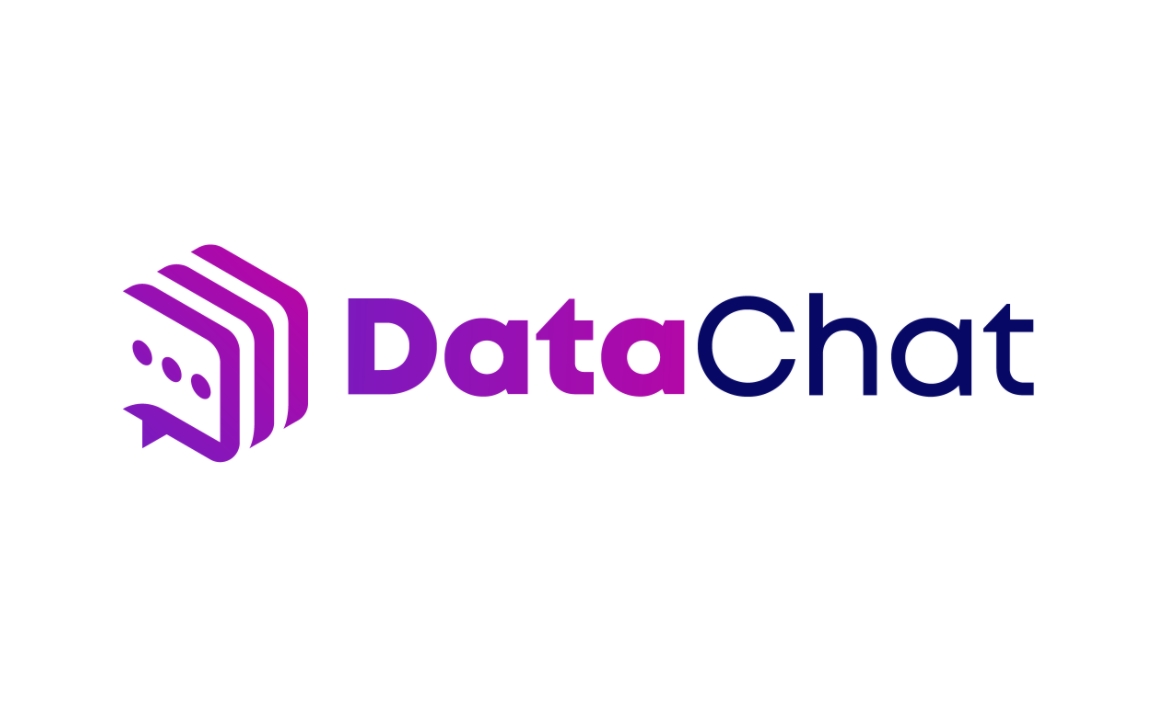 Founded: 2017
Also honored in: 
"DataChat is a cohesive, all-in-one analytics platform that makes a broad range of analytics tools, including data wrangling, preparation, exploration, visualization, and predictive modeling, accessible to everyone to improve business outcomes. DataChat's Guided English Language© (GEL) makes it possible for everyone in your organization – not just programmers – to work with their data in a self-service and collaborative manner. Our customers report improvements in both individual and team efficiency in making data-driven decisions.
Today, there is data everywhere you look. But, it takes a significant amount of work, and several different tools, to bring meaningful insights to the surface. Your journey might include using one tool to slice and dice your data to clean it and prepare it for a deeper analysis, and two or more additional tools to use machine learning and visualizations to help you identify trends to explore. All of these tools create silos of information and barriers to entry that might be too high for the average user. DataChat gives analysts, especially non-programmers, a way to do it all and to do it in a collaborative and governable way."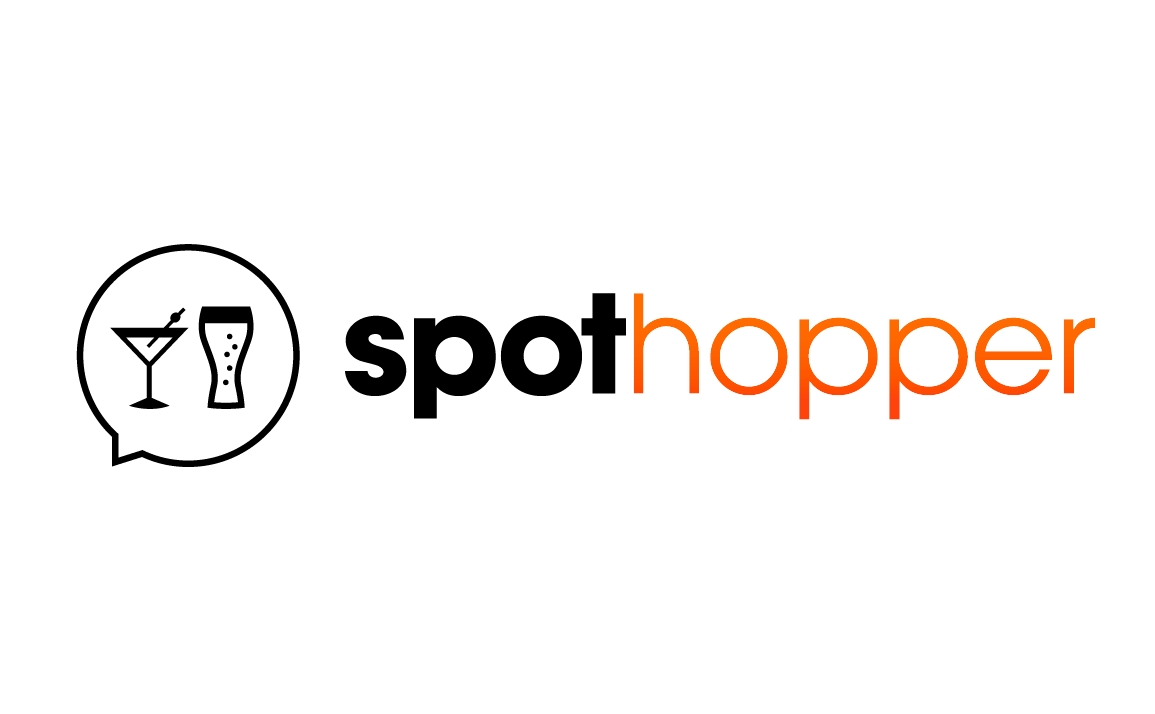 Founded: 2015
"SpotHopper is the industry leader in restaurant marketing. We've helped 1000's of restaurants across 50+ markets drive more revenue from their online marketing, while cutting cost and saving time."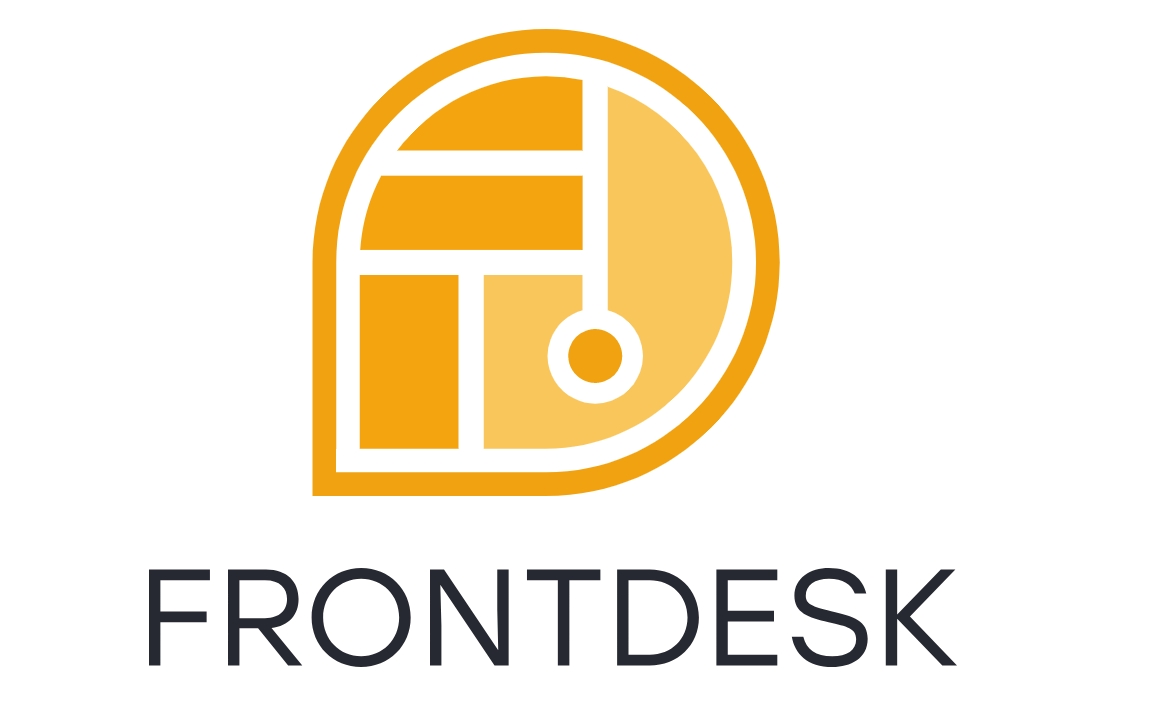 Founded: 2017
Also honored in:
"Frontdesk powers short-term stays for modern dynamic living. We offer accommodations designed to meet the contemporary needs of living, working, and traveling. All of our stays are fully furnished and in the best multifamily communities across the United States. Operating in 35 U.S. markets with more than 1000 units across 150+ buildings, Frontdesk provides a home away from home to travelers, a sustainable renting model to buildings, and a positive and committed relationship with the communities where we operate. As it grows, Frontdesk is committed to partnering with each stakeholder to ensure each experience with every guest, real estate partner, and local community is positive and enriching every time."