2022 Best Tech Startups in Idaho

The Tech Tribune staff has compiled the very best tech startups in Idaho. In doing our research, we considered several factors including but not limited to:
Revenue potential
Leadership team
Brand/product traction
Competitive landscape
Additionally, all companies must be independent (unacquired), privately owned, at most 10 years old, and have received at least one round of funding in order to qualify.
Looking for a badge to celebrate your awesome accomplishment? Find it here!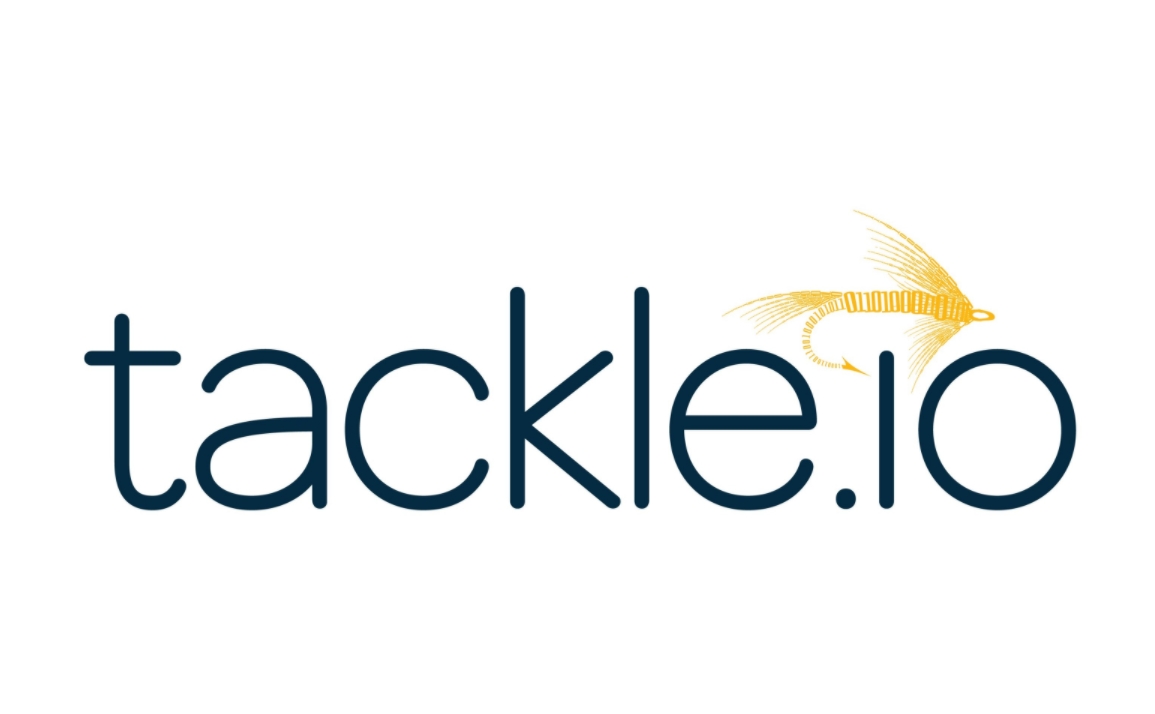 Founded: 2016
Also honored in:
"Tackle is dedicated to helping software companies generate revenue through Cloud Marketplaces, specifically: AWS Marketplace, Azure Marketplace, GCP Marketplace, and Red Hat Marketplace. Tackle's Cloud Marketplace Platform drastically reduces your time to list and sell products on the Marketplaces, while providing granular transaction reporting, with zero engineering resources required. We enable your Sales, Business Development, Operations, and Finance teams to easily interface with the Cloud Marketplaces and leverage them to drive revenue fast.
Selling via the Cloud Marketplaces means a simplified sales and procurement process, reduced time to product launch, leveraging established relationships and budgets with the Cloud Providers, and access to thousands of new customers per Marketplace."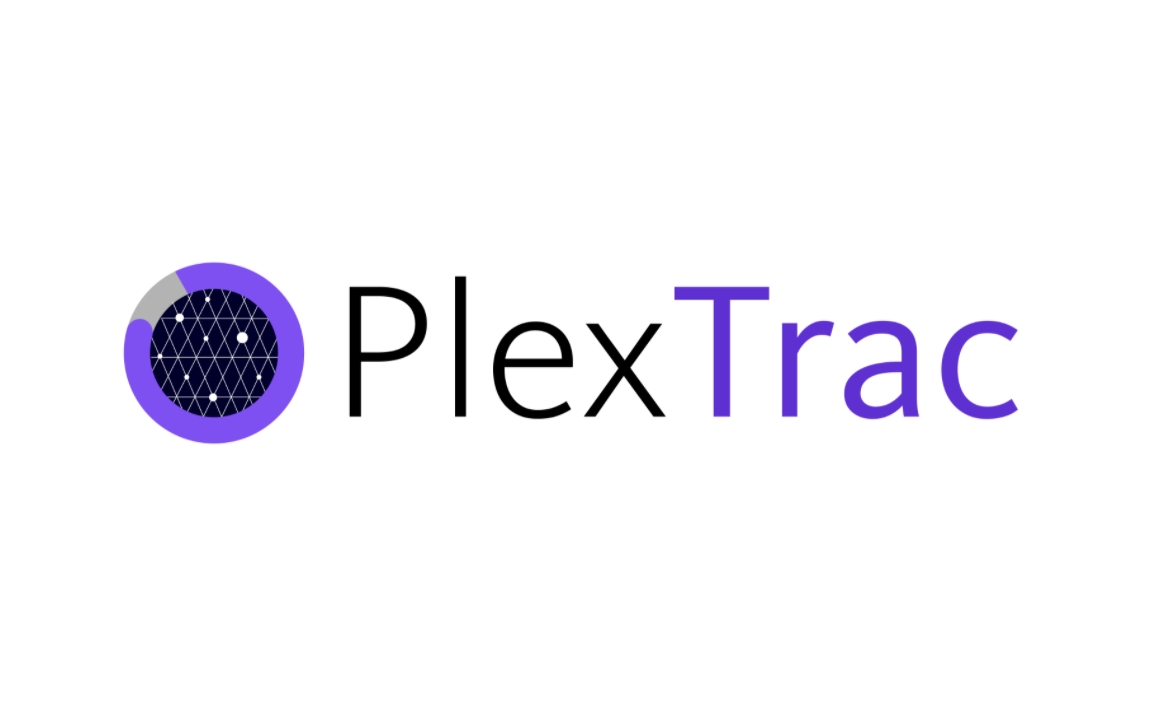 Founded: 2016
Also honored in:
"Cybersecurity is hard. In today's online world attacks from adversaries are more relentless and advanced than ever before. As a result, many security teams may not know where to begin in the fight to protect their organization's most valuable assets. Say hello to PlexTrac.
PlexTrac is The Premier Cybersecurity Reporting and Collaboration Platform that makes security data aggregation, red and blue team reporting, purple team collaboration, and remediation tracking more effective and efficient so security teams can become more proactive and drastically improve their security posture.
PlexTrac is perfect for security consultancies, service providers, and enterprise teams alike.
For consultants and service providers, PlexTrac was designed to simplify and speed up your report writing process to help you deliver better reports in half the time. Centralize security data from all of your team's tools and sources, streamline the tedious report writing process to save your team valuable time, and provide a more actionable report for clients with PlexTrac's web-based reporting engine and client portal."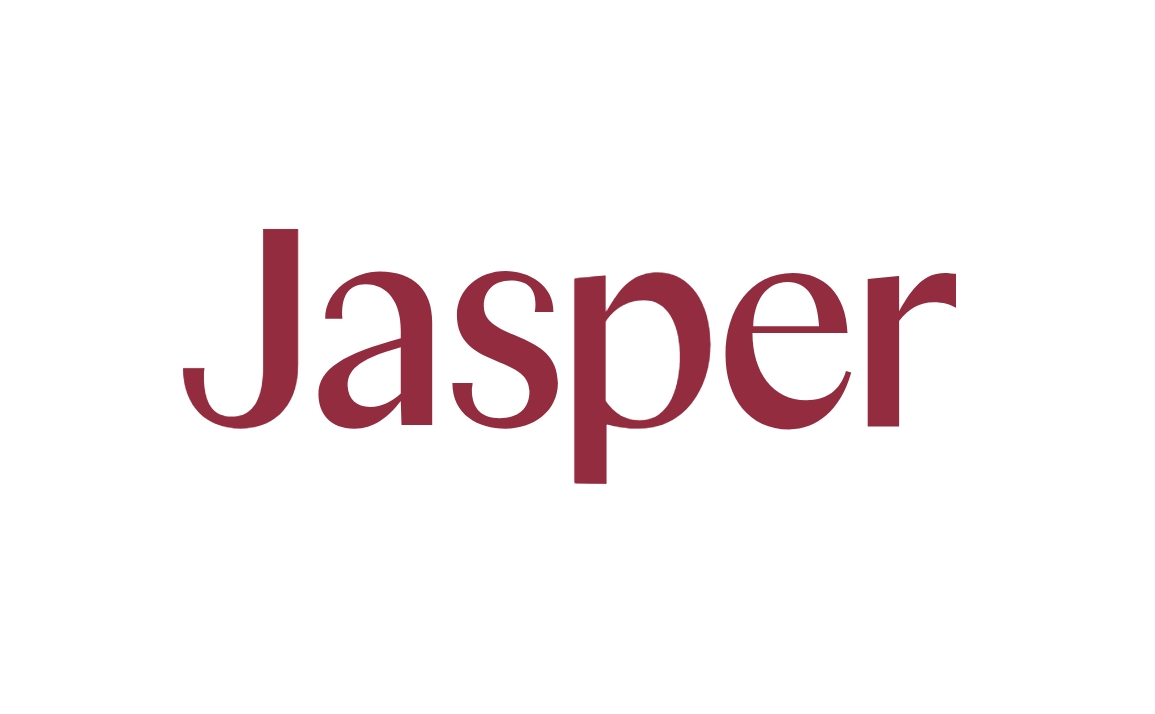 Founded: 2020
"Jasper Health supports people living with cancer by helping them feel more organized and connected. Jasper offers a Smart Planner for appointments, medications and to-dos, symptom and mood tracking, personalized recommendations, and tools to activate support from family and friends."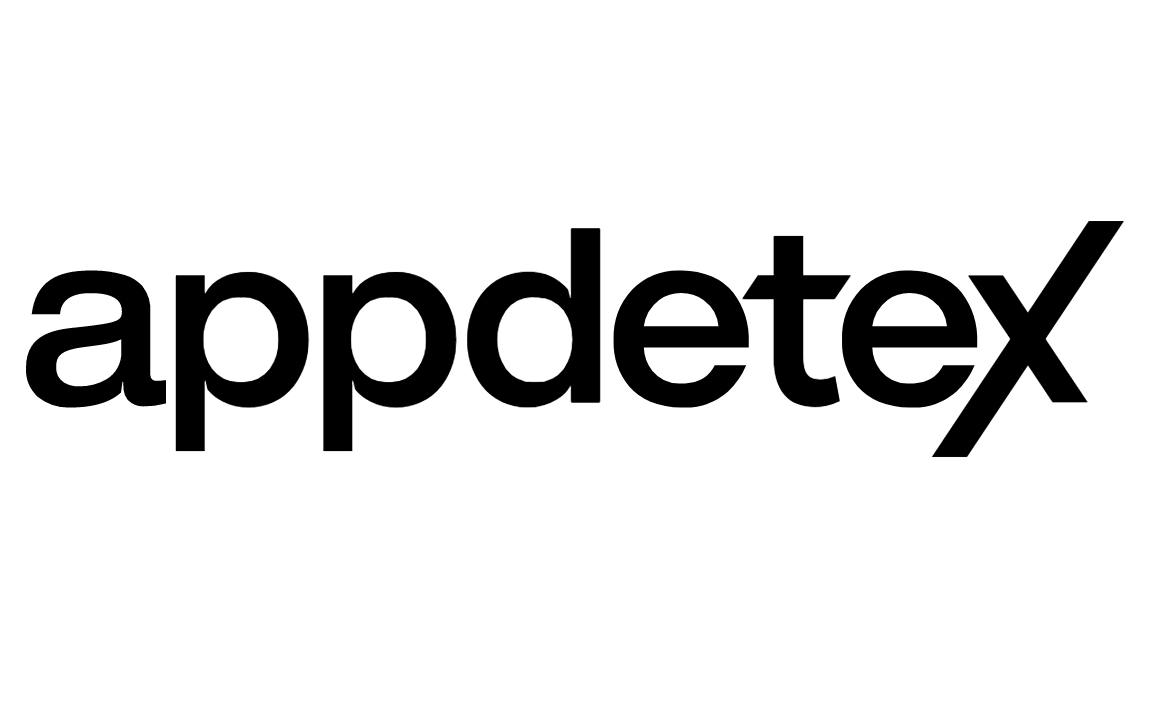 Founded: 2012
Also honored in:
"Appdetex is in the business of solving business problems related to digital risks. With deep roots in intellectual property law and applying technical innovation to securing brands, Appdetex is dedicated to the success of brand protection professionals and is trusted by some of the world's largest brands, including consumer goods, gaming platforms, media, entertainment, and financial services companies. Founded in 2012 by brand protection veterans, the Appdetex team applies decades of experience in digital risk mitigation to your brand challenges. Disrupting highly-organized, automated and widespread systems of abuse requires technology and expertise. Our team has extensive experience in crafting efficient enforcement strategies at scale, from traditional takedown notices to deactivating networks of bad actors at their source. As a result, Appdetex provides comprehensive brand protection that mitigates a wide spectrum of abuse – swiftly."
Founded: 2015
Also honored in: 2021 Best Tech Startups in Idaho
"Owning the earliest patent on 3D printing continuous fibers, our Continuous Fiber 3D Printing (CF3D™) technology, constitutes a fundamental shift in the manufacturing process of Advanced Composite Materials (ACM). Our technology leverages rapid curing resins paired with continuous fibers creating a moldless, Out of Autoclave (OOA) composite manufacturing process. CF3D can also embed functionality with fiber optics and copper wires creating a part that can sense and react to environmental stimuli.
Composite materials with their low weight, exceptional versatility, and tailorable properties have been slowly revolutionizing high-performance industries for decades. We have combined these materials with the latest technology in 3D printing and robotics opening new design possibilities for manufacturers and consumers. Traditional 3D printing and the composites manufacturing industry are plagued with the limitation of only being able to stack 2D slices; our technology can discretely print fibers in response to loads oriented in all 3 dimensions."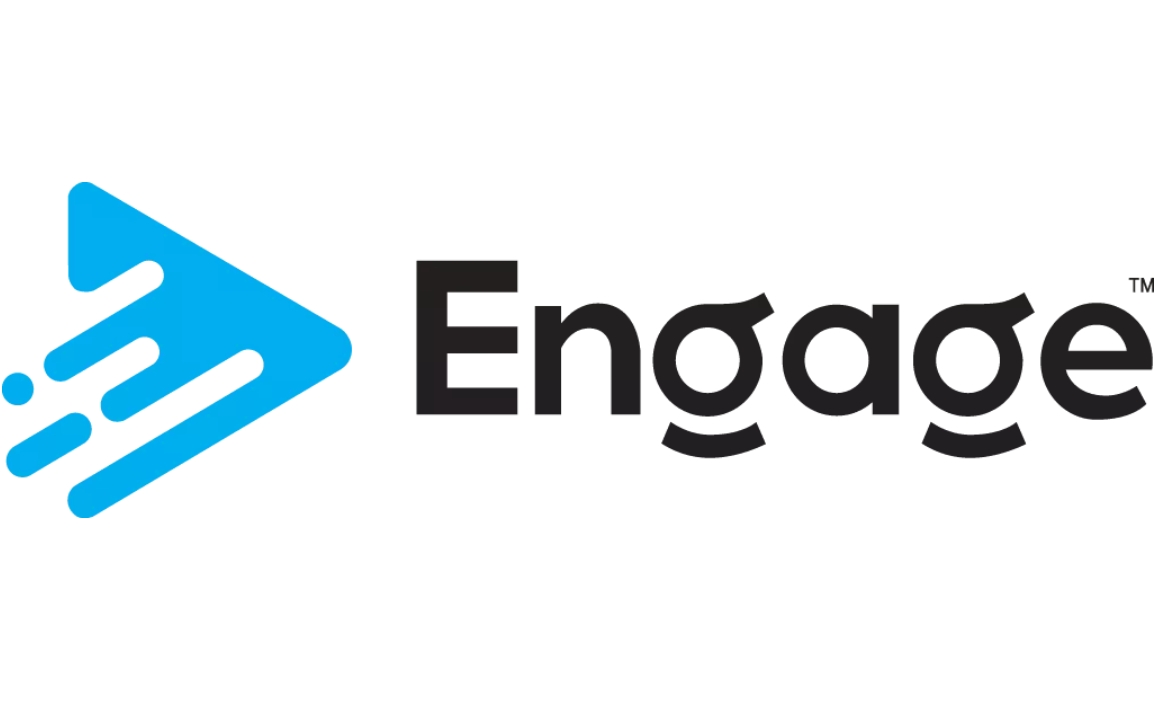 Founded: 2016
"Stories That Transform.
Engage Technologies Group offers next-generation, mobile-centric technologies that utilizes short-form video content to educate and engage with patients at their height of interest and time of need."
Founded: 2019
Also honored in:
"Bringing award winning restaurants and their favorite dishes to your front door."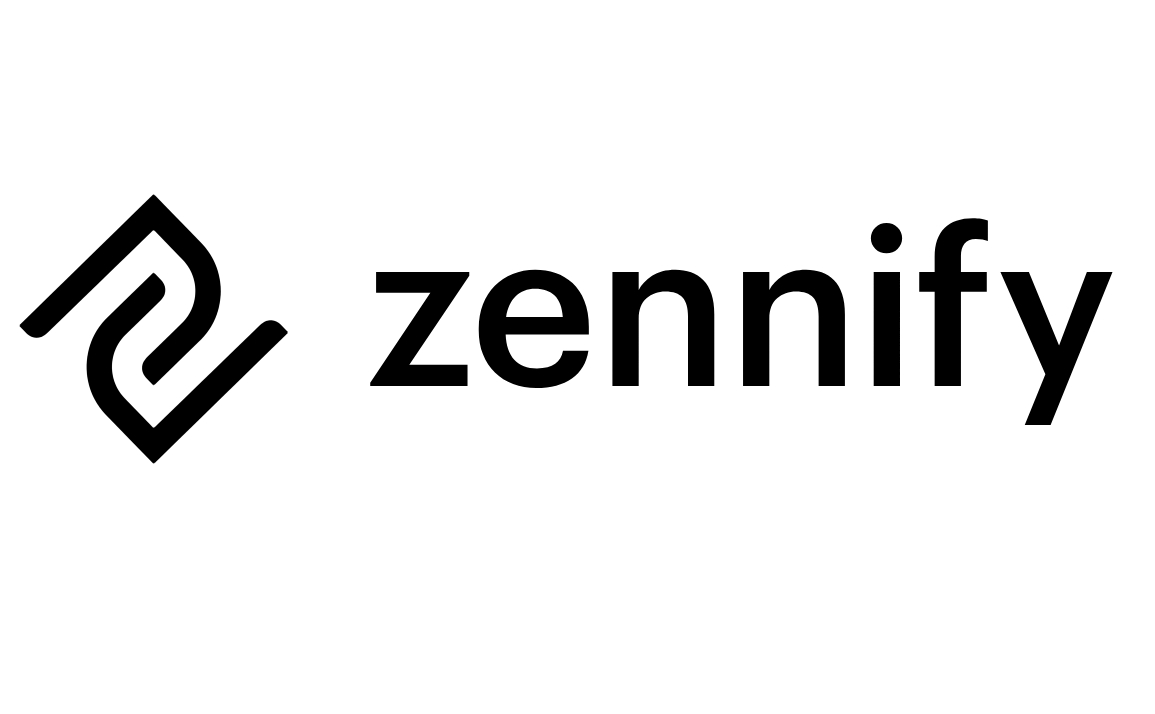 Founded: 2013
Also honored in: 2022 Best Tech Startups in Meridian
"Zennify is an award-winning Salesforce and nCino partner with decades of experience delivering top-tier consulting that gets you results.
Imagine a consulting partner who delivers solutions with the skills and quality of a large firm and the focused attention and reliability of a trusted friend. A partner who will solve your toughest business challenges by actively listening, strategically advising, and challenging assumptions to ensure success. One who deeply understands your industry and proactively shares ideas, while going above and beyond to deliver projects that exceed your expectations. One that can flexibly manage every aspect of your solution, from a new implementation and complex integrations to innovation strategy, training, or ongoing platform work. One who helps you give back by investing 1% of the time, money, and resources from every project to support the community and the planet. That partner is Zennify."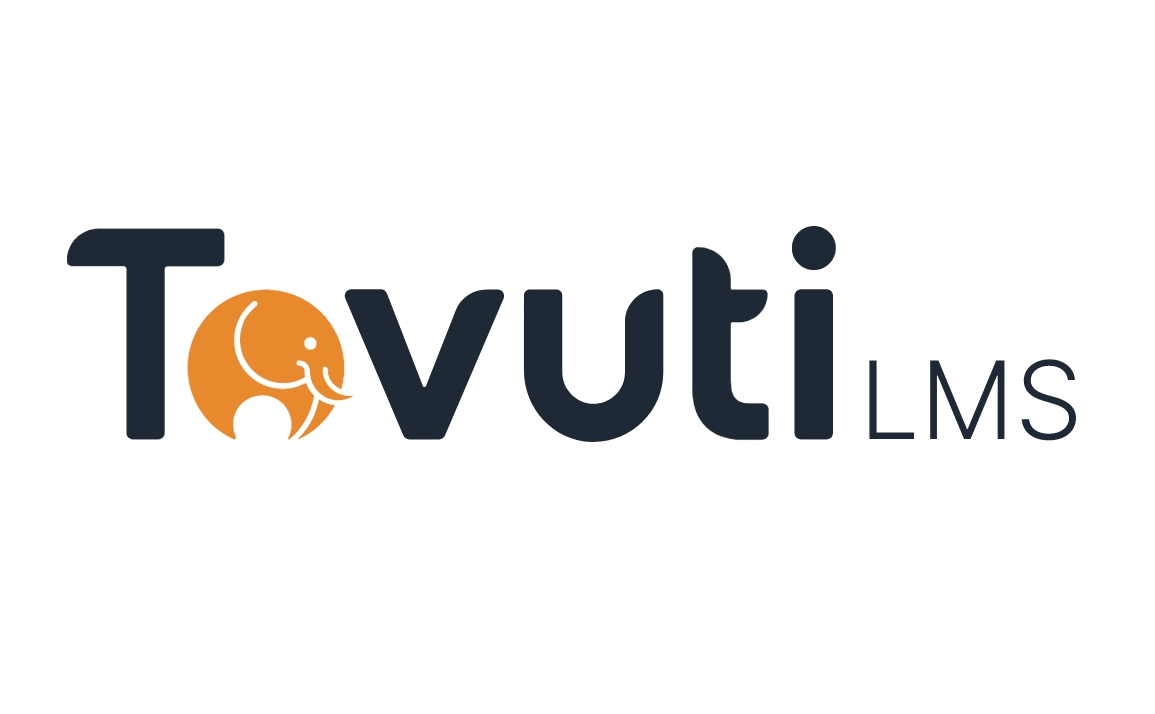 Founded: 2017
"Tovuti is a learning management and community building platform. Our innovation helps you share your ideas with the world. Launch a website, create and host content, and build communities — all with Tovuti!
Websites built on Tovuti can have their own custom design, branding and domain. They can also deliver branded websites underneath their own company website. These branded websites can have their own subscriptions, billing, access group levels, community groups, contact page and more.
Launched in July of 2017 by Founder/CEO Troy McClain and his team, Tovuti the #1 Ranked Learning Management System. People can create a robust cloud based business with multiple revenue streams including, Membership Subscriptions Systems, Learning Management Systems, ECommerce, Event Calendar with Integrated Booking and Registration, and so much more! Tovuti provides organizational structure, better communication, and easier decision making."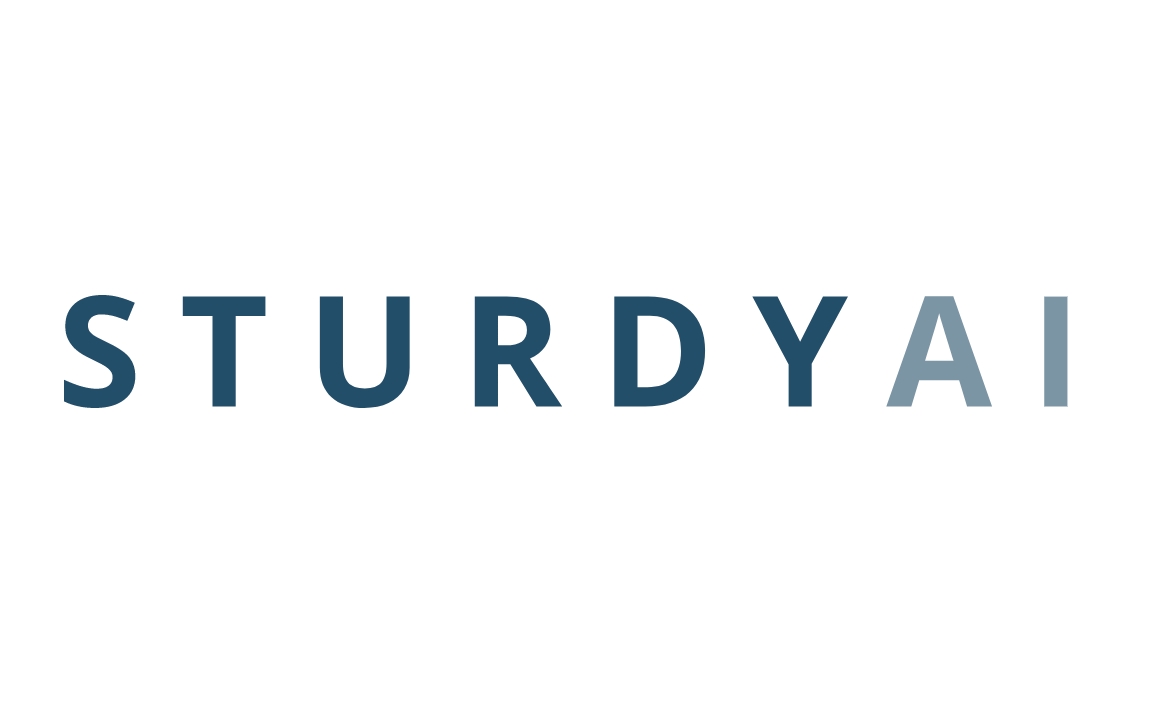 Founded: 2019
Also honored in: 
"Leverage the power of AI and automation to build more durable and profitable customer relationships.
Sturdy is the systems of intelligence solution designed for customer obsessed CX teams to help businesses improve their products, processes, relationships, and revenue by using the most valuable data they already have: the conversations they're having every day with users and customers. Not only can Sturdy detect signals and trends in conversations , it can also automatically push insights to the humans and systems that need this critical information the most – no coding required.
Venture-backed, revenue positive, and poised for growth, Sturdy is hiring. See our website for details!"