2020 Best Tech Startups in Idaho

The Tech Tribune staff has compiled the very best tech startups in Idaho. In doing our research, we considered several factors including but not limited to:
Revenue potential
Leadership team
Brand/product traction
Competitive landscape
Additionally, all companies must be independent (unacquired), privately owned, at most 10 years old, and have received at least one round of funding in order to qualify.
Looking for a badge to celebrate your awesome accomplishment? Find it here!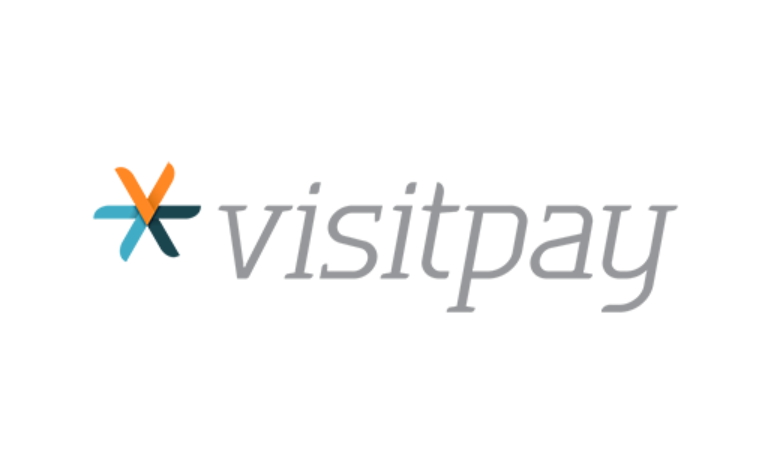 Founded: 2010
Also honored in:
"VisitPay is the only patient financial engagement platform that simplifies the entire patient billing experience.
Through VisitPay, hospitals can create a seamless, singular point of interaction that radically reshapes the billing experience by providing greater transparency, choice and control to patients, all the while generating high yield.
Our mission: create Better Financial Relationships between health systems and their patients."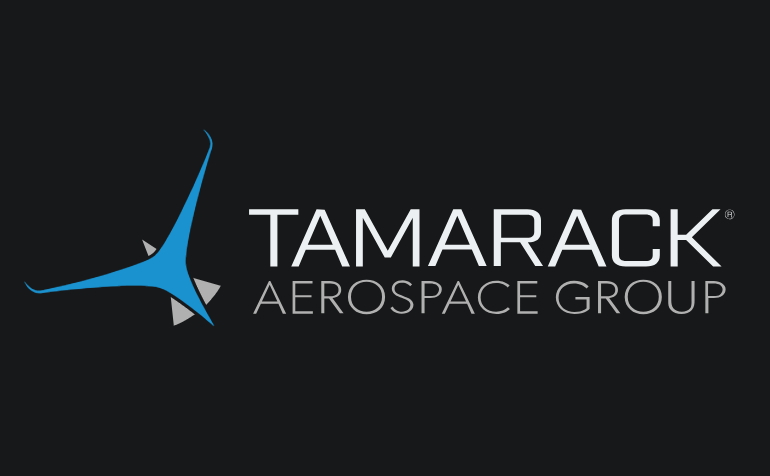 Founded: 2010
Also honored in: 2018 Best Tech Startups in Idaho
"Our small, passionate and highly talented team at Tamarack Aerospace Group is currently delivering the next generation of certified aerodynamic modifications to the world….ATLAS(R) and Active Winglets.
With all the attention given to green technology and environmental concerns, we are uniquely positioned with the right solution to make an immediate and significant impact on the market and the environment."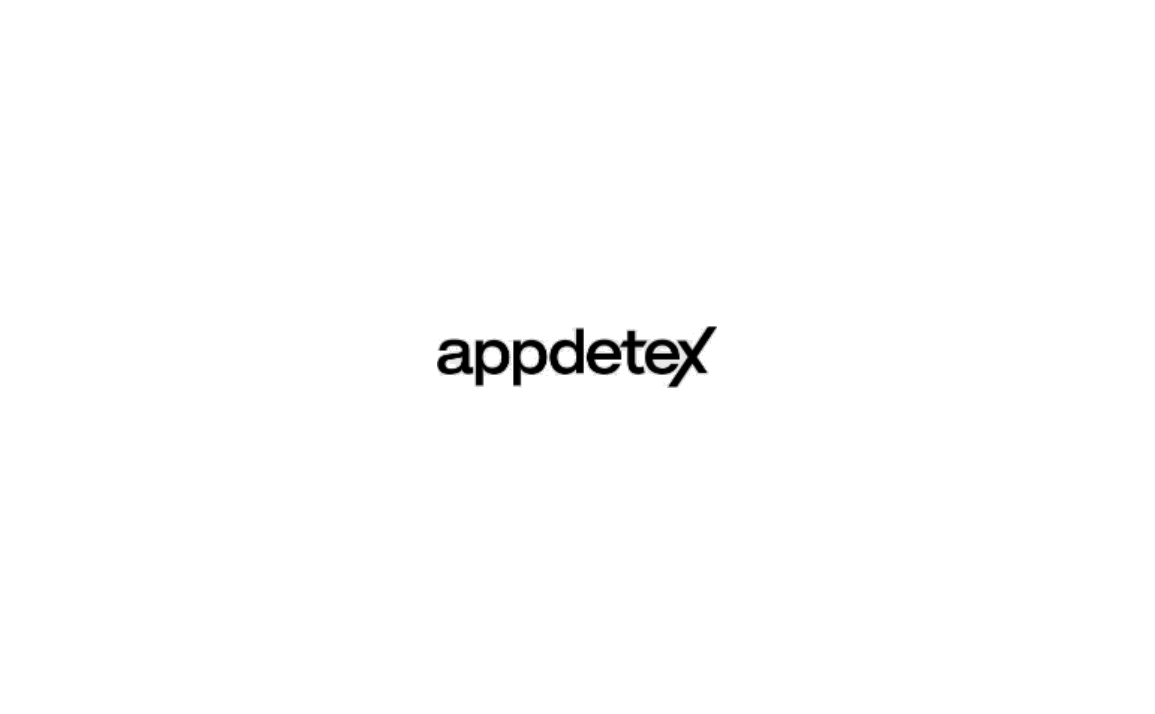 Founded: 2012
Also honored in:
"AppDetex is a global brand protection leader in securing your brand's digital footprint. We are a full-service brand protection company in the online and mobile brand protection space as well as corporate domain name registration and management services. AppDetex specializes in the areas outside of the company's firewall to prevent brand infringement and dilution, fraud, and piracy within the increasingly complex worlds of mobile apps, marketplaces, social media, websites and domains.
We focus on developing and delivering best-in-class technologies and methodologies that expose brand misuse and enable takedowns of the many egregious and often criminal undertakings found online today. AppDetex's strengths include our depth of experience in the brand protection industry and willingness to serve as an extension of our client's IP team, our nimble approach to software development and the robustness of our solutions. We know how to reduce consumer confusion, brand dilution and fraud while protecting reputations, credibility, and the company bottom line."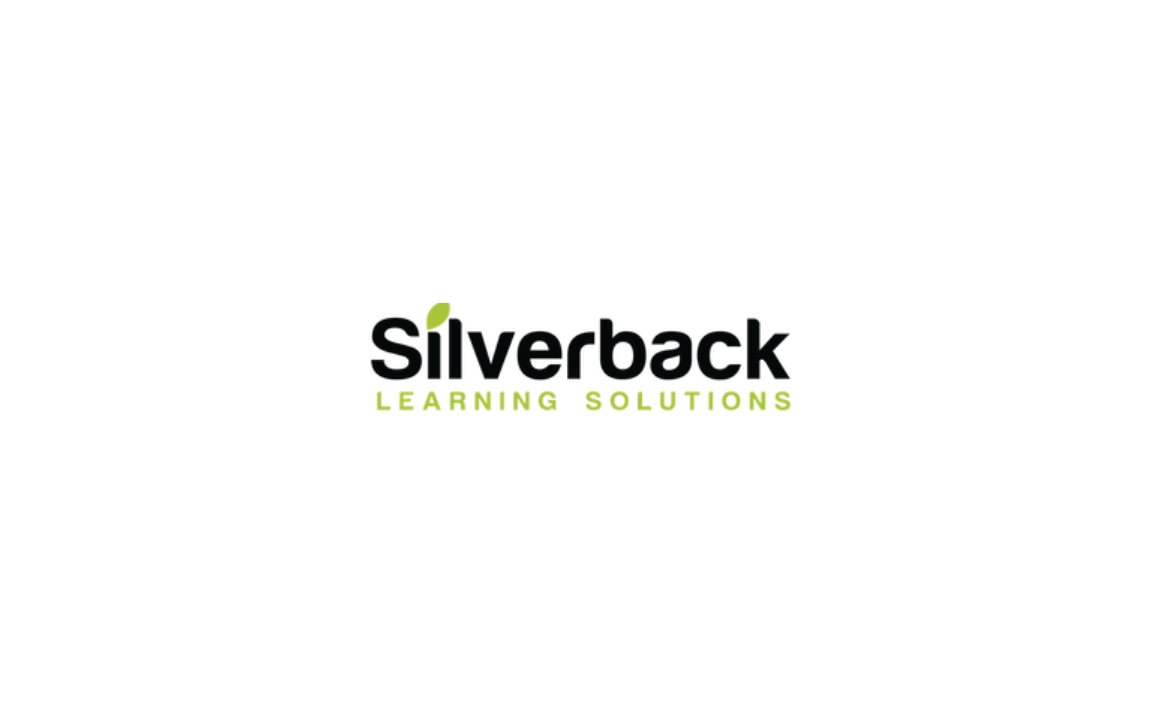 Founded: 2010
Also honored in:
"Silverback Learning Solutions is founded by a former superintendent and continues to be enriched by educators. We deliver solutions focused on the individual learner, the classroom, and the district with personalized learning and growth at the core. Our award winning company delivers a complete suite of products – Mileposts™, Teacher Vitae and EdifyAssess powered by Silverback. Students, teachers, administrators, and superintendents use Silverback solutions to drive intentional instruction for greater achievement and they are found in K – 12 schools and districts throughout the U.S."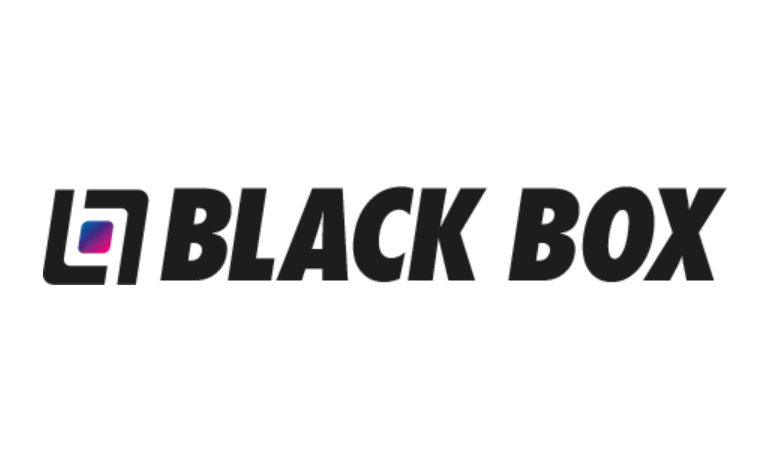 Founded: 2016
Also honored in:
"At Black Box VR, we are creating the world's first virtual reality gym experience. You'll step into a Black Box VR boutique gym and immerse yourself in a whole new way to get fit that will make you never want to visit an outdated gym again.
Virtual and augmented reality are the next major computing platforms. These technologies will revolutionize the way we work, play, and learn. Black Box VR will take advantage of these advances to finally fix fitness and end the daily struggle that millions of people go through to get the exercise that they need to achieve the body and health that they desire. Today, fitness is boring, confusing, and almost impossible to maintain for the vast majority of people that set out to get into shape."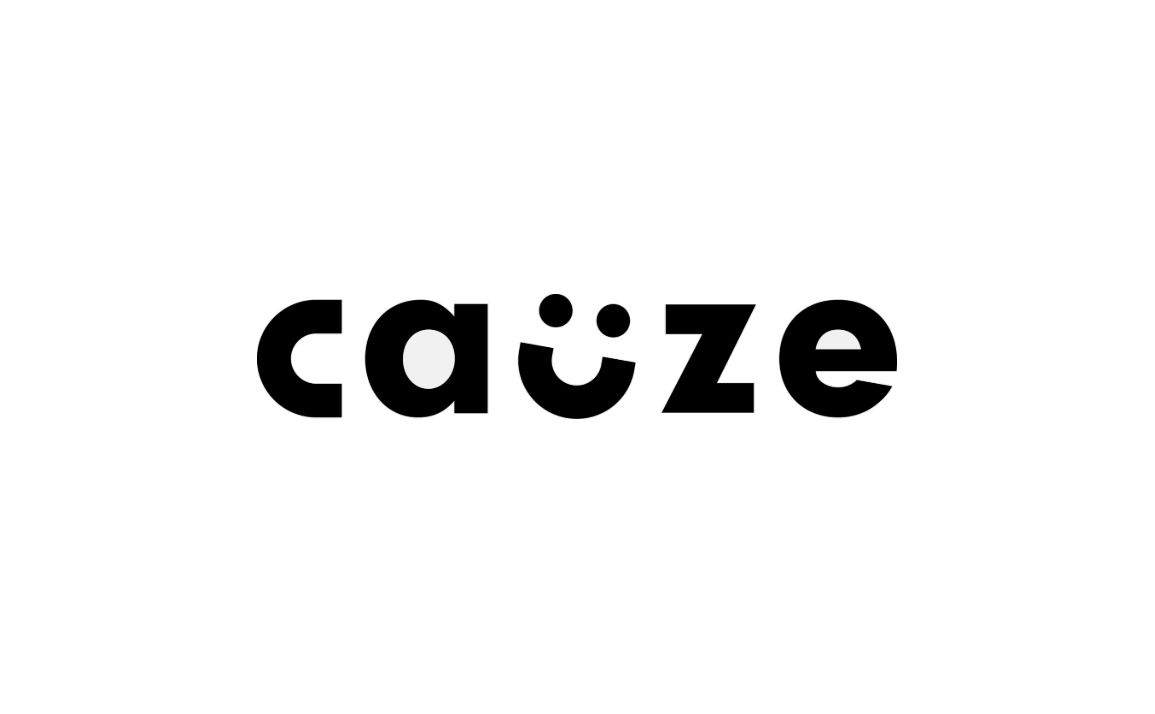 Founded: 2017
"We aspire to unleash the latent good in the world, by celebrating and empowering individual givers."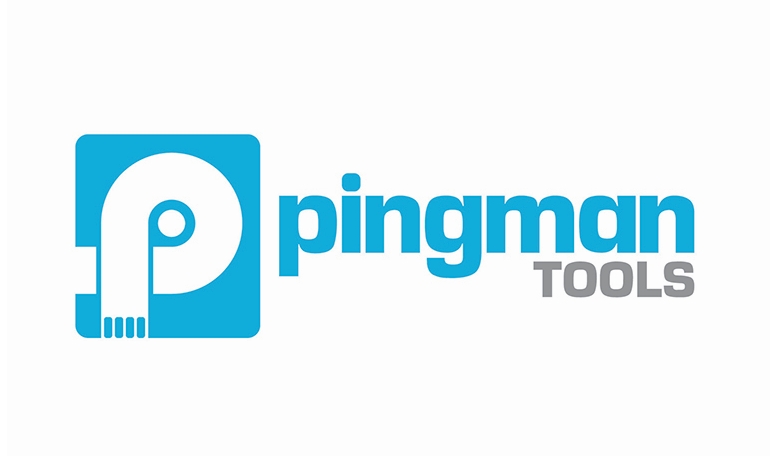 Founded: 2012
Also honored in: 2020 Best Tech Startups in Boise
"Pingman Tools builds software and shares wisdom that makes network troubleshooting suck less. When you experience connection issues, our products help you identify culprits, monitor problems, and work toward solutions whether you are a seasoned pro or a networking newbie."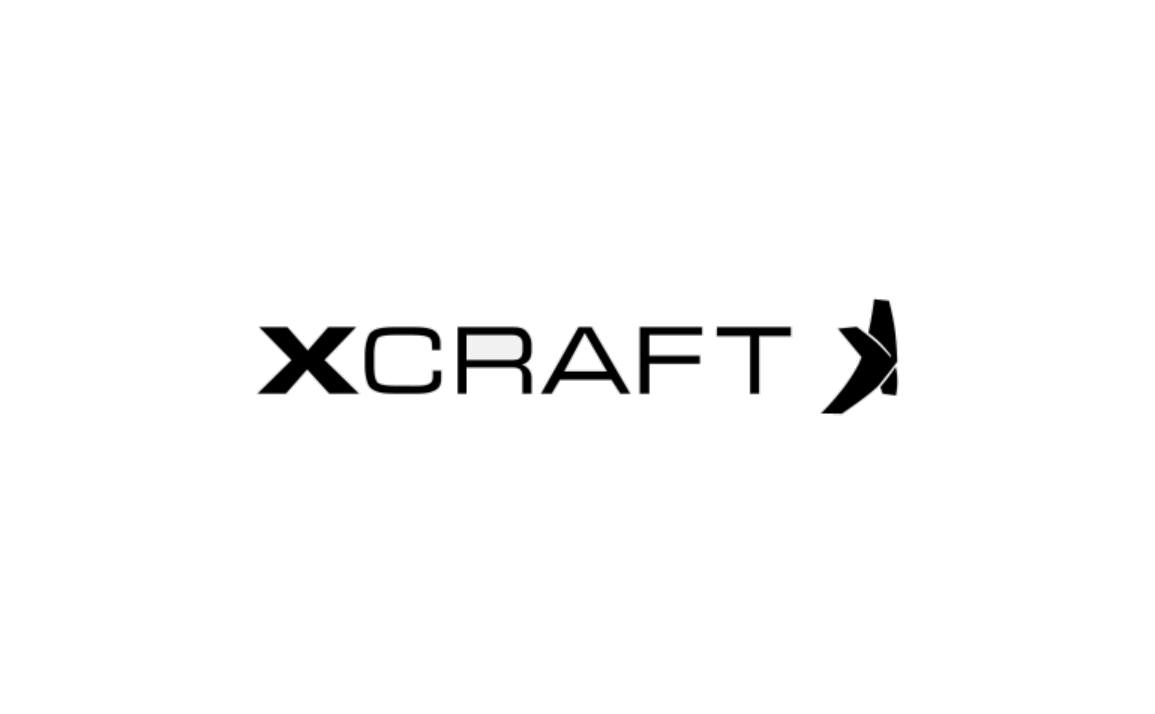 Founded: 2013
"xCraft develops small, powerful flying machines that change the world.
They are thrilled to be working on what they believe will be the predominant platform design for future UAV's that need both precision landing and hovering capabilities and efficient long-range flight. Their unique, patent-pending designs coupled with their development integrations have led to an amazing outcome of engineering and innovation."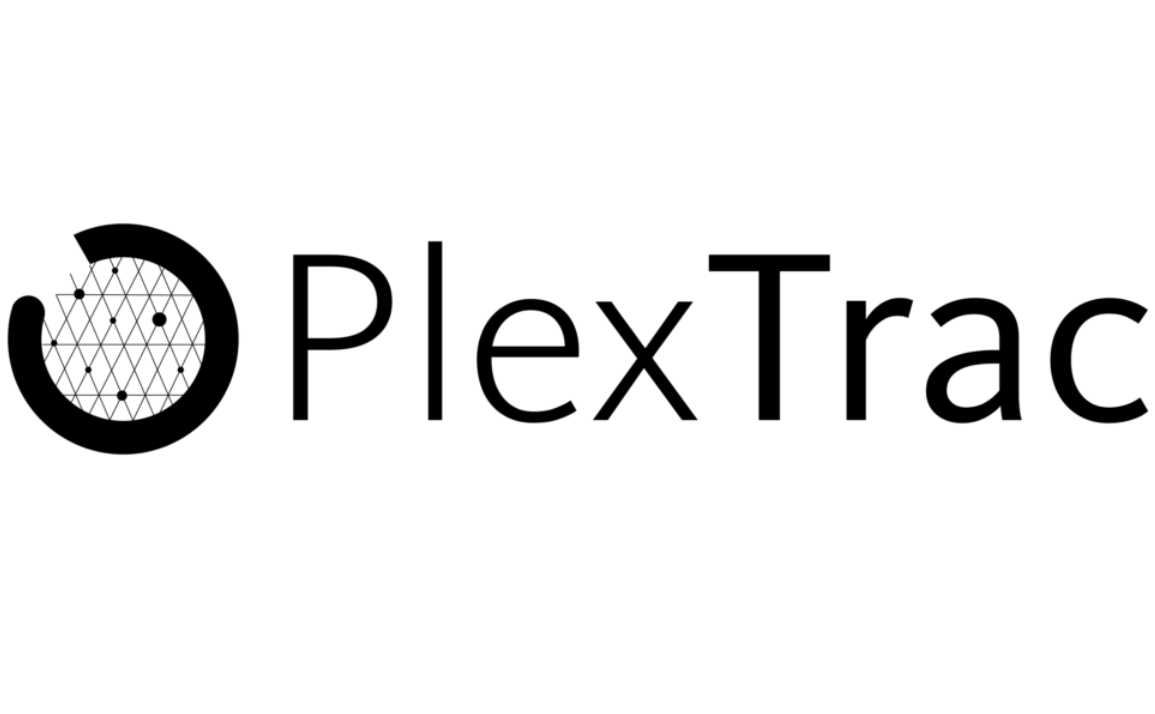 Founded: 2016
"Cybersecurity is hard. Attacks are non-stop and threat vectors change constantly. As a result, some companies may not know where to begin while others employ a robust set of tools, policies, and routine assessments to try to stay on top of it all.
PlexTrac is a revolutionary, yet simple, Cybersecurity platform that centralizes all security assessments, penetration test reports, bug bounty submissions, audit findings and vulnerabilities into a single location. PlexTrac improves the entire security engagement lifecycle by making it easy to generate security reports, deliver them securely, and track the issues to completion straight from the platform. No more dealing with large Word or PDF documents. No more tracking metrics across multiple spreadsheets."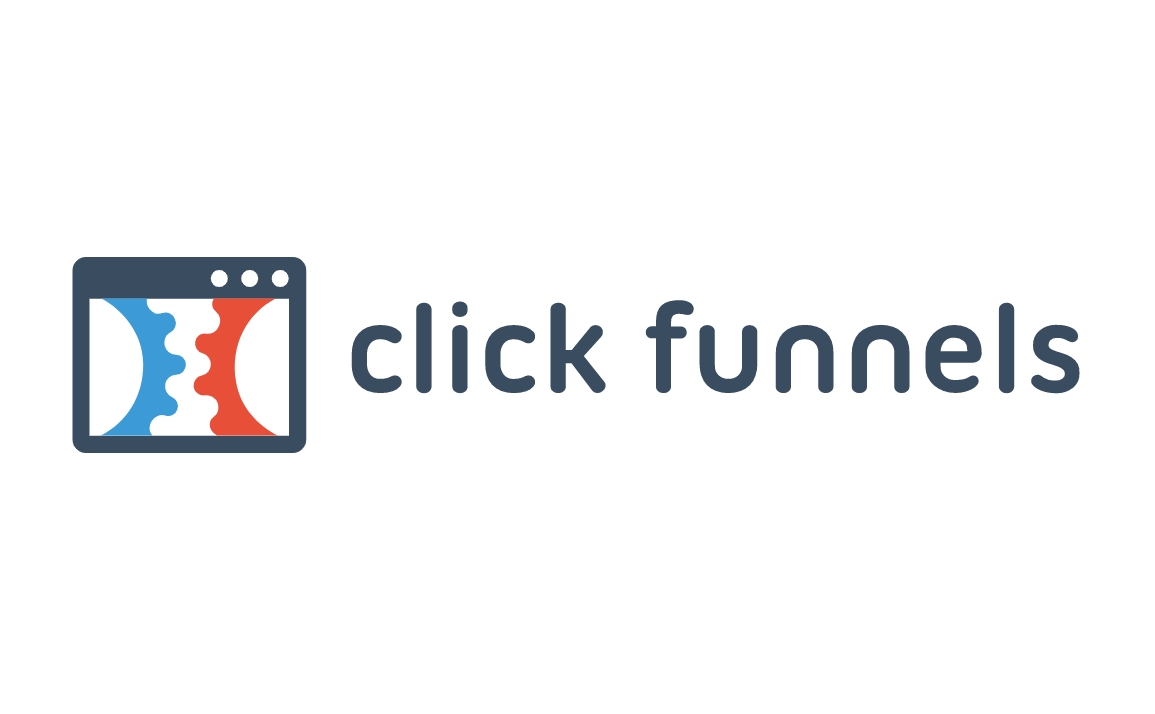 Founded: 2013
"With ClickFunnels, you are just a few simple clicks away from a beautifully-designed website marketing funnel. Because we believe that's how it should be!"