2021 Best Tech Startups in Boise

The Tech Tribune staff has compiled the very best tech startups in Boise, Idaho. In doing our research, we considered several factors including but not limited to:
Revenue potential
Leadership team
Brand/product traction
Competitive landscape
Additionally, all companies must be independent (unacquired), privately owned, at most 10 years old, and have received at least one round of funding in order to qualify.
Looking for a badge to celebrate your awesome accomplishment? Find it here!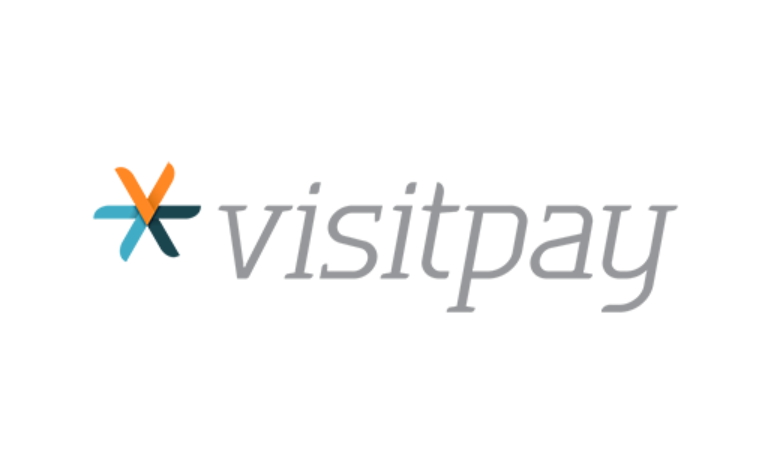 Founded: 2010
Also honored in:
"VisitPay is the only patient financial engagement platform that simplifies the entire patient billing experience.
Through VisitPay, hospitals can create a seamless, singular point of interaction that radically reshapes the billing experience by providing greater transparency, choice and control to patients, all the while generating high yield.
Our mission: create Better Financial Relationships between health systems and their patients."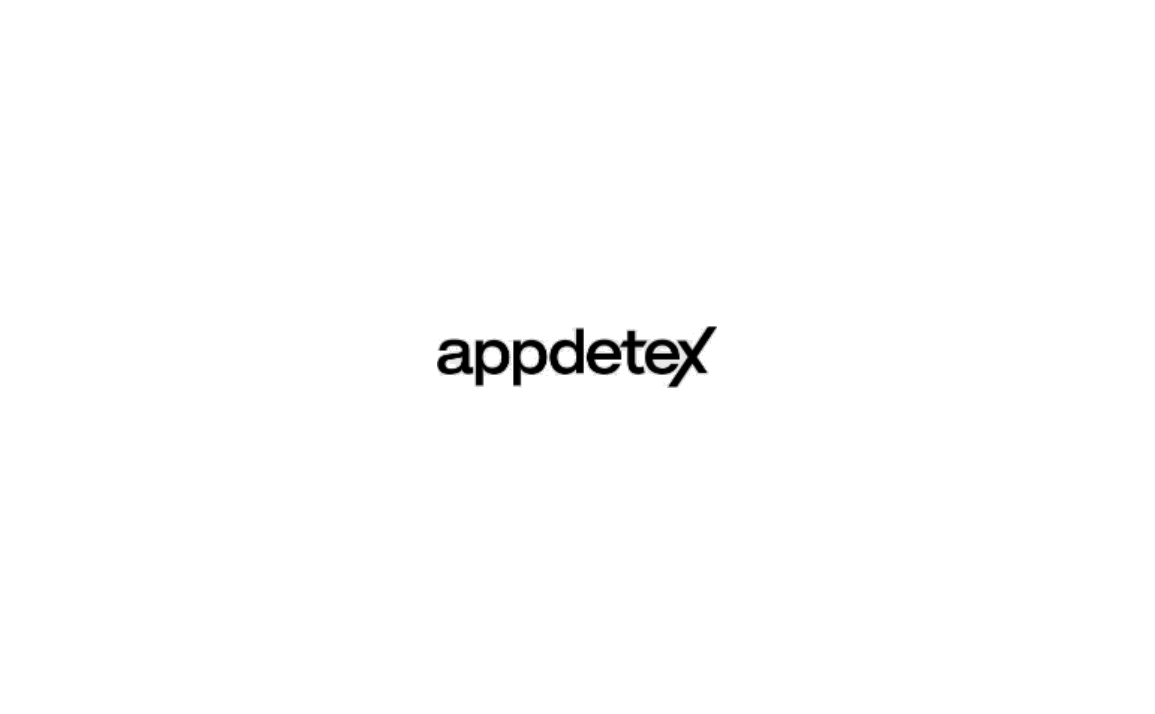 Founded: 2012
Also honored in:
"AppDetex is a global brand protection leader in securing your brand's digital footprint. We are a full-service brand protection company in the online and mobile brand protection space as well as corporate domain name registration and management services. AppDetex specializes in the areas outside of the company's firewall to prevent brand infringement and dilution, fraud, and piracy within the increasingly complex worlds of mobile apps, marketplaces, social media, websites and domains.
We focus on developing and delivering best-in-class technologies and methodologies that expose brand misuse and enable takedowns of the many egregious and often criminal undertakings found online today. AppDetex's strengths include our depth of experience in the brand protection industry and willingness to serve as an extension of our client's IP team, our nimble approach to software development and the robustness of our solutions. We know how to reduce consumer confusion, brand dilution and fraud while protecting reputations, credibility, and the company bottom line."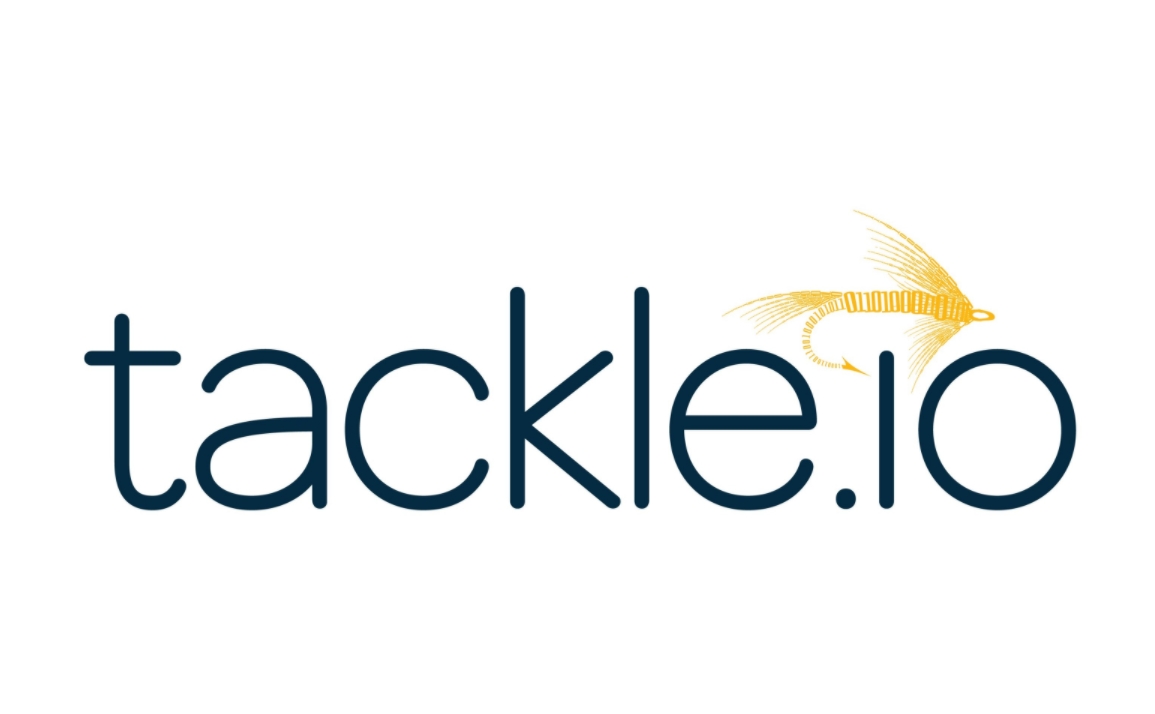 Founded: 2016
"Tackle is dedicated to helping software companies generate revenue through Cloud Marketplaces, specifically: AWS Marketplace, Azure Marketplace, and Google Cloud Platform Marketplace. Tackle's Cloud Marketplace Platform drastically reduces your time to list and sell products on the Marketplaces, while providing granular transaction reporting, with zero engineering resources required. We enable your Sales, Business Development, Operations, and Finance teams to easily interface with the Cloud Marketplaces and leverage them to drive revenue fast.
Selling via the Cloud Marketplaces means a simplified sales and procurement process, reduced time to product launch, leveraging established relationships and budgets with the Cloud Providers, and access to thousands of new customers per Marketplace."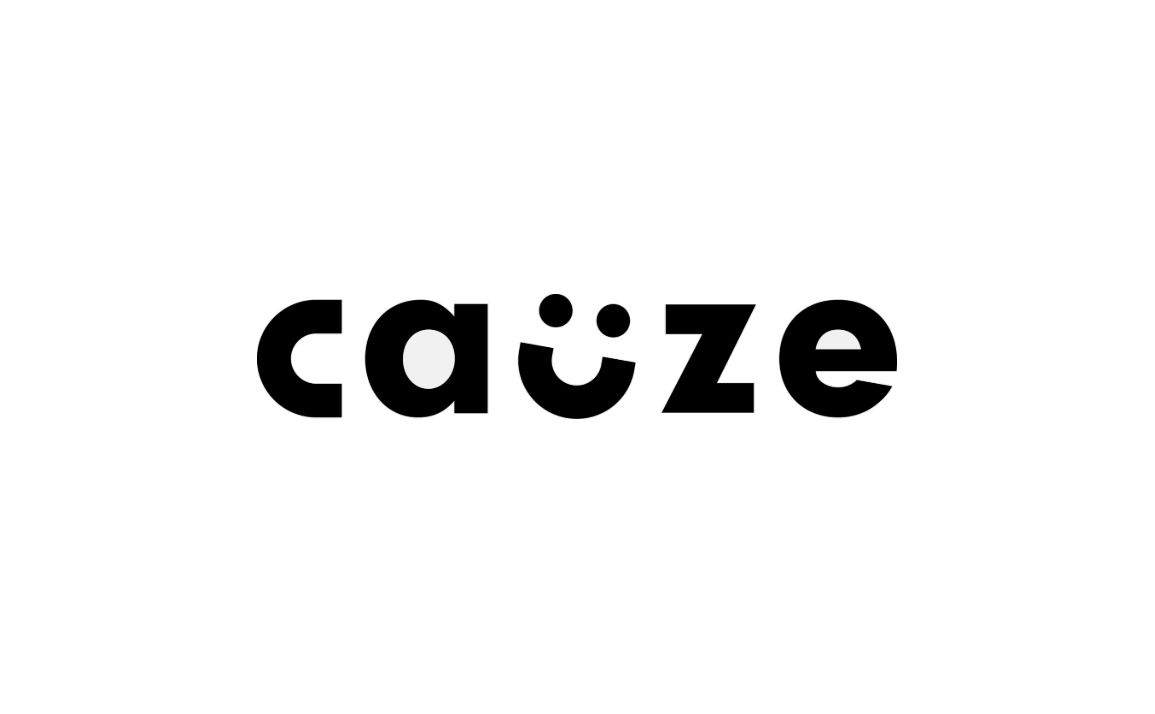 Founded: 2017
Also honored in: 2020 Best Tech Startups in Idaho
"We aspire to unleash the latent good in the world, by celebrating and empowering individual givers."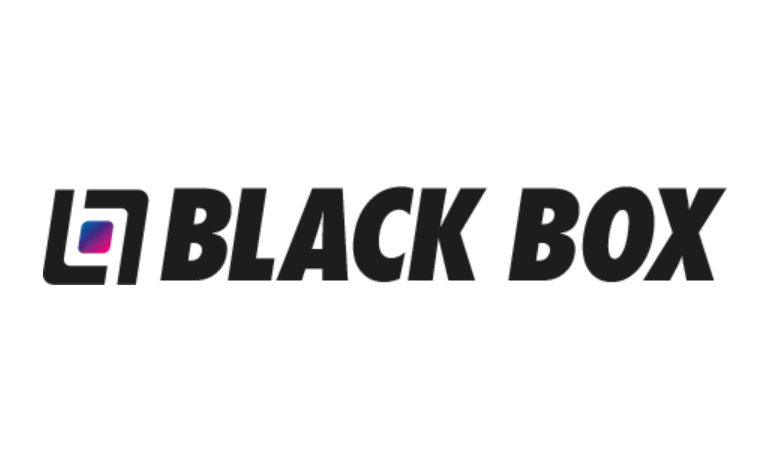 Founded: 2016
Also honored in:
"At Black Box VR, we are creating the world's first virtual reality gym experience. You'll step into a Black Box VR boutique gym and immerse yourself in a whole new way to get fit that will make you never want to visit an outdated gym again.
Virtual and augmented reality are the next major computing platforms. These technologies will revolutionize the way we work, play, and learn. Black Box VR will take advantage of these advances to finally fix fitness and end the daily struggle that millions of people go through to get the exercise that they need to achieve the body and health that they desire. Today, fitness is boring, confusing, and almost impossible to maintain for the vast majority of people that set out to get into shape."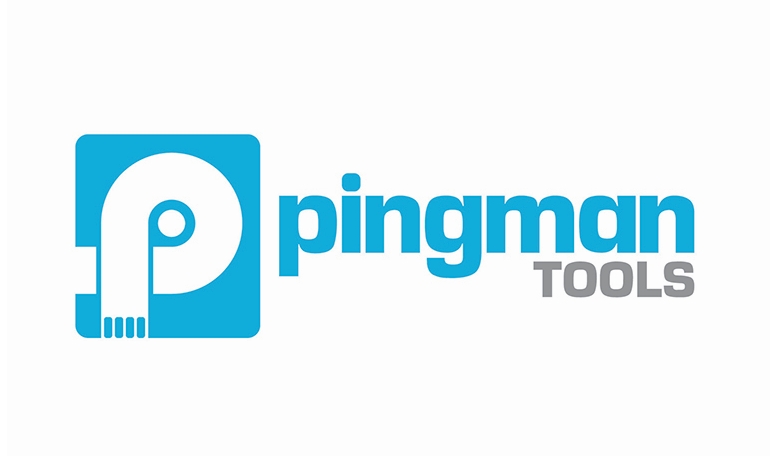 Founded: 2012
Also honored in:
"Pingman Tools builds software and shares wisdom that makes network troubleshooting suck less. When you experience connection issues, our products help you identify culprits, monitor problems, and work toward solutions whether you are a seasoned pro or a networking newbie."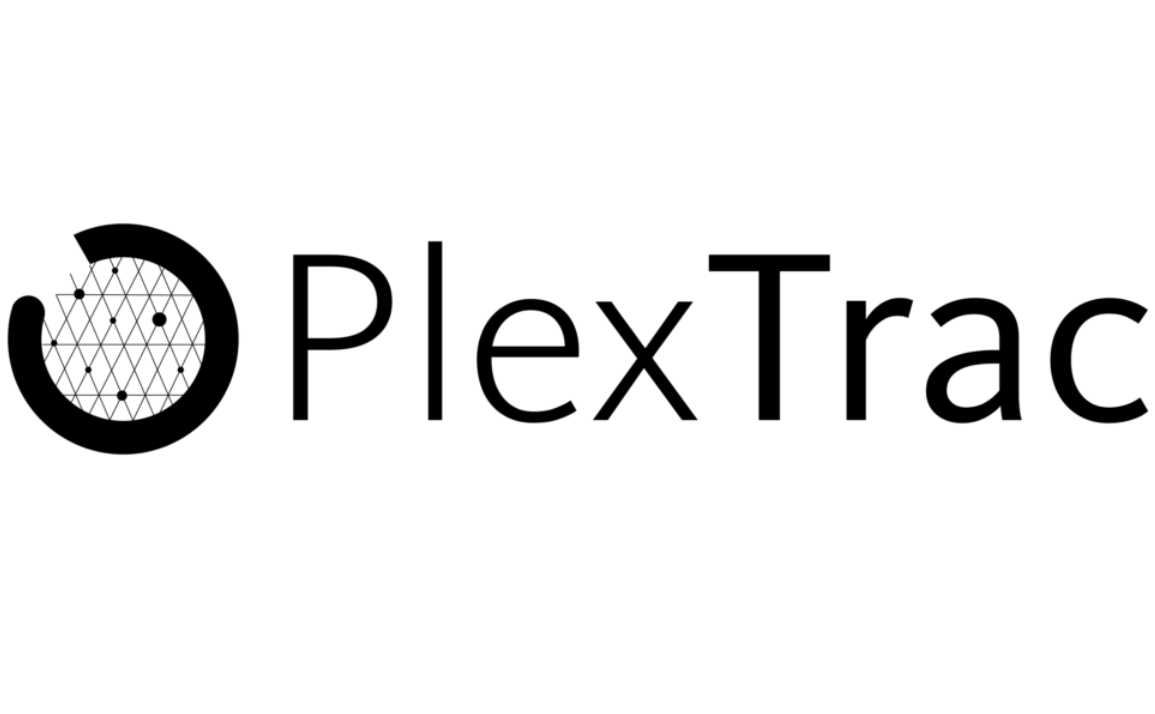 Founded: 2016
Also honored in: 2020 Best Tech Startups in Idaho
"Cybersecurity is hard. Attacks are non-stop and threat vectors change constantly. As a result, some companies may not know where to begin while others employ a robust set of tools, policies, and routine assessments to try to stay on top of it all.
PlexTrac is a revolutionary, yet simple, Cybersecurity platform that centralizes all security assessments, penetration test reports, bug bounty submissions, audit findings and vulnerabilities into a single location. PlexTrac improves the entire security engagement lifecycle by making it easy to generate security reports, deliver them securely, and track the issues to completion straight from the platform. No more dealing with large Word or PDF documents. No more tracking metrics across multiple spreadsheets."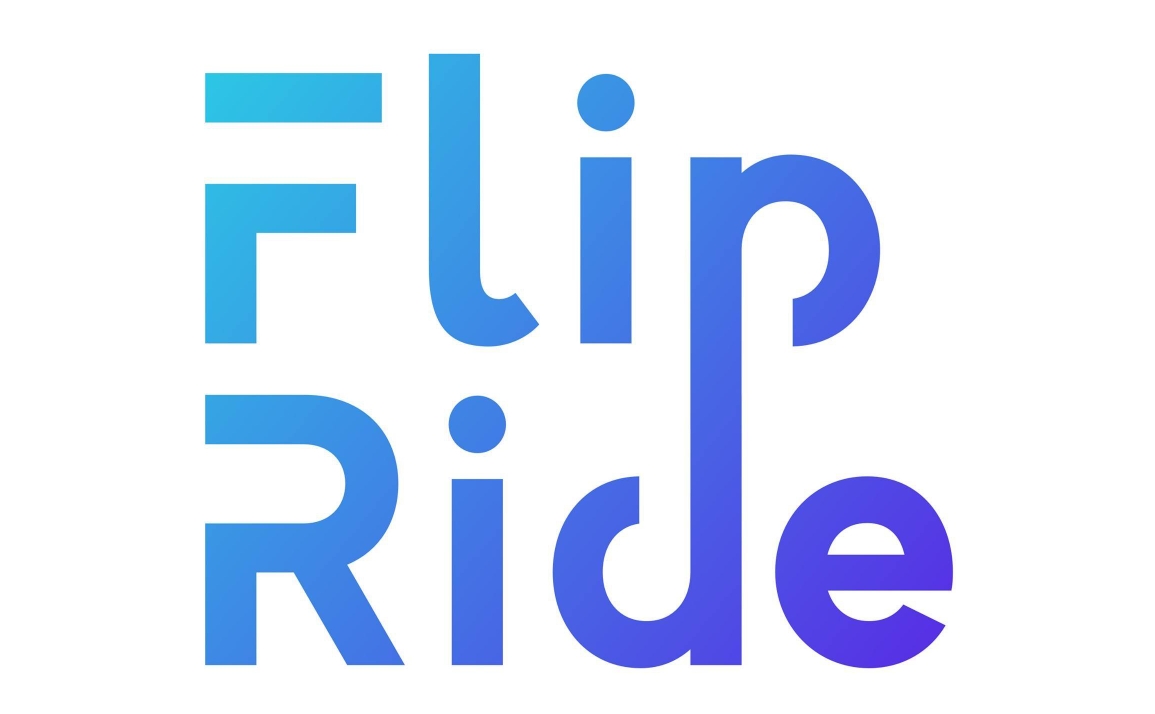 Founded: 2019
"Get a car loan, get paid, transfer a title, and create a sales agreement in minutes.
We got rid of the not-so-fun (but necessary) parts of buying and selling a car, and made the whole transaction a lot less awkward for everyone.
The boring stuff, like title transfers, signatures, and bills of sale, are all taken care of for you.
Throughout the transaction, we're right there with you riding shotgun while you focus on completing the sale."
Founded: 2019
"Bringing award winning restaurants and their favorite dishes to your front door."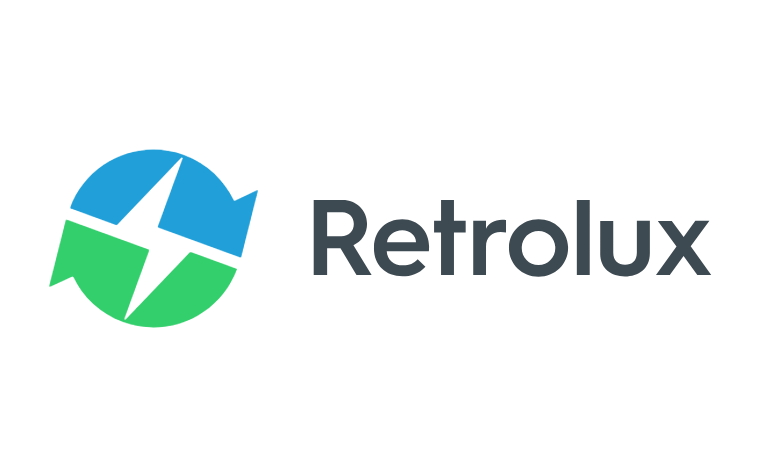 Founded: 2012
Also honored in:
"RetroLux provides electrical distributors, utilities, and contractors with the most comprehensive and integrated mobile product supply chain logistics and energy efficiency software. Our program helps customers to reduce product and installation costs by over 20%, while streamlining utility rebate programs and providing a centralized project information database."