2023 Best Tech Startups in Boise

The Tech Tribune staff has compiled the very best tech startups in Boise, Idaho. In doing our research, we considered several factors including but not limited to:
Revenue potential
Leadership team
Brand/product traction
Competitive landscape
Additionally, all companies must be independent (unacquired), privately owned, at most 10 years old, and have received at least one round of funding in order to qualify.
Looking for a badge to celebrate your awesome accomplishment? Find it here!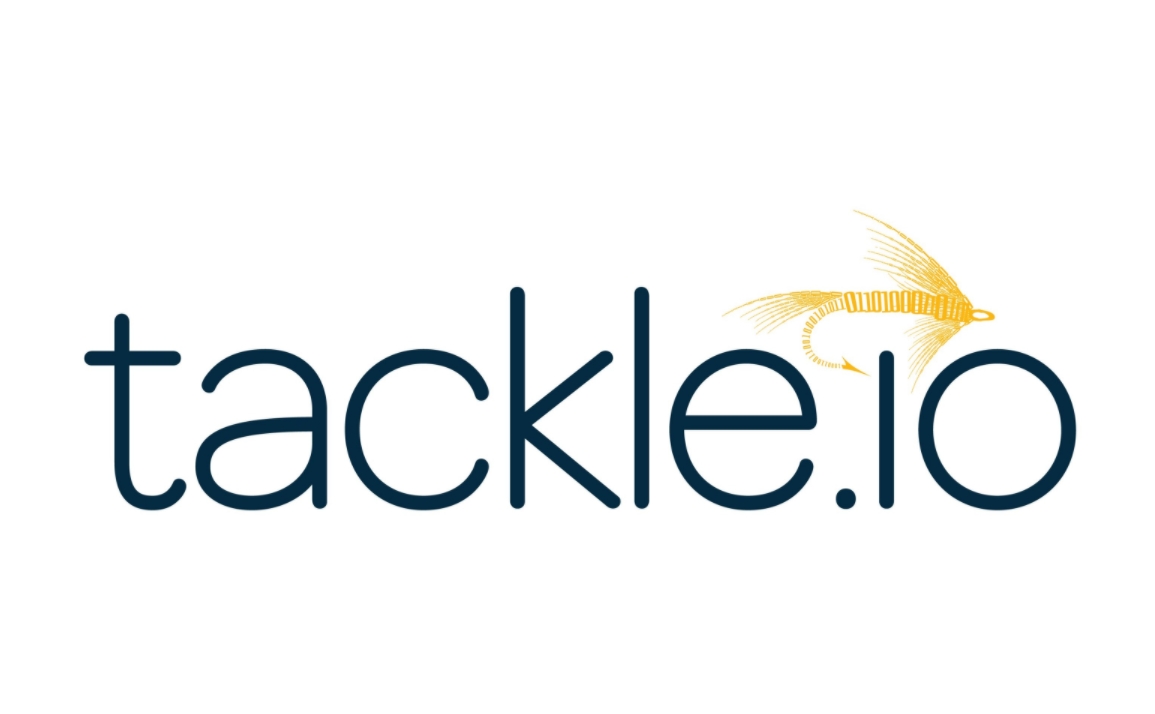 Founded: 2016
Also honored in:
"Tackle is dedicated to helping software companies generate revenue through Cloud Marketplaces, specifically: AWS Marketplace, Azure Marketplace, GCP Marketplace, and Red Hat Marketplace. Tackle's Cloud Marketplace Platform drastically reduces your time to list and sell products on the Marketplaces, while providing granular transaction reporting, with zero engineering resources required. We enable your Sales, Business Development, Operations, and Finance teams to easily interface with the Cloud Marketplaces and leverage them to drive revenue fast.
Selling via the Cloud Marketplaces means a simplified sales and procurement process, reduced time to product launch, leveraging established relationships and budgets with the Cloud Providers, and access to thousands of new customers per Marketplace."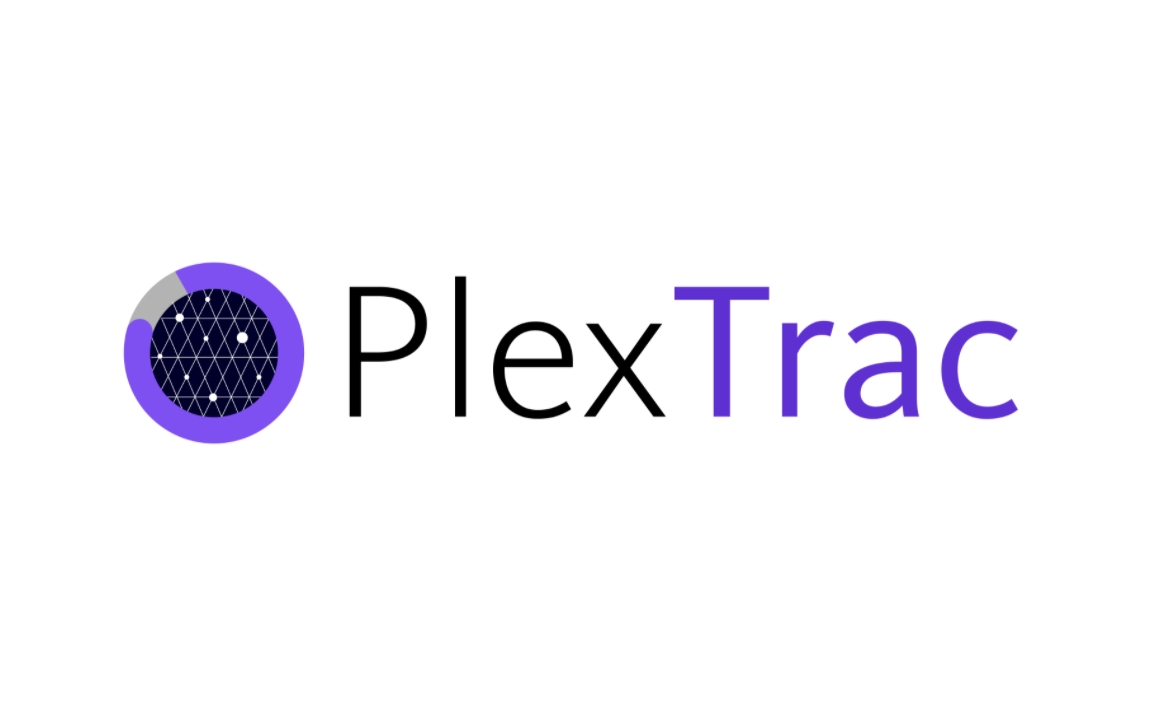 Founded: 2016
Also honored in:
"Cybersecurity is hard. In today's online world attacks from adversaries are more relentless and advanced than ever before. As a result, many security teams may not know where to begin in the fight to protect their organization's most valuable assets. Say hello to PlexTrac.
PlexTrac is The Premier Cybersecurity Reporting and Collaboration Platform that makes security data aggregation, red and blue team reporting, purple team collaboration, and remediation tracking more effective and efficient so security teams can become more proactive and drastically improve their security posture.
PlexTrac is perfect for security consultancies, service providers, and enterprise teams alike.
For consultants and service providers, PlexTrac was designed to simplify and speed up your report writing process to help you deliver better reports in half the time. Centralize security data from all of your team's tools and sources, streamline the tedious report writing process to save your team valuable time, and provide a more actionable report for clients with PlexTrac's web-based reporting engine and client portal."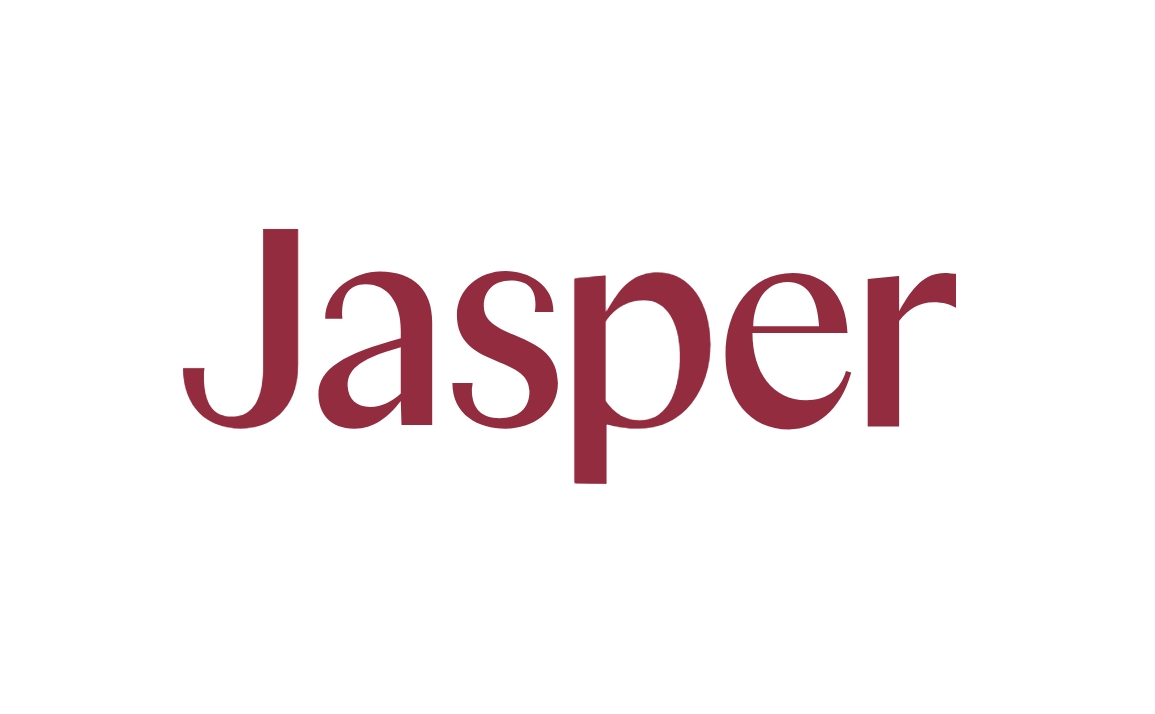 Founded: 2020
Also honored in: 2022 Best Tech Startups in Idaho
"Jasper Health supports people living with cancer by helping them feel more organized and connected. Jasper offers a Smart Planner for appointments, medications and to-dos, symptom and mood tracking, personalized recommendations, and tools to activate support from family and friends."
Founded: 2019
Also honored in:
"Powering New Possibilities with Multi-Brand Restaurant Tech."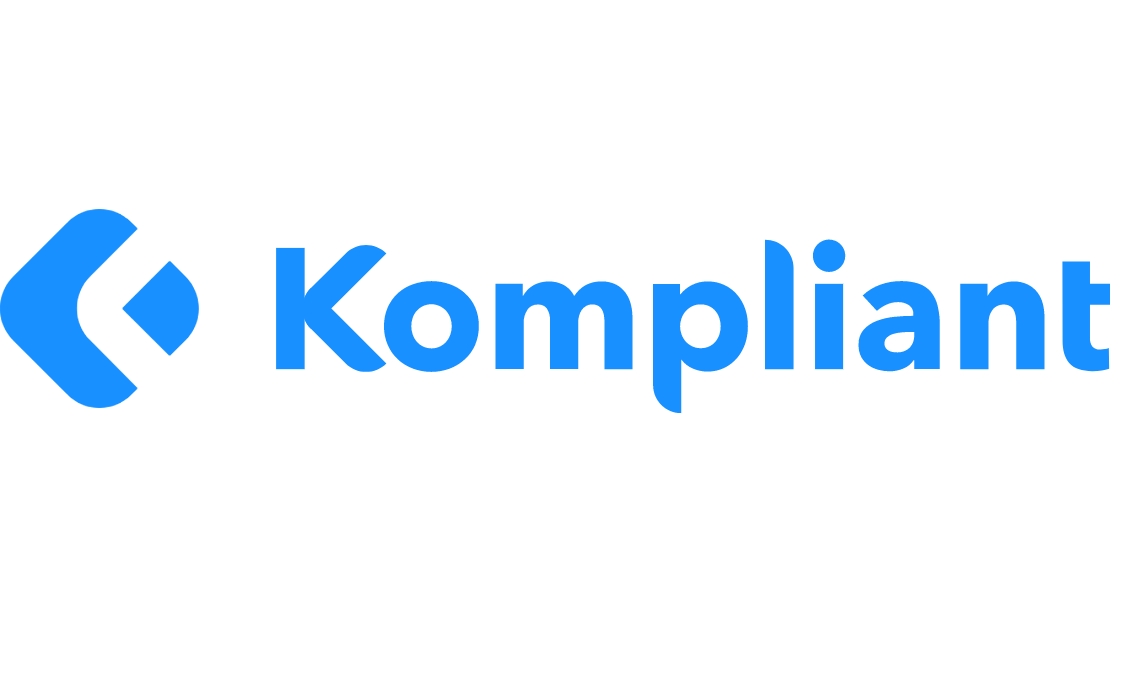 Founded: 2020
"Kompliant delivers end-to-end lifecycle compliance through a platform developed in partnership with the world's leading payment processors and banks – bringing together proprietary technologies, purpose-built and configurable workflow, and integrations with best-in-class data providers to address the entire compliance lifecycle.
Kompliant empowers revenue through decisioning automation and compliant commerce. We help companies increase profitability by improving the efficiency of customer acquisition, underwriting decisioning and account activation. With enhanced verification, businesses can also improve customer conversion, decisioning cycle-time, business monitoring, and response to fraudulent activity.
We offer a powerful set of platform services without requiring customers to spend money and time customizing their credit and risk policies. Using Kompliant services means they have more time to focus on driving revenue growth and portfolio expansion by making the onboarding, decisioning, activation, and monitoring of their customers a seamless experience."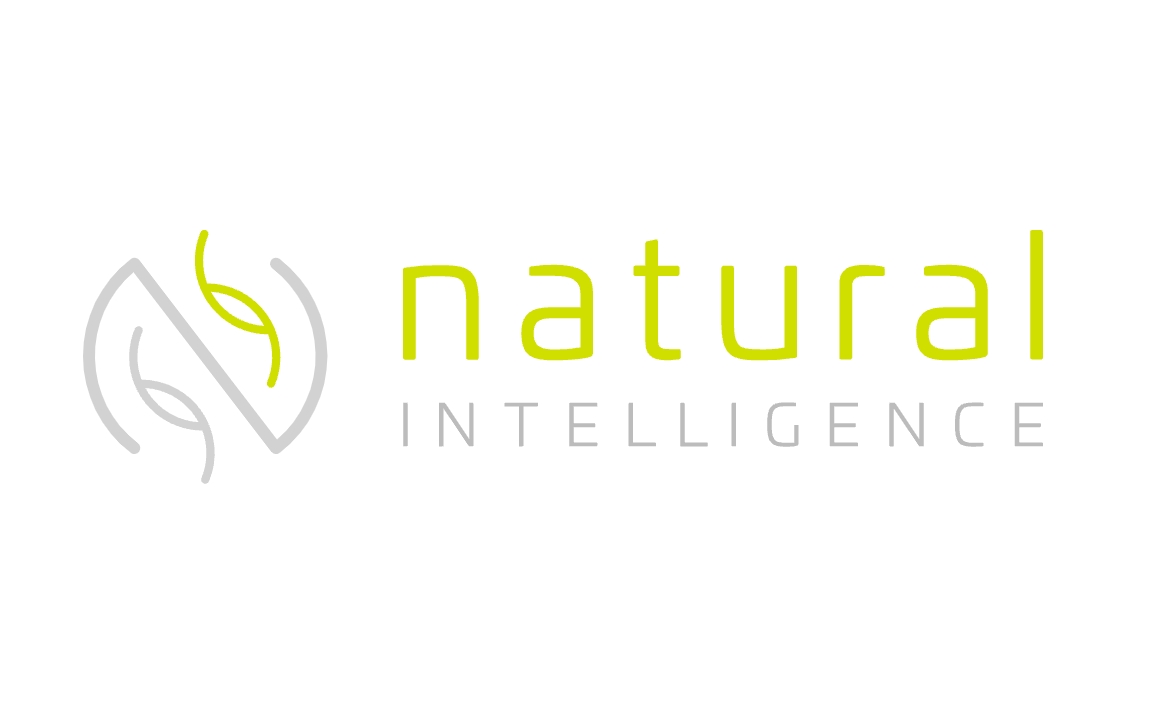 Founded: 2016
Also honored in: 2022 Best Tech Startups in Boise
"Natural Intelligence Systems is an AI company. We provide a pattern-based machine learning system that requires very little data so that people can make smarter decisions, faster, and with greater confidence than they can using traditional AI."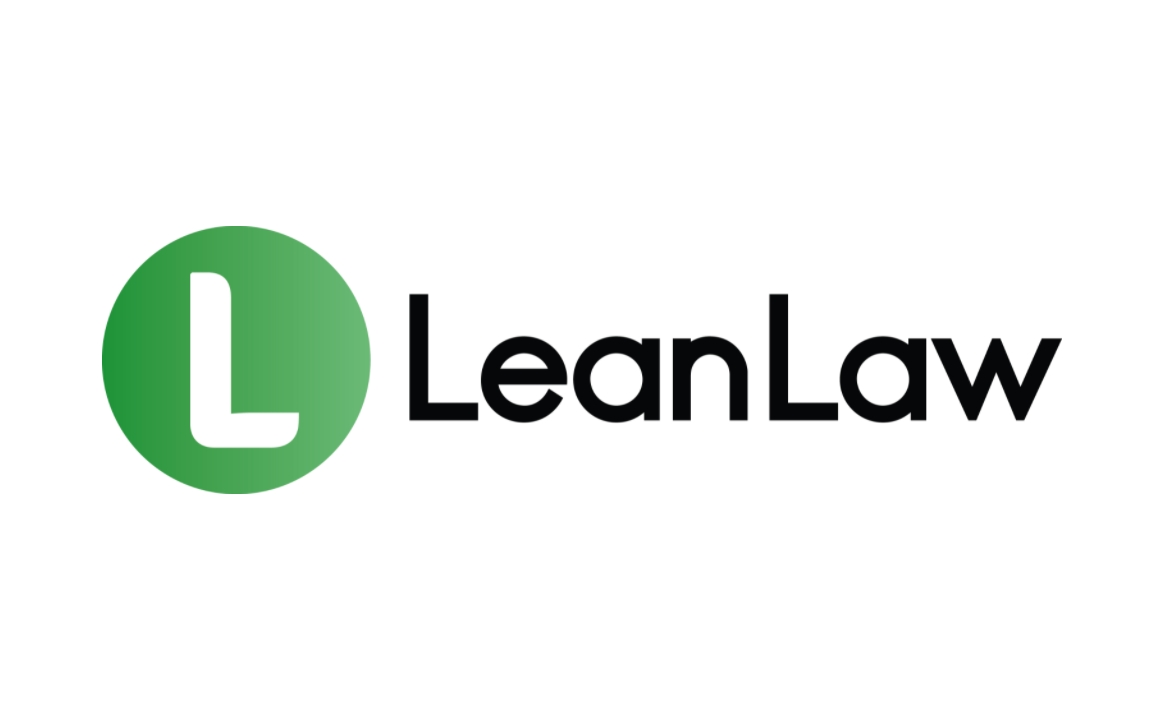 Founded: 2015
Also honored in:
"CREATED BY A PRACTICING LAWYER TO ENHANCE YOUR PRACTICE OF THE LAW.
Founded by a practicing attorney, LeanLaw™ enables lawyers in small firms to spend more time doing what they love–practice law–by dramatically increasing productivity and reducing admin and overhead. The result is happier clients, higher revenue, and greater career satisfaction.
LeanLaw™ Software is cloud-based, productivity software that organizes legal workflow and automates the capture of a lawyer's daily digital footprint. This slashes time spent on non-billable–yet critical–tasks like tracking time, generating invoices, and managing emails and documents."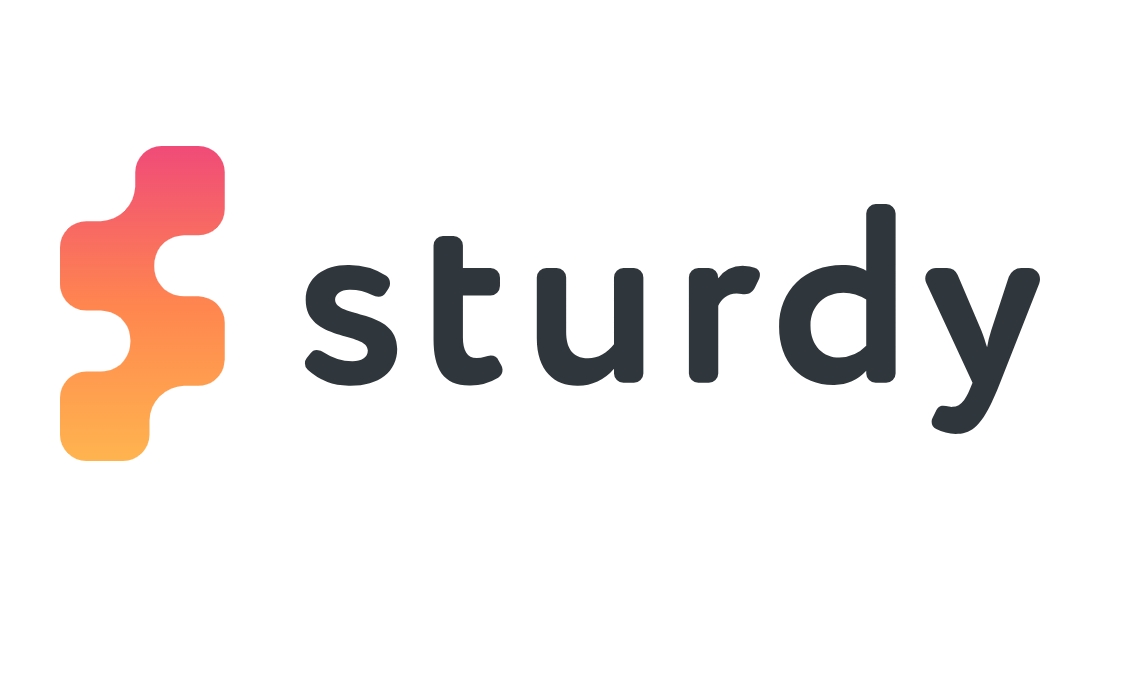 Founded: 2019
Also honored in: 
"Leverage the power of AI and automation to build more durable and profitable customer relationships.
Sturdy is the systems of intelligence solution designed for customer obsessed CX teams to help businesses improve their products, processes, relationships, and revenue by using the most valuable data they already have: the conversations they're having every day with users and customers. Not only can Sturdy detect signals and trends in conversations , it can also automatically push insights to the humans and systems that need this critical information the most – no coding required.
Venture-backed, revenue positive, and poised for growth, Sturdy is hiring. See our website for details!"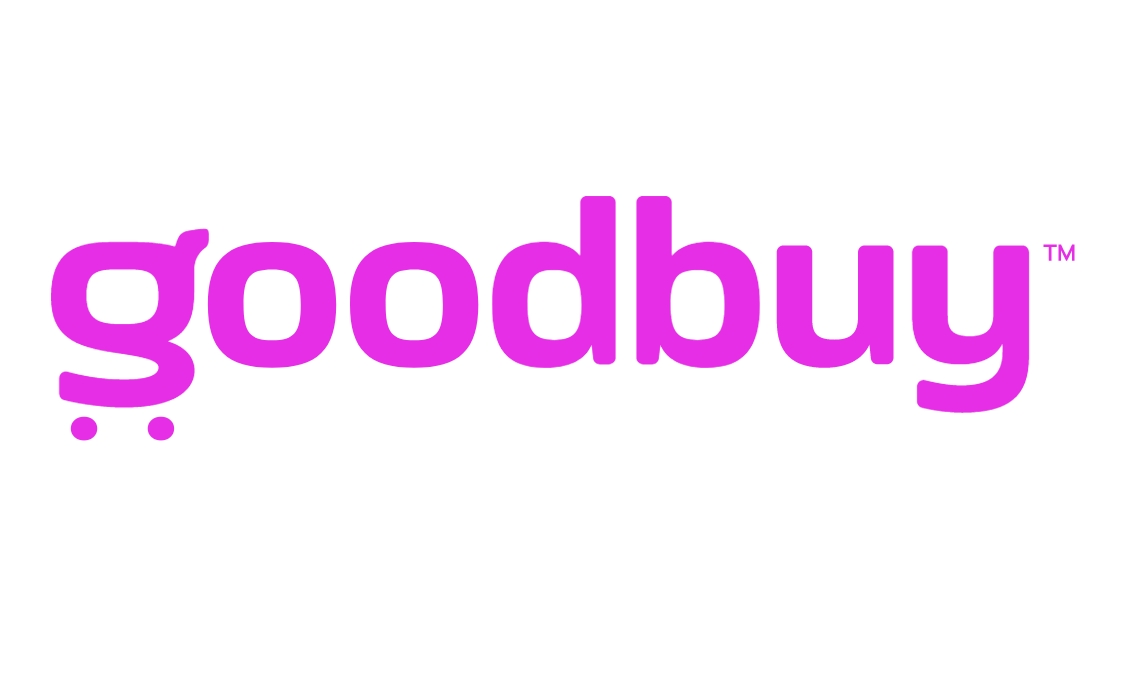 Founded: 2021
"goodbuy is the easy button for conscious shopping."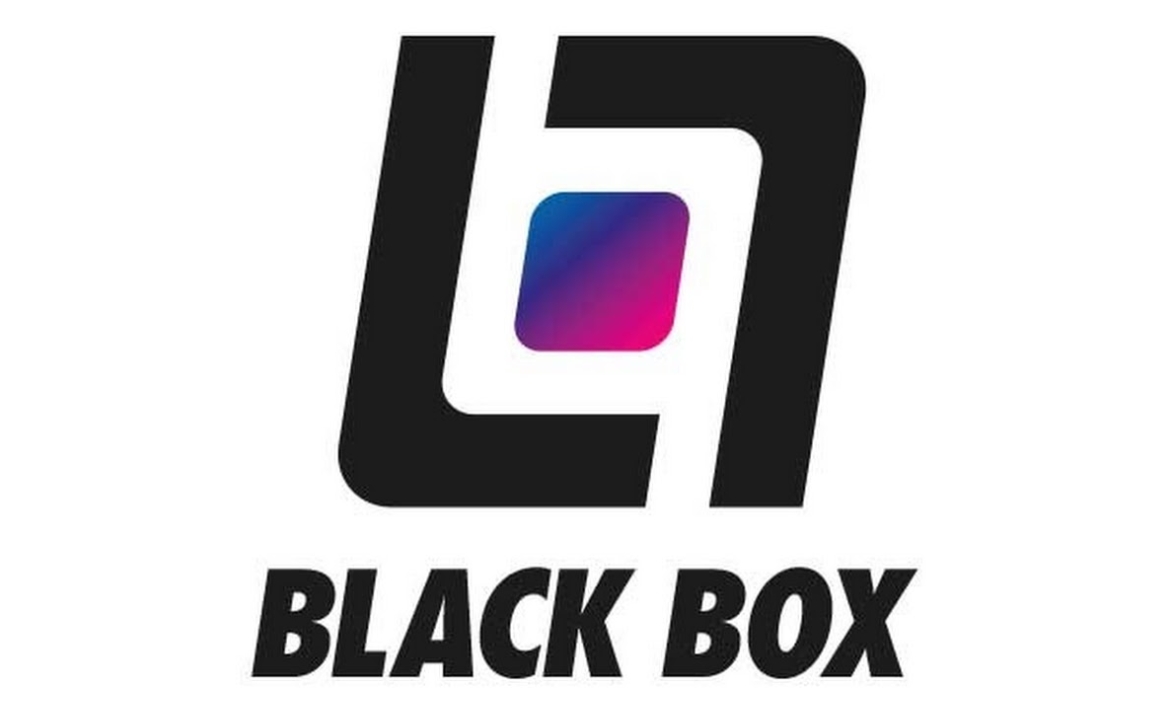 Founded: 2016
Also honored in:
"At Black Box VR, we are creating the world's first virtual reality gym experience. You'll step into a Black Box VR boutique gym and immerse yourself in a whole new way to get fit that will make you never want to visit an outdated gym again.
Virtual and augmented reality are the next major computing platforms. These technologies will revolutionize the way we work, play, and learn. Black Box VR will take advantage of these advances to finally fix fitness and end the daily struggle that millions of people go through to get the exercise that they need to achieve the body and health that they desire. Today, fitness is boring, confusing, and almost impossible to maintain for the vast majority of people that set out to get into shape."