2022 Best Tech Startups in Boise

The Tech Tribune staff has compiled the very best tech startups in Boise, Idaho. In doing our research, we considered several factors including but not limited to:
Revenue potential
Leadership team
Brand/product traction
Competitive landscape
Additionally, all companies must be independent (unacquired), privately owned, at most 10 years old, and have received at least one round of funding in order to qualify.
Looking for a badge to celebrate your awesome accomplishment? Find it here!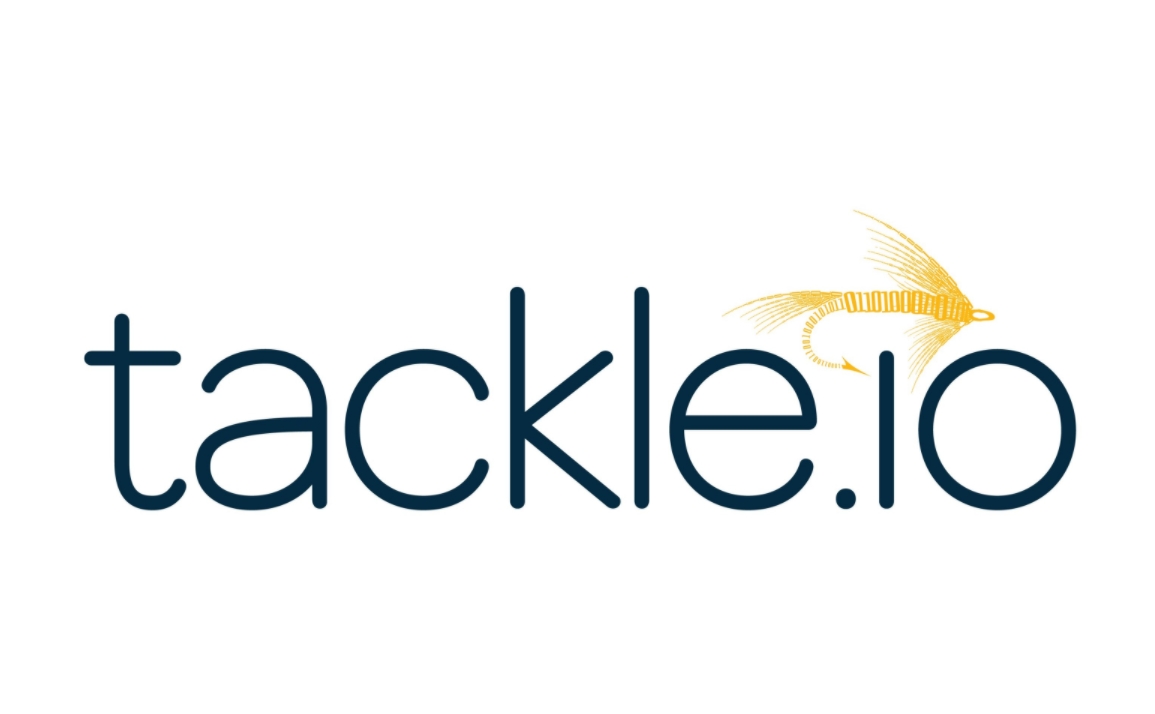 Founded: 2016
Also honored in:
"Tackle is dedicated to helping software companies generate revenue through Cloud Marketplaces, specifically: AWS Marketplace, Azure Marketplace, and Google Cloud Platform Marketplace. Tackle's Cloud Marketplace Platform drastically reduces your time to list and sell products on the Marketplaces, while providing granular transaction reporting, with zero engineering resources required. We enable your Sales, Business Development, Operations, and Finance teams to easily interface with the Cloud Marketplaces and leverage them to drive revenue fast.
Selling via the Cloud Marketplaces means a simplified sales and procurement process, reduced time to product launch, leveraging established relationships and budgets with the Cloud Providers, and access to thousands of new customers per Marketplace."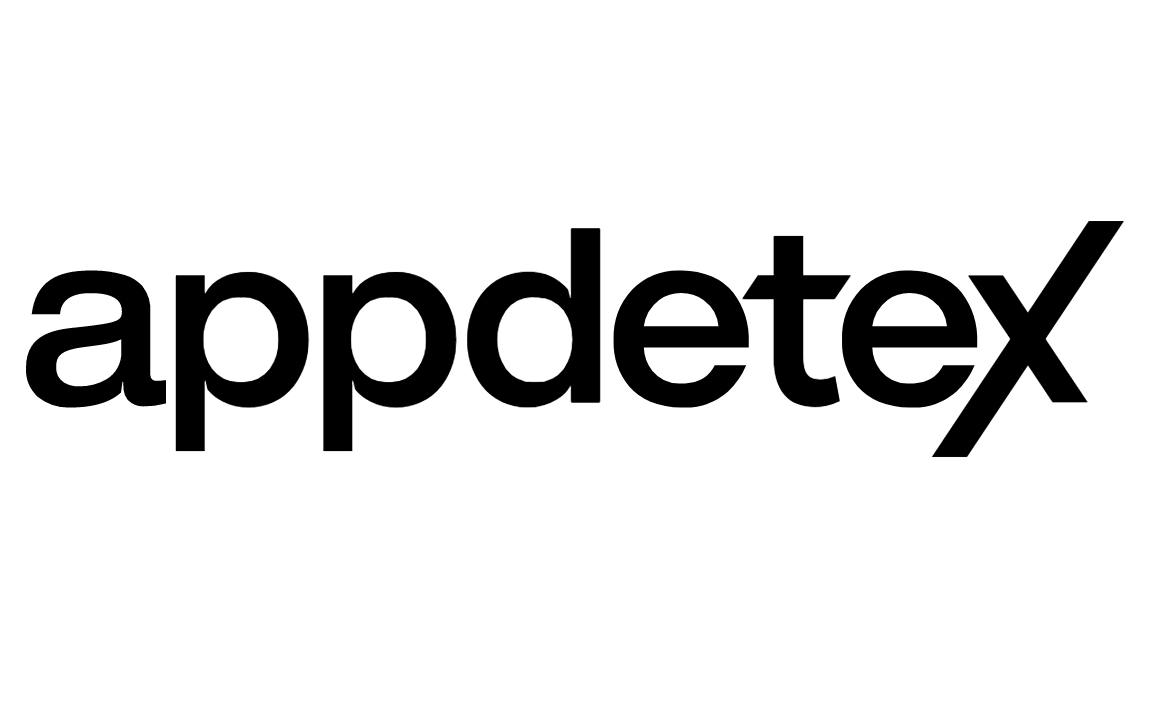 Founded: 2012
Also honored in:
"AppDetex is a global brand protection leader in securing your brand's digital footprint. We are a full-service brand protection company in the online and mobile brand protection space as well as corporate domain name registration and management services. AppDetex specializes in the areas outside of the company's firewall to prevent brand infringement and dilution, fraud, and piracy within the increasingly complex worlds of mobile apps, marketplaces, social media, websites and domains.
We focus on developing and delivering best-in-class technologies and methodologies that expose brand misuse and enable takedowns of the many egregious and often criminal undertakings found online today. AppDetex's strengths include our depth of experience in the brand protection industry and willingness to serve as an extension of our client's IP team, our nimble approach to software development and the robustness of our solutions. We know how to reduce consumer confusion, brand dilution and fraud while protecting reputations, credibility, and the company bottom line."
Founded: 2019
Also honored in:
"Bringing award winning restaurants and their favorite dishes to your front door."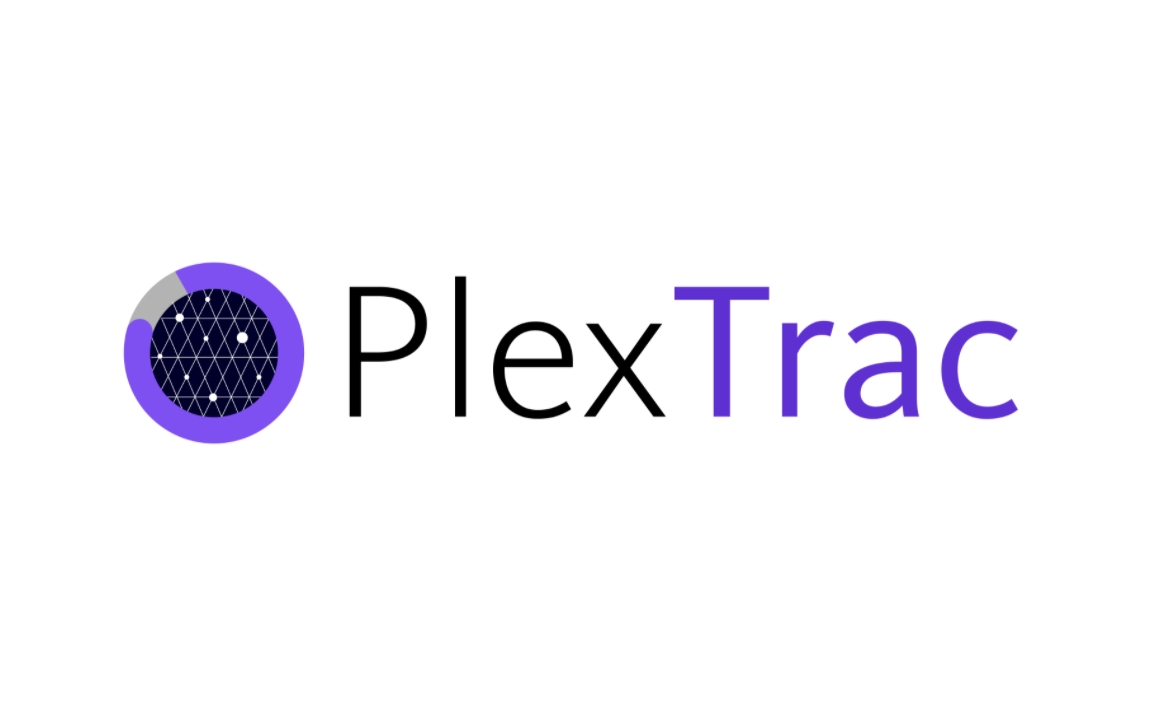 Founded: 2016
Also honored in:
"Cybersecurity is hard. Attacks are non-stop and threat vectors change constantly. As a result, some companies may not know where to begin while others employ a robust set of tools, policies, and routine assessments to try to stay on top of it all.
PlexTrac is a revolutionary, yet simple, Cybersecurity platform that centralizes all security assessments, penetration test reports, bug bounty submissions, audit findings and vulnerabilities into a single location. PlexTrac improves the entire security engagement lifecycle by making it easy to generate security reports, deliver them securely, and track the issues to completion straight from the platform. No more dealing with large Word or PDF documents. No more tracking metrics across multiple spreadsheets."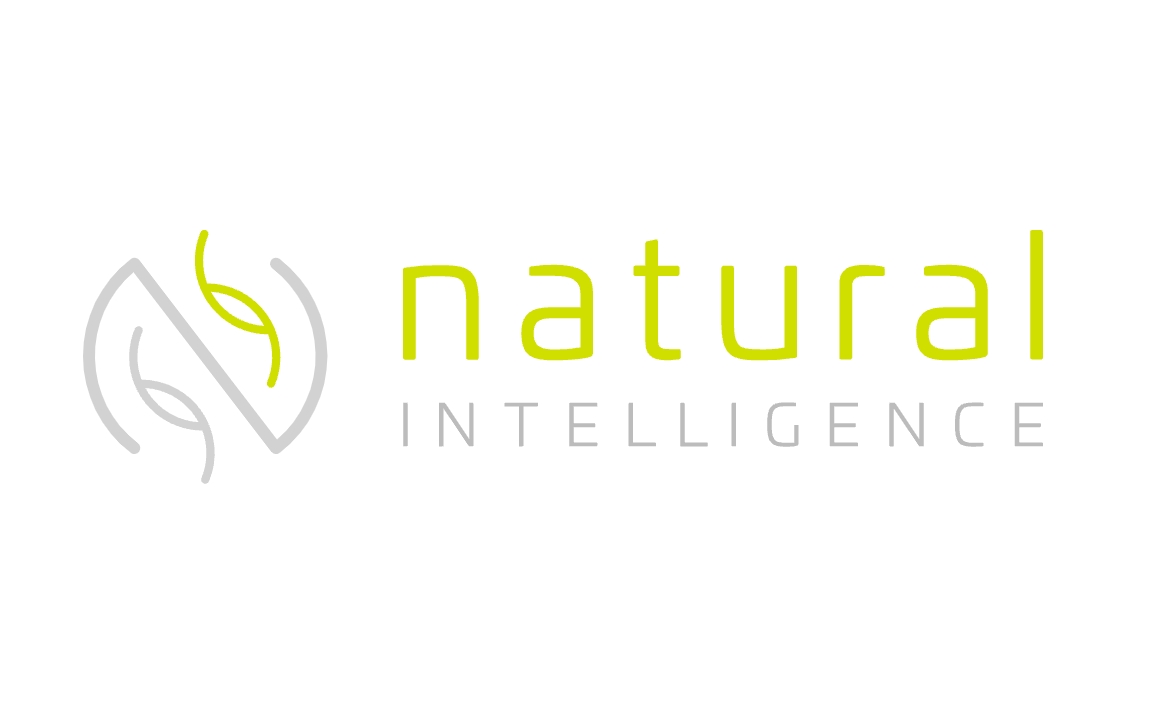 Founded: 2016
"Natural Intelligence Systems is an AI company. We provide a pattern-based machine learning system that requires very little data so that people can make smarter decisions, faster, and with greater confidence than they can using traditional AI."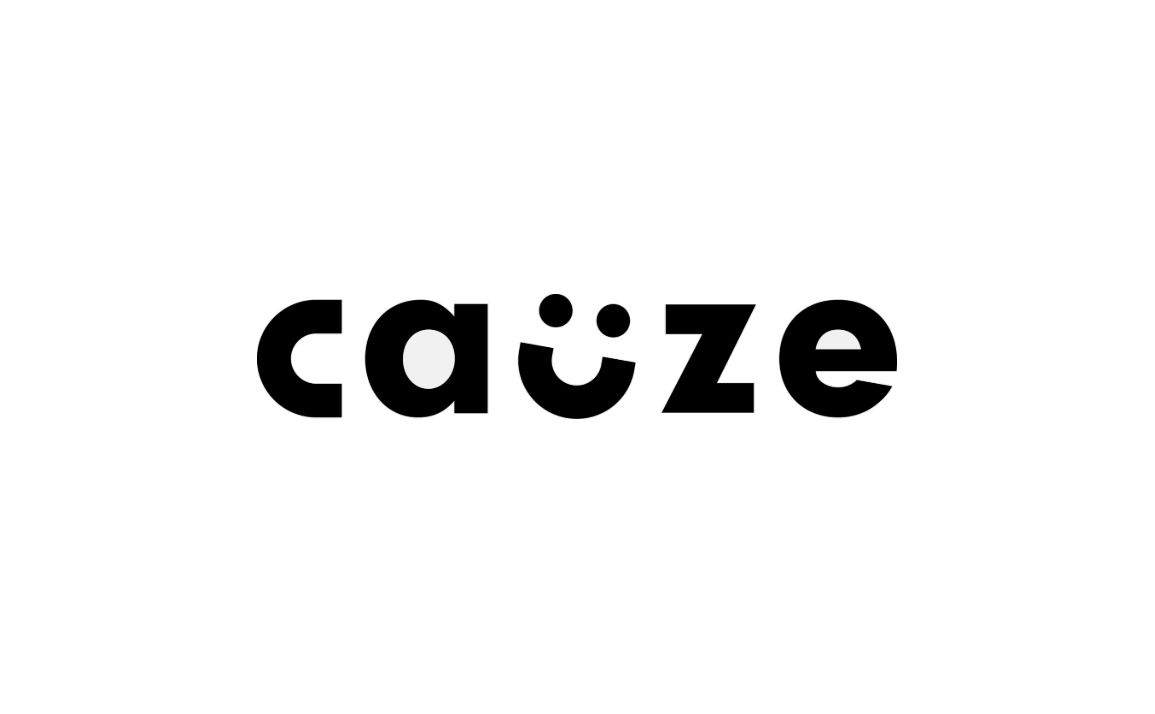 Founded: 2017
Also honored in: 
"We aspire to unleash the latent good in the world, by celebrating and empowering individual givers."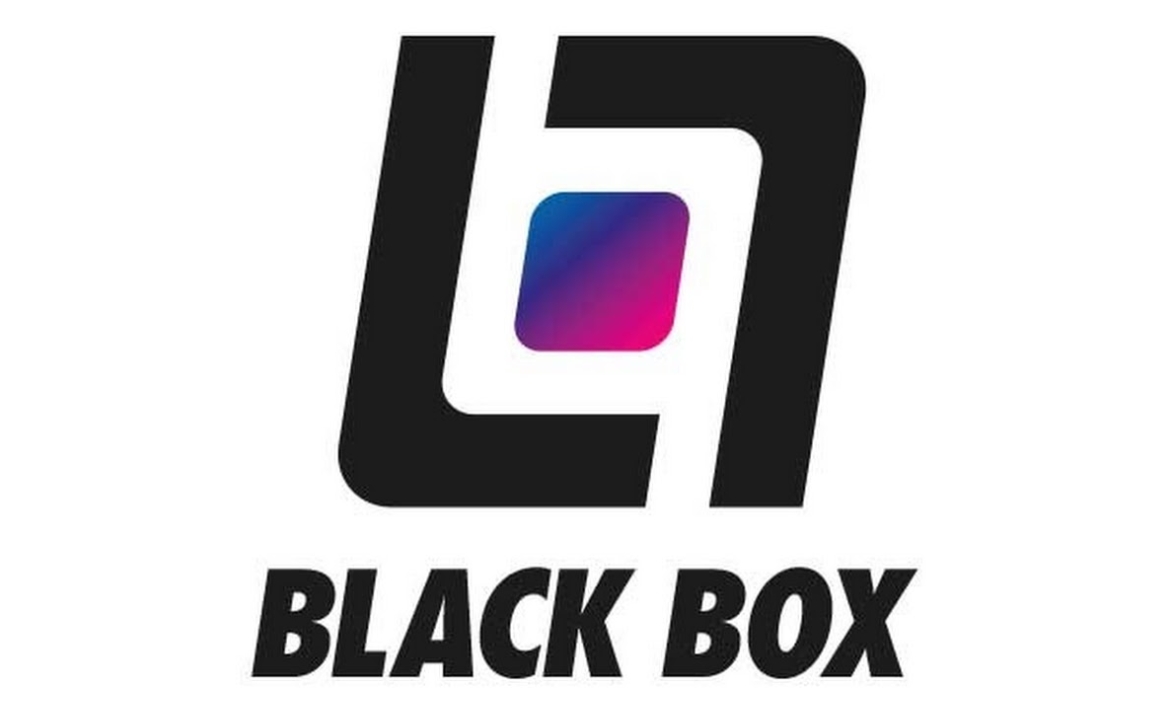 Founded: 2016
Also honored in:
"At Black Box VR, we are creating the world's first virtual reality gym experience. You'll step into a Black Box VR boutique gym and immerse yourself in a whole new way to get fit that will make you never want to visit an outdated gym again.
Virtual and augmented reality are the next major computing platforms. These technologies will revolutionize the way we work, play, and learn. Black Box VR will take advantage of these advances to finally fix fitness and end the daily struggle that millions of people go through to get the exercise that they need to achieve the body and health that they desire. Today, fitness is boring, confusing, and almost impossible to maintain for the vast majority of people that set out to get into shape."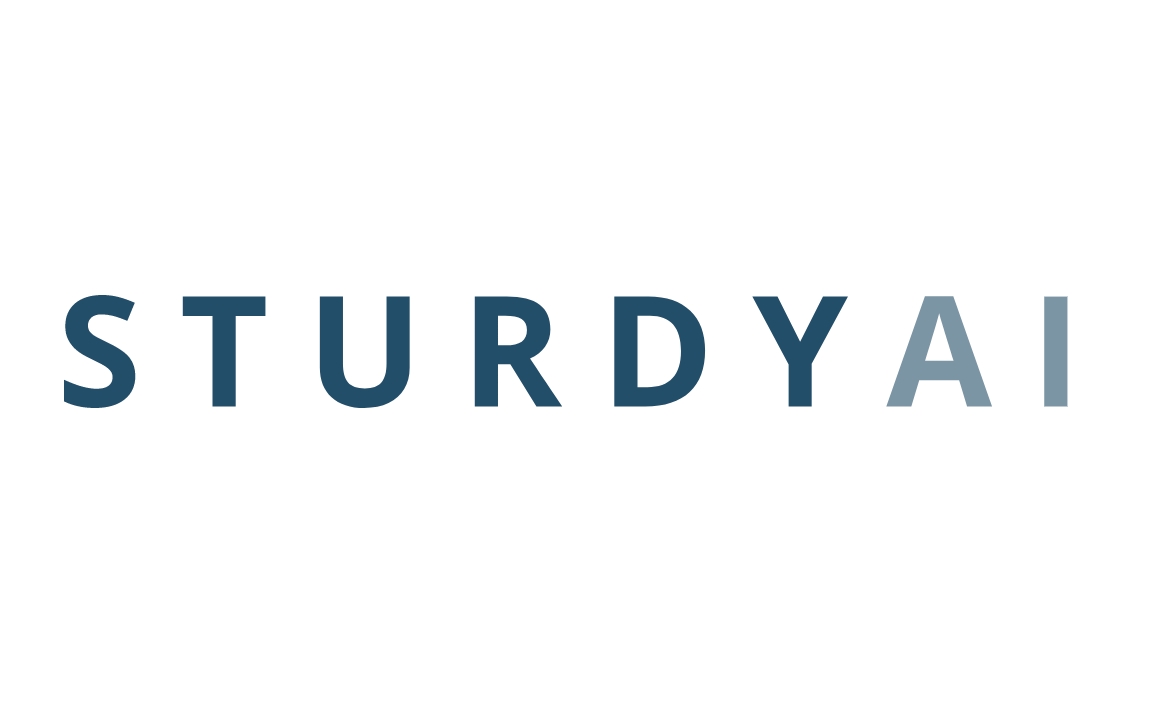 Founded: 2019
Also honored in: 2021 Best Tech Startups in Idaho
"SturdyAI analyzes customer communications data to reveal important signals that impact your bottom line. Our platform detects critical signals from your customers and routes them to the right people at your company in real time, unlocking data silos and reinforcing process execution."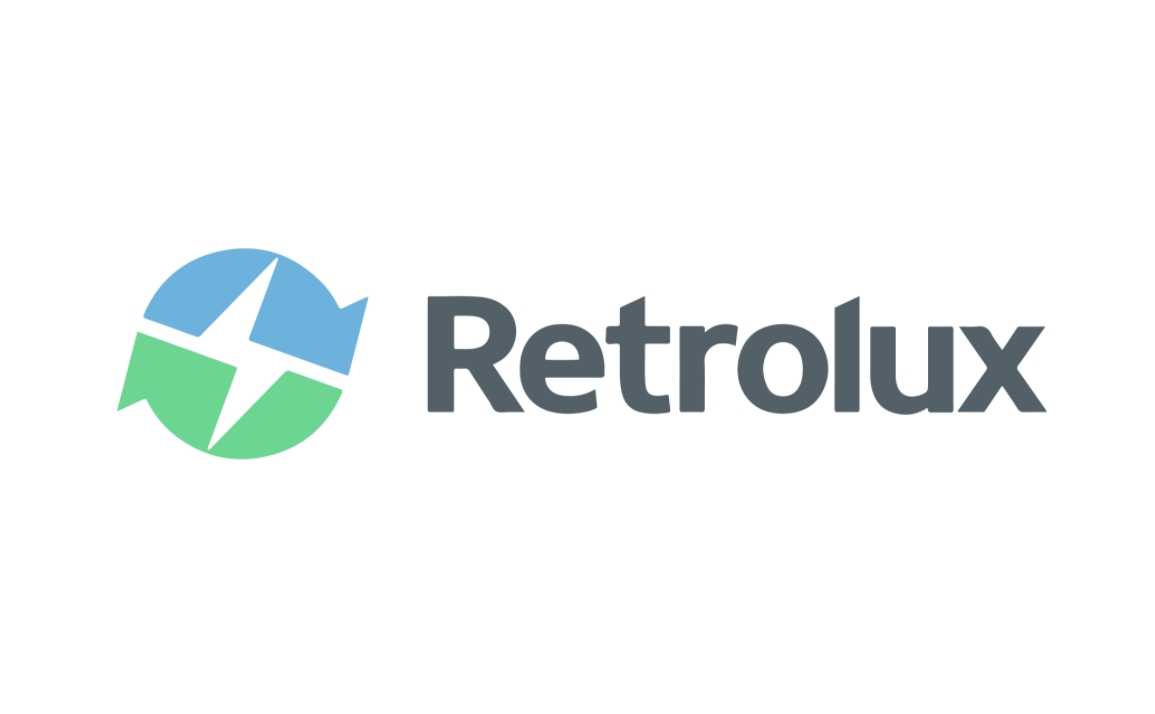 Founded: 2012
Also honored in:
"Retrolux provides cloud-based and mobile software that is transforming how lighting retrofit contractors, ESCOs, lighting project owners, manufacturers, and vendors, work together as a team in a single ecosystem. Our product is purpose-built for an industry that hasn't changed much in 60 years.
​Designed from the ground up by lighting experts who have actually done lighting and energy-savings projects, Retrolux® is built to work simply and effectively while dealing with the specific issues faced within the lighting and controls industry. Whether it's lead generation, energy and cost analysis, rebates and incentives, specifying materials, project financing, project delivery, or anything in between, Retrolux is a single solution that has the potential to truly change the world.
Retrolux is a trusted partner to the lighting industry that it services. It's no wonder why we are the fastest-growing energy audit and quoting software platform in the energy-efficient lighting industry."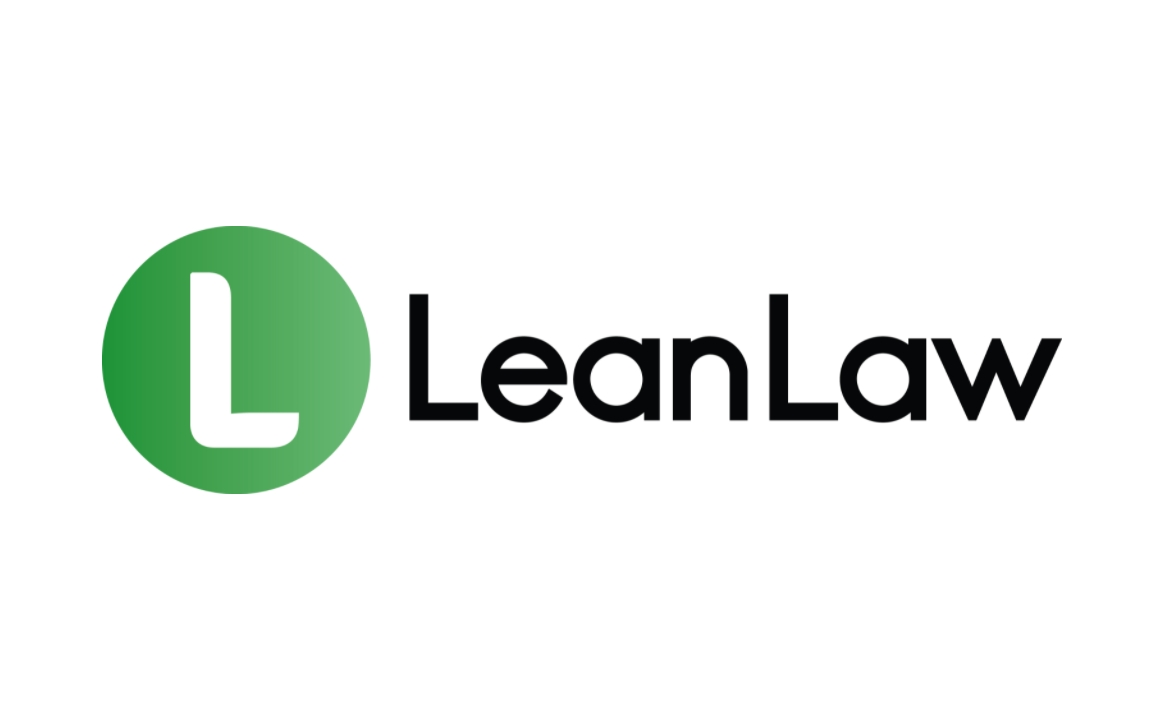 Founded: 2015
Also honored in:
"CREATED BY A PRACTICING LAWYER TO ENHANCE YOUR PRACTICE OF THE LAW.
Founded by a practicing attorney, LeanLaw™ enables lawyers in small firms to spend more time doing what they love–practice law–by dramatically increasing productivity and reducing admin and overhead. The result is happier clients, higher revenue, and greater career satisfaction.
LeanLaw™ Software is cloud-based, productivity software that organizes legal workflow and automates the capture of a lawyer's daily digital footprint. This slashes time spent on non-billable–yet critical–tasks like tracking time, generating invoices, and managing emails and documents."