2022 Best Tech Startups in Louisiana

The Tech Tribune staff has compiled the very best tech startups in Louisiana. In doing our research, we considered several factors including but not limited to:
Revenue potential
Leadership team
Brand/product traction
Competitive landscape
Additionally, all companies must be independent (unacquired), privately owned, at most 10 years old, and have received at least one round of funding in order to qualify.
Looking for a badge to celebrate your awesome accomplishment? Find it here!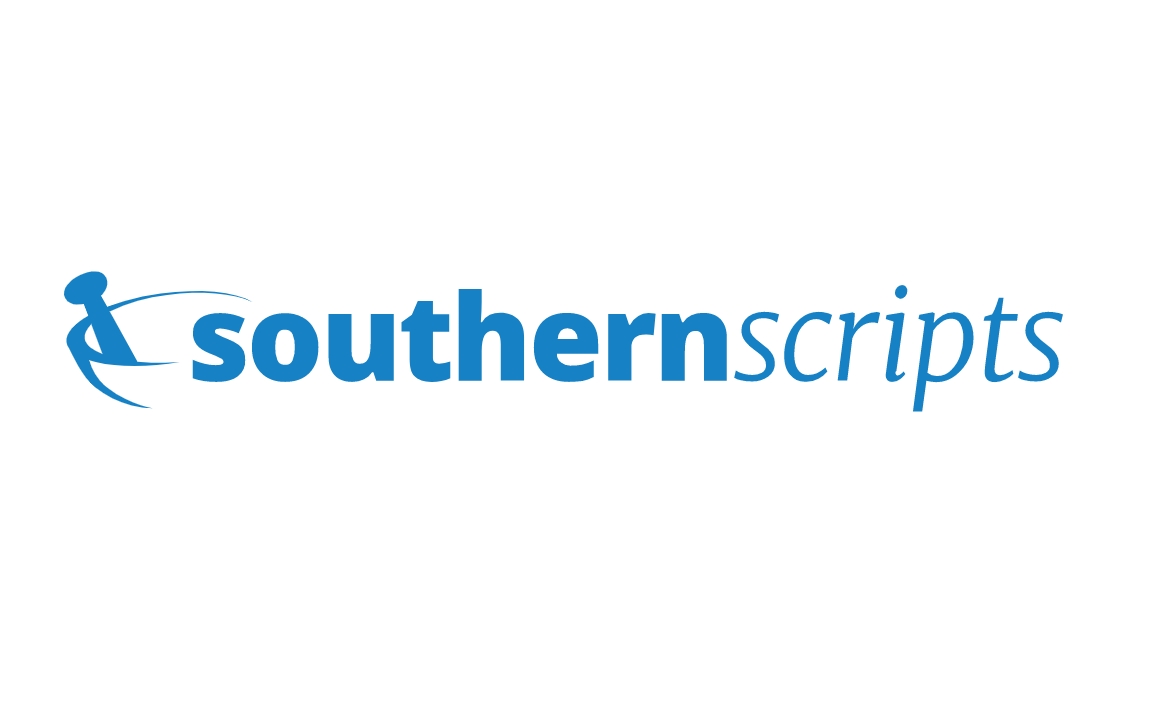 Founded: 2011
"Built on the foundation of transparency and pass-through pricing, Southern Scripts is a leading full-service pharmacy benefit manager (PBM) offering innovative solutions that generate meaningful savings for employers. Southern Scripts enables complete plan customization to achieve maximum cost savings, decreased risk, and optimum versatility in plan design to achieve true patient-centered clinical care at the lowest net cost.
Founded and governed by clinical pharmacists, Southern Scripts is laser-focused on delivering significant savings to employers and members through our single, straightforward pricing model and sound clinical management philosophies. Our robust clinical management program is supported by evidence-based medicine protocols that are highly effective in reducing overall pharmacy costs.
Our goal for plan sponsors is to significantly reduce their high drug spend and generate meaningful savings to their benefit plan. Plan sponsors will experience complete transparency and pass-through pricing with Southern Scripts."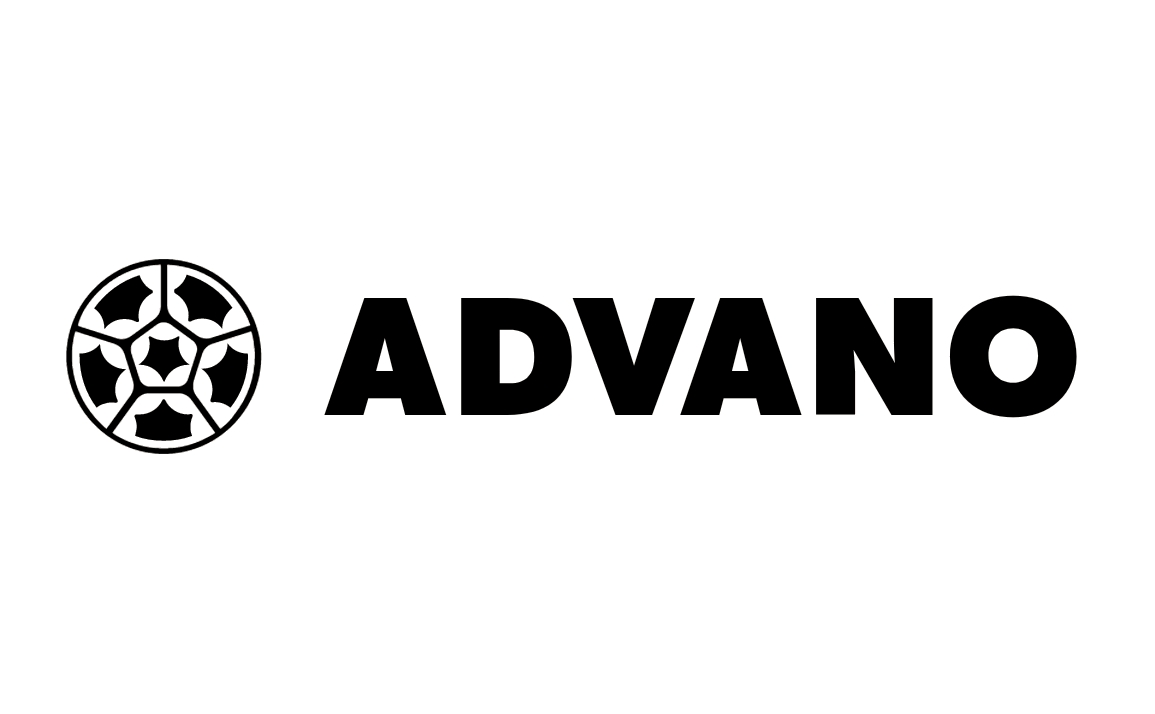 Founded: 2014
Also honored in:
"Founded in 2016, and 2017 graduate of Y Combinator, Advano is a New Orleans-based company delivering a scalable solution for lithium-ion batteries with higher energy density. By conquering the challenges of silicon, Advano integrates or completely replaces graphite in today's lithium-ion batteries with its advanced silicon anode material – improving the longevity of lithium-ion batteries for blue chip battery manufacturers and Tier one consumer electronics and automotive companies."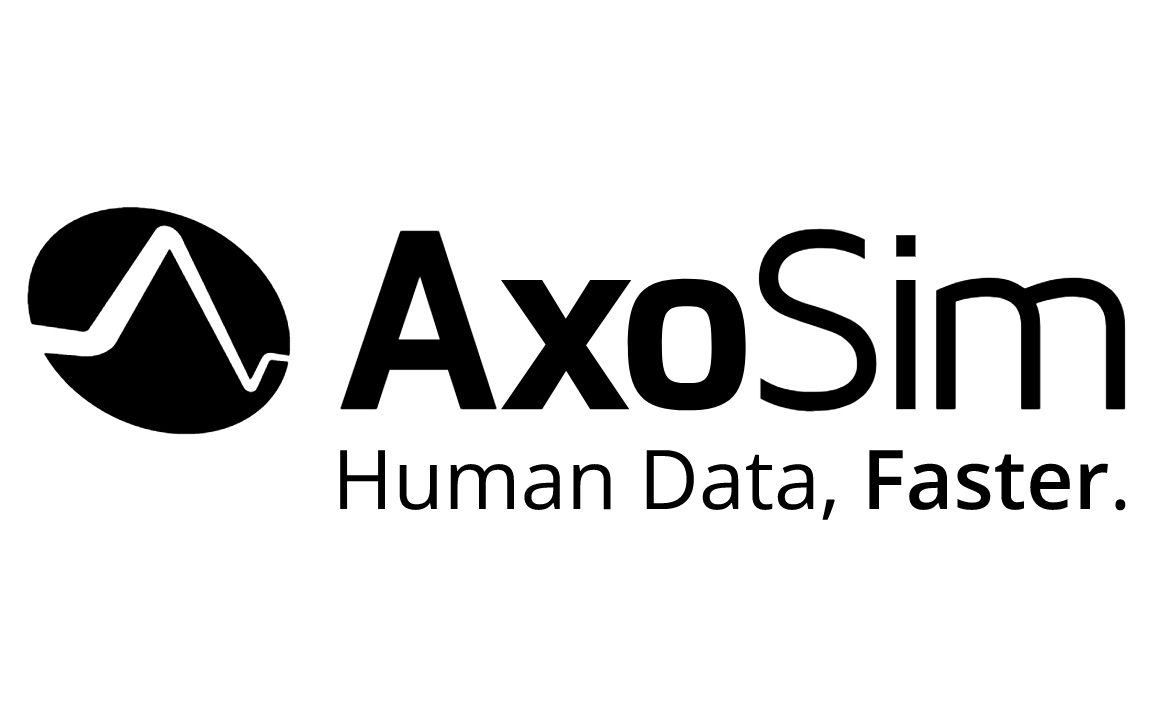 Founded: 2014
Also honored in:
"AxoSim is a contract research organization that empowers advancements in human neuroscience through our drug discovery platforms: NerveSim®, powered by Nerve-on-a-Chip®, and BrainSim® . We help pharmaceutical companies develop drugs faster by mimicking the in vivo nervous system in an in vitro setting. Is your organization interested in learning more about what we do? Please email us at [email protected]."
Founded: 2016
Also honored in:
"Resilia is a fast-growing, venture-backed, mission-driven SaaS tech startup with offices in NYC and New Orleans. Resilia's SaaS products help nonprofit organizations become high-performing and enable Enterprises (corporations, cities, and private foundations) to measure and scale the impact of their grant deployments.
Our mission is to harness the power of generosity, technology, and human connection to make nonprofit leadership available for everyone."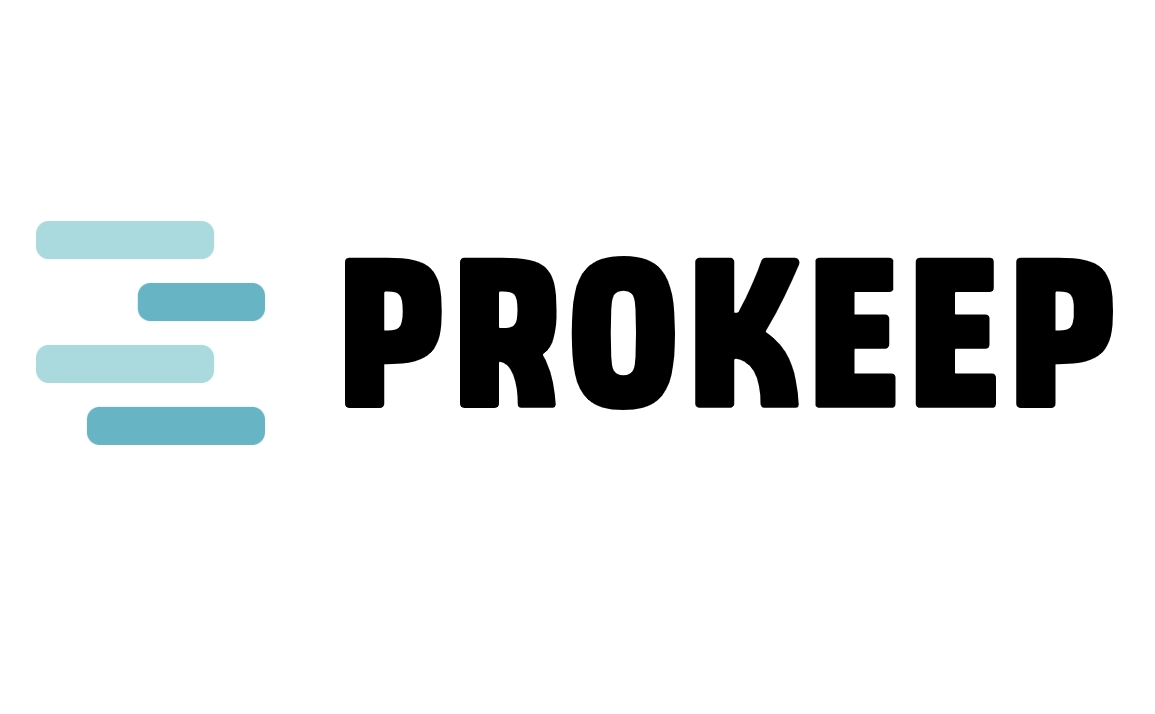 Founded: 2016
"Prokeep is an easy-to-use, ever-improving messaging platform built exclusively for – and by – distributors, and supported by a team focused on our customers' success. Prokeep helps you streamline your customer communications in a way that keeps your customer relationships – and your business – growing."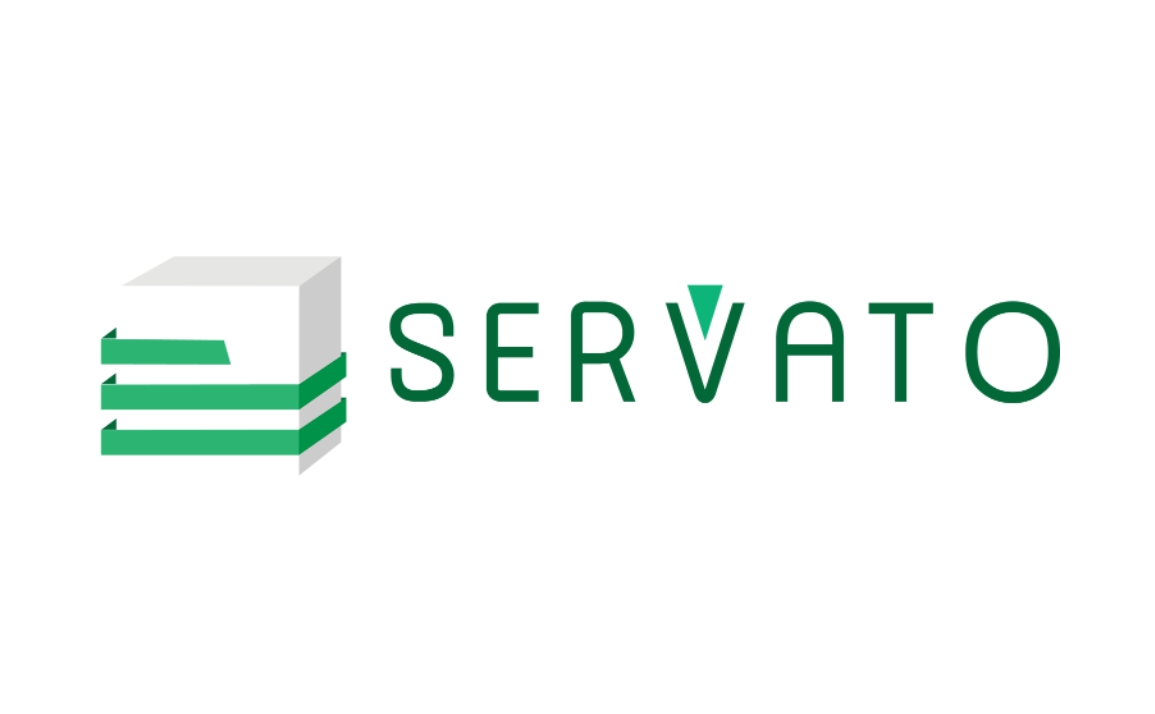 Founded: 2014
Also honored in:
"Servato is dedicated to making sure that the Internet is always on. We've started this mission with a solution for an essential piece of Internet infrastructure – backup batteries. Through our Active Battery Management Servato improves the battery life and reliability of backup batteries.
Servato provides a Platform-as-a-Service solution for remote network power management in telecom and utility settings. Utilizing an innovative new charging algorithm, intelligent infrastructure and cloud-based visualization software, Servato provides unprecedented insight into and control over network power assets."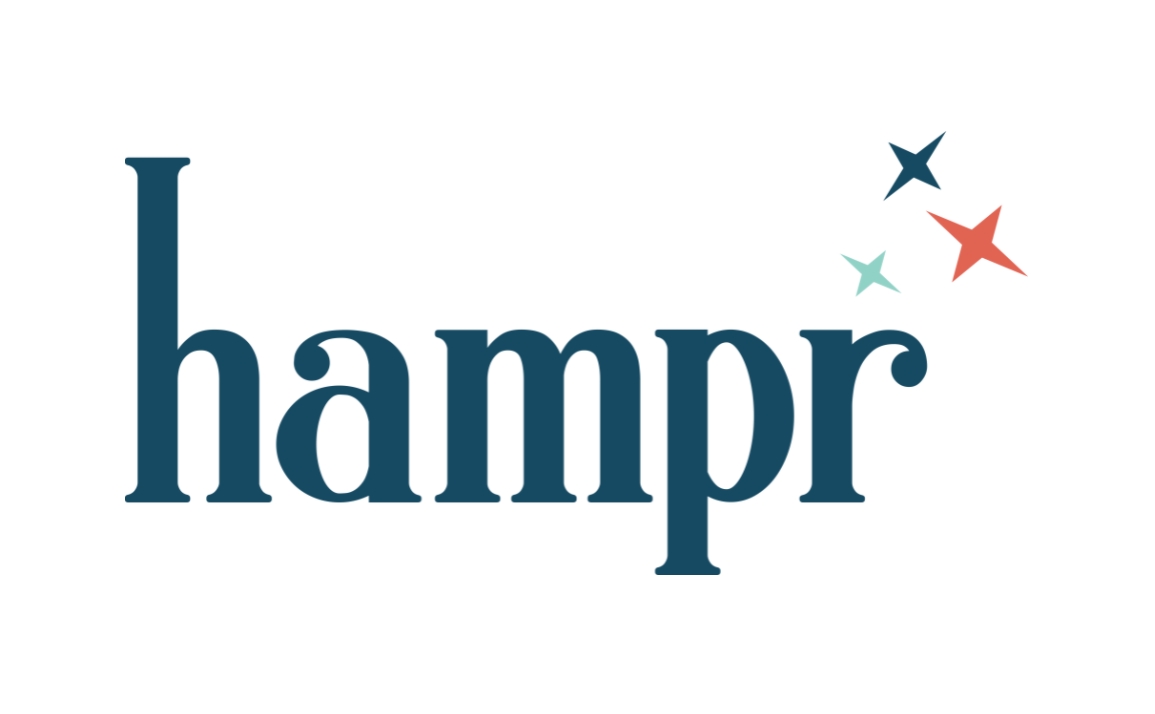 Founded: 2018
Also honored in:
"Is your laundry pile more like a mountain? You're not alone.
What if we said you never have to worry about forgetting to switch your laundry over or folding your seemingly endless pile of clean clothes ever again?
Yeah, you heard us—never again.
It's time to reclaim laundry day. And with hampr, it's possible.
hampr is an on-demand, magical (trust us on this one) laundry service that will pick up your laundry and return it fresh and folded, right to your front door, within 24 hours. And did we mention that our flat-rate, no-nonsense pricing is based per load, not pounds — making it easier than ever for your laundry to go from piled to put-up in no time."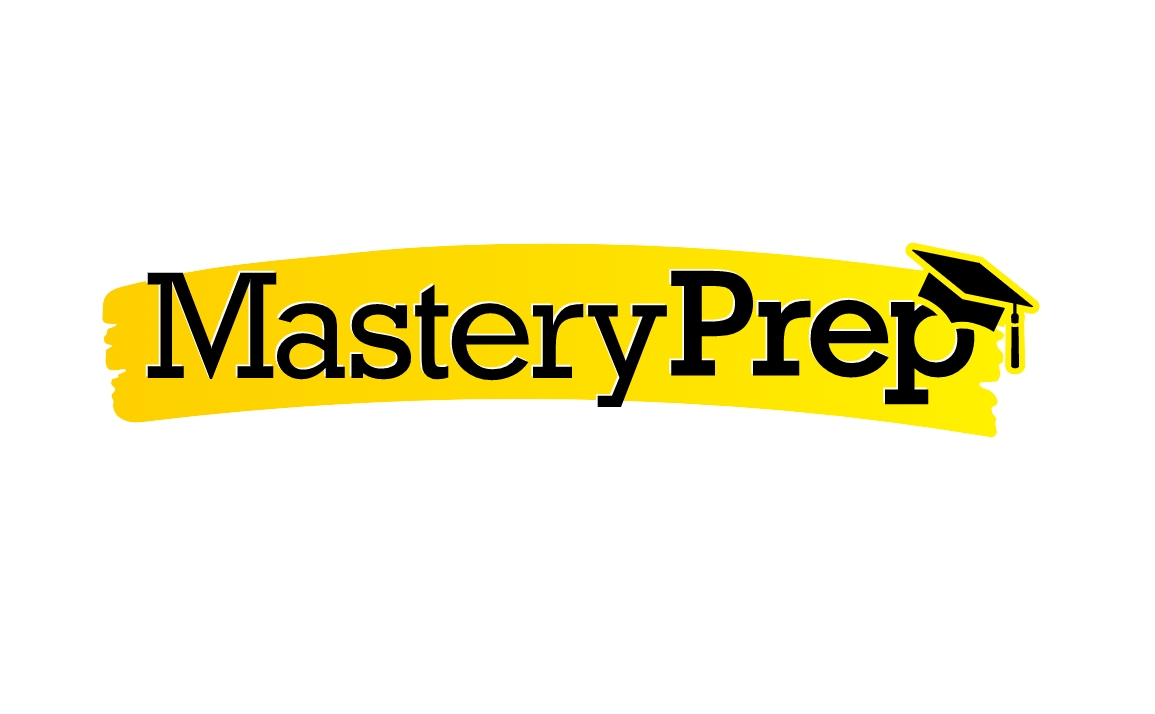 Founded: 2013
Also honored in:
"At MasteryPrep, we believe every student can score college ready on the ACT, and SAT.
And we do mean every student.
Craig Gehring, founder and president of MasteryPrep, earned perfect scores on the ACT and SAT and has been helping students master the ACT ever since.
He founded MasteryPrep in 2013 in the hopes of closing the achievement gap that prevents poor and impoverished students from getting the help they need to improve their ACT scores, get into the college of their choice, and secure a bright future for themselves.
At MasteryPrep, our goal is to help these students boost their scores using targeted, engaging test-prep materials that emphasize remediation and subject-mastery. We have provided hundreds of schools and school districts across the country with an arsenal of teacher-friendly tools that are easily customized to fit their budget, schedule, and student skill level."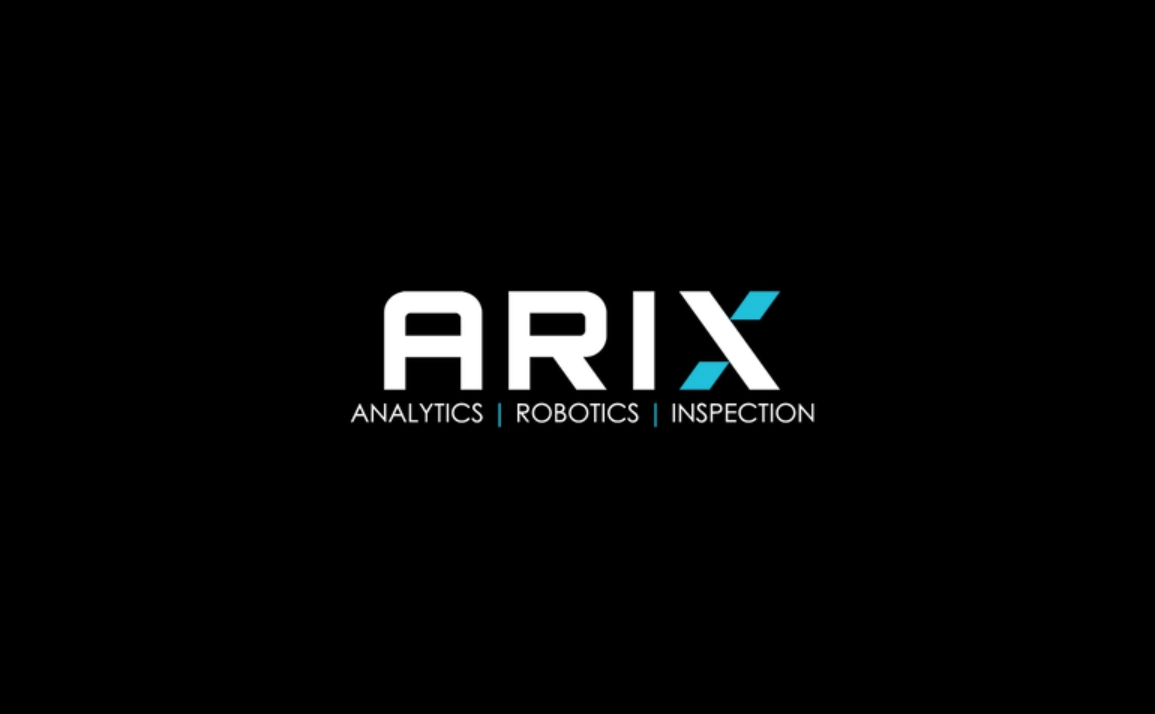 Founded: 2017
"ARIX Technologies is an integrated robotics & data analytics company that delivers inspection services through innovative robotics platforms. ARIX develops, deploys, and operates robots for pipe corrosion detection & management for the petrochemicals industry and has a wide potential range of use cases across markets. Our intent is to lower costs, enhance data, and improve safety for our customers. ARIX is dedicated to deploying our current fleet of robots to add immediate value while continuing to innovate to meet customer needs."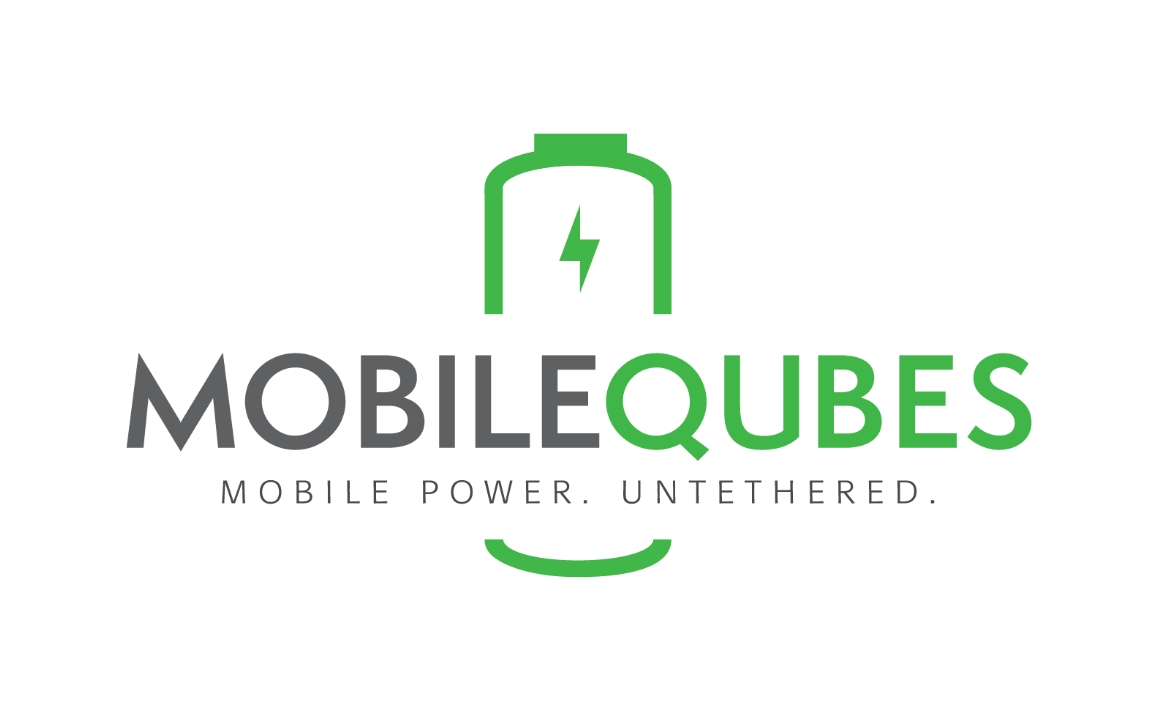 Founded: 2013
Also honored in: 
"MobileQubes is launching a national network of self-automated kiosks that allow customers to rent and return compact battery "Qubes" and continue charging and using their devices on-the-go.
MobileQubes makes the inconvenience of a dead or dying battery a thing of the past."