2023 Best Tech Startups in New Orleans

The Tech Tribune staff has compiled the very best tech startups in New Orleans, Louisiana. In doing our research, we considered several factors including but not limited to:
Revenue potential
Leadership team
Brand/product traction
Competitive landscape
Additionally, all companies must be independent (unacquired), privately owned, at most 10 years old, and have received at least one round of funding in order to qualify.
Looking for a badge to celebrate your awesome accomplishment? Find it here!
Founded: 2016
Also honored in:
"Resilia is a fast-growing, venture-backed, mission-driven SaaS tech startup with offices in NYC and New Orleans. Resilia's SaaS products help nonprofit organizations become high-performing and enable Enterprises (corporations, cities, and private foundations) to measure and scale the impact of their grant deployments.
Our mission is to harness the power of generosity, technology, and human connection to make nonprofit leadership available for everyone."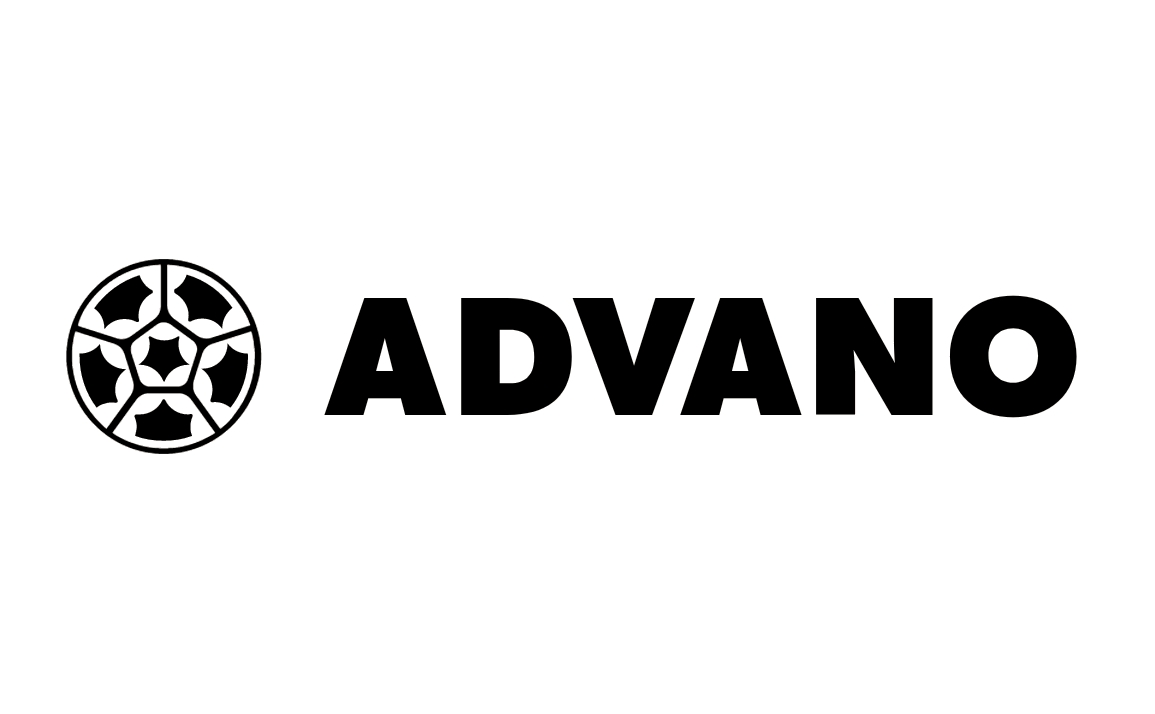 Founded: 2014
Also honored in:
"Founded in 2016, and 2017 graduate of Y Combinator, Advano is a New Orleans-based company delivering a scalable solution for lithium-ion batteries with higher energy density. By conquering the challenges of silicon, Advano integrates or completely replaces graphite in today's lithium-ion batteries with its advanced silicon anode material – improving the longevity of lithium-ion batteries for blue chip battery manufacturers and Tier one consumer electronics and automotive companies."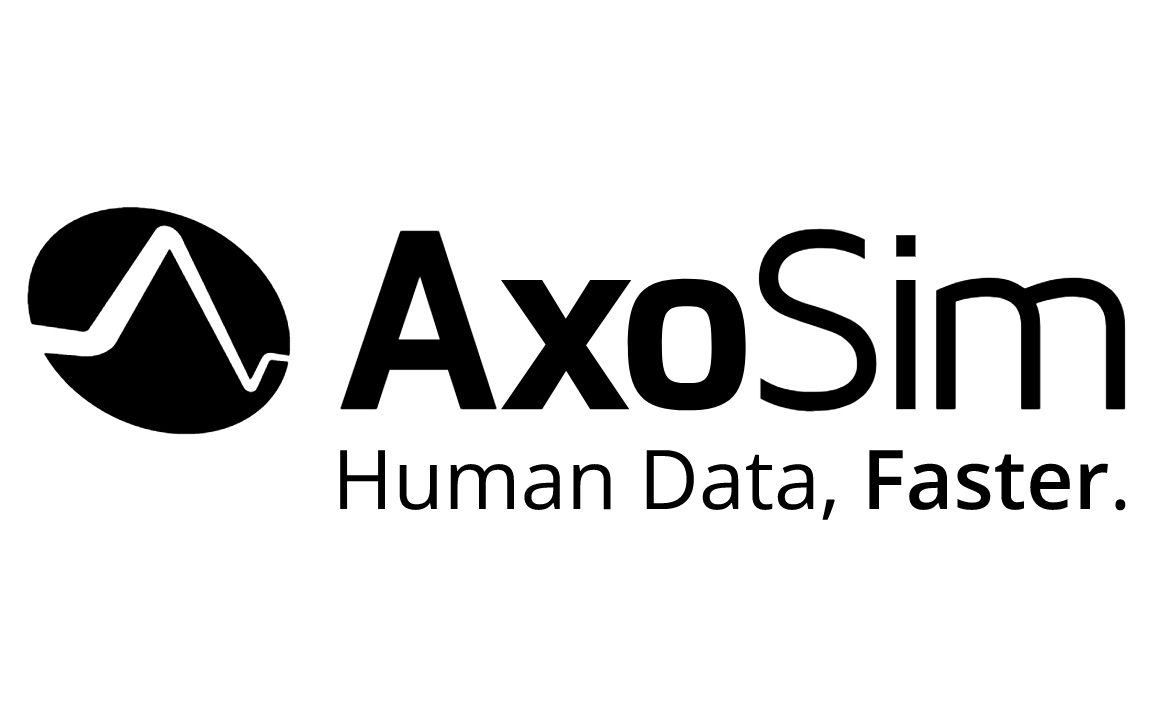 Founded: 2014
Also honored in:
"AxoSim is a contract research organization that empowers advancements in human neuroscience through our drug discovery platforms: NerveSim®, powered by Nerve-on-a-Chip®, and BrainSim® . We help pharmaceutical companies develop drugs faster by mimicking the in vivo nervous system in an in vitro setting. Is your organization interested in learning more about what we do? Please email us at [email protected]."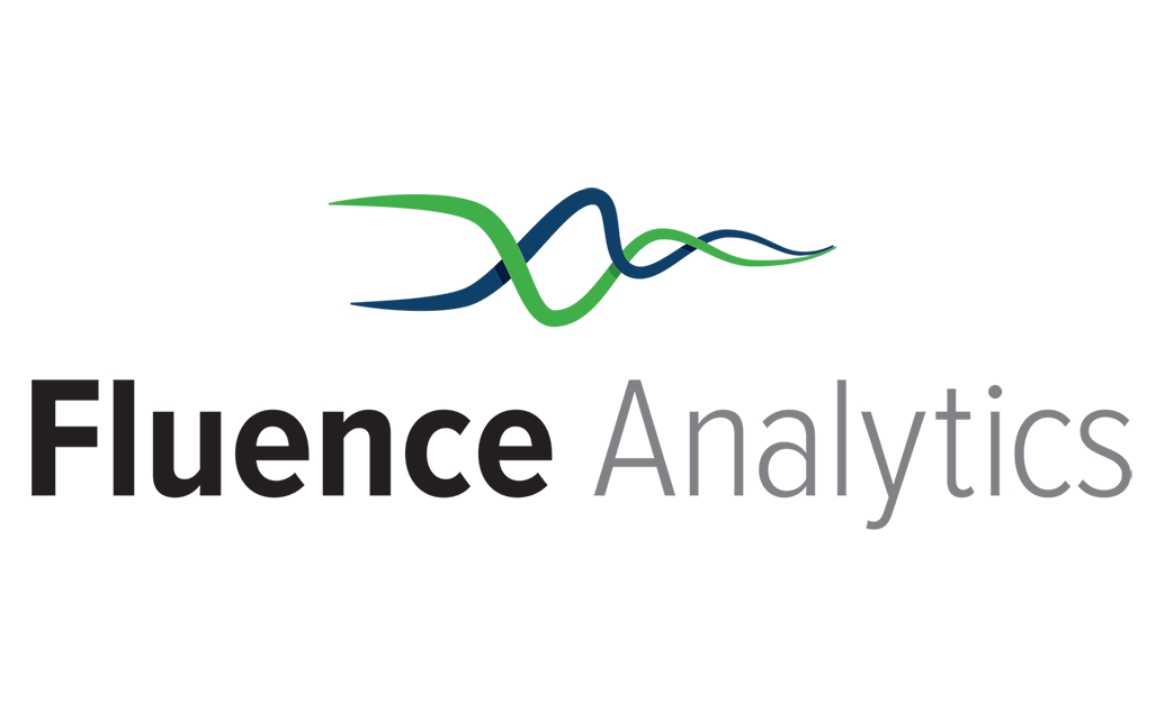 Founded: 2012
Also honored in: 
"Fluence Analytics is a manufacturer of industrial and laboratory monitoring solutions that produce continuous data streams. The company has two product lines, ACOMP and ARGEN. Combined with powerful, proprietary analytical tools, the confluence of data from our measurements enable realtime optimization leading to improved process control and faster R&D for polymer and biopharmaceutical manufacturers.
Fluence Analytics, formerly Advanced Polymer Monitoring Technologies (APMT), was founded in 2012. The company rebranded as Fluence Analytics in 2017 to emphasize its focus on continuous process analytics and to better reflect its vision for the future of polymer and biopharmaceutical manufacturing. Visit www.FluenceAnalytics.com to learn more about the company's solutions for realtime data – realtime optimization."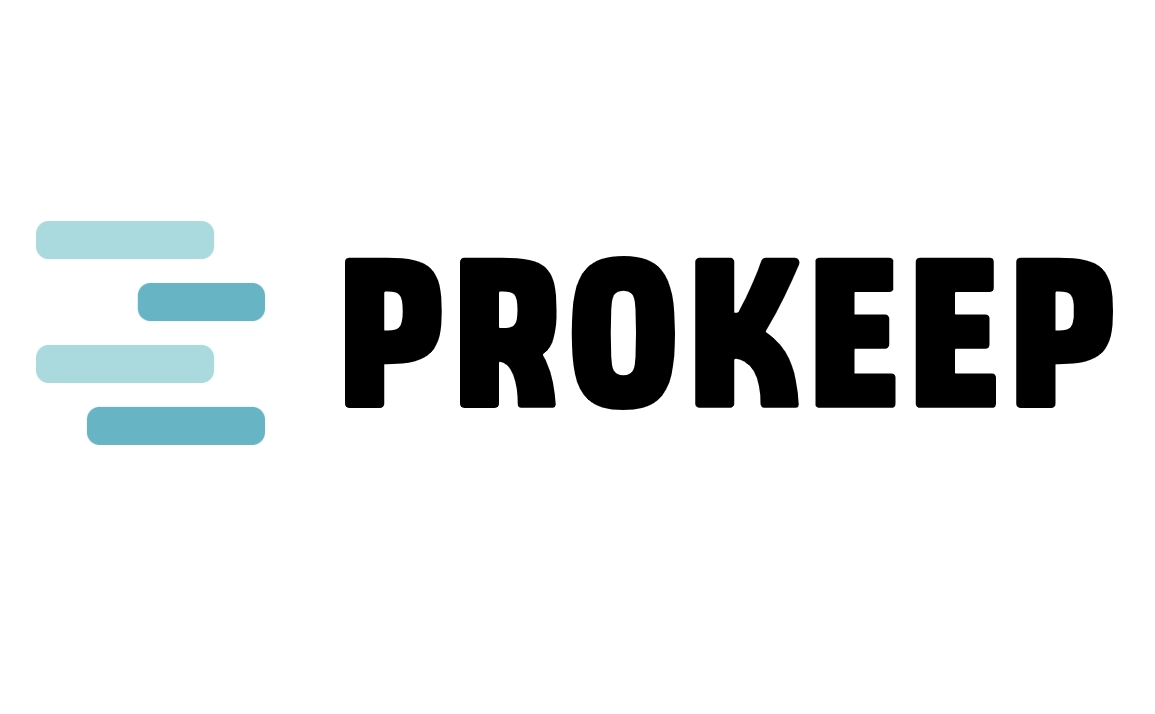 Founded: 2016
Also honored in: 2022 Best Tech Startups in Louisiana
"Prokeep is an easy-to-use, ever-improving messaging platform built exclusively for – and by – distributors, and supported by a team focused on our customers' success. Prokeep helps you streamline your customer communications in a way that keeps your customer relationships – and your business – growing."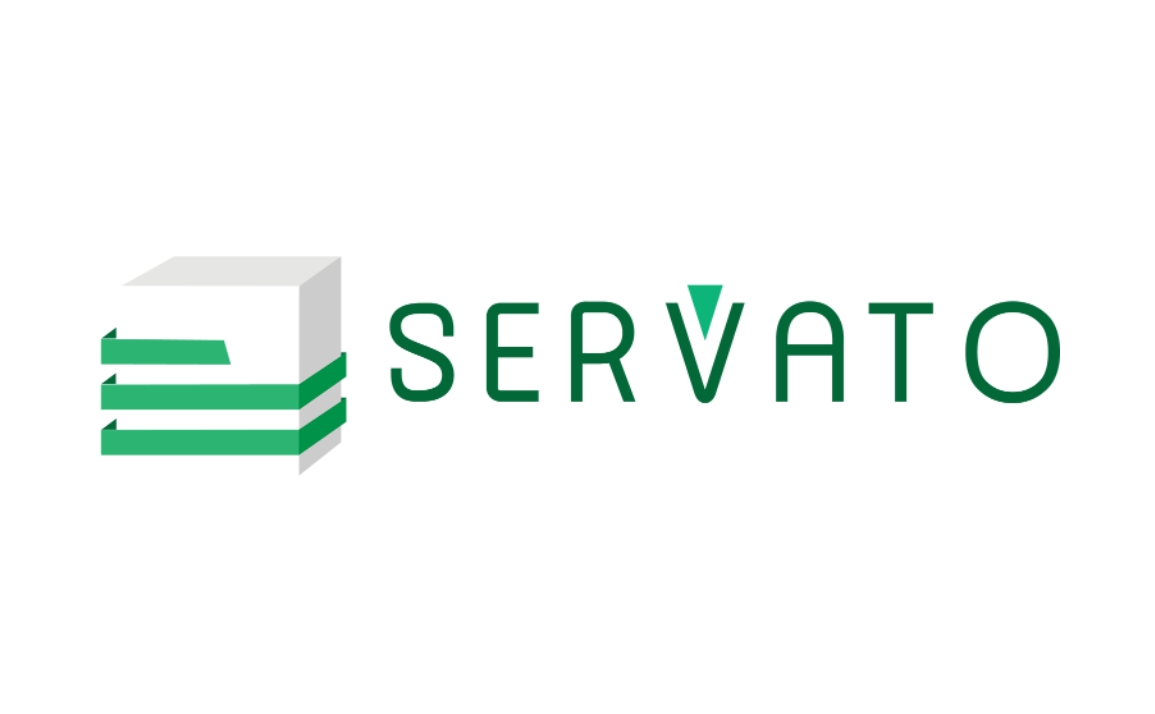 Founded: 2014
Also honored in:
"Servato is dedicated to making sure that the Internet is always on. We've started this mission with a solution for an essential piece of Internet infrastructure – backup batteries. Through our Active Battery Management Servato improves the battery life and reliability of backup batteries.
Servato provides a Platform-as-a-Service solution for remote network power management in telecom and utility settings. Utilizing an innovative new charging algorithm, intelligent infrastructure and cloud-based visualization software, Servato provides unprecedented insight into and control over network power assets."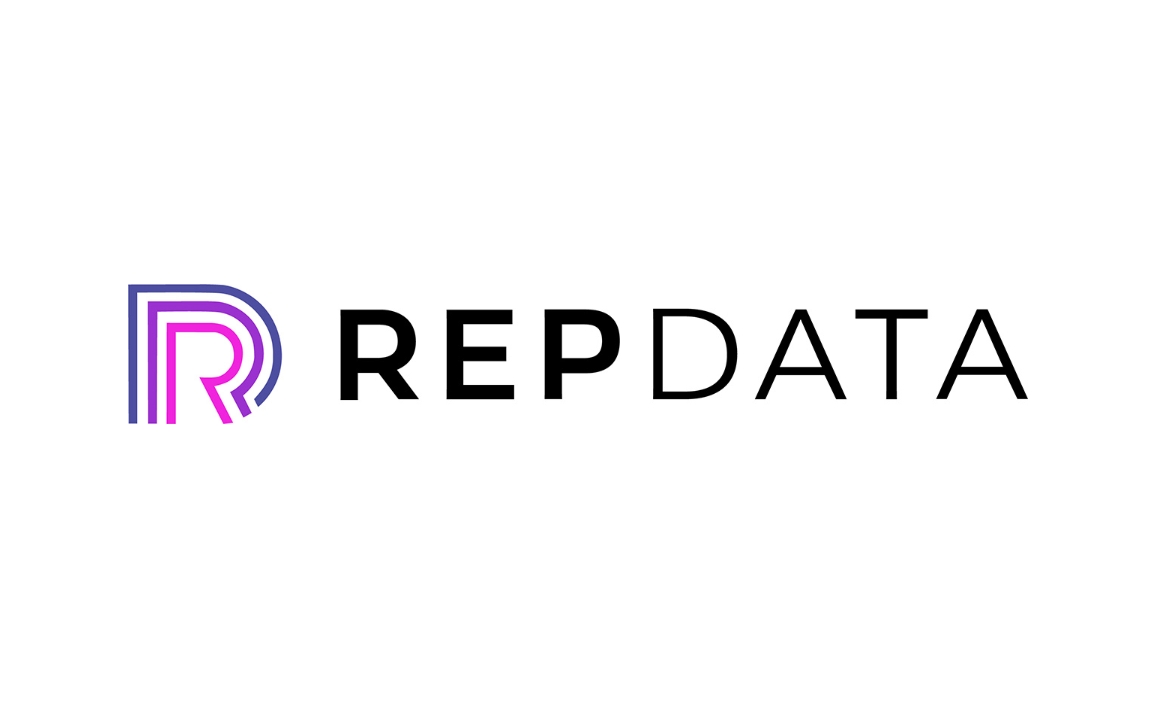 Founded: 2020
"Rep Data helps researchers expedite data collection for primary quantitative research studies, with a hyper-focus on data quality and consistent execution. Our mission is to be a reliable, repeatable data collection partner. For life.
We leverage direct connections into 250+ panel suppliers across 100+ countries. Suppliers compete against each other for access to open quotas. On average, a dozen panels will supply into an individual project. This means: unbiased sample sourcing, more representative sample, faster turnaround time, more cost effective pricing, and more reach than traditional panel vendors.
The foundation of quality in the research process is the sample itself. To continue with our unbiased theme, Rep Data partners with external consultants to rate our sample suppliers on an ongoing basis. We don't want to grade our own homework. Each Rep Data supplier must meet a minimum quality benchmark, similar to how an Airbnb host must maintain a rating to list their property. Suppliers are graded on respondent attentiveness, time spent taking survey, straight-lining, open-end response quality, and attitudes over time."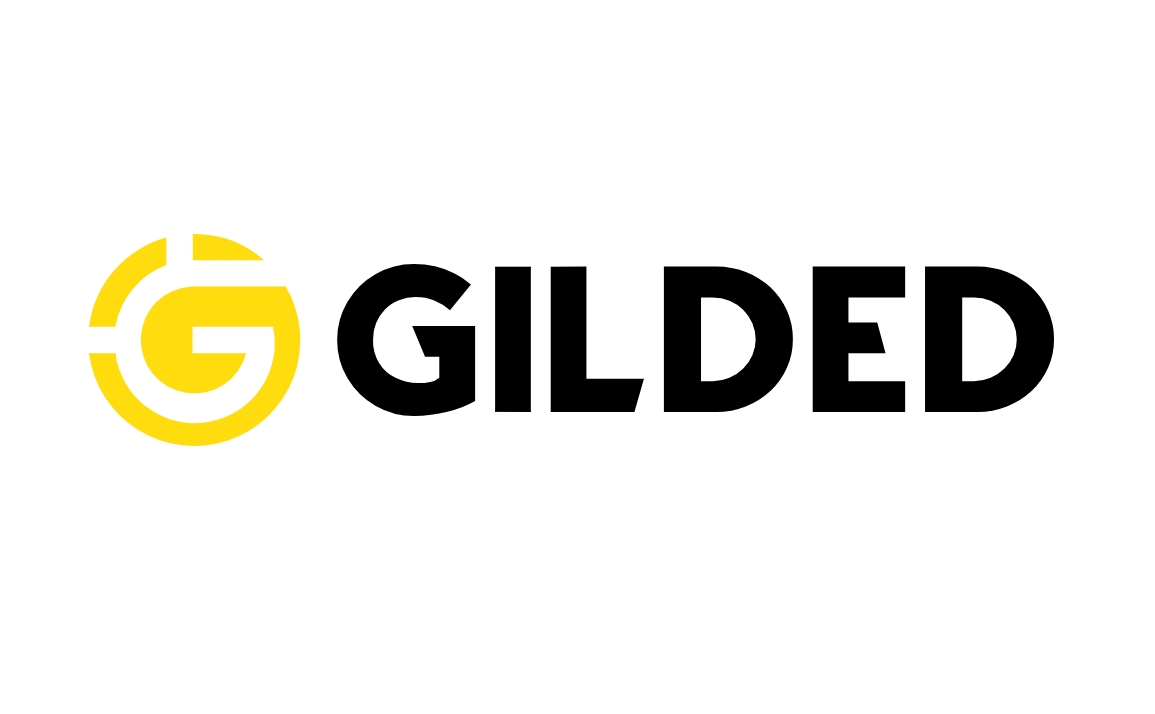 Founded: 2018
"Break free of payment and accounting challenges with one platform to unify your crypto financial ops."
Founded: 2019
Also honored in: 2022 Best Tech Startups in New Orleans
"RentCheck is the property management solution that helps property managers save time on inspections with easy self-guided inspections that anyone can do from their smartphone."
Founded: 2022
"Gripnr is a Web3 technology company bringing tabletop games to the blockchain."