2022 Best Tech Startups in Pasadena (California)

The Tech Tribune staff has compiled the very best tech startups in Pasadena, California. In doing our research, we considered several factors including but not limited to:
Revenue potential
Leadership team
Brand/product traction
Competitive landscape
Additionally, all companies must be independent (unacquired), privately owned, at most 10 years old, and have received at least one round of funding in order to qualify.
Looking for a badge to celebrate your awesome accomplishment? Find it here!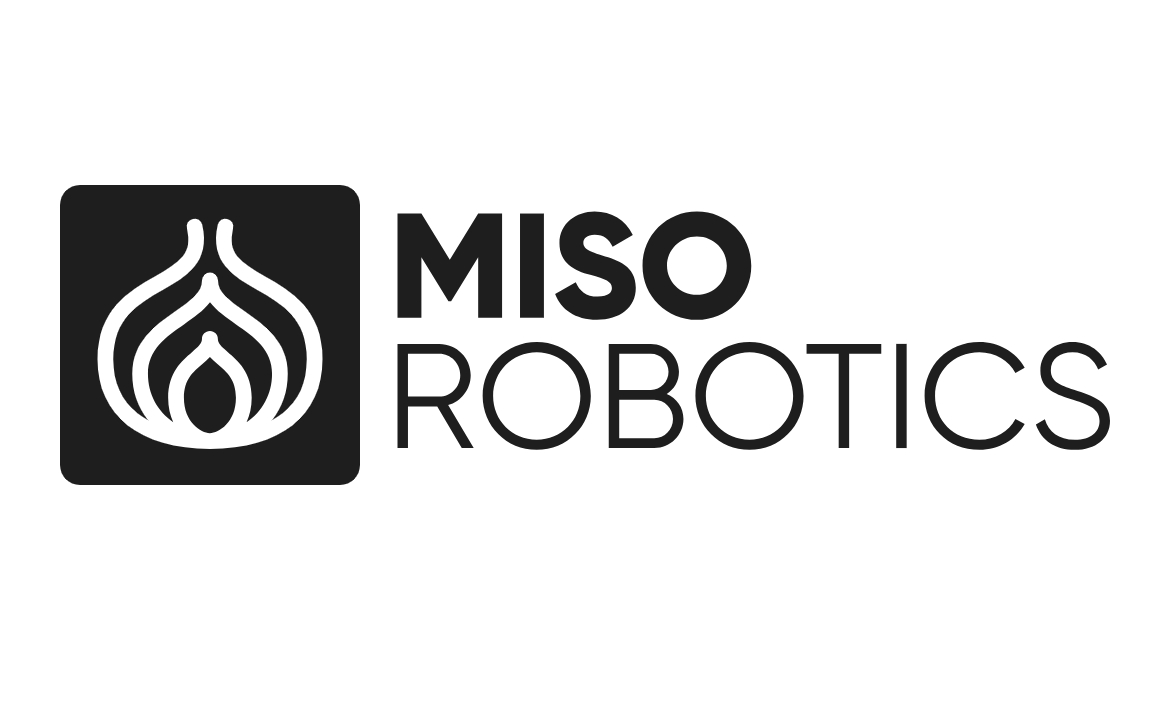 Founded: 2016
"In 2016, Buck Jordan, a seasoned tech investor and Caltech alum, decided to embark on solving the straightforward yet complex issue of improving restaurant operations. Leaning on co-founders Rob Anderson and Ryan Sinnet with operational guidance from Restaurateur, John Miller, Flippy at the Grill was born.
It's 2021 and we're growing like crazy, producing multiple products across robotics and AI to solve some of the largest gaps in back of house restaurant operations such as robotic frying stations, vision-enabled grill systems and automatic beverage dispensers.
'Miso' is an ode to a popular french culinary phrase "mise en place" or "put in its place." Our products help maintain operational order, efficiency and encourage everything, including people, to be in the best place for success."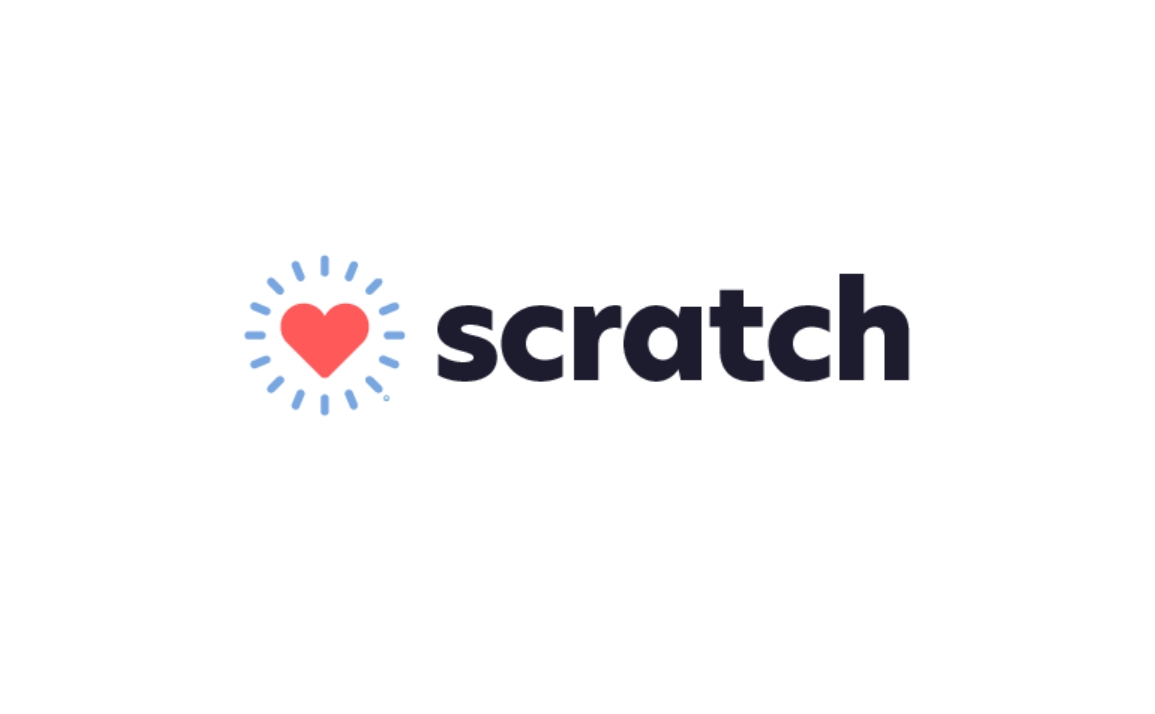 Founded: 2016
"Scratch Financial is the world's simplest patient financing solution. Higher approval rates, transparent loan terms, fast & easy setup. 60-second patient applications and instant approvals.
See why thousands of health & wellness practices around the U.S. and Canada choose Scratch as their friendly financing provider. Become a partner in minutes!"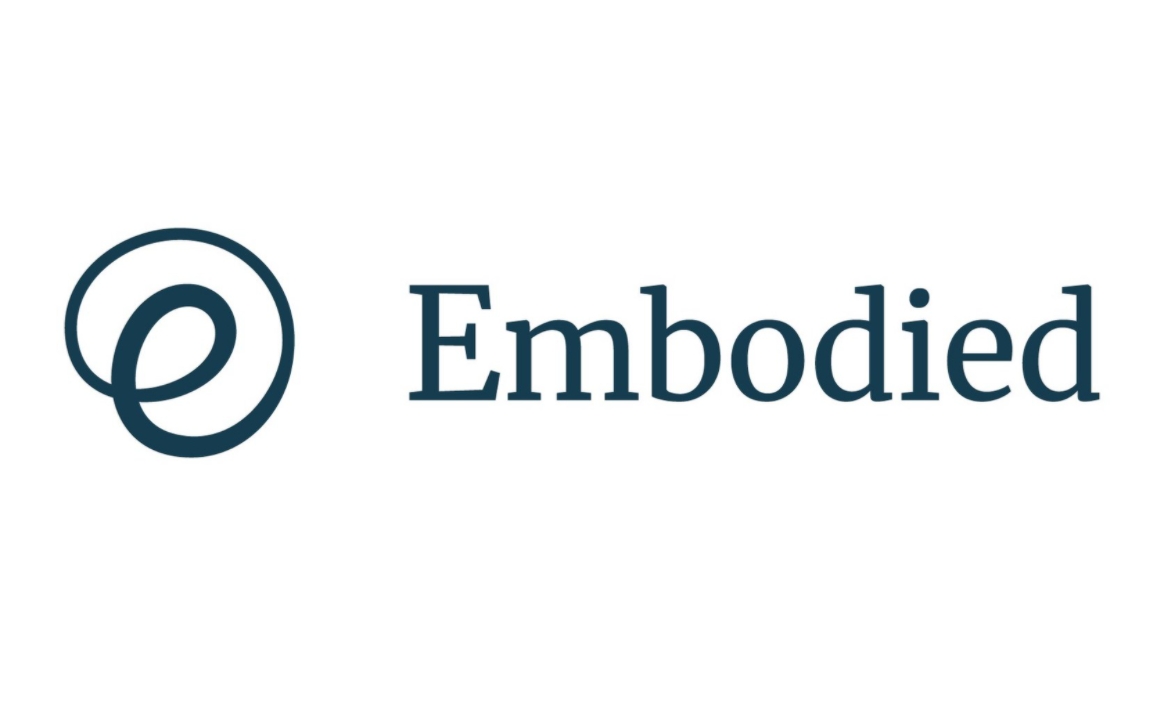 Founded: 2016
Also honored in: 2021 Best Tech Startups in Pasadena (California)
"Embodied, Inc. is a trusted technology leader with a mission to enhance the human experience. The first iteration of Embodied's technology is Moxie, a believable and lifelike AI Friend revolutionizing child-development for social, emotional and cognitive learning.
Moxie is a robot companion for kids with AI and machine learning technology that is capable of fluid social interaction through natural conversation, body language, facial expressions and emotive speech. As a result, children engage in creative play with Moxie – drawing, story-telling, mindfulness practice, and more – that helps promote important life skills such as conversation, turn-taking, emotion regulation, and how to make friends. Moxie inspires a child to go out, discover and engage with the real world, with activities focusing on building pieces of social currency that the child is encouraged to share. That's why Moxie was created: to bring a character to life that encourages children to learn about all the skills needed for life on a day to day basis. As the child grows, so does Moxie. Using the breakthrough technology platform, SocialX™, Moxie's advanced AI and machine learning support fluid conversation, eye contact, and emotions that grow with the child so that every day is an opportunity to discover something new together."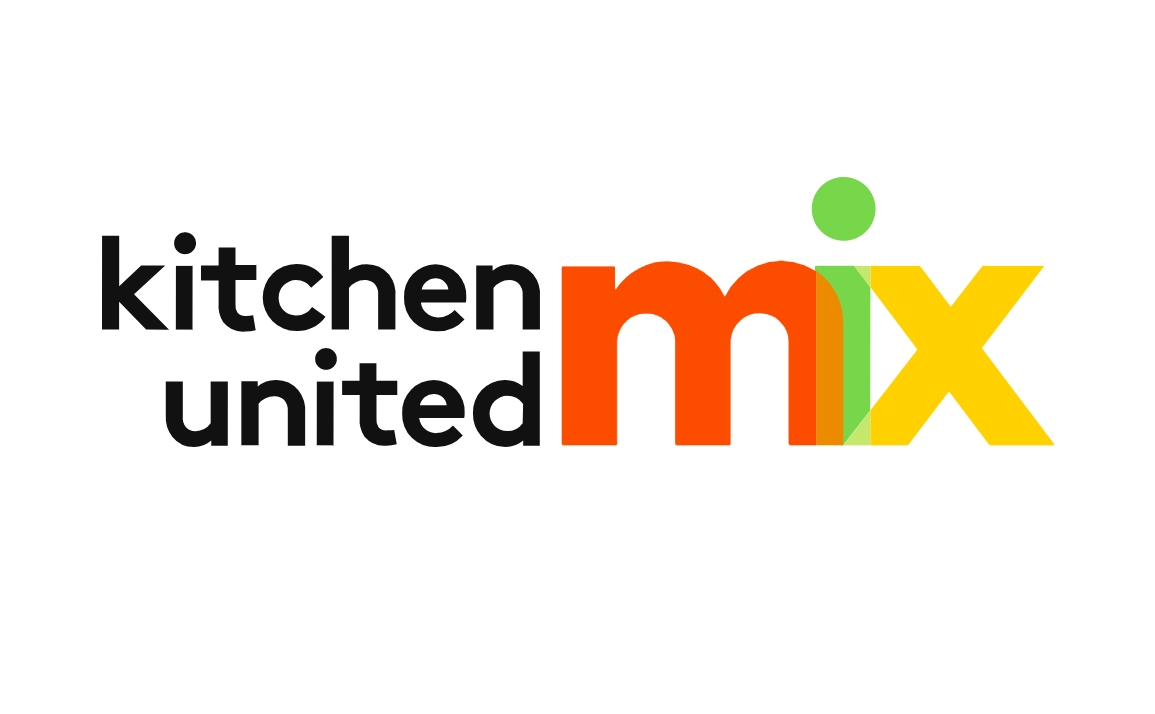 Founded: 2017
"We offer restaurants a top-tier food production facility combined with insights and ideas on how to profitably expand into the food delivery business. For high-volume commissary businesses, KU offers commercial kitchen space, business intelligence, and resources to succeed with minimal risk and capital outlay."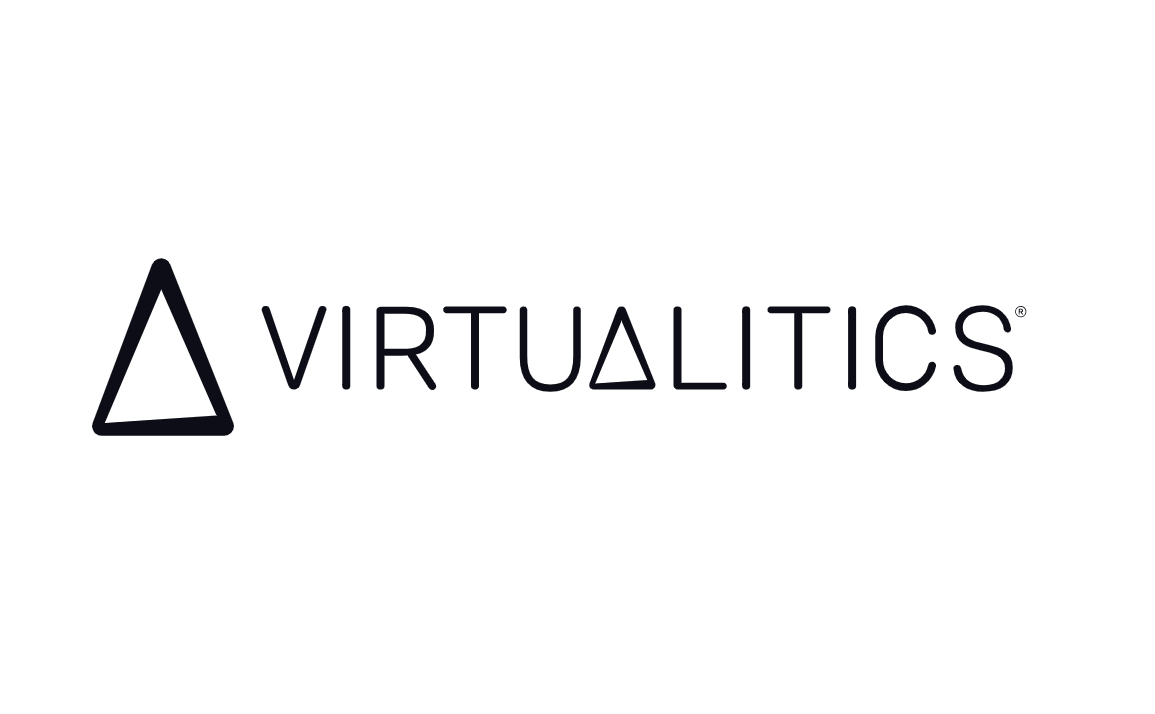 Founded: 2016
Also honored in:
"Virtualitics is an augmented analytics company that helps you expand access to complex data to make your work more visual, collaborative, and actionable. Our powerful suite of augmented analytical tools allow you to harness the power of artificial intelligence (AI) and multidimensional visualizations to elevate your unstructured data analysis in a no-code environment and communicate your findings in ways that are instantly understood across your entire organization.
Our patented technology is based on over 11 years of research at the California Institute of Technology and NASA/JPL and supported by a talented team of data scientists, designers and engineers with several hundred publications in the field of artificial intelligence and data visualization."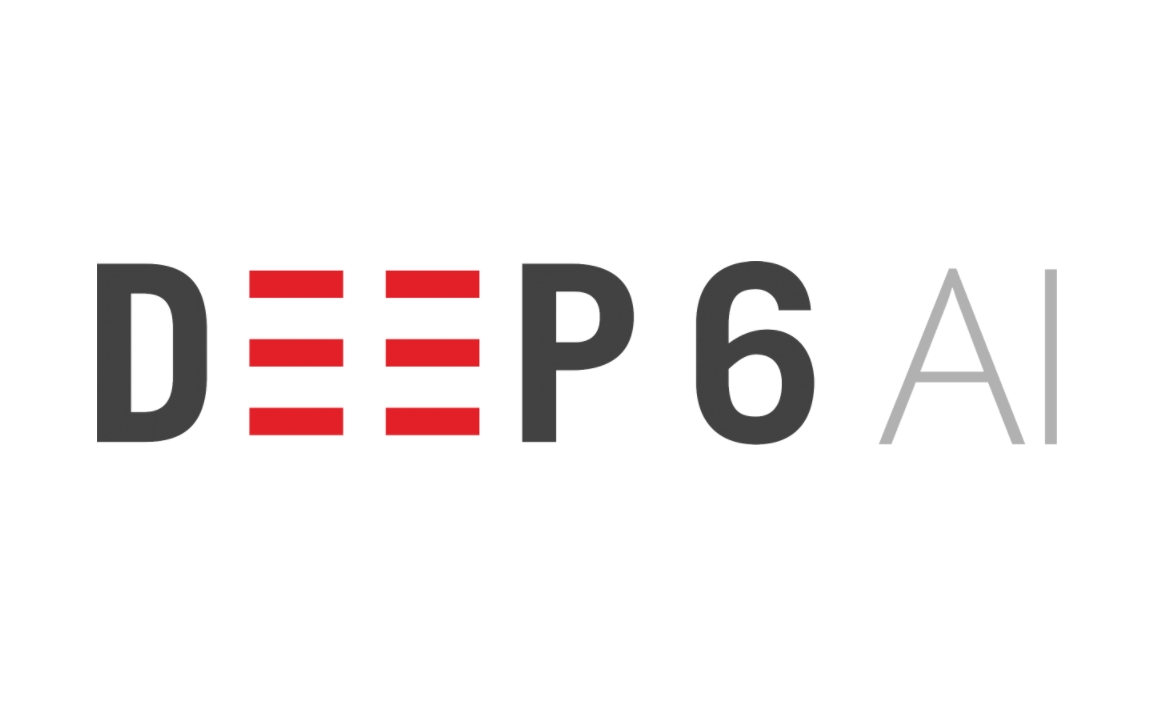 Founded: 2015
Also honored in: 2020 Best Tech Startups in Pasadena (California)
"Deep 6 AI disrupts the clinical trial enrollment process by transforming the way researchers identify eligible patients. Using artificial intelligence and natural language processing to mine structured and unstructured patient data, DEEP 6 AI finds more, better-matching patients for trials in minutes, not months.
Deep 6 AI works with some of the most prominent health systems, pharma companies, and CROs in the world –making the DEEP 6 platform a crucial step in their clinical research workflow and greatly accelerating patients' access to clinical trials.
DEEP 6 AI was founded in 2015 and is based in Pasadena, CA."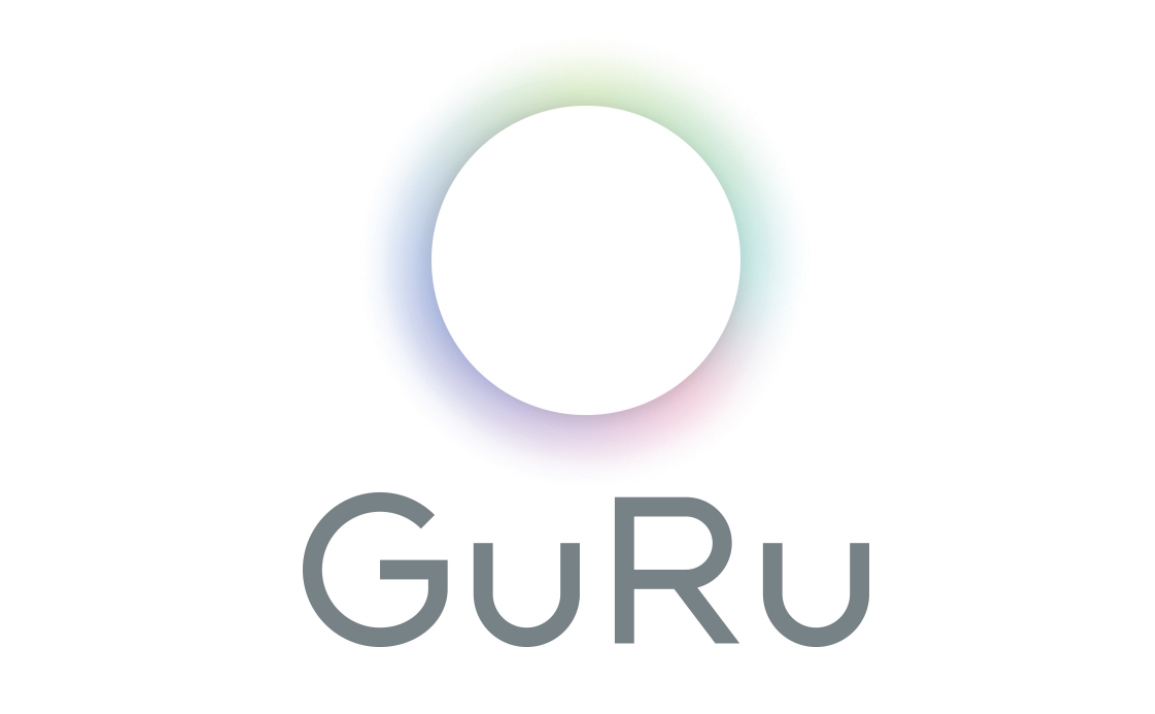 Founded: 2017
Also honored in: 
"GuRu is a VC-funded start-up located in Pasadena, California. We're on a mission to deliver electric power through the air at room scale and beyond. To truly free people and businesses from having to run wires, change batteries, plug things in or bring them to a power source. And we're doing it with the most efficient, precise and intelligent wireless power over distance system ever conceived."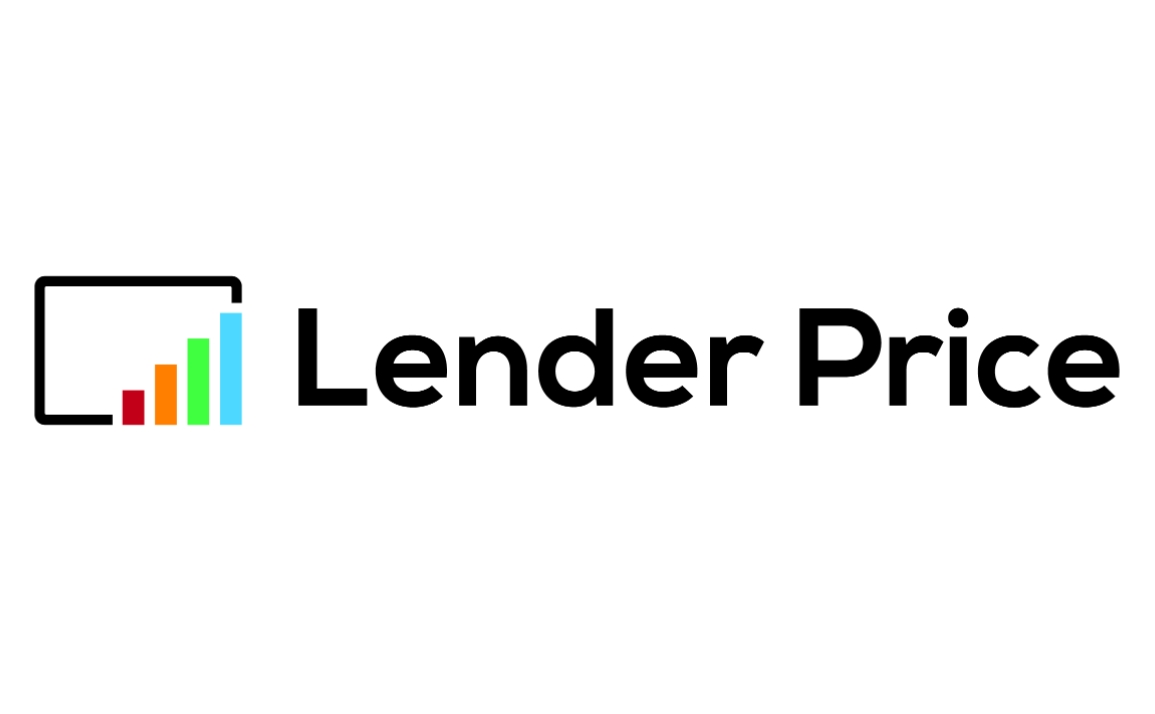 Founded: 2015
"At Lender Price, we believe in disrupting the mortgage lending industry by equipping the lending community with innovative technologies that enhance user experience and streamlines the mortgage loan process. Lender Price provides an Openly Accessible Marketplace for mortgage loan originators to price mortgage loans with hundreds of lenders in real-time and we provide lenders the technologies needed to compete and stay compliant in today's competitive mortgage market."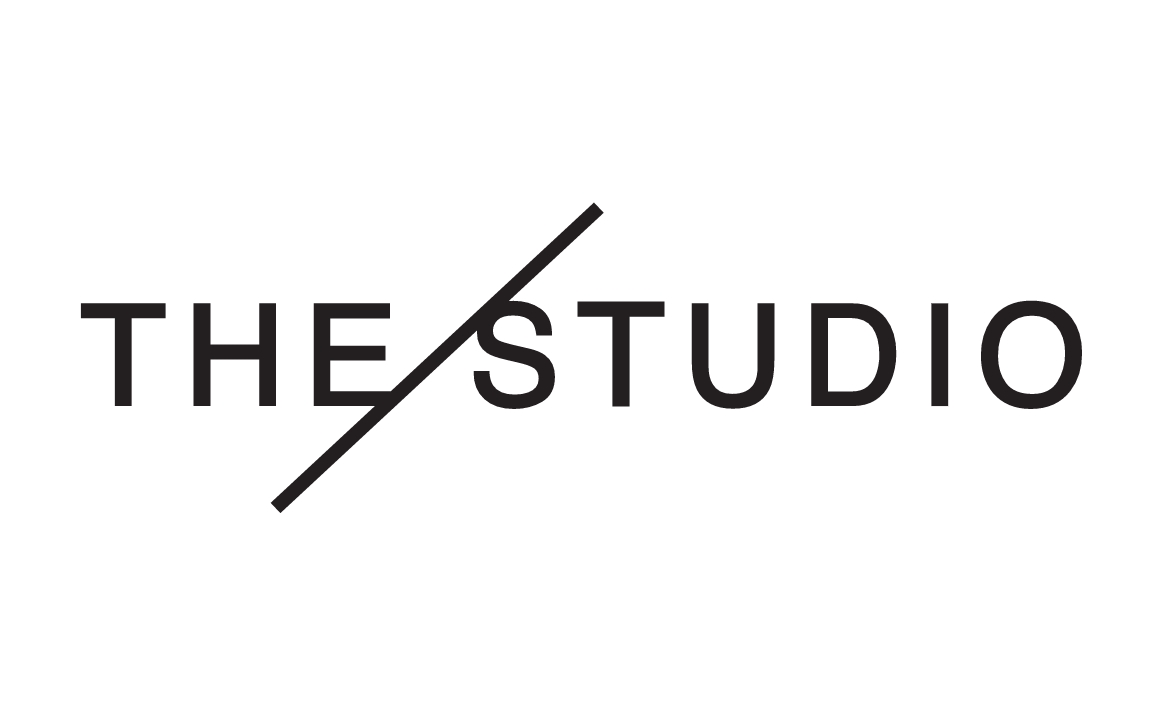 Founded: 2013
Also honored in: 2021 Best Tech Startups in Pasadena (California)
"We are building a company that could be equivalent in scale and relevance to Amazon. Sounds like an exaggeration — but let us explain how we view the market.
Amazon and ecommerce in general have completely disrupted the "last mile"​ — from ordering products to getting those products delivered. But the "first mile"​ in the supply chain, where the product is actually produced, hasn't changed in over a hundred years. In spite of that, its value is immense and only keeps growing. Fashion manufacturing alone is a $1.2Tn space.
We're building an on-demand manufacturing platform that meets the needs of the 21st century and a social media economy. We bootstrapped our way to a $15M run rate and just closed a $10M Series A with a top-tier Silicon Valley VC. We believe we can create enormous value and literally change the world by making manufacturing accessible to everyone."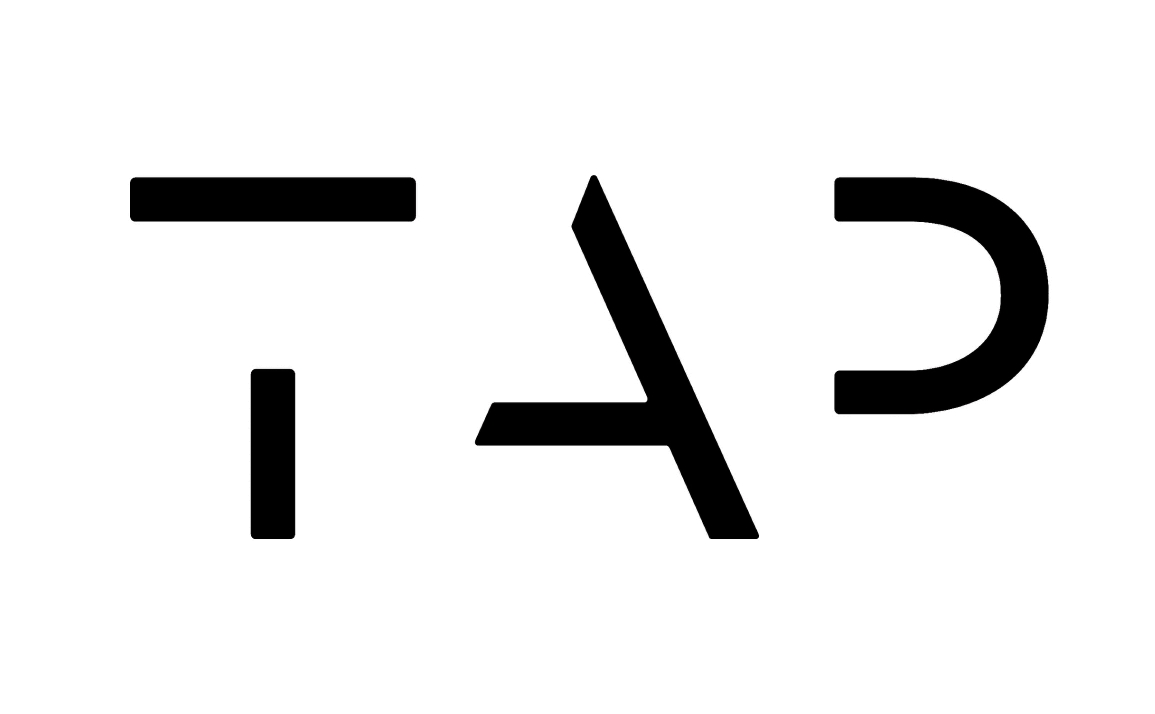 Founded: 2015
Also honored in:
"Tap is a one-handed, Bluetooth wearable keyboard that types characters on your device when you tap your fingers on any surface. Tap lets you communicate with the world by associating various tapping combinations with each letter of the alphabet. Easy to learn, ergonomic and fashionable."