2022 Best Tech Startups in San Francisco

The Tech Tribune staff has compiled the very best tech startups in San Francisco, California. In doing our research, we considered several factors including but not limited to:
Revenue potential
Leadership team
Brand/product traction
Competitive landscape
Additionally, all companies must be independent (unacquired), privately owned, at most 10 years old, and have received at least one round of funding in order to qualify.
Looking for a badge to celebrate your awesome accomplishment? Find it here!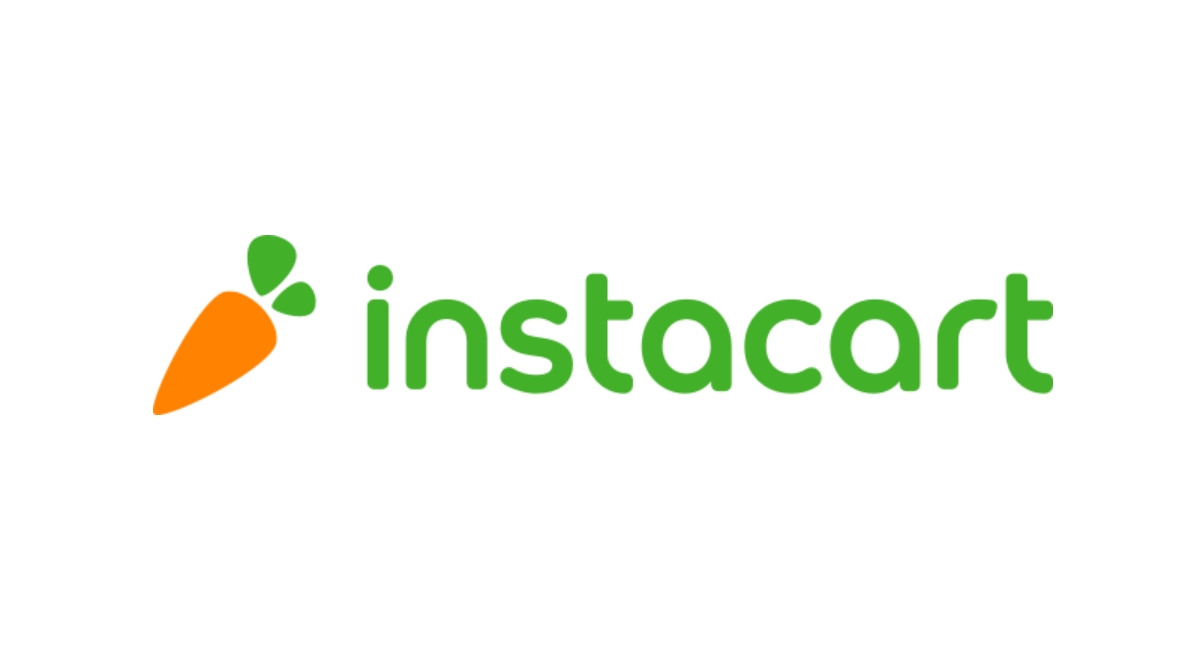 Founded: 2012
Also honored in:
"Instacart (YC S12) is building the best way for people everywhere in the world to shop for groceries. Using your phone or the web, you can order groceries and have them delivered to your door in minutes. You can choose from a variety of local stores including Whole Foods, Safeway, Costco, Mariano's and many more, as well as being able to mix items from multiple stores into one order.
Every day, we solve incredibly hard problems to create an experience for our customers that is nothing short of magical. We are located in San Francisco, and well-funded by some of the greatest investors in the world, like Sequoia Capital, Khosla Ventures, Andreesen Horowitz, SV Angel, and Y Combinator."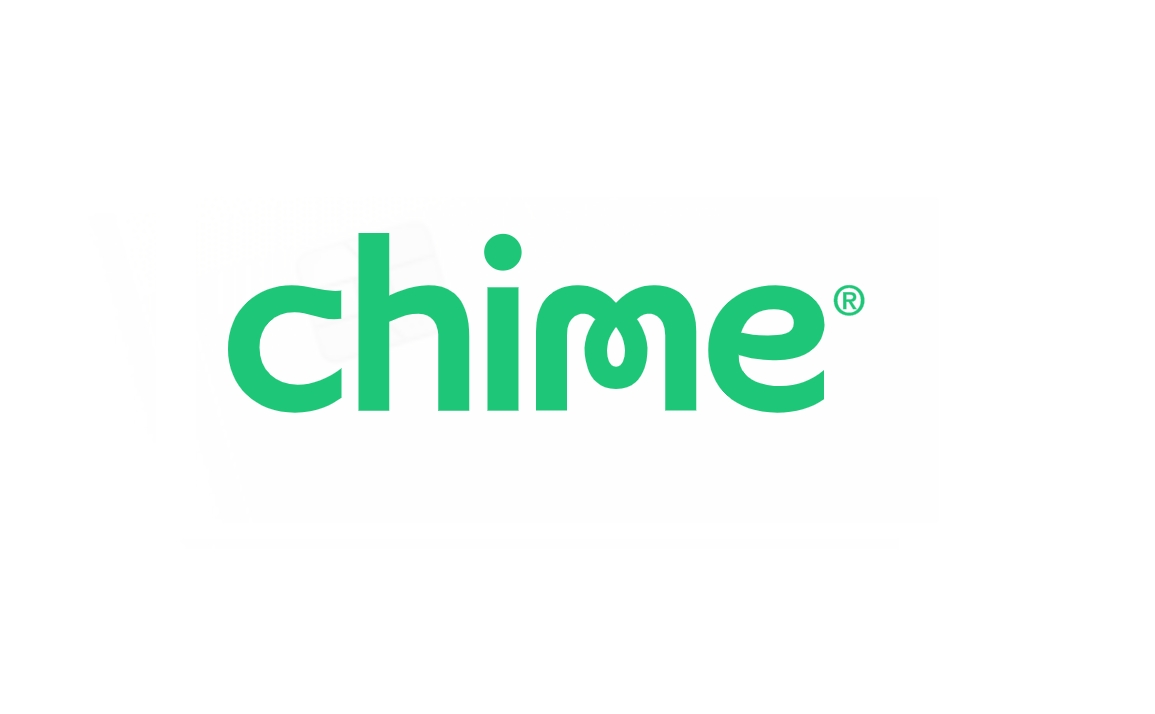 Founded: 2013
Also honored in:
"Chime, the fastest growing challenger bank in the U.S. is a technology company focused relentlessly on helping our members achieve financial peace of mind.
✓ No hidden banking fees
✓ Get paid up to 2 days early
✓ Grow your savings automatically
Applying for a bank account and debit card is free and takes less than 5 minutes
Our DNA is opposite that of big banks, which profit when you overdraft or get into credit card debt. We don't charge fees, give you your paycheck two days early, help you grow your savings automatically and, keep you updated on your spending and account balance with the best mobile app in banking."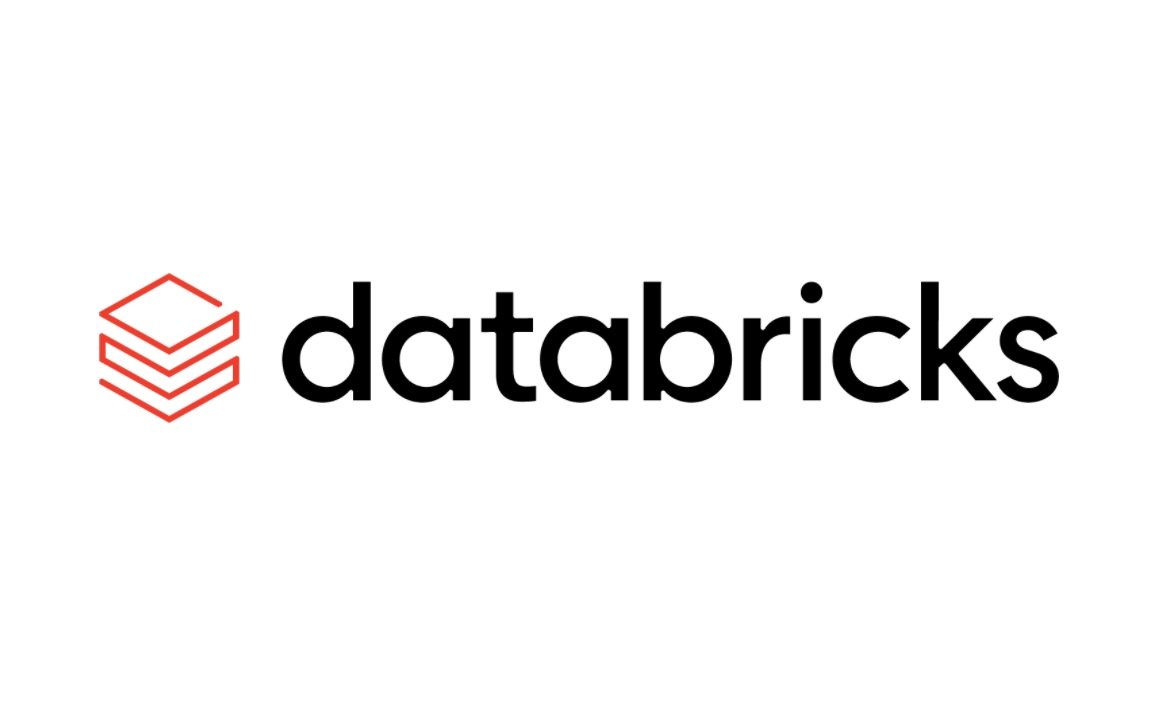 Founded: 2013
Also honored in:
"As the leader in Unified Data Analytics, Databricks helps organizations make all their data ready for analytics, empower data science and data-driven decisions across the organization, and rapidly adopt machine learning to outpace the competition. By providing data teams with the ability to process massive amounts of data in the Cloud and power AI with that data, Databricks helps organizations innovate faster and tackle challenges like treating chronic disease through faster drug discovery, improving energy efficiency, and protecting financial markets.
Databricks was founded in 2013 and has thousands of global customers including Comcast, Shell, HP, Expedia, and Regeneron. The company also has hundreds of global partners that include Microsoft, Amazon, Tableau, Informatica, Cap Gemini and Booz Allen Hamilton. Databricks is founded by the original creators of popular open source projects, including Apache Spark, Delta Lake, MLflow and Koalas."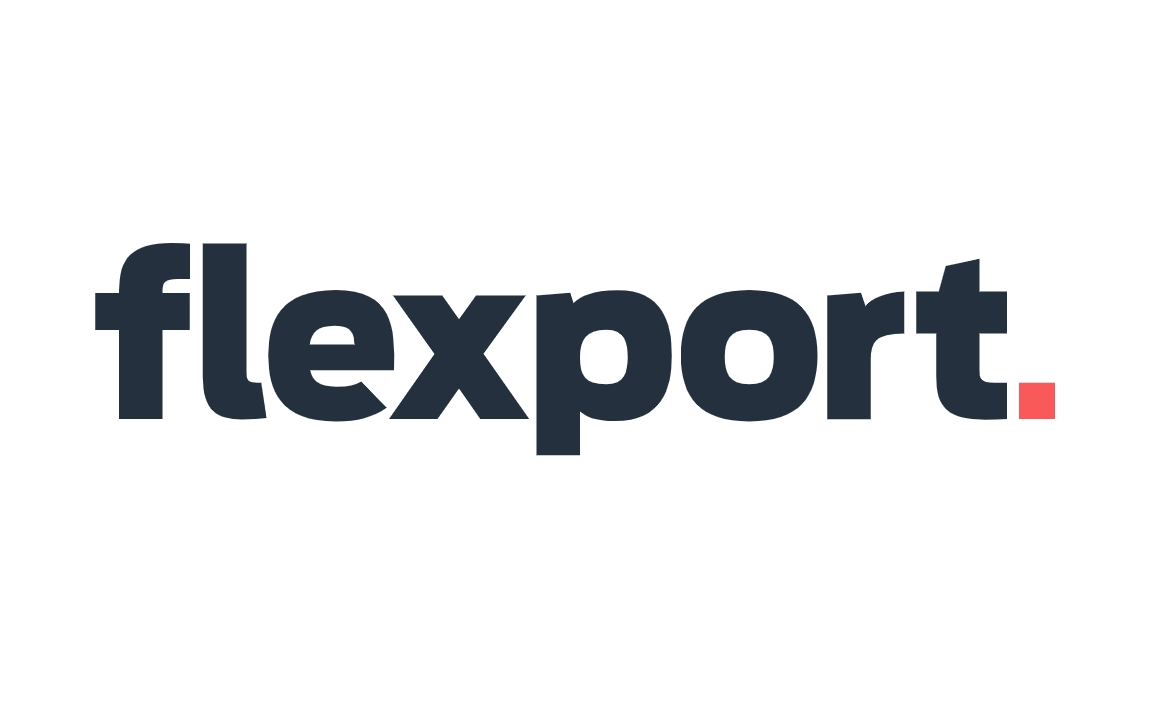 Founded: 2013
Also honored in:
"At Flexport, we believe a world that does business together is a better one. It's called global trade. And freight forwarding is the $2 trillion industry that functions as the circulatory system of global trade — without freight forwarding, global trade simply wouldn't exist.
Problem is, the freight forwarding industry is antiquated, not customer focused, and definitely not tech savvy. We're changing all that."
Founded: 2017
"Brex is all-in-one finance for growing businesses. We help companies spend, save, and earn smarter—and take every dollar further—by doing more than a bank, bookkeeping, or reward program could ever do alone. After completing the Y Combinator accelerator program in 2017, Brex has grown to over 600 employees and raised over US $940 million in venture capital. Learn more at brex.com."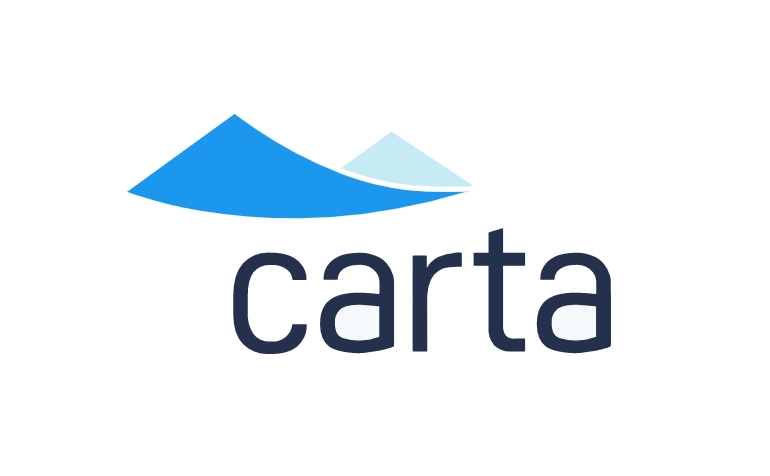 Founded: 2012
Also honored in: 2019 Best Tech Startups in Palo Alto
"Public and private companies trust Carta for ownership management and compliance. Carta makes it simple for companies of all stages to turn employees into owners. As an SEC-registered transfer agent, we help companies issue, value, and transfer securities. Our powerful reporting and administrative tools keep you in compliance with the latest SEC and IRS regulations."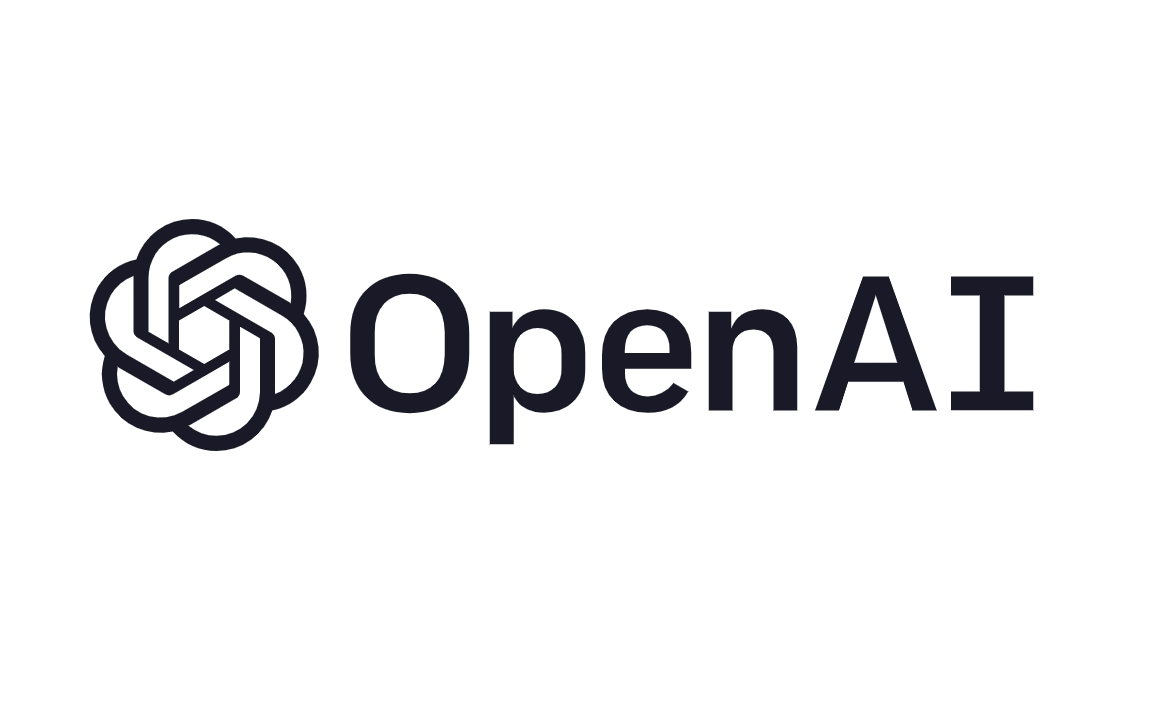 Founded: 2015
Also honored in: 2021 Best Tech Startups in San Francisco
"OpenAI is an AI research and deployment company with the mission to ensure that artificial general intelligence benefits all of humanity."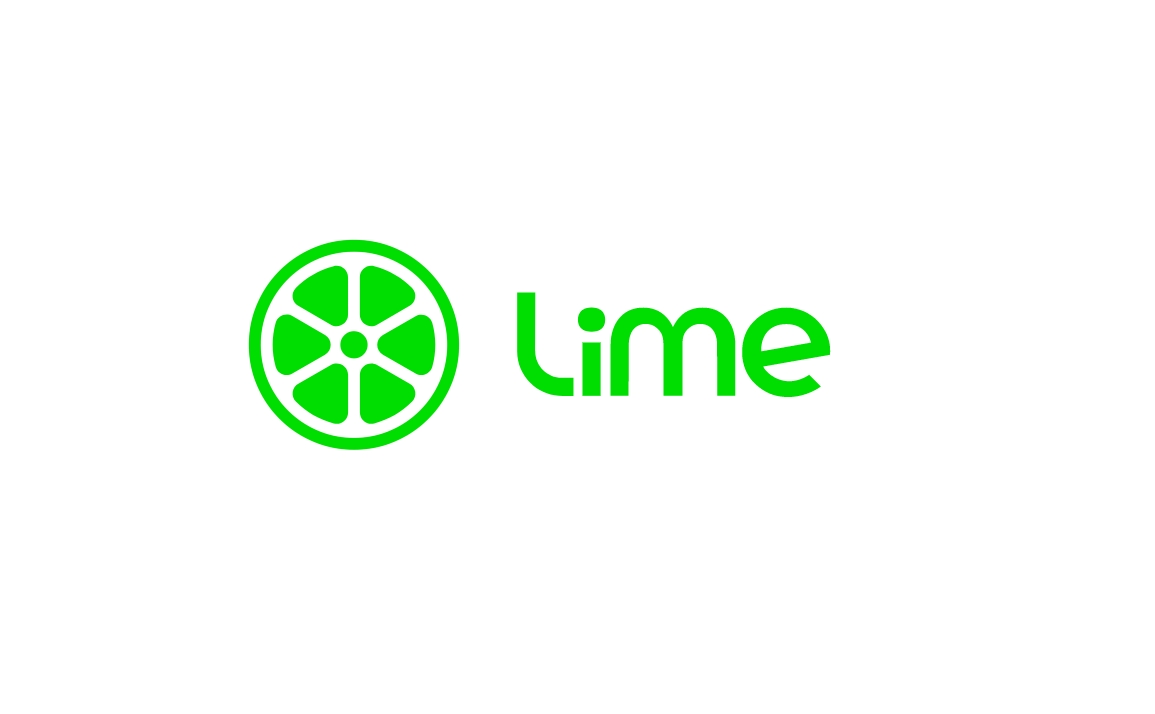 Founded: 2017
Also honored in:
"Lime is revolutionizing micro mobility and empowering a new urban lifestyle. The mobile app lets riders easily find and unlock our fleet of shared smart bikes and scooters, providing them with a fun, efficient and sustainable way to move around the city. By partnering with local communities, Lime is working to not only improve transportation, but cultivate a culture centered around active, healthy and sustainable urban living. Lime is based in San Francisco, CA, and is funded by leading VC firms including Google Ventures, Fifth Wall and Andreessen Horowitz."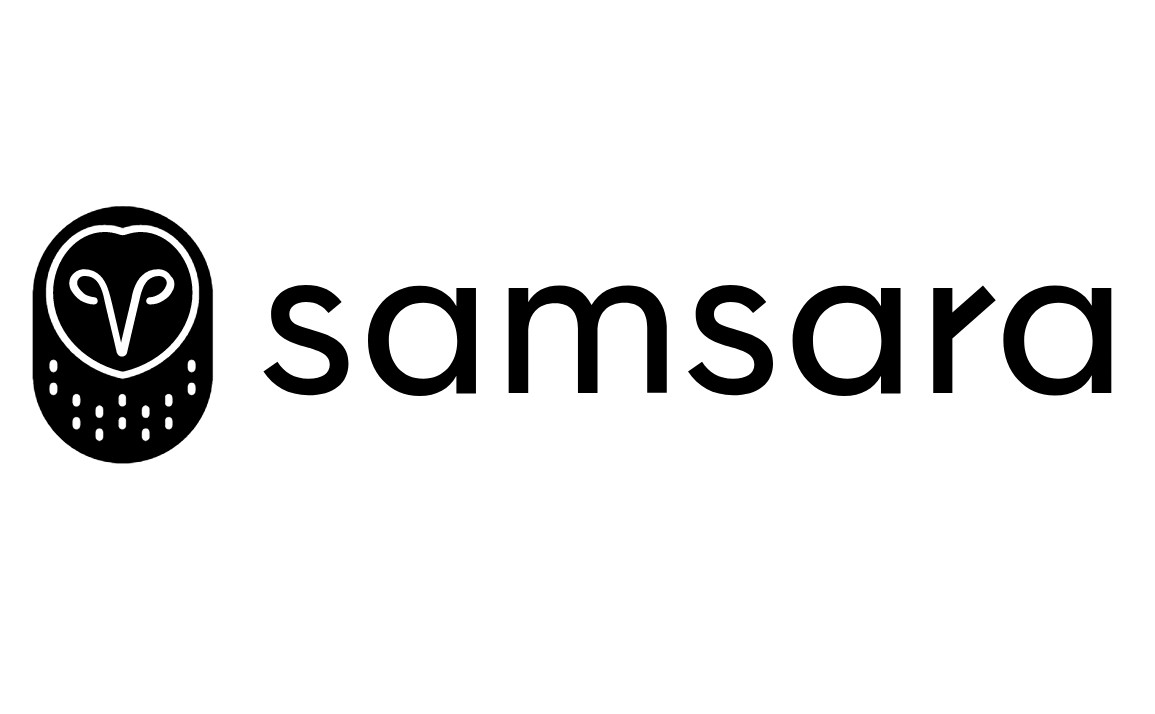 Founded: 2015
"Samsara is the pioneer of the Connected Operations Cloud, which allows businesses that depend on physical operations to harness IoT (Internet of Things) data to develop actionable business insights and improve their operations.
Samsara operates in North America and Europe and serves more than 20,000 customers across a wide range of industries including transportation, wholesale and retail trade, construction, field services, logistics, utilities and energy, government, healthcare and education, manufacturing and food and beverage.
Our team is headquartered in San Francisco, with additional offices in San Jose, Atlanta & London. Learn more about Samsara's mission to increase the efficiency, safety, and sustainability of the operations that power the global economy at www.samsara.com."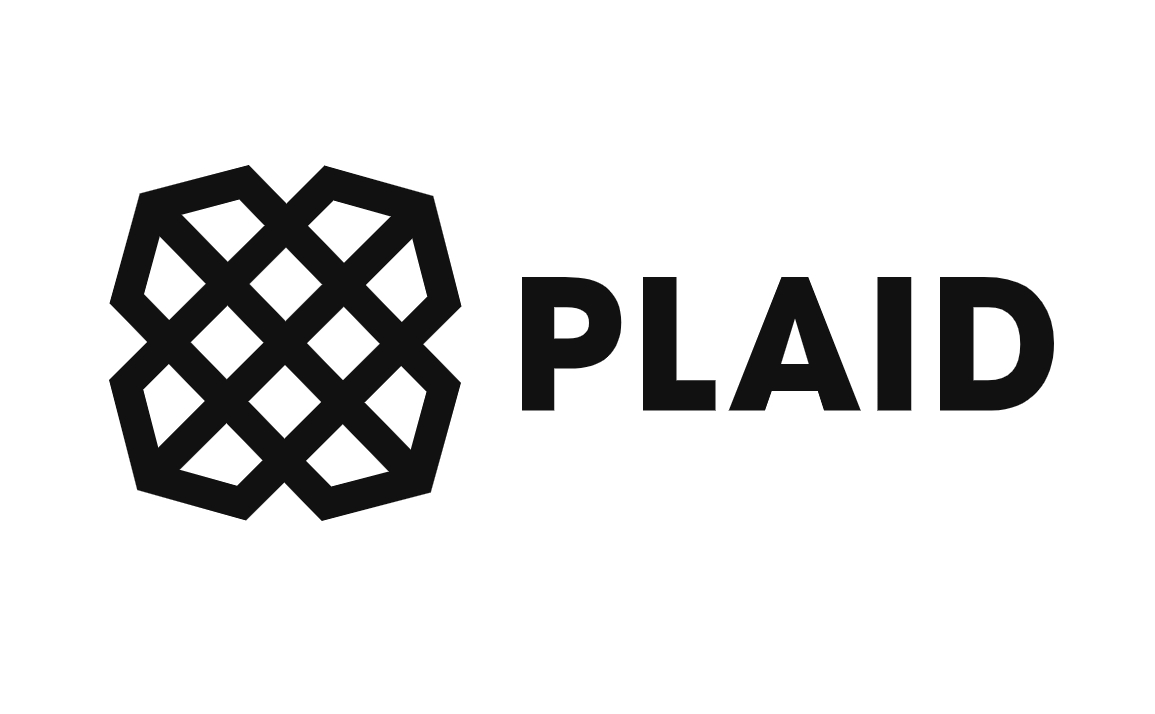 Founded: 2013
"Plaid is used by thousands of digital financial apps and services like Betterment, Expensify, Microsoft and Venmo, and by many of the largest banks to make it easy for consumers to connect their financial accounts with the apps and services they want to use. Plaid connects with over 11,000 financial institutions across the U.S, Canada and Europe.
At Plaid, we have diverse backgrounds and skills, but we're all passionate about building a more efficient and inclusive financial infrastructure—together."