2022 Best Tech Startups in Sunnyvale

The Tech Tribune staff has compiled the very best tech startups in Sunnyvale, California. In doing our research, we considered several factors including but not limited to:
Revenue potential
Leadership team
Brand/product traction
Competitive landscape
Additionally, all companies must be independent (unacquired), privately owned, at most 10 years old, and have received at least one round of funding in order to qualify.
Looking for a badge to celebrate your awesome accomplishment? Find it here!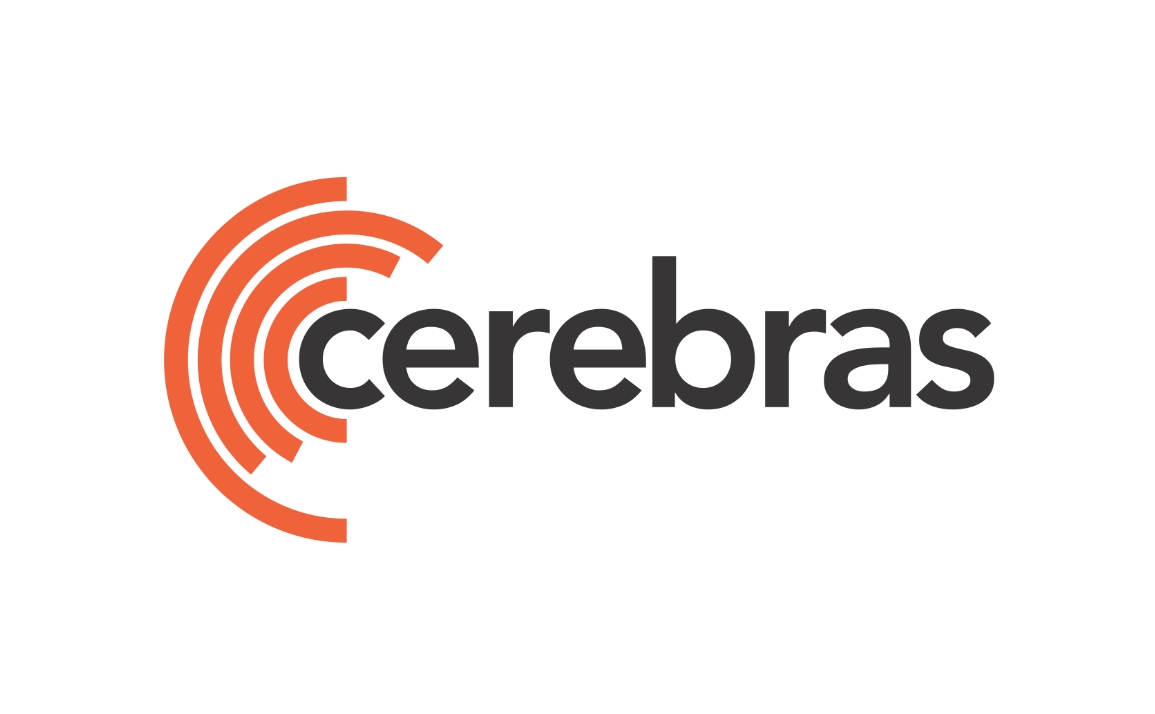 Founded: 2016
Also honored in:
"Cerebras Systems is a team of pioneering computer architects, computer scientists, deep learning researchers, functional business experts and engineers of all types. We have come together to build a new class of computer to accelerate artificial intelligence work by three orders of magnitude beyond the current state of the art.
The CS-2 is the fastest AI computer in existence. It contains a collection of industry firsts, including the Cerebras Wafer Scale Engine (WSE-2). The WSE-2 is the largest chip ever built. It contains 2.6 trillion transistors and covers more than 46,225 square millimeters of silicon. The largest graphics processor on the market has 54 billion transistors and covers 815 square millimeters. In artificial intelligence work, large chips process information more quickly producing answers in less time. As a result, neural networks that in the past took months to train, can now train in minutes on the Cerebras CS-2 powered by the WSE-2."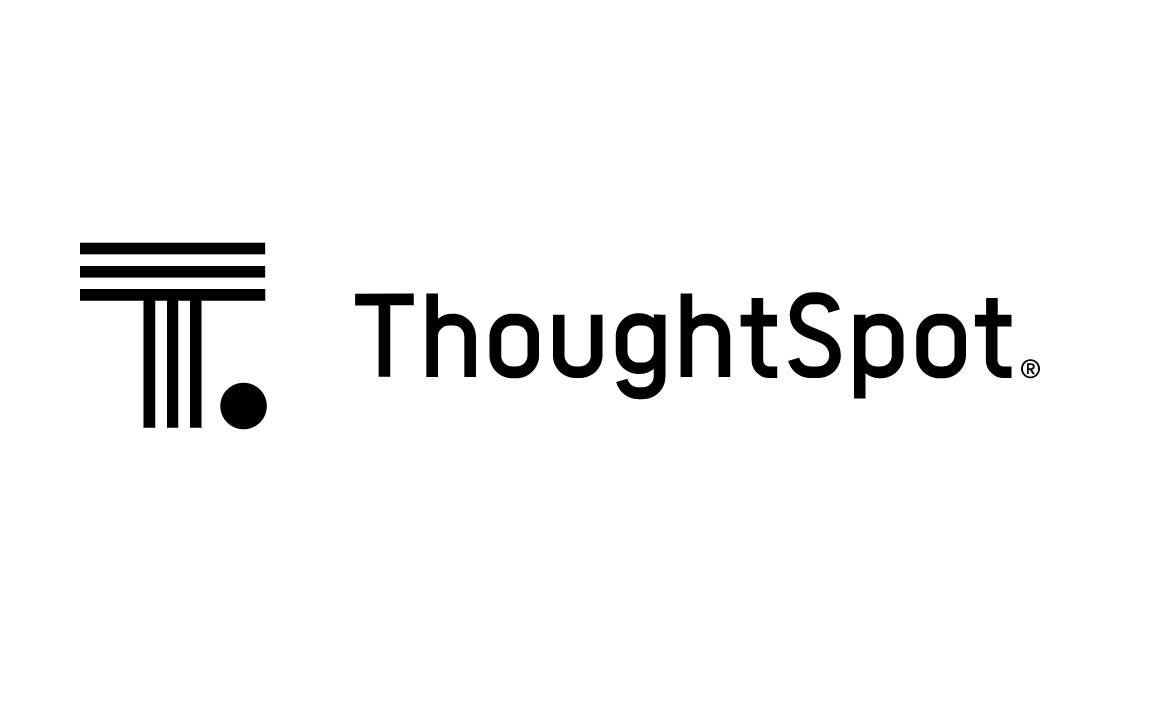 Founded: 2012
Also honored in:
"ThoughtSpot is the Modern Analytics Cloud company. Our mission is to create a more fact-driven world with the easiest to use analytics platform.
With ThoughtSpot, anyone can leverage natural language search and AI to find data insights and tap into the most cutting edge innovations the cloud data ecosystem has to offer.
Companies can put the power of their modern data stack in the hands of every employee, extend the value of their data to partners and customers, and automate entire business processes. Customers can take advantage of our web and mobile applications to improve decision making for every employee."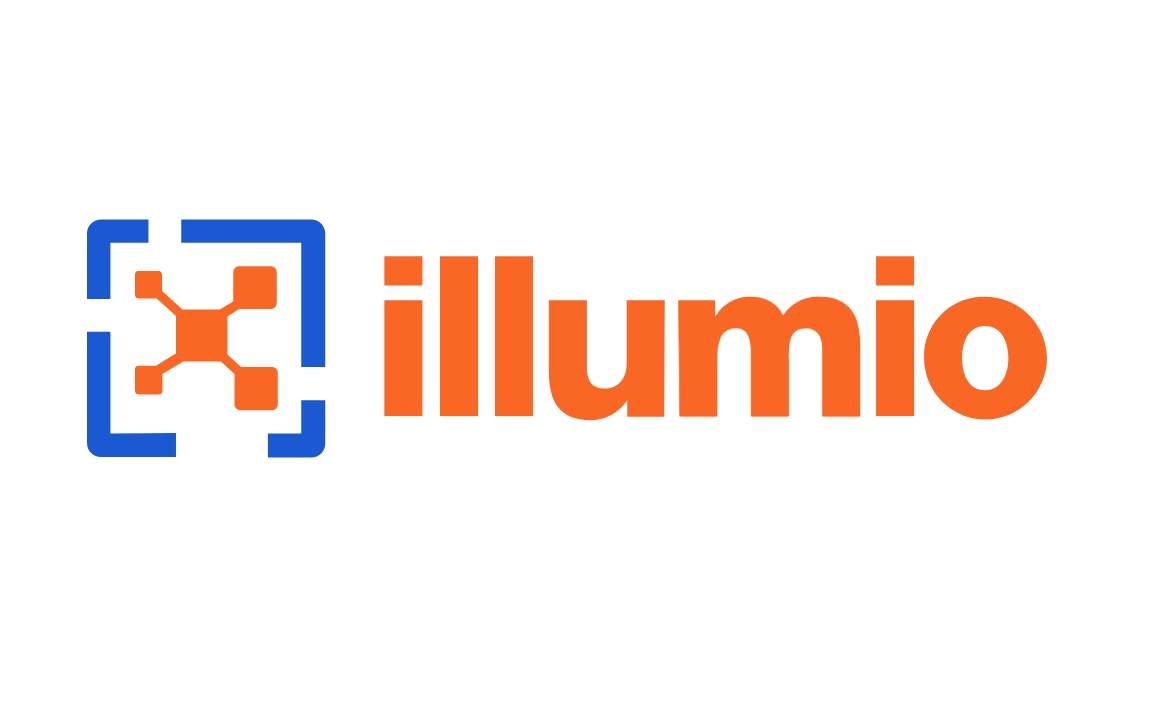 Founded: 2013
Also honored in:
"Illumio, the pioneer and market leader of Zero Trust segmentation, prevents breaches from becoming cyber disasters. Illumio protects critical applications and valuable digital assets with proven segmentation technology purpose-built for the Zero Trust security model. Illumio ransomware mitigation and segmentation solutions see risk, isolate attacks, and secure data across cloud-native apps, hybrid and multi-clouds, data centers, and endpoints, enabling the world's leading organizations to strengthen their cyber resiliency and reduce risk."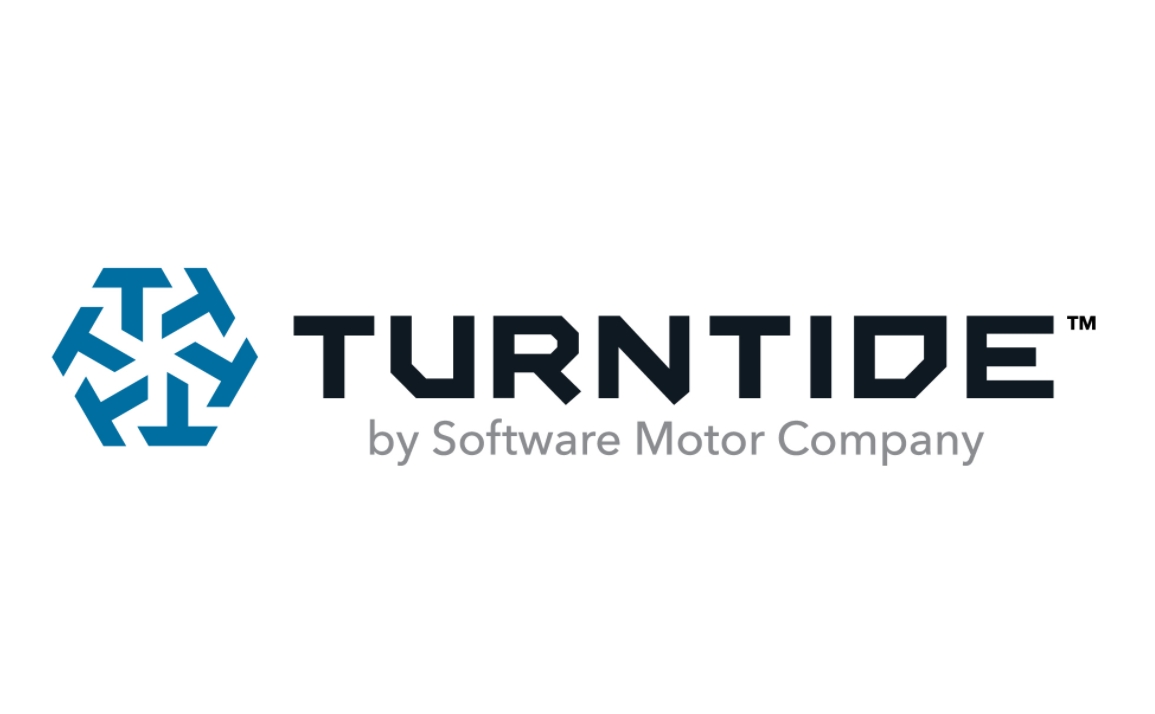 Founded: 2013
Also honored in: 2021 Best Tech Startups in Sunnyvale
"Turntide Technologies is helping turn the tide on climate change with breakthrough technologies that accelerate electrification and sustainable operations for energy-intensive industries. We develop full-stack, integrated, open systems that support commercial and industrial electric vehicles, building operations, and agriculture to optimize how the world uses energy, so every watt is worthwhile for humanity.
Our goal: eliminating the 25% of global electricity consumption that is wasted by legacy electric motors, thus accelerating the world's transition from fossil fuels."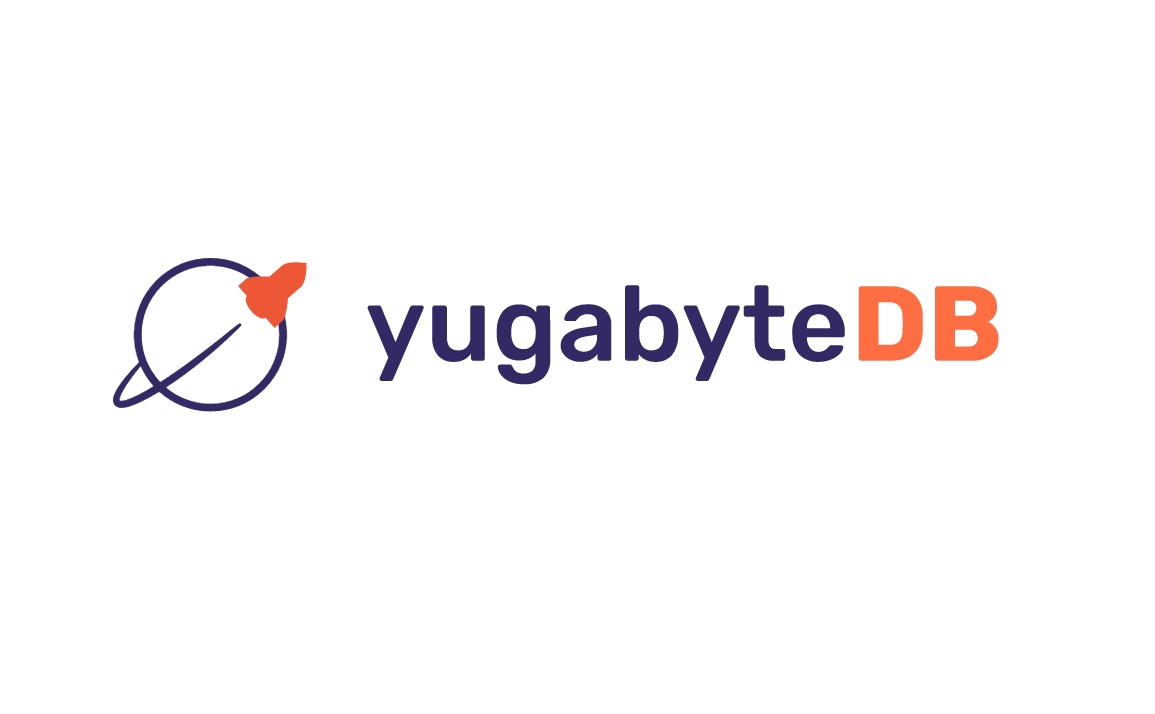 Founded: 2016
Also honored in: 2021 Best Tech Startups in Sunnyvale
"Yugabyte is the company behind the open source YugabyteDB, a high-performance distributed SQL database for cloud native applications.
Built using a unique combination of high-performance document store, auto sharding, per-shard distributed consensus replication and multi-shard ACID transactions (inspired by Google Spanner), YugabyteDB serves both scale-out RDBMS and internet-scale OLTP workloads with low query latency, extreme resilience against failures and global data distribution. As a cloud native database, it can be deployed across public and private clouds as well as in Kubernetes environments with ease."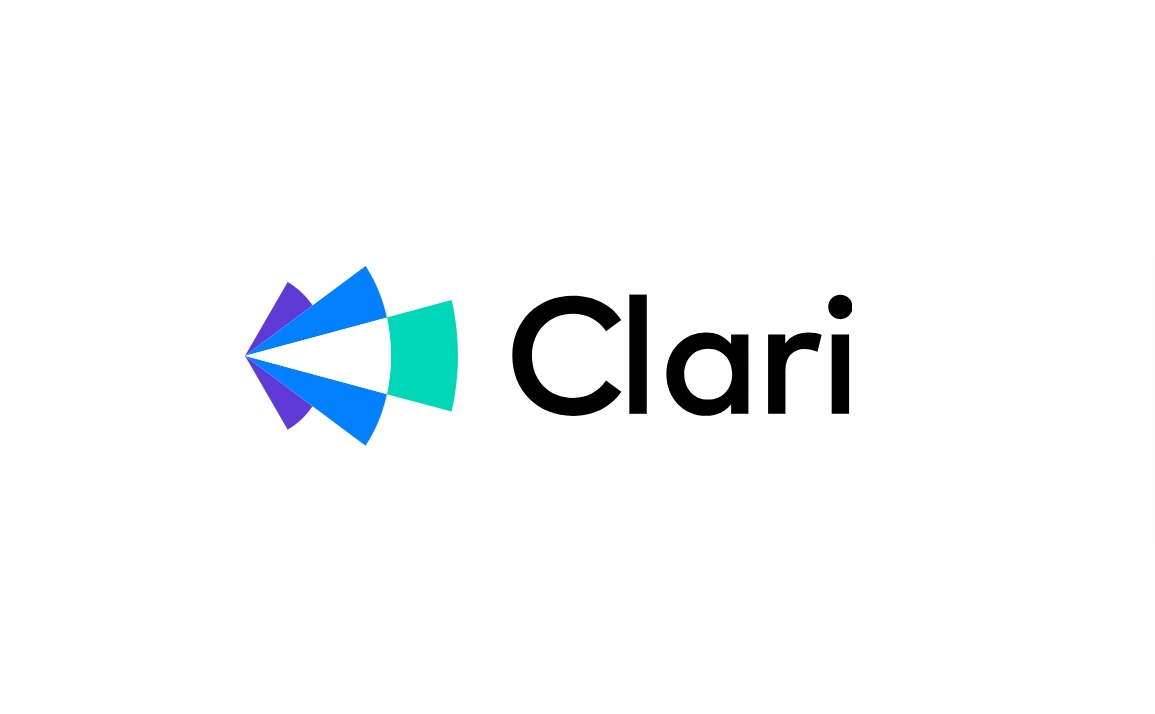 Founded: 2012
Also honored in: 
"Clari's Revenue Operations Platform improves efficiency, predictability, and growth across the entire revenue process. Clari gives revenue teams total visibility into their business, to drive process rigor, spot risk and opportunity in the pipeline, increase forecast accuracy, and drive overall efficiency.
Thousands of sales, marketing, and customer success teams at leading companies, including Okta, Adobe, Workday, Zoom, and Finastra, use Clari's execution insights to make their revenue process more connected, efficient, and predictable."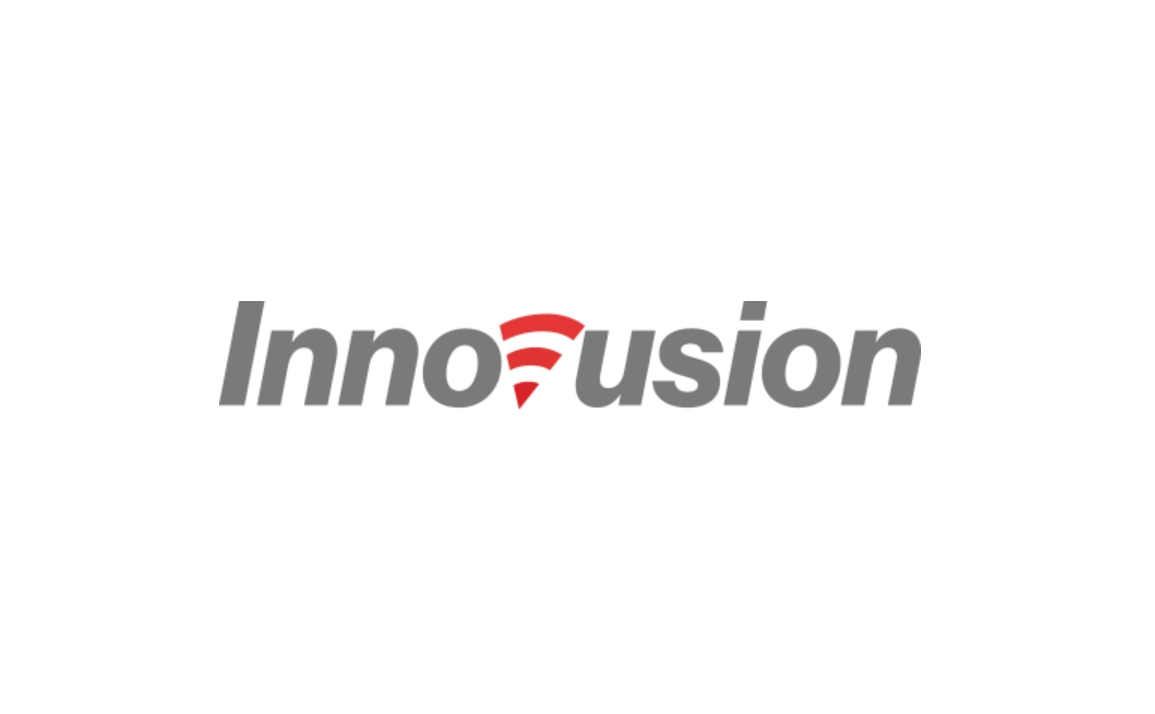 Founded: 2016
"Innovusion was founded in 2016 and has core R&D teams in Sunnyvale, California, USA and Suzhou, China. It is the world's leader in image-grade long-range LiDAR (Light Detection and Ranging) sensor systems for autonomous driving markets. Its products can also be widely applied in smart transportation, smart highway, rail as well as smart mining etc,.
The products for autonomous driving have been proven to pass automotive-grade and meet the requirements for L3+ autonomous driving. Currently NIO, a premier designer and developer of smart, high-performance electric vehicles, has selected Falcon LiDAR for the autonomous vehicle, Model ET7. Innovusion has also started global cooperation with many giants of smart transportation, highway, rail and smart mining using its products due to competitive cost and high quality."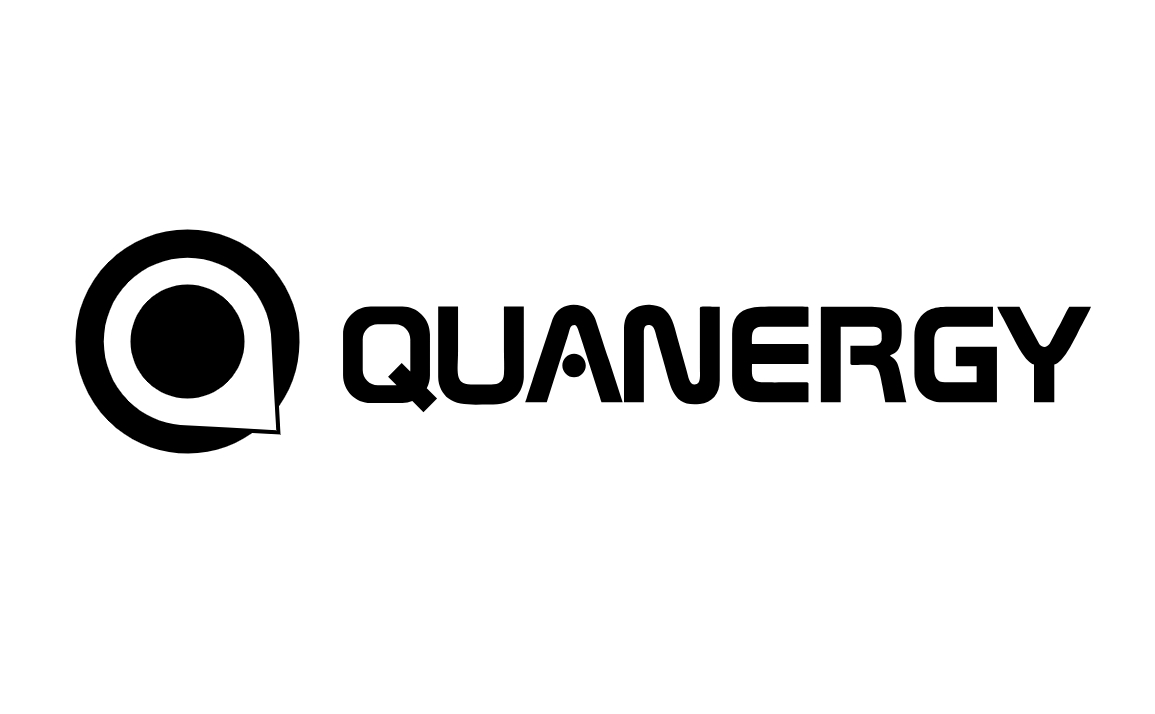 Founded: 2012
Also honored in:
"Quanergy Systems' mission is to create powerful, affordable smart LiDAR solutions for automotive and IoT applications to enhance people's experiences and safety. Quanergy has developed the only true 100% solid-state CMOS LiDAR sensor built on optical phased array (OPA) technology to enable the mass production of low-cost, highly reliable 3D LiDAR solutions. Through Quanergy's smart LiDAR solutions, businesses can now leverage real-time, advanced 3D insights to transform their operations in a variety of industries, including industrial automation, physical security, smart cities, smart spaces, and much more. Quanergy solutions are deployed by over 350 customers across the globe."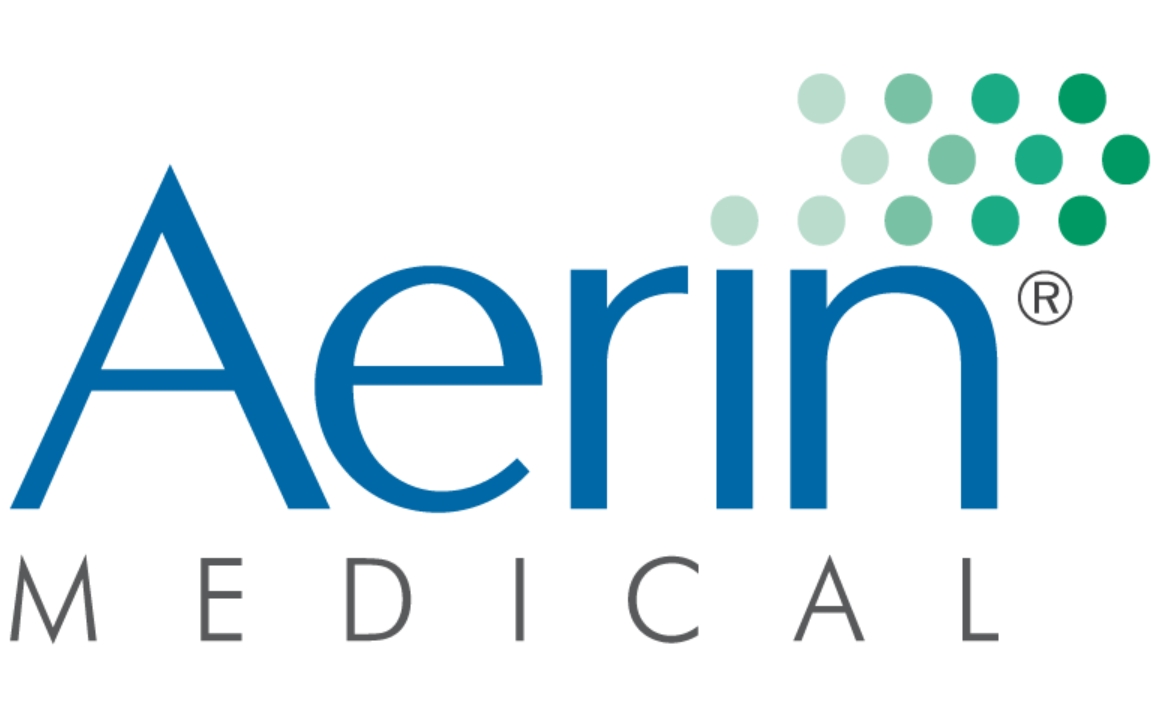 Founded: 2011
"Aerin's mission is to provide Ear, Nose, and Throat (ENT) physicians with non-invasive solutions for the treatment of chronic nasal airway conditions. The company's FDA-cleared products, VivAer® for nasal airway obstruction and RhinAer® for chronic rhinitis, leverage Aerin's proprietary, temperature-controlled technology, which allows ENT physicians to reliably improve patients' symptoms with an in-office procedure performed with local anesthetic. For more information, please visit www.aerinmedical.com."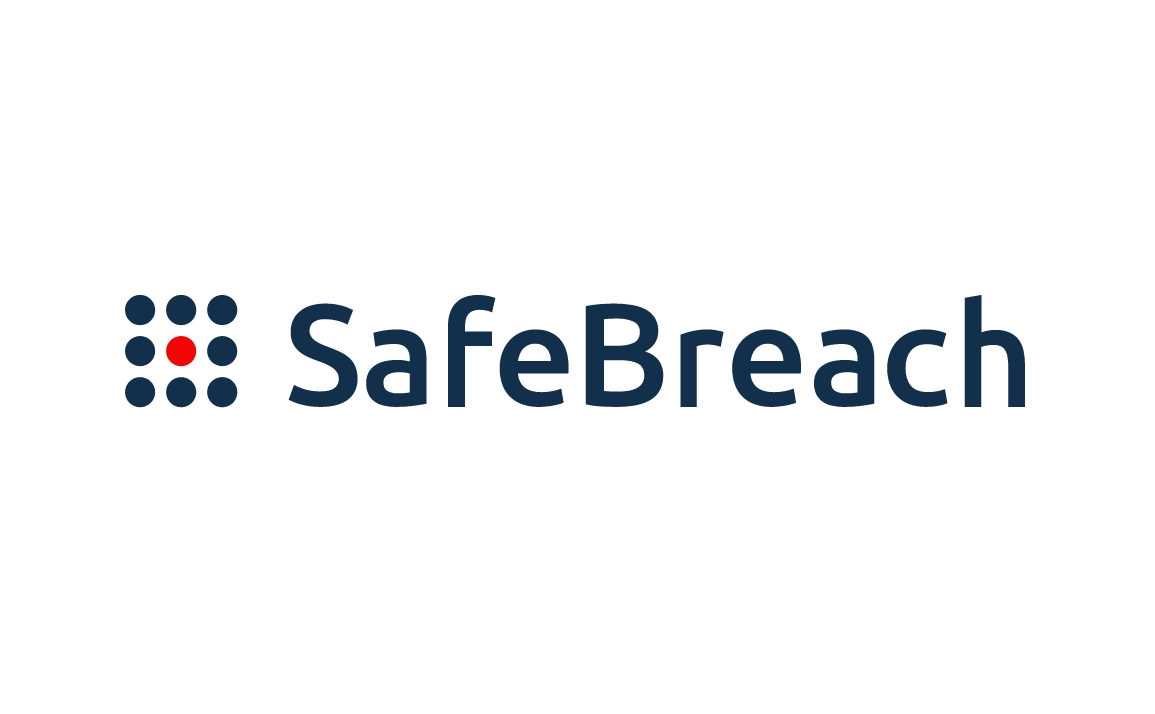 Founded: 2014
"SafeBreach helps answer the questions security leaders are being asked by their CEO/boards today – Are we secure?"​ and "Can a breach happen to us?"​ Our platform simulates hacker breach methods across the entire kill chain to identify breach scenarios in your environment before an attacker does. Think of it as your very own "virtual hacker"​ that performs continuous security validation so you can:
quantify your enterprise risks
validate your existing security controls
weaponize your threat intelligence
We're looking for hackers and trailblazers to join us. If you're passionate about technology and like to break things, we want to hear from you! Join us, and make an impact!"