2021 Best Tech Startups in Sunnyvale

The Tech Tribune staff has compiled the very best tech startups in Sunnyvale, California. In doing our research, we considered several factors including but not limited to:
Revenue potential
Leadership team
Brand/product traction
Competitive landscape
Additionally, all companies must be independent (unacquired), privately owned, at most 10 years old, and have received at least one round of funding in order to qualify.
Looking for a badge to celebrate your awesome accomplishment? Find it here!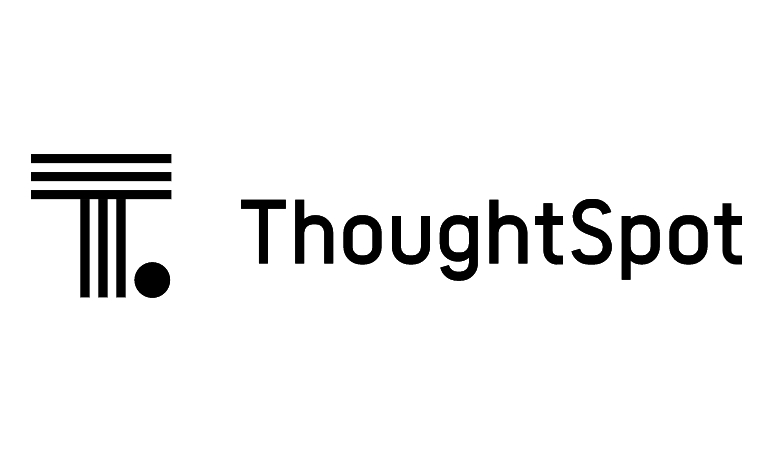 Founded: 2012
Also honored in: 2020 Best Tech Startups in Sunnyvale
"The world's most innovative enterprises use ThoughtSpot to empower every person in their organization, from C-suite executive to front-line employee, with the ability to quickly uncover data-driven insights. With ThoughtSpot, business people can type a simple Google-like search to instantly analyze billions of rows of data, and leverage artificial intelligence to get trusted, relevant insights pushed to them as answers to thousands of questions they might not have thought to ask. ThoughtSpot is simple enough for any business person to use, yet powerful enough to handle even the largest, most complex enterprise data without sacrificing speed, security, or governance. That's why customers like Walmart, 7-11, BT, Celebrity Cruises, Daimler, De Beers, Hulu, Miami Children's Health System, Nationwide Building Society, and Scotiabank have turned to ThoughtSpot to transform their decision-making cultures. By making insights a part of every conversation and every decision, ThoughtSpot is reimagining the role of data in creating a more fact-driven world. For more information, please visit www.thoughtspot.com."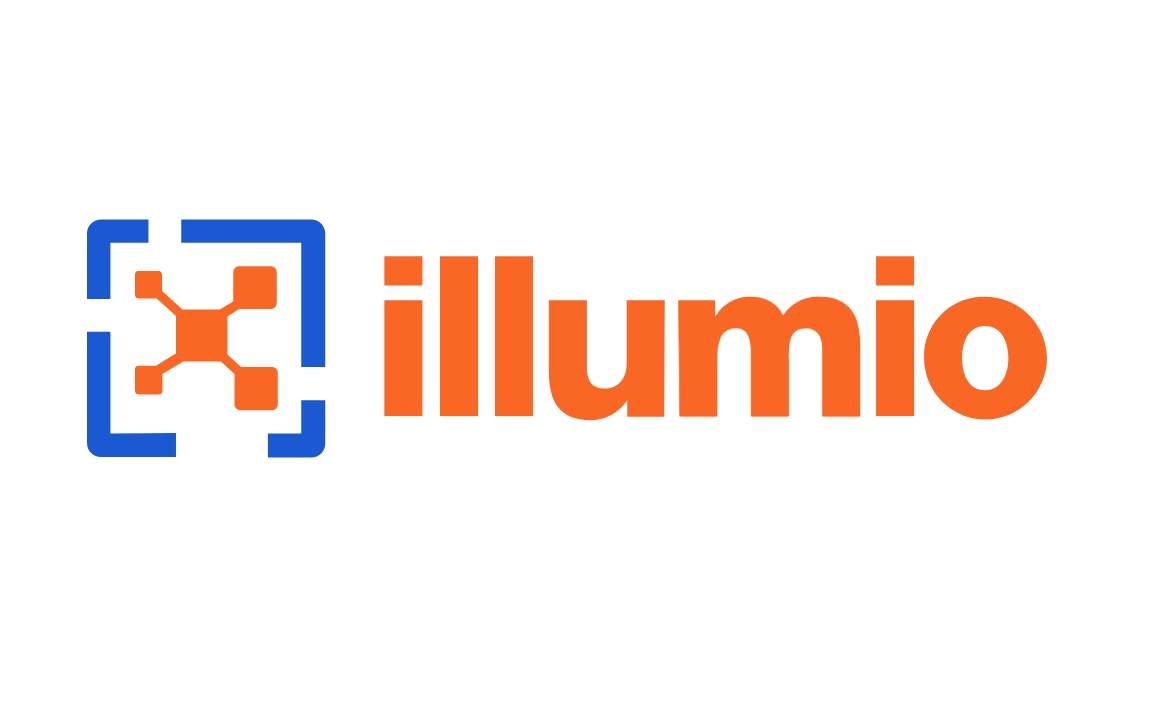 Founded: 2013
Also honored in:
"Illumio enables organizations to realize a future without high-profile breaches by providing visibility, segmentation, and control of all network communications across any data center or cloud. Founded in 2013, the world's largest enterprises, including Morgan Stanley, BNP Paribas, Salesforce, and Oracle NetSuite, trust Illumio to reduce cyber risk. For more information, visit www.illumio.com/what-we-do."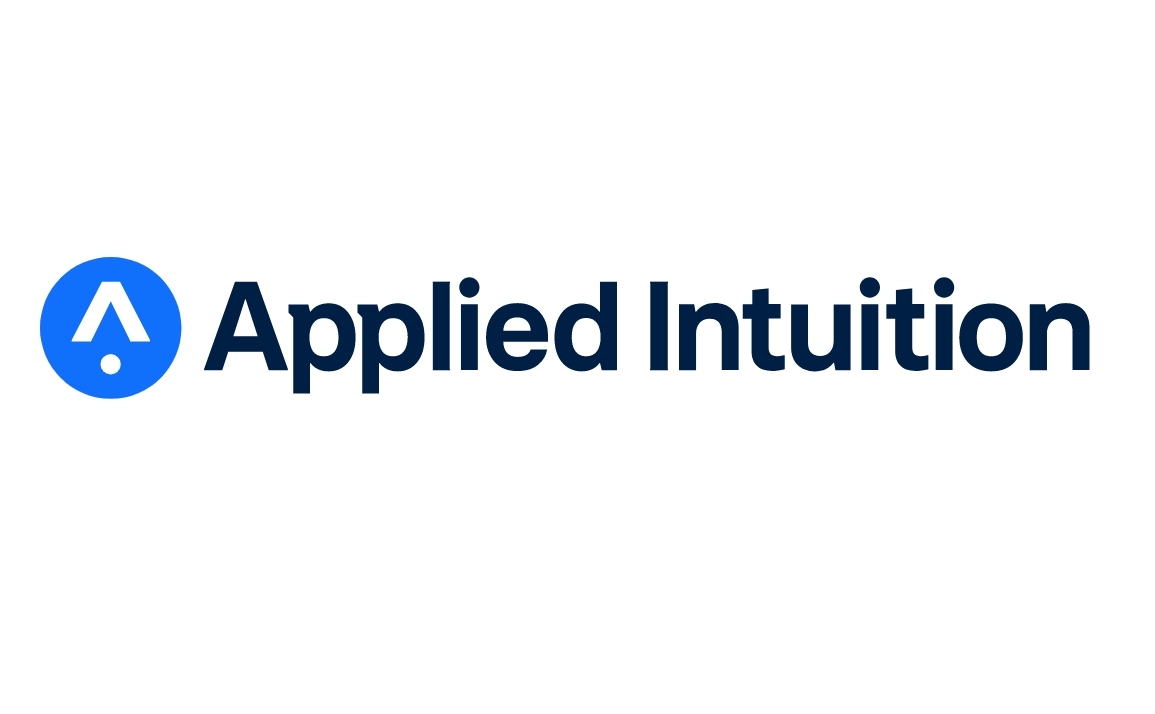 Founded: 2017
"As the foremost enabler of autonomous vehicle development, Applied Intuition equips engineering and product teams with software that makes it faster, safer, and easier to bring autonomy to market.
Applied's suite of products, focused on simulation and analytics, delivers sophisticated infrastructure built for scale. Companies of all sizes use Applied to comprehensively test and rapidly accelerate their autonomous vehicle development.
Headquartered in Silicon Valley with offices in Detroit, Tokyo, and Munich, Applied is composed of software and automotive experts from the top companies in the world (such as Google, Amazon, Apple, Waymo, Tesla, Delphi, GM, and Bosch)."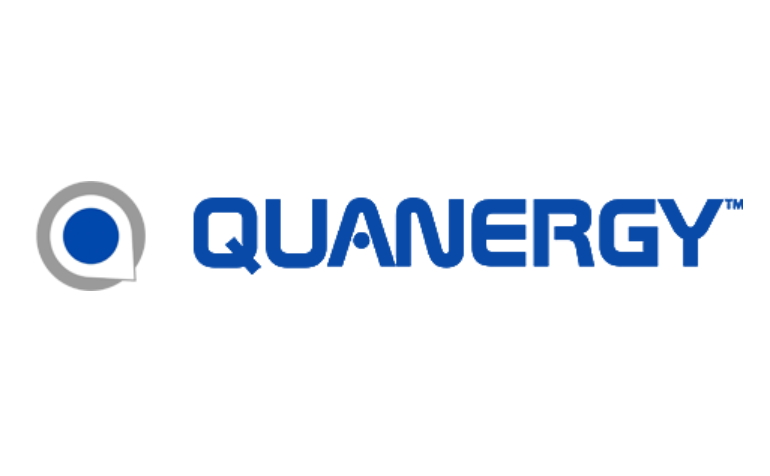 Founded: 2012
Also honored in:
"Quanergy Systems, Inc. is a Silicon-Valley-based technology company offering smart sensing solutions. It is the leading provider of time-of-flight LiDAR sensors and perception software for real-time capture and processing of 3D spatial data and object detection, identification, classification and tracking. Its sensors are disruptive in price, performance, reliability, size, weight, and power, while meeting the mass deployment requirement of being solid state. Its solutions are applicable in numerous sectors including transportation, 3D HD mapping, surveying, localization, navigation, aeronautics, mining, agriculture, drones, robotics, industrial automation, security, smart spaces and 3D-aware smart devices, delivering improved safety, efficiency and quality of life."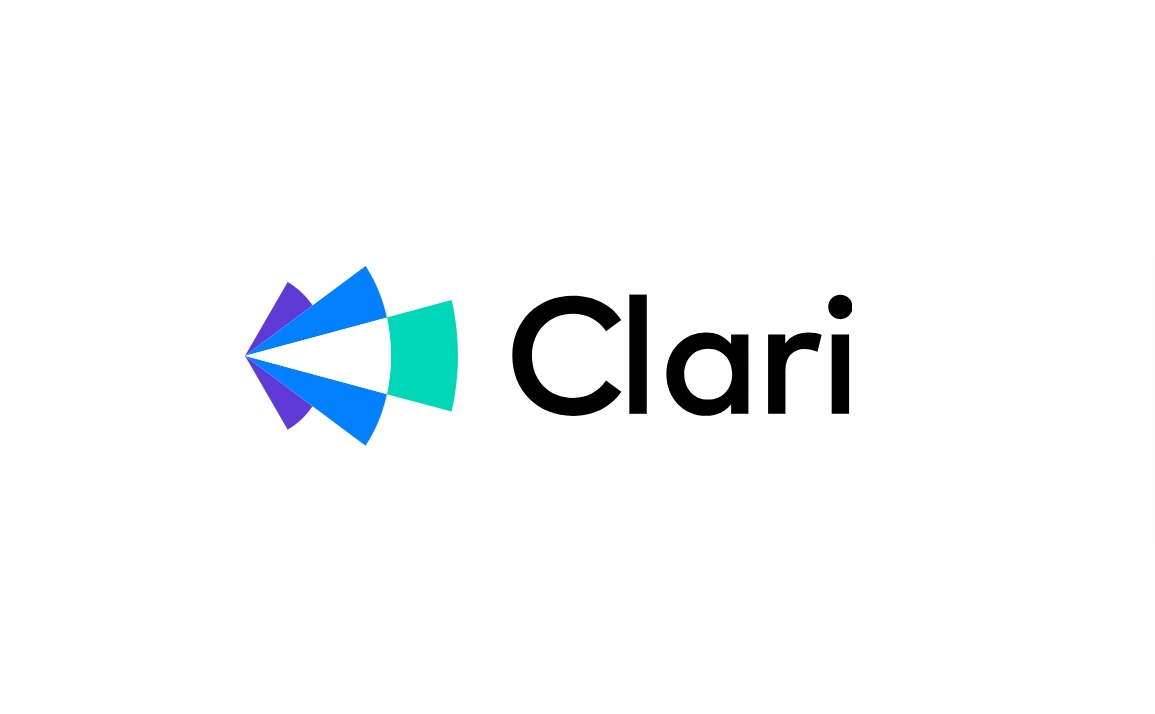 Founded: 2012
Also honored in: 2020 Best Tech Startups in Sunnyvale
"Clari's Revenue Operations Platform improves efficiency, predictability, and growth across the entire revenue process. Clari gives revenue teams total visibility into their business, to drive process rigor, spot risk and opportunity in the pipeline, increase forecast accuracy, and drive overall efficiency.
Thousands of sales, marketing, and customer success teams at leading companies, including Okta, Adobe, Workday, Zoom, and Finastra, use Clari's execution insights to make their revenue process more connected, efficient, and predictable."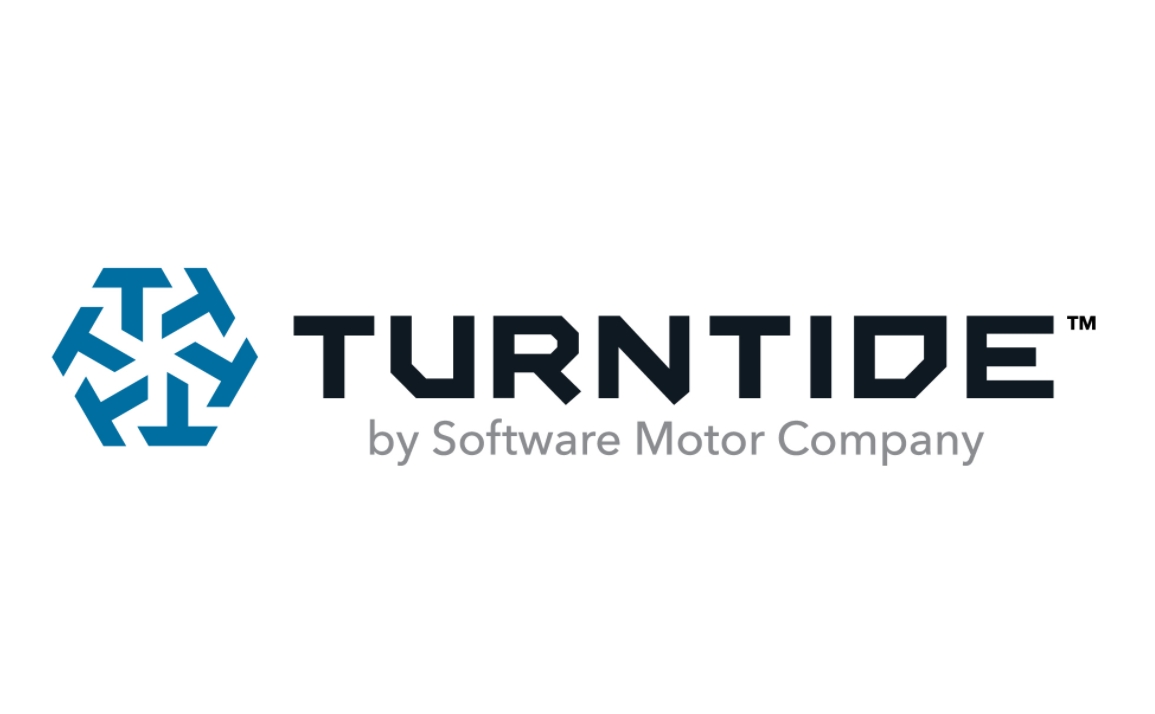 Founded: 2013
"Turntide Technologies (formerly Software Motor Company) has developed the world's most efficient and intelligent electric motor system. The revolutionary Smart Motor System is based on proven switched reluctance technology, now managed with advanced cloud software and connected to precise controls via IoT. Turntide's vision is to eliminate the 25% of global electricity consumption that is wasted by legacy motors, thus accelerating the world's transition from fossil fuels."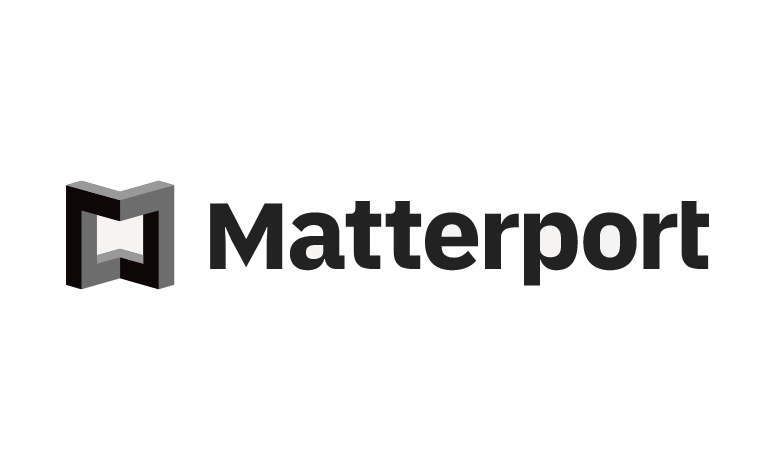 Founded: 2010
Also honored in:
"Matterport is the world leader in immersive 3D technology, offering a platform for prosumers and professionals to easily capture, edit and share 3D models of physical spaces. These navigable virtual tours are presented in Matterport's proprietary photo-realistic digital media format."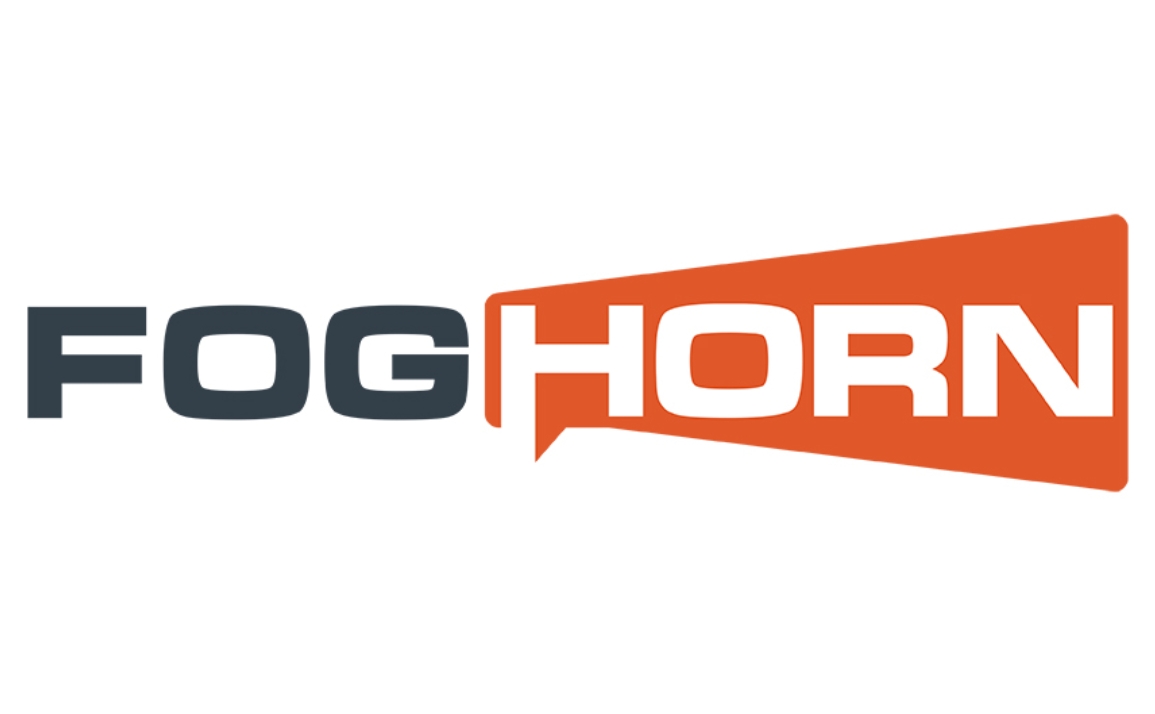 Founded: 2014
"FogHorn is a leading developer of "edge intelligence" software for industrial and commercial IoT applications. FogHorn's software platform brings the power of machine learning and advanced analytics to the on-premise edge environment enabling a new class of applications for advanced monitoring and diagnostics, asset performance optimization, operational intelligence and predictive maintenance use cases. FogHorn's solutions are ideally suited for OEMs, systems integrators and end customers in vertical markets such as manufacturing, power and water, oil and gas, mining, transportation, healthcare, retail, as well as Smart Grid, Smart City and Smart Car applications."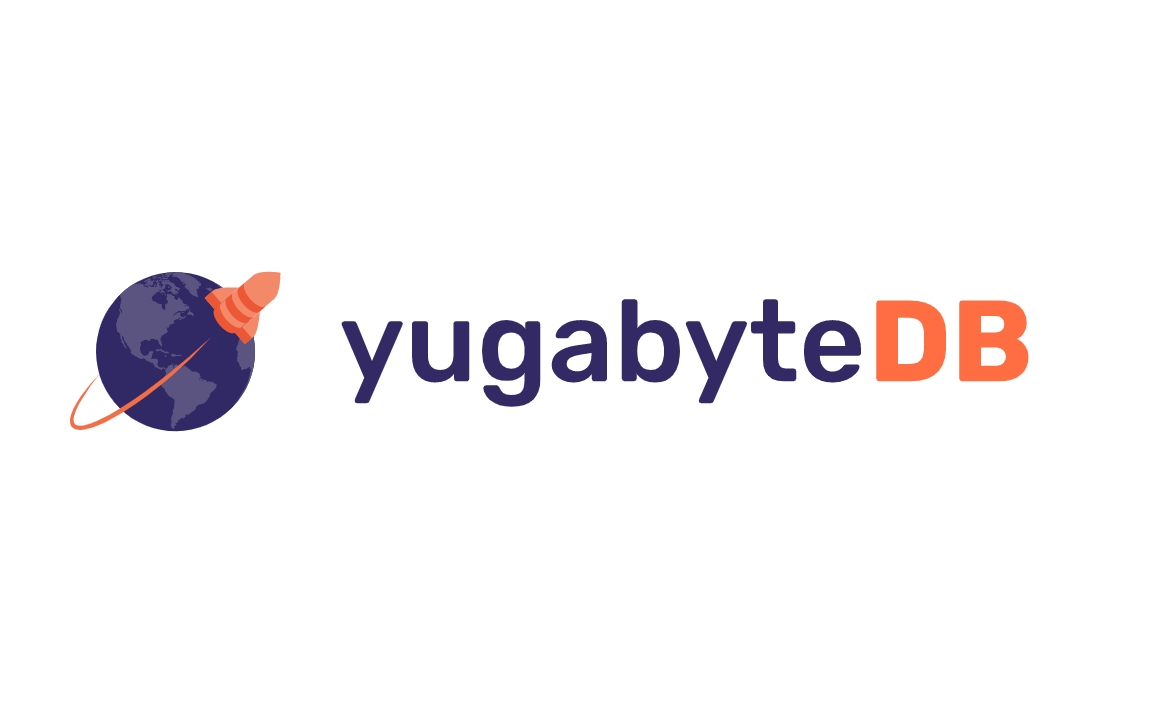 Founded: 2016
"Yugabyte is the company behind the open source YugabyteDB, a high-performance distributed SQL database for global, internet-scale applications.
Built using a unique combination of high-performance document store, auto sharding, per-shard distributed consensus replication and multi-shard ACID transactions (inspired by Google Spanner), YugabyteDB serves both scale-out RDBMS and internet-scale OLTP workloads with low query latency, extreme resilience against failures and global data distribution. As a cloud native database, it can be deployed across public and private clouds as well as in Kubernetes environments with ease."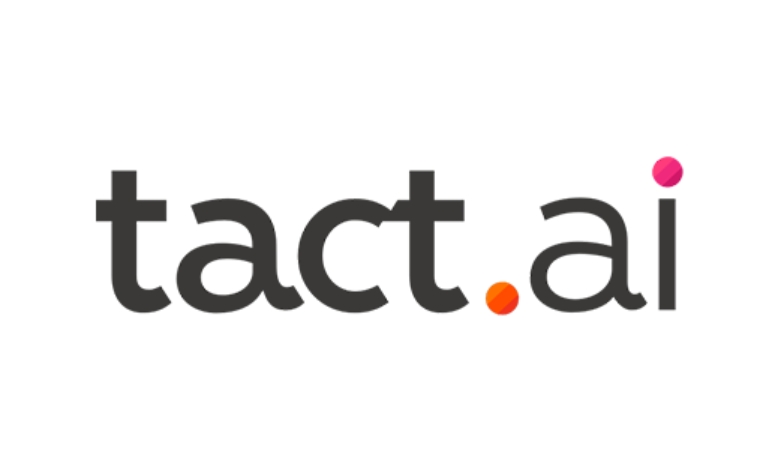 Founded: 2012
Also honored in: 2020 Best Tech Startups in Sunnyvale
"Led by former Salesforce and Siebel executive, Chuck Ganapathi, Tact.ai is on a mission to make enterprise software more human-friendly. Tact.ai's conversational AI sales platform is used by sales teams at GE, Cisco Systems, Kelly Services and other Fortune 500 companies to drive revenue growth by eliminating friction in their daily sales workflow. Headquartered in Redwood City, CA., Tact.ai Technologies, Inc. is a privately-held company backed by Accel Partners, Redpoint Ventures, Upfront Ventures, M12 (formerly Microsoft Ventures), Comcast Ventures, Salesforce Ventures and the Amazon Alexa Fund."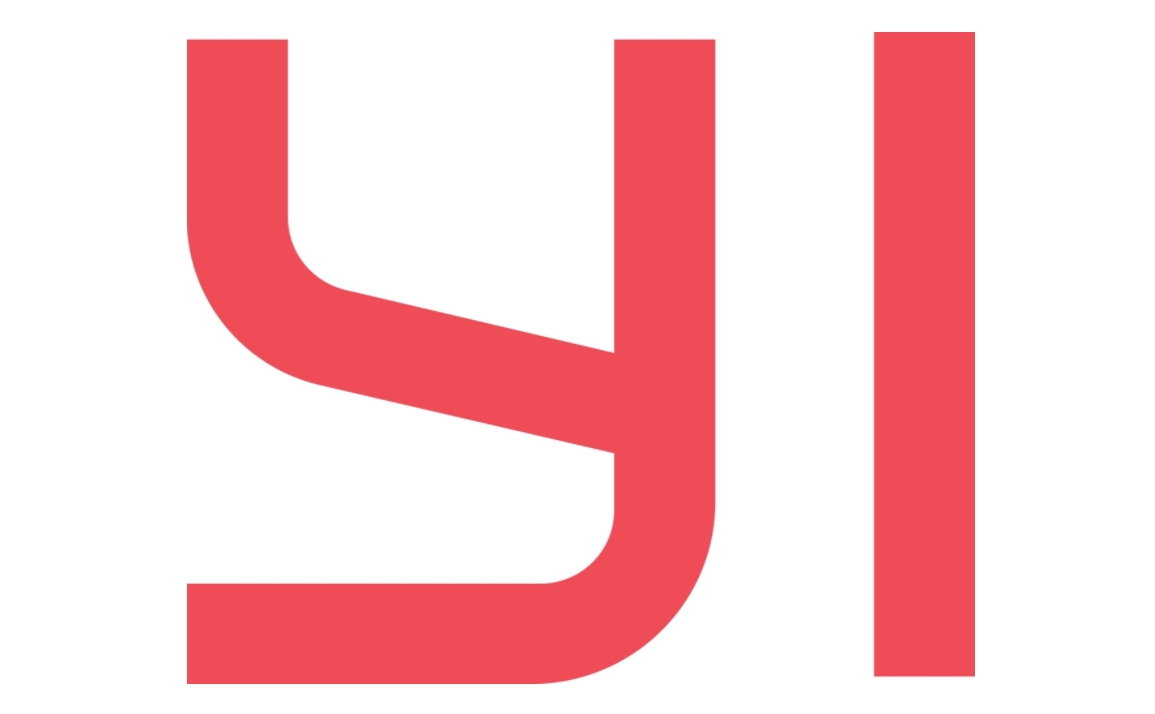 Founded: 2014
Also honored in:
"YI Technology is the leading provider of advanced video, imaging and computer vision technologies. We are inspired by a singular, bold vision of a future powered by widespread and intelligent video technology, where smart cameras and computer vision will make people's lives safer, richer and more fun. We are passionately dedicated to our mission of making the most sophisticated, ground-breaking and complex innovations in the belief that our products will be useful for everyone from industry professionals to amateur photographers.
We are committed to enriching the lives of our customers through high-performance features and quality, with the belief that the best imaging and sensing technology should be easily accessible to everyone. Through our passion and hard work, millions of people from every corner of the world are feeling greater peace of mind, inspiration, and connection with their families, friends, and communities. Our development team consists of industry-leading experts from the US, China, Japan and Israel with hundreds of combined years of experience in imaging technology, algorithms, data analysis, and mobile applications."