2023 Best Tech Startups in Virginia

The Tech Tribune staff has compiled the very best tech startups in Virginia. In doing our research, we considered several factors including but not limited to:
Revenue potential
Leadership team
Brand/product traction
Competitive landscape
Additionally, all companies must be independent (unacquired), privately owned, at most 10 years old, and have received at least one round of funding in order to qualify.
Looking for a badge to celebrate your awesome accomplishment? Find it here!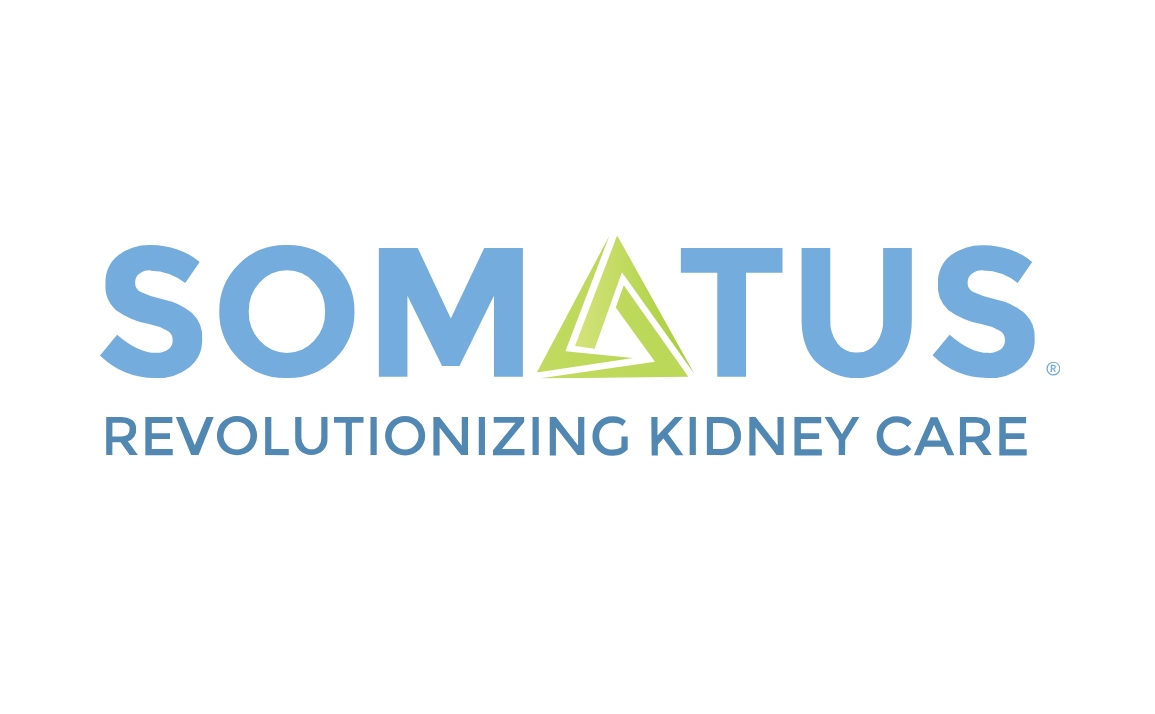 Founded: 2016
Also honored in:
"Somatus partners with leading health plans, health systems, nephrology and primary care groups to provide integrated care for patients with or at risk of developing kidney disease. As the market leader in value-based kidney care, Somatus' vertically integrated clinical services and technology delay or prevent disease progression, decrease avoidable hospital utilization, improve quality and care coordination, and increase the use of home dialysis modalities and rates of kidney transplantation. The company is headquartered in Vienna, Virginia, and founded by a team of world-class healthcare operators, successful entrepreneurs, and leading clinicians treating kidney disease. For more information, please visit www.somatus.com."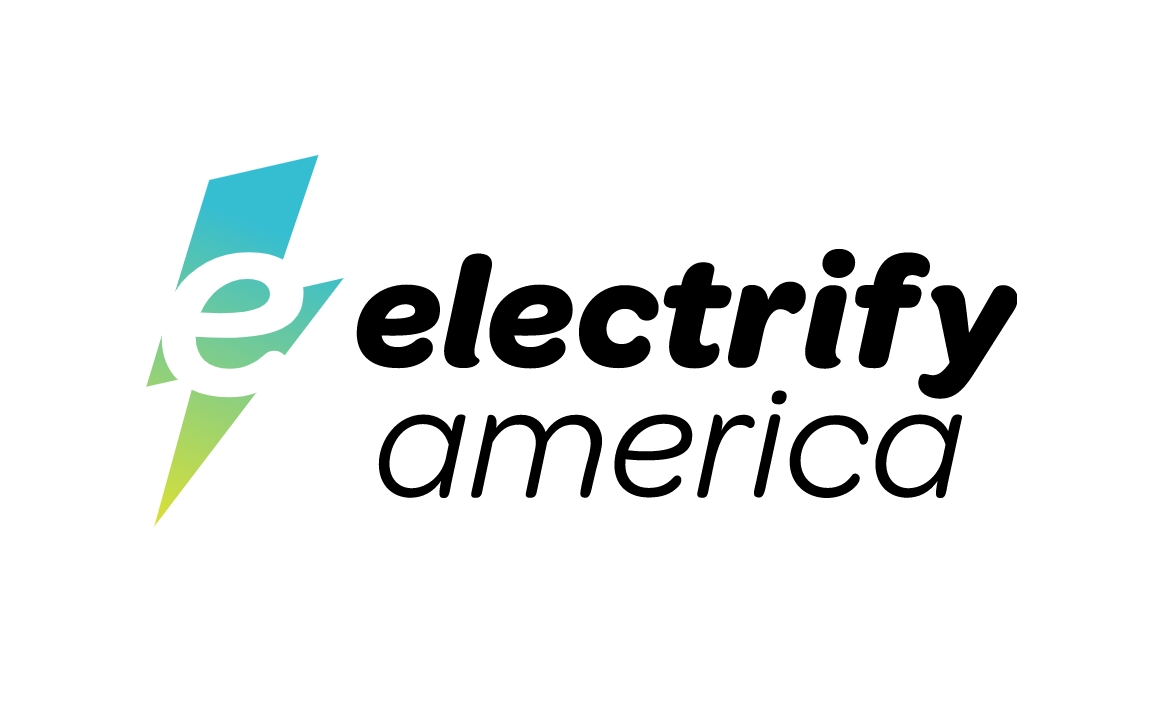 Founded: 2016
"Electrify America LLC was created in 2016 to build the largest network of electric vehicle DC fast charging stations. Our charging stations will be an average of only 70 miles apart on major routes across the continental United States. Depending on the vehicle's capacity, electric vehicle drivers may be able to fast-charge their car in as little as 30 minutes.* With Electrify America DC fast charging stations, electric vehicle owners have the freedom to go just about anywhere— just like they would with a conventional car.
Electrify America is committed to building awareness of electric vehicles through education and outreach. We work with local, state, and national organizations as well as vehicle manufacturers to create opportunities to inform the general public about the benefits of driving electric."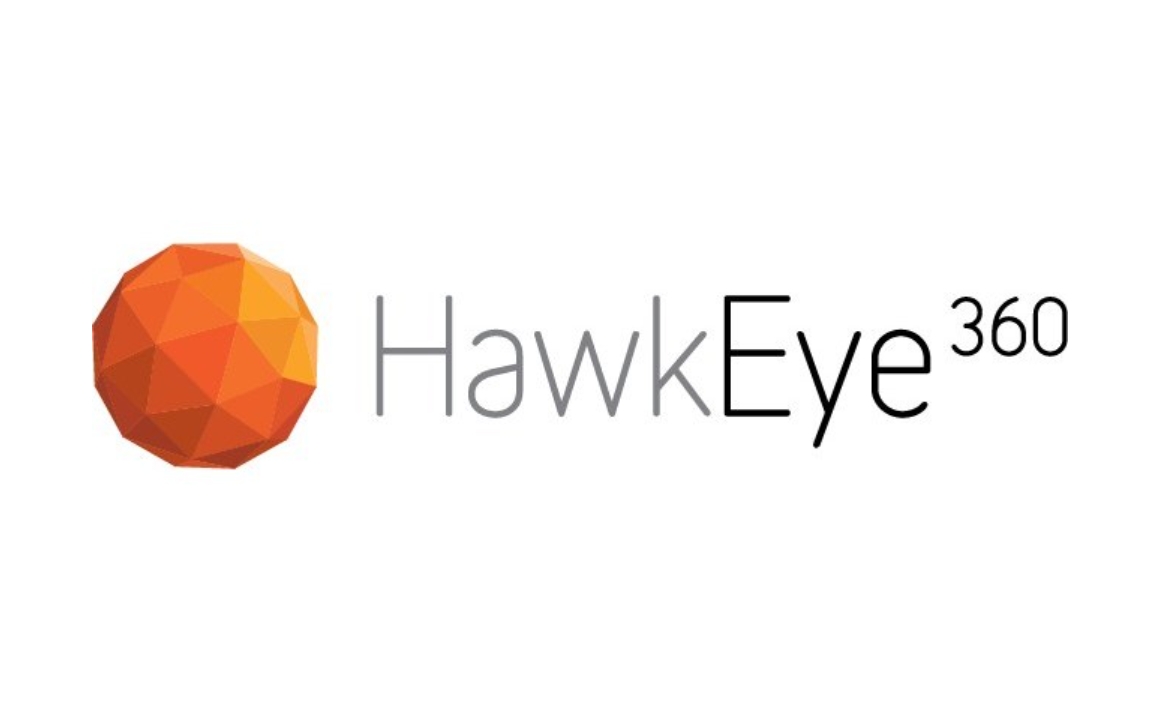 Founded: 2015
Also honored in:
"​​HawkEye 360 is a Radio Frequency (RF) data analytics company. We operate a first-of-its-kind commercial satellite constellation to identify, process and geolocate a broad set of RF signals. We extract value from this unique data through proprietary algorithms, fusing it with other sources to create powerful analytical products that solve hard challenges for our global customers. Our products include maritime domain awareness and spectrum mapping and monitoring; our customers include a wide range of commercial, government and international entities."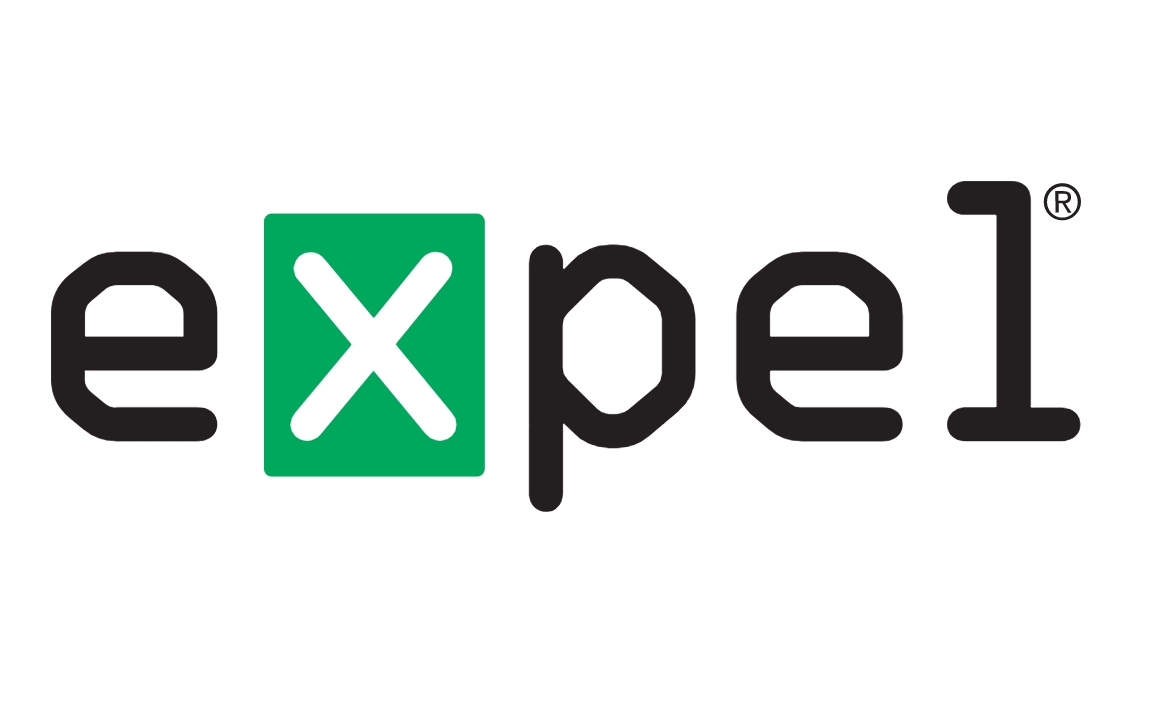 Founded: 2016
Also honored in:
"Security that makes sense and can be, dare we say, delightful.
We're a secops provider that offers managed detection and response (MDR), remediation, phishing, and threat hunting. Our platform and people work together to make sense of your security signal—with your business in mind—to detect, understand, and fix issues fast.
And be sure to subscribe to our blog for takes on the latest infosec trends, tech, attack vectors, along with tales from our SOC and so much more."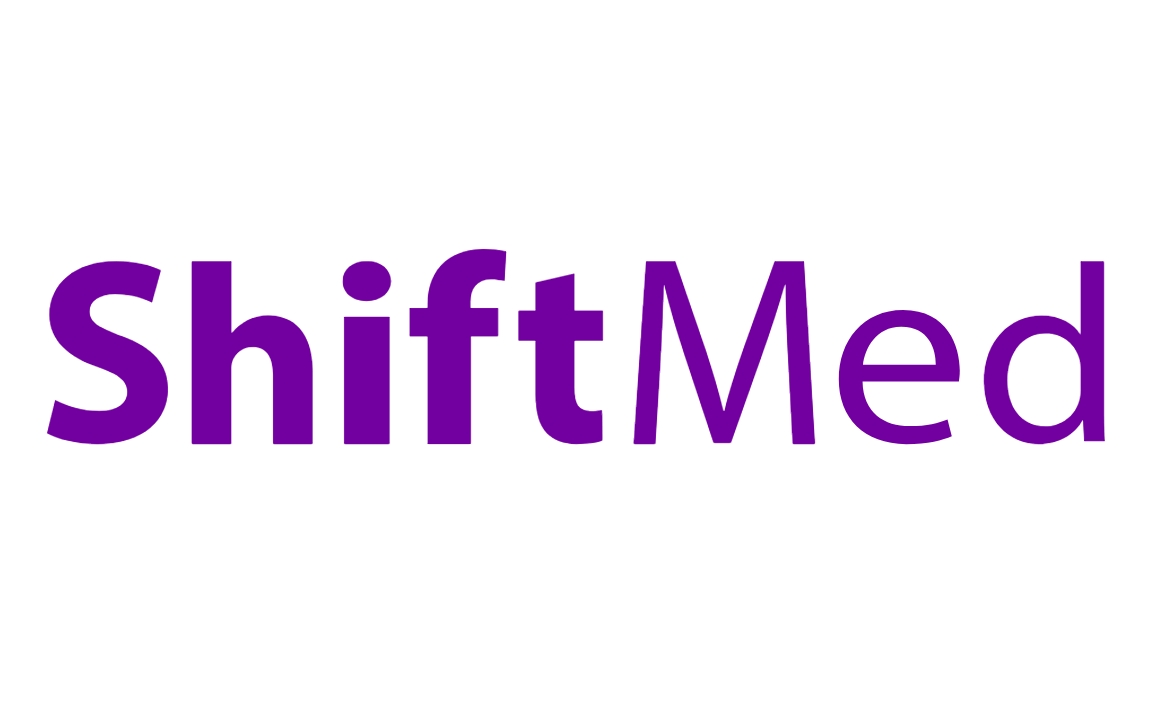 Founded: 2019
Also honored in: 2022 Best Tech Startups in McLean
"ShiftMed is a digital community where the healthcare industry can thrive. By connecting healthcare professionals and clinical facilities, we're filling open shifts in real-time and improving the continuity of patient care across the country.
ShiftMed gives CNAs, LPNs, and RNs the power to choose when, where, and how often they work. Through our app, these credentialed healthcare professionals have direct access to hundreds of open shifts in their communities."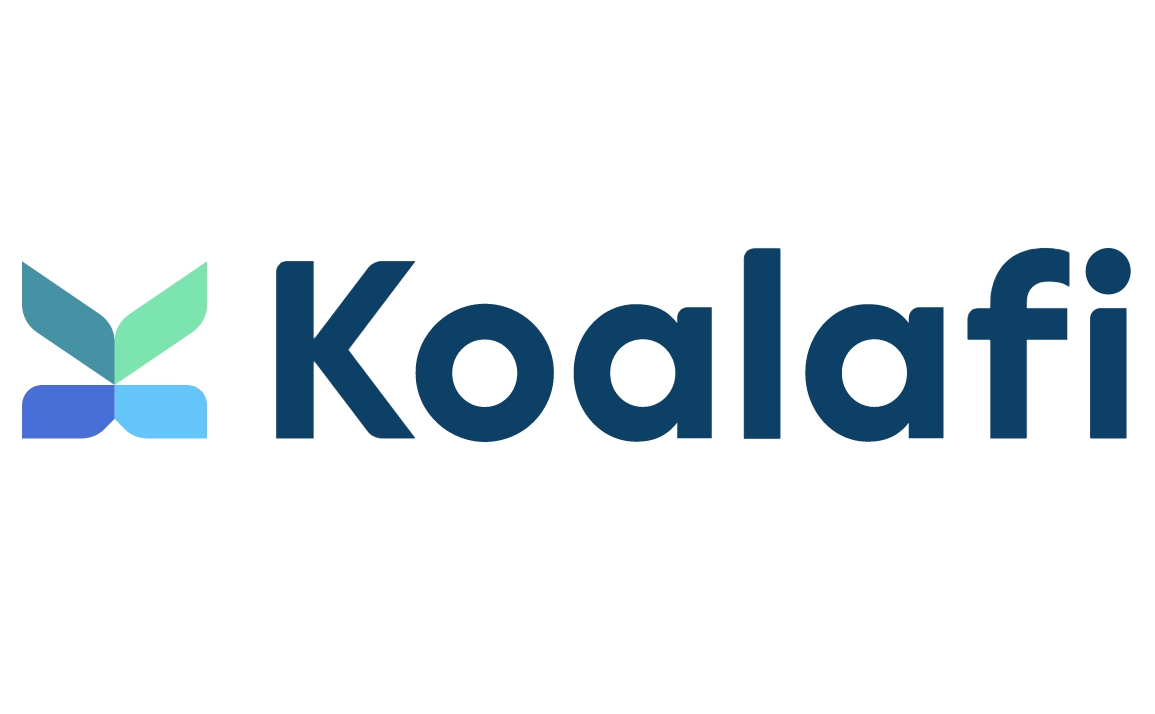 Founded: 2014
"At Koalafi, we understand that big dreams start with simple transactions. That's why we built the first nationwide platform that makes it possible for merchants to offer all of their customers, whether they have excellent or no credit, a wide range of pay-over-time plans through a single application. With the help of Koalafi's advanced technology and analytics, delightful experiences, and world-class support, thousands of merchants nationwide have grown their businesses, and more of their customers can finally dream bigger."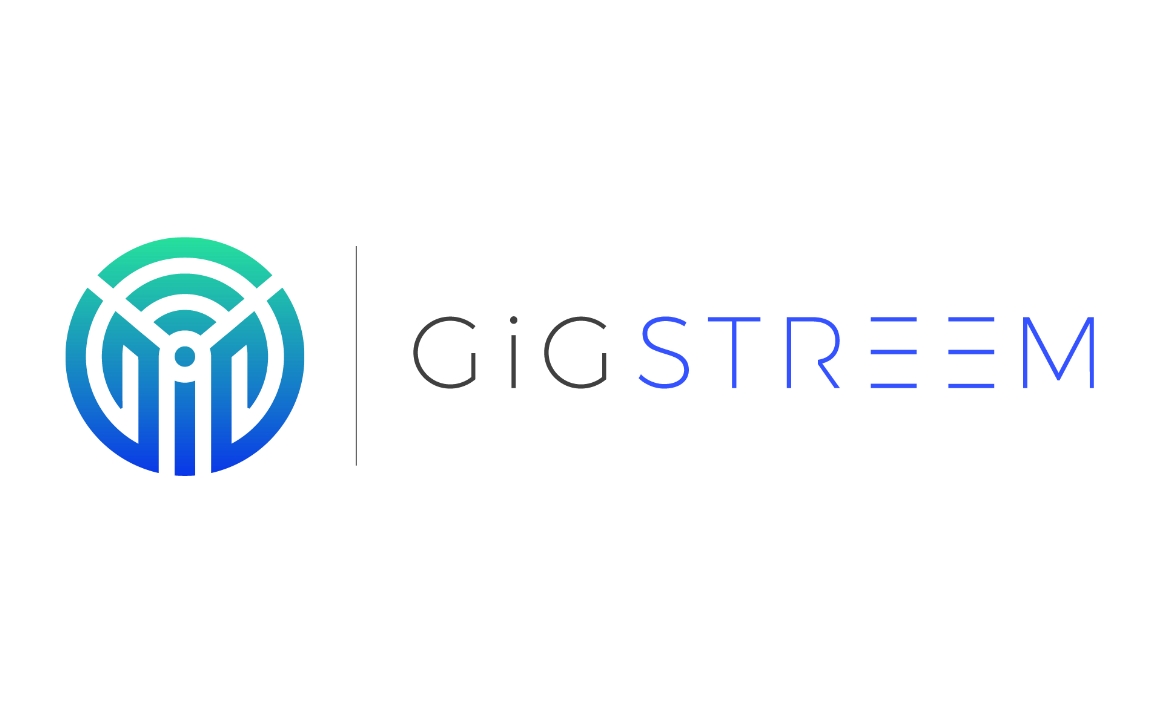 Founded: 2016
Also honored in: 2022 Best Tech Startups in McLean
"GiGstreem is an innovative Internet and Managed Network services provider. GiGstreem provides dedicated "High Availability"​ internet access to major Points of Presence, the heart of the internet. We deliver symmetrical speeds with 99.99% SLAs utilizing our world-class architecture. Our services are designed for the residential, business and events. Experience the GiGstreem difference, visit us at www.gigstreem.com."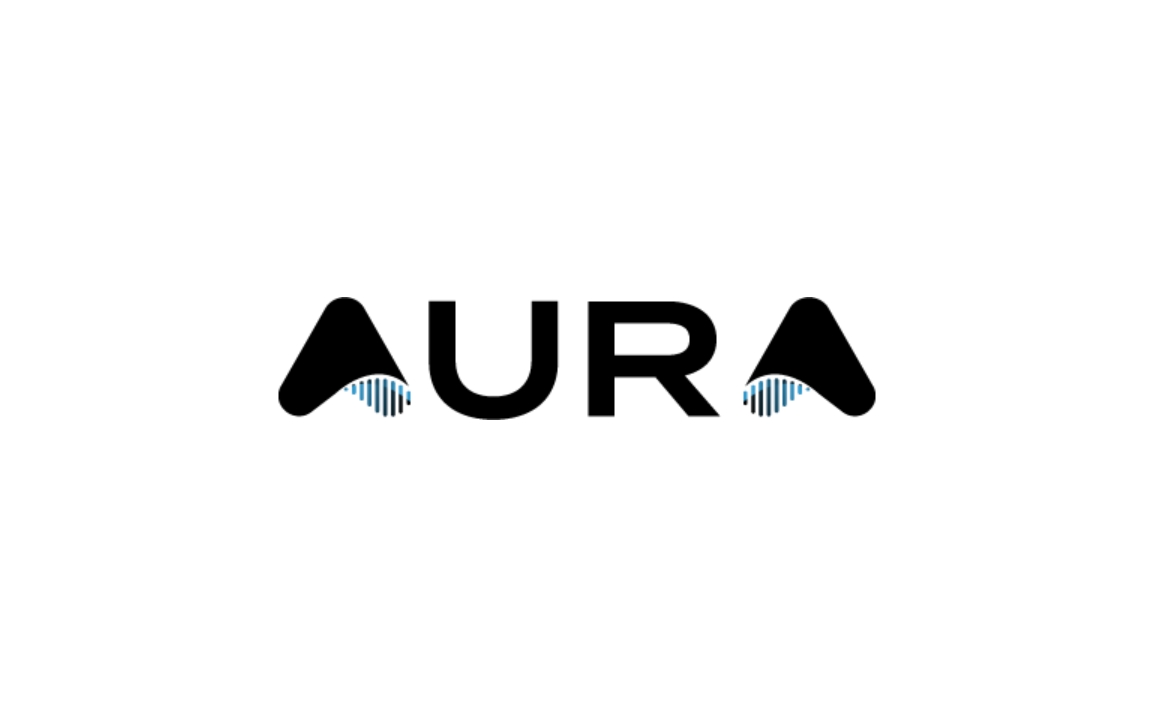 Founded: 2019
Also honored in: 2022 Best Tech Startups in McLean
"AURA (which stands for Advanced Ultra Reliable Aviation) is on a mission to deliver an FAA-compliant nationwide network utilizing a unique, licensed aviation spectrum to accelerate advanced levels of autonomy in the National Airspace System. Its vision is to empower the aerospace industry's pioneering technology solutions that improve accessibility and safety, drive economic expansion and further environmental sustainability – while transforming the concept of aviation for manned and unmanned aircraft. AURA's frequencies in the 450-MHz band have extraordinary propagation characteristics ideal for secure and reliable communications. The company's technology increases the commercial viability of autonomous operations."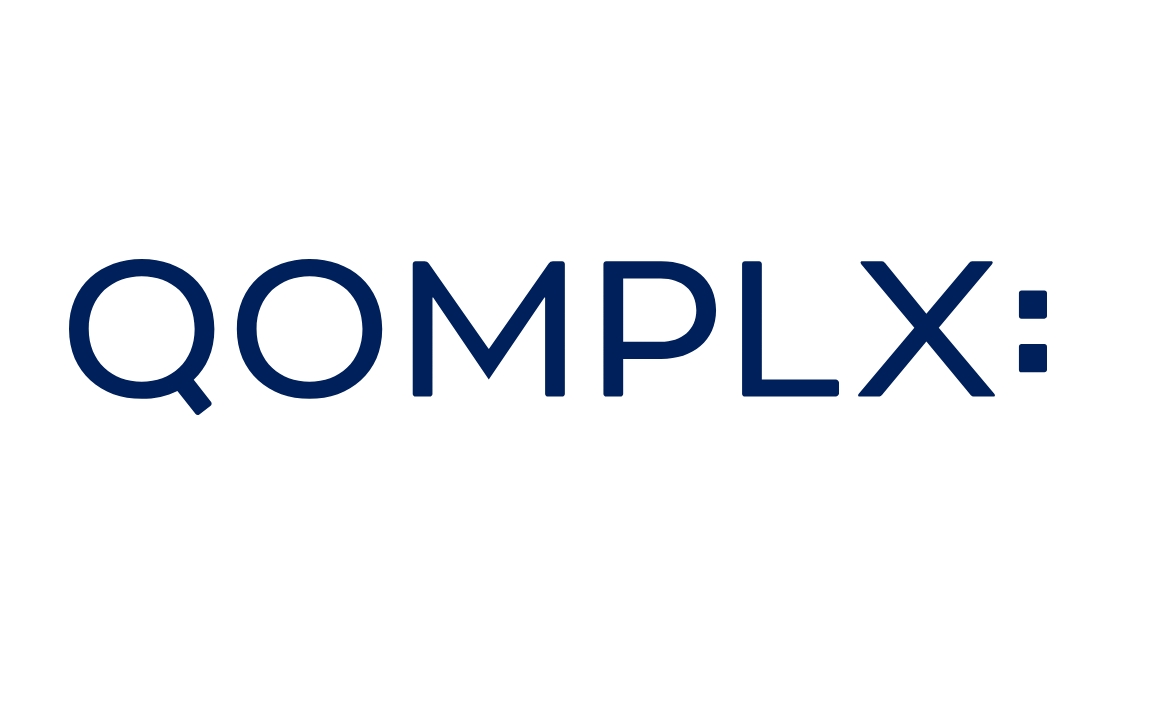 Founded: 2015
Also honored in:
"QOMPLX harnesses data to provide unified visibility into cyber risks and trust in identity. QOMPLX solutions reduce cyber risk and attack surfaces by mapping exposures and performing real-time detection of attacks. This approach increases network observability by closing the largest remaining gaps in cybersecurity: identity verification, cross-tool data fusion, and data interoperability. QOMPLX defends some of the world's most renowned brands by re-establishing trust for client organizations, assuring authentication, and enabling confident security decisions."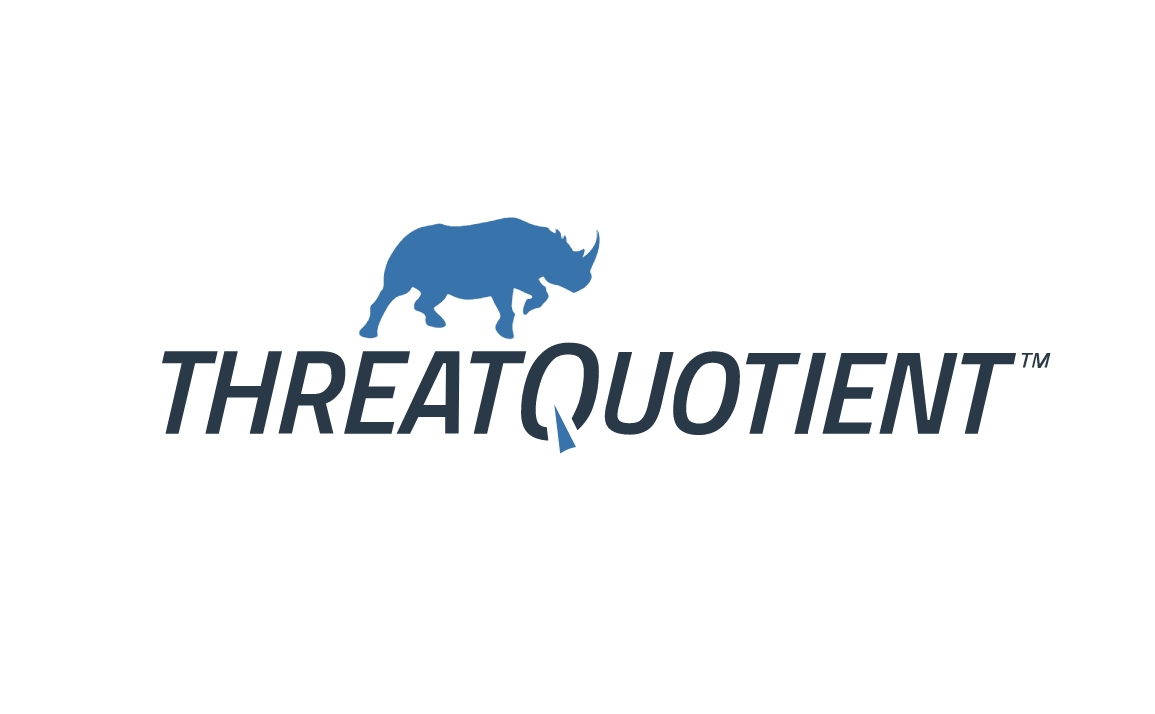 Founded: 2013
Also honored in:
"ThreatQuotient's mission is to improve the efficiency and effectiveness of security operations with a platform that accelerates and simplifies investigations and collaboration within and across teams and tools. Integrating an organization's existing processes and technologies into a unified workspace, ThreatQuotient's solutions reduce noise, highlight top priority threats and automate processes to provide greater focus and decision support while maximizing limited resources. ThreatQuotient's threat-centric approach supports multiple use cases including incident response, threat hunting, spear phishing, alert triage and vulnerability management, and also serves as a threat intelligence platform. ThreatQuotient is headquartered in Northern Virginia with international operations based out of Europe and APAC."