2021 Best Tech Startups in Arkansas

The Tech Tribune staff has compiled the very best tech startups in Arkansas. In doing our research, we considered several factors including but not limited to:
Revenue potential
Leadership team
Brand/product traction
Competitive landscape
Additionally, all companies must be independent (unacquired), privately owned, at most 10 years old, and have received at least one round of funding in order to qualify.
Looking for a badge to celebrate your awesome accomplishment? Find it here!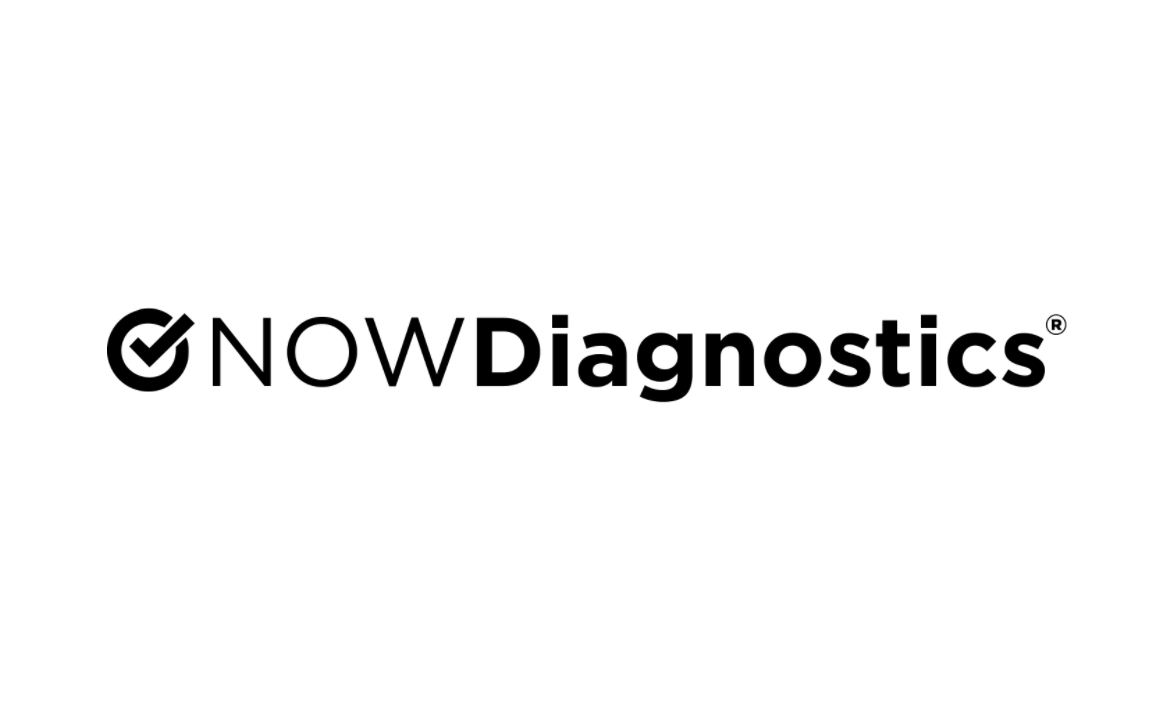 Founded: 2013
Also honored in:
"NOWDiagnostics® Inc., is a leader in innovative diagnostics testing. Its ADEXUSDx® product line features a lab at your fingertip, using only a single drop of blood to test for a variety of common conditions, illnesses and diseases with results in a matter of minutes. By eliminating the need to send tests to off-site laboratories, NOWDiagnostics® has the potential to decrease by days the waiting period to determine test results. The company is currently offering an hCG (pregnancy) test in the United States and Europe, and two cardiac (heart attack) tests and three toxicology tests in Europe. Additional tests are in the development pipeline, including sexually transmitted diseases, more cardiac (heart attack), food intolerances, common infectious diseases and a variety of screening tests."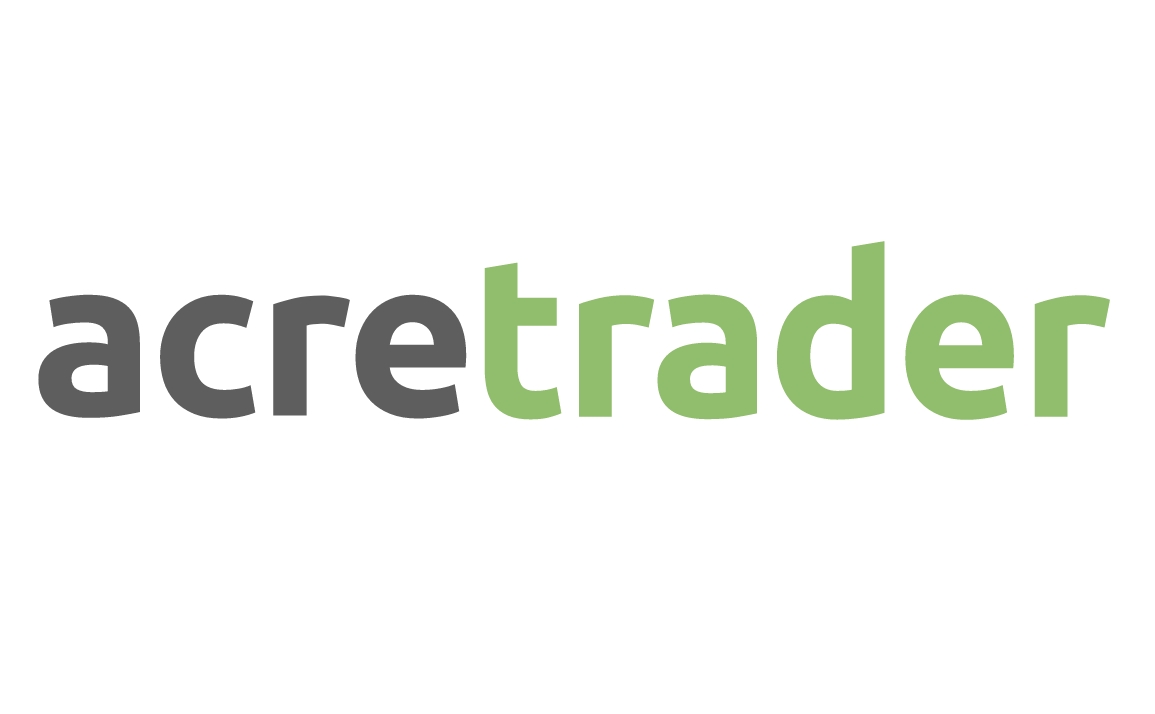 Founded: 2018
Also honored in:
"AcreTrader was created with a simple mission: provide investors direct access to the highly attractive asset class of farmland.
Farmland is a high-return, low volatility asset class, with historical returns beating most major asset classes and other forms of real estate. Unfortunately, buying and maintaining farmland directly is extremely difficult. The few investment options that are available charge extremely high fees, provide almost no liquidity, and offer little or no choice over portfolio composition. In short, there has not been an easy, affordable way for most investors to participate. Until now."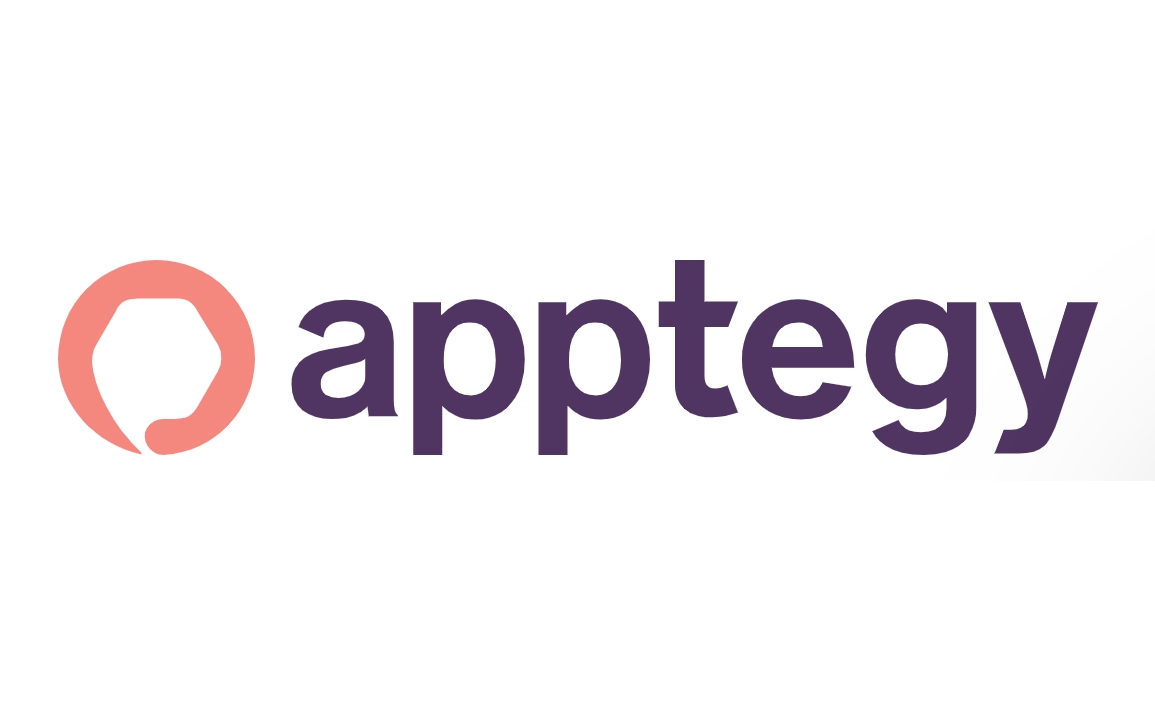 Founded: 2014
Also honored in:
"Powering your school's identity. Our technology helps K12 leaders build a strong digital brand, without adding work to their team. With Thrillshare mobile, it's like having a marketing team in your pocket."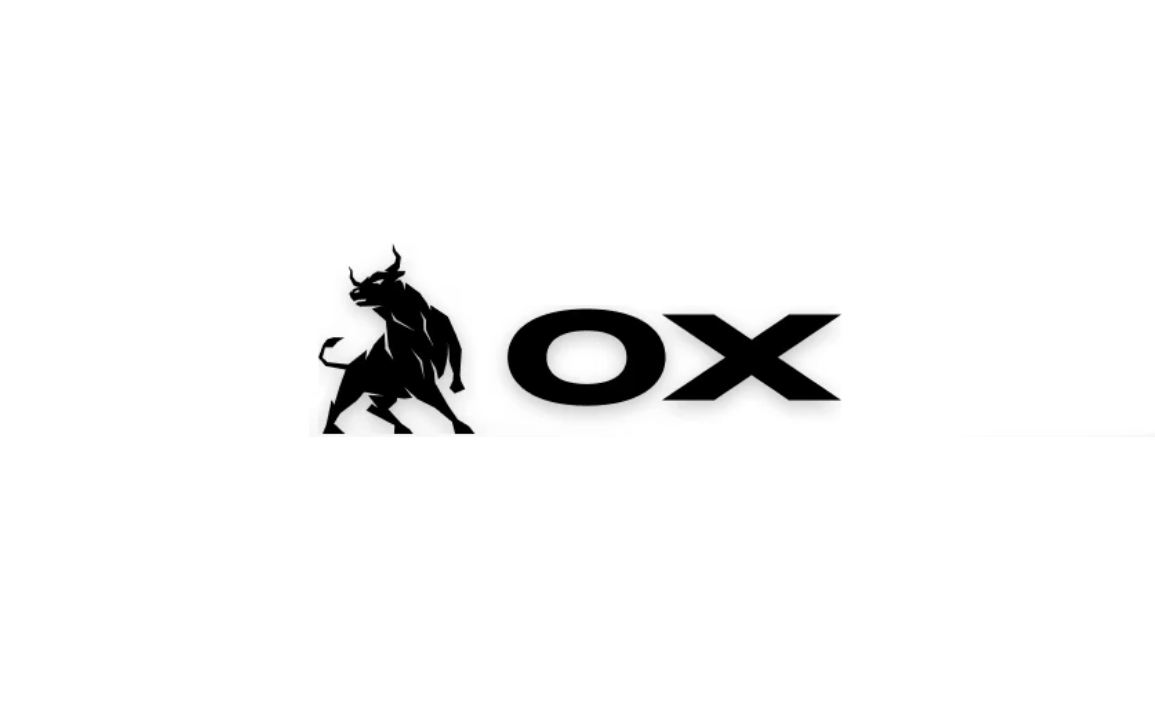 Founded: 2019
"A Complete Fulfillment Platform Built for the Future of Supply Chain."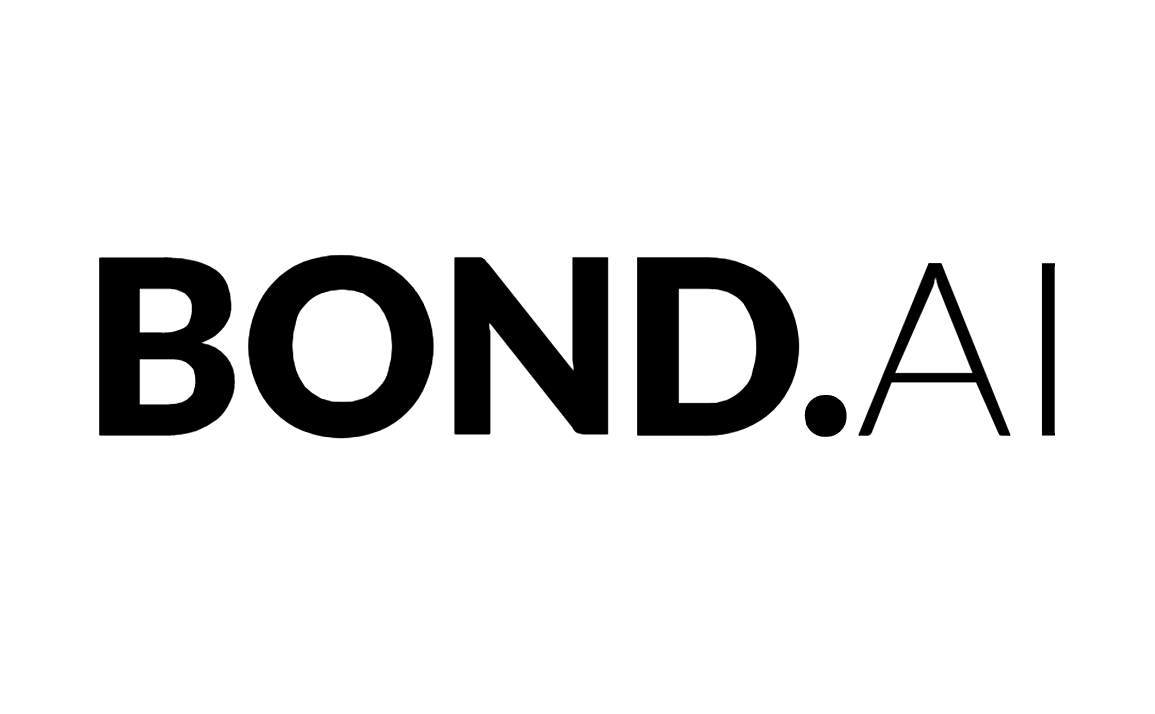 Founded: 2016
Also honored in:
"The most advanced financial intelligence platform for banks & consumers, powered by the first of its kind EmpathyEngine!"

Founded: 2013
Also honored in:
"AngelEye Health removes the physical barriers that separate families during their NICU or PICU stay. As the leading virtual engagement solution, our Virtual Care Platform allows your care team to efficiently and effectively engage with parents through a Camera System, Education Platform, and Clinical Communication Tool.
The 24/7 live streaming video of the patient supports family bonding and decreases anxiety when family members are unable to be onsite at the hospital. The Education Platform empowers parents and keeps them informed with customized, mobile educational videos, photos, and documents. The Clinical Communication tool enables staff to share important information and memorable moments with real-time and recorded patient updates via text, video, and pictures to keep parents "in the loop" as a vital member of the care team."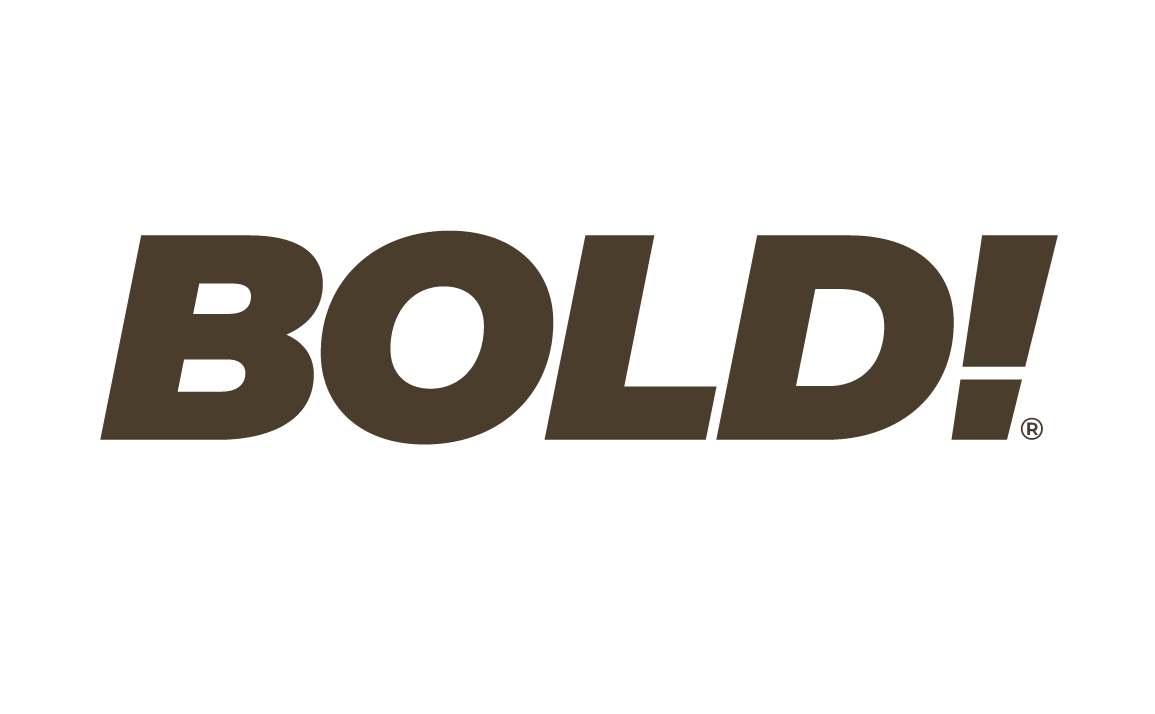 Founded: 2016
Also honored in: 2020 Best Tech Startups in Rogers
"Bold Strategies helps high potential businesses grow faster. We're focused on eCommerce Marketplace and Direct-to-Consumer (DTC) strategies that allow companies to enhance profitability while delivering richer, data-optimized shopper experiences. Visit https://www.boldretail.com/ to learn more!"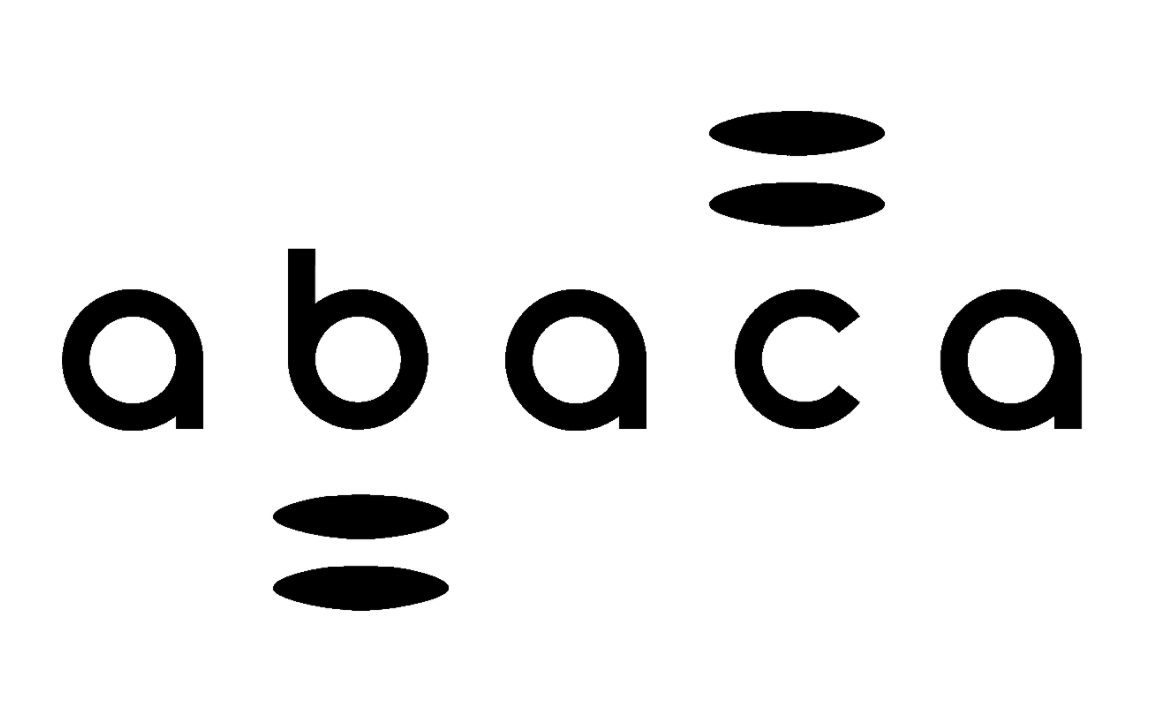 Founded: 2017
"Abaca is a financial and regulatory technology company based in Little Rock, Arkansas, that facilitates electronic payment processing, banking, lending and financial services for underbanked and nontraditional industries and communities."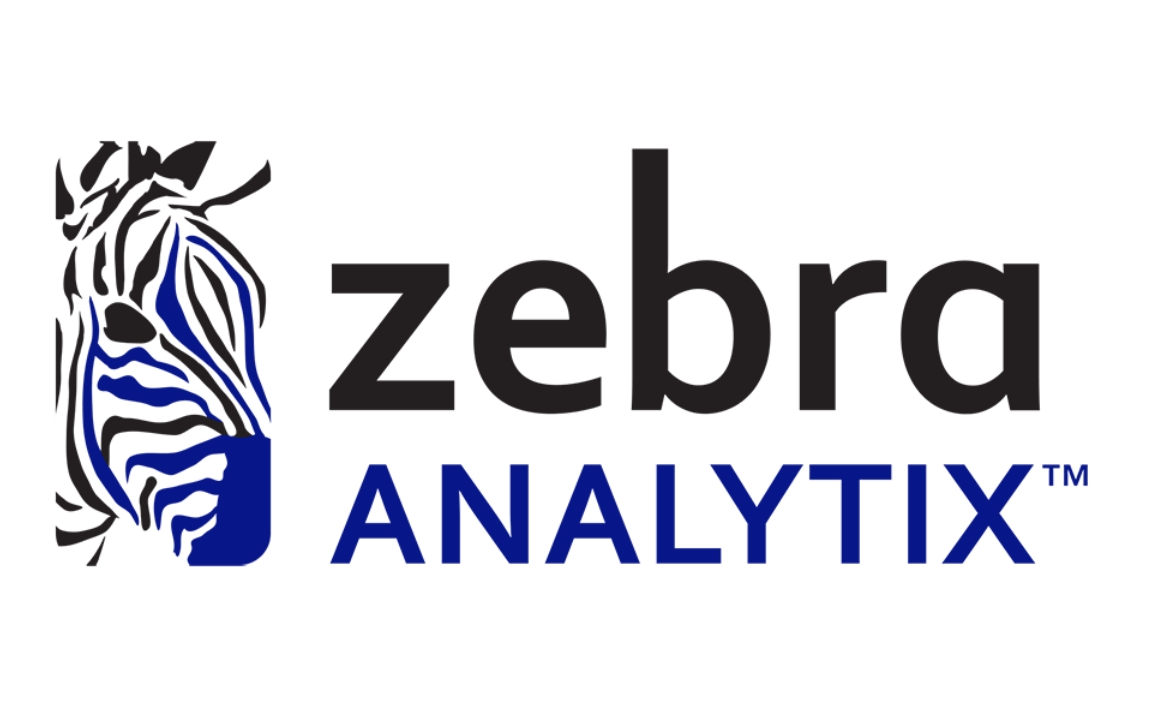 Founded: 2017
"Zebra Analytix was established to develop and commercialize miniature gas chromatography (GC) systems based on microelectromechanical systems (MEMS) technology exclusively licensed from Virginia Tech University. The patents-pending technology offers microfabricated chips capable of multi-channel separations. Advantages include vastly decreased instrument size, versatility, portability, and speed of results."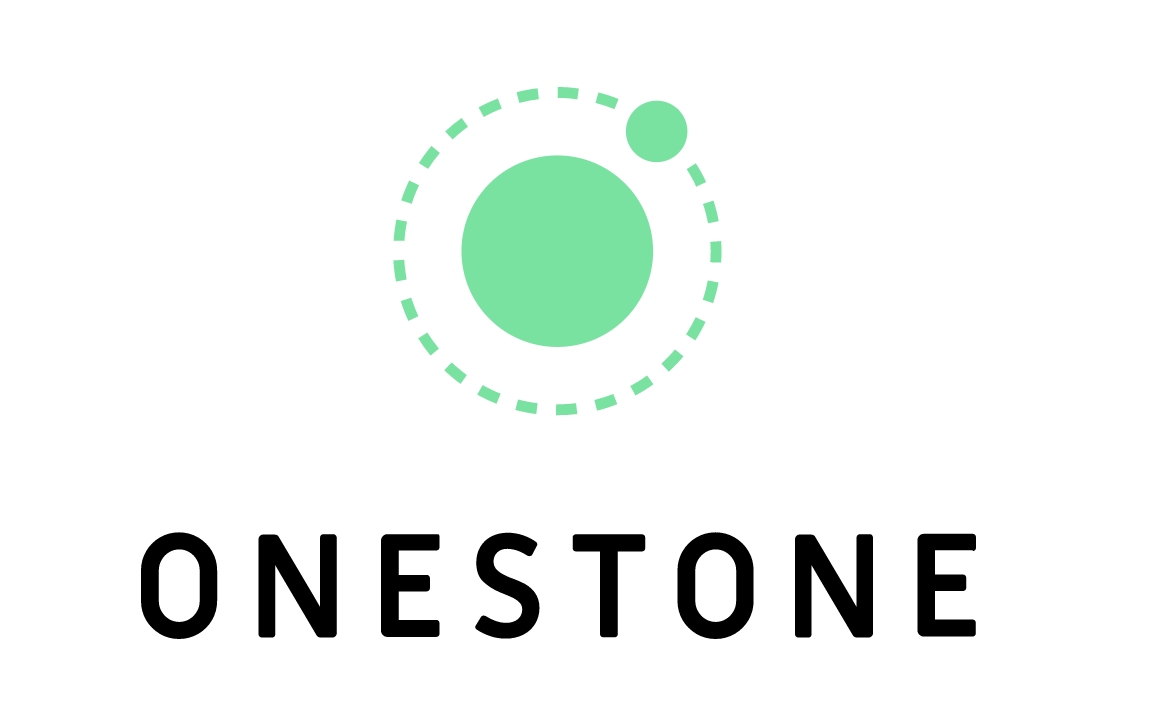 Founded: 2017
"We were founded by a group with deep CPG experience. We believed that we could grow manufacturers' ecomm businesses in a unique way, by providing broad services across retail platforms, a one-stop-shop mentality. It seemed to us that having one team managing your business across Amazon, Walmart, Home Depot, etc. and taking advantage of the differences in each platform and the cohesiveness of a shared strategy, was far more powerful than a diversified approach.
Our name comes from the story of David and Goliath. Originally, we attributed that story to the idea that in ecomm, smaller brands could gain tremendous market share and take down industry goliaths. Today, it's taken on a new meaning, we're the one stone you need to take down the giant of ecommerce. Yes, it's daunting, but we're with you, and that will lead to victory."