2022 Best Tech Startups in Lincoln
The Tech Tribune staff has compiled the very best tech startups in Lincoln, Nebraska. In doing our research, we considered several factors including but not limited to:
Revenue potential
Leadership team
Brand/product traction
Competitive landscape
Additionally, all companies must be independent (unacquired), privately owned, at most 10 years old, and have received at least one round of funding in order to qualify.
Looking for a badge to celebrate your awesome accomplishment? Find it here!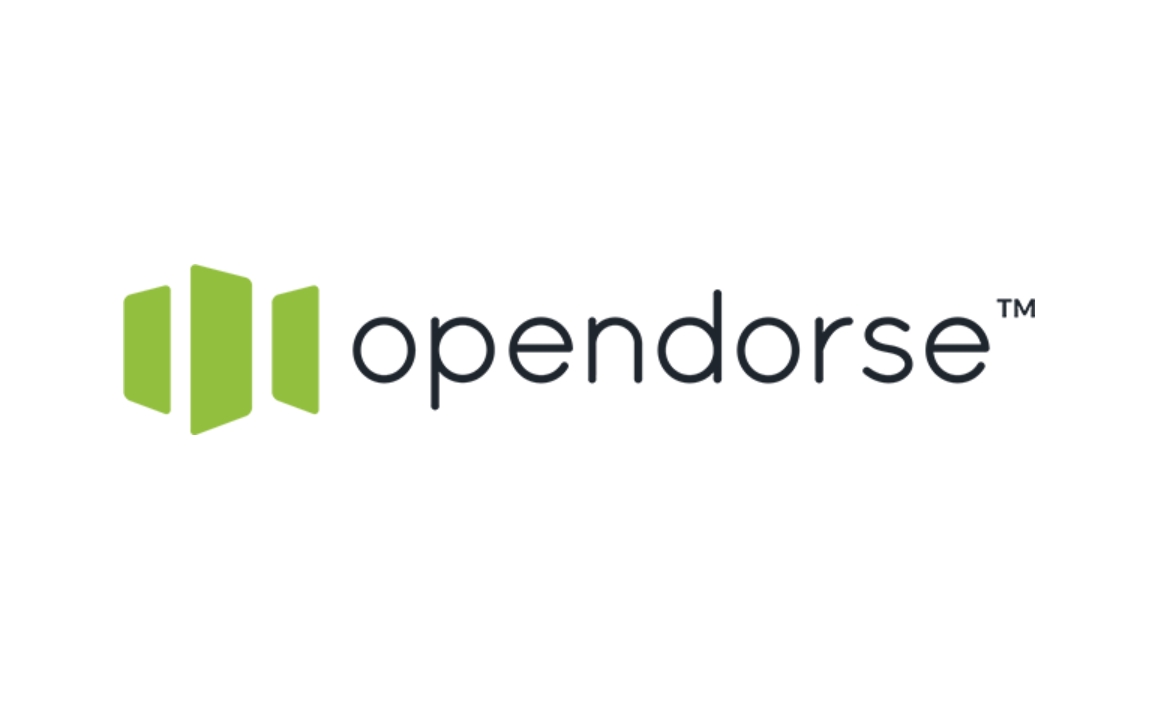 Founded: 2012
Also honored in:
"Opendorse is the sports technology company that maximizes endorsement value for athletes. Today more than 70,000 athletes use Opendorse to build, protect and monetize their brands with support from the world's leading organizations and advertisers, as well as partners including the PGA TOUR, NFLPA, NBPA, WNBPA, LPGA, USWNTPA, MLBPA, and over 100 college athletics programs."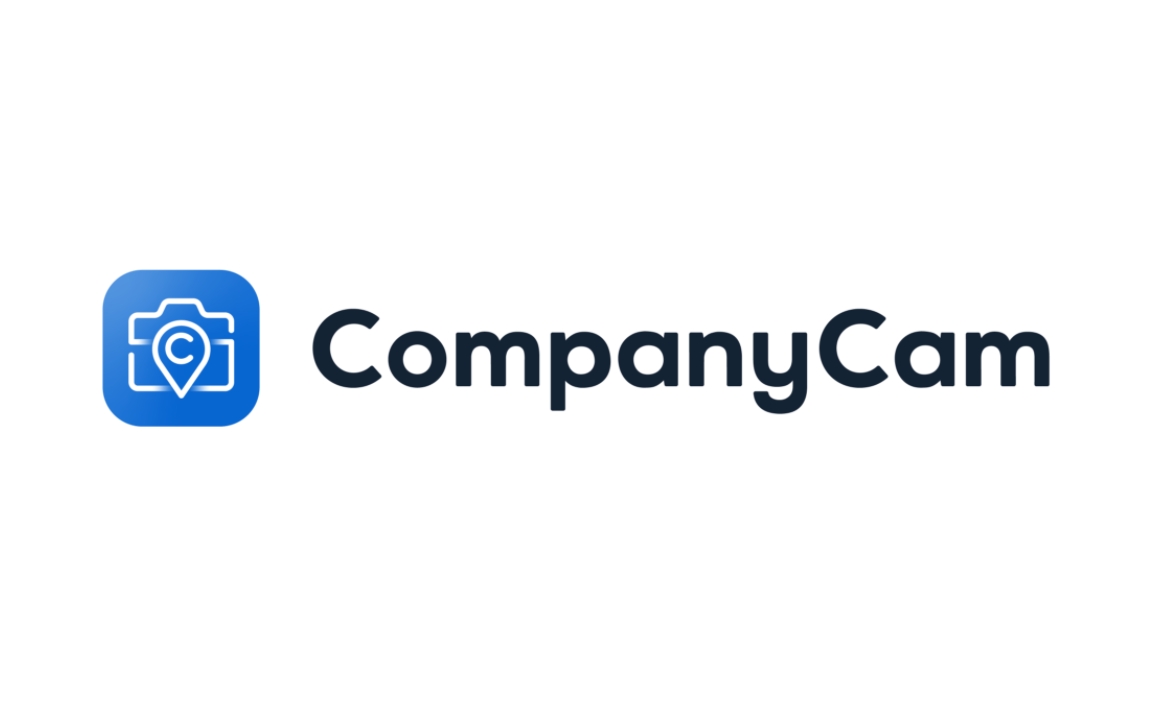 Founded: 2015
Also honored in:
"CompanyCam is a photo solution that gives you a fully organized photo feed for your business. Now you can see and manage your jobs from anywhere.
CompanyCam was created by contractors for contractors. We know the headache that comes with phone call after phone call trying to nail down plans and keep everyone on the same page. It's frustrating and time consuming and if we don't have time for it, neither do you.
That's why we created CompanyCam. You and your team can take unlimited photos—all of which are location and time-stamped, sent to the cloud, and stored securely—meaning you can access any project, anytime, anywhere."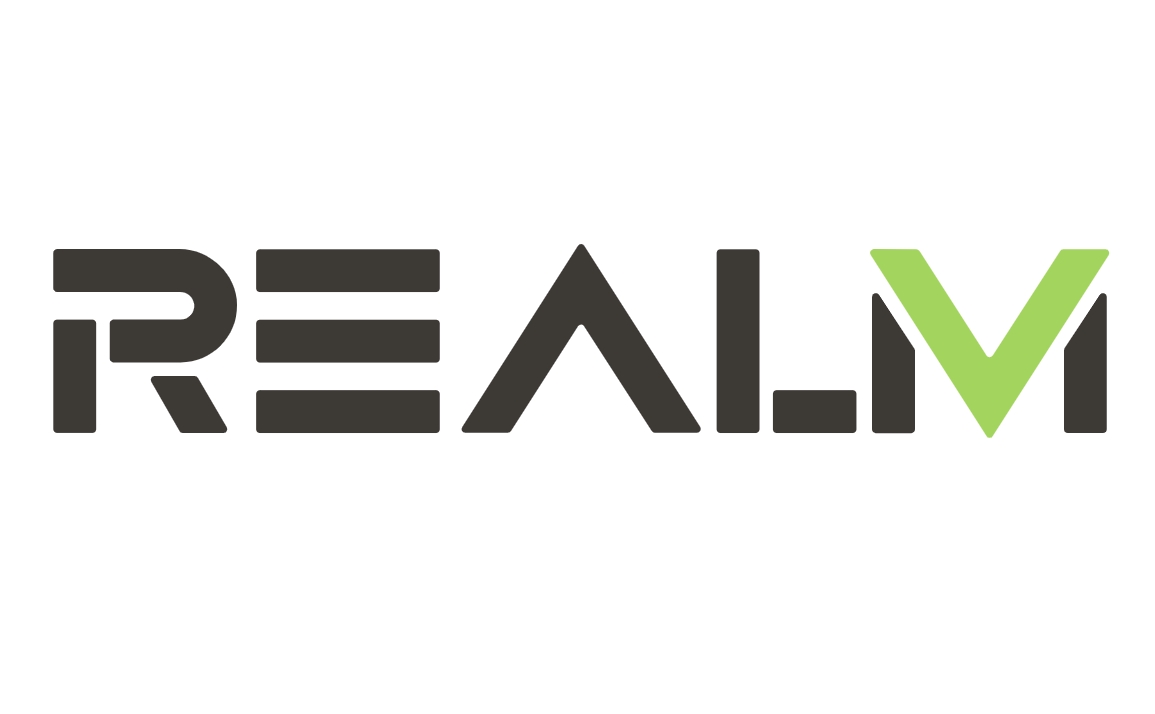 Founded: 2012
Also honored in:
"RealmFive offers the most installer-focused, easy-to-administer, and cost-effective wireless sensor Connectivity Platform in agriculture. RealmFive's Platform combines robust, long-range, wireless hardware designed for difficult in-field environments with intuitive software for enabling its customers access to their data. The Company focuses its technologies in five market verticals: Agronomy, Irrigation, Livestock, Operations, and Inventory. RealmFive's Connectivity Platform is scalable for installations containing one to many types and brands of sensors. If you are looking for an independent platform that can gather and aggregate data from existing or new sensors, look no further. Check out RealmFive Agriculture."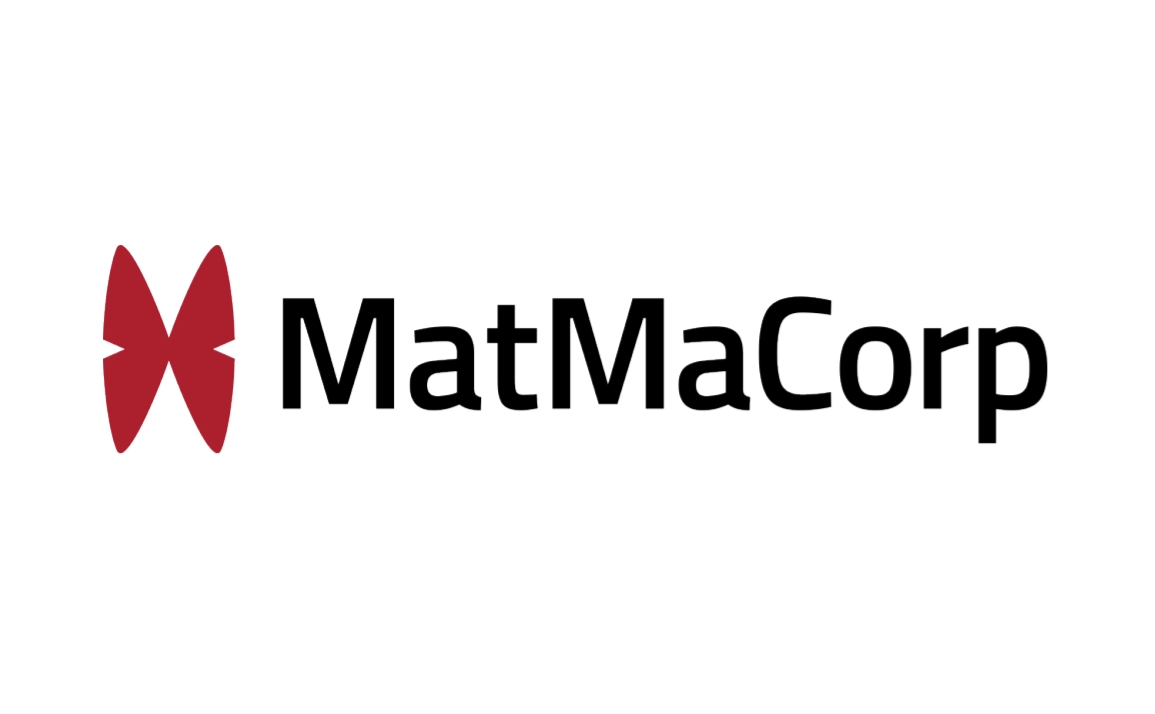 Founded: 2014
"MatMaCorp (Materials and Machines Corporation) is a developer of comprehensive solutions for science, medicine and agriculture. By combining engineering, life science and information technology, we are developing portable, easy to use and affordable devices and systems for applications ranging from food safety to genetic analysis. Though harder to achieve, we believe in developing simple solutions for complex problems.
Our initial set of products is geared towards making molecular biology/diagnostic techniques accessible to anyone, anywhere, anytime. Laboratory methods have been developed that eliminate the need for standard equipment like centrifuges, pipettes and refrigerators."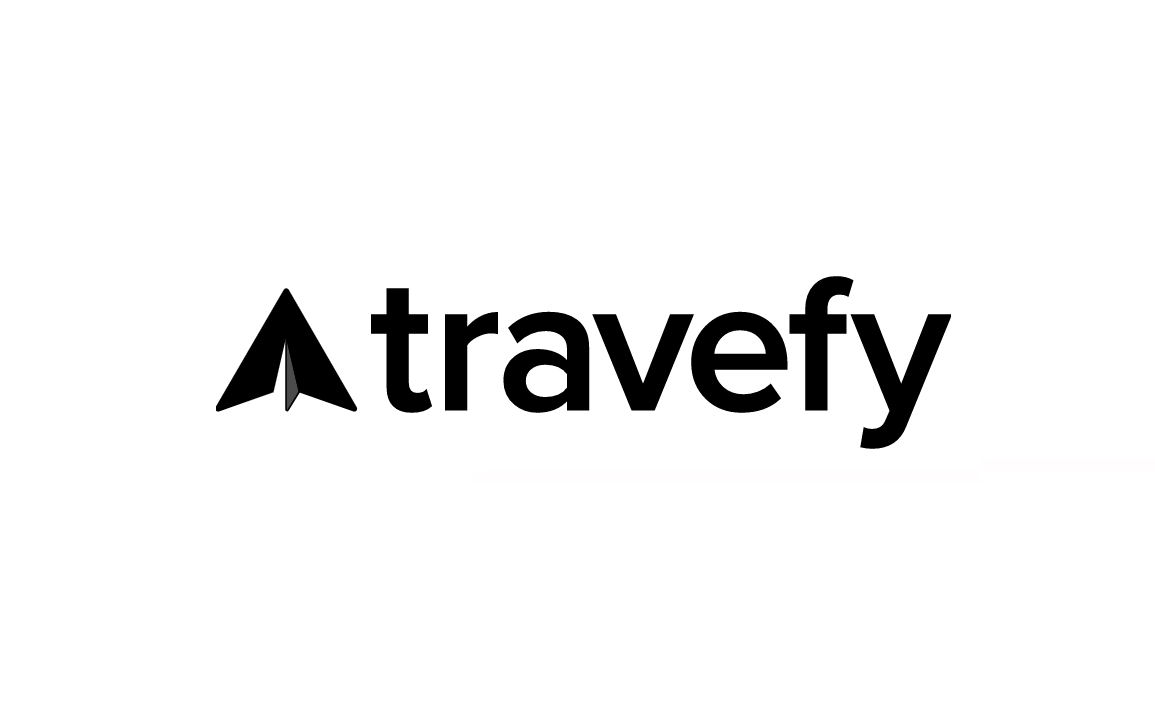 Founded: 2012
Also honored in:
"Travefy's mission is to power the success of travel professionals. Our award-winning itinerary management and client communication tools help Travel Agents and professionals save time and impress clients.
Travefy powers thousands of travel businesses ranging from small, independent travel advisors to the largest travel agencies, consortia, and organizations. Travefy has been featured in The New York Times, The Wall Street Journal, and Forbes among other publications and has won numerous industry honors including the Brand USA Marketing Innovation Award at Phocuswright and the 2017 ASTA Entrepreneur of the Year Award."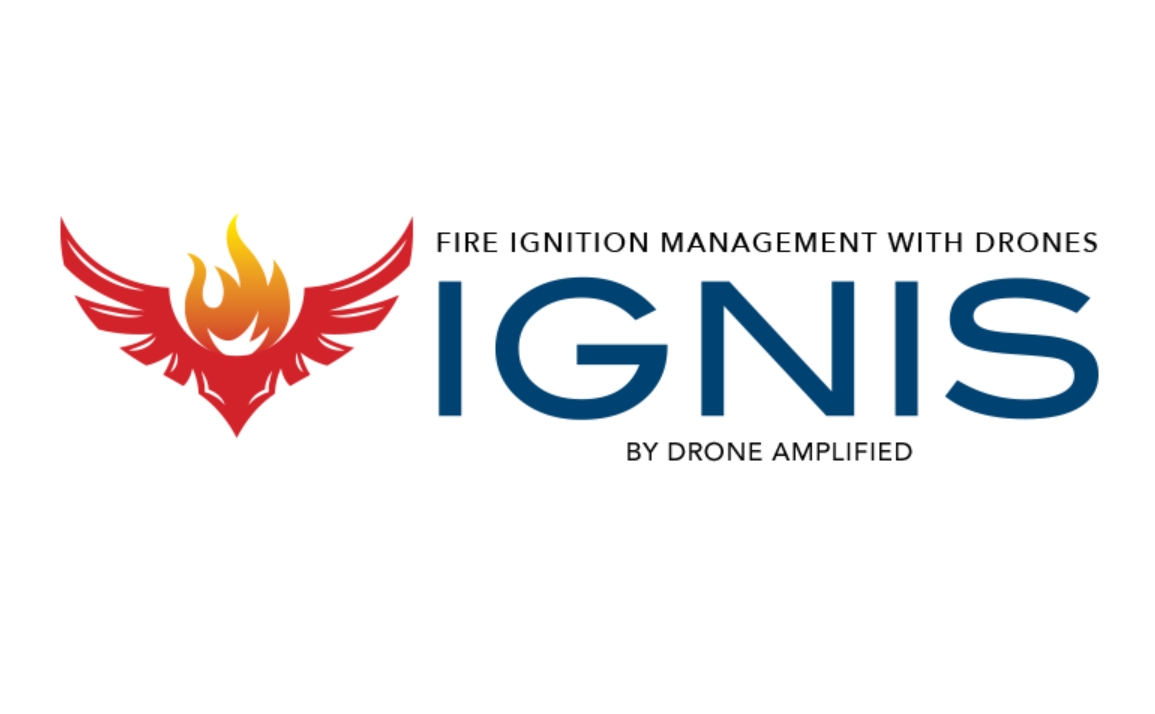 Founded: 2017
Also honored in:
"Drones are changing how things are done across many industries today. IGNIS puts drones to work managing prescribed burns and monitoring fires.
In fact, we were the first to use this technology to ignite prescribed burns on private and federal lands. Now it is available to you."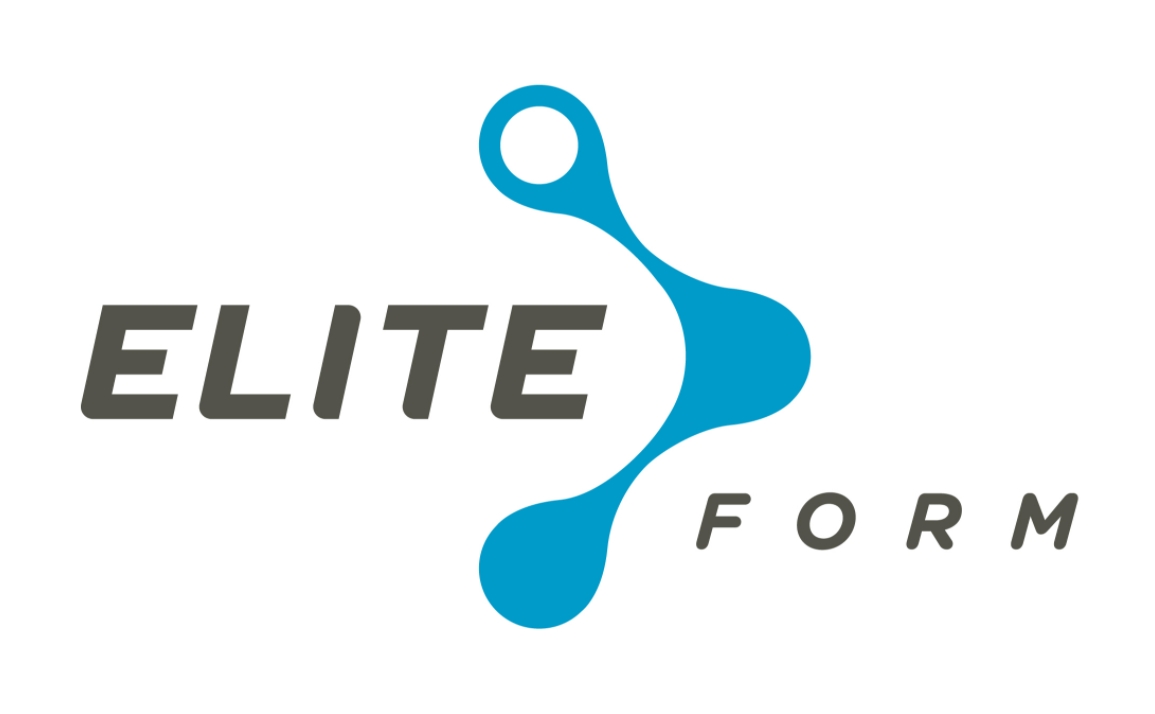 Founded: 2011
Also honored in:
"EliteForm creates integrated technologies that provide the next competitive edge in athletic performance, strength training, competition, and sports science. From motion capture technology used to measure athletic movement to motivational tools designed to improvement performance, EliteForm helps you understand more and get more from your athletes time in the weight room."
Founded: 2012
Also honored in: 
"At Nobl, we're passionate about building leading-edge rounding solutions that improve communication, workflow, and common processes for healthcare providers. Our applications combine evidence-based hourly and leader rounding practices with real-time technologies to improve clinical outcomes, enhance the patient experience, and revolutionize the way quality assurance is communicated in healthcare.
We believe that by empowering care providers with intelligent solutions, patients will have a superior experience and clinical outcomes. Together with our clients, we serve people in the common quest for better healthcare delivery.
At Nobl, we're Empowering Care."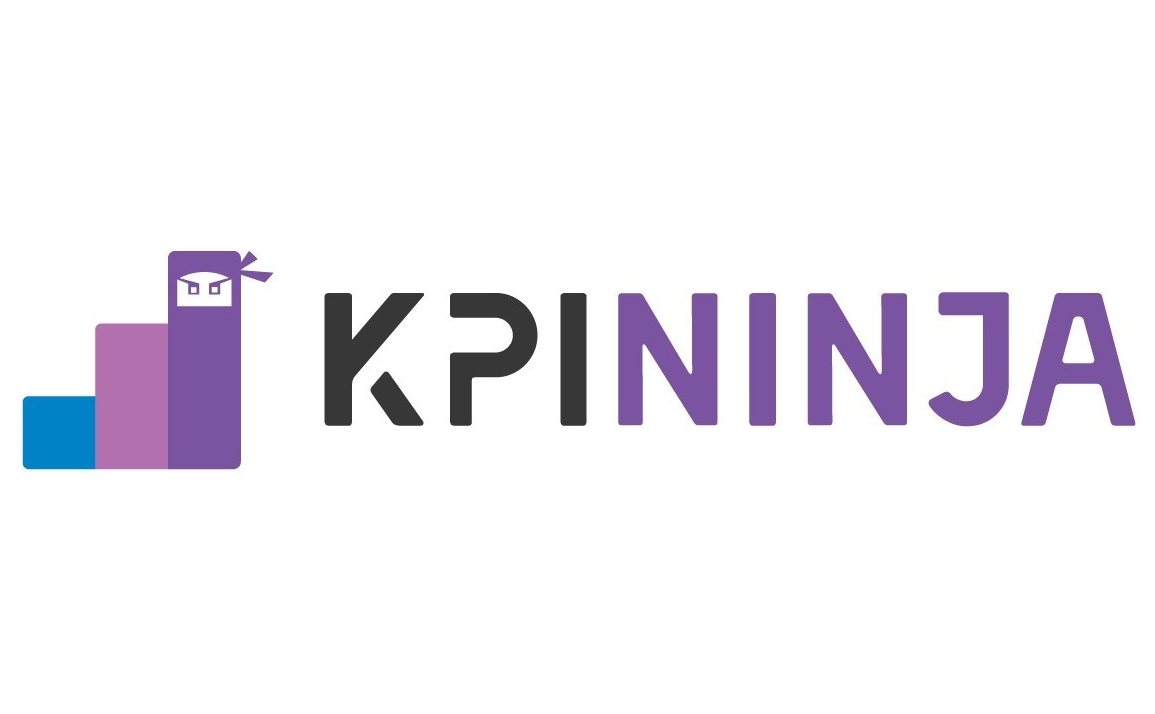 Founded: 2014
Also honored in: 2021 Best Tech Startups in Lincoln
"KPI Ninja, a leader in healthcare analytics and performance improvement, is a healthcare technology and consulting company that accelerates the achievement of strategic goals through a better means of managing Key Performance Indicators (KPI's). KPI Ninja is one of the fastest growing healthcare analytics company in the Midwest region.
Founded in 2014, KPI Ninja's mission is to improve the health of the communities. We do that by partnering with Health Information Exchange (HIE) companies, Health Systems, Critical Access Hospitals, Clinics, and Direct Primary Care (DPC) organizations. We also partner with other healthcare technology companies to build custom analytics applications to solve their data needs."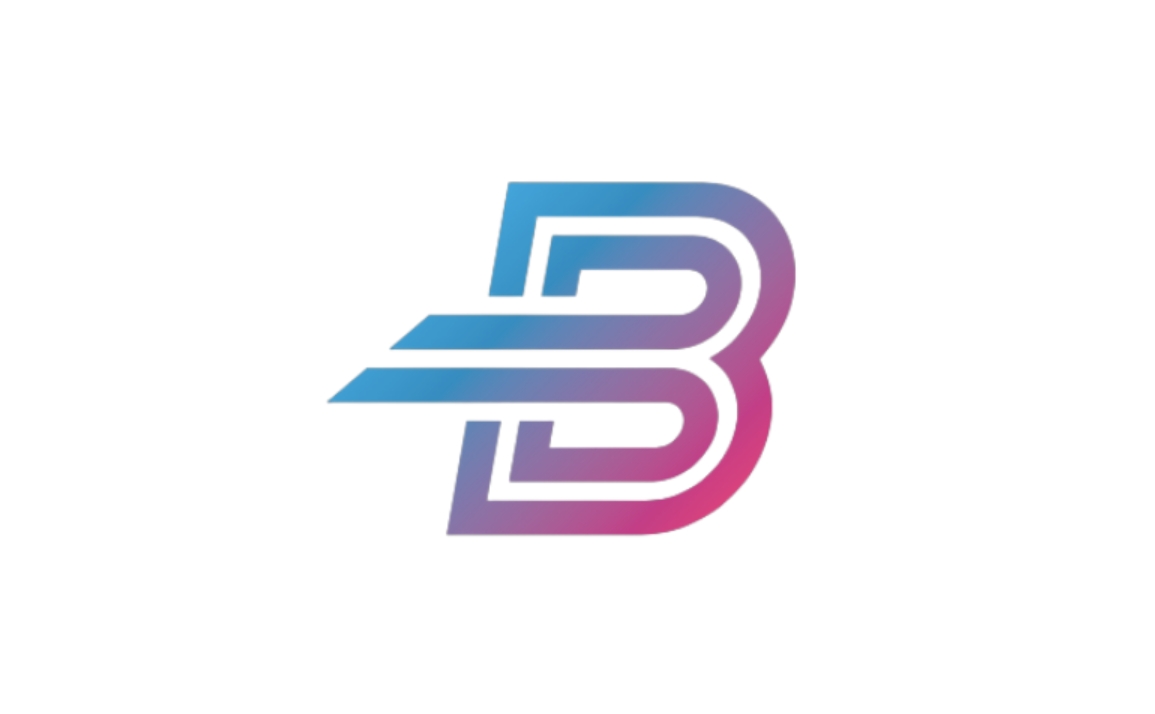 Founded: 2020
"Bumper is one of the first investing experiences built for teenagers. With just $1 and an adult account sponsor, teens can begin investing at an early age."