2022 Best Tech Startups in Richmond (Virginia)

The Tech Tribune staff has compiled the very best tech startups in Richmond, Virginia. In doing our research, we considered several factors including but not limited to:
Revenue potential
Leadership team
Brand/product traction
Competitive landscape
Additionally, all companies must be independent (unacquired), privately owned, at most 10 years old, and have received at least one round of funding in order to qualify.
Looking for a badge to celebrate your awesome accomplishment? Find it here!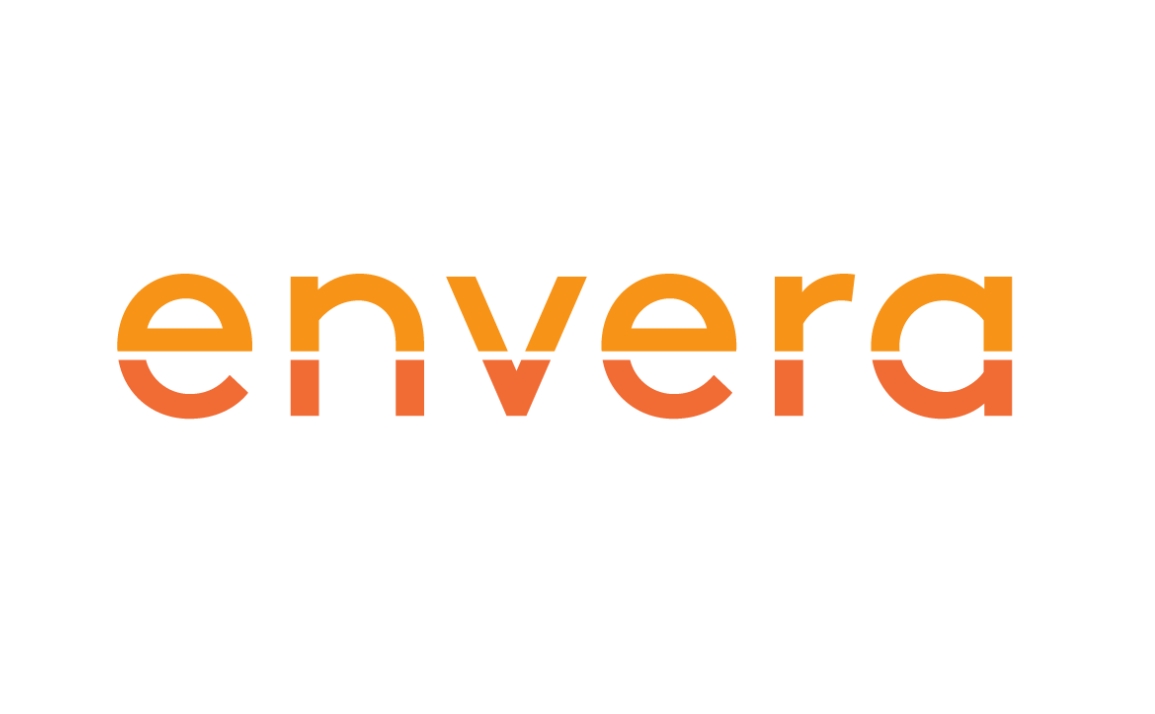 Founded: 2014
Also honored in:
"As an engagement services partner, Envera Health is committed to advancing consumer-driven care and making healthcare better. Through our advanced engagement (call) center and unique CRM-enabled full consumer view, we create a unified front door for your health system that extends across marketing, access and care coordination, to deliver a one-touch experience for your consumers. We offer a complete continuum of managed services and hands-on solutions – each custom tailored to meet our clients where they need us most."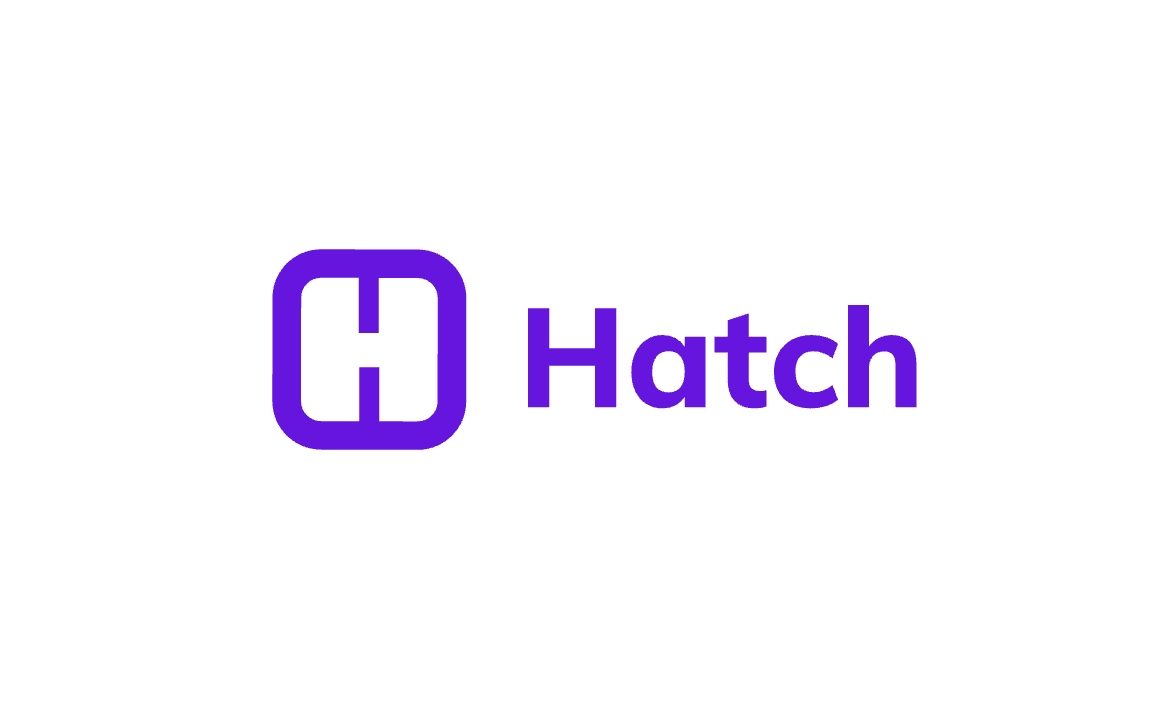 Founded: 2016
"Hatch combines two-way text, email, and phone with automation in one collaborative workspace to help you increase close rates, shorten sales cycles, and boost 5-star reviews."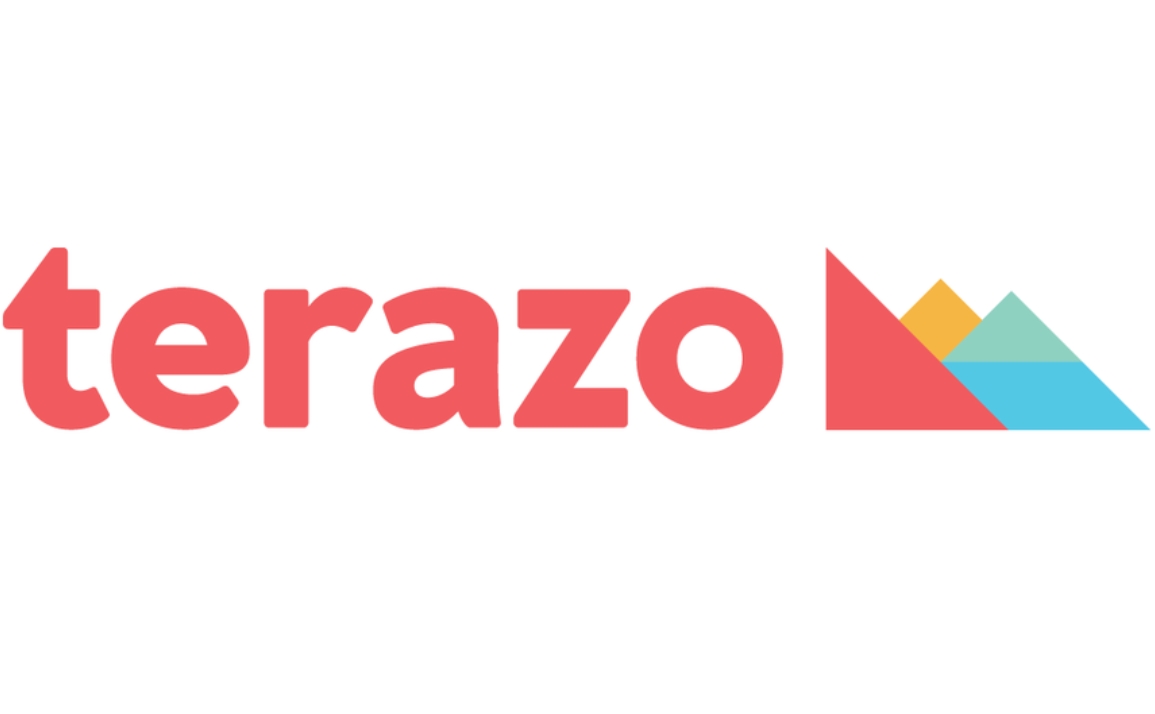 Founded: 2016
"Terazo is a software and platform development firm that empowers clients large and small to run more efficiently and unlock new business value through integration and automation. We build and support mission-critical applications, online services, and platforms that enable innovation for customers across a wide spectrum of industries. Terazo has offices in Richmond, VA and Durham, NC and serves clients nationwide."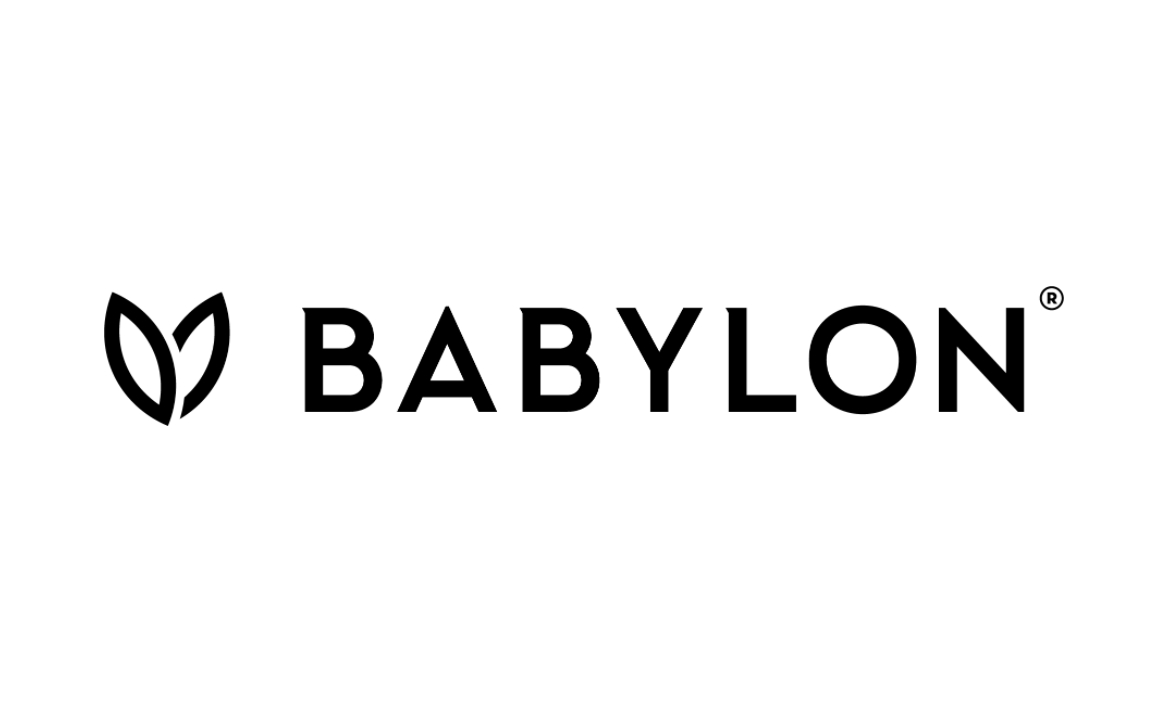 Founded: 2017
Also honored in:
"Grow Your Produce, Grow Your Impact
With The World's Easiest-To-Use Indoor Micro-Farm™
We Make Indoor Farming Simple, Safe, And Elegant.
Babylon's all-in-one indoor farming experience makes farming easy and fun for anyone. With a blend of subscription services, advanced tech, and innovative farming equipment, you'll harvest nutrient-dense produce every week no matter your level of farming skill."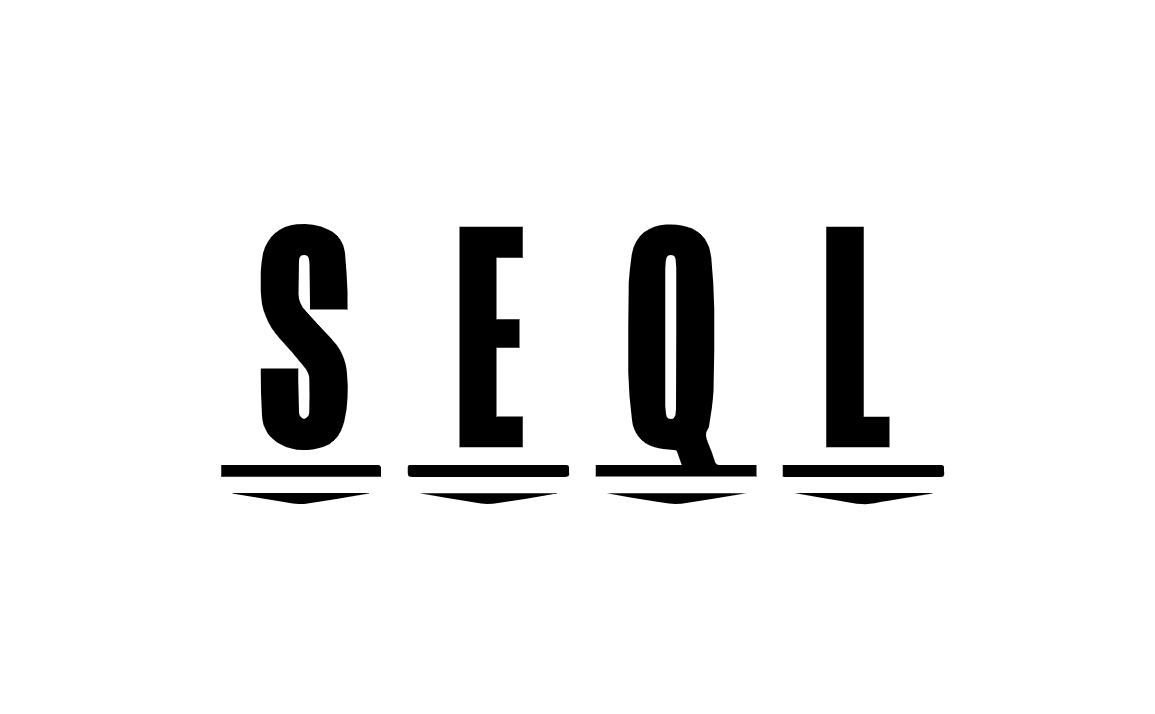 Founded: 2018
Also honored in: 2021 Best Tech Startups in Richmond (Virginia)
"A solutions platform for the 21st-century athlete currently focused on democratizing the collegiate athletic recruiting process."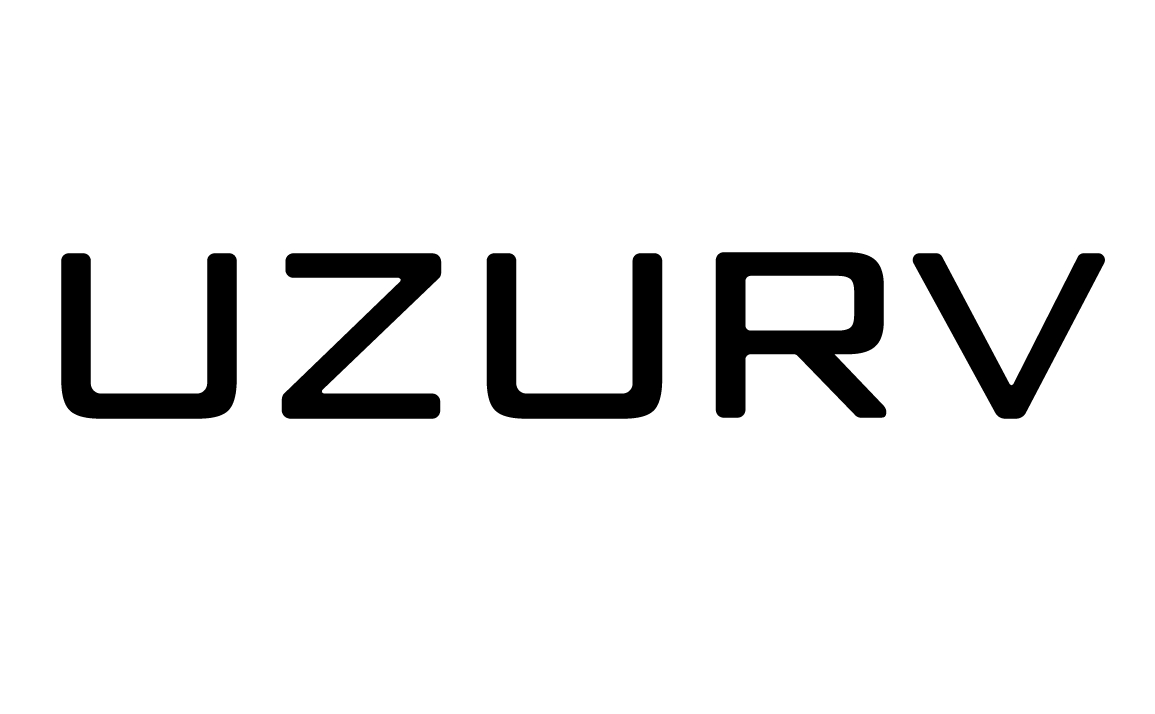 Founded: 2017
Also honored in: 2020 Best Tech Startups in Richmond (Virginia)
"UZURV is an Adaptive Transportation Network Company serving individuals with disabilities, the elderly, and non-emergency medical transportation needs. It's the efficiency and convenience of rideshare coupled with credentialed, drug and alcohol tested drivers for safe, reliable mobility for the transportation disadvantaged.
Our Transportation Network Company (TNC) offers door-to-door service, certified drivers and driver selection options that provide a high level of care and encourage greater understanding and security between riders and drivers."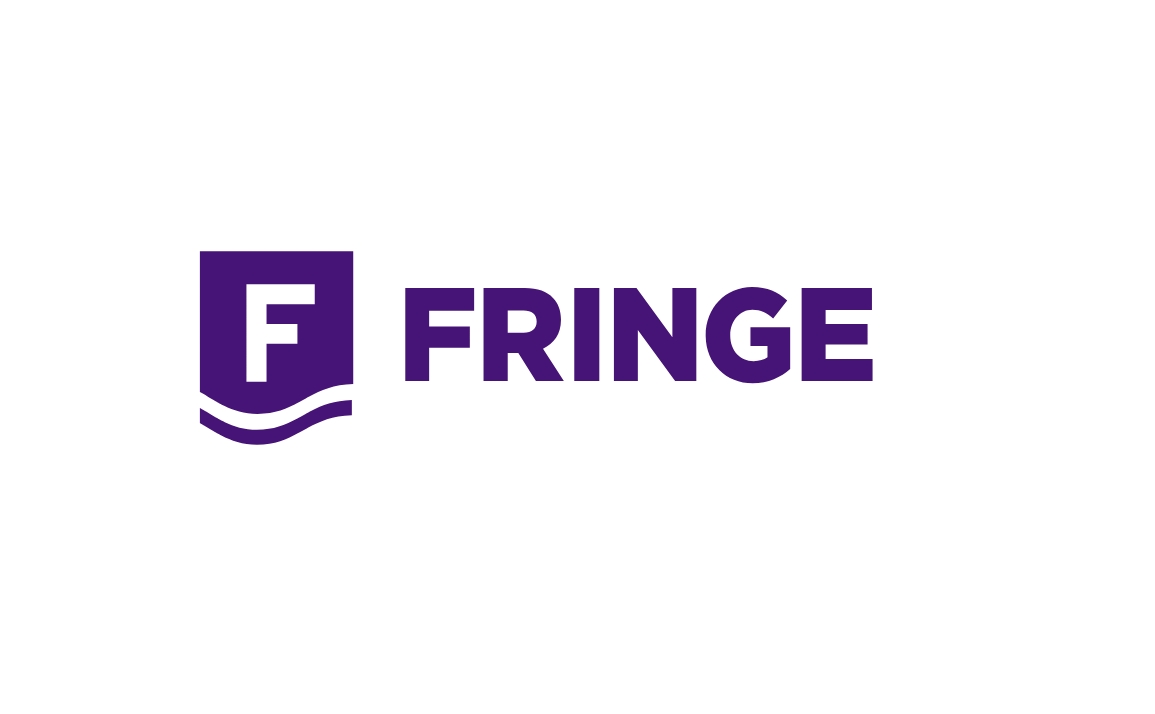 Founded: 2018
"Fringe is the world's first lifestyle benefits marketplace. Lifestyle benefits are services that enhance employees' lives in personal and meaningful ways. These services reduce stress, give time back, spark joy, and impact families! Not only do these benefits greatly impact employers' ability to attract and keep the very best people, but Fringe also further solidifies a culture of well-being, appreciation, and diversity.
Unlike traditional benefits, Fringe benefits are personalized to the individual and self-selected by each employee. Employees who are struggling with financial stress can receive financial planning services while another employee who recently had a child can get organic baby food delivered to their door! An employer simply selects the employees they'd like to enroll and the amount, each month, that they'd like to allocate to each Fringe benefits account. From a 22-year old intern to a 62-year old leader, Fringe has something for everyone."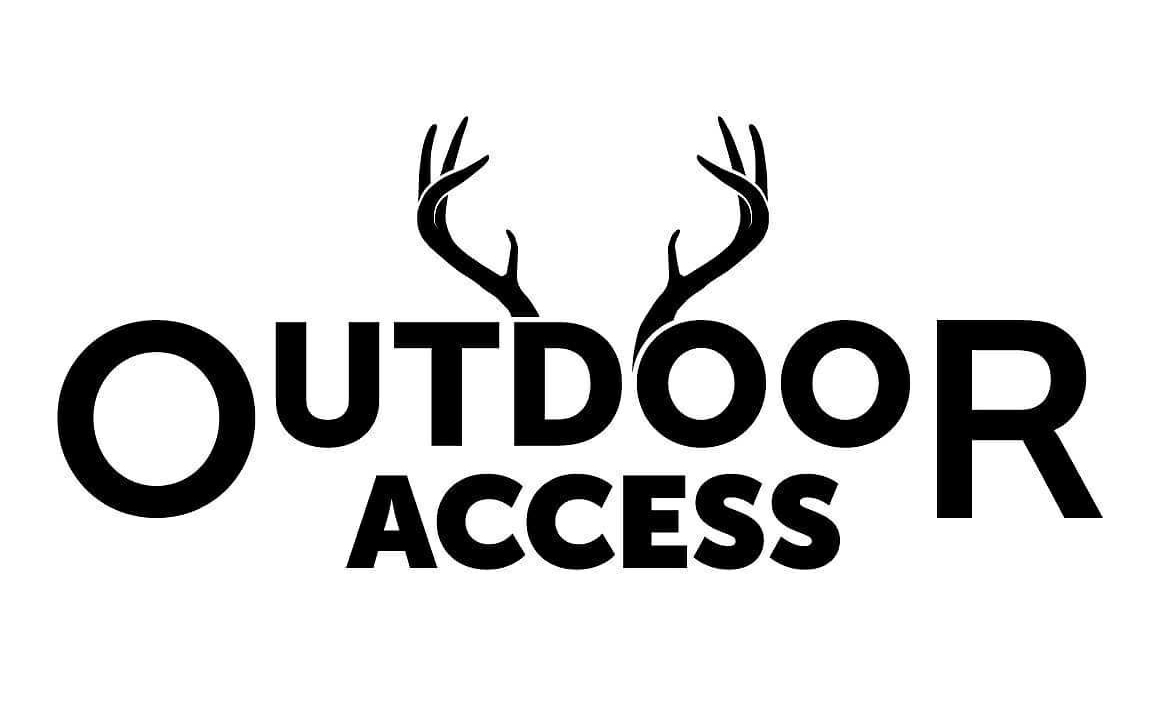 Founded: 2016
Also honored in:
"Outdoor Access, Inc. helps outdoor enthusiasts find private land where they can pursue their outdoor passions – from hunting and fishing, to camping, hiking, bird watching and more – while helping the landowners more effectively monetize their land without creating any additional insurance exposure or administrative strain. Our web-based platform seamlessly matches up supply with demand, allowing both sides to agree upon pricing, establish reservations, secure insurance, etc. We staunchly support landowners'​ rights and provide the landowners with complete control over the entire process. With a special appeal to families, "transplants,"​ military personnel, and other outdoor enthusiasts who otherwise lack land of their own – or access to private land – Outdoor Access is dedicated to unlocking the outdoors and making safe, private land more accessible and affordable for everyone."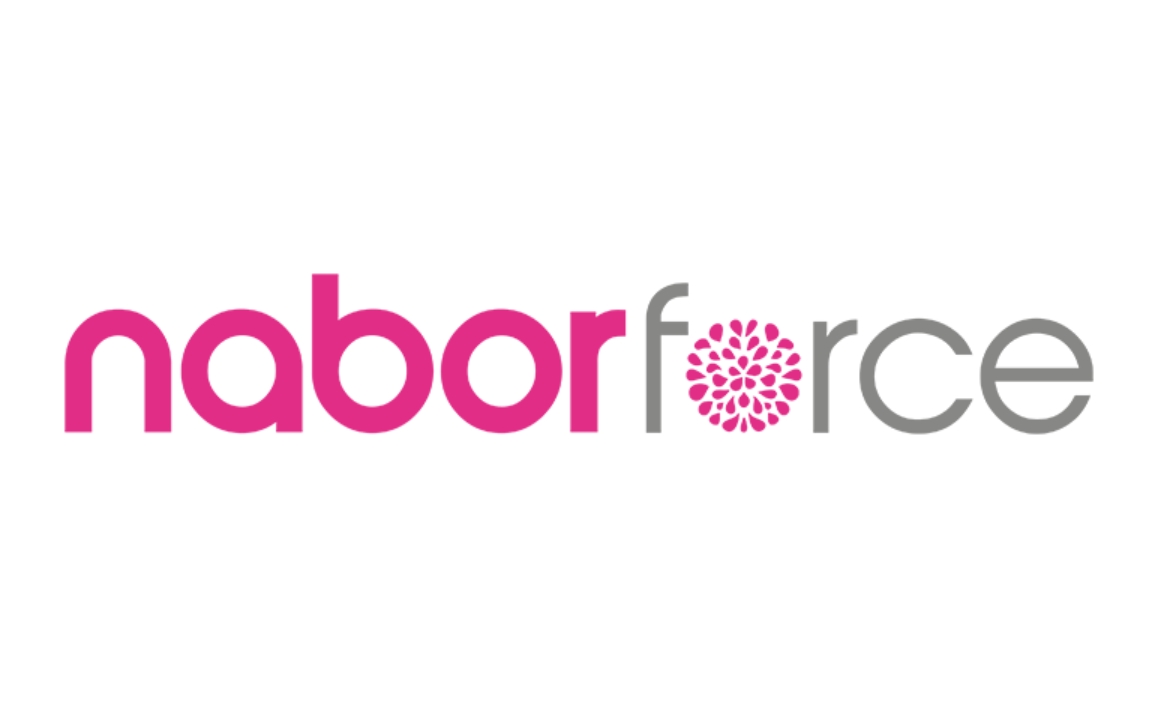 Founded: 2018
Also honored in: 2021 Best Tech Startups in Richmond (Virginia)
"Naborforce's tech enabled platform connects aging adults to a network of "Nabors" for social engagement and on-demand support with errands, transportation and help around the home. Our company and culture is inspired by JOY to promote engaged, productive and connected aging and living.
10,000 Baby Boomers are turning 65 EVERY DAY. Naborforce is addressing this growing segment of the market that has been largely unmet to date — aging adults that may not need or be ready for a "caregiver," but could benefit from light assistance and social connectedness from time to time."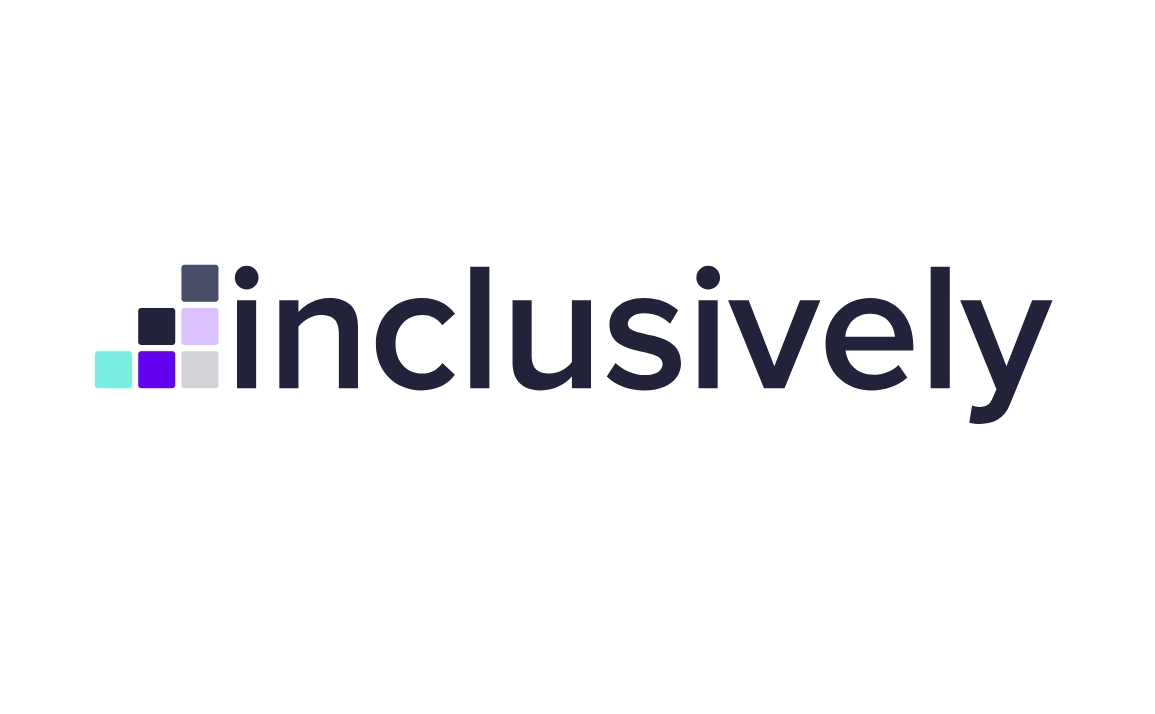 Founded: 2019
"Inclusively is the technology-centered inclusion solution and employment platform. Our modern recruitment process connects job seekers with disabilities, mental health conditions, and chronic illnesses, to inclusive employers committed to providing needed workplace accommodations. Examples include screen readers, remote work, service animals, accessible parking and entrances, braille signage, and dozens more.
In addition to providing employers a more effective and efficient solution for hiring disabled talent, Inclusively also offers digital training services, accessibility scorecards, and a team of experts to make tangible progress to their DEI goals and onboard new hires successfully.
1 in 4 of us have or will have, a disability during our working-age years. We are dedicated to driving employment among the disability community as a matter of both human dignity and economic urgency."
Communications, ENAV, NATS, the Irish Aviation Authority (IAA), and Naviair, Aireon will have an operational, global, space-based air traffic surveillance system in early 2019."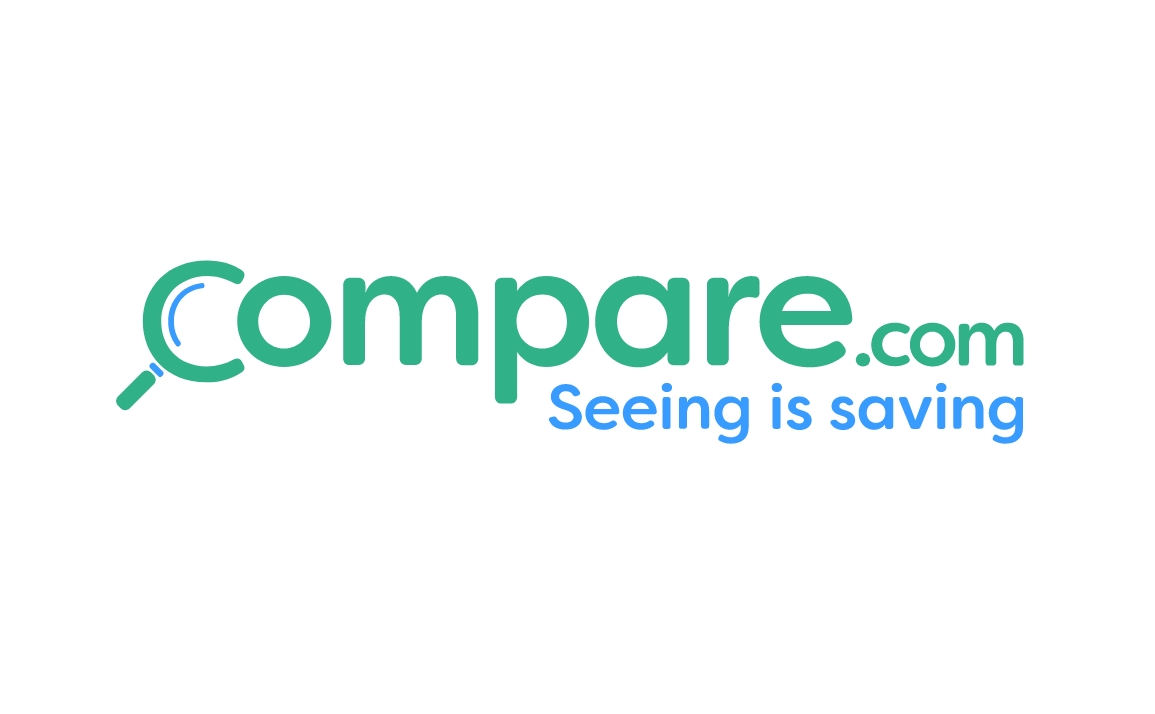 Founded: 2013
Also honored in:
"The first car-insurance comparison site in the U.S. to work directly with auto insurers, Compare.com provides real, unbiased quotes and side-by-side comparison. Launched in 2013, Compare.com allows users to complete one easy form and get multiple quotes from trusted national and regional insurance companies."