2022 Best Tech Startups in St. Paul

The Tech Tribune staff has compiled the very best tech startups in St. Paul, Minnesota. In doing our research, we considered several factors including but not limited to:
Revenue potential
Leadership team
Brand/product traction
Competitive landscape
Additionally, all companies must be independent (unacquired), privately owned, at most 10 years old, and have received at least one round of funding in order to qualify.
Looking for a badge to celebrate your awesome accomplishment? Find it here!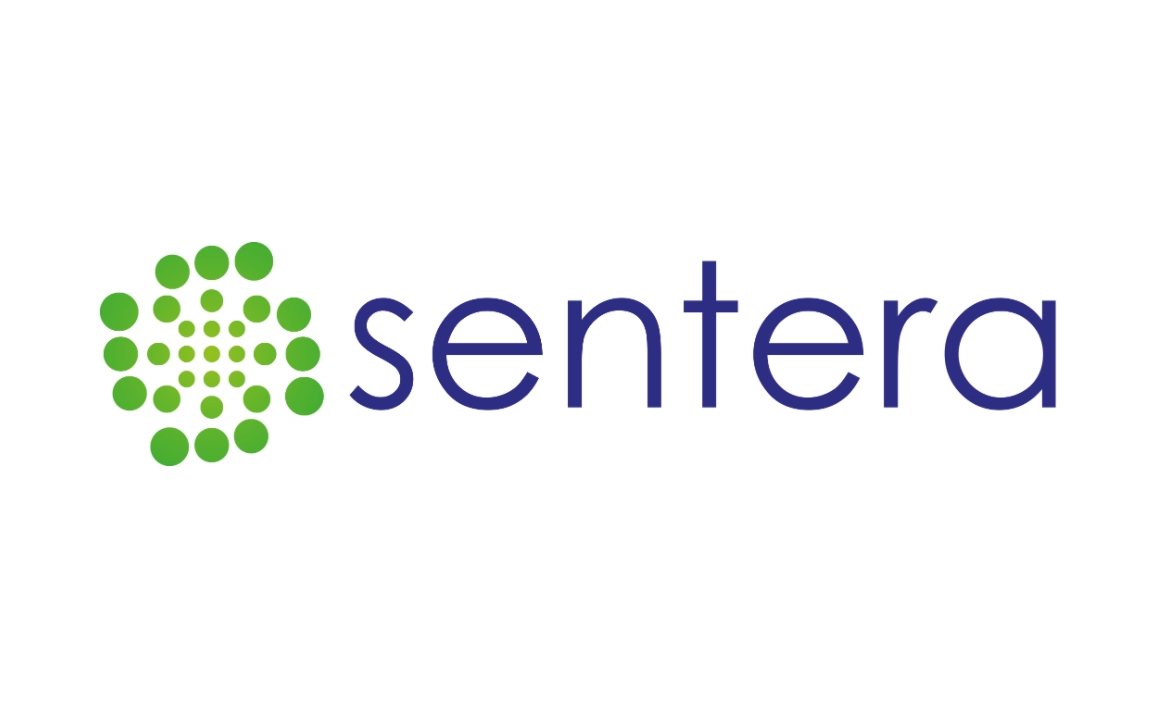 Founded: 2014
Also honored in:
"With over 220 years of combined experience, Sentera's forward-thinking team of engineers have seamlessly blended elegant design concepts with deep customer understanding to produce advanced, lightweight and customizable drone, sensor, interpretive software and data management solutions. Sentera brings meaning and organization to data and images.
Based in Minneapolis, Minnesota, Sentera is connecting the agriculture, mining, infrastructure, inspection and public safety industries to revolutionary solutions which not only capture big data, but manage it and empower individuals and businesses to make data-driven decisions.
Last year alone, Sentera's equipment performed over 8,000 operations and captured more than 15 million geo-referenced images for analysis."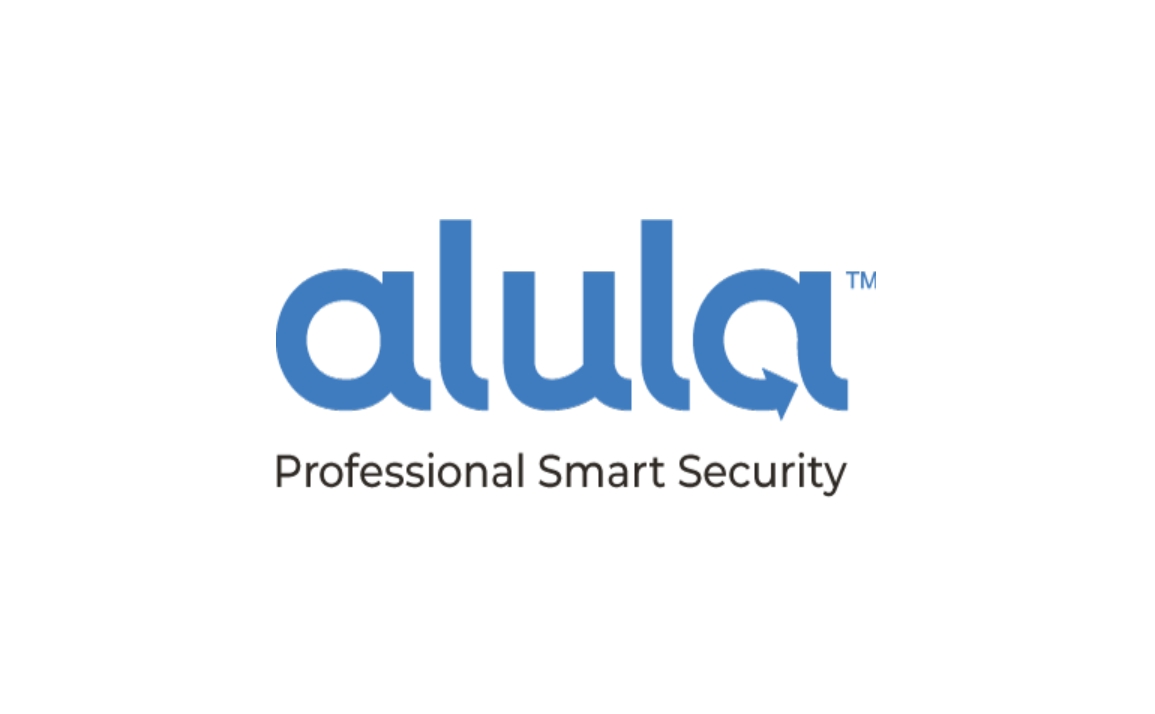 Founded: 2018
"Alula is the leading unified smart security company.
We believe that professional security should be offered by professional security providers and that today's security customer wants a modern solution that blends into their life or business. We're on a mission to provide simple security systems through independent security dealers and empower our partners to simplify the connected security experience.
We partner with professional alarm dealers, integrators and resellers that are interested in growing their business by embracing the momentum created by new market entrants with lofty DIY security promises."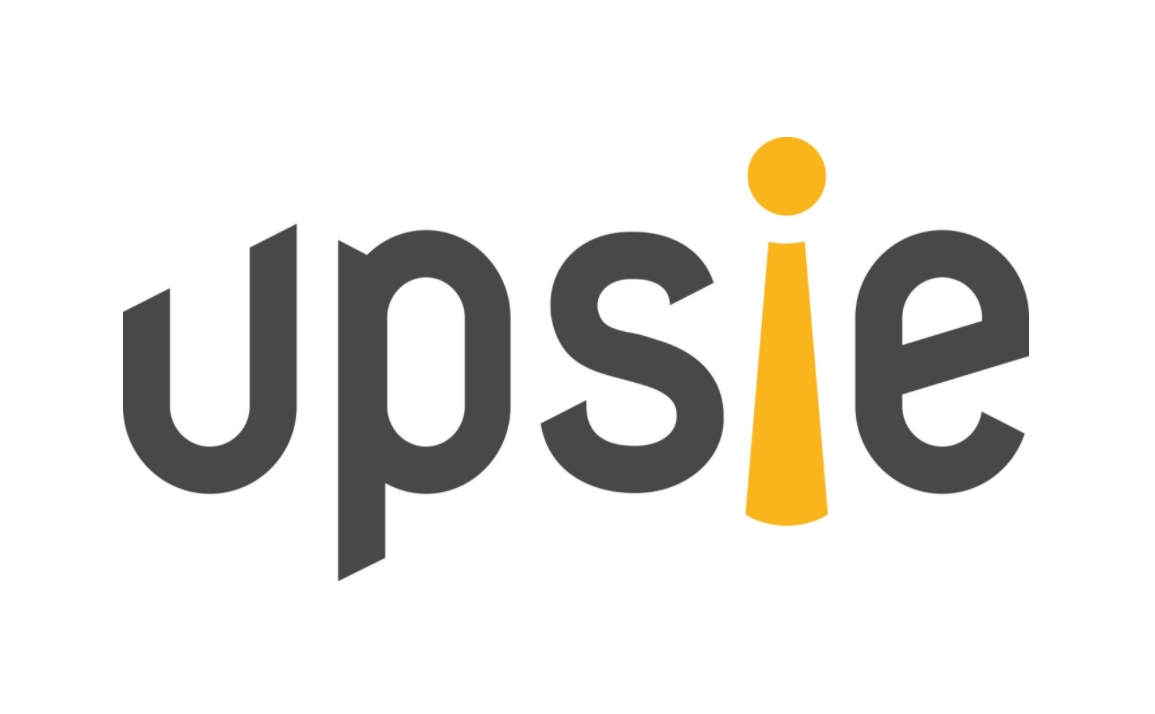 Founded: 2015
"Upsie is confronting the $48-billion extended warranty industry by challenging marketplace conventions and empowering consumers with information, access and convenience. The industry's checkered reputation has included high prices (markups as much as 500 percent), a "hard sell" from cashiers & sales personnel, along with murky terms and conditions. Upsie's website and mobile app provide users with dependable, transparent coverage and pricing options that can be easily navigated through our user friendly interface. New warranties can be purchased directly through the web and/or mobile interface, while coverage information and receipts are stored for easier management and tracking on existing warranties."
Founded: 2017
Also honored in:
"Organizations use Structural to connect people to opportunity. Structural uses a dynamic and data rich people directory together with an Internal Opportunity Marketplace to empower people to make the right connections at the right time.
Structural allows complex enterprises to recapture wasted time and potential. Every person in an organization can connect instantly with one other and with internal opportunities from mentoring, learning, and sales referrals to new gigs, projects, and roles."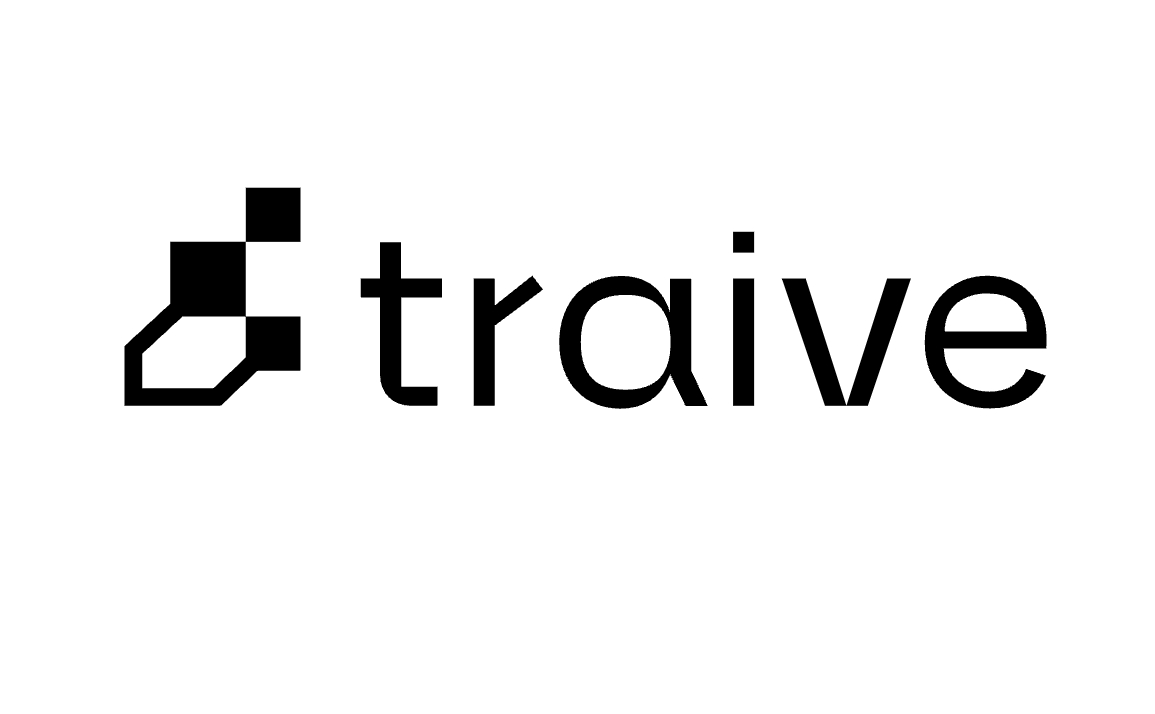 Founded: 2018
Also honored in:
"Affordable farming loans and profitable investment portfolios through an innovative lending platform.
Traive Finance is the first fully-fledged digital financing platform focused exclusively on agriculture. We offer unique, fair, and live credit risk assessment to farmers through the application of machine learning to agricultural & financial data. Our unique solution directly connects borrowers and lenders in a transparent process, insuring and diversifying the main risks of the lending portfolios.
Help us guarantee that farmers will have the necessary capital they need to scale operations and produce food for the world's 9 billion people by 2050."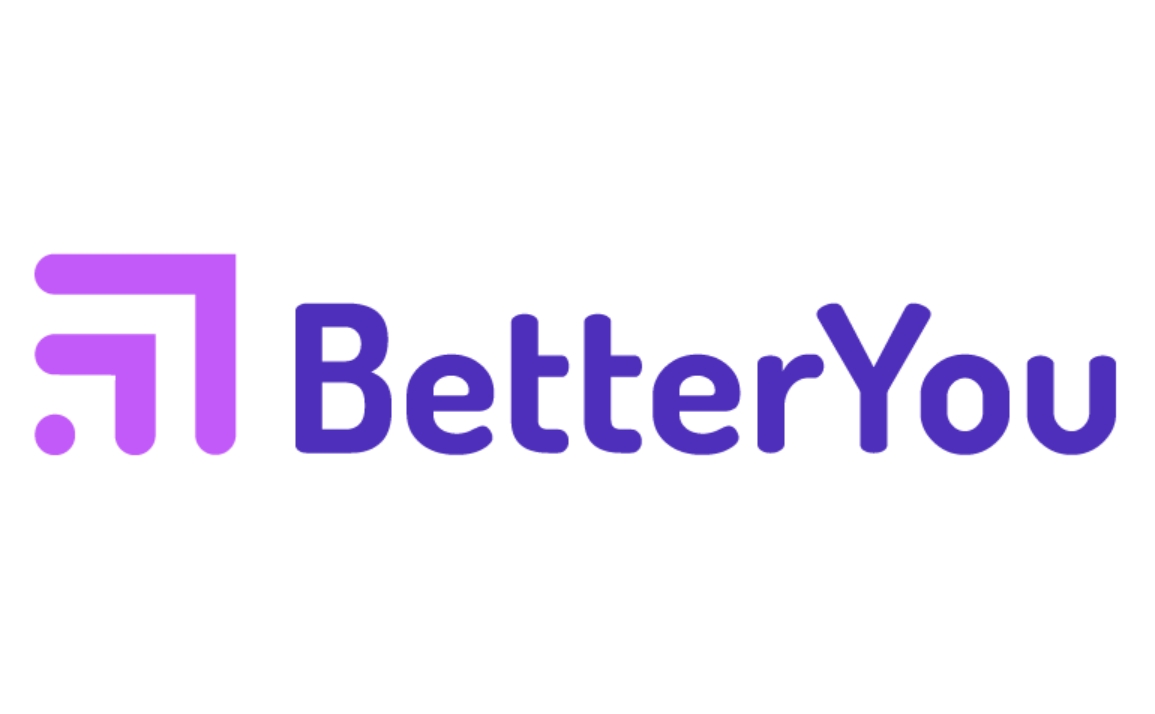 Founded: 2018
Also honored in: 2021 Best Tech Startups in St. Paul
"In 2007 32% of discretionary time was spent on a screen, By 2017 that number was 90%. BetterYou is your digital wellness coach that helps you make better digital decisions every single day, by linking them back to the things you care most about, your values. Once you define what "time better spent" looks like, and we help you stay on track.
We provide population-level insights back to the company organizations, helping them drive health savings downstream by improving their employees' overall wellness."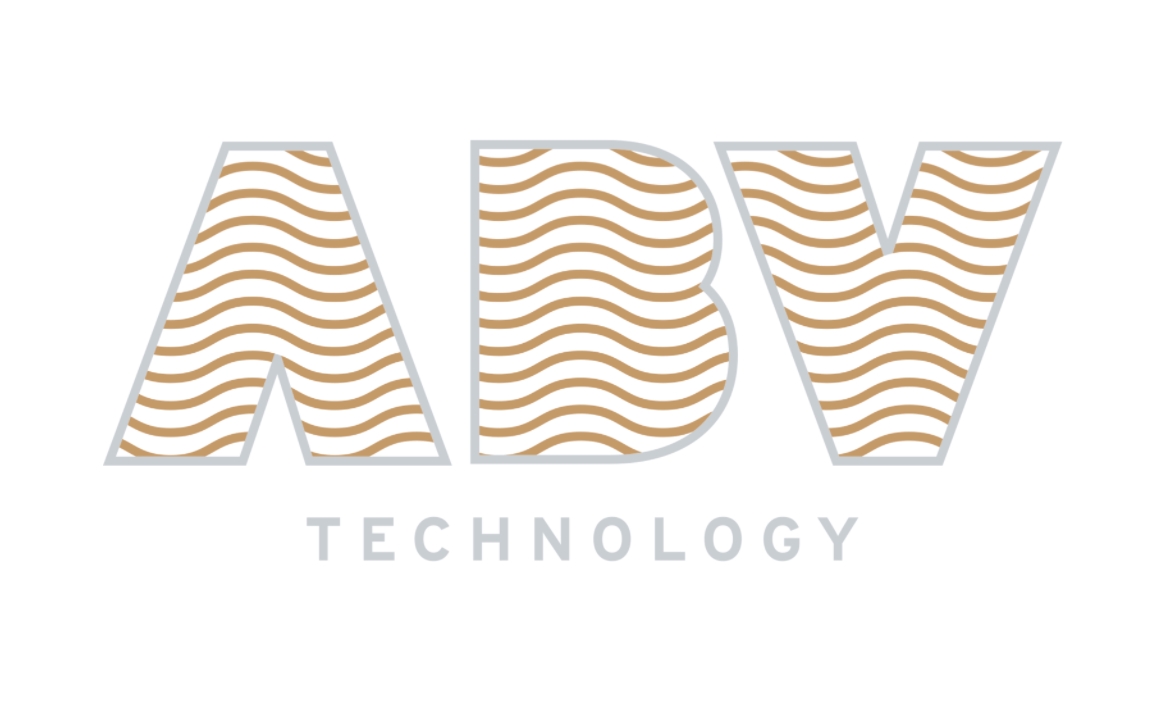 Founded: 2017
"Our goal at ABV Technology is to partner with Craft Breweries to supply the masses with the best tasting Craft Non-Alcoholic (NA) beverages and Hard Seltzers! We are operating in the USA and Canada with our machines, processing your beverages and recipes through our technology. We turn 1 input (beer, cider) into 2 outputs: An NA beverage, under .5%, and a Hard Seltzer (Ethanol/Water) of the same ABV % as the input. It's practically Magic. Contact us to find out how it all works!"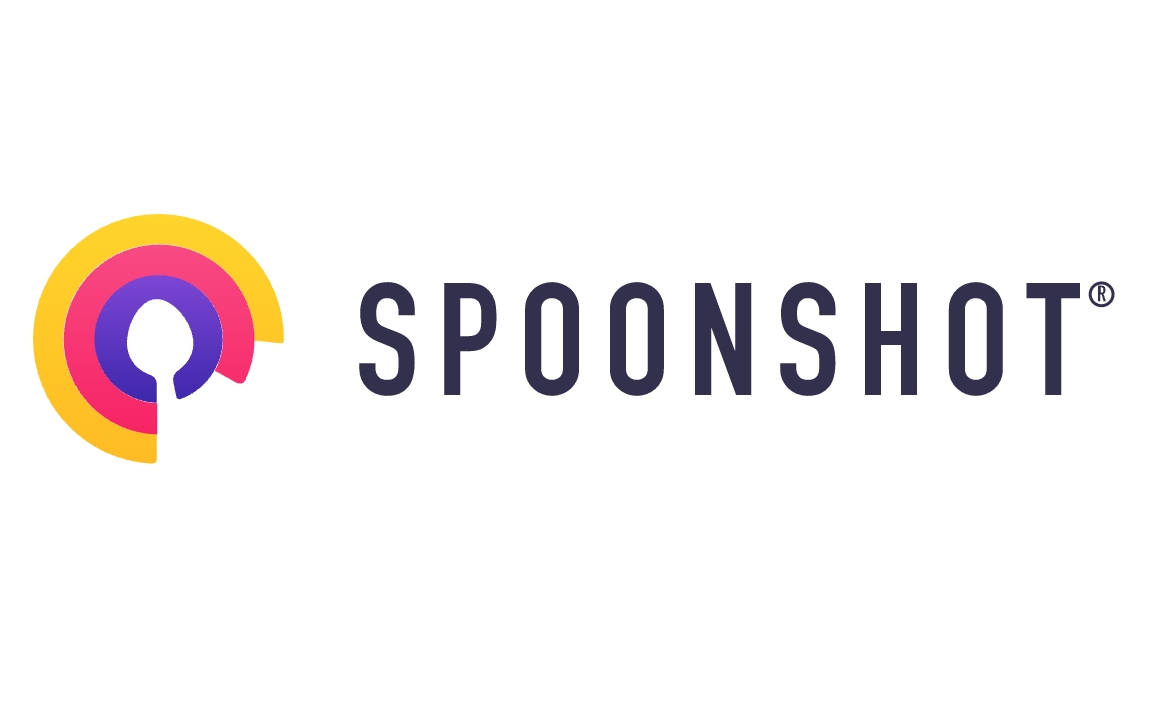 Founded: 2015
"Spoonshot delivers food & beverage innovation intelligence by leveraging AI and food science. Our insights reveal the future of food through a deep understanding of emerging and evolving consumer and market needs, enabling us to accurately predict trends and uncover innovation opportunities."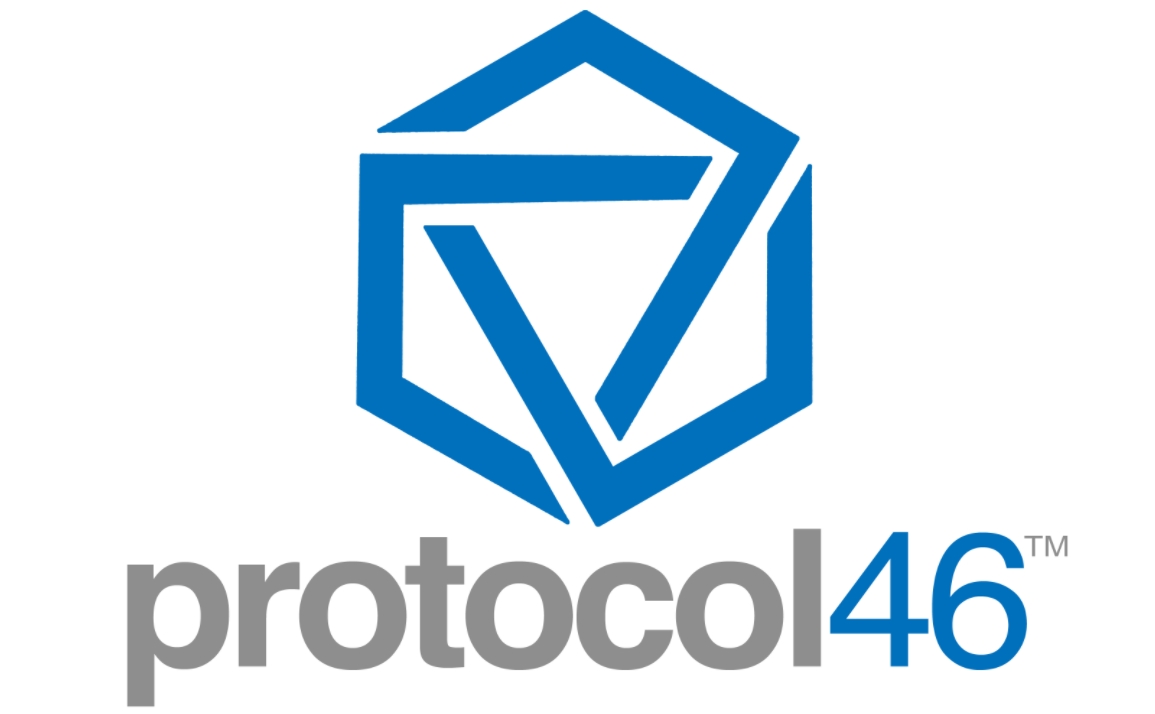 Founded: 2015
Also honored in: 2020 Best Tech Startups in St. Paul
"Protocol 46 solves and prevents cybersecurity problems through innovative and effective solutions. How effective? For starters, not a single client has suffered a cybersecurity breach while protected by Protocol 46.
The modern world is a place where hostile cyber actors attack from every direction, exploiting any weakness to steal information or money from you. You need a partner able and willing to defend and protect you from current and emerging threats.
Anyone can sell cybersecurity. At Protocol 46 we partner with you to ensure you are cyber secure day in and day out. We anticipate and adapt to cyber threats stopping them cold."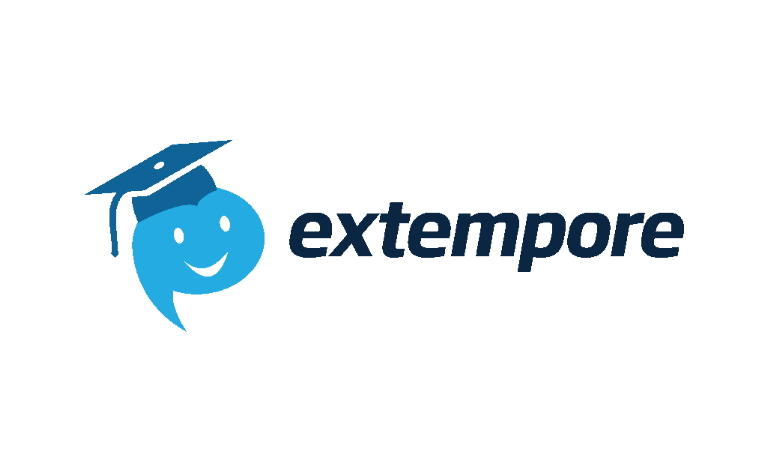 Founded: 2015
Also honored in:
"Extempore's SaaS platform is used by foreign language teachers to assign oral homework and assessments to their students.
Extempore (latin for "Spontaneous") allows classes to practice speaking asynchronously: instructors create an activity on the web and the students respond on their smart device or computer. The instructor then grades and provides feedback, also on their computer or device, on their own time.
Extempore was started as a side project in 2015 with minimal marketing spend. Today, hundreds of schools in the US and abroad are using the platform as their main tool for speaking practice in the language classroom."