2023 Best Tech Startups in St. Paul

The Tech Tribune staff has compiled the very best tech startups in St. Paul, Minnesota. In doing our research, we considered several factors including but not limited to:
Revenue potential
Leadership team
Brand/product traction
Competitive landscape
Additionally, all companies must be independent (unacquired), privately owned, at most 10 years old, and have received at least one round of funding in order to qualify.
Looking for a badge to celebrate your awesome accomplishment? Find it here!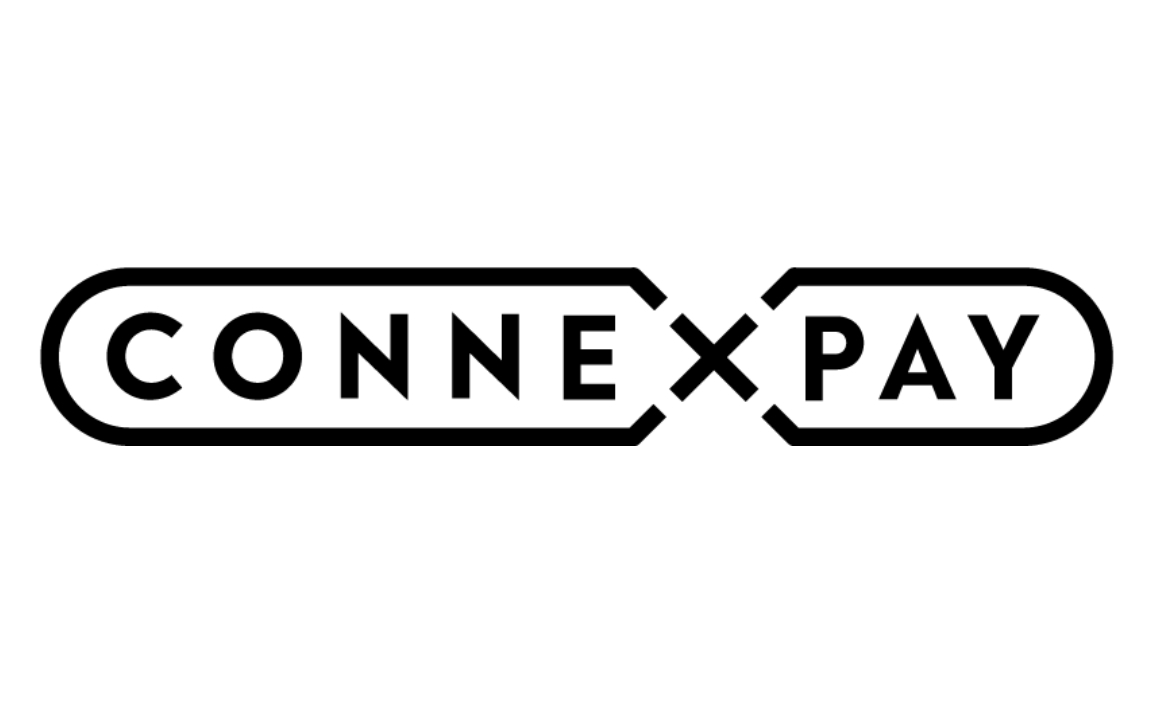 Founded: 2017
Also honored in: 2022 Best Tech Startups in Minneapolis
"ConnexPay transforms payment acceptance and issuance for online marketplaces, agencies and brokers in Travel and Ecommerce by connecting incoming payments from customers directly with the outgoing payments to suppliers. Through their innovative solution and patent pending payments technology, ConnexPay provides reduced payments risk, new revenue, automated reconciliation and guaranteed lower merchant processing fees– all while avoiding large lines of credit or prepayments. The comprehensive, integrated platform incorporates powerful fraud management, is level 1 PCI-certified and ready to handle every step of the payments process, all through a single provider under a single contract."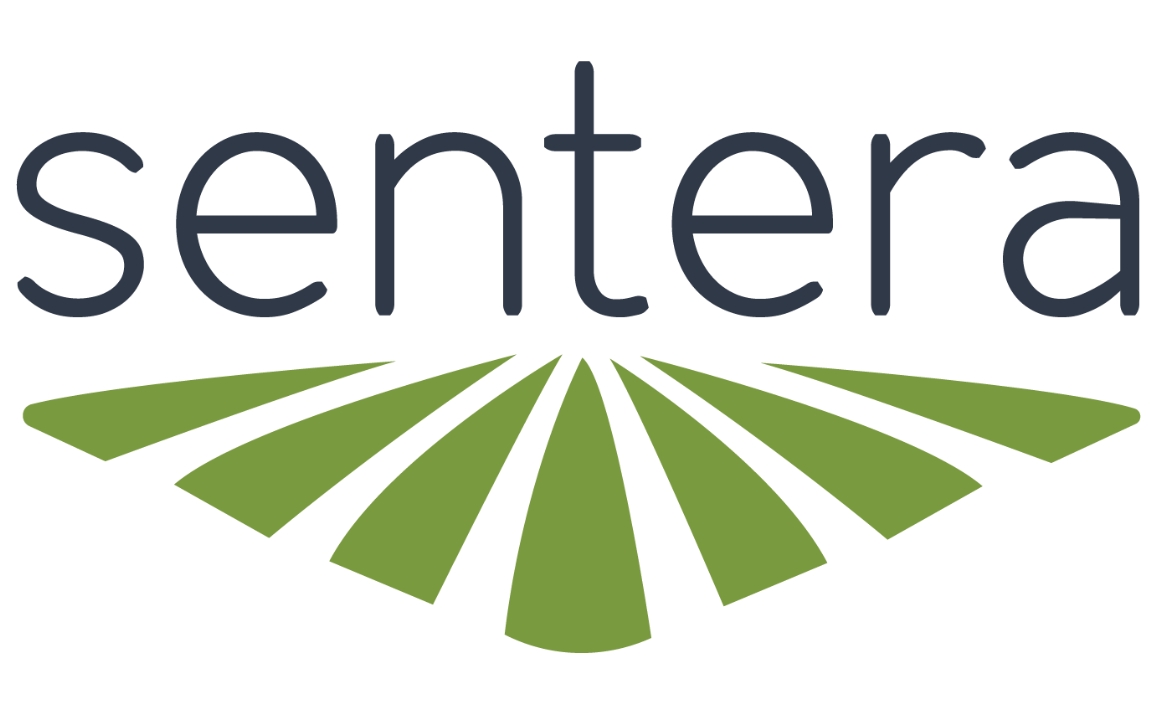 Founded: 2014
Also honored in:
"Headquartered in Saint Paul, MN, Sentera's mission is to deliver time-sensitive agricultural insights that optimize decisions and improve outcomes. Our integrated software, sensors, drones, and analytics products make it easy to integrate in-field data insights with the digital ag platforms in use by more than 80% of growers and their advisors in North America.
FieldAgent® by Sentera delivers in-season data, analytics, and insights to thousands of customers and millions of acres of land throughout the world via web, mobile, desktop, and API connection. Growers, agronomists, seed retailers, and supply chain managers use insights from our platform to improve the precision, efficiency, and sustainability of their businesses. Sentera strives to build an indispensable platform for understanding the story of a field."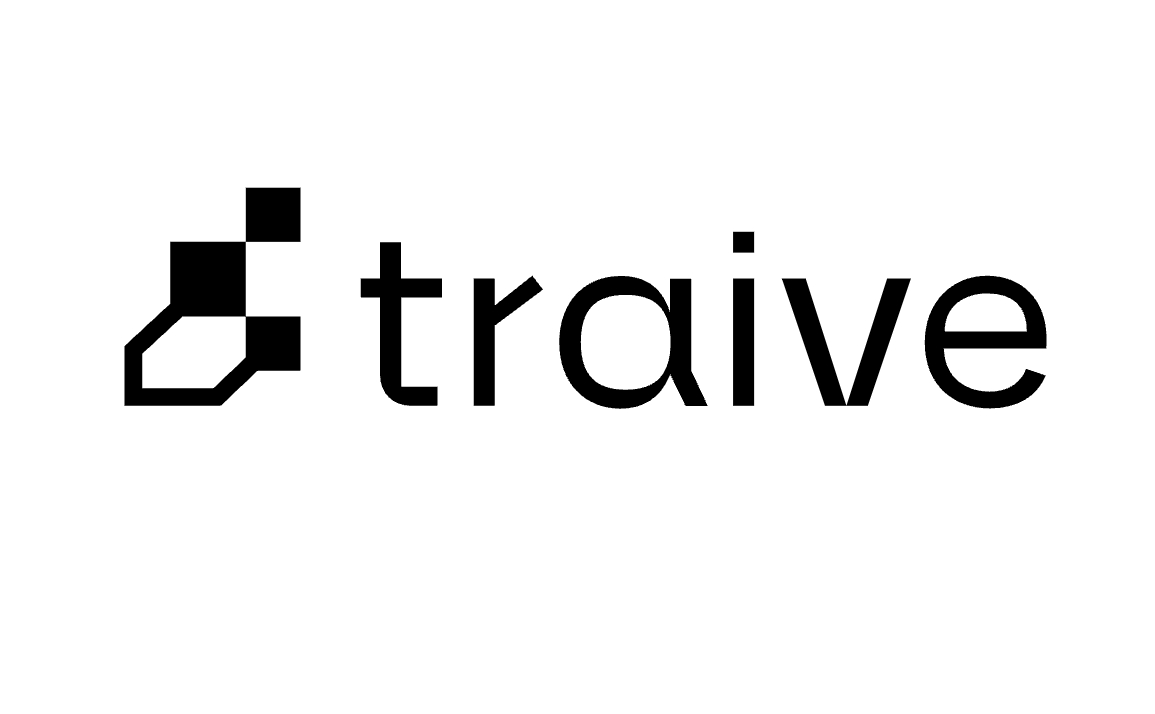 Founded: 2018
Also honored in:
"Affordable farming loans and profitable investment portfolios through an innovative lending platform.
Traive Finance is the first fully-fledged digital financing platform focused exclusively on agriculture. We offer unique, fair, and live credit risk assessment to farmers through the application of machine learning to agricultural & financial data. Our unique solution directly connects borrowers and lenders in a transparent process, insuring and diversifying the main risks of the lending portfolios.
Help us guarantee that farmers will have the necessary capital they need to scale operations and produce food for the world's 9 billion people by 2050."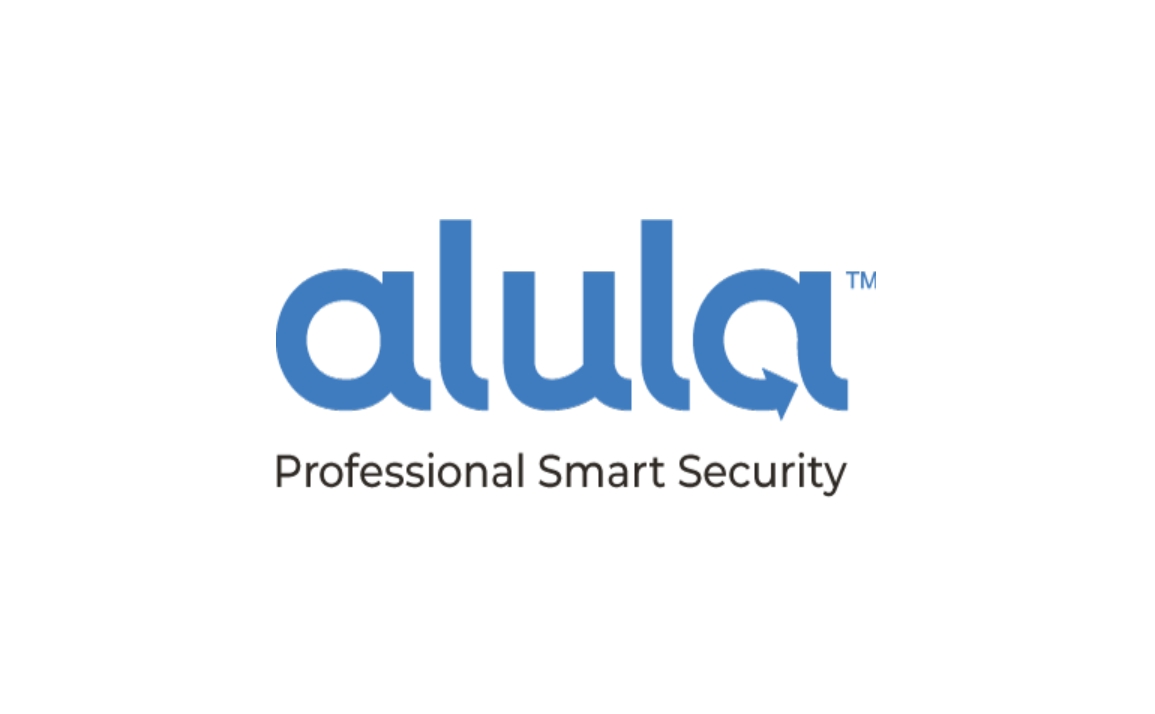 Founded: 2018
Also honored in: 2022 Best Tech Startups in St. Paul
"Alula is the leading unified smart security company.
We believe that professional security should be offered by professional security providers and that today's security customer wants a modern solution that blends into their life or business. We're on a mission to provide simple security systems through independent security dealers and empower our partners to simplify the connected security experience.
We partner with professional alarm dealers, integrators and resellers that are interested in growing their business by embracing the momentum created by new market entrants with lofty DIY security promises."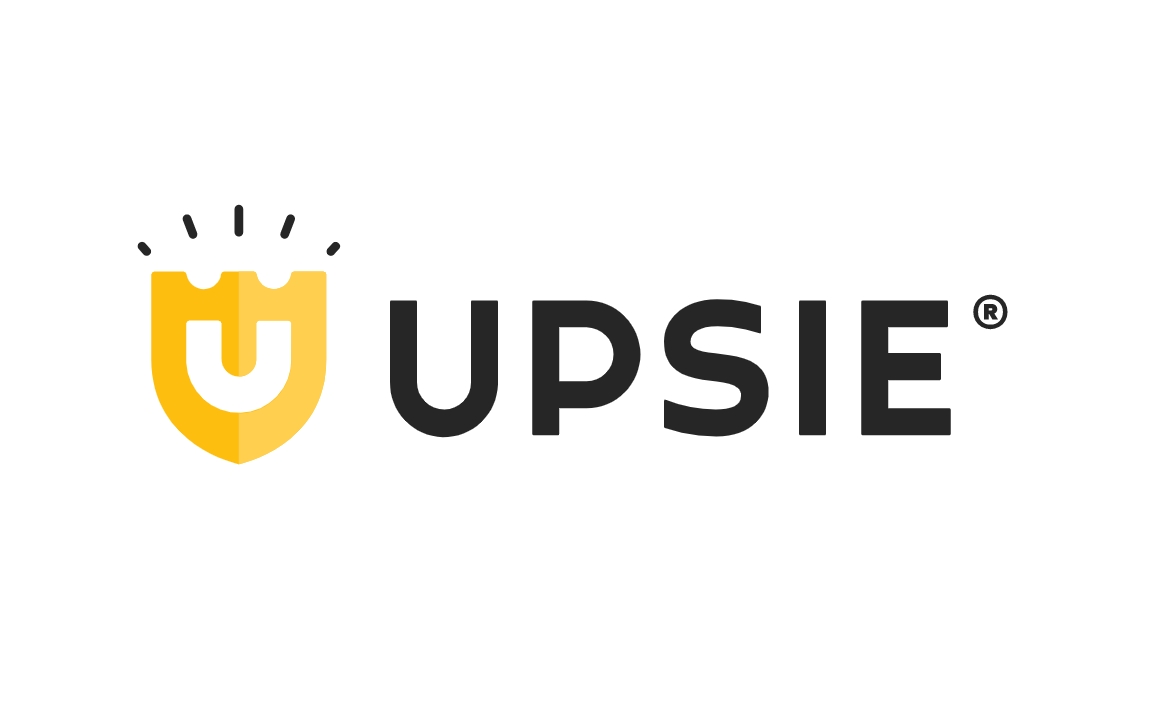 Founded: 2015
Also honored in: 2022 Best Tech Startups in St. Paul
"Upsie is confronting the $48-billion extended warranty industry by challenging marketplace conventions and empowering consumers with information, access and convenience. The industry's checkered reputation has included high prices (markups as much as 500 percent), a "hard sell" from cashiers & sales personnel, along with murky terms and conditions. Upsie's website and mobile app provide users with dependable, transparent coverage and pricing options that can be easily navigated through our user friendly interface. New warranties can be purchased directly through the web and/or mobile interface, while coverage information and receipts are stored for easier management and tracking on existing warranties."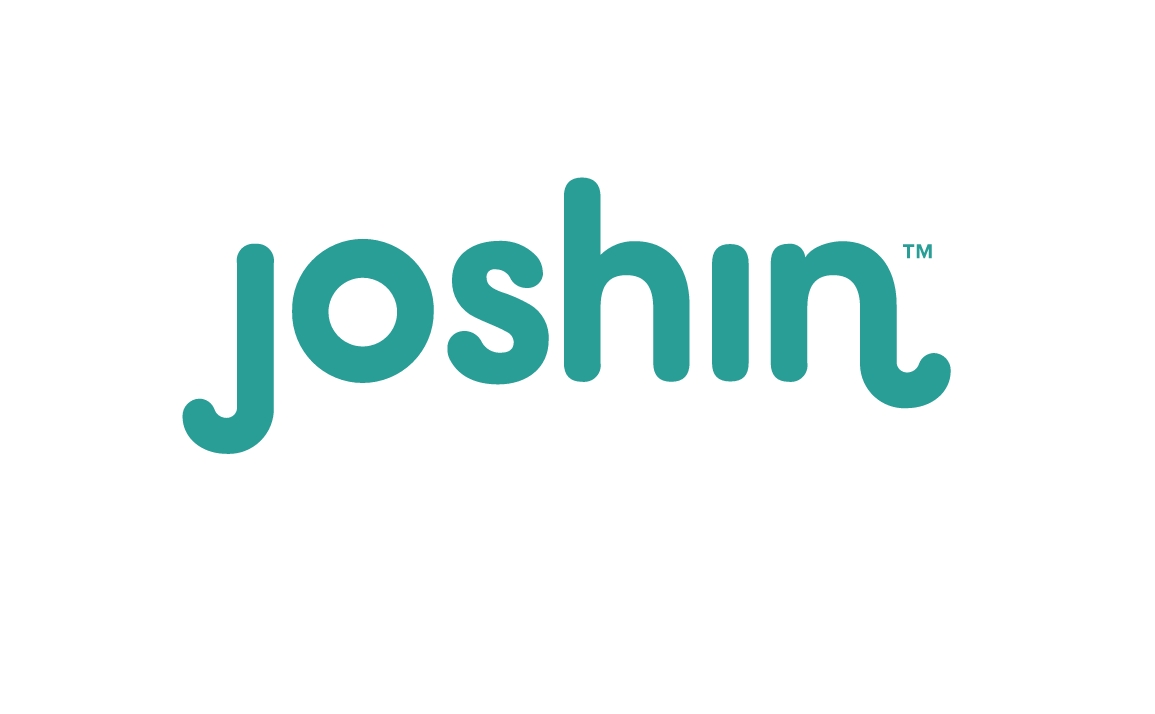 Founded: 2018
Also honored in: 2022 Best Tech Startups in St. Paul
"Joshin is a comprehensive support system for disability and neurodivergence in the workplace.
We support companies, employees, and their families with specialized care, virtual coaching, and disability education.
Our Advocates personally guide members through all aspects of disability, empowering employees and their families to make informed care decisions and access the resources they need, while transforming employers and their teams into allies by uncovering unmet needs and tailoring educational support.
We'll help your business thrive by creating a culture where everyone belongs."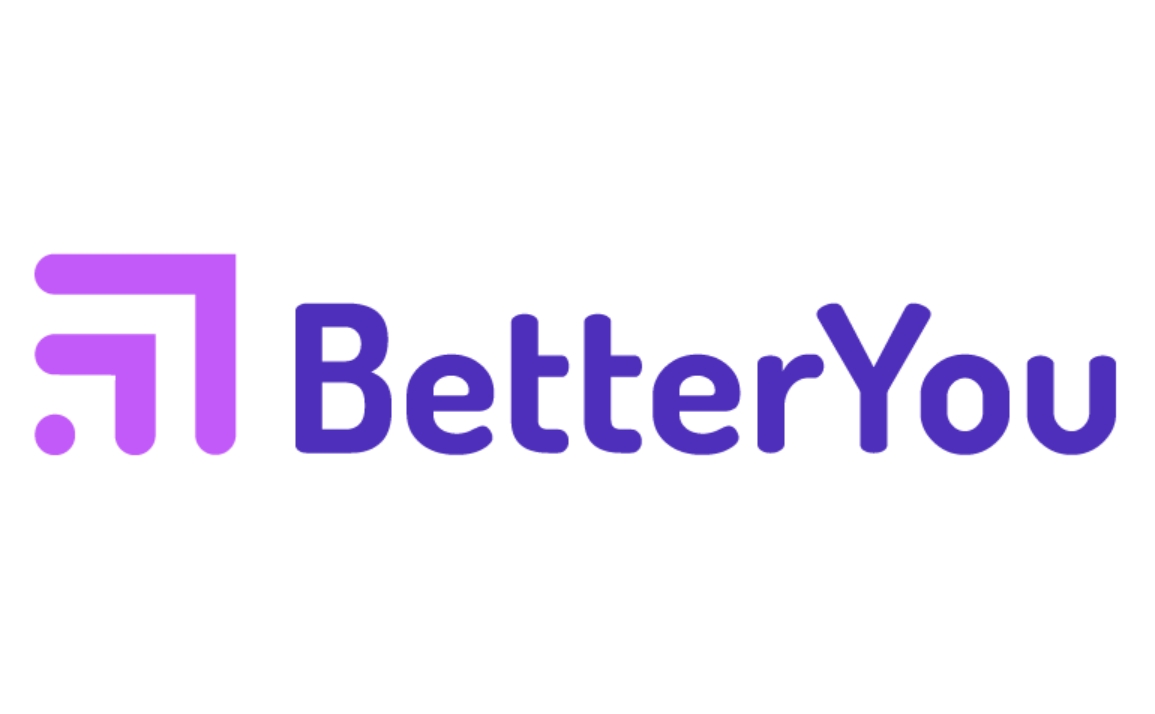 Founded: 2018
Also honored in:
"In 2007 32% of discretionary time was spent on a screen, By 2017 that number was 90%. BetterYou is your digital wellness coach that helps you make better digital decisions every single day, by linking them back to the things you care most about, your values. Once you define what "time better spent" looks like, and we help you stay on track.
We provide population-level insights back to the company organizations, helping them drive health savings downstream by improving their employees' overall wellness."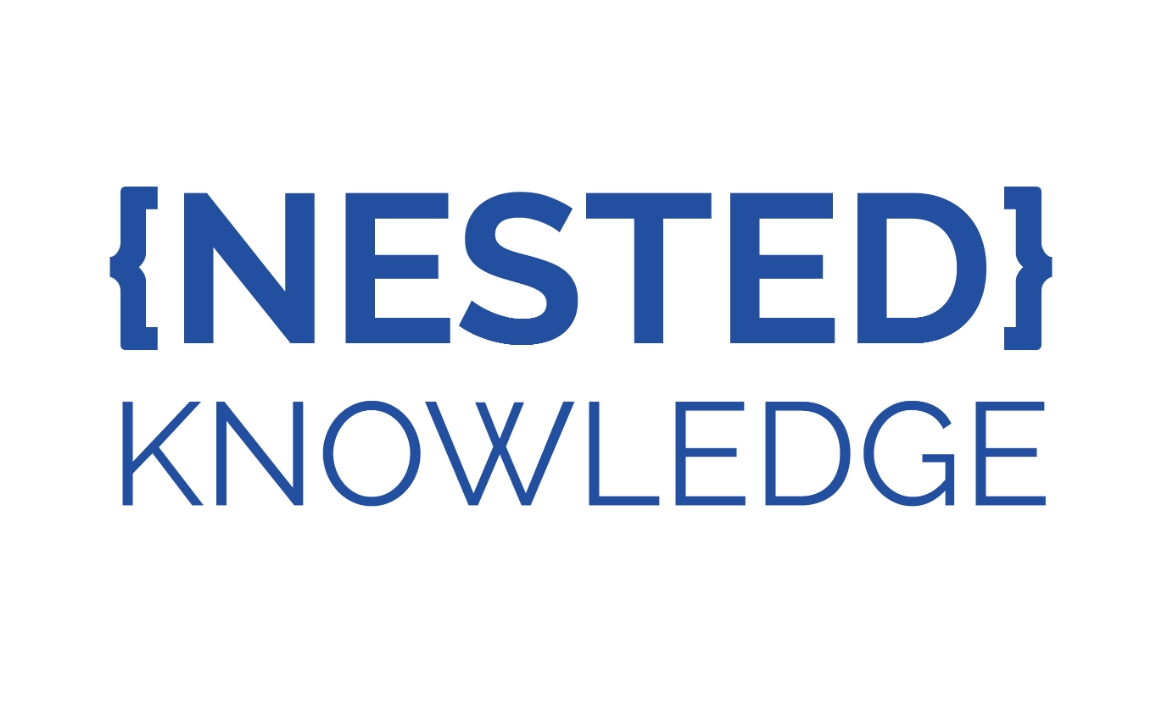 Founded: 2018
"Clinicians currently access literature reviews and meta-analyses in PDFs, an outdated format that fails to take advantage of advancements in information technology and data analytics. We are designing an interface that allows you to examine the data from a comprehensive literature review on research questions of interest. The interactive, nested features facilitate therapeutic comparisons, assist with research organization, and allow physicians to compare nuances across patient characteristics and outcomes. Ultimately, we hope to transform the way clinical data are presented to you from static, non-updatable, capriciously researched documents to an interactive visual landscape."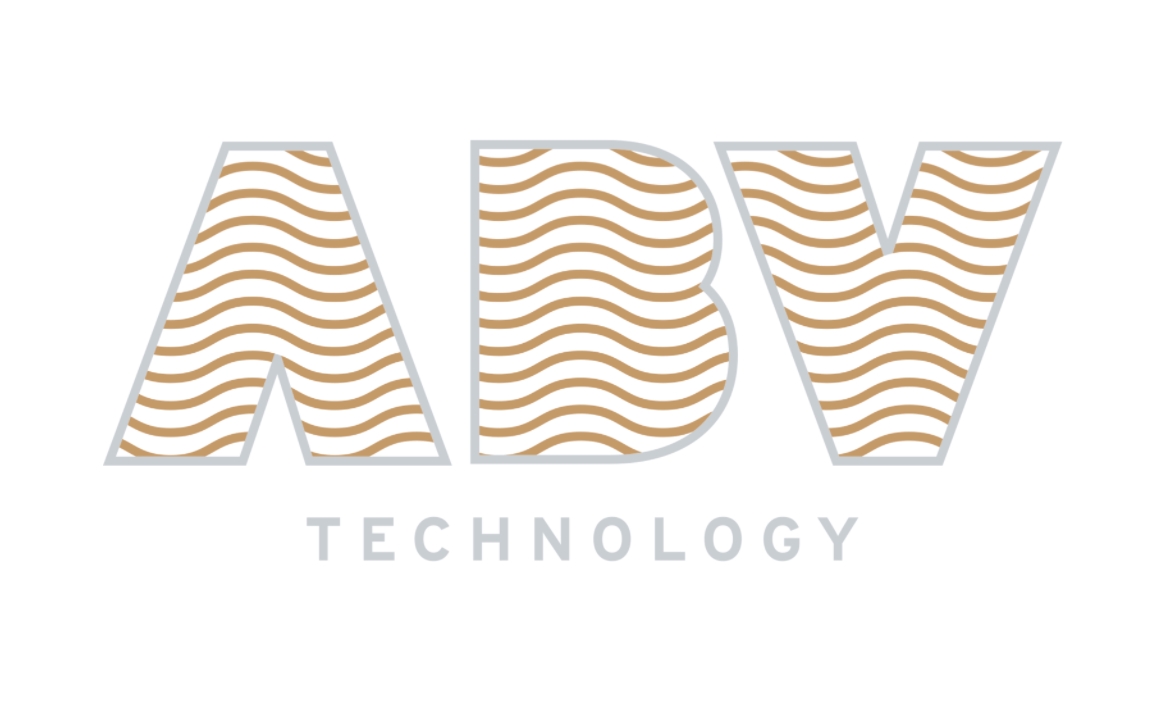 Founded: 2017
Also honored in: 2022 Best Tech Startups in St. Paul
"Our goal at ABV Technology is to partner with Craft Breweries to supply the masses with the best tasting Craft Non-Alcoholic (NA) beverages and Hard Seltzers! We are operating in the USA and Canada with our machines, processing your beverages and recipes through our technology. We turn 1 input (beer, cider) into 2 outputs: An NA beverage, under .5%, and a Hard Seltzer (Ethanol/Water) of the same ABV % as the input. It's practically Magic. Contact us to find out how it all works!"
Founded: 2018
"Otrafy helps food processors meet compliance and regulatory requirements faster by minimizing & automating mundane, low value-added activities. Our web-based software helps quality assurance departments automate the collection and maintenance of vendor documentation."