2023 Best Tech Startups in St. Louis

The Tech Tribune staff has compiled the very best tech startups in St. Louis, Missouri. In doing our research, we considered several factors including but not limited to:
Revenue potential
Leadership team
Brand/product traction
Competitive landscape
Additionally, all companies must be independent (unacquired), privately owned, at most 10 years old, and have received at least one round of funding in order to qualify.
Looking for a badge to celebrate your awesome accomplishment? Find it here!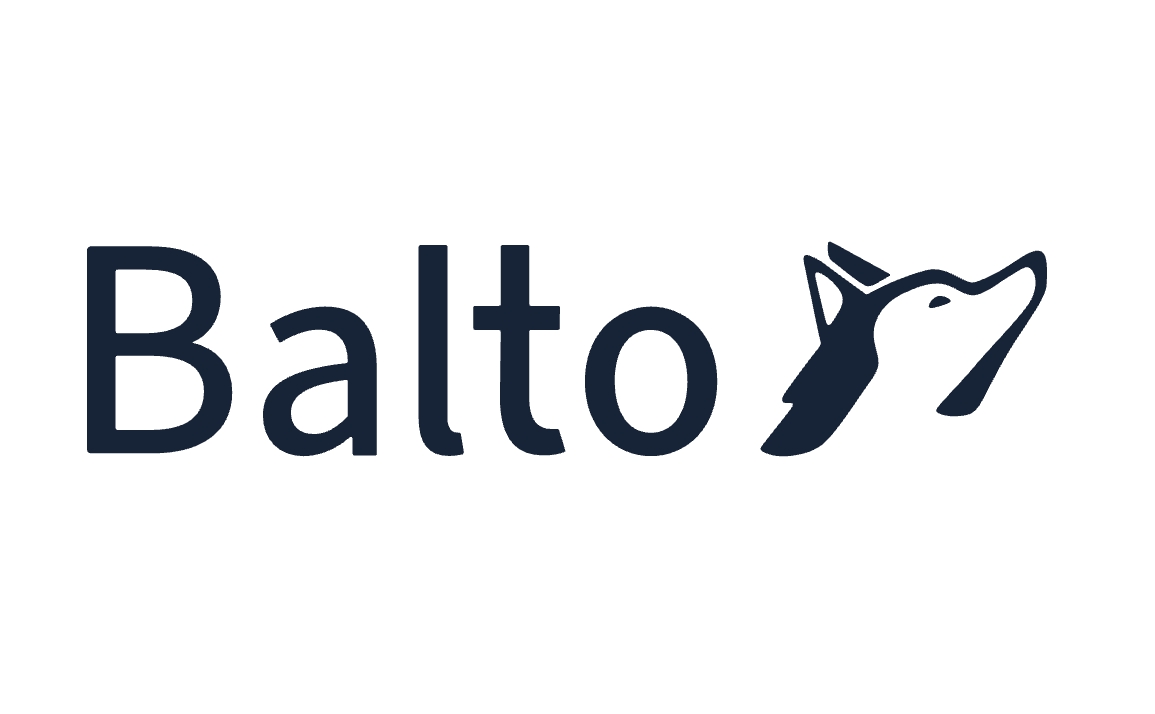 Founded: 2017
Also honored in:
"Increase conversions, deliver a world-class customer experience, and decrease ramp time with Balto's Real-Time Guidance for contact centers.
Balto is the #1 Real-Time Guidance for contact centers. Powered by AI, Balto listens to both sides of a conversation and visually prompts agents with the best things to say, live on every call. Scale "perfect" to thousands of agents with the push of a button and get immediate insight into what's working and what's not."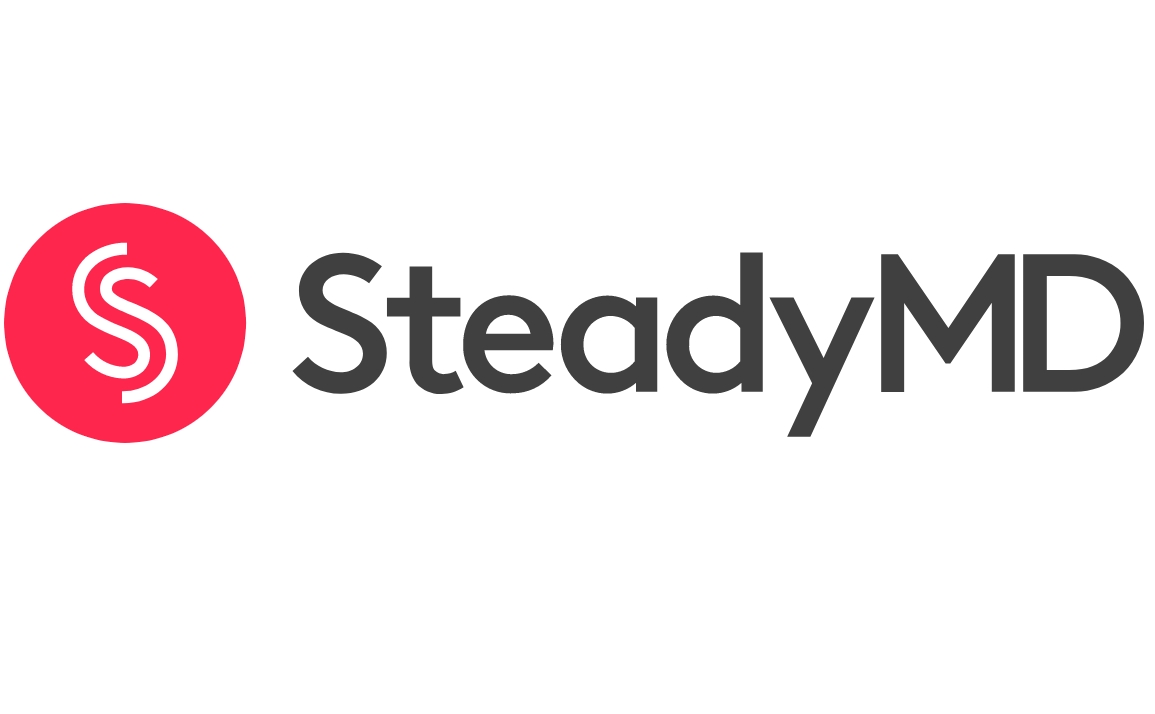 Founded: 2016
Also honored in:
"SteadyMD powers high-quality telehealth experiences for large healthcare enterprises, digital healthcare companies, labs, pharmacies, medical device manufacturers, large employers, hospitals & health systems, and other healthcare innovators. The company offers a 50-state clinician workforce, clinical operations, clinician credentialing & licensing, legal & regulatory guidance, and world-class product and technology."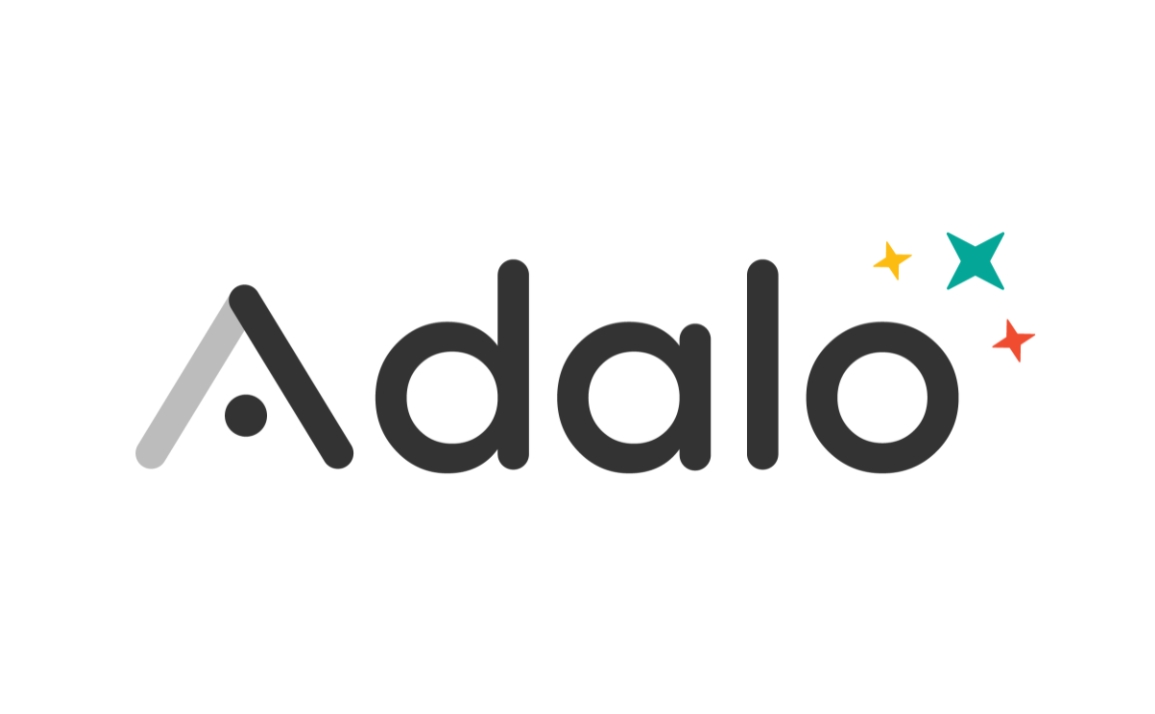 Founded: 2018
Also honored in: 2022 Best Tech Startups in St. Louis
"We believe anyone one should be able to make an app, regardless of technical skill. Adalo is a platform that makes creating apps as easy as putting together a slide deck.
Creating web and mobile apps traditionally required learning how to code, finding a technical cofounder, or raising a lot of capital. For some, this means spending lots of precious time and money before they can get their idea off the ground. For others, this cost is simply too high and they walk away from their dream.
With Adalo, anyone can turn their idea into a real app — without having to hire expensive developers."

Founded: 2017
Also honored in: 2022 Best Tech Startups in St. Louis
"Every brain is unique, yet historically physicians were limited to treating brain disorders with a one-size-fits-all approach. Turing Medical's advanced neuroimaging technologies and future software solutions have the potential to incorporate individual-specific connectivity and functional maps in treatment decisions. Turing's future precision mapping approach seeks to individualize treatment selection and intervention targeting. With Turing maps and targets, physicians will be able to move beyond treating "the brain" to treating "your brain"."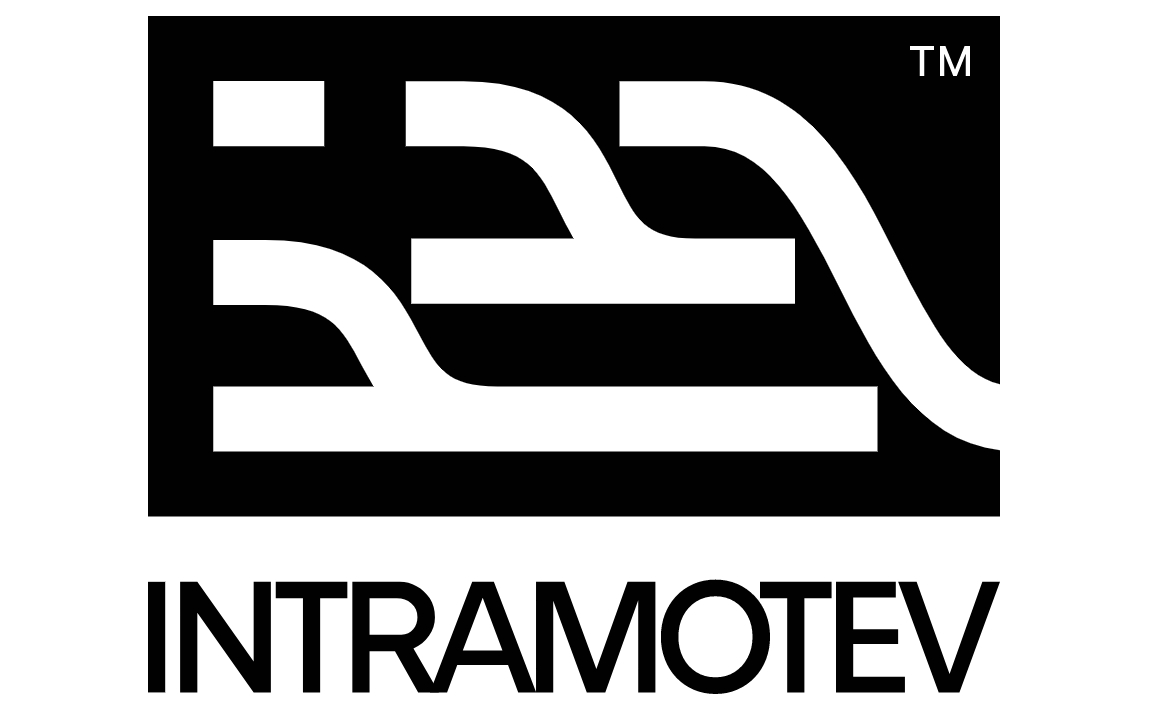 Founded: 2020
"Right now, countless tons of freight are stuck on choked highways across the nation, causing 433 million tons of carbon emissions from trucks annually. The average American sits in traffic for 8 working days of their year, and almost a million freight railcars sit idle every day in switching yards.
It's time to set freight free. Not in ten years. Not in theoretical models. But tomorrow and on the safest, cleanest system we already have – by bringing American independent and autonomous thinking back to our rail network. We must shift the $10.3 trillion of goods trucked from our roads to our rails, saving lives, bringing industrial revitalization, and reducing the environmental impact of trucking that comprises over a quarter of our national transportation emissions.
We are ready.
Ready to deploy a fleet of TugVolt self-propelled battery-electric railcars that can move independently like a truck. Deploying now in captive, point-to-point use cases, then rapidly expanding to the existing network of 140,000 miles of existing track without additional infrastructure. Ready to bring the packetization that makes the internet hum to freight logistics. Ready to build on the legacy of our nation's transportation strength right here in St. Louis, the gateway from East to West in the US.
We are Intramotev: Rail, Reborn & Ready To Roll."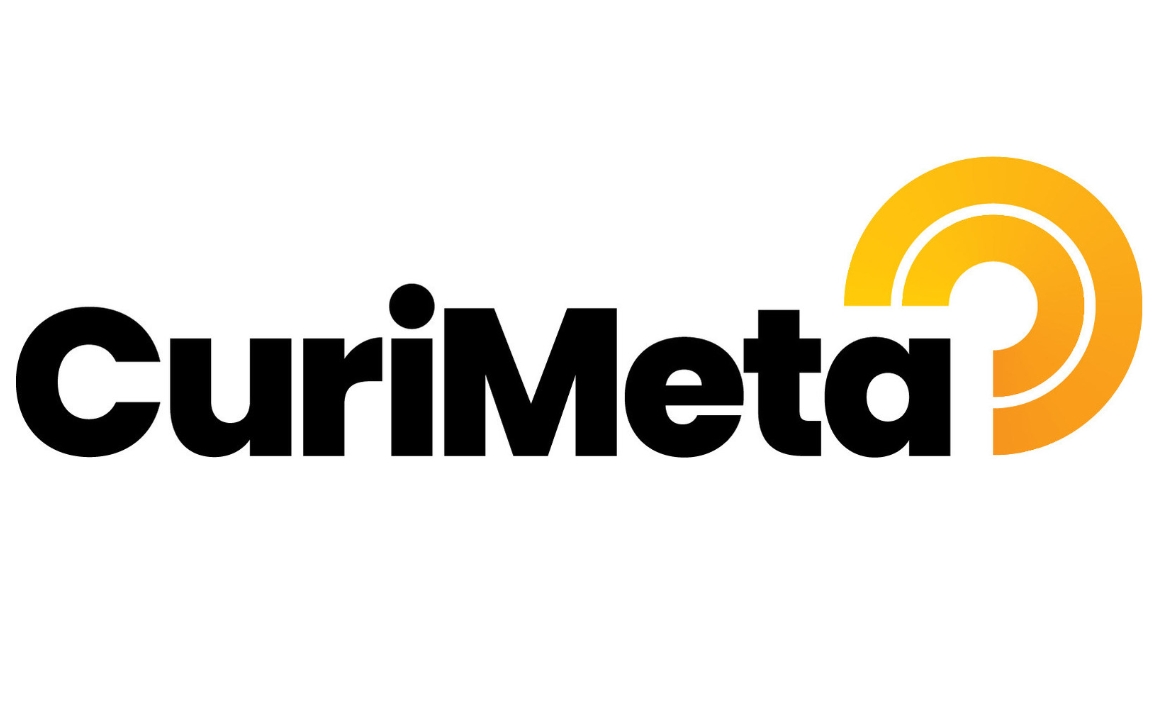 Founded: 2020
"CuriMeta is a health-system-affiliated, advanced real-world data platform company that transforms, curates, and compliantly exchanges privacy-protecting health data to provide researchers the indispensable insights they seek to solve urgent scientific and medical challenges and develop lifesaving cures.
Dedicated to unlocking the full complexities of disease and the impact of health-related interventions, CuriMeta is committed to being a trusted strategic partner focused on propelling promising science forward.
At CuriMeta, we believe that comprehensive insights and evidence derived from our advanced real-world health data platform is a foundation of healthcare research and innovation. The depth and breadth of the structured and unstructured outcomes data we curate requires continuous investment in people and technology to ensure the highest research standards, as well as privacy, security, and quality standards, as we help researchers drive positive change in healthcare."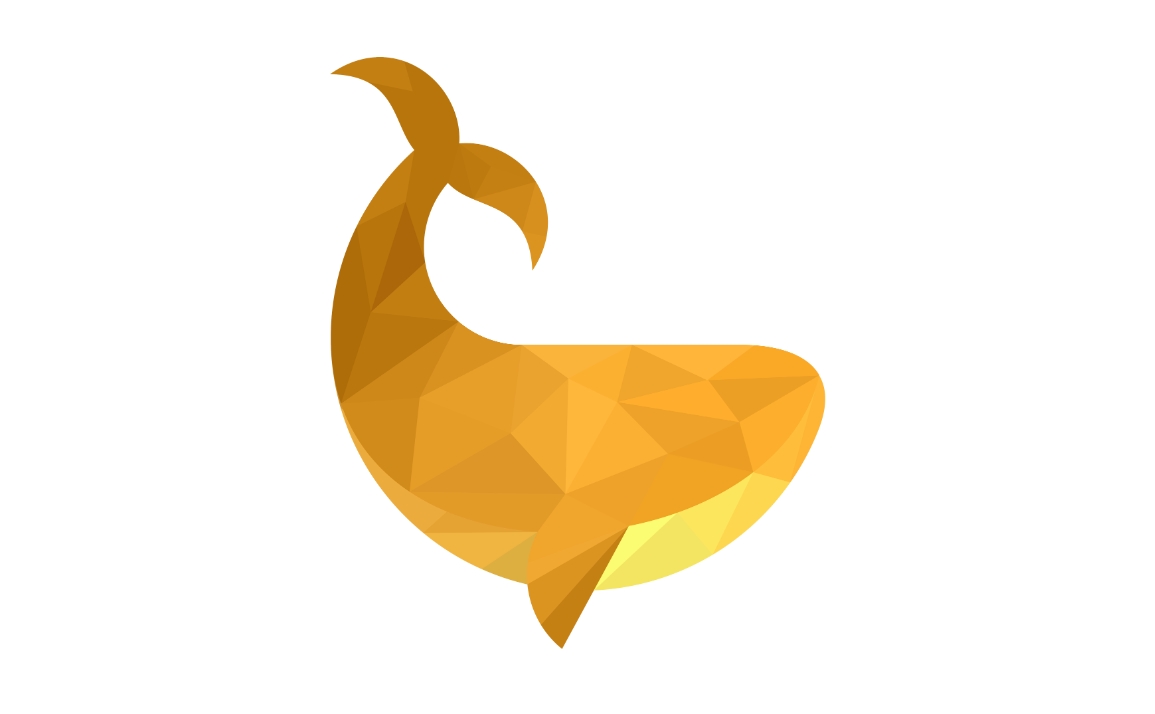 Founded: 2021
"yWhales is a community-based ecosystem focused on building, advising and investing in Web3 companies through its four entities: Communities, Ventures, Solutions, and Labs."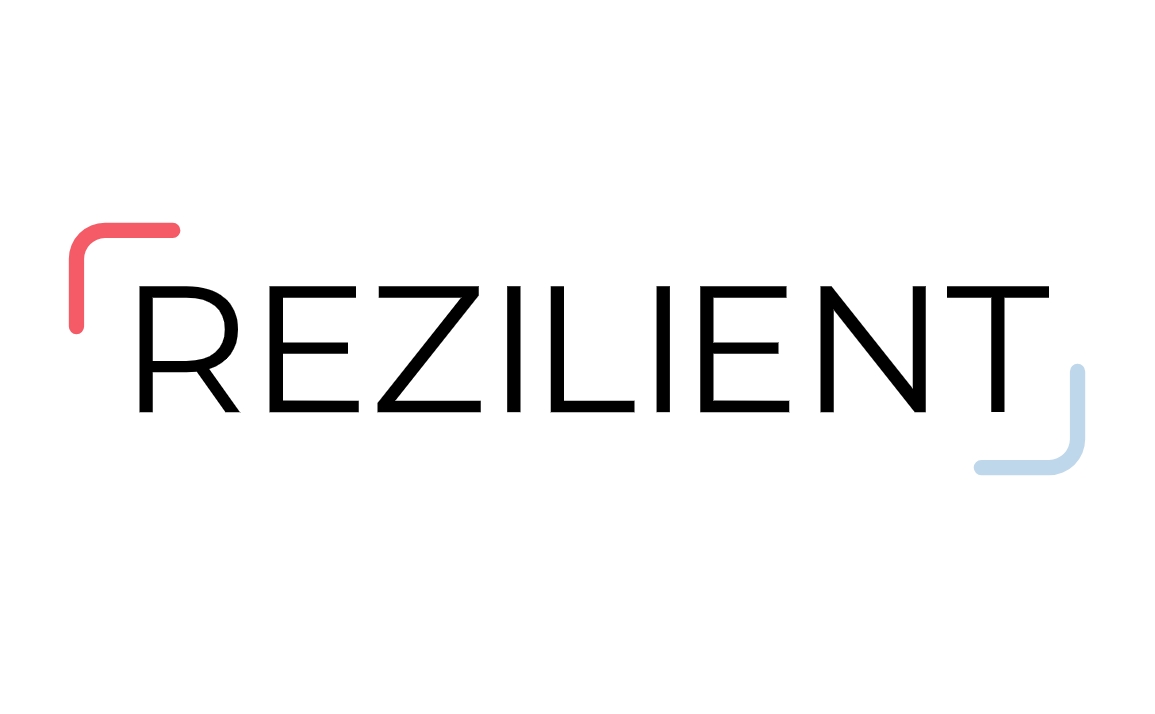 Founded: 2018
"Rezilient Health bridges the convenience of telehealth with the broad scope of in-person care by offering neighborhood CloudClinics where families can get virtual access to their doctor as well as physical exams, labs, and imaging."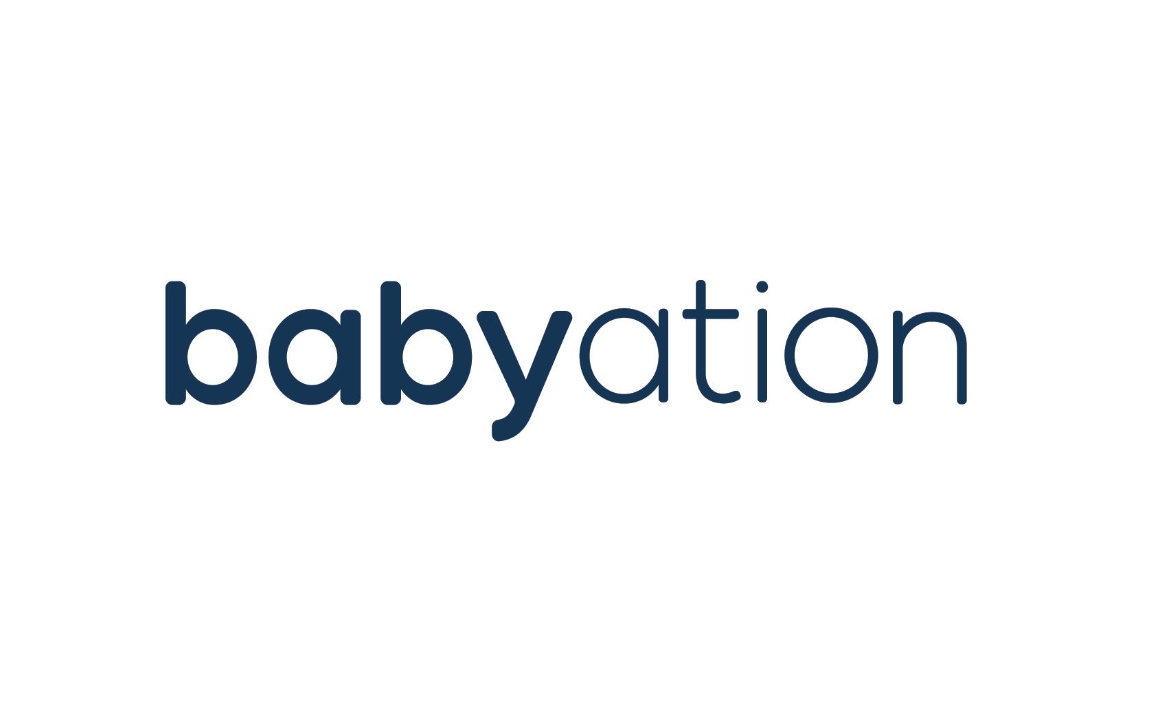 Founded: 2015
"Feminism, freedom and family. That's what we were thinking about when we created Babyation. We create bold solutions at the intersection of healthcare, data and technology. We are thoughtfully improving products for the most intimate areas of the body so that women can live their best life as they work, play, parent, and age."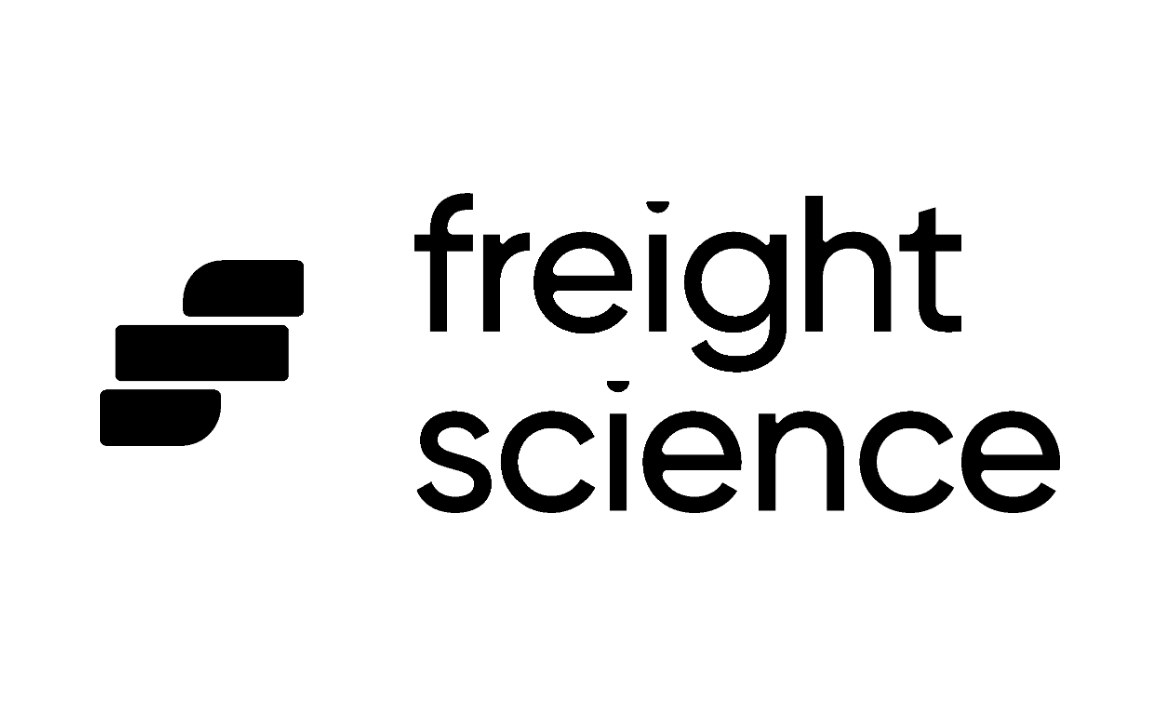 Founded: 2020
"The trucking industry is truly the backbone of the U.S. economy. Unfortunately, this critical industry has been largely underserved by modern software solutions, relying on dated technology and manual decision-making. Freight Science is bringing advanced data and analytics to enable large asset carriers to automate logistics and respond to rapidly changing market conditions."