2022 Best Tech Startups in Pittsburgh

The Tech Tribune staff has compiled the very best tech startups in Pittsburgh, Pennsylvania. In doing our research, we considered several factors including but not limited to:
Revenue potential
Leadership team
Brand/product traction
Competitive landscape
Additionally, all companies must be independent (unacquired), privately owned, at most 10 years old, and have received at least one round of funding in order to qualify.
Looking for a badge to celebrate your awesome accomplishment? Find it here!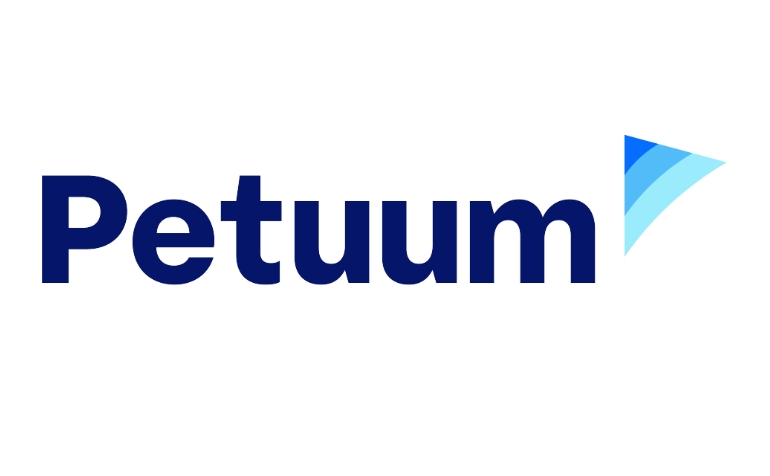 Founded: 2016
Also honored in:
"Petuum provides innovative industry solutions with the most advanced artificial intelligence methodologies that have been out of reach for most businesses. Our products solve complex real-world challenges that traditional techniques have failed to solve in a simple, cost-effective manner. These are operationalized by world-class AI experts and deep subject matter specialists, on the Petuum AI Symphony platform, which delivers distributed computing and parallelized data processing as well as machine learning and deep learning workflows, at scale in every environment."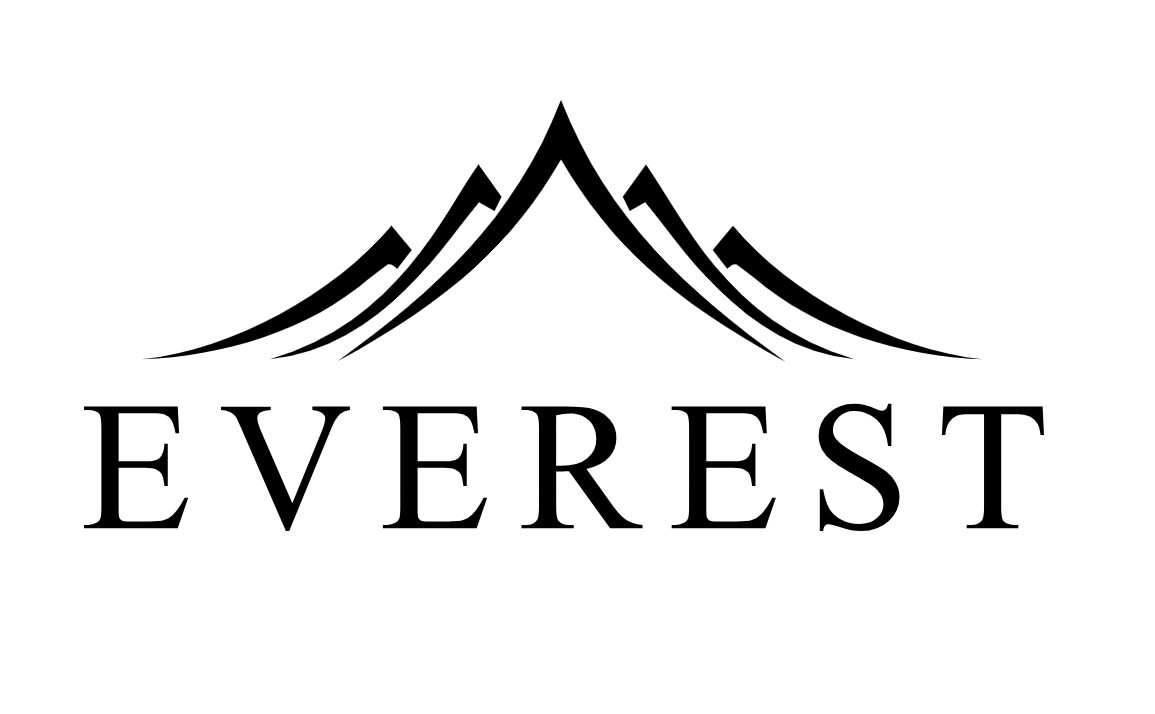 Founded: 2015
Also honored in: 2021 Best Tech Startups in Pennsylvania
"Everest Infrastructure Partners owns and markets thousands of wireless infrastructure locations that help connect today's rapidly evolving communications networks. We are a team of industry veterans with expertise in delivering mission-critical infrastructure solutions to hundreds of network operator customers. We are one of the largest tower companies in the U.S., and we are excited to help support the incredible potential of emerging technologies in the next generation of wireless networks.
Everest currently markets more than 4,000 locations with vertical real estate available to network providers."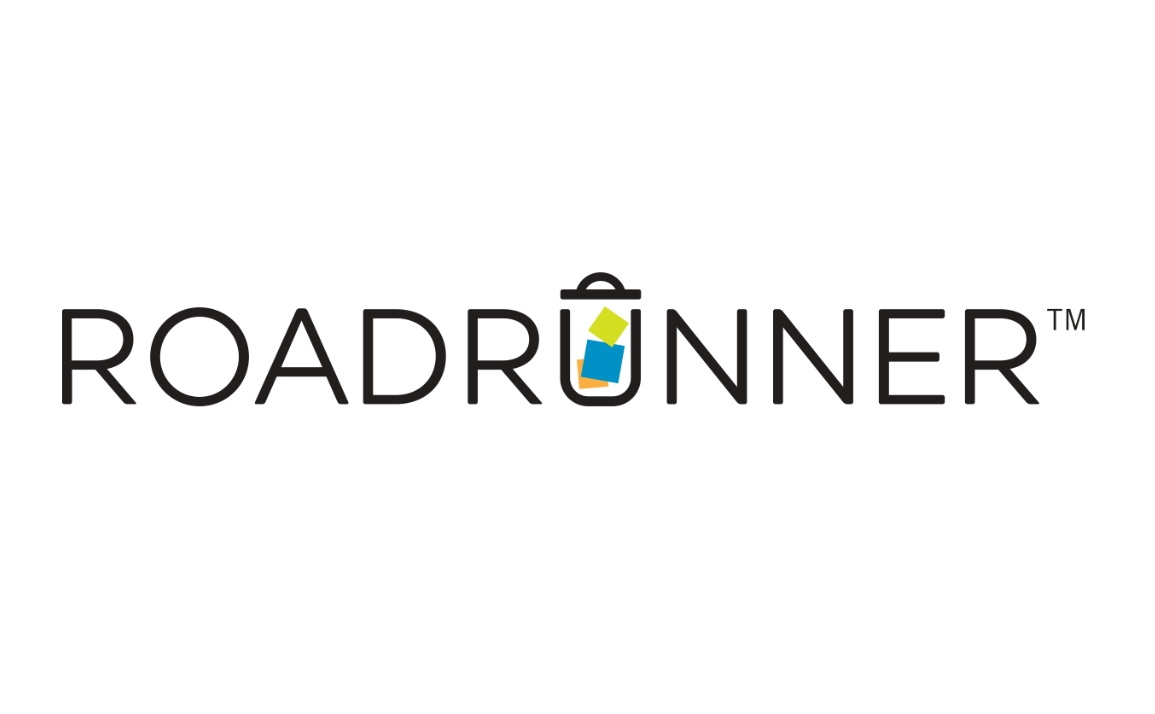 Founded: 2014
Also honored in:
"RoadRunner makes recycling massively more efficient for businesses in the United States. Using powerful technology, we help businesses recover valuable materials – and earn money back – from their waste and recycling streams. We deliver unheard of value to retailers with small and medium size store footprints, as well as building operators of all sizes and varieties.
Businesses who engage with RoadRunner save 15-45% while recycling more, sending less to landfill and reducing their carbon footprint by 80%. It's a big opportunity – for our customers, for our team members, and for our planet. Needless to say, we're pretty excited to talk trash with anyone who will listen."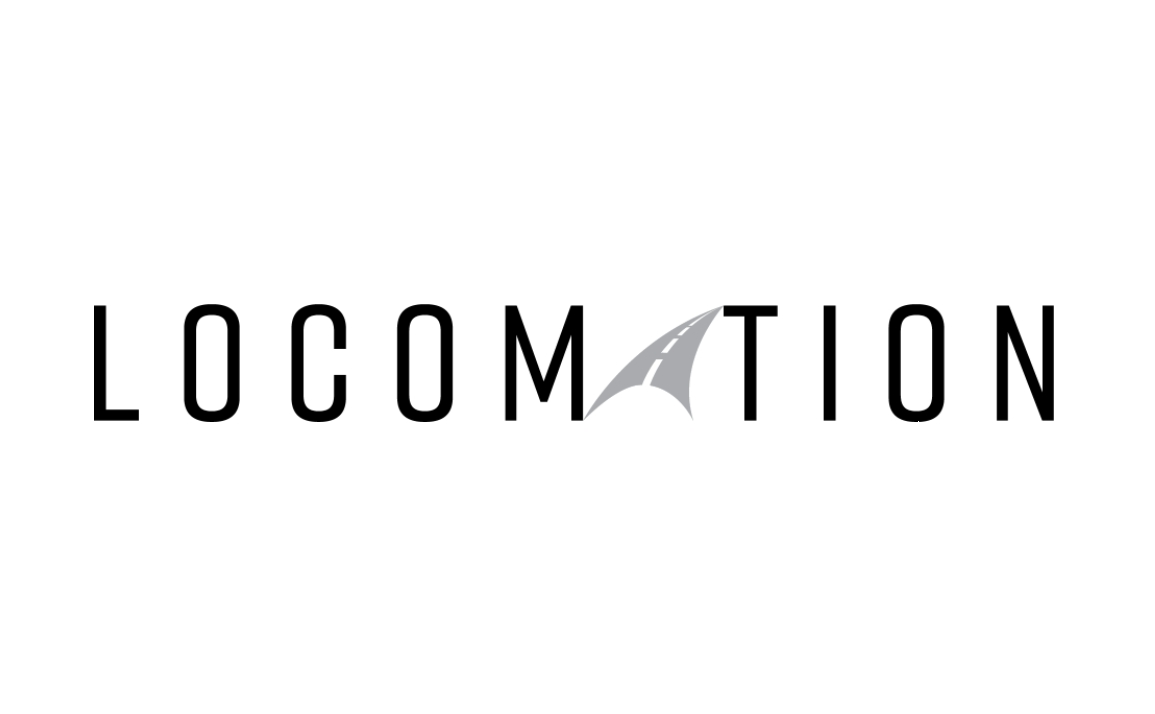 Founded: 2016
"Locomation was founded in 2018 by a team of the world's foremost experts on autonomous vehicles, robotics, and artificial intelligence from Carnegie Mellon's National Robotics Engineering Center and trucking industry leaders with deep knowledge and experience in every aspect of the trucking business.
We are motivated by the challenge of solving problems that have hindered the trucking industry for decades. Trucks transport more than 70% of the nation's freight. E-commerce has sharply increased the need for freight trucking services. Demand is expected to grow 36% between 2020 and 2031.1 At a time when demand has never been stronger, persistent driver shortages create capacity constraints that force carriers to turn down orders."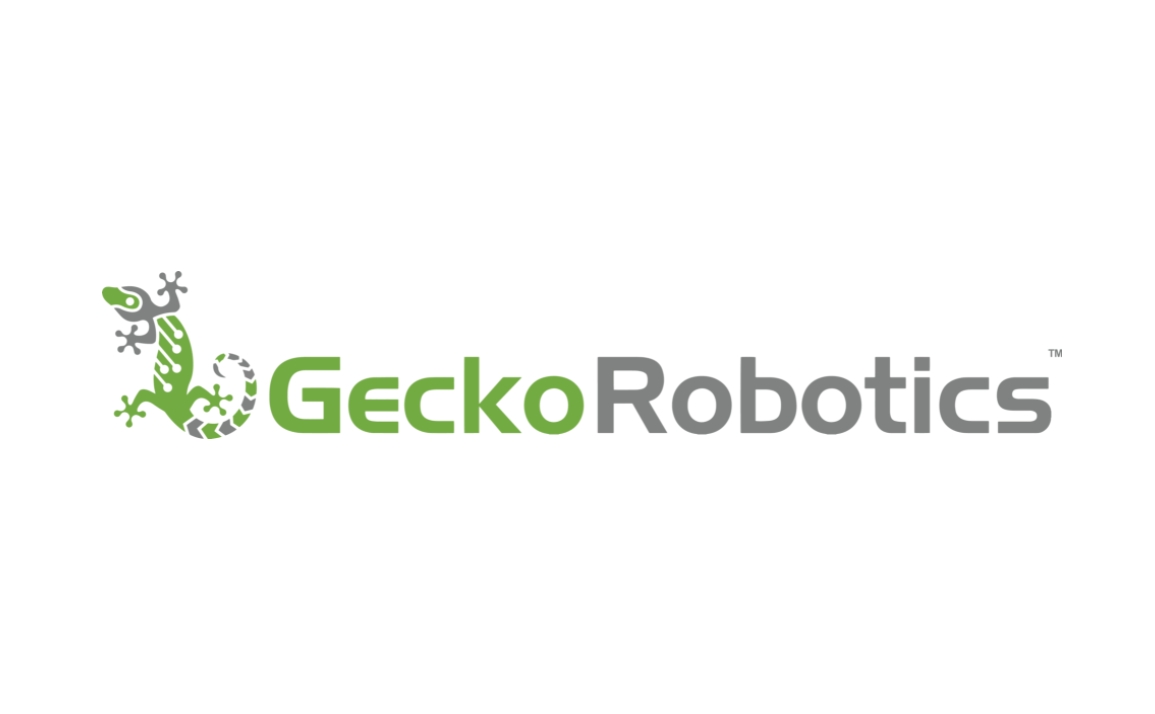 Founded: 2016
Also honored in:
"Gecko Robotics (Gecko) make inspection robots for industrial services, starting with inspections. Our technology and services perform safe, fast, and accurate inspections on civilizations'​ most critical infrastructure. Gecko's wall climbing robots and inspection teams perform non-destructive testing for clients across the globe."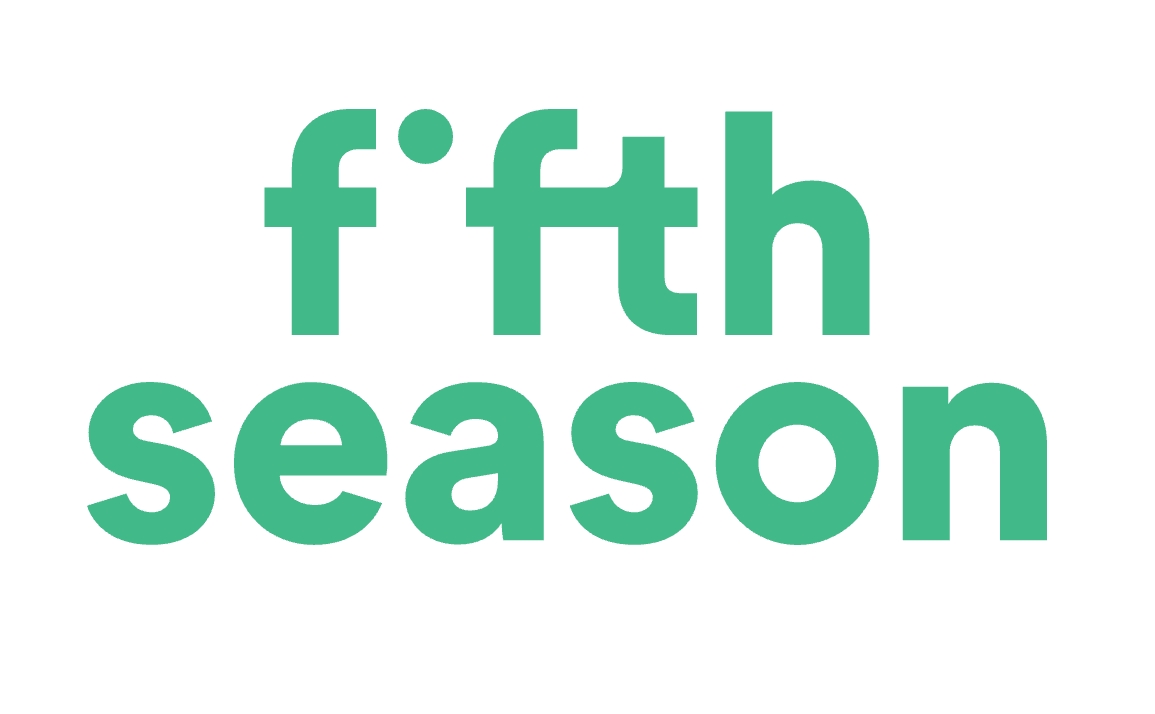 Founded: 2016
Also honored in:
"Fifth Season (founded as RoBotany in 2016) is a consumer tech company and indoor farming pioneer with Carnegie Mellon University roots that is creating a new era of fresh foods. Its commercial-scale indoor vertical farms use proprietary robotics, AI, and smart operations technology to grow leafy greens and herbs at affordable prices year-round. All Fifth Season food is grown without pesticides and is delivered to local grocery retailers, restaurants, and consumers at maximum freshness. Fifth Season's first full-scale farm will open in early 2020 in Braddock, an historic steel town near Pittsburgh. The company is evaluating sites for similar farms in cities across the U.S."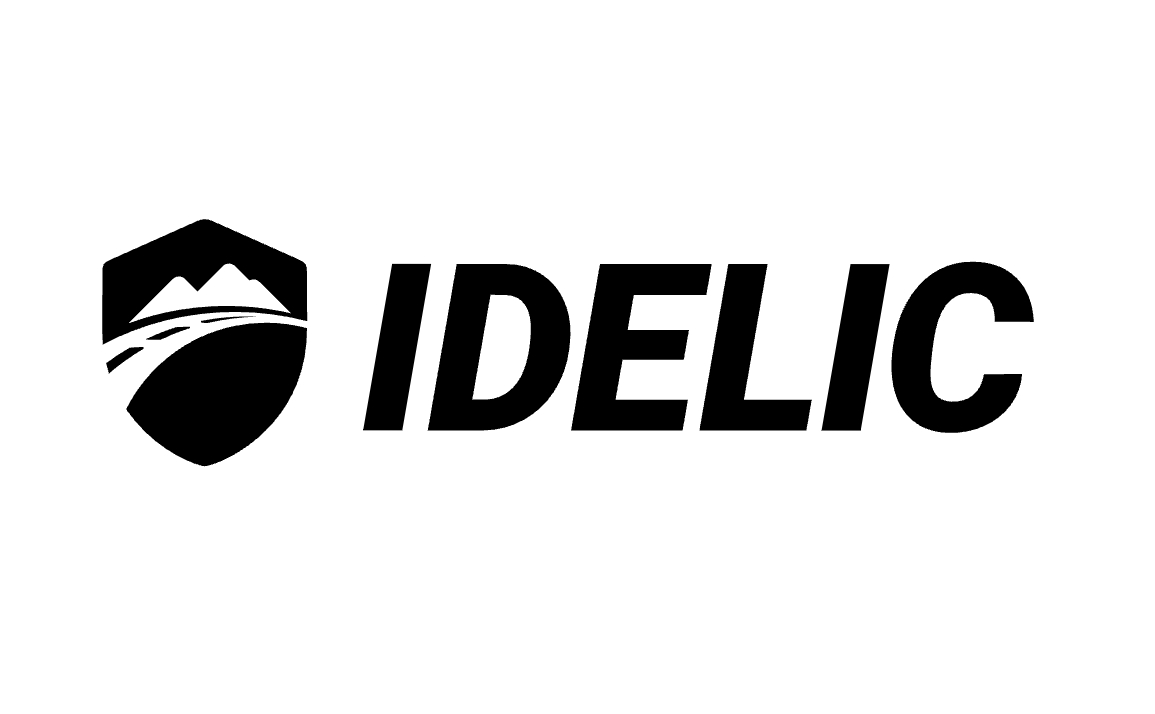 Founded: 2016
"Idelic is a safety and operations focused software provider born from the trucking industry and infused with modern innovation and entrepreneurship. We know our customers and understand their needs because we've been there.
Idelic Safety Suite, our flagship product, allows safety managers and their teams to automate compliance processes, integrate all of their systems, and gain valuable insight and analytics on their drivers, terminals, and overall operations. Armed with these tools, you can prescribe proactive actions before accidents happen.
We are a team of experienced industry and technical experts and understand your specific industry and safety needs. We don't over-engineer our products and pride ourselves on listening to our customers by providing solutions tailored to solve their real problems."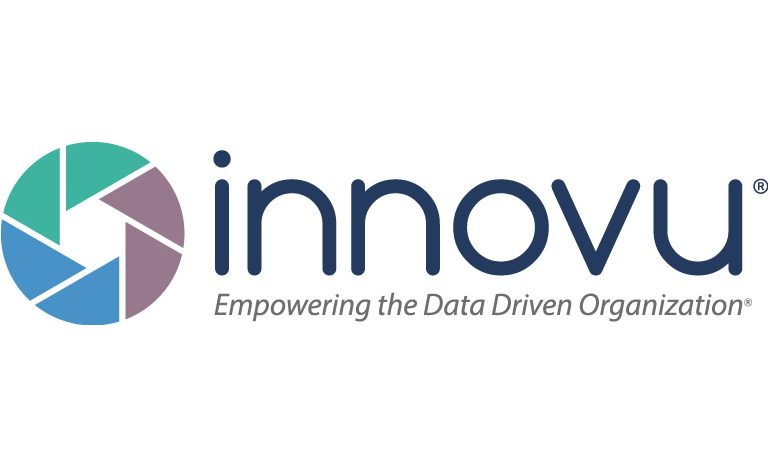 Founded: 2014
Also honored in: 
"Innovu was founded on the belief that by bringing together vast silos of data, we can unlock powerful knowledge to solve complex challenges in new ways. We securely, accurately, and seamlessly integrate all forms of disparate data to create a consolidated "single-truth" of information.
Innovu empowers employers and their benefit advisors to solve complex problems associated with optimizing the cost, quality, and efficacy of healthcare and benefits programs. Our cloud-based solutions unlock powerful information contained in silos of benefits data, giving CEOs, CFOs, and the human resources team scorecards and insights needed to make data-driven decisions."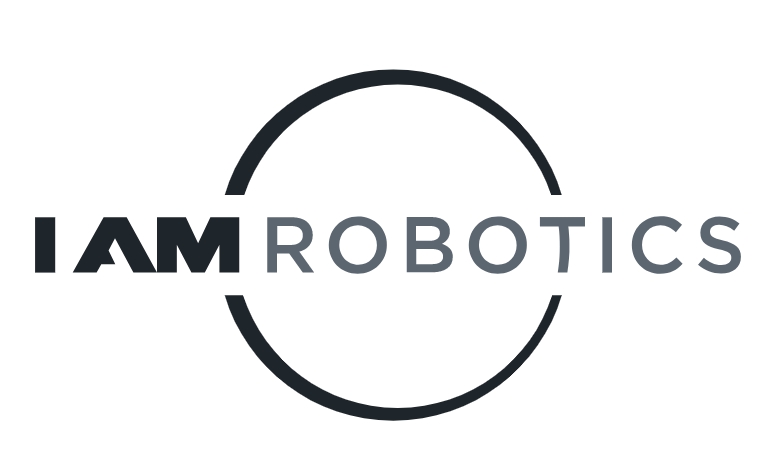 Founded: 2012
Also honored in: 2019 Best Tech Startups in Pennsylvania
"IAM Robotics provides a complete set of technologies required for autonomous mobile manipulation solutions, with a focus on order picking and retrieval. With a platform of products including the Swift autonomous piece-picking robot, IAM is uniquely suited to help supply chain managers succeed and scale in the face of e-commerce challenges and increasing customer demands. For more information please visit www.iamrobotics.com."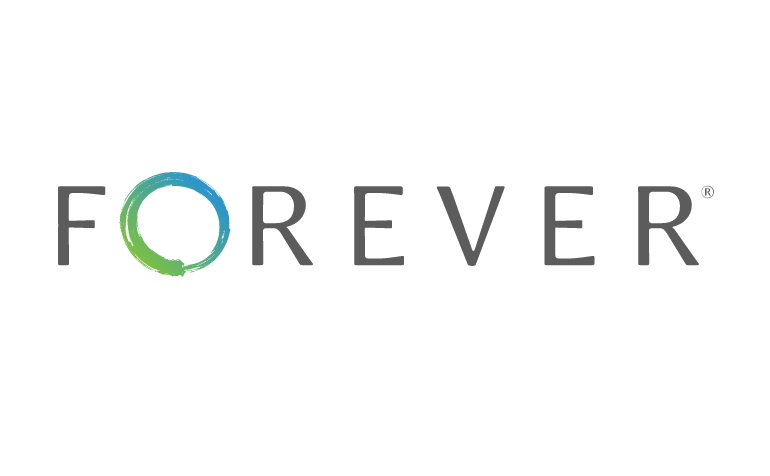 Founded: 2012
Also honored in: 
"FOREVER makes it easy for you to have all of your memories digitized, secured, and ready to be enjoyed for generations to come. Here's how our complete memory-keeping solution works:
1.) Convert all your physical memories to digital form by packing them into a FOREVER conversion box and sending them in to us. Our professionals will handle them with the utmost care and your originals will be quickly returned to you. Shipments both ways are fully tracked and insured for your peace of mind. Never worry about the safety of your family treasures again!
2.) Your digitized memories will be uploaded into a free FOREVER™ Intro Account. If you wish, you can secure them for your lifetime plus 100 years by upgrading to a permanent FOREVER Storage® account. No hidden fees, no recurring costs. We will never share or mine your data. Learn more about the FOREVER Guarantee™ at www.forever.com/guarantee."