2023 Best Tech Startups in Durham

The Tech Tribune staff has compiled the very best tech startups in Durham, North Carolina. In doing our research, we considered several factors including but not limited to:
Revenue potential
Leadership team
Brand/product traction
Competitive landscape
Additionally, all companies must be independent (unacquired), privately owned, at most 10 years old, and have received at least one round of funding in order to qualify.
Looking for a badge to celebrate your awesome accomplishment? Find it here!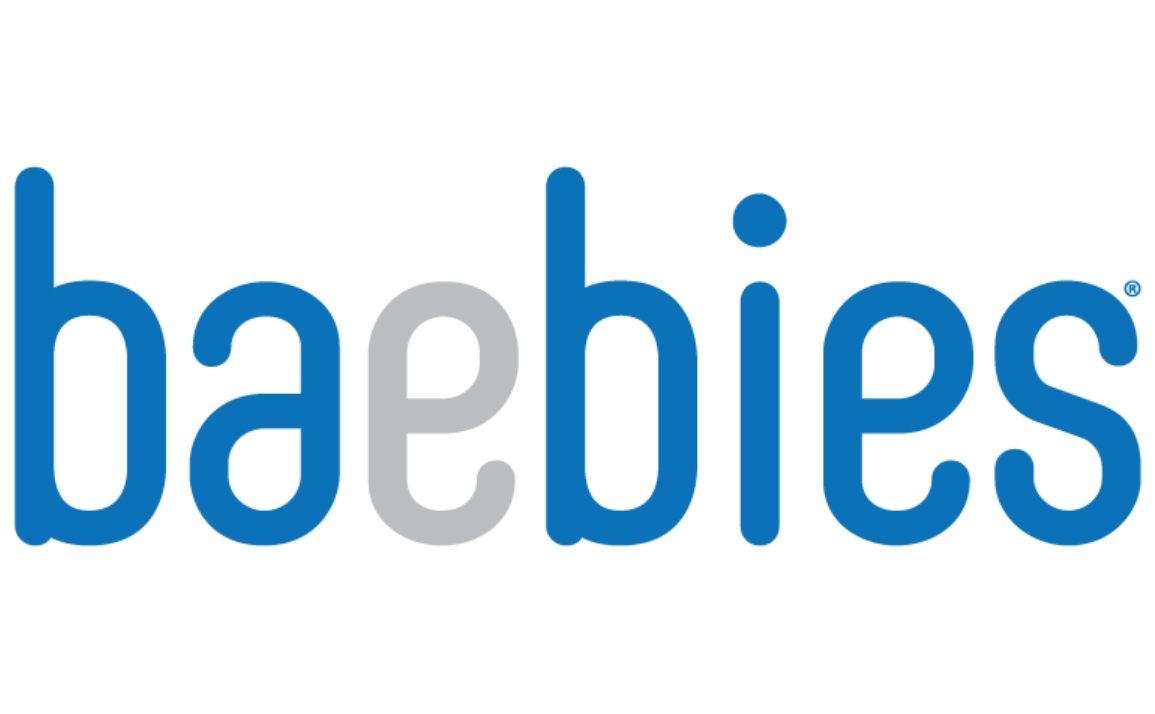 Founded: 2013
Also honored in:
"We are guided by the vision that "everyone deserves a healthy start". Our team develops and commercializes products and services that enable early disease detection and comprehensive diagnosis.
Baebies' products are powered by digital microfluidics (DMF), an innovative technology to electronically manipulate microliter-sized drops of liquid. We miniaturize conventional diagnostic testing to enable faster results using smaller sample sizes.
Our testing platforms provide the answers you need while decreasing potential harm experienced from frequent invasive testing on the most vulnerable patients.
Over 12 million tests delivered, and counting. Every test is a chance to save a life."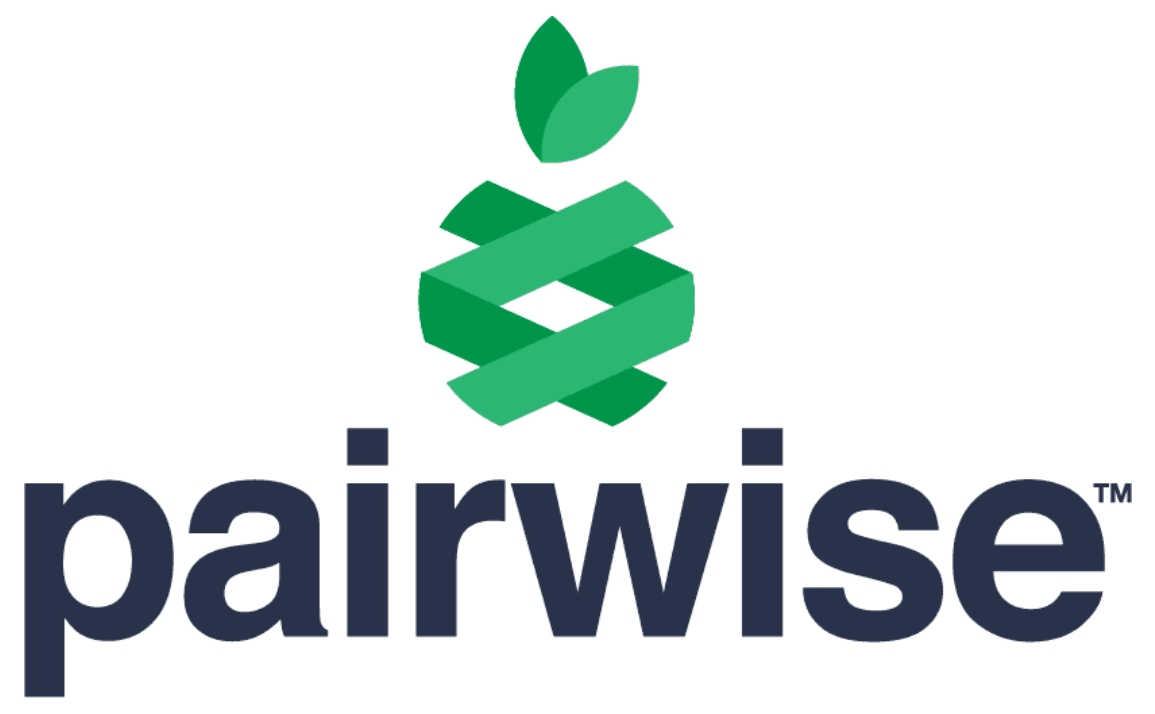 Founded: 2017
Also honored in:
"Pairwise is a start-up food company that uses technology to break down the barriers that keep us from eating produce. We are passionate about reducing diet-based disease by driving an increase in the consumption of fruits and vegetables.
Headquartered in Durham, NC, our team is made up of leaders in R&D, agriculture, and consumer products. Founded in 2017 and opened in 2018, Pairwise is working to deliver breakthrough innovation in agricultural sciences and in healthy consumer foods.
Our team of proven leaders features Dr. Tom Adams, Chief Executive Officer (CEO), Dr. Haven Baker, Chief Business Officer (CBO), and preeminent scientists Drs. Feng Zhang, David Liu and J. Keith Joung serve as advisors."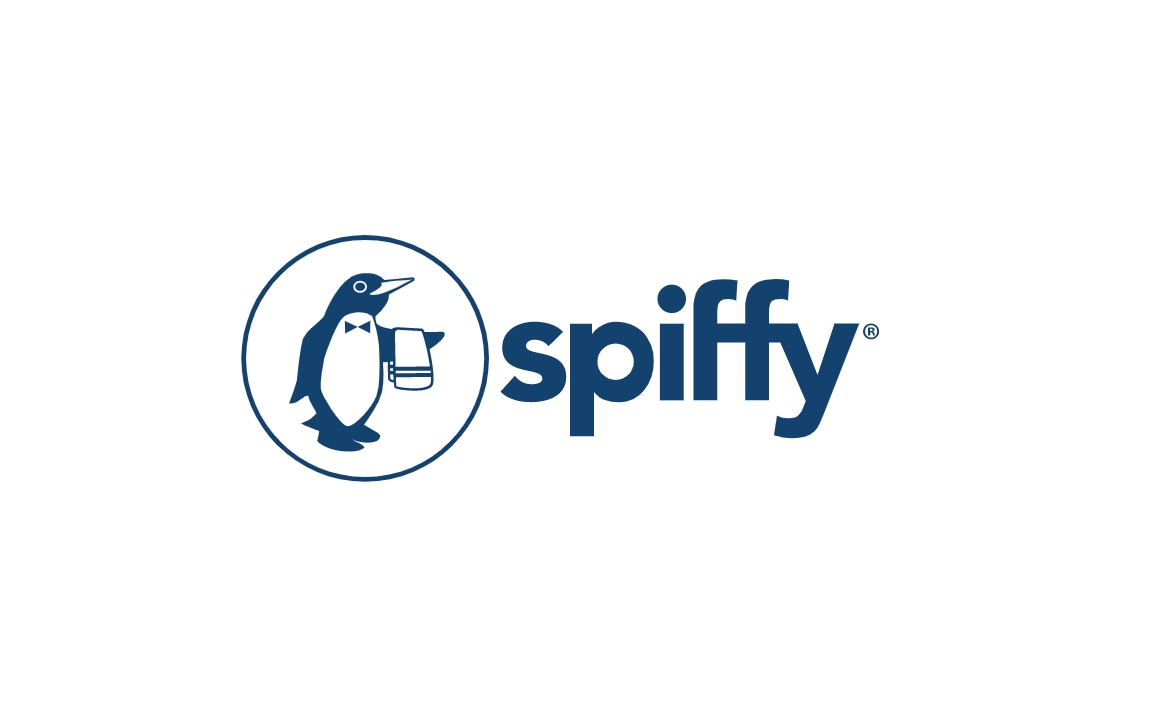 Founded: 2014
Also honored in:
"Imagine your car feeling new again.
Born & raised in North Carolina's Research Triangle Park, our team at Spiffy has always had an affinity for technology. Since 2014, we've used that passion to pursue our goal of truly convenient and environmentally-friendly car care for individuals and fleets across the country.
With our Spiffy app, you can schedule, track, and pay for mobile oil change, car wash, detail, and other maintenance services at a time and date that fits your schedule. Our professionally trained technicians come to you with all the equipment needed to make your car feel new again."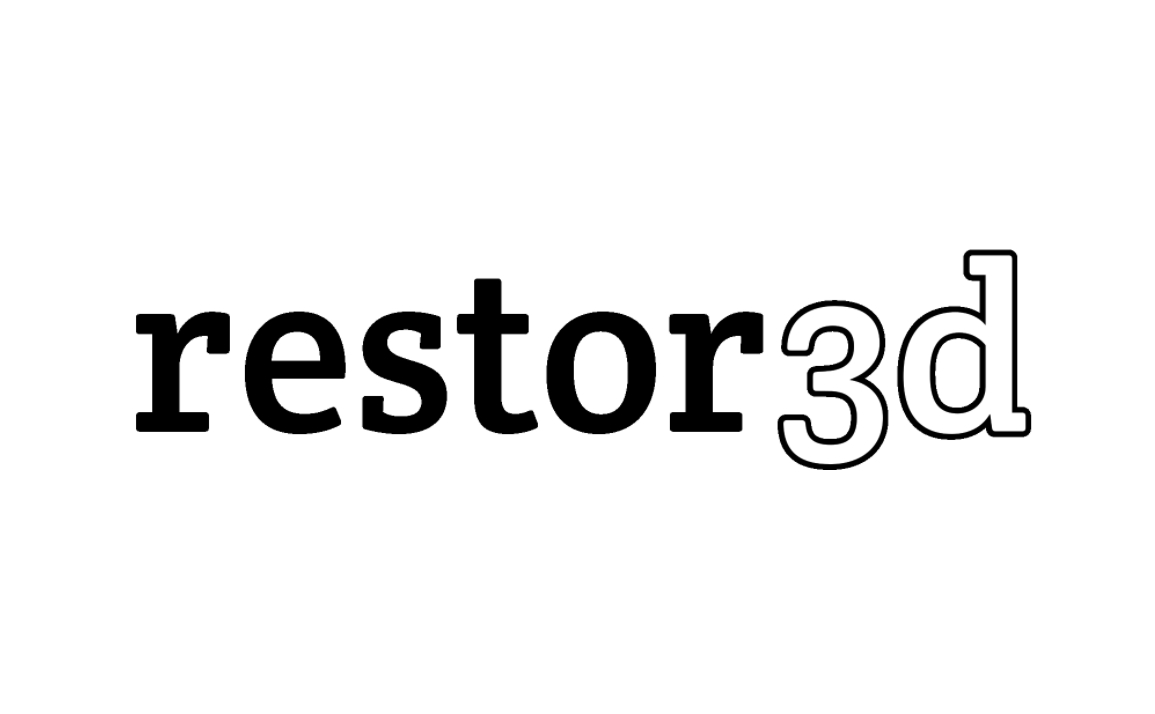 Founded: 2017
Also honored in: 2022 Best Tech Startups in Durham
"restor3d enables surgeons to improve the reconstruction and repair of the human body through 3D printed implants with enhanced anatomical fit and superior integrative properties. Leveraging expertise and experience in 3D printing of key biomedical materials spanning a wide range of properties, restor3d seeks to improve medical device solutions."
Founded: 2018
Also honored in: 2022 Best Tech Startups in Durham
"Higharc is the all-in-one platform for home building that simplifies, connects and improves each step of the design, construction and sales process.
Higharc is VC-backed and is led by a founding team who've launched products for Autodesk, EA, Nike, and Apple. We're looking for world-class engineers and designers."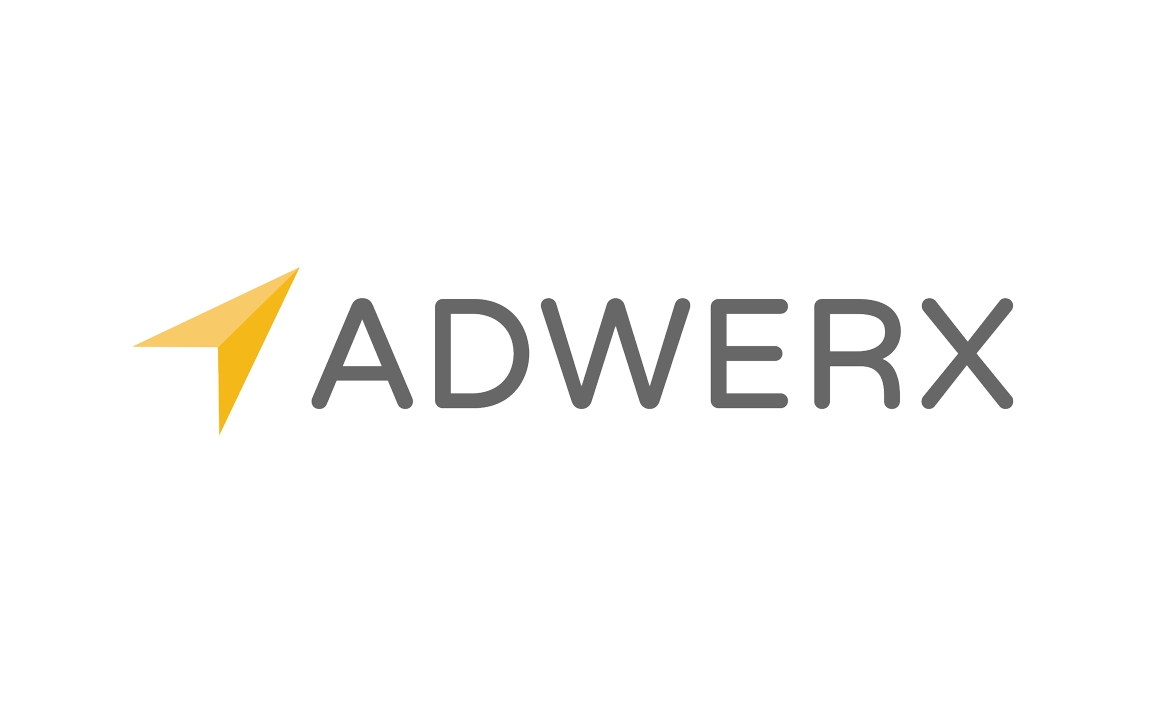 Founded: 2013
Also honored in:
"Adwerx provides Customer Relationship Advertising™ to over 500 enterprises and more than 400,000 sales producers. The platform provides personalized advertising at scale for distributed sales teams across real estate, mortgage, wealth management, financial services, independent software vendors, or any other sales organization that could benefit from humanizing their brand and keeping their sales producers top of mind, all the time, with the right audience. Ad templates are created using a FaceForwardTM method – an approach to advertising that puts the company's local salesperson or agent on every ad and is based on the psychological principles of trust and empathy that drive human behavior.
Adwerx offers an industry leading digital advertising platform to over 500 enterprises and more than 400,000 sales producers. The platform provides personalized advertising at scale for the real estate, mortgage, wealth management, and financial services industries.
Adwerx was founded in 2013 and is located in Durham, North Carolina."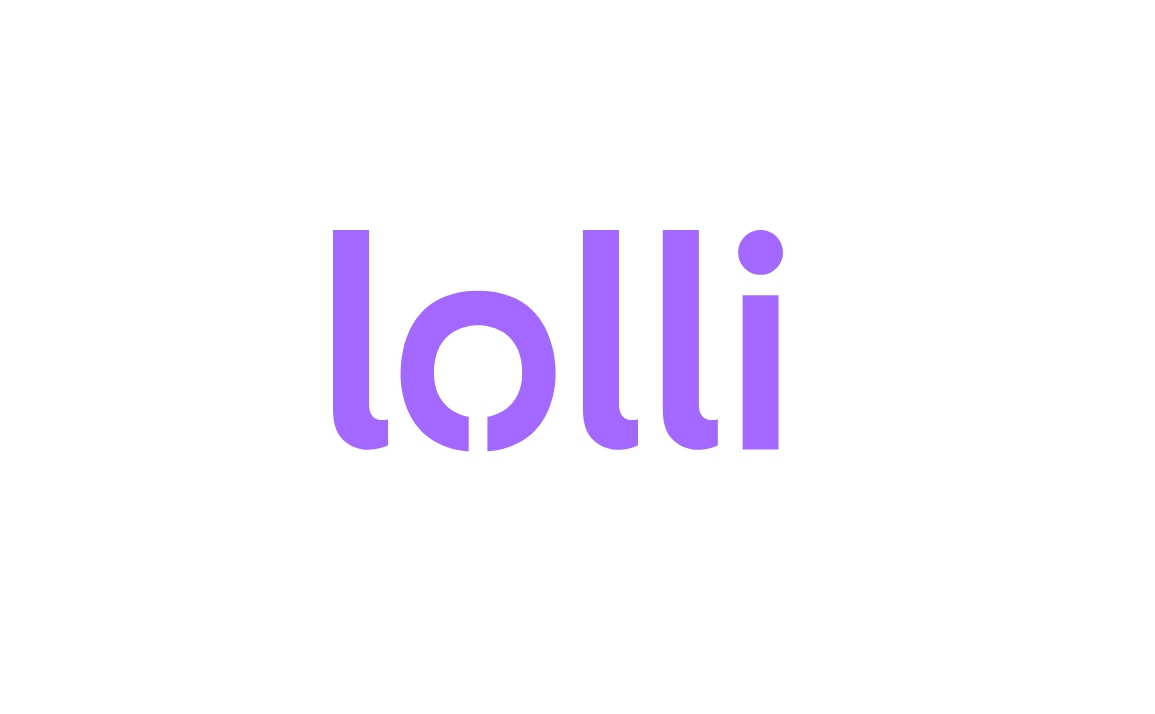 Founded: 2018
"Lolli is the leading bitcoin rewards company that gives shoppers free bitcoin when they shop online and in-store at over 10,000+ top stores like Adidas, Microsoft, Ulta, Kroger, & more. Founded in 2018, the company's mission is to make bitcoin more accessible to all.
Merchants pay Lolli for driving sales, then Lolli shares that with users, sending cash or bitcoin rewards to their Lolli.com wallets.
Download the free Lolli browser extension and mobile app for iOS and Android to start earning today!"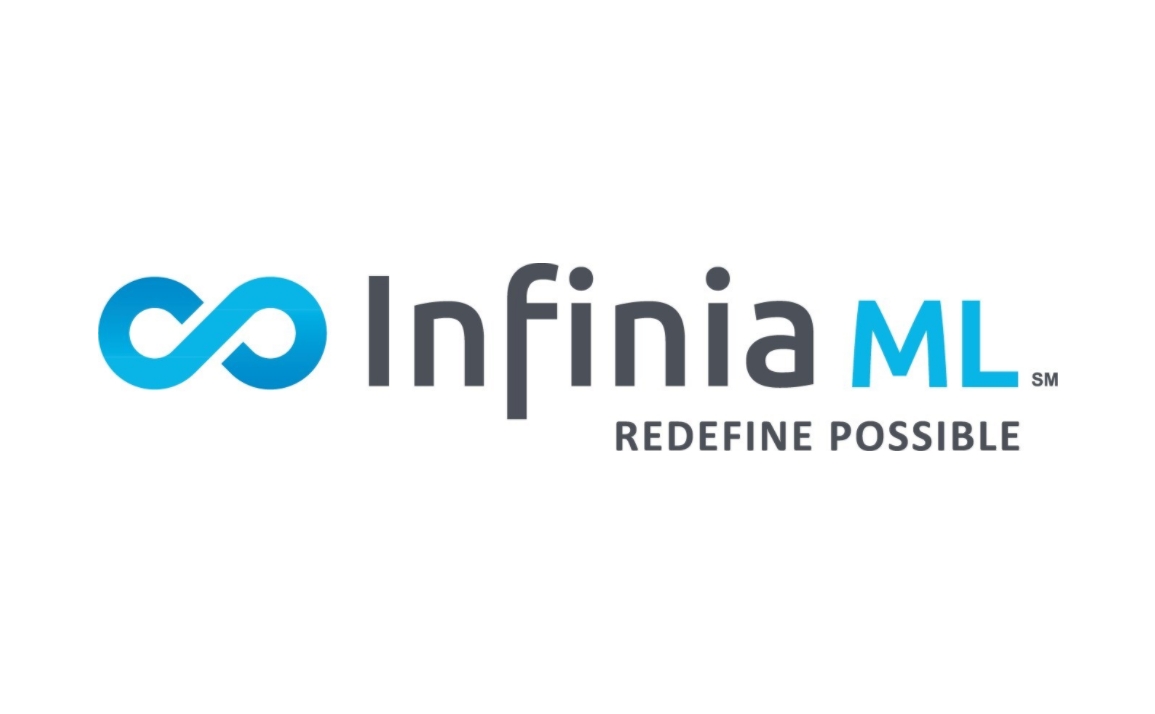 Founded: 2017
Also honored in:
"Infinia ML applies and audits machine learning. Applications include automated document extraction, advanced document search, and text normalization. Auditing combines software and services to report on how machine learning models are working in production.
Enterprise leaders, health innovators, and government partners trust Infinia ML on critical projects with sensitive data. The company's technical team is led by Chief Scientist Lawrence Carin, Ph.D., one of the world's most published machine learning experts. Learn more at InfiniaML.com."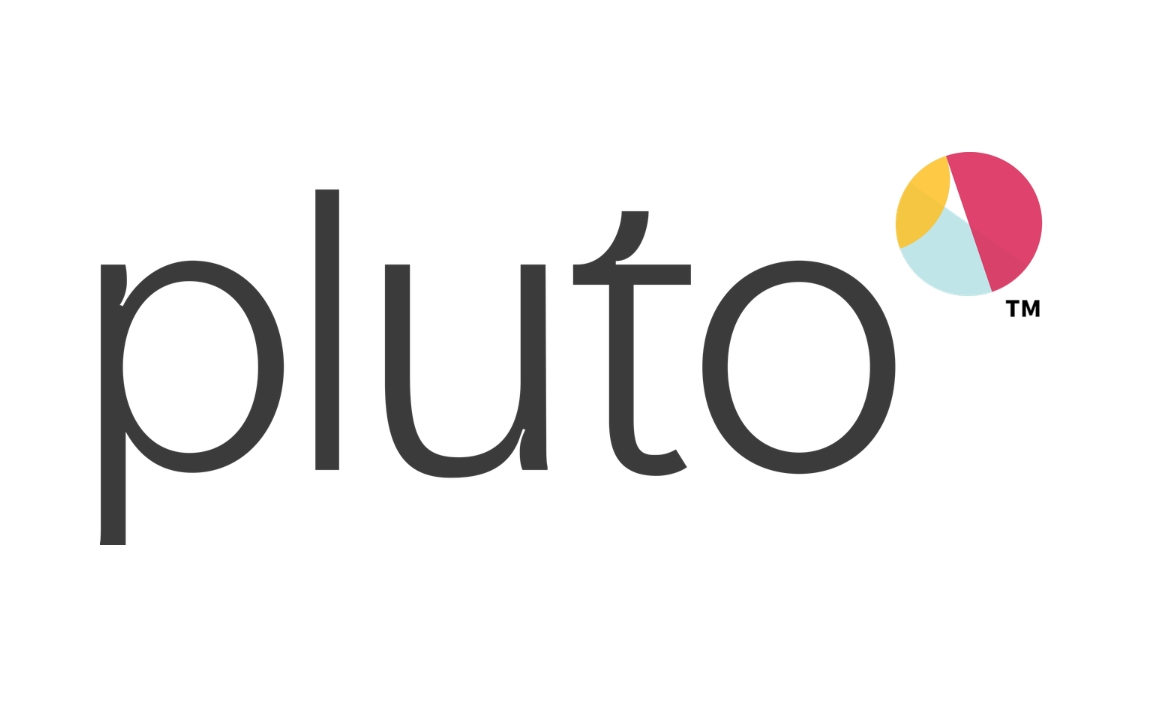 Founded: 2020
"Pluto Health is bridging siloed health data with patient care. We aim to address gaps in care all while having strong convictions for patient privacy and data ownership.
We have the ability to access networks that account for over 300 million patient records, bring that together for people in minutes, and do our part to make actionable steps in addressing health care gaps and disparities.
Pluto Health's tools are available on the Apple App Store, Google Play, and on the web. As well, we offer API integrations for our care services."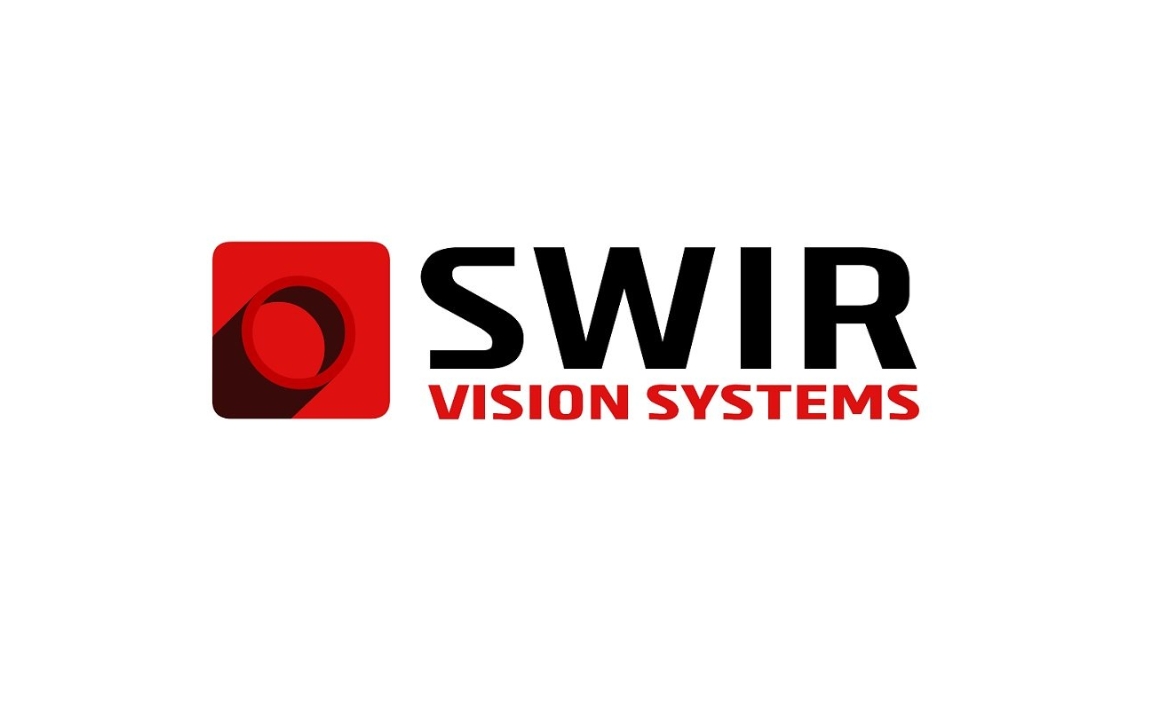 Founded: 2018
"SWIR Vision Systems Inc., a North Carolina based startup company launched from RTI International, is developing and commercializing a novel, breakthrough image sensor technology, delivering affordable, infrared imaging cameras with full HD resolution. The company's AcurosTM cameras provide high clarity, Vis-SWIR band images with superior performance and value when applied to industrial machine vision, security, agricultural imaging, and other advanced vision systems applications. For more information, visit www.swirvisionsystems.com."