2022 Best Tech Startups in Indiana

The Tech Tribune staff has compiled the very best tech startups in Indiana. In doing our research, we considered several factors including but not limited to:
Revenue potential
Leadership team
Brand/product traction
Competitive landscape
Additionally, all companies must be independent (unacquired), privately owned, at most 10 years old, and have received at least one round of funding in order to qualify.
Looking for a badge to celebrate your awesome accomplishment? Find it here!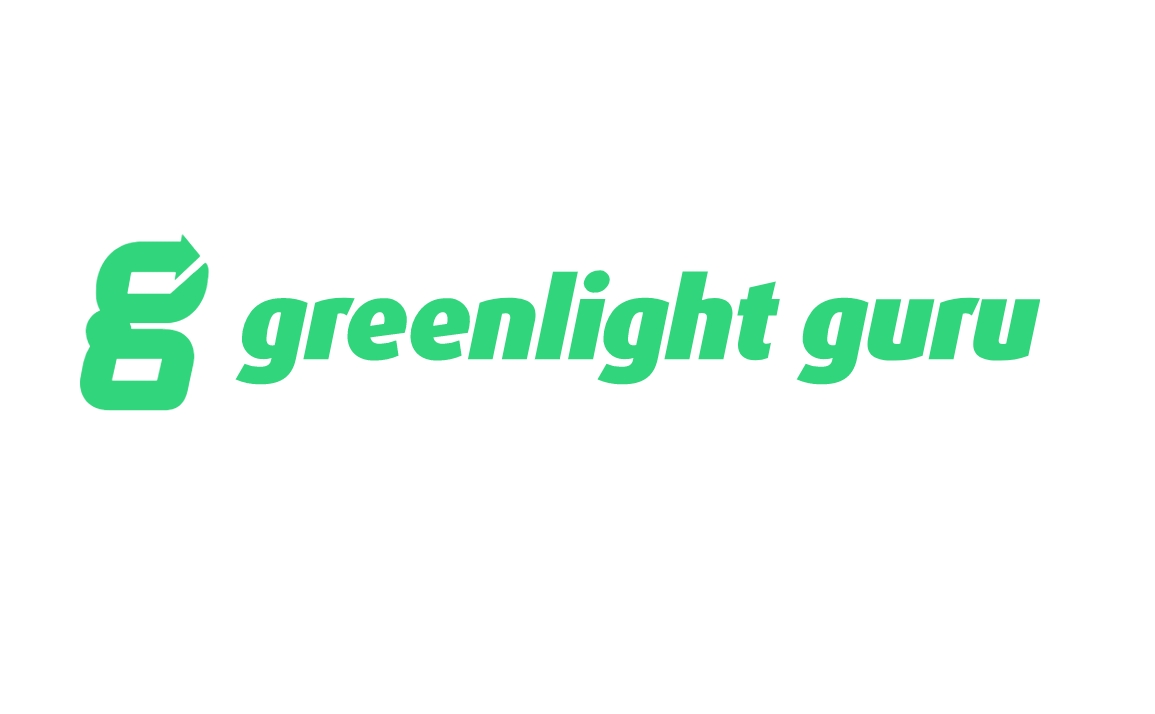 Founded: 2013
Also honored in: 2022 Best Tech Startups in Indianapolis
"Greenlight Guru is a modern quality management software platform built exclusively for the unique needs of the medical device industry.
Our platform is currently being used by innovative medical device companies in over 600 cities and 50 countries on 6 continents to bring new products to market faster while simplifying regulatory compliance and reducing risk.
Device makers across the globe are replacing their outdated paper-based and general purpose legacy quality systems with Greenlight Guru.
Being the only modern, industry specific, cloud-based eQMS, Greenlight Guru is easier to implement, easier to use and simply fits medical device processes better allowing companies to innovate faster and be more efficient. To learn more about how we could help your device company or to demo our software, please visit https://www.greenlight.guru."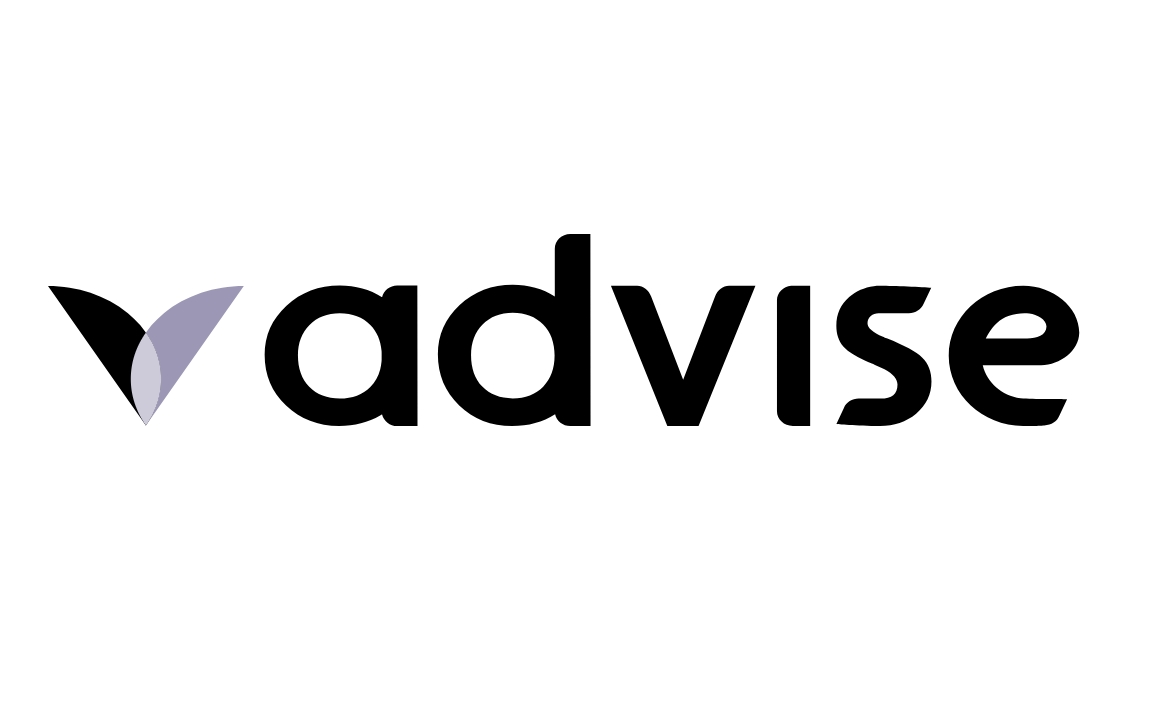 Founded: 2018
Also honored in: 2022 Best Tech Startups in Bloomington (Indiana)
"At Advise Insurance, we provide free and unbiased Medicare plan advice, insurance plan comparisons, and resources to help ensure patients maintain their preferred physicians and the quality of care they trust.
Whether it is a patient looking for Medicare program assistance or a family member trying to help them, what Advise Insurance offers is unique support services and resources.
In fact, following Medicare plan comparisons, many patients ask our teams to assist them through each screen of the online entire enrollment process – to ensure their questions are answered.
We also support physician practices looking to grow their managed care population with valued Medicare advisory assistance and resources. This can include call center representatives to unique, customized marketing and community outreach plans (with educational seminars, materials, and more) tailored to each of their locations and markets."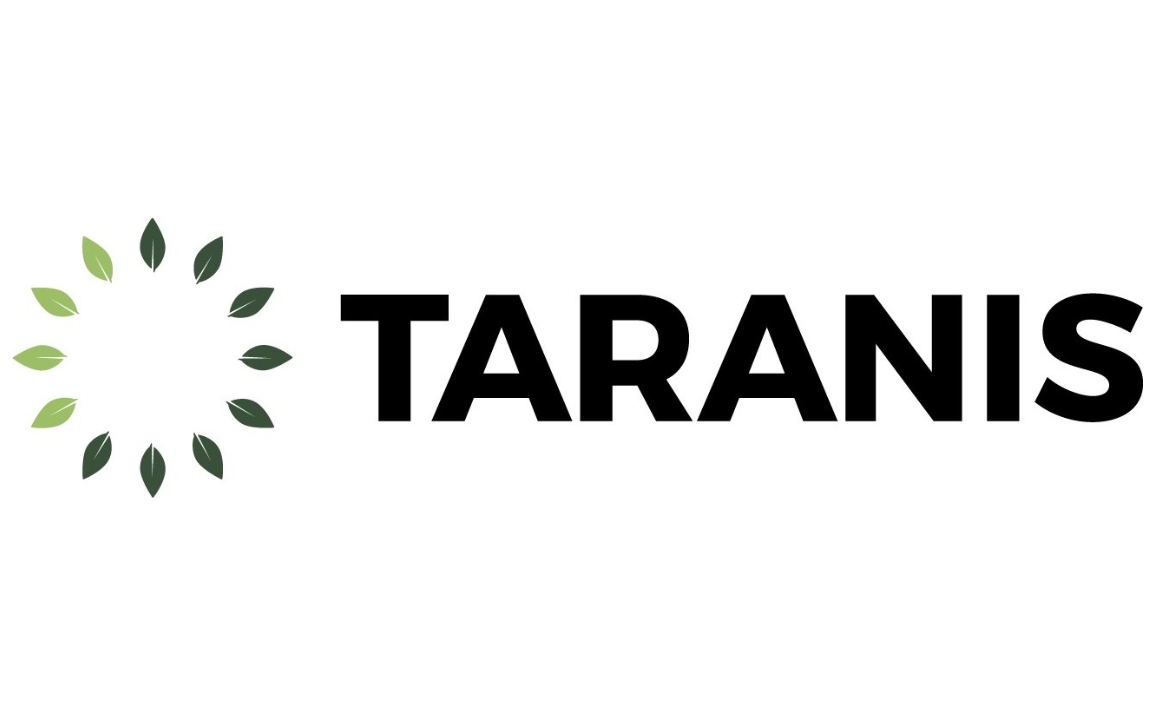 Founded: 2014
"Taranis is a leading precision agriculture intelligence platform that uses sophisticated computer vision, data science and deep learning algorithms to effectively monitor fields. Taranis offers a full-stack solution for high precision aerial surveillance imagery to prevent crop yield loss due to insects, crop disease, weeds, and nutrient deficiencies.
Overseeing millions of acres of farmland in the United States, Argentina, Brazil, Russia, Ukraine and Australia, Taranis targets high volume commodity crops which account for 70% of global crop market and gives farmers the tools to address issues in real time, increasing yields and cutting costs.
Founded in 2015, Taranis raised over $30M from leading VC investors and is being led by a founding team with deep experience in both agriculture and technology."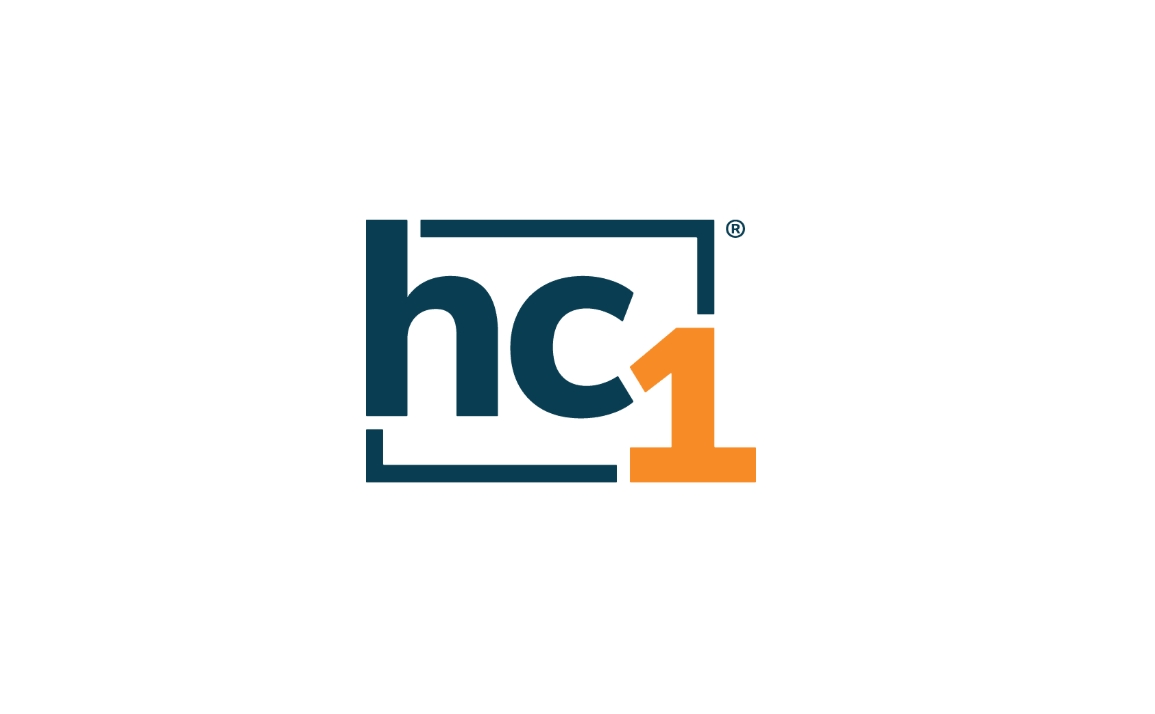 Founded: 2011
Also honored in:
"hc1 is the leader in critical insight, analytics, and solutions for precision health. The cloud-based hc1 Platform organizes volumes of live data, including lab results, genomics, and medications, to deliver solutions that ensure that the right patient gets the right test and the right prescription. Today, the hc1 Platform powers solutions that optimize diagnostic testing and prescribing for millions of patients nationally. To learn more about hc1's proven approach to personalizing care while eliminating waste for thousands of health systems, diagnostic laboratories, and health plans, visit www.hc1.com."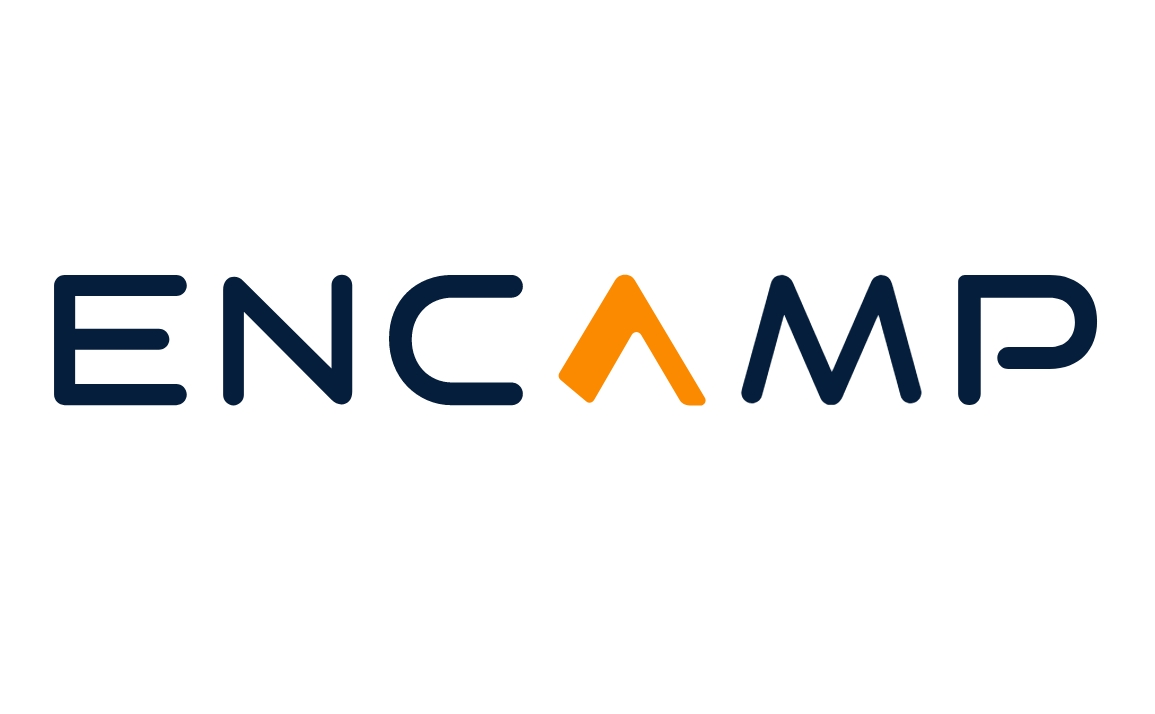 Founded: 2017
Also honored in: 2022 Best Tech Startups in Indianapolis
"Encamp is an enterprise technology company on a mission to create a world in which what's good for business can be good for the environment. Since launching in 2017, Encamp has helped top organizations radically improve their environmental compliance operations and mitigate the risks of non-compliance. By utilizing a blended method of high-tech solutions, along with high-touch expert support, Encamp transforms compliance programs and human processes into a technology-driven system that lays the foundation for accurate and ongoing environmental compliance. A portion of Encamp's revenue is allocated to plant trees across the world, helping sequester carbon and promote human and environmental health for those that need it the most."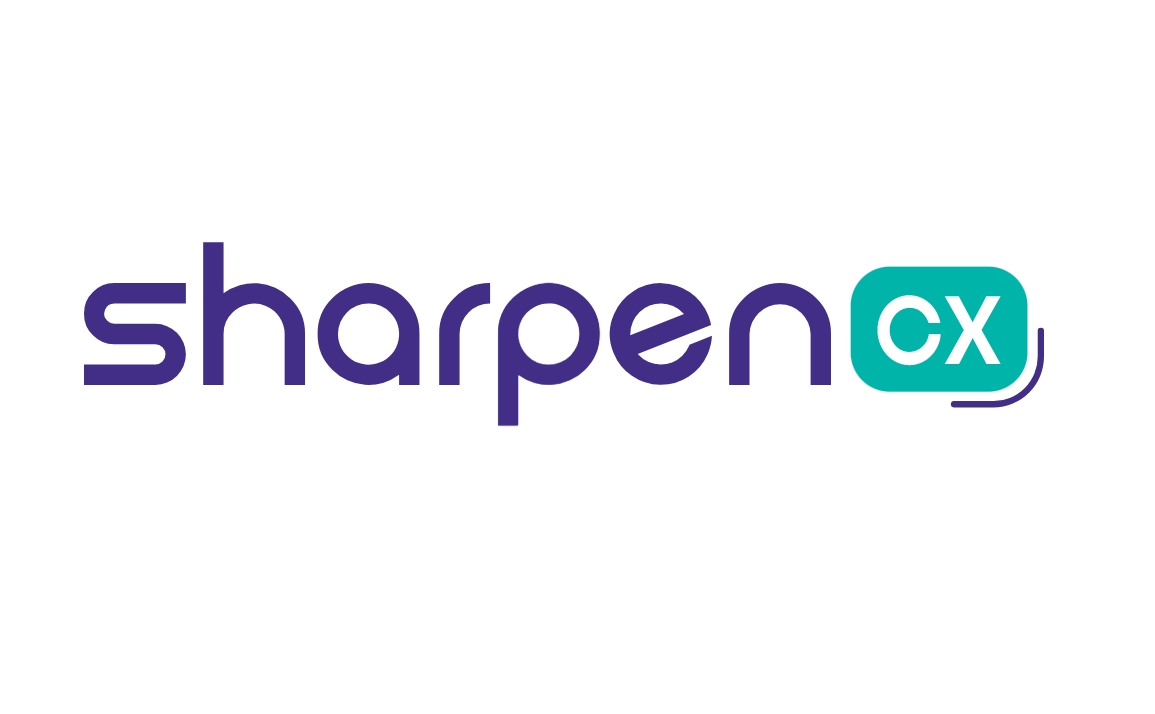 Founded: 2011
Also honored in:
"Sharpen is a cloud-native contact center platform that helps companies create perfect customer experiences.
Our contact center software is ideal for mid-size to enterprise businesses. Designed for agent productivity and efficiency, it's the perfect solution for both customer support and outbound sales teams.
Our motivation is simple – everything we do must improve the life of the agent, and in turn, improve the customer experience."

Founded: 2015
Also honored in:
"Imagine a world where every healthcare and benefits program decision is backed and guided by data. Springbuk is the health data analytics solution that equips you with the insights and expertise you need to sharpen your benefits strategy, advance employee health, and contain costs. Unlike legacy data warehouses, we simplify data-driven decision-making with an intuitive user experience, predictive modeling, and curated action steps. Springbuk — a world of actionable health intelligence insight, at your fingertips. Visit springbuk.com to learn more."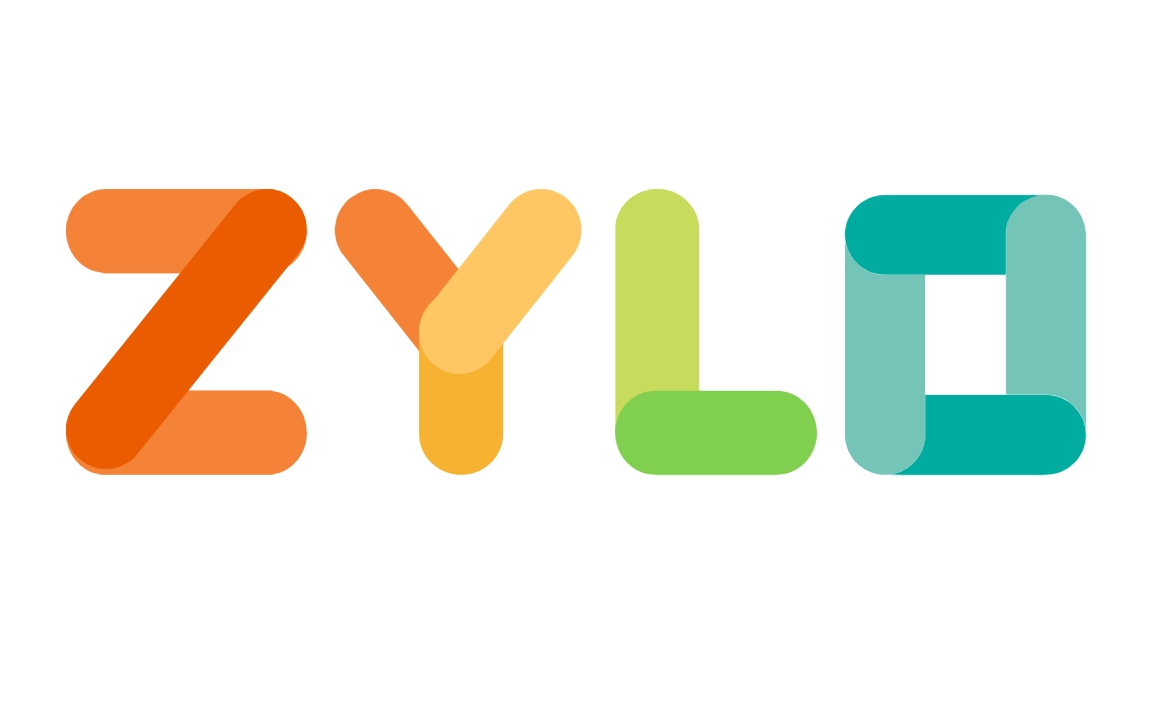 Founded: 2015
Also honored in:
"As the world leader in SaaS Management and Optimization, Zylo enables companies to organize, optimize, and orchestrate SaaS. Organizations such as Adobe, Atlassian, Coupa, Doordash, Hootsuite, Intuit, Slack, Salesforce and Verizon Media leverage Zylo's enterprise-proven technology and unparalleled SaaS Management expertise to control the rising costs and risks of SaaS, while improving the software experience for employees.
Zylo's patent-pending, AI-powered Discovery Engine provides continual, frictionless monitoring of SaaS spend, licenses, and usage to create the industry's most accurate SaaS system of record. With more than 30 million SaaS licenses and $25 billion in SaaS spend under management, Zylo is fueled by more data than any other provider, and delivers actionable insights and automated workflows that enable IT and Finance teams to effectively and efficiently manage and optimize their growing SaaS portfolios. To learn more, visit zylo.com."
Founded: 2012
Also honored in:
"Indianapolis-based Bloomerang is the complete donor management solution that helps thousands of small and medium-sized nonprofits deliver a better giving experience and create stable, thriving organizations. Combining robust, simple-to-use technology with people-powered support and training, Bloomerang empowers nonprofits to work efficiently, improve their donor relationships and grow their donor bases. With Bloomerang, nonprofit professionals love their work and have another teammate in the cause."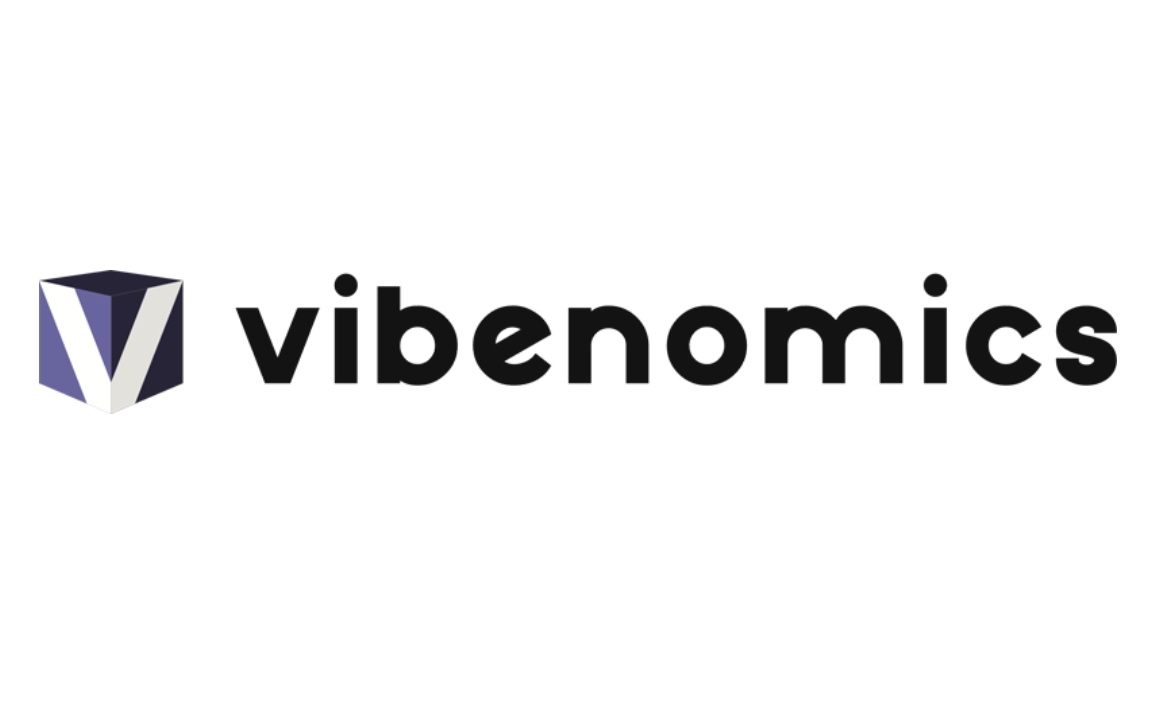 Founded: 2016
Also honored in: 2019 Best Tech Startups in Fishers
"Vibenomics engages on-site customers through custom audio advertising and licensed music playlists. Managed online, it is easy to use for a business owner with a single location, yet powerful enough for a large organization. Companies with hundreds or thousands of locations can centrally control music, messaging, and advertising to whatever degree of local personalization is desired. Powered by a network of on-demand professional voice talent, messages are recorded, produced and ready for play within hours of request."