2023 Best Tech Startups in Massachusetts

The Tech Tribune staff has compiled the very best tech startups in Massachusetts. In doing our research, we considered several factors including but not limited to:
Revenue potential
Leadership team
Brand/product traction
Competitive landscape
Additionally, all companies must be independent (unacquired), privately owned, at most 10 years old, and have received at least one round of funding in order to qualify.
Looking for a badge to celebrate your awesome accomplishment? Find it here!
Founded: 2018
Also honored in:
"Thrasio is on a mission to reimagine how the world's most loved products become accessible to everyone.
So we use world-class expertise and the smart application of data science to figure out why particular products garner great ratings, reviews, and rankings. We work to make these items better or create new ones to meet changing demands. Then we help get those products to more people, so everyone can love the stuff they have. We seek out entrepreneurs who share our passion. And we constantly look to the future, searching for ways to make our company more diverse and inclusive, our processes more sustainable, and our world more equitable.
This constant pursuit of better has helped make us the world's leading next-generation consumer goods company."
Founded: 2017
Also honored in:
"Devoted Health is a new healthcare company serving seniors. Our mission is to dramatically improve the health and well-being of older Americans by caring for each and every person like they are family. We are devoted to the health and wellness of our members by helping them navigate the healthcare system with personal guides, by utilizing world-class technology to enable a simplified experience, and by partnering with top providers for better health outcomes."
Founded: 2015
Also honored in:
"Snyk is the leader in developer security. We empower the world's developers to build secure applications and equip security teams to meet the demands of the digital world. Our developer-first approach ensures organizations can secure all of the critical components of their applications from code to cloud, leading to increased developer productivity, revenue growth, customer satisfaction, cost savings and an overall improved security posture. Snyk's Developer Security Platform automatically integrates with a developer's workflow and is purpose-built for security teams to collaborate with their development teams. Snyk is used by 2,500+ customers worldwide today, including industry leaders such as Asurion, Google, Intuit, MongoDB, New Relic, Revolut and Salesforce.
Snyk was named a Leader in the 2023 Gartner Magic Quadrant™ for Application Security Testing (AST) and in The Forrester Wave™: Software Composition Analysis (SCA) 2023, and has been recognized on the Forbes Cloud 100 2022 along with the 2023 CNBC Disruptor 50."
Founded: 2014
Also honored in:
"Indigo Ag improves farmer profitability, environmental sustainability, and consumer health through the use of nature-based and digital technologies. The company's core offerings – Carbon, Market+, and biotrinsic – integrate across the supply chain to optimize how the world's most impactful crops are produced, sourced, and distributed. Founded in 2013 with a mission of harnessing nature to help farmers sustainably feed the planet, today the company's technology connects stakeholders across the agricultural ecosystem to unlock sustainability and profitability benefits for all."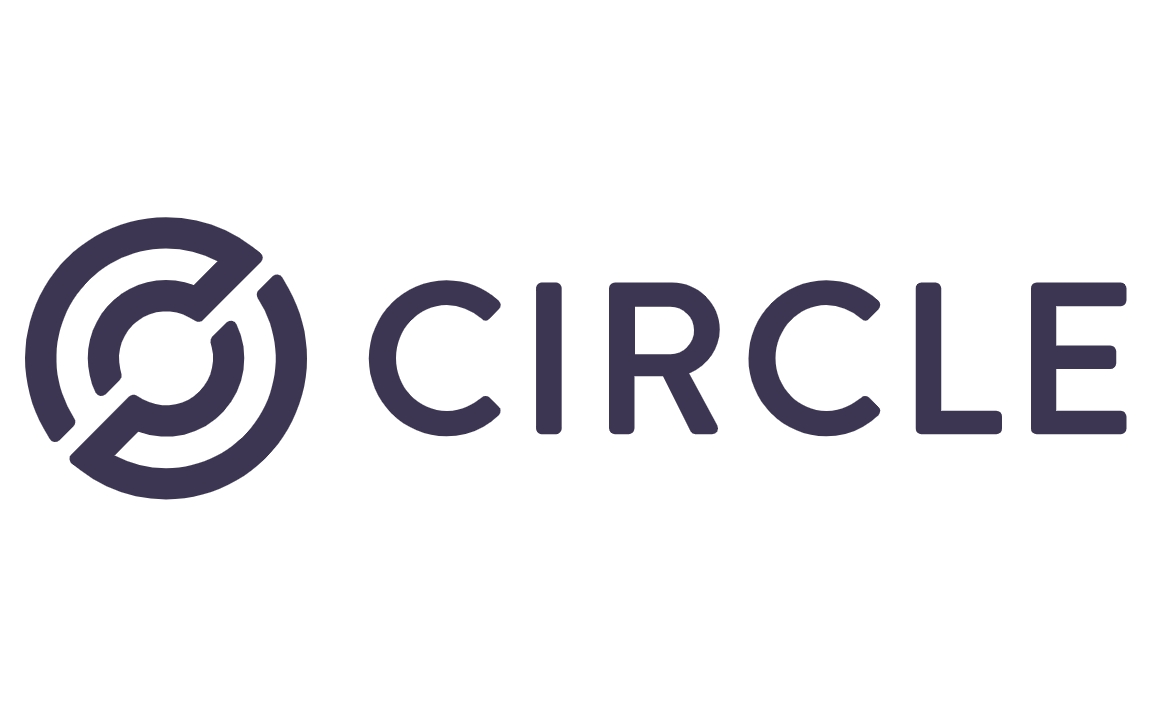 Founded: 2013
Also honored in:
"Circle is a global financial technology firm that enables businesses of all sizes to harness the power of digital currencies and public blockchains for payments, commerce and financial applications worldwide.
Circle is also the principal operator of USD Coin (USDC), which has become the fastest growing, regulated and fully reserved dollar digital currency. USDC now stands at more than 41 billion and has supported about $1.4 trillion in transactions over the past year.
Today, Circle's transaction and treasury services are giving rise to a new generation of financial services and commerce applications that hold the promise of raising global economic prosperity through the frictionless exchange of financial value."
Founded: 2015
Also honored in: 
"Lendbuzz is an AI-based auto finance platform that helps consumers with thin or no credit history obtain financing when purchasing a car. Powered by machine learning and proprietary algorithms, Lendbuzz can assess the creditworthiness of consumers with limited credit history—a group underserved by traditional banks. Through their auto dealership partners, Lendbuzz offers consumers attractive financing solutions while opening up opportunities for those dealerships to serve a more diversified client base. Lendbuzz is headquartered in Boston, Massachusetts and was founded in 2015."
Founded: 2017
Also honored in:
2022 Best Tech Startups in Somerville
2021 Best Tech Startups in Somerville
"Form Energy is developing a brand new class of cost-effective, multi-day energy storage systems. With these new systems, renewables can be made fully firm and dispatchable year-round, and transmission capacity can be expanded without the need for new wires. If we are successful, the global electric system will be entirely reshaped, and given new form.
Learn more about Form Energy here: https://www.formenergy.com and https://www.engine.xyz/founders/baseload/
We're always looking for outstanding people to join our team. If you're interested, please drop us a line at: [email protected]."
Founded: 2014
Also honored in:
"We are a quantum physics-based, AI-powered drug R&D company with the mission to revolutionize drug discovery and development by improving the speed, scale, novelty and success rate. With operations in both China and the U.S., we strive to deploy the best capabilities and resources available to us in each market to meet the needs of our customers and collaborators.
Beyond our team's domain expertise and creative thinking, the key to our mission is the integrated technology platform, which combines the mutually informing and reinforcing cloud supercomputing-powered in silico tools and our wet lab with robotic automation, and enables discovery and development of innovative therapeutics at a pace and scale beyond traditional alternatives. We are among the pioneering AI-powered drug R&D companies in the world that have established a platform with an iterative feedback loop between quantum physics-based dry lab and wet lab capabilities, according to Frost & Sullivan."
Founded: 2014
Also honored in:
"Transmit Security, the identity experience company, is at the forefront of creating frictionless identity experiences for both customers and workforce across all channels. Our user-centric solutions, which includes the industry's first app-less biometric authenticator, are proven to ensure an effortless and truly passwordless experience – effectively reducing all forms of identity attrition and saving enterprises substantial costs.
Transmit Security was co-founded by serial entrepreneurs and investors, Mickey Boodaei and Rakesh Loonkar in 2014 with the aim of changing the security identity landscape. In 2020, Deloitte recognized Transmit Security as the 5th fastest growing company in North America. Today, our powerful technology is used by millions of end-users worldwide spanning across all industries and platforms."
Founded: 2015
Also honored in: 2023 Best Tech Startups in Boston
"Wasabi is the hot cloud storage company. Hot cloud storage is fast to write, low-cost, and reliable cloud storage. Wasabi delivers fast, low-cost, and reliable cloud storage. Amazon locks companies into their expensive storage and nobody likes vendor lock-in. Wasabi Hot Cloud Storage is 1/5 the price of Amazon S3 and faster than the competition with no fees for egress or API requests."