2021 Best Tech Startups in Somerville

The Tech Tribune staff has compiled the very best tech startups in Somerville, Massachusetts. In doing our research, we considered several factors including but not limited to:
Revenue potential
Leadership team
Brand/product traction
Competitive landscape
Additionally, all companies must be independent (unacquired), privately owned, at most 10 years old, and have received at least one round of funding in order to qualify.
Looking for a badge to celebrate your awesome accomplishment? Find it here!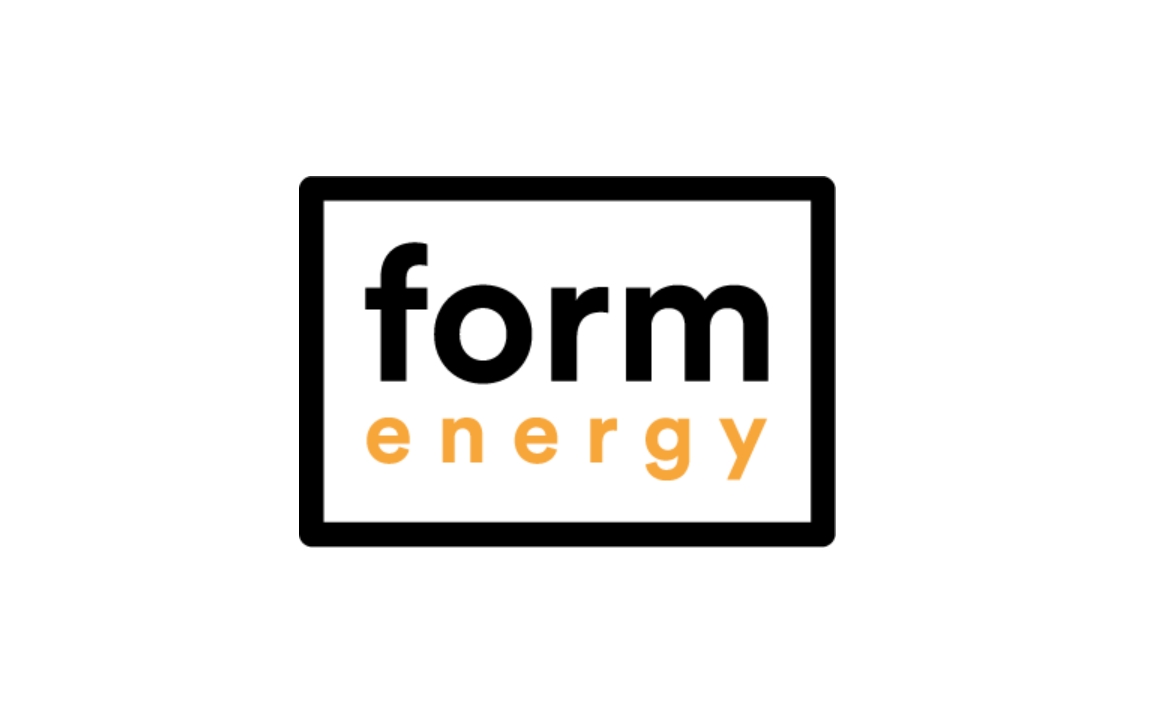 Founded: 2017
"Form Energy is developing a brand new class of cost-effective, multi-day energy storage systems. With these new systems, renewables can be made fully firm and dispatchable year-round, and transmission capacity can be expanded without the need for new wires. If we are successful, the global electric system will be entirely reshaped, and given new form.
Learn more about Form Energy here: https://www.formenergy.com and https://www.engine.xyz/founders/baseload/
We're always looking for outstanding people to join our team. If you're interested, please drop us a line at: careers@formenergy.com."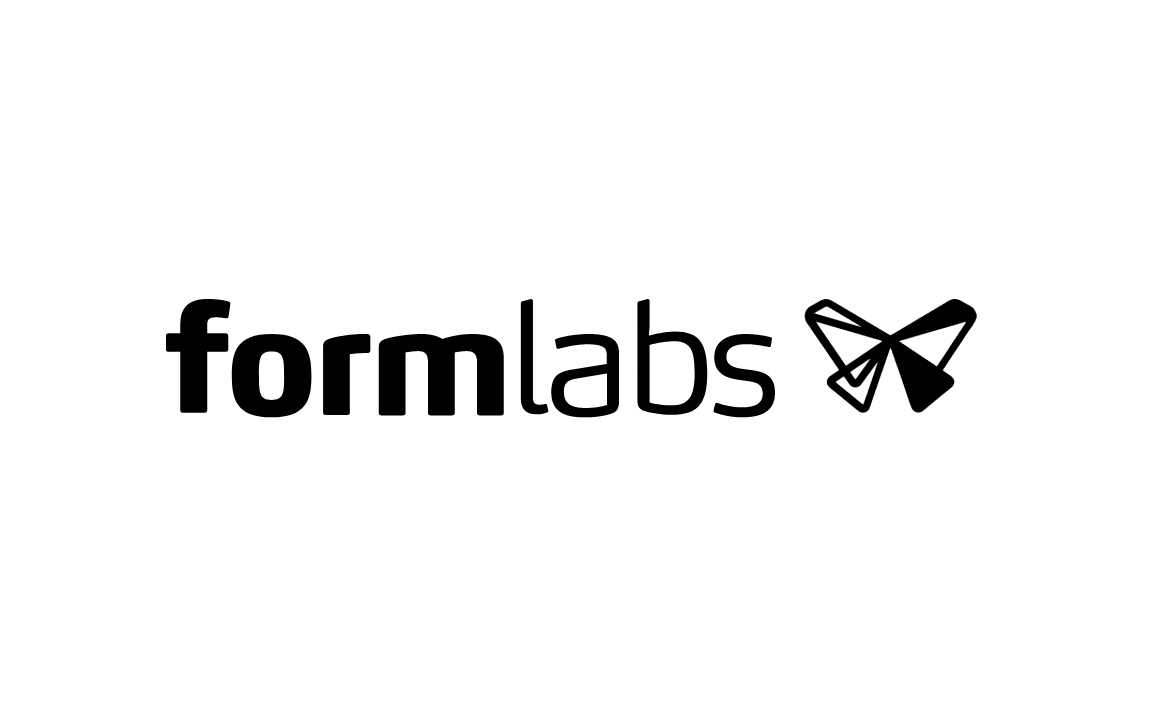 Founded: 2011
Also honored in:
"We're a passionate team of engineers, designers, and problem-solvers. Started out of MIT in 2011, Formlabs is now over 500 people across Boston, North Carolina, Hungary, Germany, Japan, and China. We're committed to bringing powerful and accessible fabrication tools into the creative hands of professionals around the world.
With the Form 2 SLA 3D printer, Fuse 1 SLS 3D printer, Form Cell manufacturing solution, and Pinshape marketplace of 3D designs, Formlabs is establishing the industry benchmark in professional 3D printing for professionals from a variety of industries. We also develop high-performance materials in-house, as well as best-in-class 3D printing software like PreForm and Dashboard."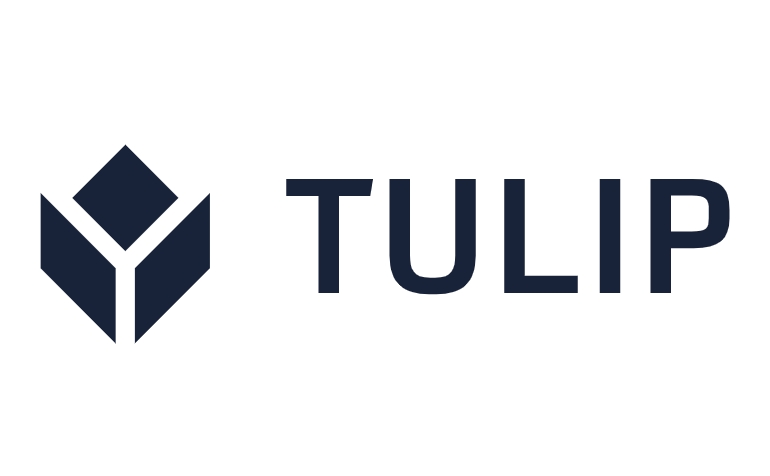 Founded: 2014
Also honored in:
"With Tulip, the manufacturing app platform, manufacturers create applications that increase the productivity of their teams, the quality of their output and the efficiency of their operations. Companies use Tulip to digitally transform their shop floors in days, and gain real-time visibility into the people, machines and processes involved in production.
Manufacturers of all sizes, across industries including consumer electronics, aerospace and defense, contract manufacturing, automotive, apparel, medical devices and more, have implemented Tulip's intuitive software and hardware platform to solve some of manufacturing's most pressing challenges. Companies use Tulip to digitize paper-based processes, integrate industrial IoT (IIoT) technologies with legacy factory machines, capture and analyze real-time production floor data, and more."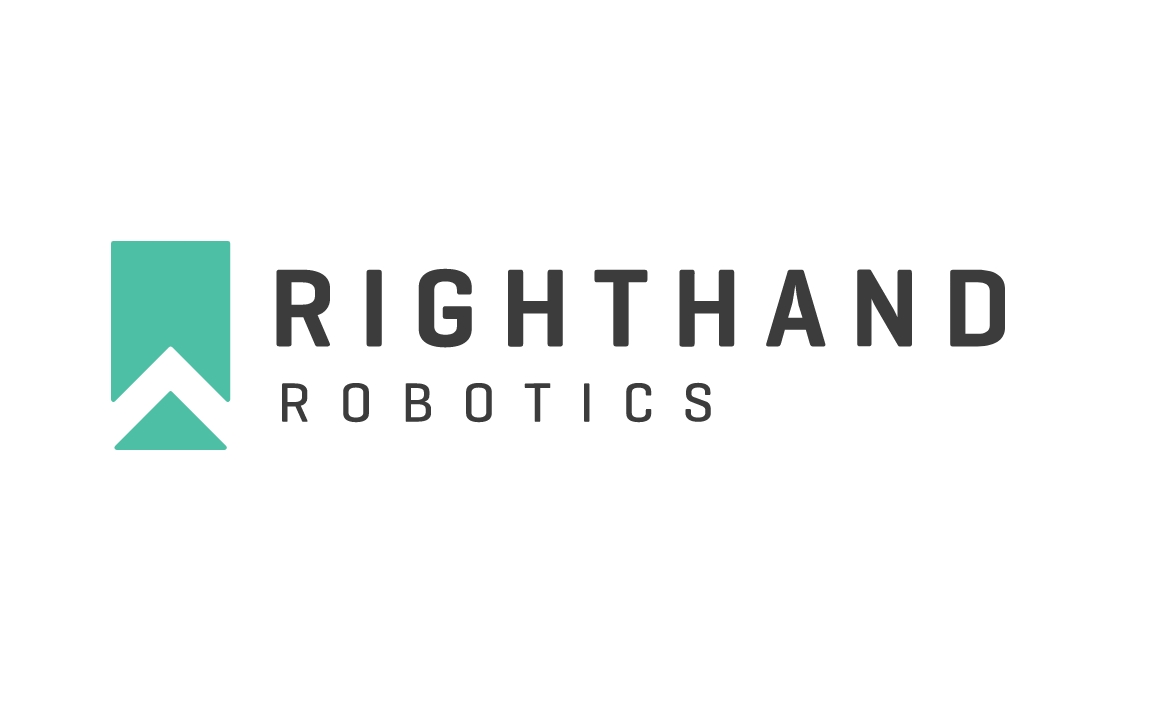 Founded: 2015
Also honored in:
"RightHand Robotics (RHR) is a leader in providing end-to-end solutions that reduce the cost of e-commerce order-fulfillment of electronics, apparel, grocery, pharmaceuticals, and countless other industries. Unlike traditional factory robots that can be complex to setup and are singly purposed, RHR solutions are simple to integrate and adaptable to improve the utilization of many different customer workflows, such as sorting batch-picked items, picking items from an ASRS, inducting items to a belt sorter, and order quality assurance."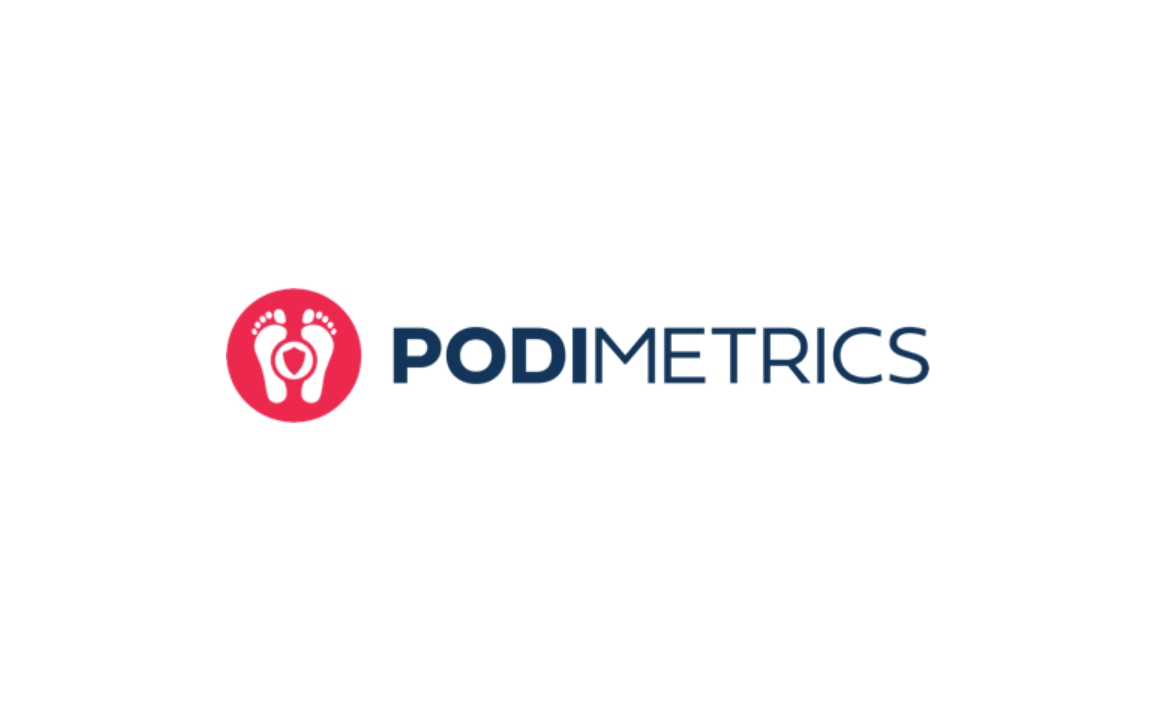 Founded: 2011
Also honored in:
"Podimetrics is a care management company with the leading solution to help prevent diabetic foot ulcers (DFU), one of the most debilitating and costly complications of diabetes. On behalf of payers and at-risk providers, we send high-risk patients our FDA-cleared, cellular-connected SmartMat. After placing their feet on the mat for just 20 seconds a day, patients' data are automatically sent to our care management team that helps triage any concerning findings. By combining cutting-edge technology with best-in-class care management, Podimetrics earns high engagement rates from patients and allows clinicians to achieve unparalleled outcomes saving limbs, lives, and money. Founded in 2011 by a physician and engineers from MIT and Harvard, Podimetrics is headquartered in Somerville, MA and backed by Norwich Ventures, Scientific Health Development, and Rock Health. For more information, go to www.podimetrics.com or follow us on Twitter @podimetrics."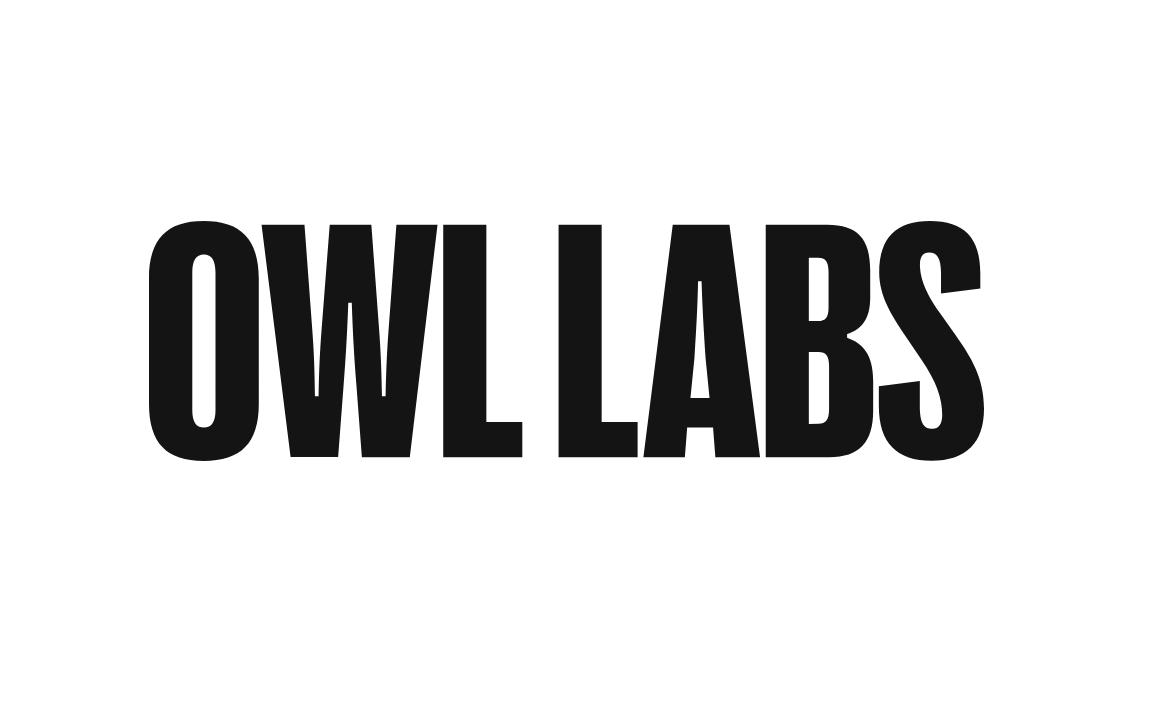 Founded: 2014
Also honored in:
"Roboticist Mark Schnittman felt disconnected with colleagues while working remotely. To keep him included, his team put a laptop on a swivel stool. Inspiration struck. He partnered with his former iRobot colleague, Max Makeev, to found Owl Labs. After many late nights, crumpled sketches, and coffee stains, they introduced the world's first-ever (and totally lovable) 360º camera, mic, and speaker device."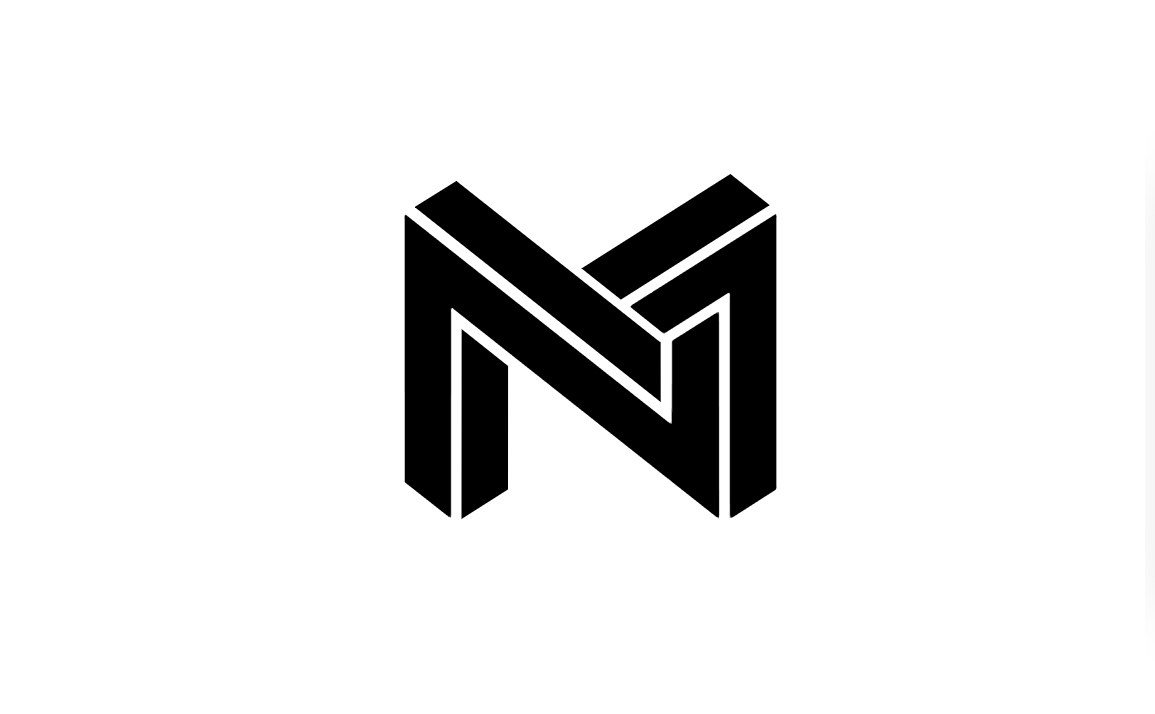 Founded: 2017
"Neural Magic is unlocking the possibility of machine learning, by re-imagining how deep learning is done. A team of pioneers, we believe machine learning has the potential to alter the trajectory of human history. Break free of limitations. Be a part of the future."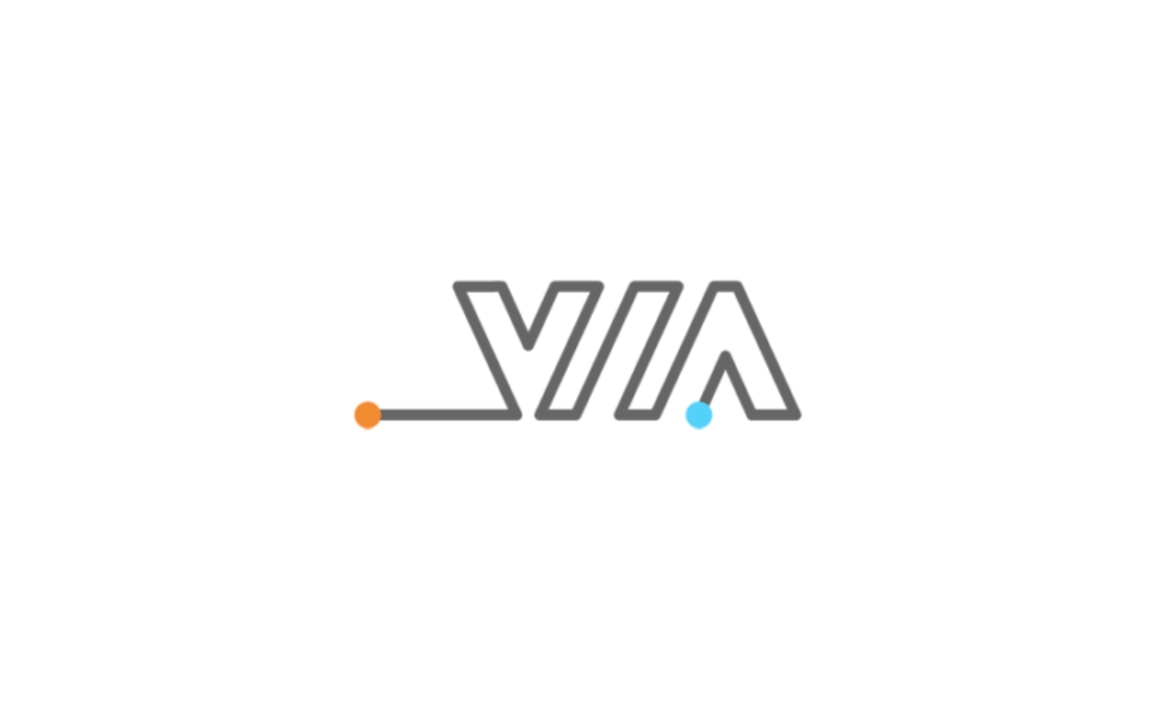 Founded: 2016
Also honored in: 2020 Best Tech Startups in Somerville
"VIA helps governments, regulators, and power companies deliver $200Bn in energy every year to more than 100 million customers. VIA's privacy-preserving analytics software, Trusted Analytics Chain™ (TAC™) reduces the cost and improves the quality of service of electricity transmission and distribution using AI and blockchain technologies. TAC™ (patents pending) is the bridge that securely connects power company data, distributed across many locations, to potential AI solutions. VIA established the Global Data Asset Collaborative™ (GDAC™), built on top of TAC™, to allow multiple companies to securely pool data for more accurate analytics. Headquartered in Somerville, Massachusetts, VIA has been featured in Wired and Inc. Magazine for its leadership in technology innovation. For more information, please visit www.solvewithvia.com."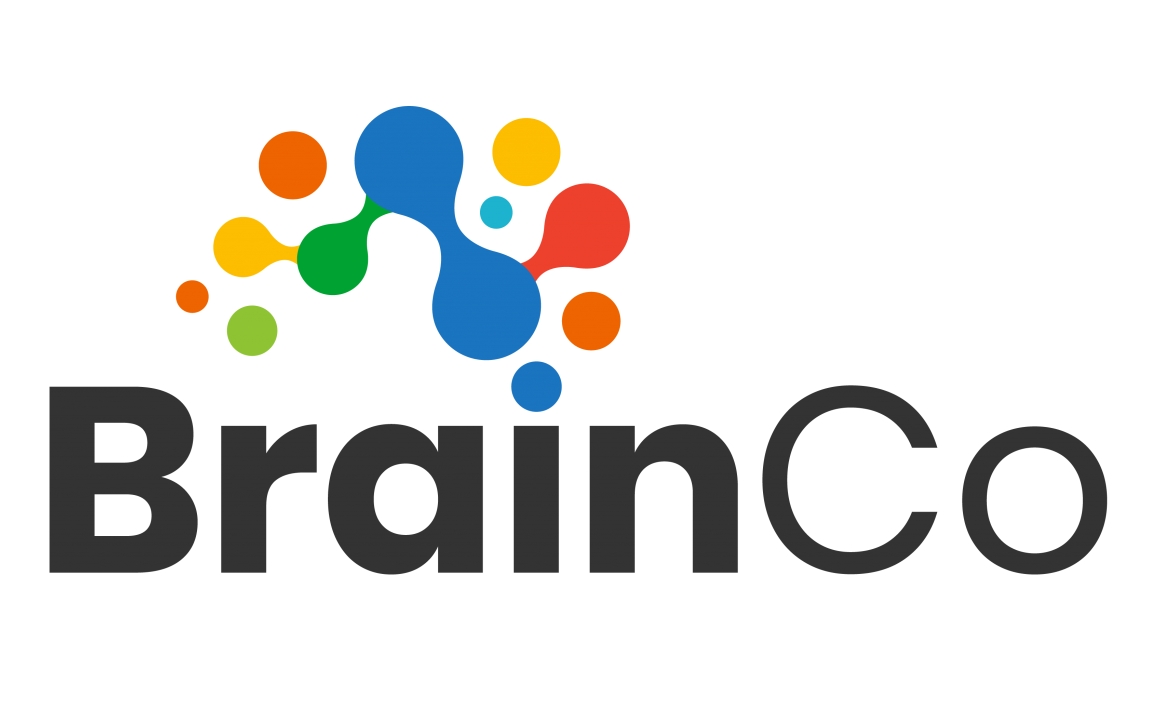 Founded: 2015
Also honored in:
"BrainCo's leadership draws on deep experience in neuroscience research and expertise in education to deliver entirely new applications of brainwave technology in the education, wellness, and research spaces. We've learned important lessons as we've grown from a small team in an apartment basement to over 100 employees in 4 offices around the world. Since 2015 we've been working on providing the best experience possible for our customers and we're here to share our progress and innovations with you."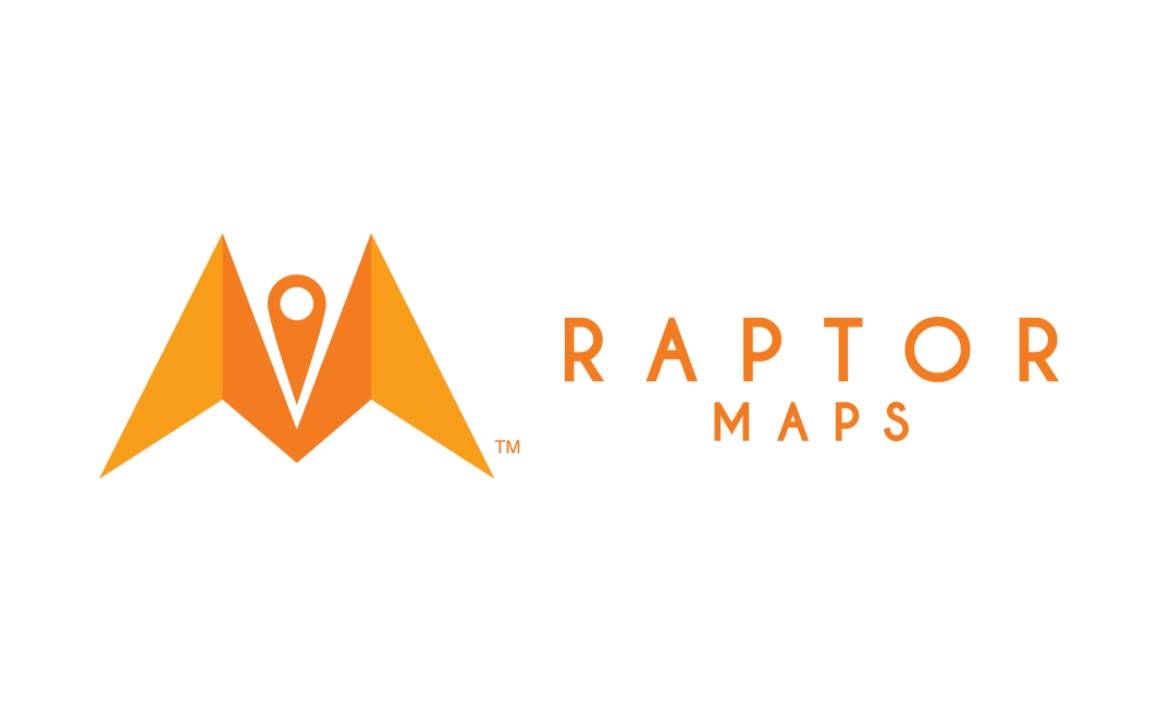 Founded: 2015
"Raptor Maps is a software company specializing in data processing and machine learning. The company provides tools to organize data, perform virtual inspections, and generate reports that seamlessly integrate into the workflows of solar asset owners. Raptor Maps also develops algorithms for automated assessments and predictive analytics. It was founded by MIT engineers and has investment from Y Combinator and the Commercial Drone Fund."