2023 Best Tech Startups in North Carolina

The Tech Tribune staff has compiled the very best tech startups in North Carolina. In doing our research, we considered several factors including but not limited to:
Revenue potential
Leadership team
Brand/product traction
Competitive landscape
Additionally, all companies must be independent (unacquired), privately owned, at most 10 years old, and have received at least one round of funding in order to qualify.
Looking for a badge to celebrate your awesome accomplishment? Find it here!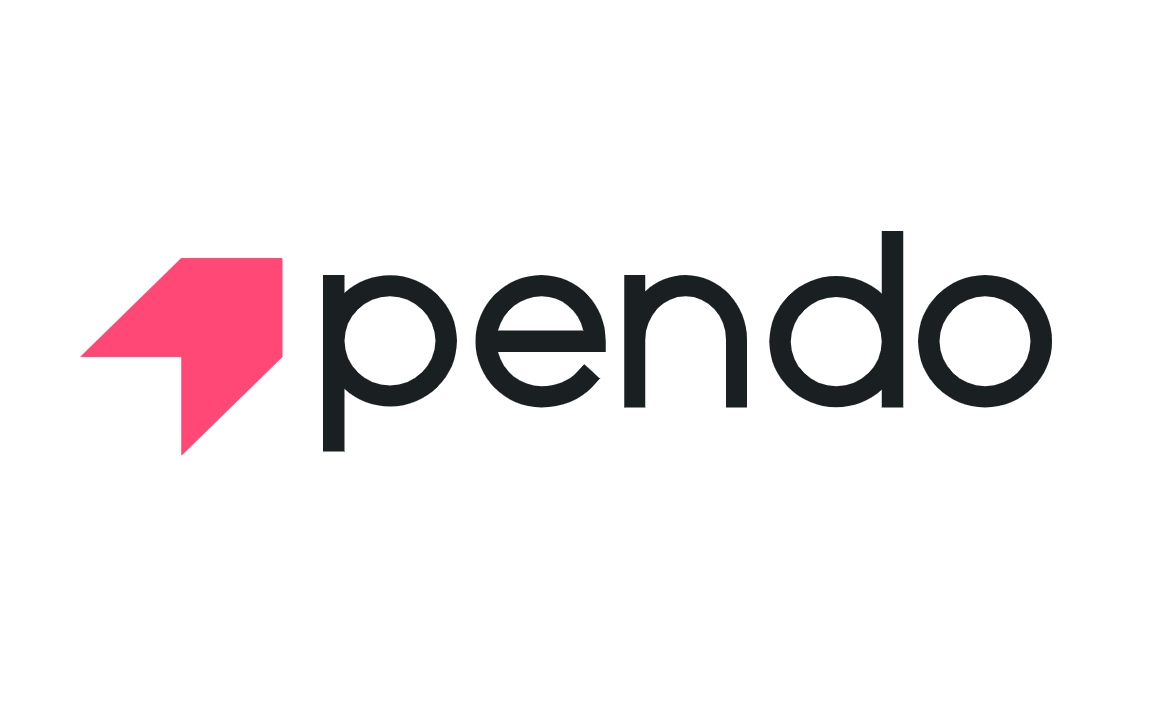 Founded: 2013
Also honored in:
"Pendo's mission is to elevate the world's experience with software. Pendo's product experience platform allows companies to make product intelligence actionable with speed and scale, giving rise to a new generation of companies that put product at the center of everything. Pendo customers include the world's leading companies, including Verizon, Morgan Stanley, LabCorp, OpenTable, Okta, Salesforce, and Zendesk. Through Mind the Product and customer communities, sponsored events and podcast, Pendo aims to support the success of product and digital leaders everywhere. Pendo is headquartered in Raleigh, North Carolina and has offices around the world."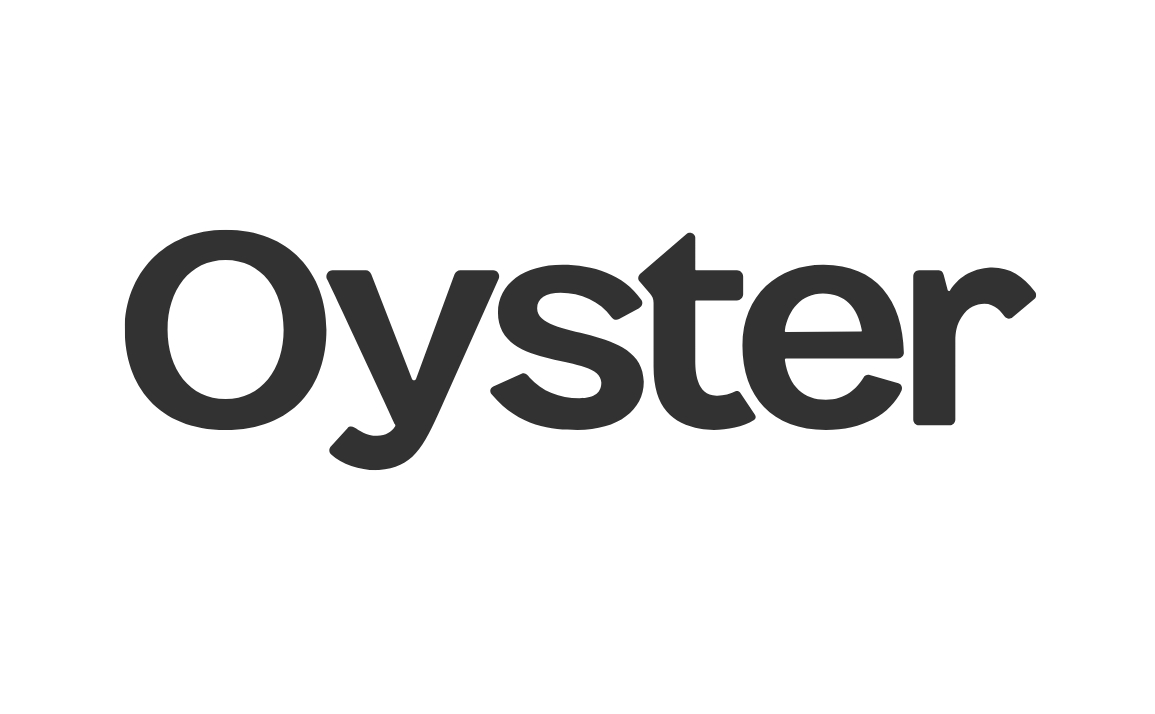 Founded: 2020
Also honored in: 2023 Best Tech Startups in Charlotte
"Our mission is to create a more equal world by making it possible for companies everywhere to hire people anywhere. We believe it should be easy for any company to hire any person, no matter where they are located in the world."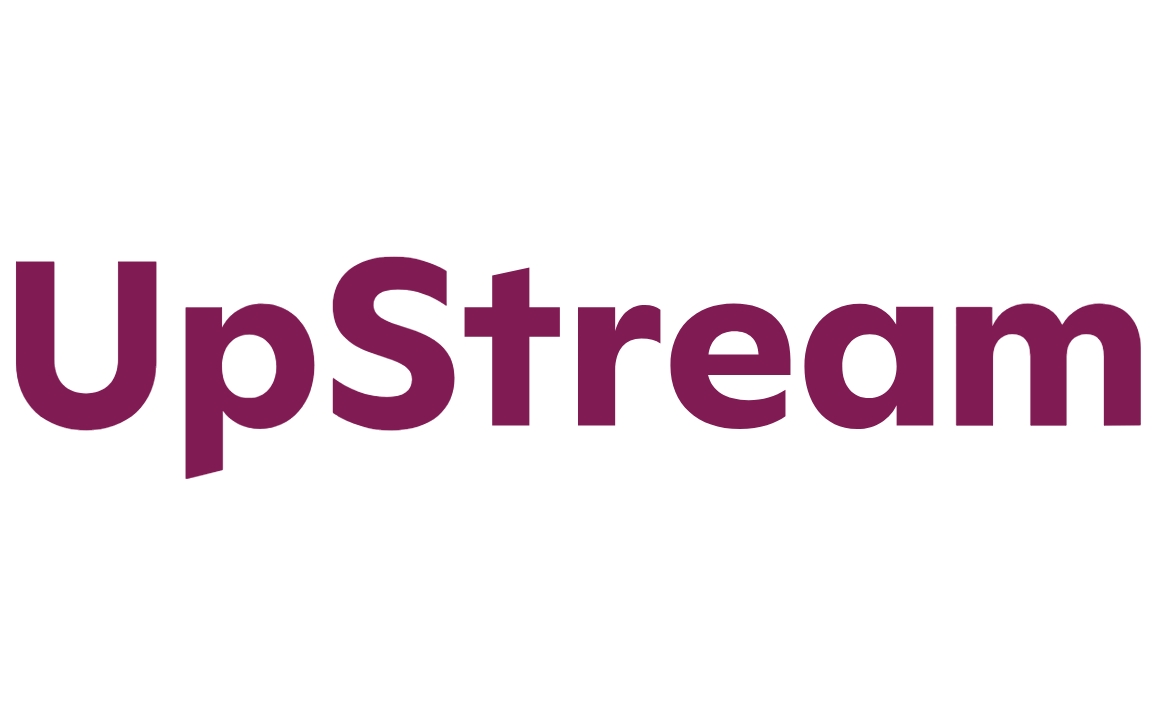 Founded: 2019
Also honored in: 2023 Best Tech Startups in Greensboro
"UpStream is the fastest-growing primary healthcare solution provider in the US.
We underwrite and support the delivery of value-based care for older patients and people living with chronic conditions. By working in partnership with healthcare practices and clinics we offer a comprehensive risk-free solution for physicians that finances, delivers and sustains better outcomes for everyone.
UpStream's proven risk-free solution for physicians is called GAP-QTM (Guaranteed Advanced Payments for Quality). It combines global risk-management services with embedded professional services — all facilitated and integrated by our state of the art digital platform.
GAP-QTM benefits physicians and practices through increased income and professional satisfaction. Patients benefit through reduced hospital admissions, reduced copayments, increased benefits and satisfaction, and improved health. Their informal caregivers also benefit from the significantly reduced burden and stress."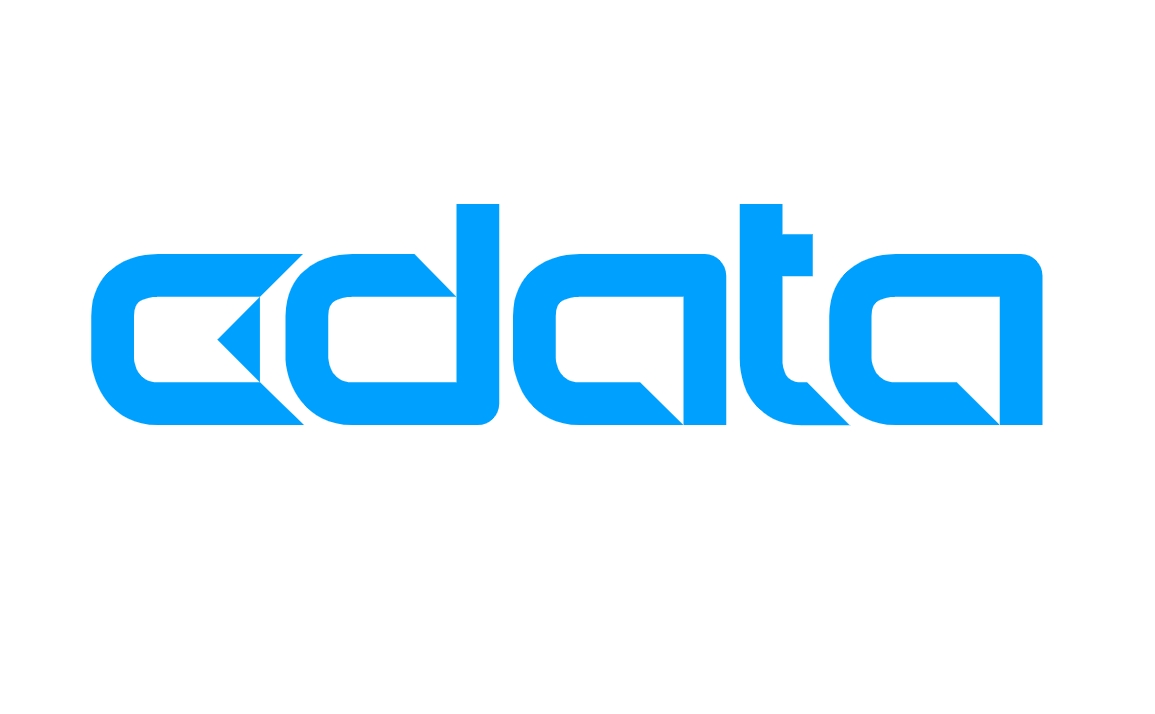 Founded: 2016
Also honored in:
"CData Software is a leading provider of data access and connectivity solutions. Our mission is to simplify the way our users connect, integrate, and automate their enterprise data.
We offer a straightforward approach to connectivity, with easy-to-use data providers, drivers, and tools accessible from any technology, source, or platform – whether on-premises or in the cloud.
Our drivers are universally accessible, providing access to data through established data standards and application platforms such as ODBC, JDBC, ADO.NET, OData, SSIS, BizTalk, Excel, etc. CData allows businesses to realize the tremendous value of democratized data while reducing the complexity and expense of implementing a connectivity solution."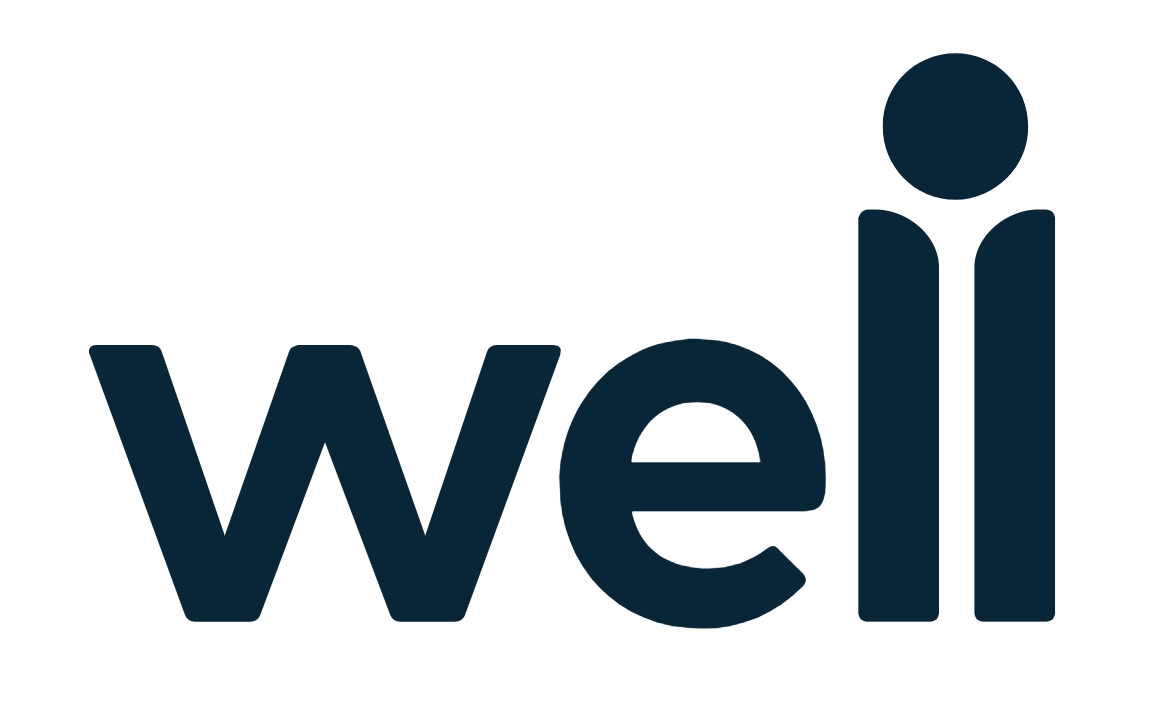 Founded: 2019
Also honored in: 2021 Best Tech Startups in North Carolina
"Well is a health technology company with the human touch and advanced suggestions you expect from a trusted health partner.
Discover the first consumer health platform to proactively deliver personalized health advancement at scale. Reimagine how employers realize cost savings through improved employee health and engagement. Redefine the way humans navigate their health and benefits. Powered by a proprietary, AI-driven "health engine," our mission is to be the world's most effective partner in the advancement of individualized health.
Well combines personalized health suggestions with an on-demand health concierge- right at your fingertips. We empower our members to reach their health goals with small steps and daily rewards. Everyone deserves their own personalized road to better health. Well is the most human app in health."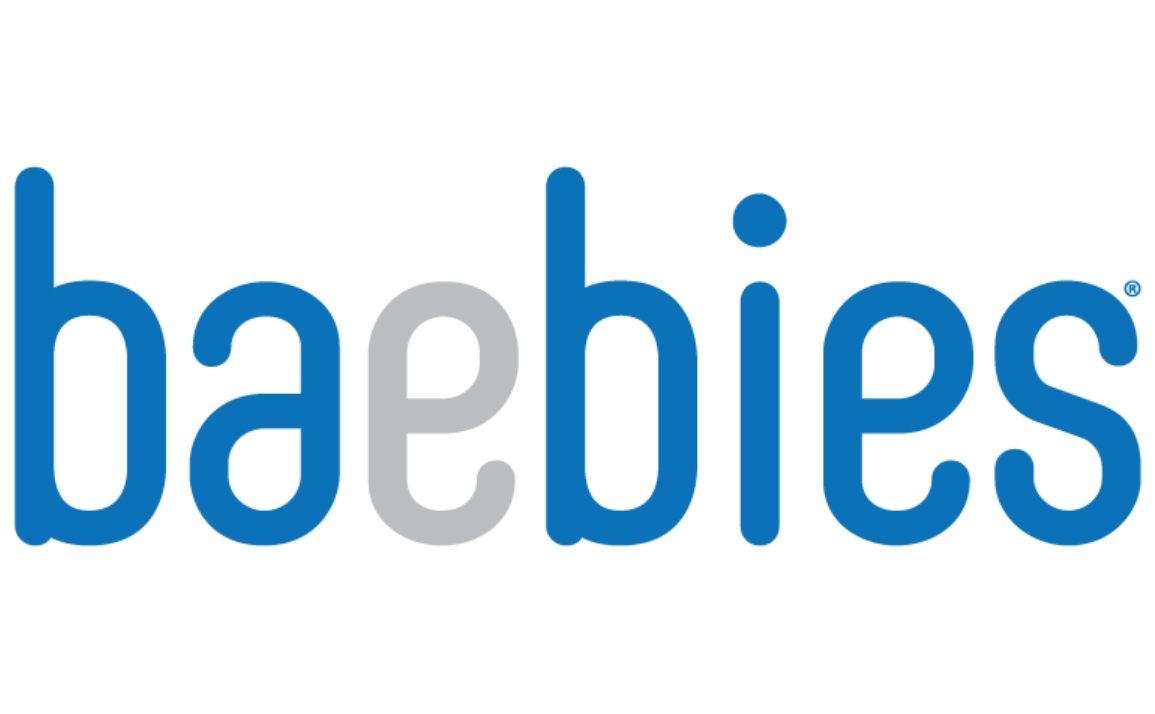 Founded: 2013
Also honored in:
"We are guided by the vision that "everyone deserves a healthy start". Our team develops and commercializes products and services that enable early disease detection and comprehensive diagnosis.
Baebies' products are powered by digital microfluidics (DMF), an innovative technology to electronically manipulate microliter-sized drops of liquid. We miniaturize conventional diagnostic testing to enable faster results using smaller sample sizes.
Our testing platforms provide the answers you need while decreasing potential harm experienced from frequent invasive testing on the most vulnerable patients.
Over 12 million tests delivered, and counting. Every test is a chance to save a life."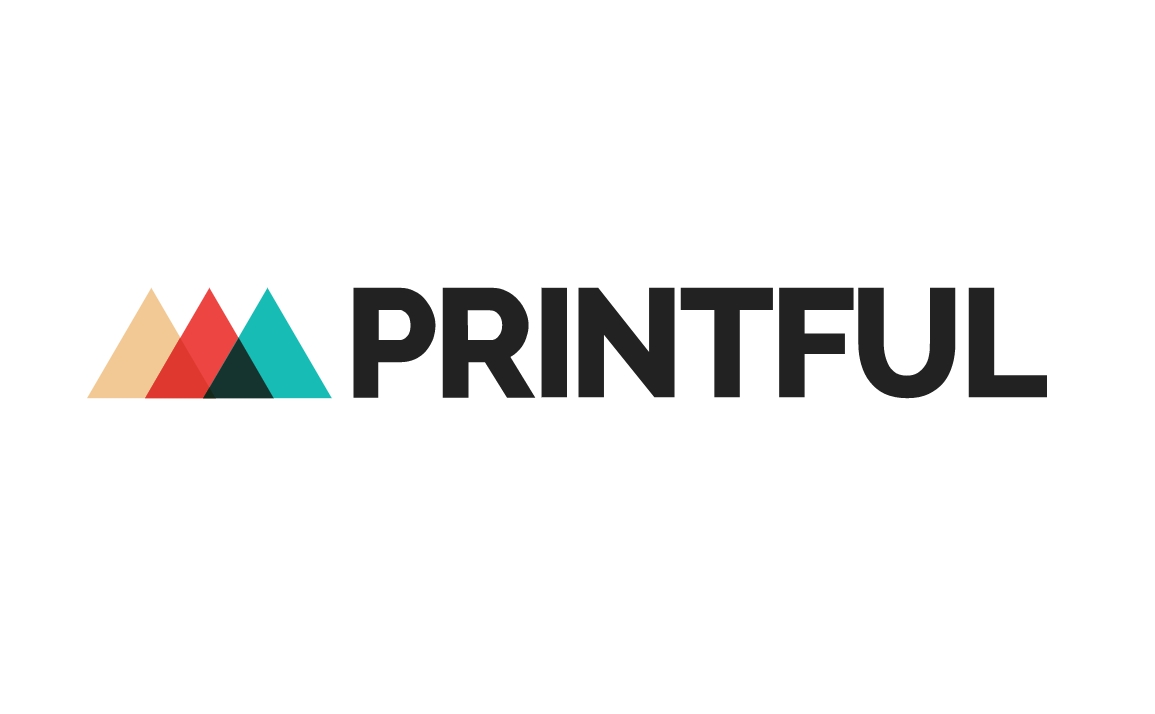 Founded: 2013
Also honored in:
"Printful is an on-demand printing and warehousing company that helps brands scale their businesses without inventory risks. Our customers include ecommerce entrepreneurs with hundreds of orders per year as well as global brands that need tens of thousands of orders fulfilled every month. We fulfill and ship custom clothing, accessories, and home & living items on demand, which means each item is made only when someone orders it.
With over $80 million invested in equipment, we use industry-leading tech to fulfill more than 1 million items every month. We have 10 in-house fulfillment centers in the USA, Canada, Europe, and Mexico, and partner facilities in Japan, Australia, and Brazil."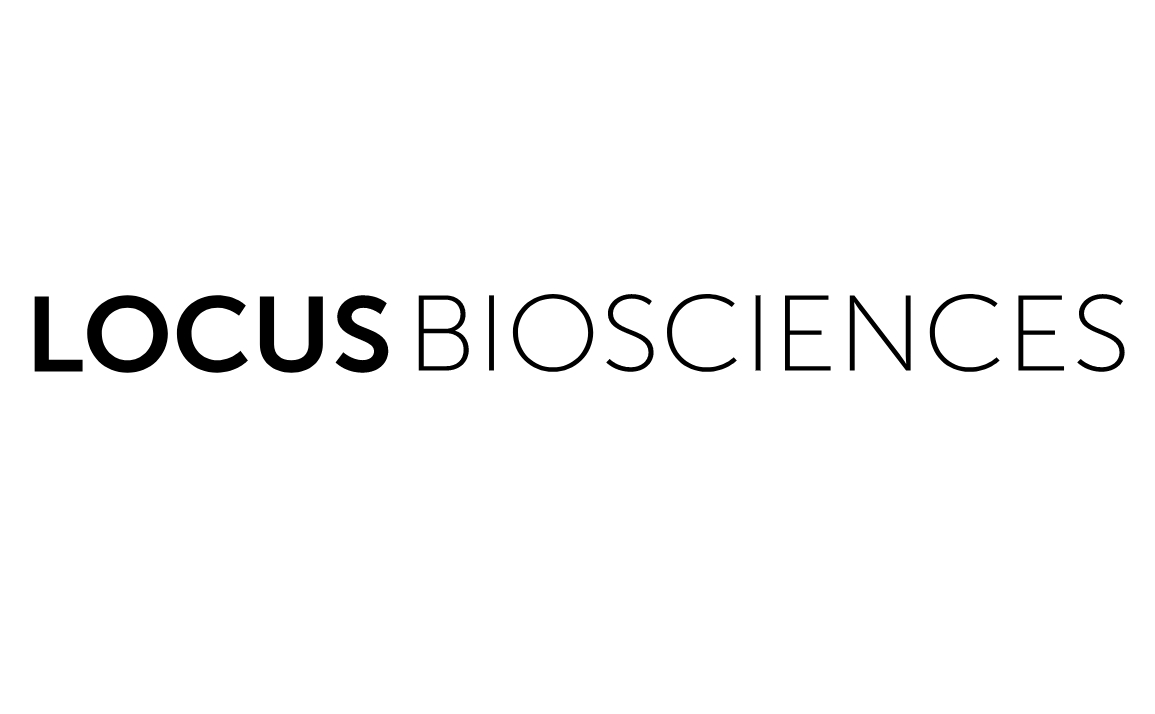 Founded: 2015
Also honored in: 2022 Best Tech Startups in North Carolina
"Next generation CRISPR technology for programmed cell death. Focused on developing therapies for infectious disease and the microbiome.
Locus Biosciences' novel approach to precision antimicrobials works by taking advantage of a part of an immune system present in many bacteria called the CRISPR-Cas system. The CRISPR-Cas system protects bacteria from invaders such as viruses by creating small strands of RNA called CRISPR RNAs, which match DNA sequences specific to a given invader. When the CRISPR RNAs find a match, they activate Cas proteins that cut the DNA.
Locus Biosciences has developed a platform to design and deliver custom CRISPR-Cas systems directly to specific bacteria. Guided by the custom Locus Bio CRISPRs, the Type-I Cas proteins work to destroy bacterial DNA and cause the bacterial targets to "self-destruct". Locus' platform enables the development of antimicrobials which avoid currently known resistance mechanisms while leaving non-target bacteria unharmed. Built on prokaryotic technology for prokaryotic targets, Locus is advancing its platform to create therapeutics for critical-need therapeutic areas ranging from resistant bacterial infections to the microbiome."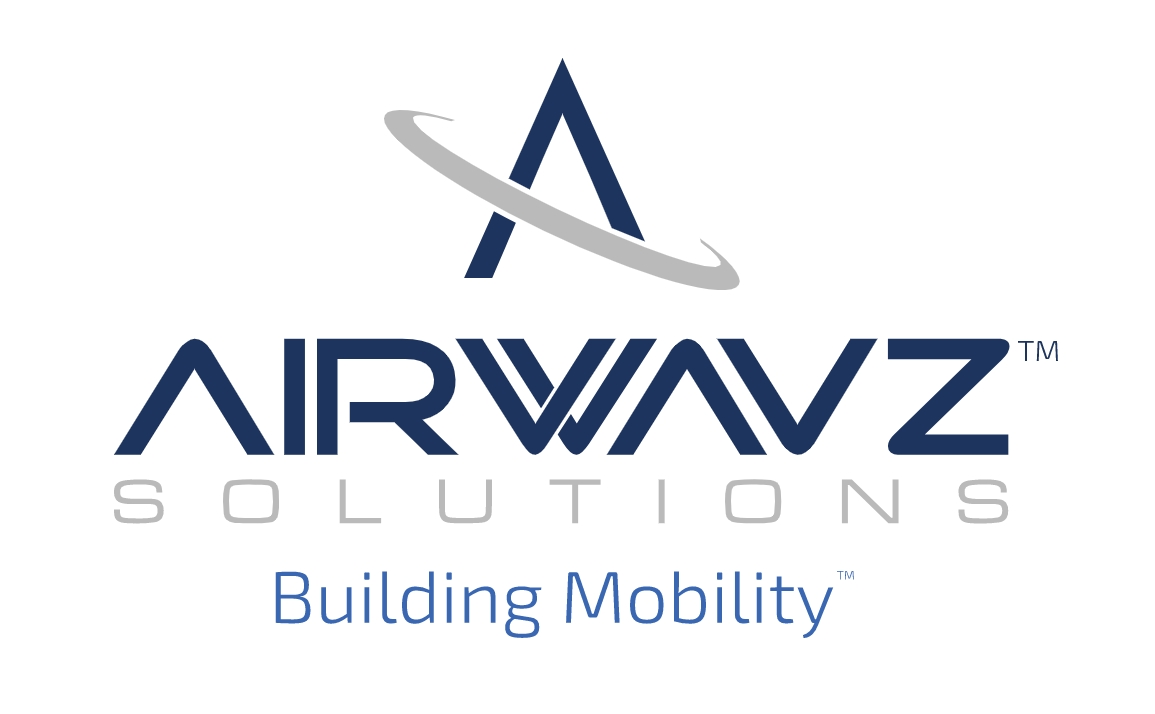 Founded: 2013
Also honored in:
"Airwavz Solutions is a telecommunications infrastructure company serving both the commercial real estate industry and the major wireless carriers by providing innovative in-building wireless solutions. Airwavz designs, installs, owns and operates wireless infrastructure inside commercial office and hospitality buildings in dense metropolitan areas, ensuring building tenants and guests receive exceptional cellular service while also ensuring wireless carriers can improve coverage and increase capacity throughout their networks. Commercial real estate owners should expect higher rent and an improved vacancy rate, while wireless carriers enjoy a higher performing network in places people congregate for work every day. It's what we call Building Mobility®. To learn more visit www.airwavz.com.
Airwavz' mission is to be the go-to provider of smart, sustainable wireless solutions for real estate owners and mobile companies. We help our customers provide seamless, high-speed connectivity to their tenants and customers, conveniently and affordably. By creating an in-building, wireless infrastructure that meets the customer's unique needs and goals, we empower them to better serve their tenants/customers with less hassle and a bigger profit margin. Our mission is to offer low-cost and dependable solutions that make us a household name in our industry and an automatic, first choice for prospective customers."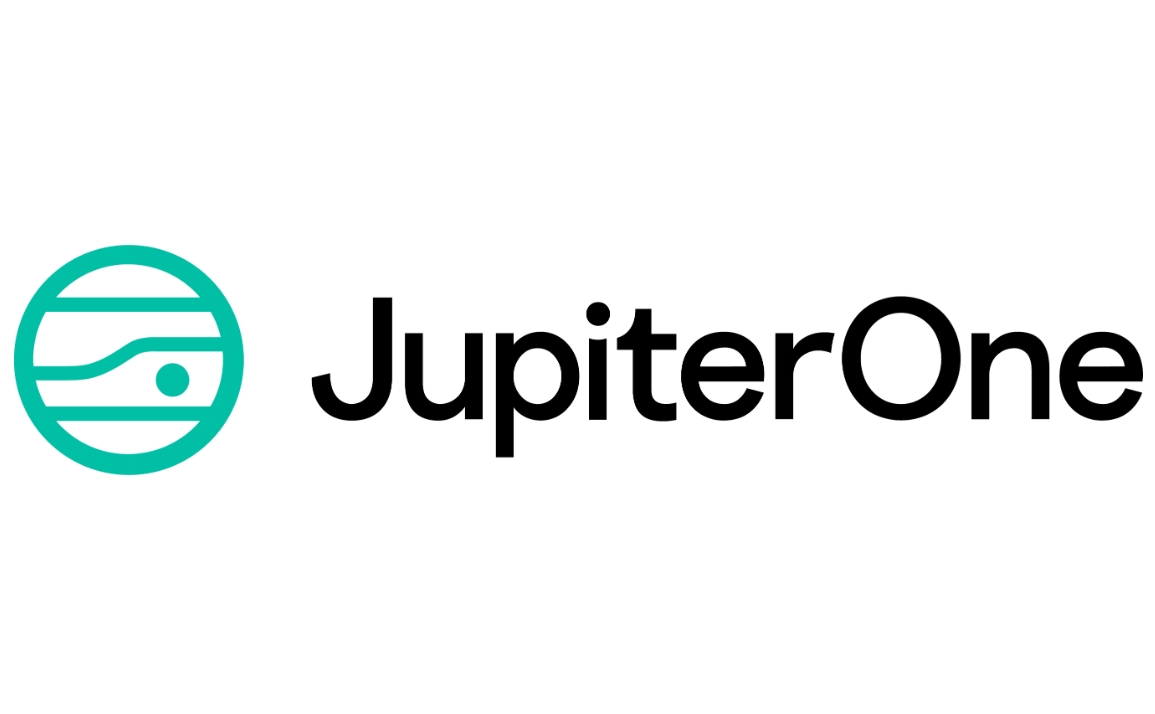 Founded: 2018
Also honored in: 2022 Best Tech Startups in North Carolina
"JupiterOne (jupiterone.com) is the first software cloud-native security platform built on a graph data model, to expose the complex relationships between your cyber assets. It enables you to create and manage your entire security process from policy creation, to compliance and certifications, to operating a secure cloud infrastructure while your company quickly grows and evolves.
We believe that security is a basic right for every person, company, and enterprise. Our platform provides a free, lifetime license, with no credit card required. Upon opening the platform, you can be interrogating your entire system within minutes.
JupiterOne was created because complexity is the enemy of security operations and assurance. To combat complexity, organizations need centralized visibility of assets and resources from all of their different platforms, mapping relationships and measuring changes in their environment in a single, searchable repository. JupiterOne provides that visibility, and cyber asset relationship management, in customizable expandable/contractable graphs. We are trusted by industry leaders like Reddit, Databricks, Auth0, and Addepar."