2023 Best Tech Startups in Oakland

The Tech Tribune staff has compiled the very best tech startups in Oakland, California. In doing our research, we considered several factors including but not limited to:
Revenue potential
Leadership team
Brand/product traction
Competitive landscape
Additionally, all companies must be independent (unacquired), privately owned, at most 10 years old, and have received at least one round of funding in order to qualify.
Looking for a badge to celebrate your awesome accomplishment? Find it here!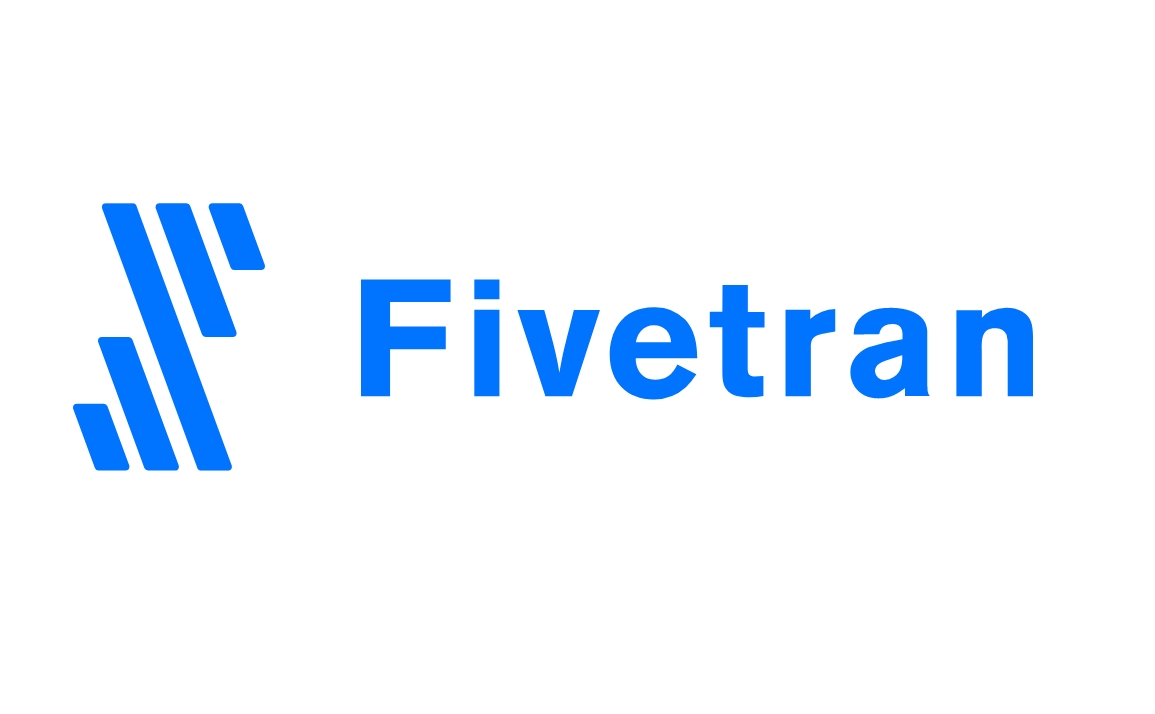 Founded: 2012
Also honored in: 
"Fivetran fully automated connectors sync data from cloud applications, databases, event logs and more into your data warehouse.
Our integrations are built for analysts who need data centralized but don't want to spend time maintaining their own pipelines or ETL systems.
Focus on what really matters, driving analytics for your business."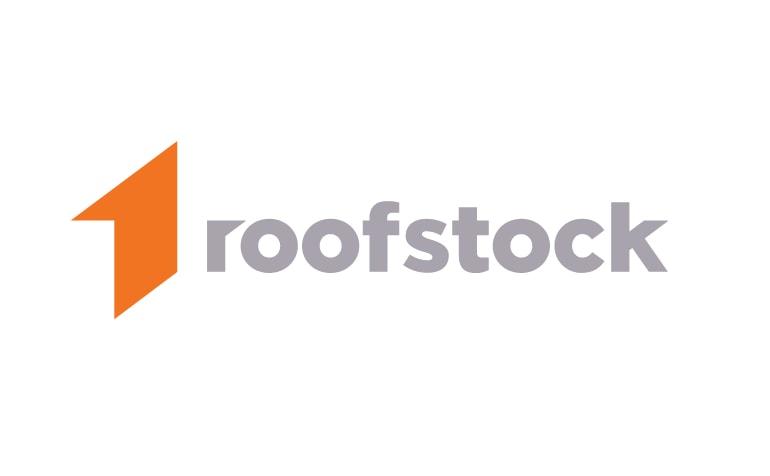 Founded: 2015
Also honored in:
"Roofstock is the leading marketplace for investing in leased single-family rental homes, with listings in 13 states across the U.S. The company's transparent online marketplace makes buying, owning and selling rental property efficient and transparent by offering detailed home and tenant information, local vetted property management options, as well as analytics and general market insights to help investors evaluate and purchase certified properties. The company stands behind its marketplace with a 30-day, Money-Back Guarantee."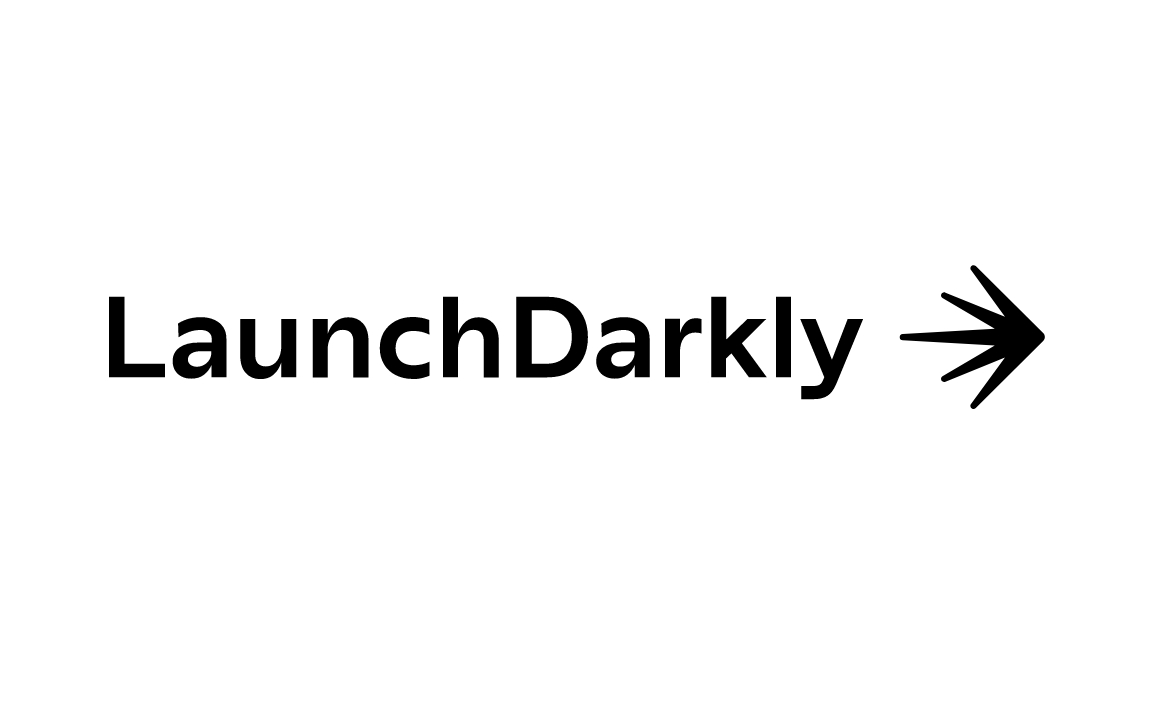 Founded: 2014
Also honored in:
"LaunchDarkly isn't just a leader in feature management — it's the first scalable feature management platform. Feature management allows development teams to innovate faster by fundamentally transforming how software is delivered to customers. With the ability to gradually release new software features to any segment of users on any platform, DevOps teams can standardize safe releases at scale, accelerate their journey to the cloud and collaborate more effectively with business teams.
Today, LaunchDarkly deploys peaks of 20 trillion feature flags each day, and that number continues to grow. Founded in 2014 in Oakland, California by Edith Harbaugh and John Kodumal, LaunchDarkly has been named on the Forbes Cloud 100 list, InfoWorld's 2021 Technology of the Year list, and the Enterprise Tech 30 list."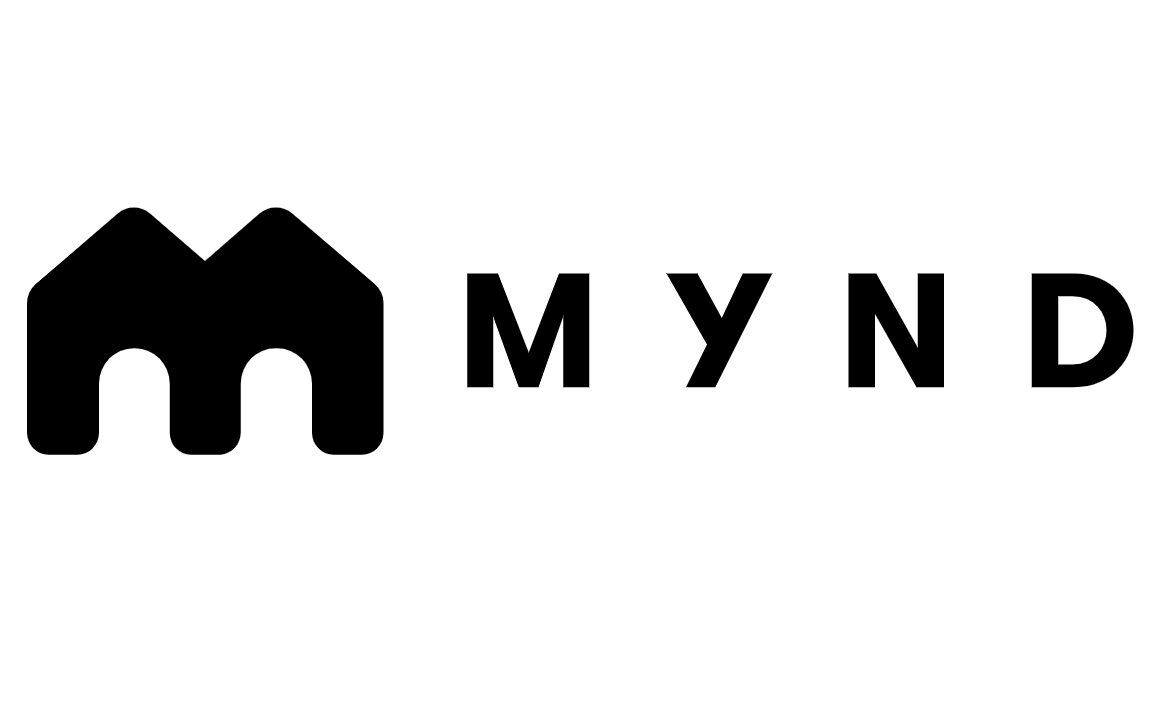 Founded: 2016
Also honored in:
"Mynd is a tech-enabled real estate company serving an $85B+ property management and real estate investment market. We're on a mission to create happy homes and healthy investments by offering best-in-class property management services and making Single Family Residential (SFR) homes as accessible and effortless as other types of investments. Through localized operations in 25 markets across the US, and real-time insights via our platform, we remove the time, communication, and geographic barriers traditionally associated with real estate. Investors can now find, finance, purchase, rent, manage, and sell single-family rental properties 100% remotely.
Mynd was named the #1 fastest-growing private company in the Bay Area by the San Francisco Business Times in 2020. We've attracted talent from Starwood Waypoint Homes, McKinsey, Shift, Better, BCG, One Medical, Zillow, Upwork, and Facebook. We're backed by top VCs, including Lightspeed, Canaan, and Jackson Square, and just announced a $5 billion deal with Invesco Real Estate and a $53M raise from QED Investors. Join us!"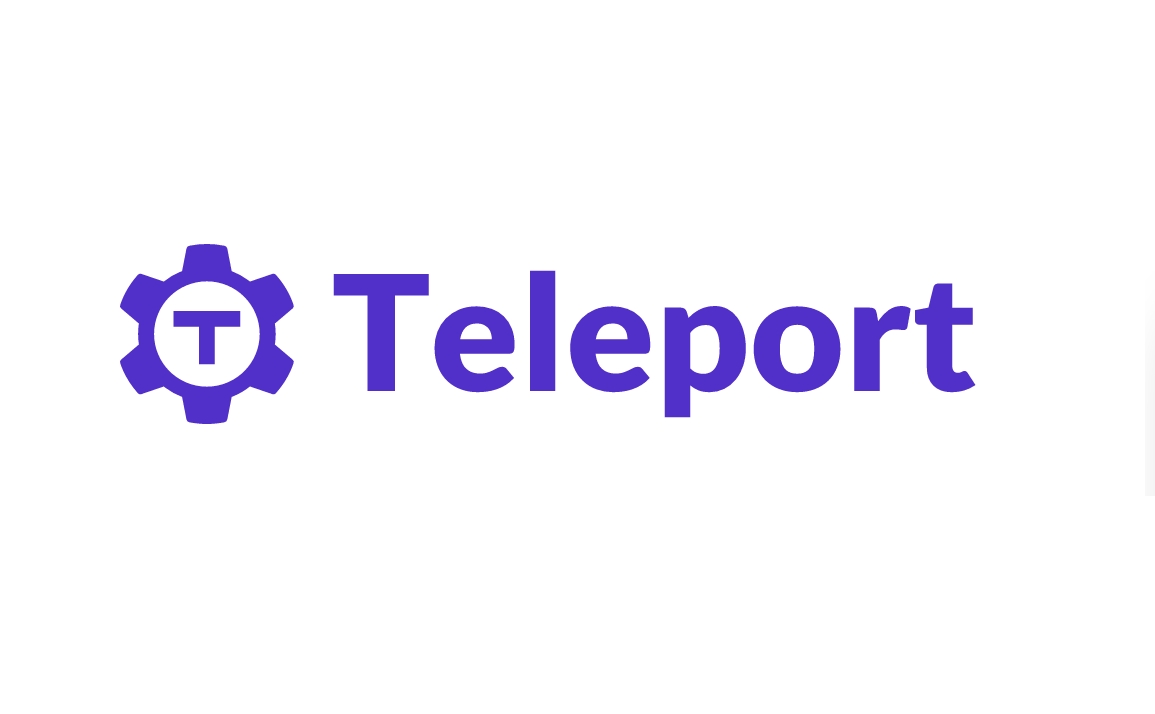 Founded: 2015
"Teleport is the easiest, most secure way to access all your infrastructure. The open-source Teleport Access Plane consolidates connectivity, authentication, authorization, and audit into a single platform. By consolidating all aspects of access for engineers and the software they write, Teleport reduces attack surface area, cuts operational overhead, easily enforces compliance, and improves productivity."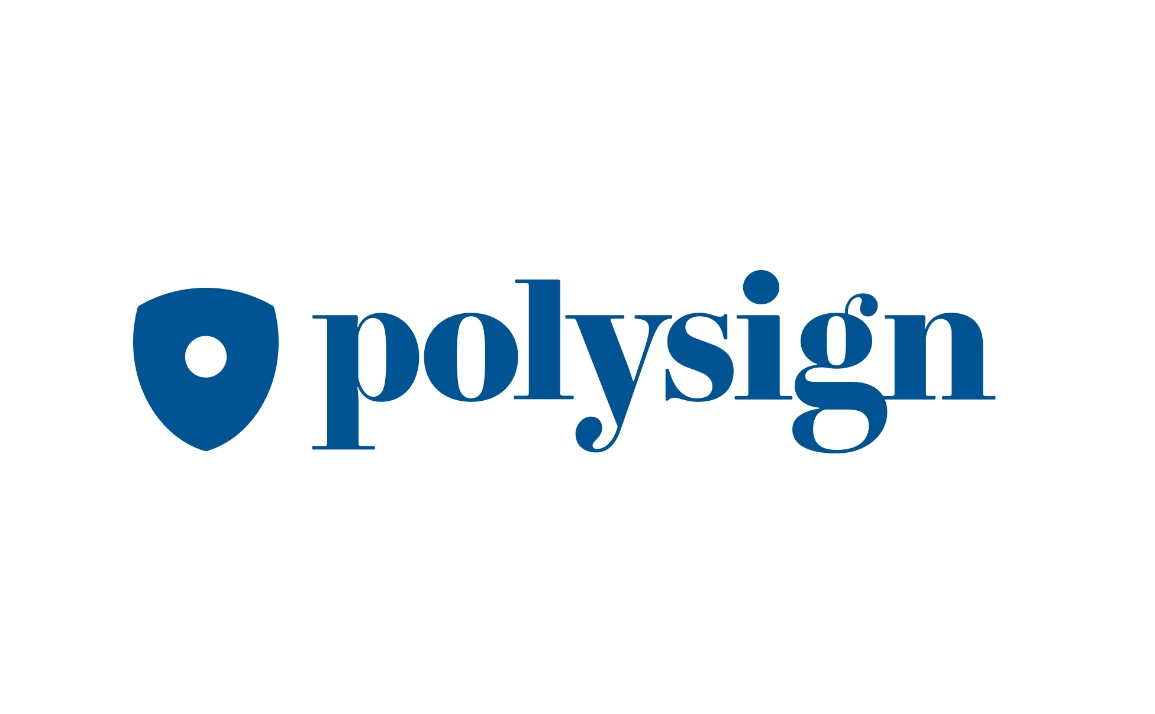 Founded: 2018
"PolySign is an early stage fintech company established by Arthur Britto and David Schwartz. Our mission is to drive global use of digital assets by building mission-critical infrastructure that enables institutions to secure and transact in digital assets across the capital markets and payments sectors."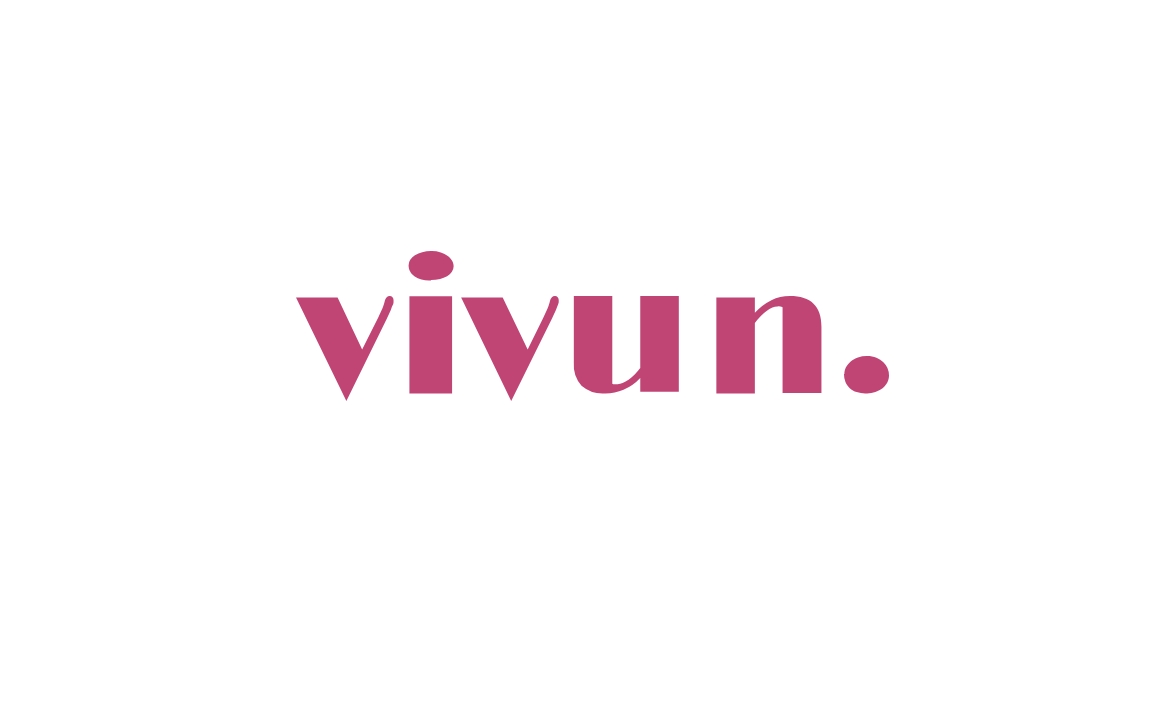 Founded: 2018
"Vivun is the leading provider of PreSales software. Its AI-powered platform supports a family of products that enable B2B businesses to accelerate sales and drive revenue more efficiently. With PreSales at the forefront of the modern go-to-market, organizations can manage their solutions teams globally, run flawless POCs, provide immediate access to products that fit, and scale their demo abilities without more headcount. Customers include Snowflake, Zoom, Okta, Elastic, ADP, and Harness. To learn more visit www.vivun.com."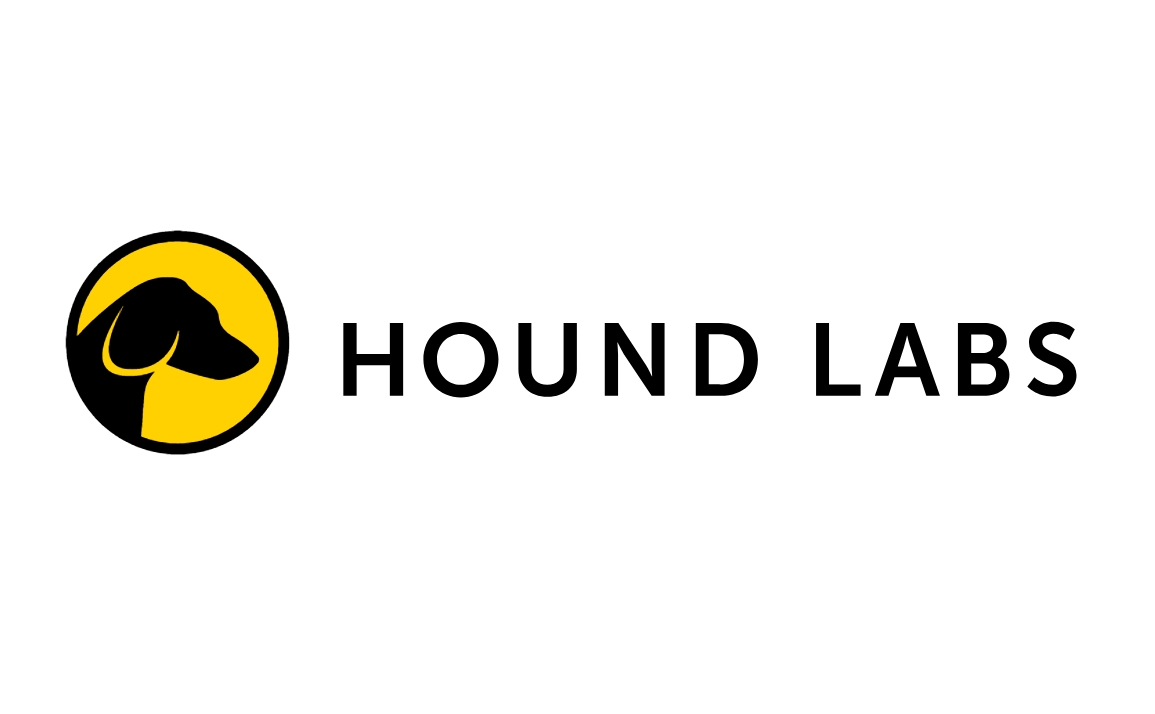 Founded: 2014
Also honored in:
"Hound Labs is a technology start-up that has created an ultra-sensitive breath analysis technology platform. We are applying our technology to solve fundamental issues with disease and drug detection. The first application of our technology, the Hound marijuana and alcohol breathalyzer, solves the public safety problem associated with marijuana legalization: how to objectively determine if someone has recently consumed marijuana. Founded in 2014, Hound Labs recently closed our Series B funding and is backed by Benchmark, Icon Ventures, and individual investors."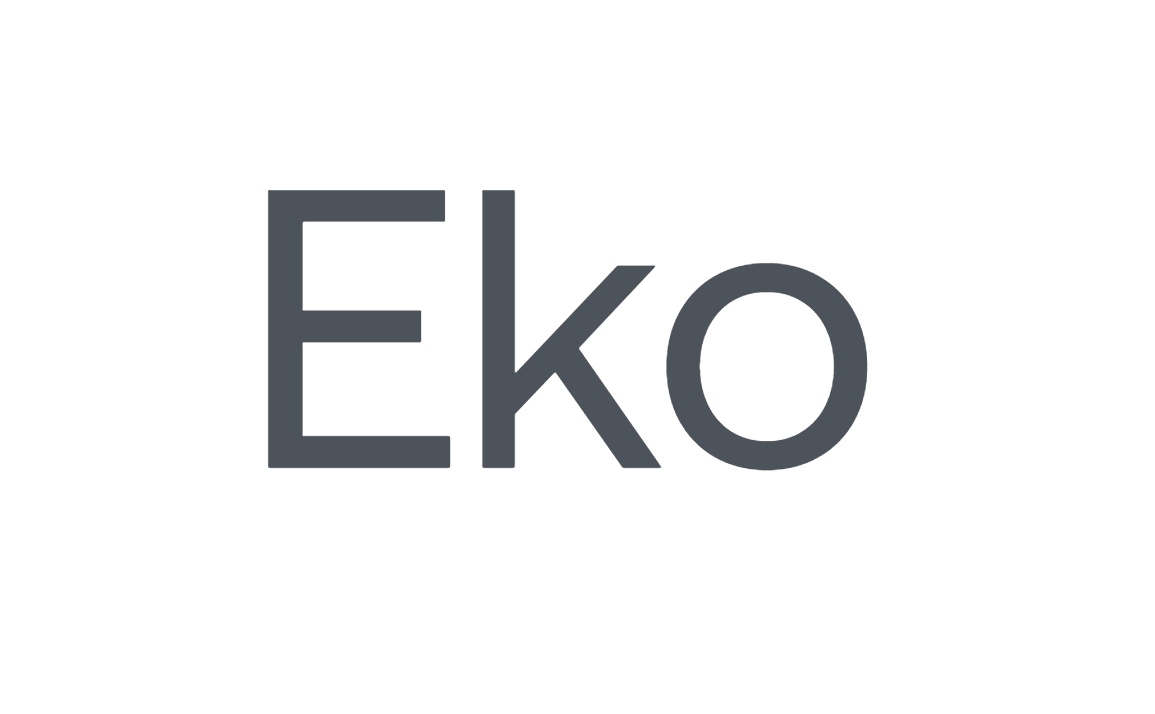 Founded: 2013
Also featured in:
"The ability to listen is the ability to care. Eko understands how important listening can be for clinicians. We create digital health solutions that enable doctors, nurses, researchers and entire health systems to change how we care for the heart. Together, we can evolve the science of auscultation and empower the art of caring.
Our mission is to enable clinicians with the ability to provide the best cardiac care possible. We are a committed partner to the providers and scientists on the front lines of care."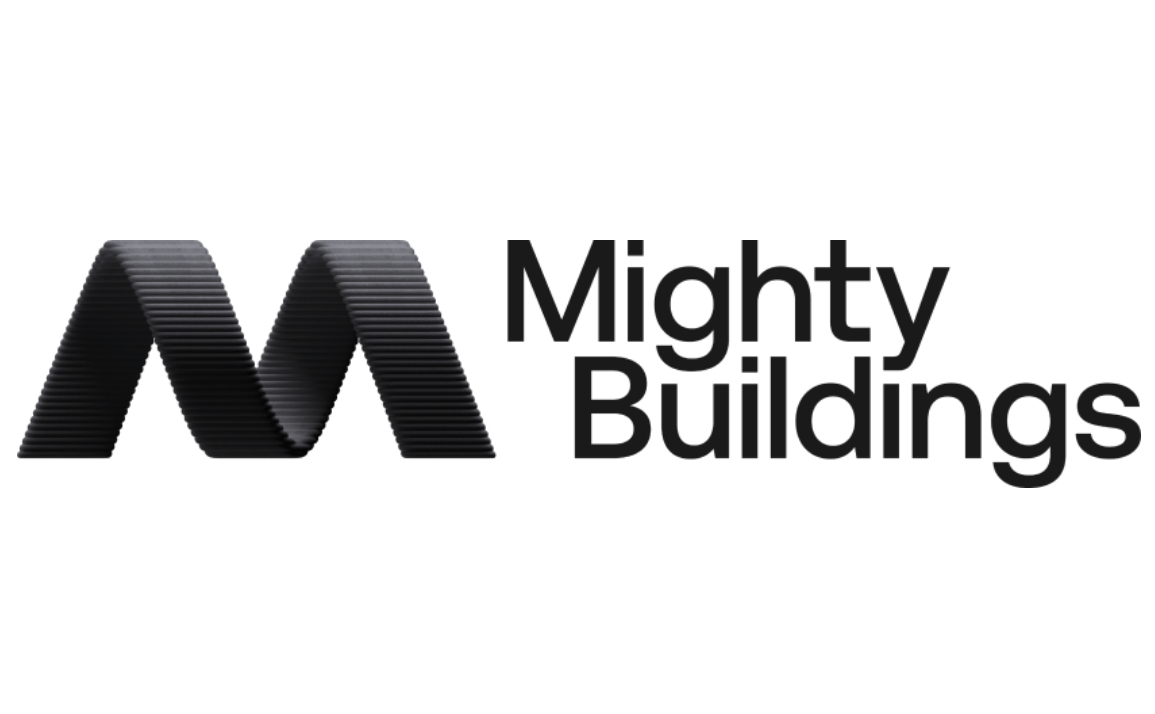 Founded: 2017
Also featured in: 2022 Best Tech Startups in Oakland
"Our 3D printing technology, advanced materials, and robotic automation make beautiful and sustainable homes a reality for all."