2023 Best Tech Startups in Philadelphia

The Tech Tribune staff has compiled the very best tech startups in Philadelphia, Pennsylvania. In doing our research, we considered several factors including but not limited to:
Revenue potential
Leadership team
Brand/product traction
Competitive landscape
Additionally, all companies must be independent (unacquired), privately owned, at most 10 years old, and have received at least one round of funding in order to qualify.
Looking for a badge to celebrate your awesome accomplishment? Find it here!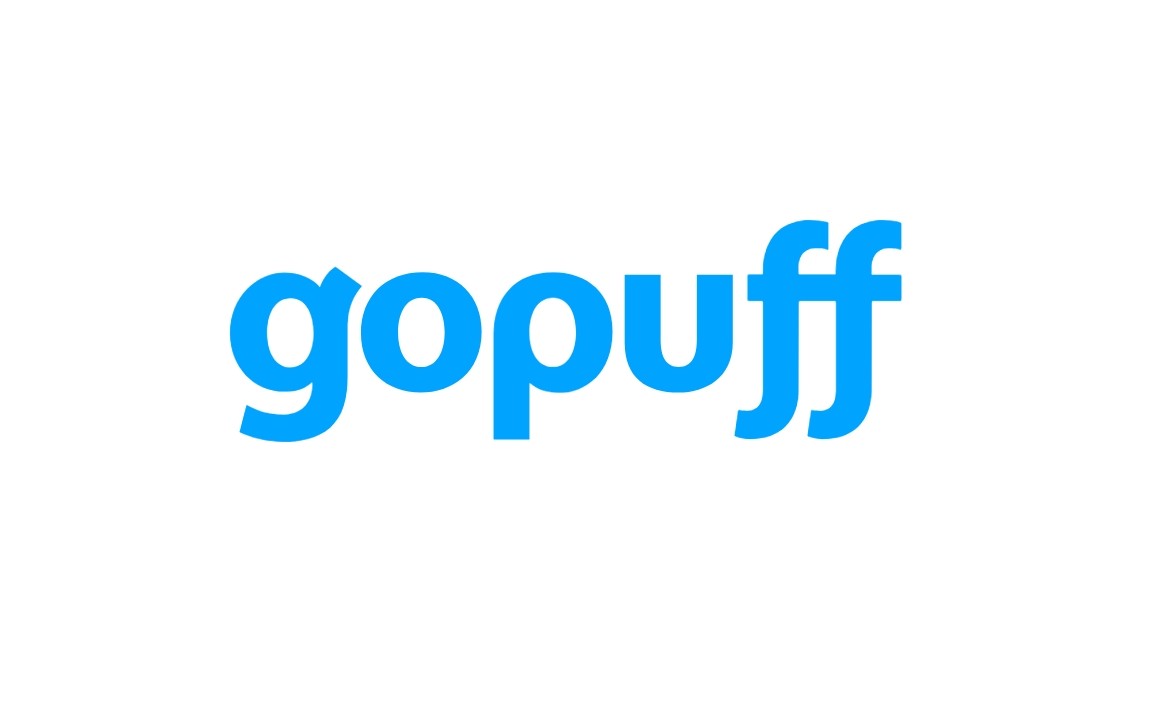 Founded: 2013
Also honored in: 
"Groceries, Alcohol, Home Essentials & more. Order in seconds, delivered in minutes.
Gopuff is the go-to instant commerce platform, fulfilling consumers' evolving, everyday needs. With an unmatched assortment that includes cleaning and home products, medicine, pet care, office supplies, beauty and wellness items, baby products, food and drinks, local brands, as well as alcohol and fresh prepared food in some markets, Gopuff brings a unique, reliable and magical experience to customers around the world.
Founded in 2013 by co-founders and co-CEOs Rafael Ilishayev and Yakir Gola, Gopuff created the instant needs category and continues to build the rails that define the future of commerce. To learn more, visit www.gopuff.com."
Founded: 2016
Also honored in: 
"dbt Labs is on a mission to help analysts create and disseminate organizational knowledge. Since pioneering the practice of analytics engineering through the creation of dbt—the open source data transformation tool made for anyone that knows SQL—we've been fortunate to watch more than 5,000 companies use dbt to build faster and more reliable analytics workflows.
dbt Labs also supports more than 1,000 customers using dbt Cloud, the centralized development experience for analysts and engineers alike to safely deploy, monitor, and investigate that code—all in one web-based UI."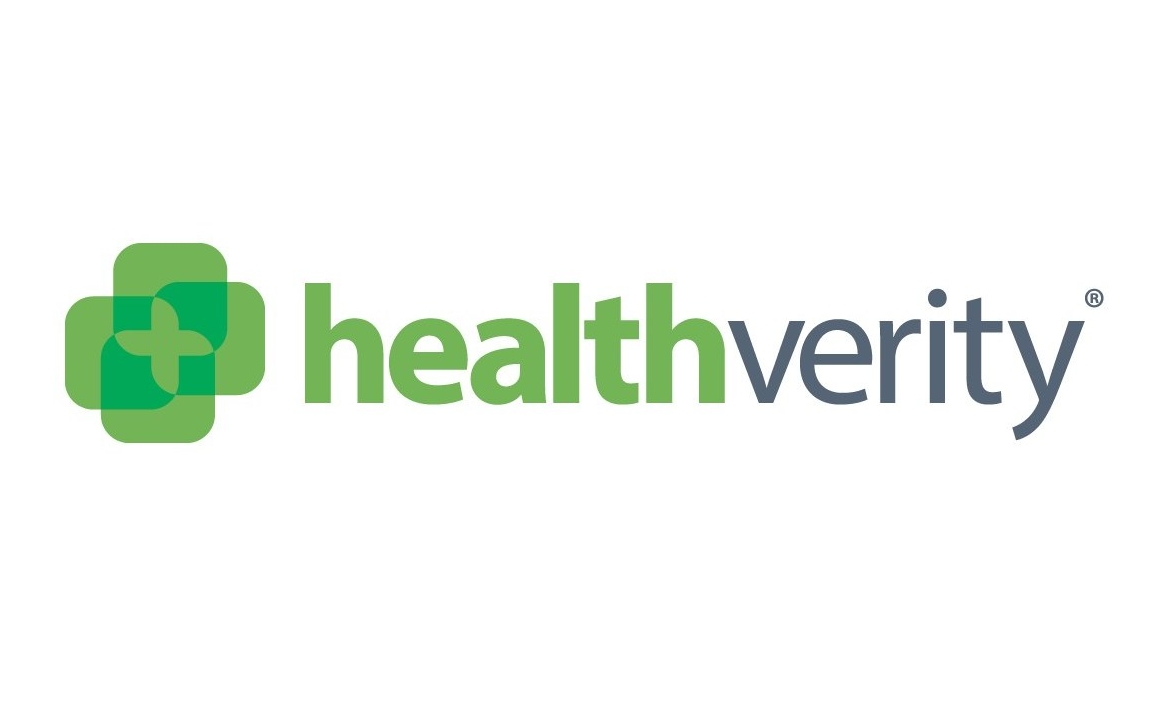 Founded: 2014
Also honored in:
"Pharmaceutical manufacturers, payers and government organizations have partnered with HealthVerity to solve some of their most complicated use cases through transformative technologies and real-world data infrastructure. The HealthVerity IPGE platform, based on the foundational elements of Identity, Privacy, Governance and Exchange, enables the discovery of RWD across the broadest healthcare data ecosystem, the building of more complete and accurate patient journeys and the ability to power best-in-class analytics and applications with flexibility and ease. Together with our partners, HealthVerity has built the modern way to data for the health insights economy."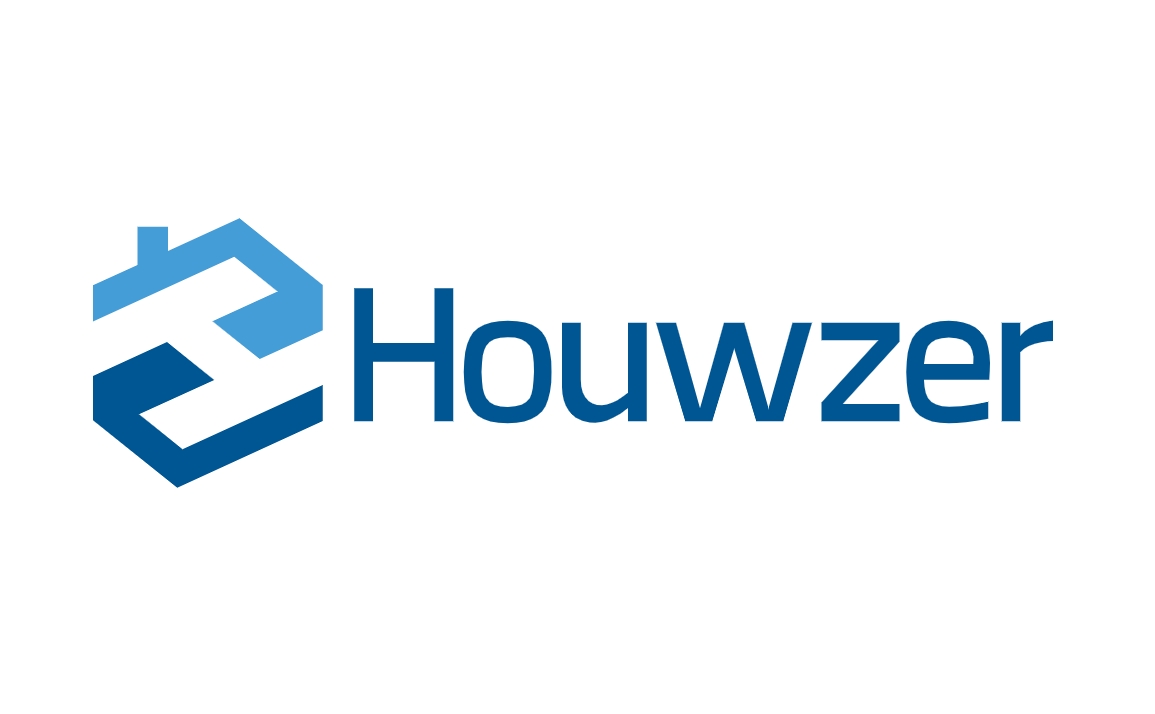 Founded: 2015
Also honored in: 
"Houwzer is a modern, socially responsible real estate agency for savvy homeowners. We've rebuilt the real estate brokerage model around the customer with technology and a team of full service, salaried agents. Home sellers save an average of $15,000 with our listing agents, while home buyers trust our team's focus on buyer goals, not commissions. We take pride in giving back to our communities and maintaining an average rating of 4.9 out of 5 stars from over 1600 client reviews."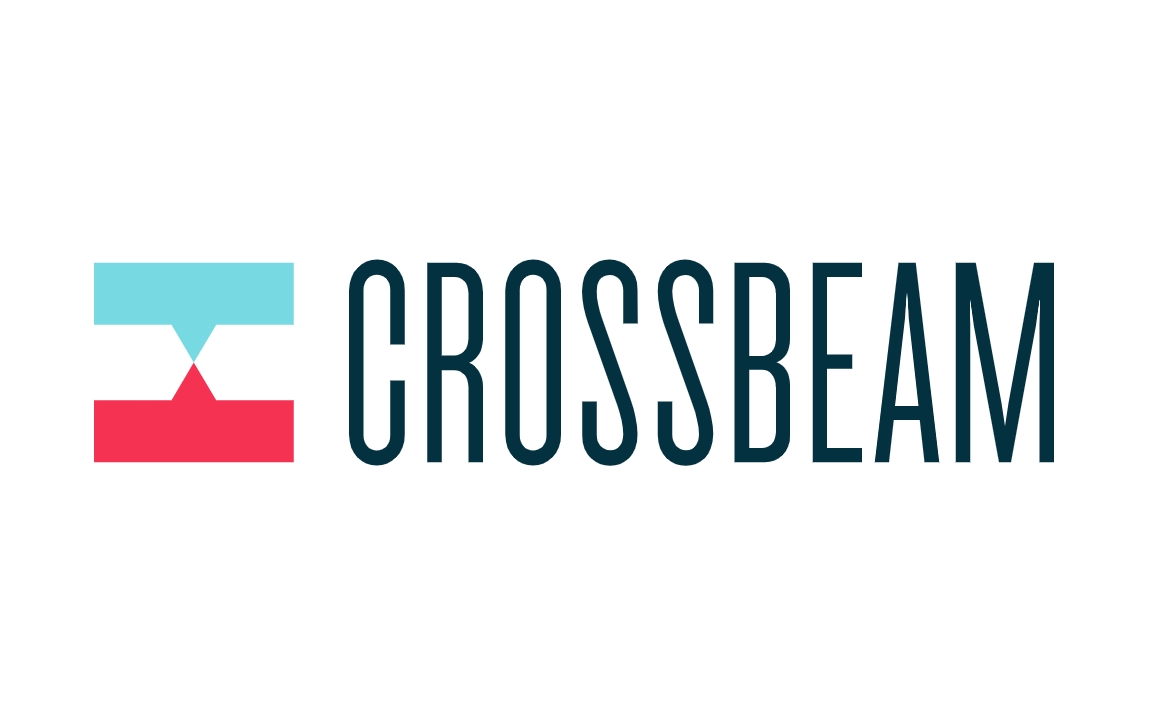 Founded: 2018
Also honored in:
"Crossbeam is the world's first and most powerful partner ecosystem platform. We act as a data escrow service that finds overlapping customers and prospects with your partners while keeping the rest of your data private and secure.
Ecosystem is Everything."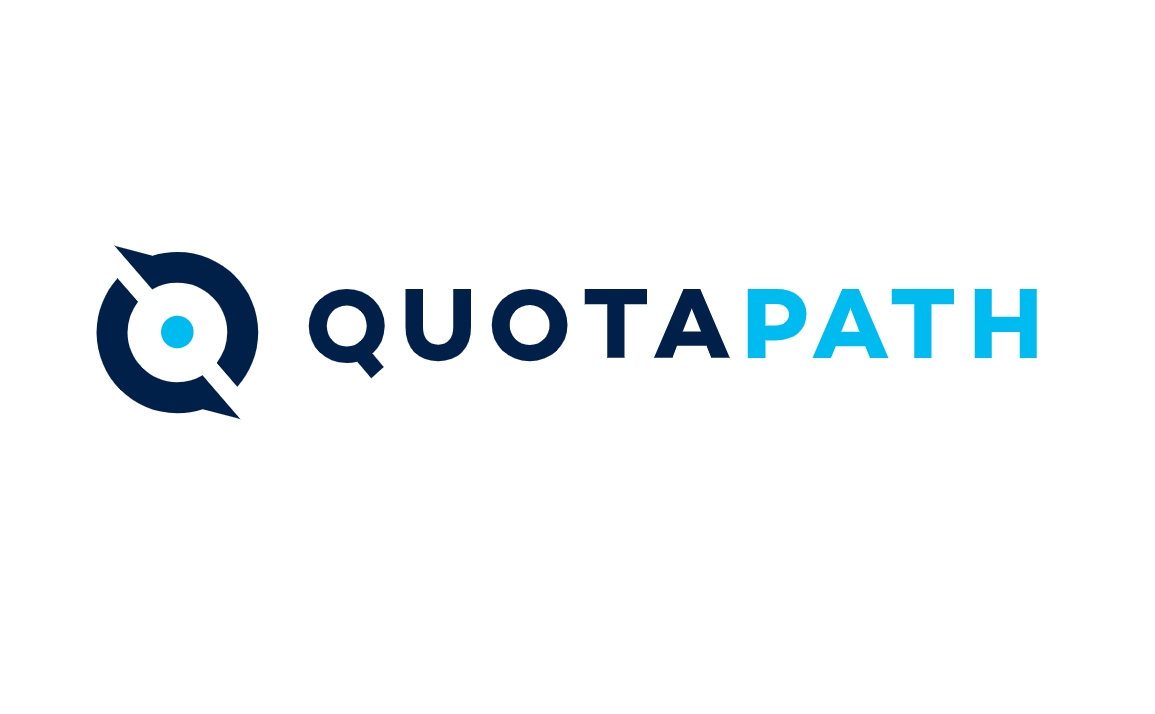 Founded: 2018
"QuotaPath is the most adaptable compensation solution to bring Sales, RevOps, and Finance all on the same page.
Motivate reps and retain top talent with a better way to design compensation structures and automate commissions.
To design, explore, and model compensation structures, visit our free, ungated resource: comp.quotapath.com."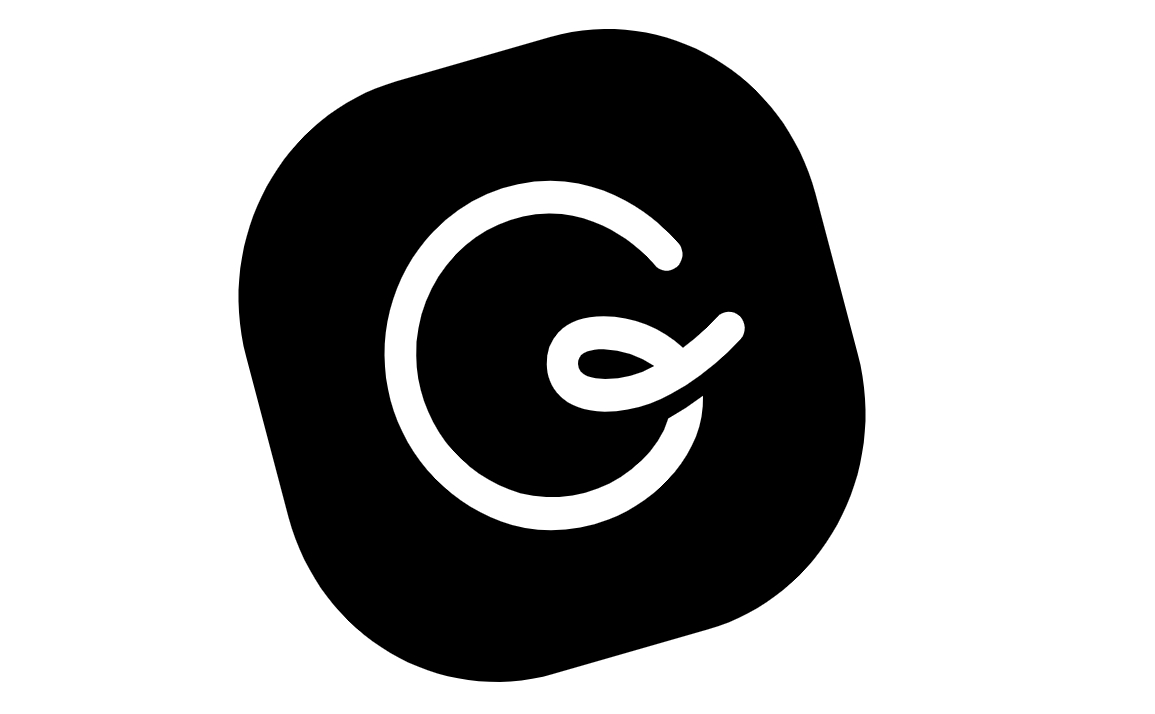 Founded: 2013
Also honored in:
"Guru is a collaborative knowledge management solution where answers find you–everywhere, every time.
By empowering these teams in-context with the knowledge they need to respond to customer questions, they can stop spending time hunting down information and instead focus on what matters most — their customers."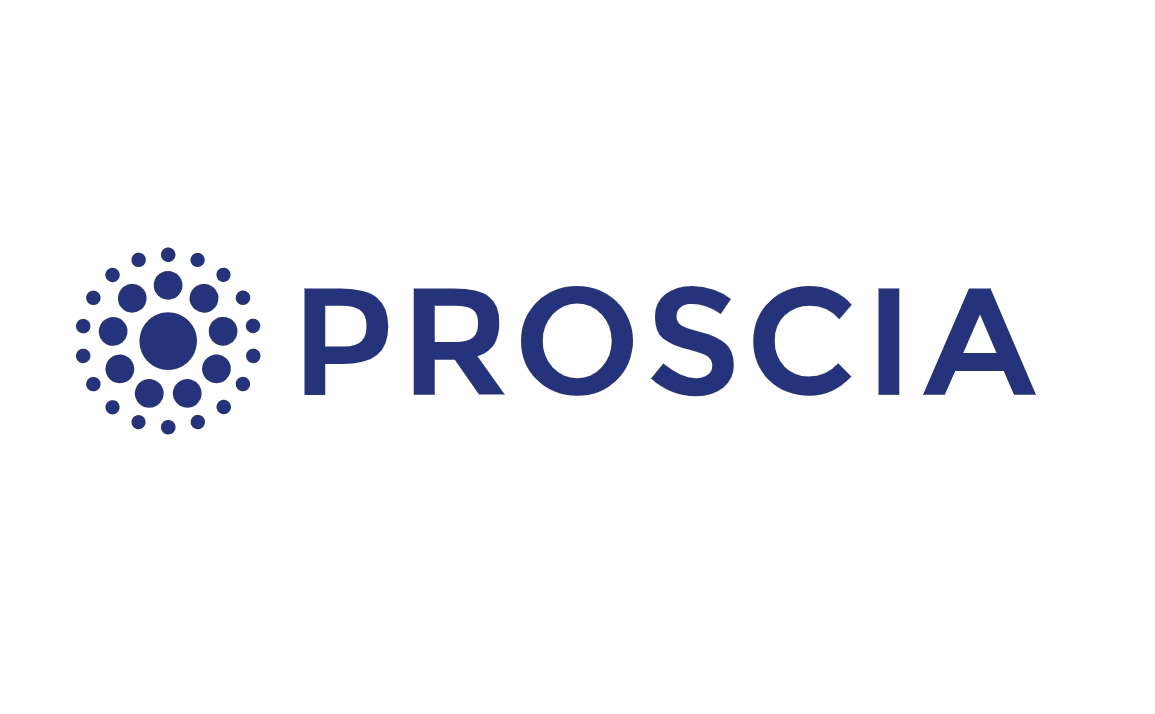 Founded: 2014
Also honored in: 
"Proscia is fighting cancer with intelligent software that changes the way the world practices pathology. Join us."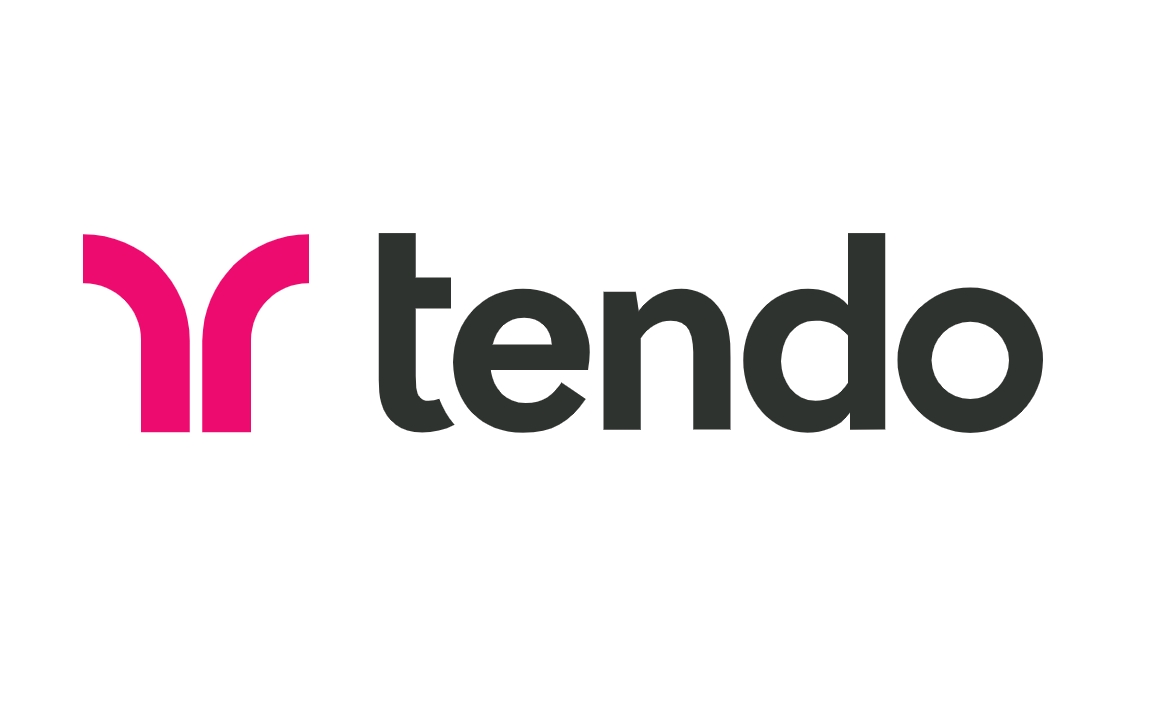 Founded: 2020
Also honored in: 2022 Best Tech Startups in Philadelphia
"It's time to reimagine what's possible in healthcare.
At Tendo, we're on a mission to become the trusted connection between patients, clinicians, and caregivers by creating software that provides seamless, intuitive, and user-friendly experiences throughout the care journey."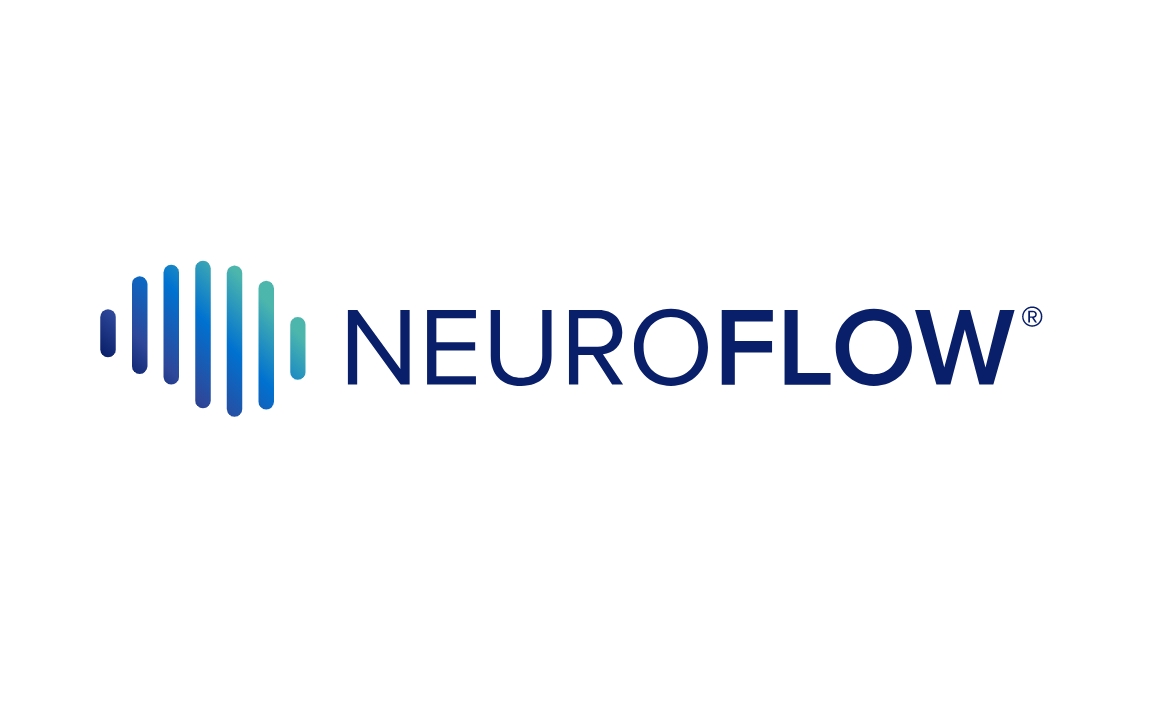 Founded: 2017
Also honored in: 2022 Best Tech Startups in Philadelphia
"There is a health crisis in America. In every community, 1 in 4 people live with mental health disorders and the demand for behavioral health services has been amplified in the wake of COVID-19. Social isolation, economic downturns, and tense conditions have amplified the effects of depression, anxiety, and substance use disorder.
NeuroFlow is a digital health company combining workflow automation, patient engagement solutions and services, and applied AI to promote behavioral health integration in all care settings. NeuroFlow's suite of services and HIPAA-compliant, cloud-based tools simplify remote patient monitoring, improve risk stratification, and facilitate collaborative care."