2023 Best Tech Startups in Louisville (Kentucky)

The Tech Tribune staff has compiled the very best tech startups in Louisville, Kentucky. In doing our research, we considered several factors including but not limited to:
Revenue potential
Leadership team
Brand/product traction
Competitive landscape
Additionally, all companies must be independent (unacquired), privately owned, at most 10 years old, and have received at least one round of funding in order to qualify.
Looking for a badge to celebrate your awesome accomplishment? Find it here!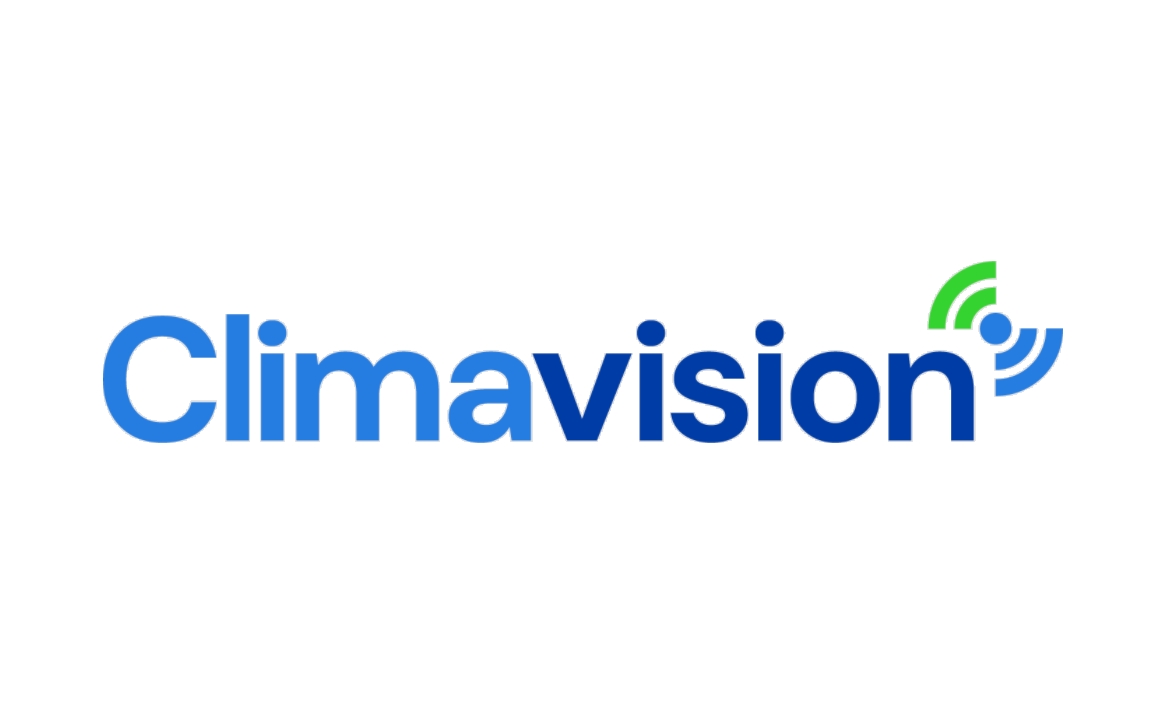 Founded: 2020
Also honored in:
"Climavision brings together the power of a proprietary, high-resolution weather radar and satellite network combined with advanced weather prediction modelling and decades of industry expertise to reduce existing coverage gaps and drastically improve forecast ability. Climavision's revolutionary new approach to climate technology weather solutions is poised to help reduce the economic risks of climate change on companies, governments, and societies alike. Climavision is backed by The Rise Fund, the world's largest global impact platform committed to achieving measurable, positive social and environmental outcomes alongside competitive financial returns. The company is headquartered in Louisville, KY, with research and development operations in Raleigh, NC. To learn more, visit www.Climavision.com."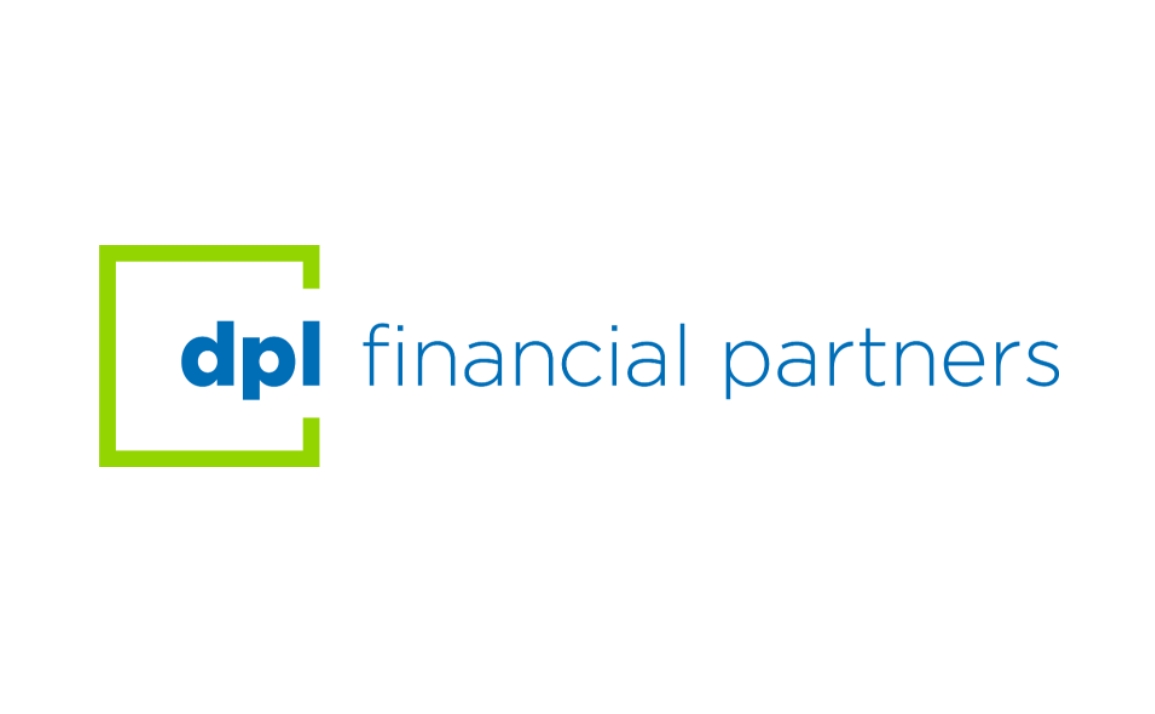 Founded: 2014
Also honored in: 2022 Best Tech Startups in Kentucky
"DPL Financial Partners is the first and leading Turnkey Insurance Management Platform for RIAs, providing a marketplace of low-cost, Commission-Free products from some of the nation's top carriers. With DPL, advisors are able to more holistically serve their clients with improved pricing and fiduciary implementation of insurance and annuities, ultimately delivering greater benefit to the financial plan and improving retirement outcomes."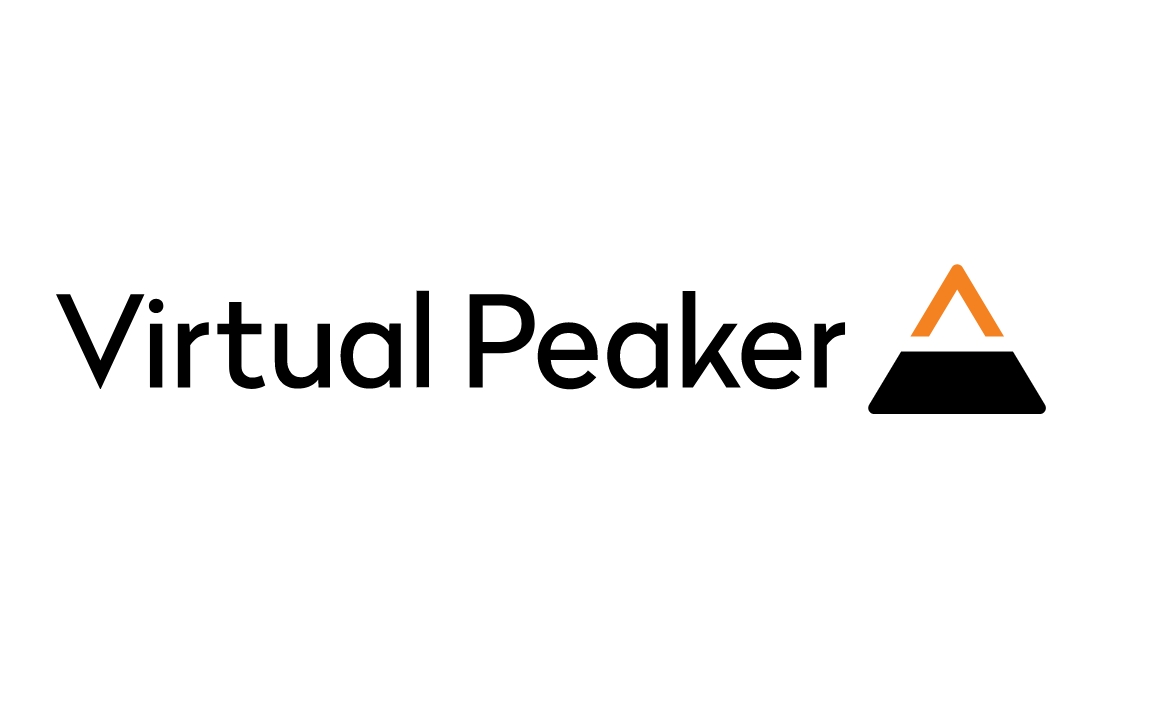 Founded: 2015
Also honored in: 
"Virtual Peaker is a software platform that manages residential electric demand. It applies machine learning and real-time control to internet-enabled appliances to reduce demand while minimizing negative impact to the residential customer. The platform is accessed through a web browser, and has tailored portals for utility and residential users."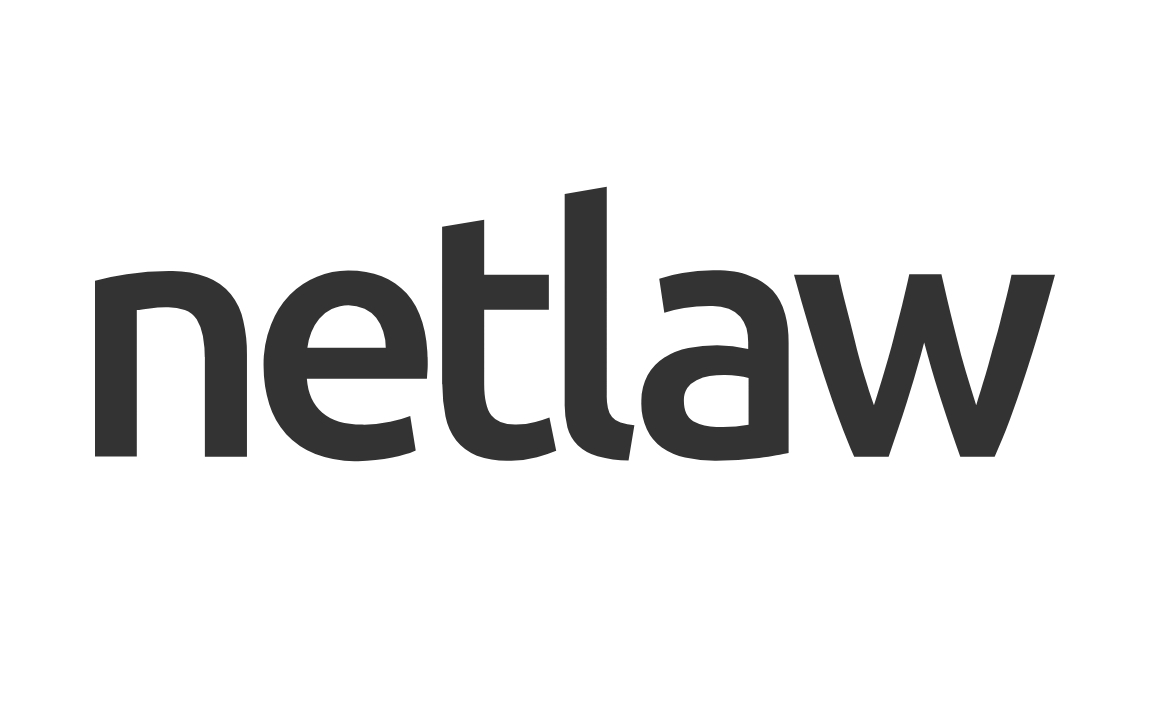 Founded: 2012
Also honored in:
"Online estate planning from Hargrove Firm LLP is powered by NetLaw, a patented technology platform. Together, Hargrove Firm and NetLaw offer a solution purpose-built for the financial services industry. Financial advisors now have a way to address their clients estate planning needs with advice from real attorneys in 44 states (plus D.C.). That's quality estate planning, intelligently delivered."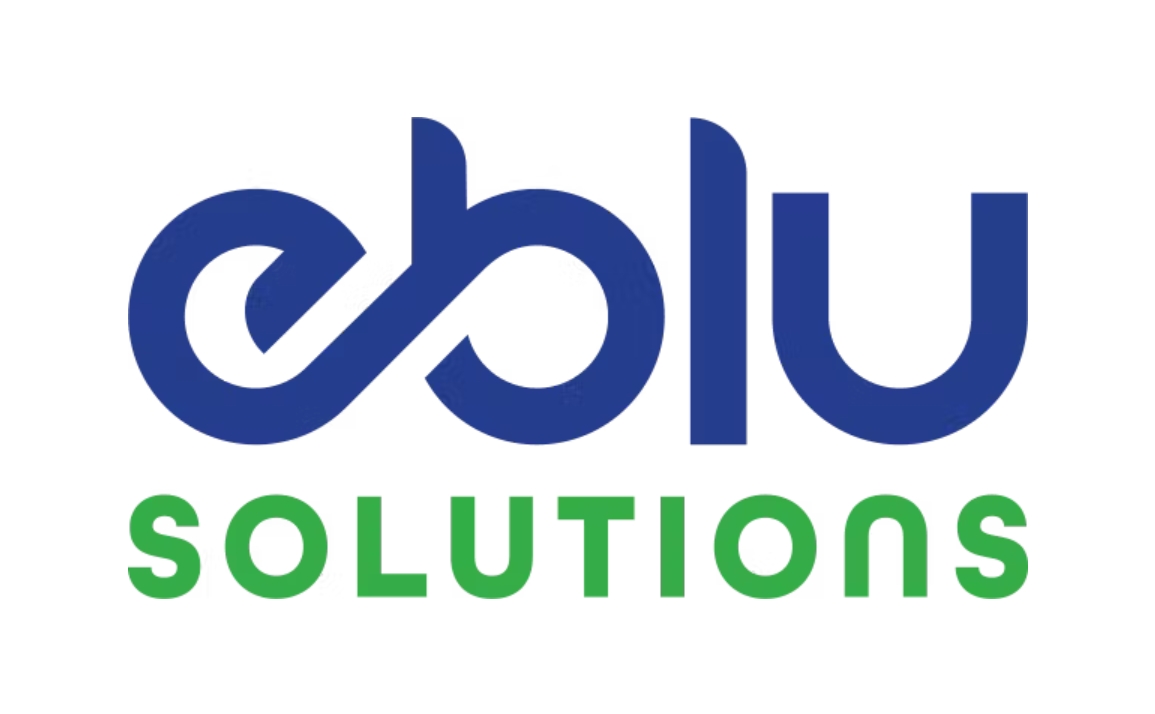 Founded: 2012
Also honored in:
"eBlu Solutions is a single portal software solution for infusible buy and bill specialty medications. Our real-time benefit investigation process provides detailed information such as patient eligibility, allowances, prior authorization requirements and forms, and plan limitations. Our software helps mitigate financial risks, ease training burdens, and improve staff efficiency through automated workflow processes. eBlu Solutions was designed to keep the process of moving patients from identification to treatment, ID to IV, as efficiently as possible and supporting the continuation of that treatment. That means more time focusing on what matters: the patient care experience and positive outcomes."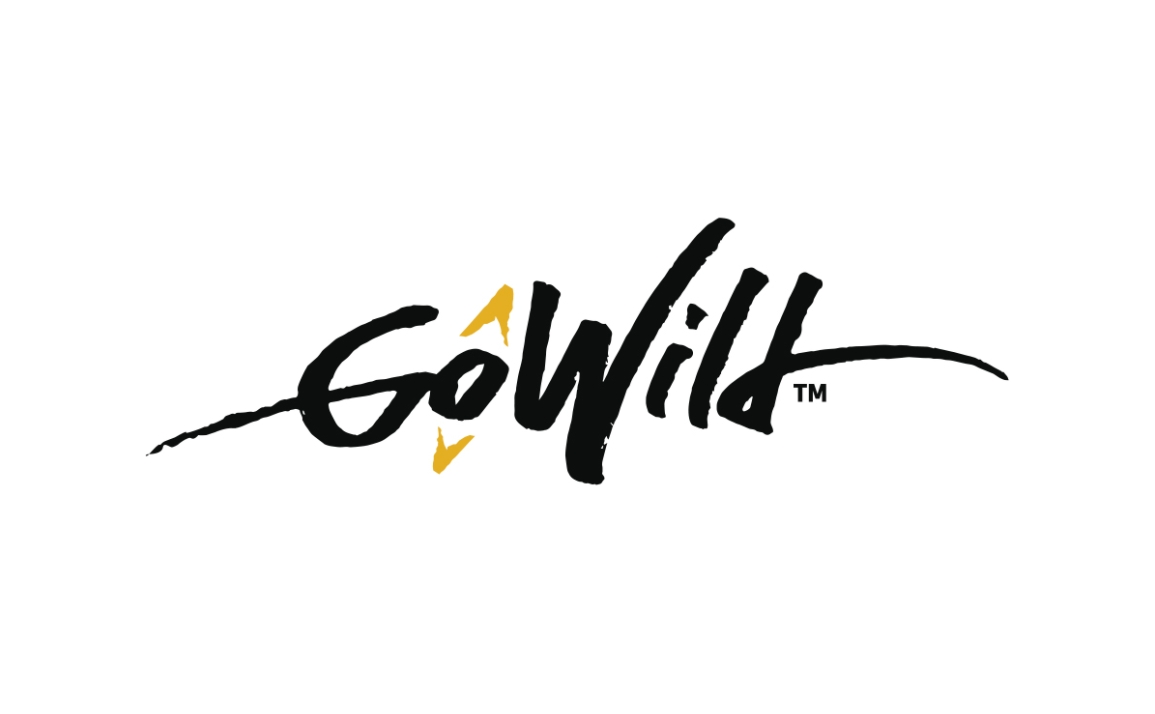 Founded: 2017
Also honored in: 
"GoWild is a free social community helping outdoor enthusiasts improve their skills, discover gear & earn rewards."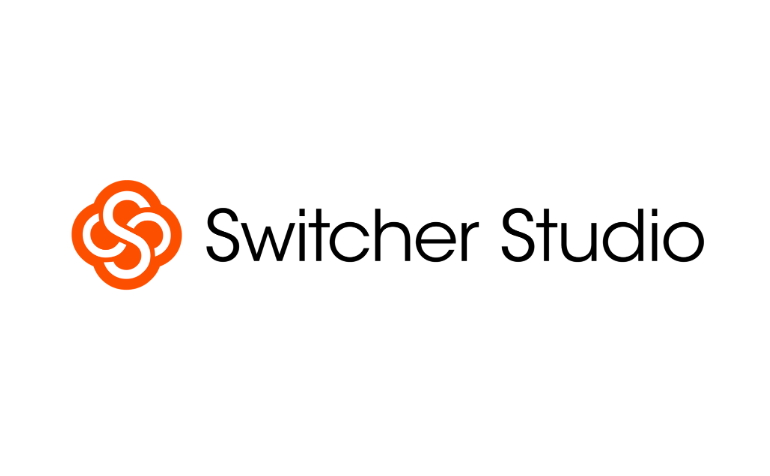 Founded: 2014
Also honored in:
"We help organizations and creators make affordable, high quality video & livestreams. Switcher Studio lets you connect multiple iPhones and iPads to create unforgettable, multicamera live videos complete with text, graphics, editing, and effects. Share the moment with the world by streaming directly to Facebook, YouTube, LinkedIn, Microsoft Stream, and beyond."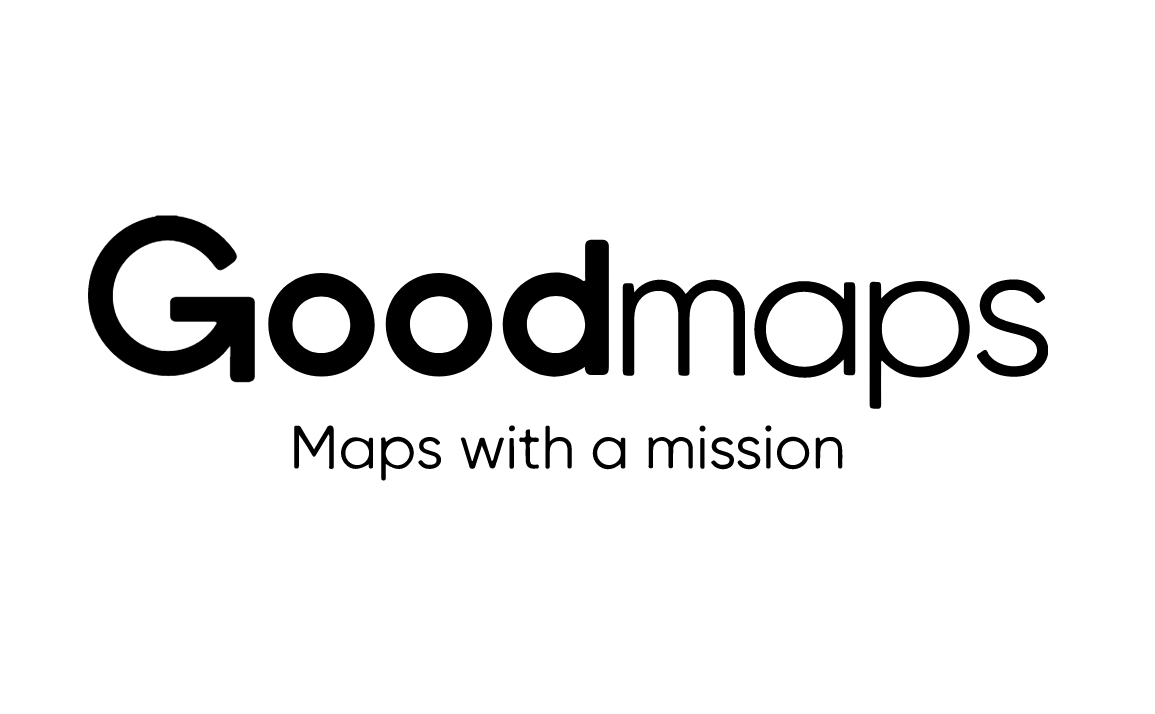 Founded: 2019
"GoodMaps is developing a new indoor digital mapping platform focused on enabling accessibility and providing first responders with data critical for performing their jobs and ensuring their safety.
Born out of the American Printing House for the Blind, an organization whose mission is to promote the independence of individuals who are blind and visually impaired, GoodMaps is developing and commercializing new technologies and pushing the boundaries of indoor mapping and positioning systems."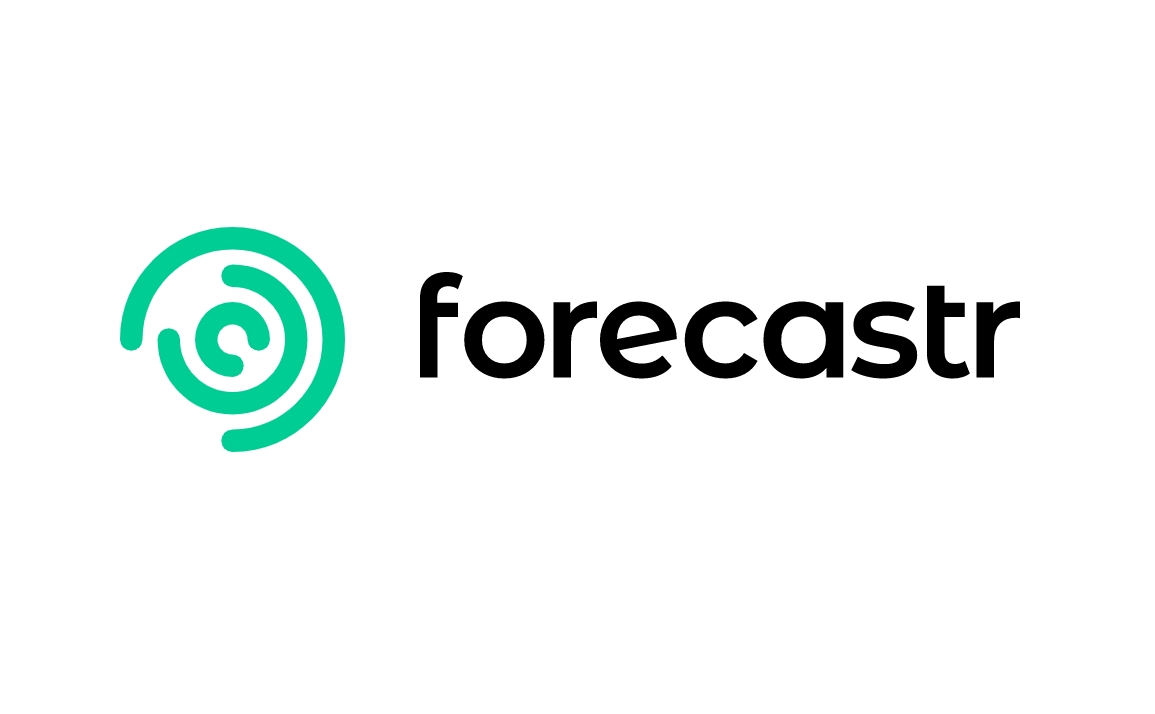 Founded: 2018
"Foreacastr is an online tool allowing founders to confidently forecast the cashflow of their companies. We make it easy to conduct, manage and modify financial forecasts all with the click of a button and without the deep financial cost of a CFO."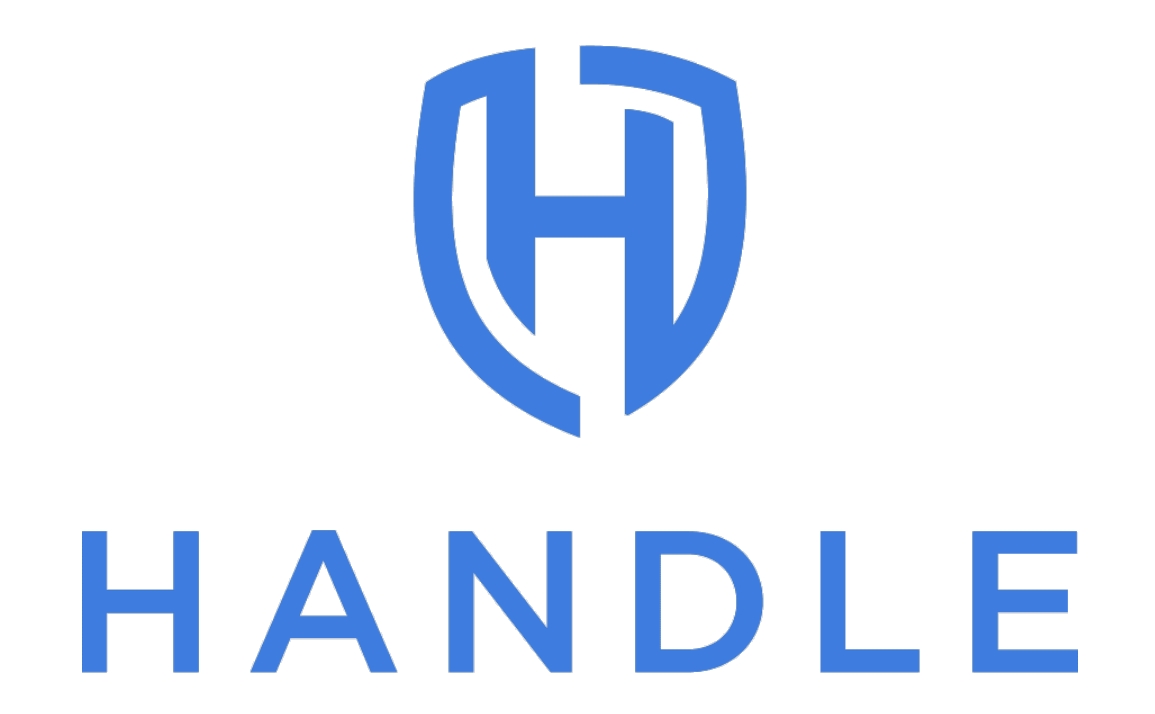 Founded: 2013
Also honored in: 2022 Best Tech Startups in Louisville (Kentucky)
"Making an Impact.
HANDLE Global is a healthcare supply chain analytics and solutions platform. We work with the Federal Government and private sector to tackle the most challenging problems. Our team is led by former provider, manufacturer, and technology executives and we are leading efforts to redefine the healthcare supply chain as it changes in real time.
We've been in your shoes.
There is pressure to save money, be patient focused, think ahead, and do it all within what seems like a very limited amount of time. We exist to make your job easier."