2023 Best Tech Startups in New Mexico

The Tech Tribune staff has compiled the very best tech startups in New Mexico. In doing our research, we considered several factors including but not limited to:
Revenue potential
Leadership team
Brand/product traction
Competitive landscape
Additionally, all companies must be independent (unacquired), privately owned, at most 10 years old, and have received at least one round of funding in order to qualify.
Looking for a badge to celebrate your awesome accomplishment? Find it here!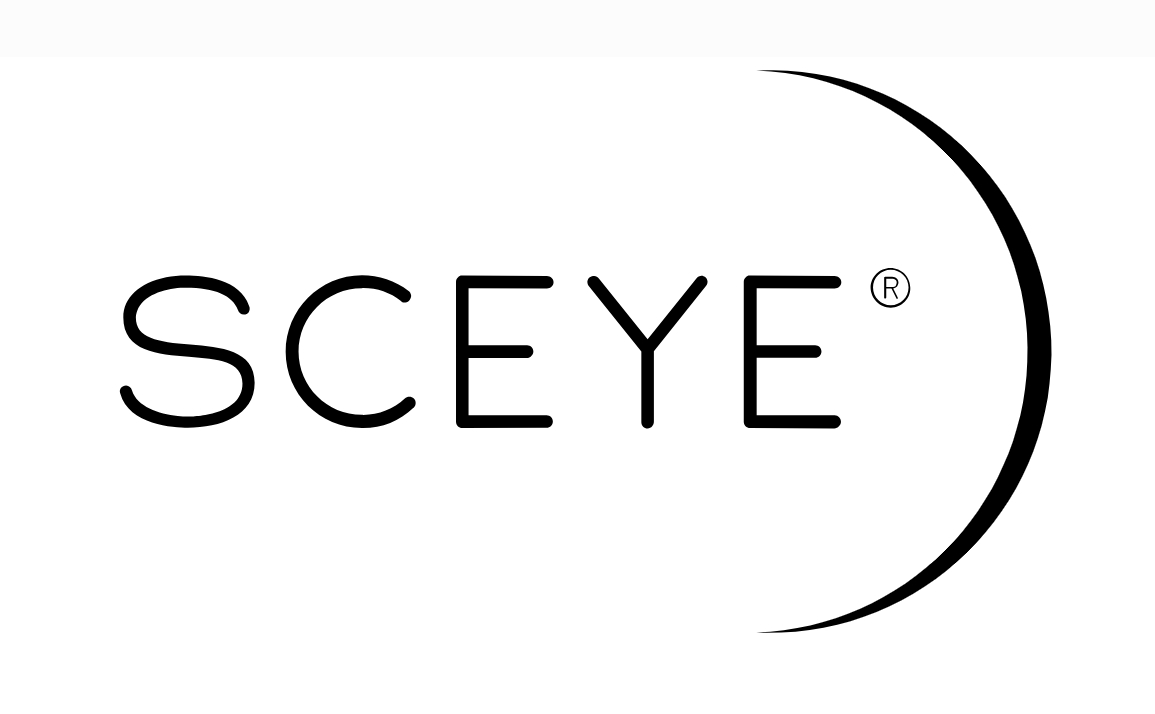 Founded: 2014
"Sceye has created a new class of airship capable of flying the unchartered stratosphere, the boundary between our atmosphere and space. Sceye airships fly at some 65,000 feet (20km) and can remain aloft for year-long missions, can either station-keep over a fixed spot or fly long-range missions. Solar-powered with large banks of batteries, Sceye airships lift large payloads of terrestrial equipment into the sky including cameras, sensors, hyper-spectral imaging, radar, and communications infrastructure. And when meshed together, they form a layer of virtual infrastructure in the sky."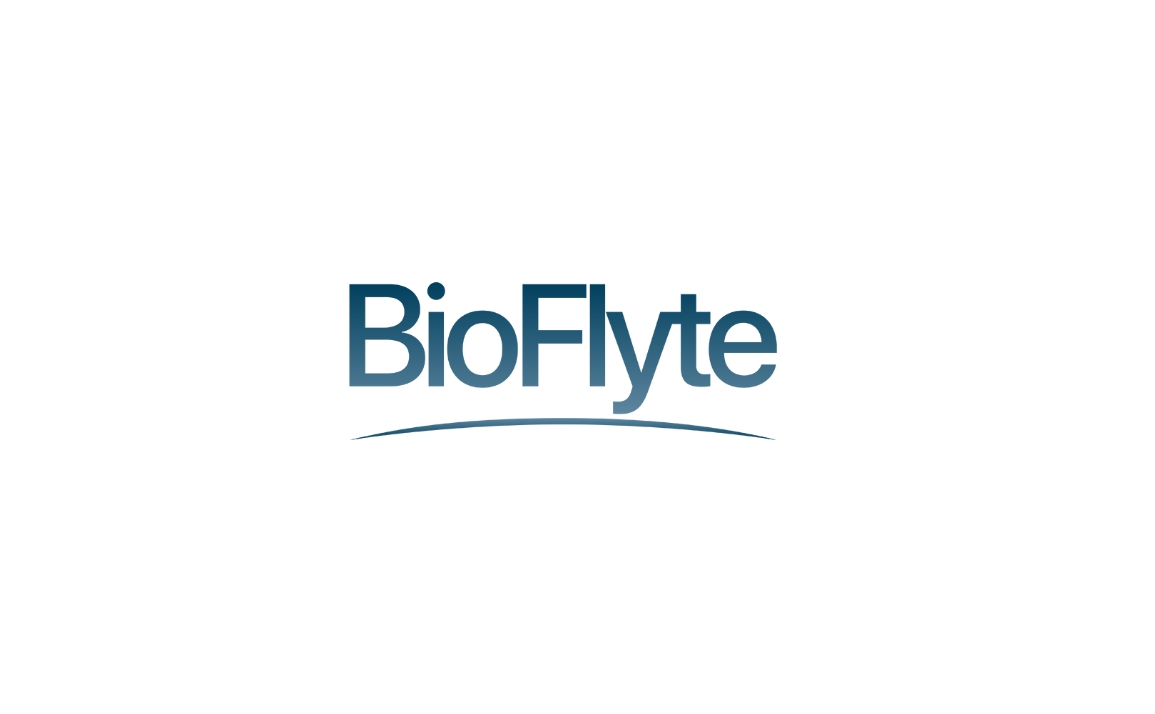 Founded: 2020
"We are commercializing a revolutionary new class of fieldable aerosol mass spectrometers and complementary products for protection from biological and low-volatility chemical threats."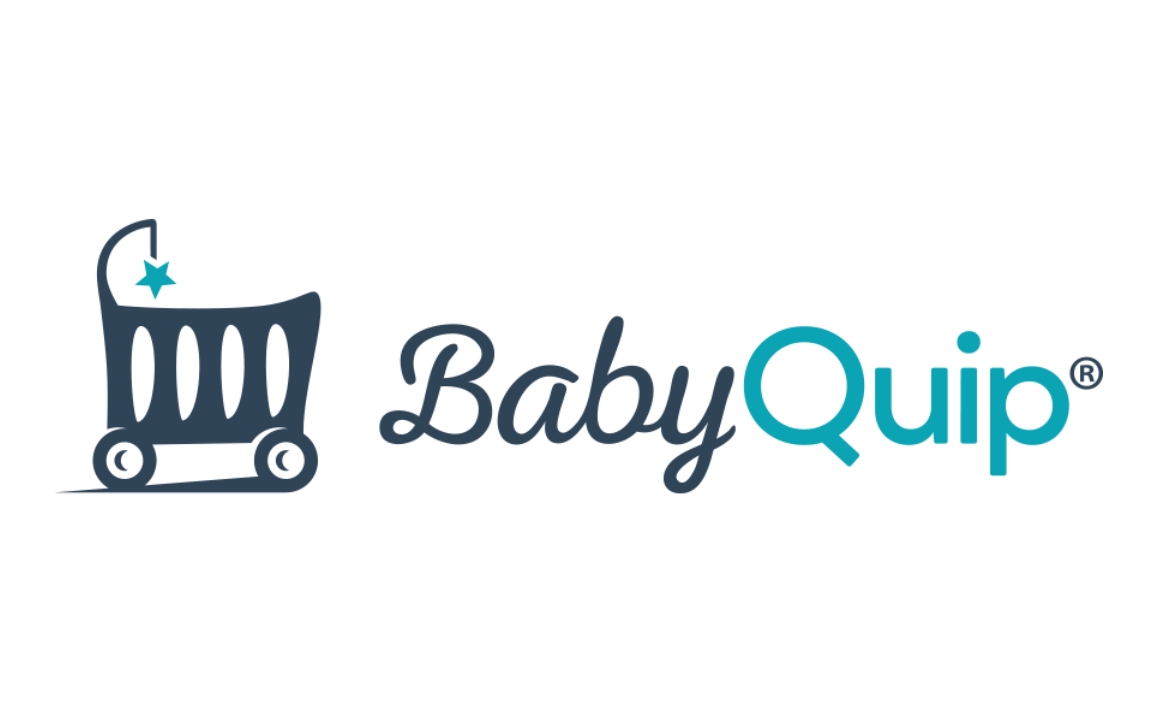 Founded: 2016
Also honored in:
"BabyQuip helps families "Pack Light & Travel Happy" to over 1,200 locations in the US, Canada, Mexico and Caribbean; Australia and New Zealand, and select European locations.  Powered by a trusted community of nearly 2000 trained and insured Quality Providers, BabyQuip delivers clean, quality baby gear including cribs, car seats, strollers, and other essentials to make family travel more enjoyable and convenient.  BabyQuip also empowers Quality Providers with the opportunity to build their own baby gear rental or cleaning business through its managed marketplace.
Demand is strong: In just over 7 years, we've served nearly 200k orders and have emerged as far and away leading national and now international brand.
CEO, Fran Maier, is a super founder, best known for co-founding/launching/first GM of Match.com and Founder of TRUSTe (now TrustArc).
Additional highlights:
Customers love BabyQuip, with 95 (World Class!) NPS Score
2022 GMV $12.1M, +97% vs. 2021; 2023 pacing to $17M GMV +40%
2022 Net Revenue $3.4M, +118 vs 2021; 29% take rate; pacing to $4.8M Net Revenue
Distribution and affiliate relationships in place with Destination by Hyatt, Wyndham, Curator Hotels, Guesty among others
Industry leading Trust and Safety Program, including Liability Insurance which provides coverage to our Quality Provider community as well as Damage Waiver, and car seat replacement program.
Award GoodHousekeeping "Best in Travel Award," December, 2022
Forbes coverage April 2022: BabyQuip Aims To Revolutionize Travel With Young Children
The company was featured on Shark Tank on March 6, 2020."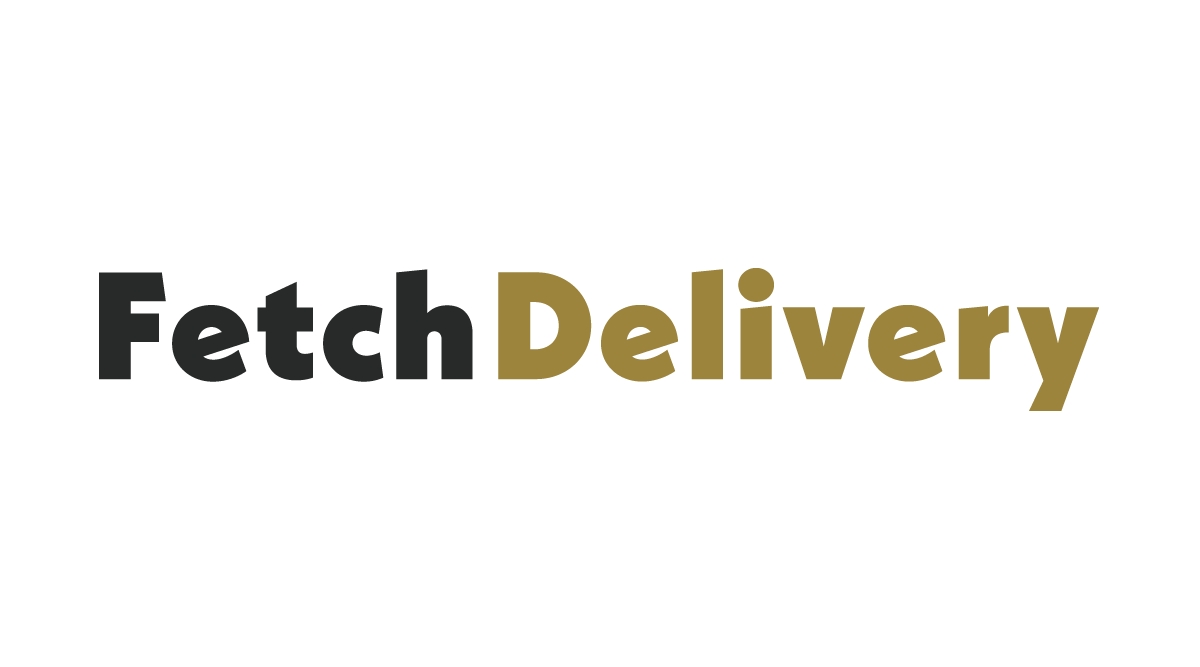 Founded: 2014
Also honored in:
"Fetch Delivery is a concierge company that delivers anything and everything from thousands of local businesses including restaurants, cafes, liquor stores, food trucks, grocery stores, convenience stores, drug stores, flower shops, dry cleaners, hardware and office supplies."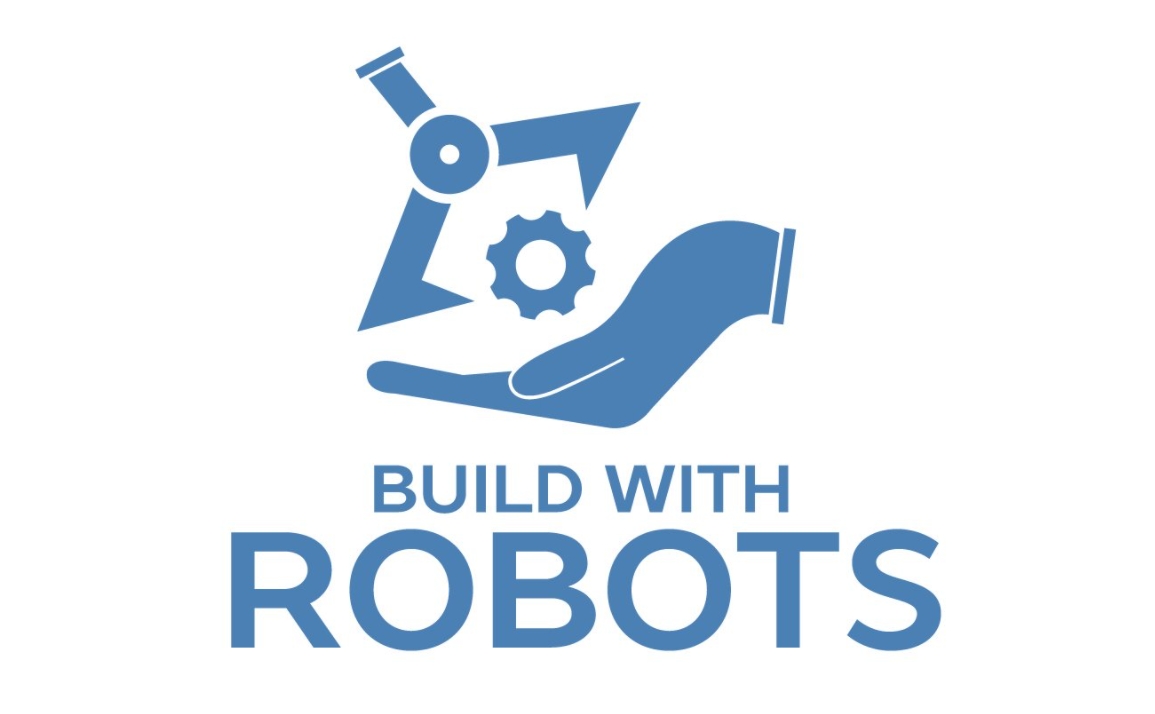 Founded: 2017
Also honored in:
"Before Build With Robots, creating robotic solutions for everyday problems took years to create, deploy, and train the workforce.
Since launching in 2017, Build With Robots has been changing the way we think of and use robotics. Today our autonomous robots are keeping school, government, and airport workforces healthier, more productive, and more fulfilled.
With autonomous robots ready to deploy with the push of a button, we are creating safe, easy, and effective solutions across new industries."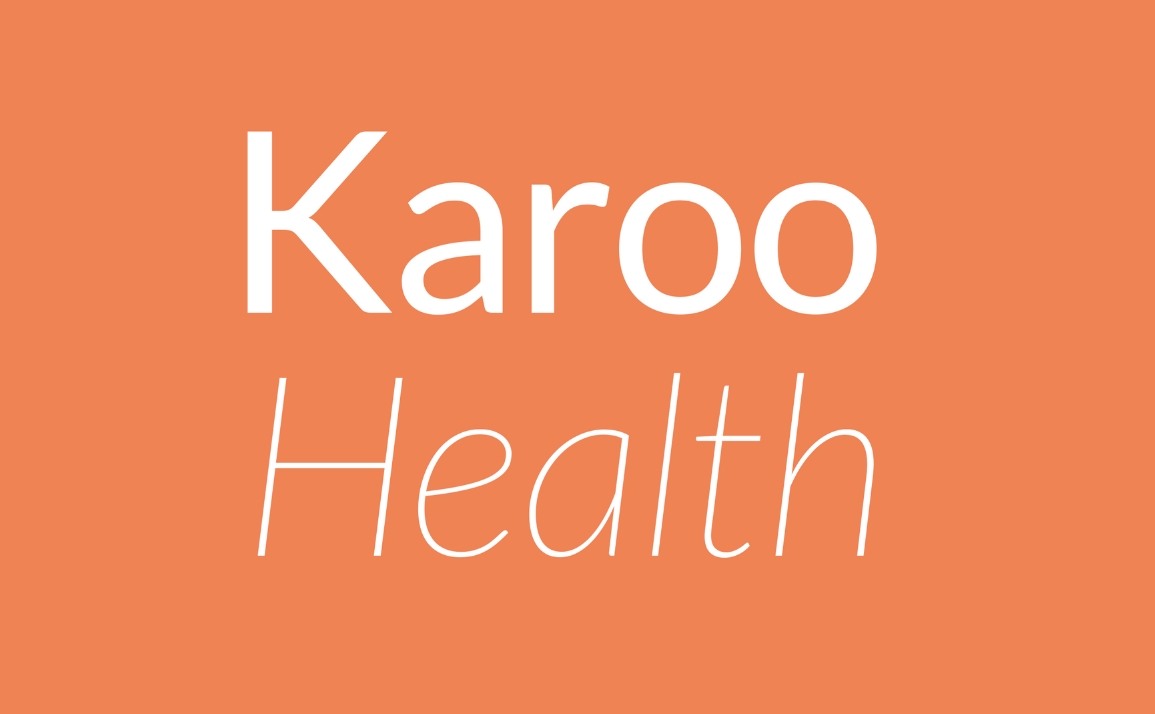 Founded: 2021
Also honored in: 2023 Best Tech Startups in Albuquerque
"Karoo's mission is to improve the lives of every cardiac patient in America by transforming the current care model to improve patient outcomes at significantly lower cost.
Karoo deploys a value-based approach which combines a blend of traditional, guideline-based medicine and state of the art digital tools to accomplish this important mission."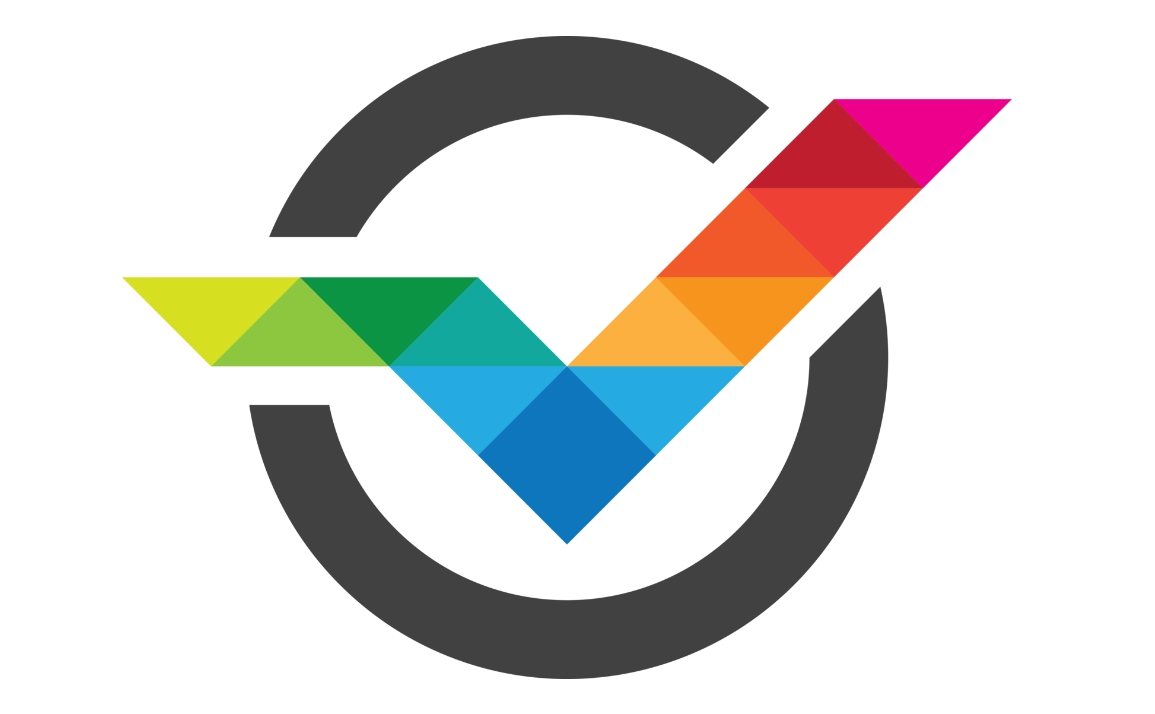 Founded: 2015
"RS21 is a rapidly growing, global data science company. We use artificial intelligence, design, and modern software development methods to empower organizations to make data-driven decisions that positively impact the world through innovative solutions that are insightful, intuitive, inspiring, and intellectually honest.
By providing data-driven insights that achieve programmatic goals, improve efficiencies, reduce costs, and maximize productivity, we help clients navigate complex data issues in the fields of healthcare, population health, infrastructure resilience, disaster preparedness, supply chain management, and crime."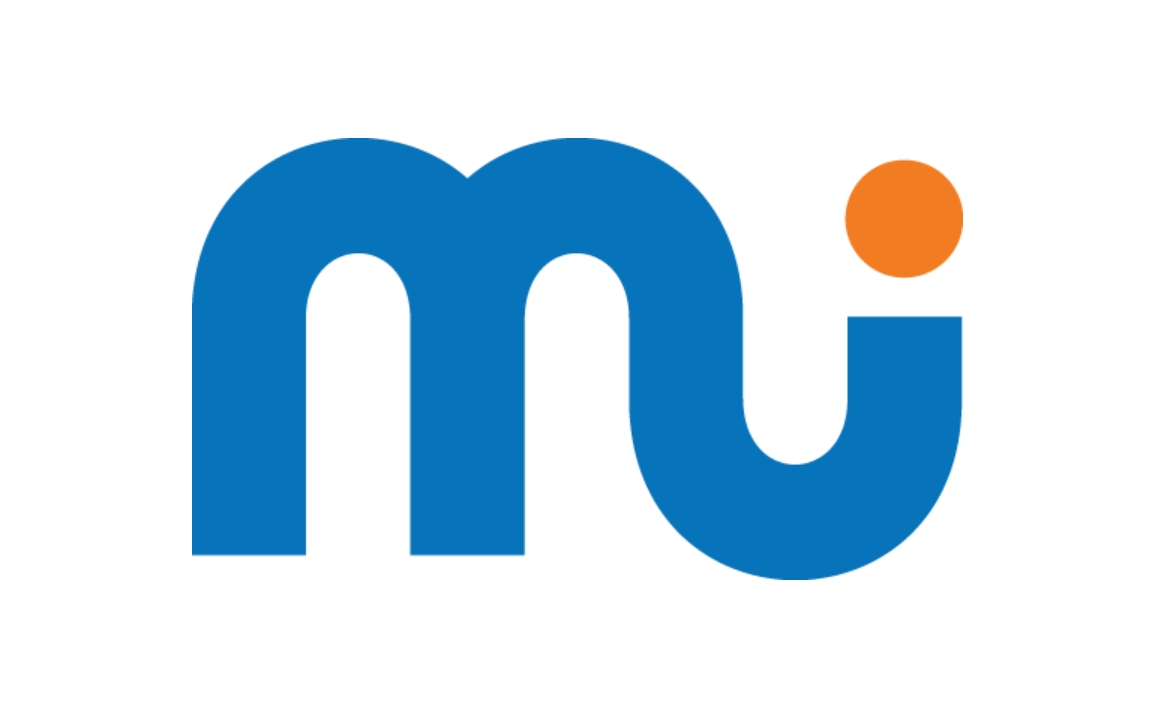 Founded: 2016
Also honored in: 
"Addmi is point of sale with smart QR code ordering for the hospitality industry.
We specialize in cashless/contactless online ordering both in the USA and internationally, helping restaurants increase sales and decrease costs.
Addmi began in 2016 as an app pioneering QR codes for improved in-person networking. Addmi grew in 2017 to include an Events platform with QR Code-based ticketing with smart check-in. Included in the system is an automated contacts database, and convenient built-in email marketing. In 2018 a QR code-based Membership feature was added to the platform complete with automated renewals. Next in 2019, a contactless QR code-based ordering system with full point of sale was created initially to support sales at events, but was quickly adopted by local restaurants for its efficiency, value and improved customer experience. 2020 saw Addmi expand to power food hall ordering services and to provide deliveries to hotels, offices, etc."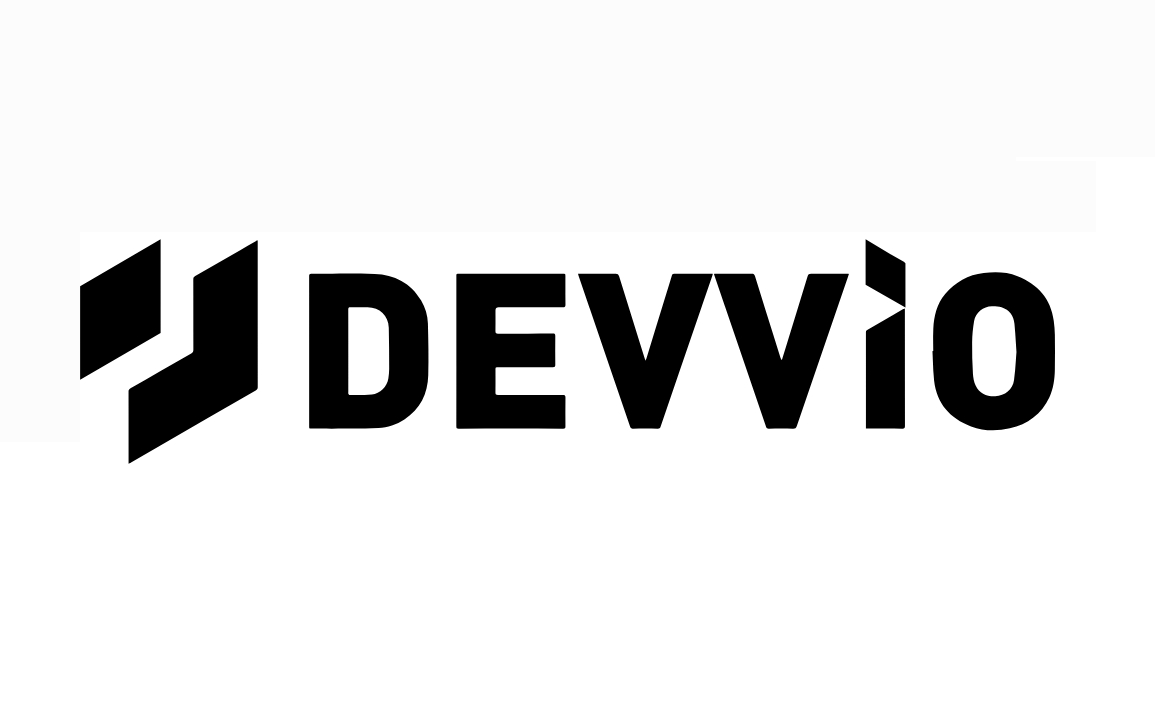 Founded: 2016
Also honored in: 
"Finally, it's here. The first and only blockchain that puts it all together. We are made for enterprise. Our solutions enhance privacy, security, and trust when tracking assets and records—all using a lightweight, high-performance framework."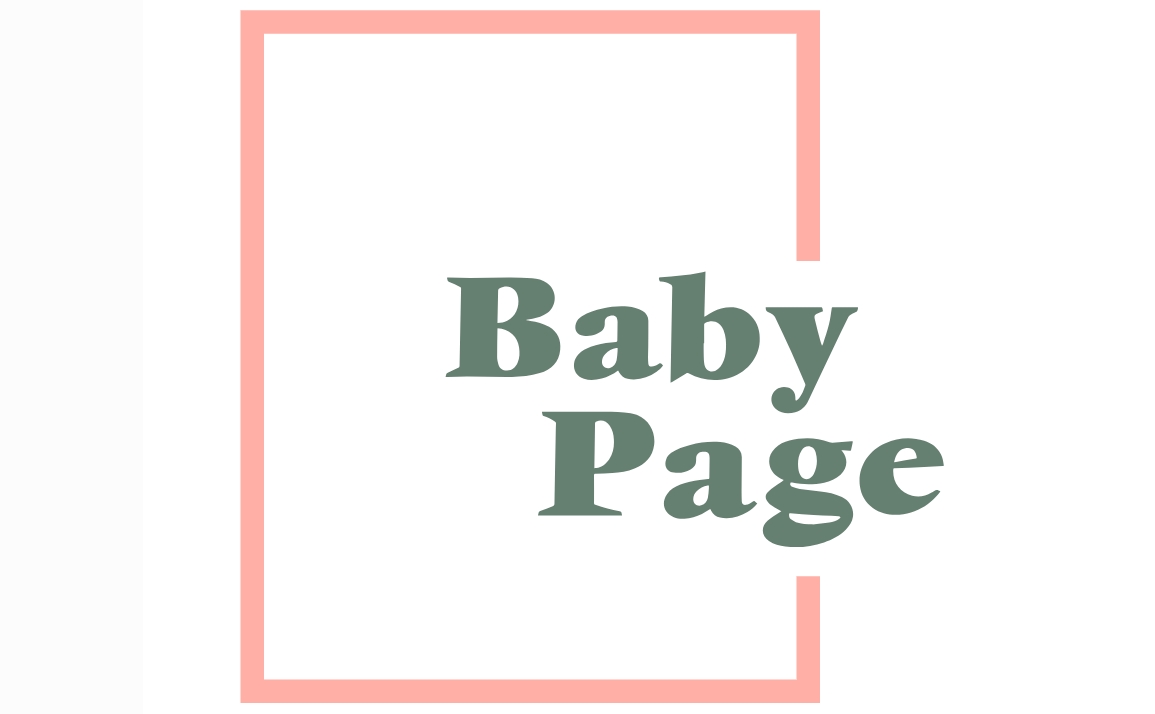 Founded: 2015
Also honored in:
"BabyPage is an online platform and app that makes it fun and easy for parents to capture and track their children's milestones. BabyPage prompts parents with questions dictated by the age of the child and time of year, and our natural language algorithm auto-creates content, making it easy to capture every stage of childhood. Parents capture milestones, growth, travel, and more within their BabyPage dashboard, and they can combine any of that content into a printed book. BabyPage Light is free and BabyPage Plus is a premium version paid via subscription."