2022 Best Tech Startups in Bethesda

The Tech Tribune staff has compiled the very best tech startups in Bethesda, Maryland. In doing our research, we considered several factors including but not limited to:
Revenue potential
Leadership team
Brand/product traction
Competitive landscape
Additionally, all companies must be independent (unacquired), privately owned, at most 10 years old, and have received at least one round of funding in order to qualify.
Looking for a badge to celebrate your awesome accomplishment? Find it here!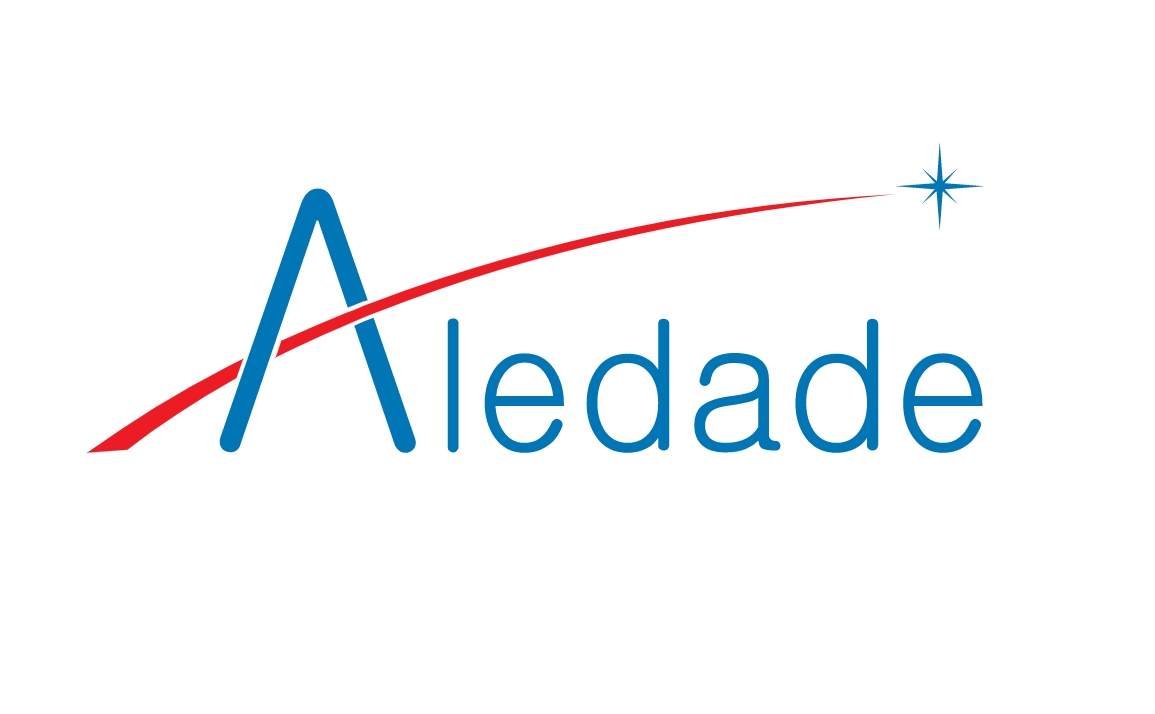 Founded: 2014
Also honored in:
"Aledade is a new company with an old-fashioned goal: putting doctors back in control of health care. Aledade partners with independent, primary care physicians to provide everything the doctors need to create and run an Accountable Care Organization (ACO) – from business and practice transformation services to upfront capital and a cutting-edge technology platform. Our customized solutions – and our continuous, on-the-ground support of our physician partners – will help doctors in all types of communities across America preserve their autonomy, deliver better care to their patients, reduce overall costs, and keep independent physician practices flourishing."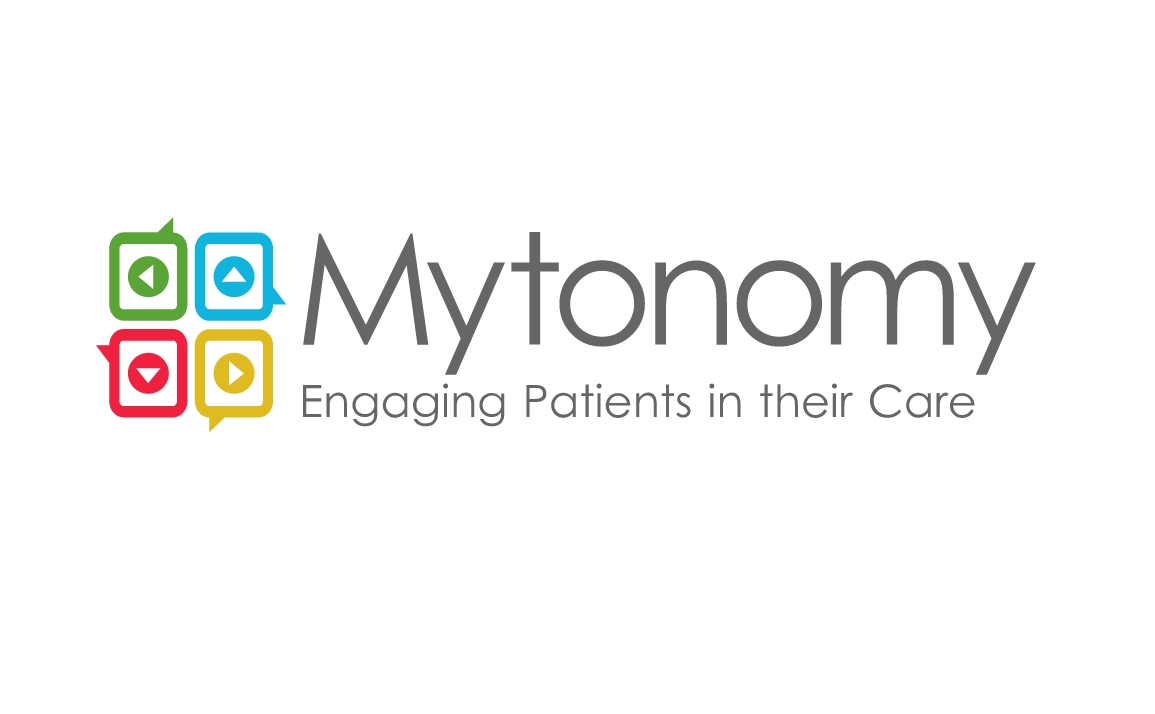 Founded: 2011
Also honored in: 2020 Best Tech Startups in Bethesda
"Mytonomy is a leader in enterprise cloud solutions for video-based patient engagement, education and experience. By streaming broadcast-quality microlearning videos with integrated communications that adapt to each patient, Mytonomy creates efficiencies for doctors and nurses and helps patients lead healthier, happier lives. Mytonomy's Cloud for Healthcare is a novel CRM that is integrated with intelligent nudging to activate patients throughout their care journey, enabling clinicians to combat misinformation and enhance quality of care.
With multiple validated studies achieved across major medical conditions demonstrating better results, Mytonomy covers 100+ conditions with over 2000 episodes that can be rapidly customized to each hospital, all delivered via a single engagement platform. Mytonomy is considered an essential part of a healthcare organization's digital transformation and is fully interoperable with all major EMRs and CRM solutions."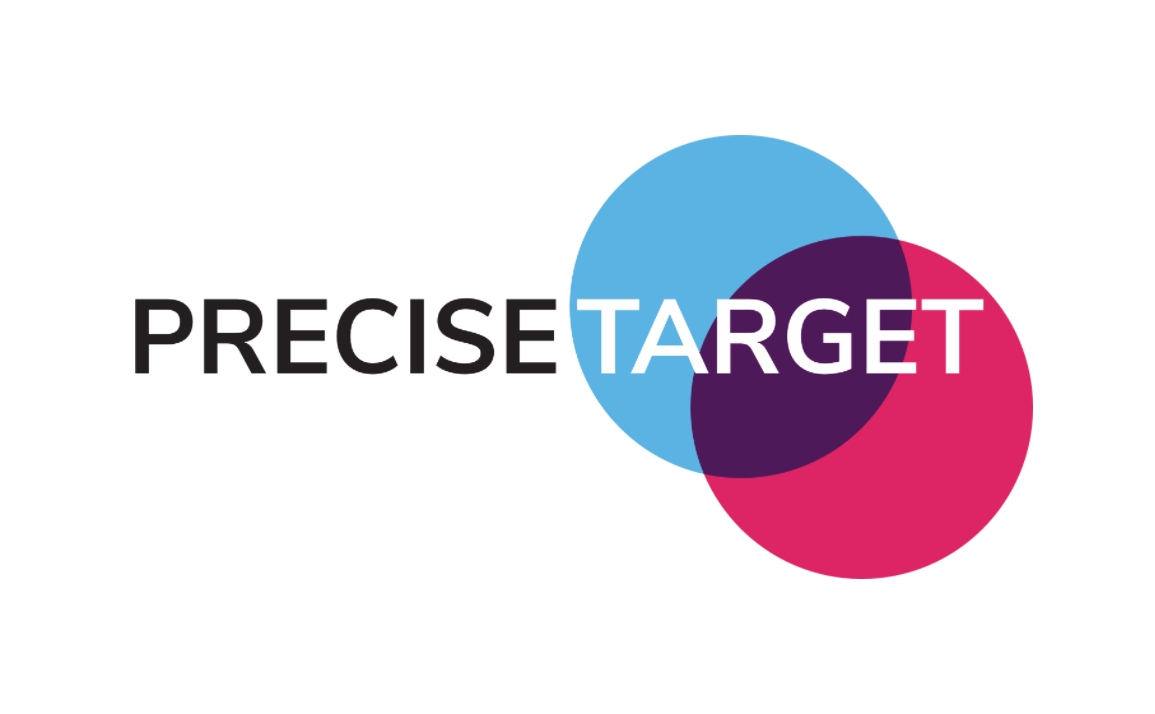 Founded: 2016
Also honored in: 2020 Best Tech Startups in Bethesda
"PreciseTarget is the first data-science company to machine learn over 5 billion retail transactions to map the shopping Tastes of 220 million Americans. PreciseTarget's unique insights have created hundreds of powerful data sets for new customer acquisition. Brands and retailers use Taste Audiences to improve their DTC efforts and find their best new customers."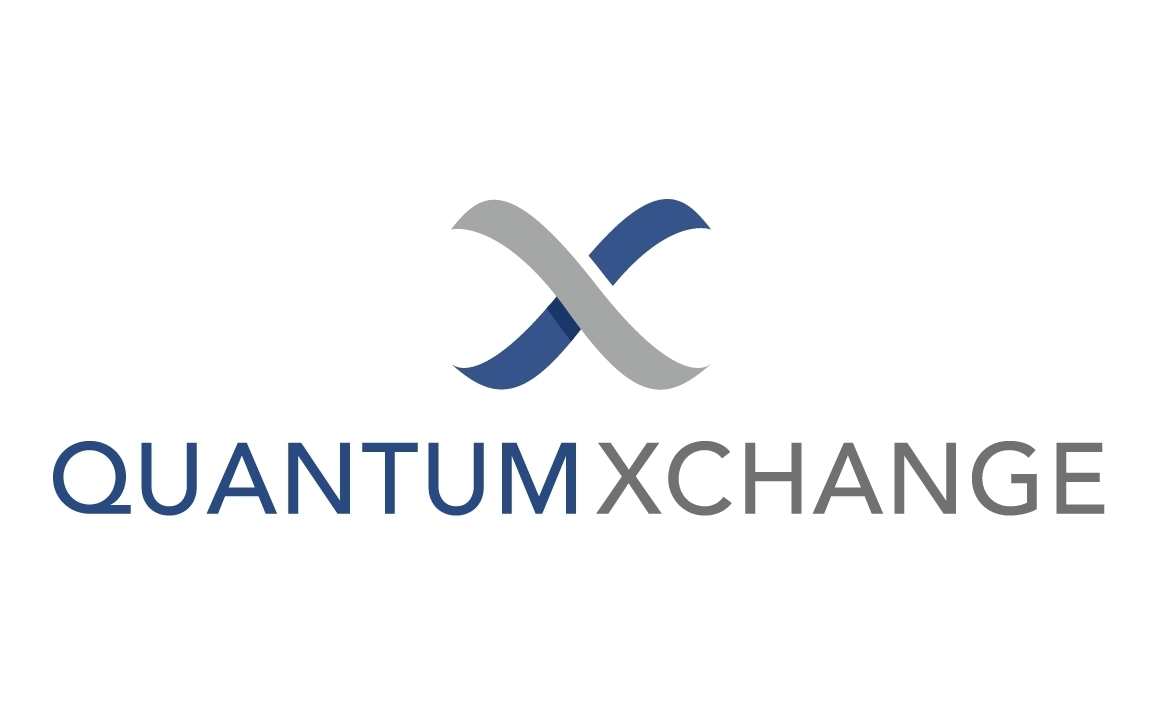 Founded: 2018
Also honored in: 2020 Best Tech Startups in Bethesda
"Quantum Xchange holds the key to protecting data-in-motion today and in the quantum future. We help organizations stay ahead of the evolving threat landscape and advances in computing and mathematics with ultra-secure, quantum-safe key distribution.
We are a company of seasoned enterprise-security professionals excited about the future of security and the principles of quantum mechanics to protect transmitted data.
We've invented the first, quantum-safe key distribution system that offers true crypto agility and enables organizations to easily boost their data security posture with quantum-safe key exchange. Then, if desired, increase their quantum-protection levels as the threat landscape evolves and new risks associated with advances in computing and mathematics emerge."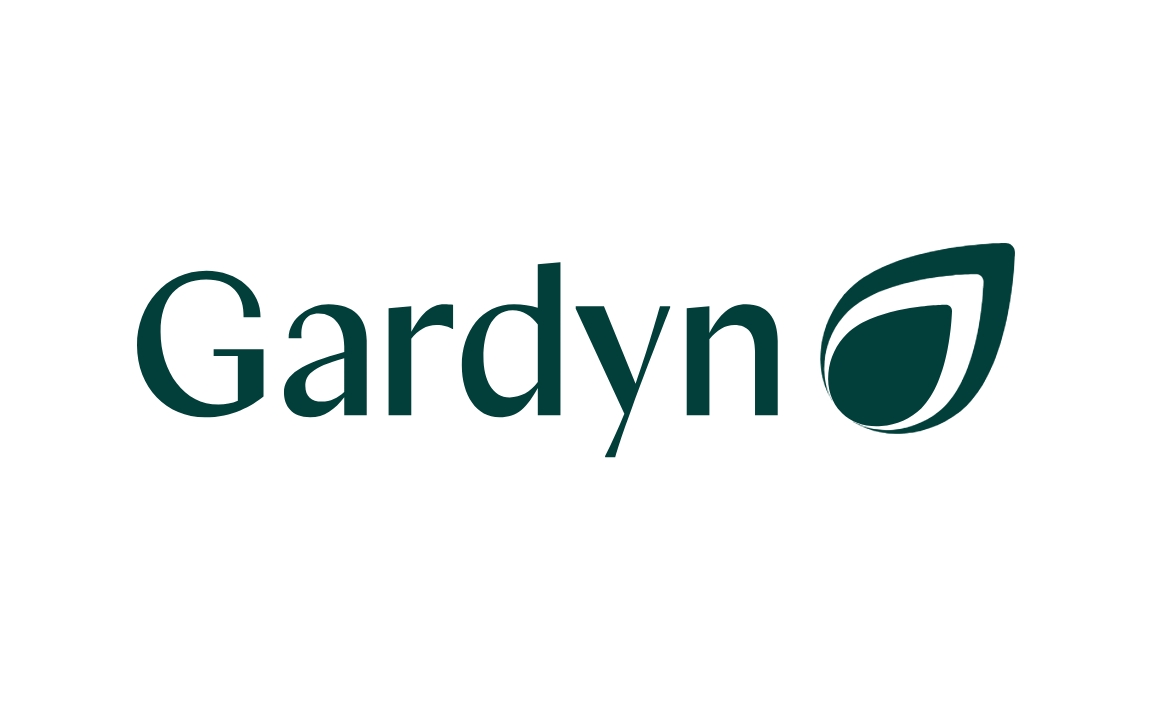 Founded: 2018
"We develop high density, intelligent, plug-n-play Gardyns for the vertical cultivation of top-quality produce anywhere, all year, and in any climate. Our smart, indoor micro-gardens and farms improve lifestyle, health, and the environment by providing tasty, affordable, nutritious greens and fruits without sacrificing design, space, or resources.
The future of food is now. We have the technology to reclaim our produce supply chain, restoring flavor and quality to our plates, time on our calendars, and nature in our lives. We are busy parents, professionals, cooks, and food-lovers. We care about what we eat, how we live, and where our food comes from. Become a Gardyner today."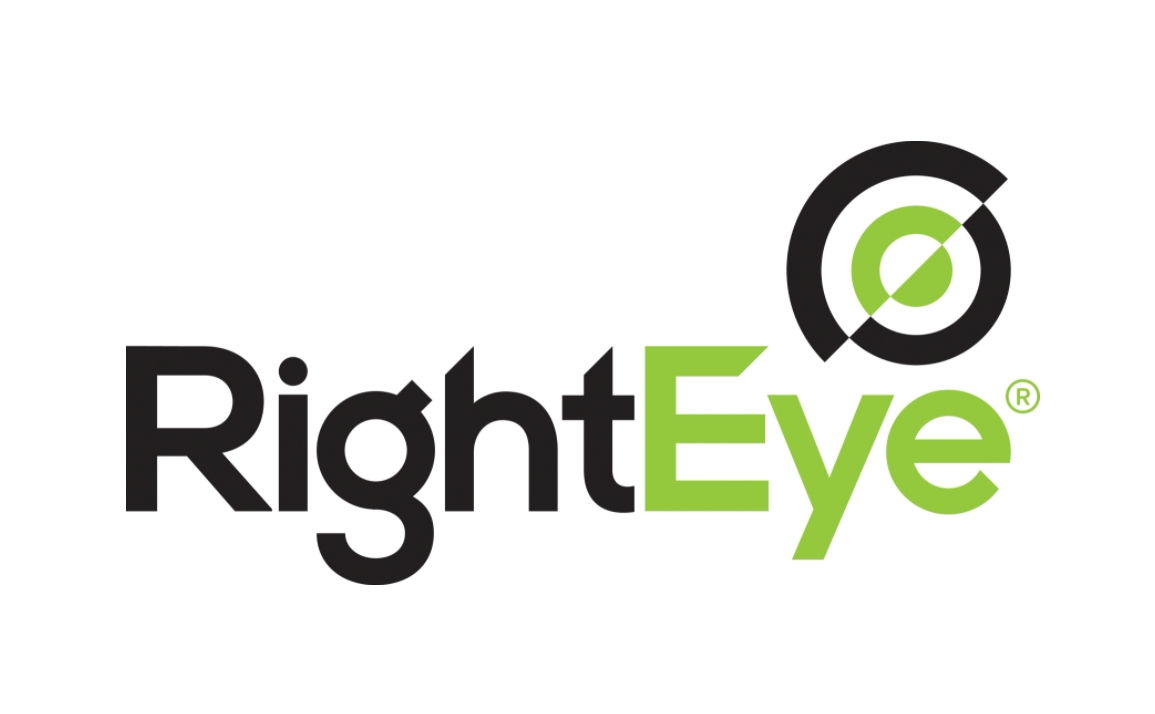 Founded: 2012
Also honored in: 2020 Best Tech Startups in Bethesda
"Life is not static — 20/20 vision is not enough. Life's most essential activities require dynamic vision skills such as vision tracking, eye teaming, and more.
RightEye leverages proven scientific research and a patented cloud-based software platform to uncover, illustrate, and improve eye movement impairments. RightEye's eye-tracking platform aids in the early and accurate detection of issues such as concussion, traumatic brain injury, autism, reading, general eye health, sports vision, and Parkinson's disease, and other movement disorders.
By making health and vision care more accessible, affordable, and effective, RightEye can better outcomes, lower costs and improve health."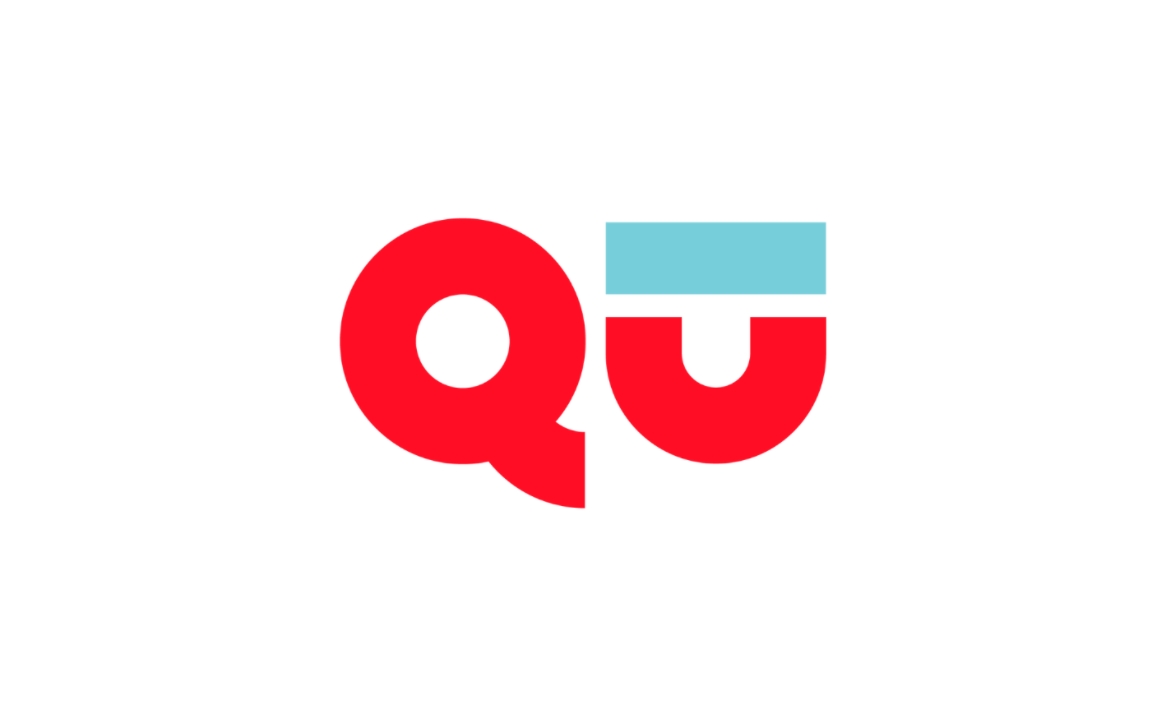 Founded: 2012
"Qu™ goes beyond traditional Point of Sale (POS) technology with a singular focus on digital-first solutions for fast casual and quick service restaurant chains. Using our API-first architecture and single menu management platform Qu has simplified enterprise omni-channel ordering solutions. Learn more at qubeyond.com or email [email protected]."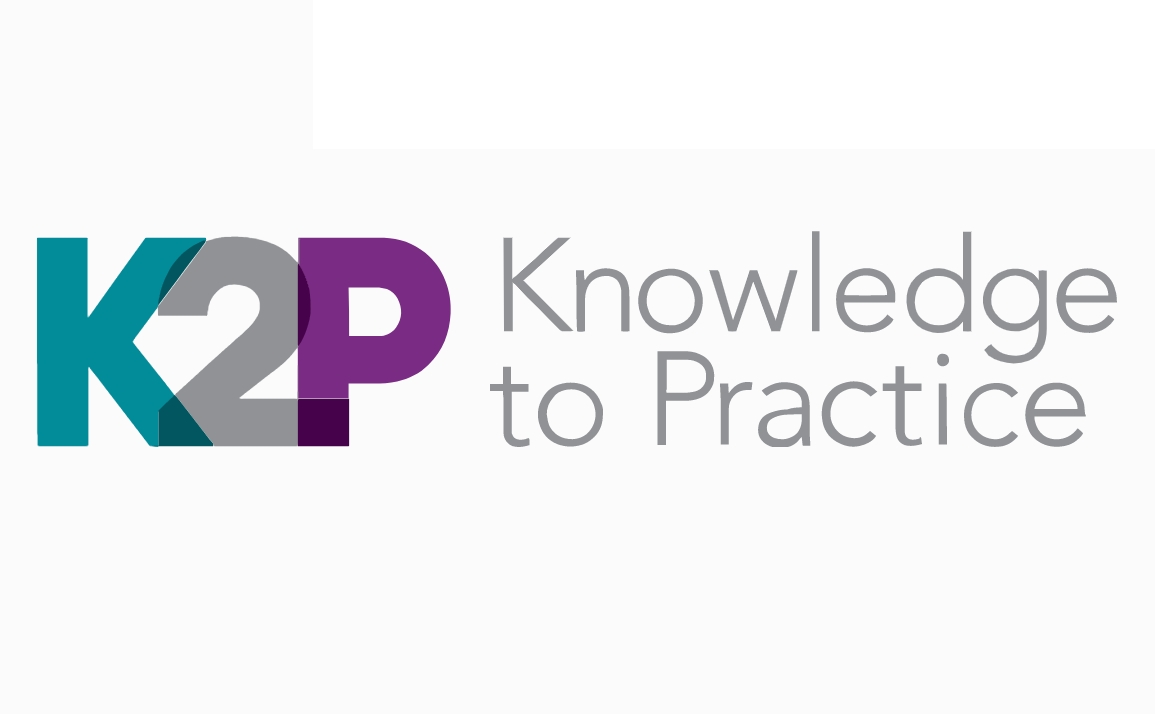 Founded: 2014
"K2P's mission is to heighten clinical excellence by transforming how expertise is shared and learned among clinicians around the world.
K2P catalyzes and accelerates progress 
in postgraduate medical education. Our offering helps AMC's defend their academic leadership position by setting new levels of excellence and efficacy for postgraduate medical education.
We are experts in adult learning and leaders in education-technology design.We deploy advanced learning techniques using digital technology to help clinical leaders design and deliver a personalized curriculum that measurably improves clinical judgment, critical thinking, and patient care."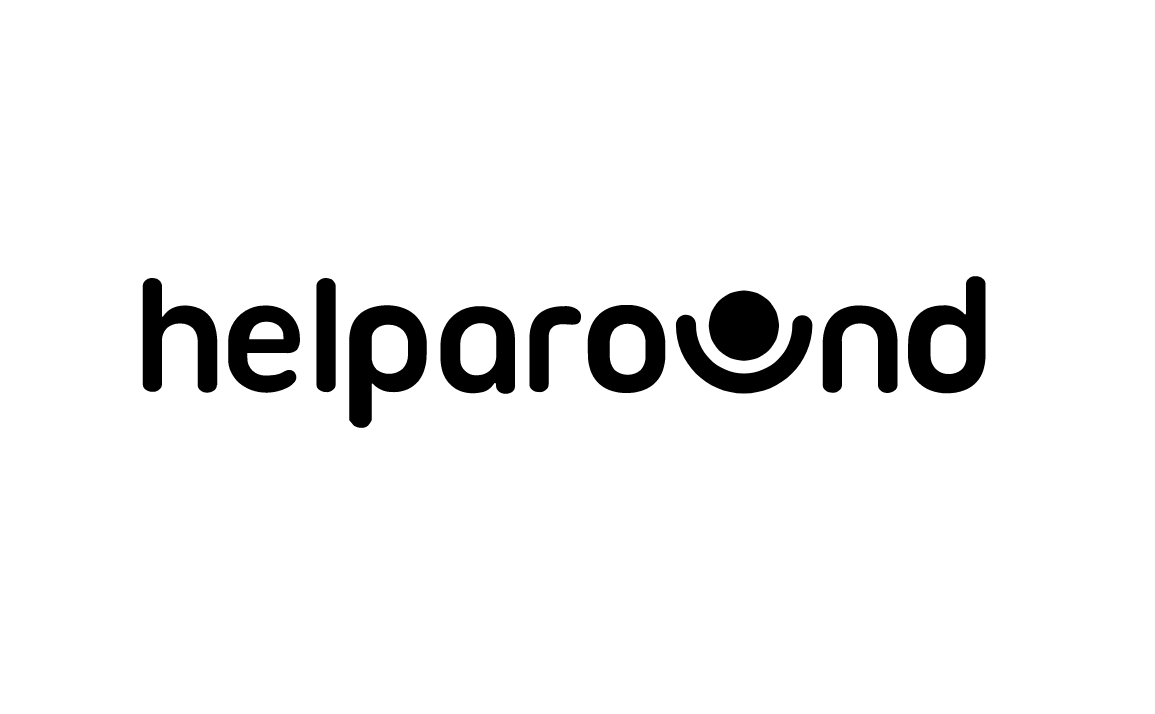 Founded: 2013
"We help specialty pharma brands augment existing patient access, activation and adherence programs with multi-modal mobile navigation.
Join our mission to make specialty therapy easy for patients and brands."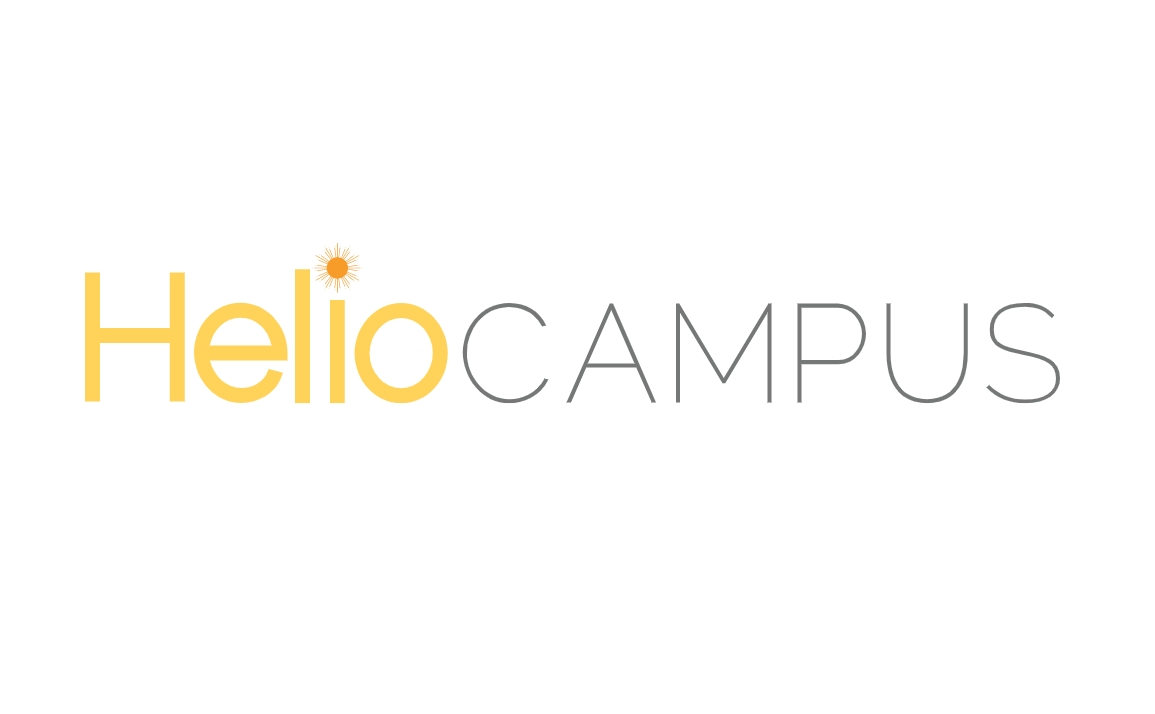 Founded: 2015
Also honored in: 2020 Best Tech Startups in Bethesda
"HelioCampus turns your institutional data into a highly effective asset. We combine a powerful business-intelligence platform with guided analysis from education experts. Easy to use and understand, our platform consolidates and presents your data in ways that allow you to make faster, more informed decisions."