2023 Best Tech Startups in Tampa

The Tech Tribune staff has compiled the very best tech startups in Tampa, Florida. In doing our research, we considered several factors including but not limited to:
Revenue potential
Leadership team
Brand/product traction
Competitive landscape
Additionally, all companies must be independent (unacquired), privately owned, at most 10 years old, and have received at least one round of funding in order to qualify.
Looking for a badge to celebrate your awesome accomplishment? Find it here!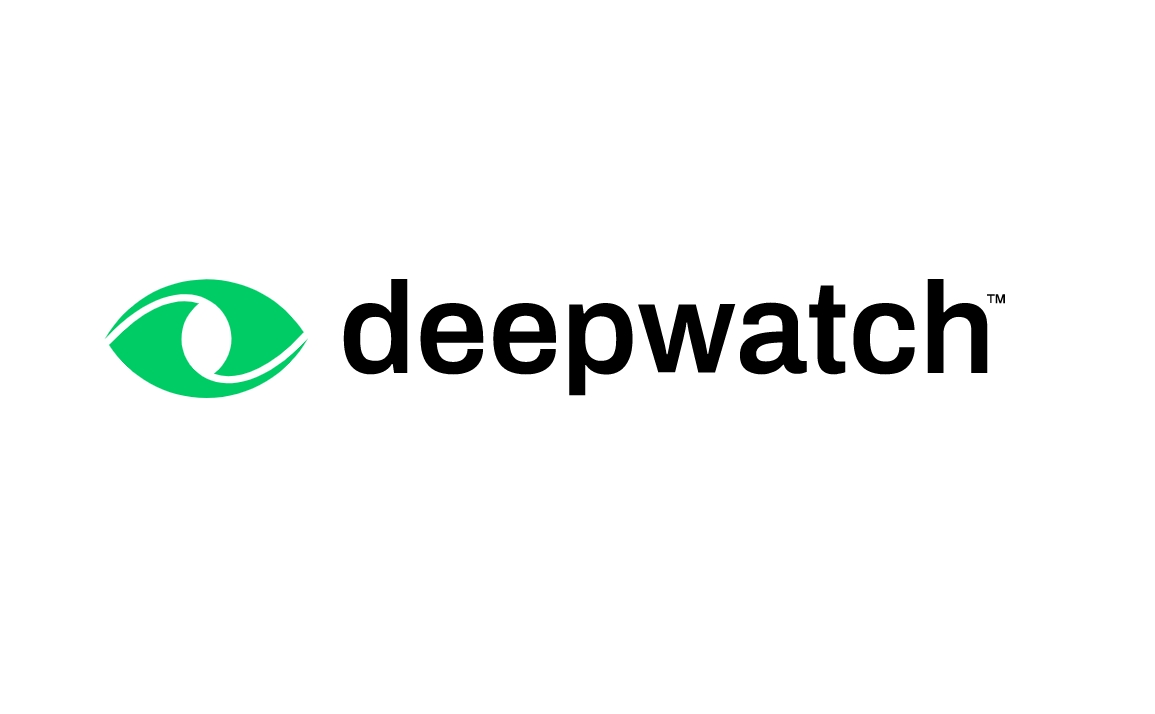 Founded: 2018
Also honored in: 2021 Best Tech Startups in St. Petersburg
"Deepwatch is securing the digital economy by tenaciously protecting enterprise networks – everywhere, everyday. Our team, many of the most technically astute minds in cybersecurity, serves an impressive list of Fortune 500/Global 2000 companies. Deepwatch's cloud security platform backed by exceptional engineers, developers and security experts is changing the modern SOC.
Deepwatch's innovative cloud platform and borderless SOC extends our customers' cybersecurity teams and proactively protects their brand, reputation and digital assets. Our powerful analytics platform analyzes billions of events each month and is trusted by hundreds of leading global organizations to provide 24/7/365 managed security services. We have developed the most innovative IP in the industry and we're expanding our platform by investing extensively in R&D."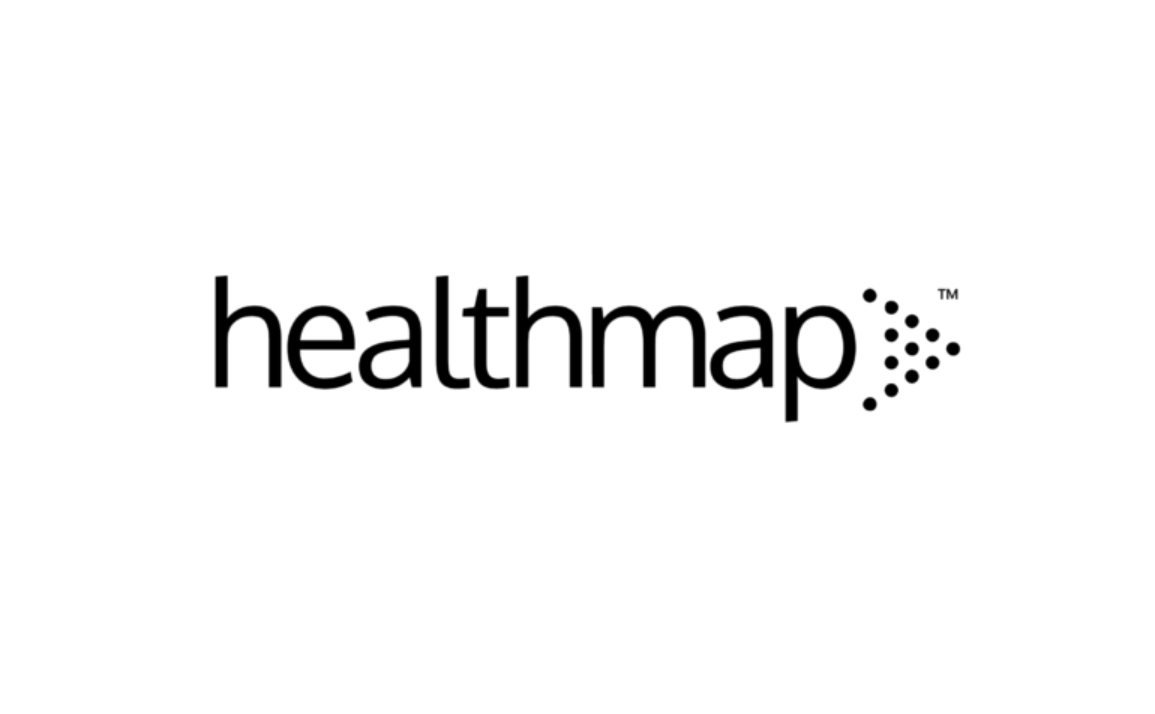 Founded: 2016
Also honored in:
"Healthmap Solutions (Healthmap) is a NCQA-accredited industry leading kidney population health management company. Healthmap uses big data resources, integrated advanced technology, clinical expertise, and complex care management to improve the lives of people living with kidney disease. Healthmap also helps healthcare providers and payers achieve the value-based results they need. Our company is a diverse and growing organization committed to our clients, the patients we support, and our employees.
We are champions for better health, for those who need us most."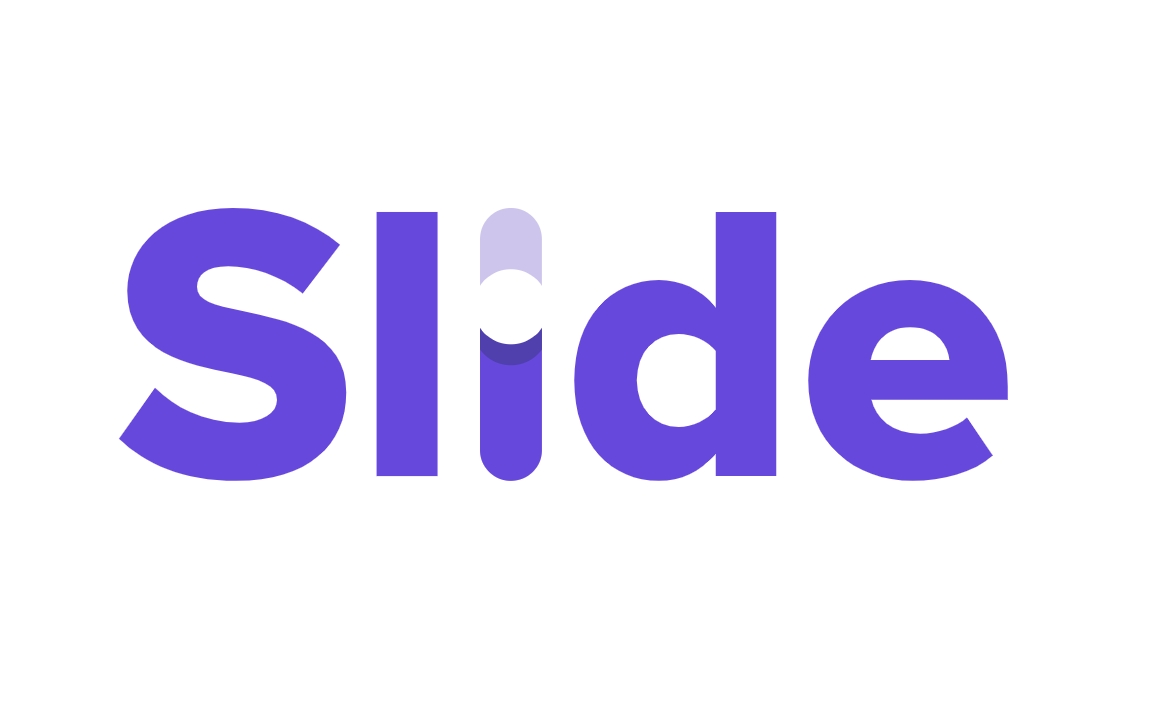 Founded: 2021
"Slide is a full-stack insurtech that makes it easy for modern consumers to choose the right coverage for their unique needs and budgets. Slide's cutting-edge technology leverages artificial intelligence and Big Data to hyper-personalize, optimize, and streamline every part of the insurance process."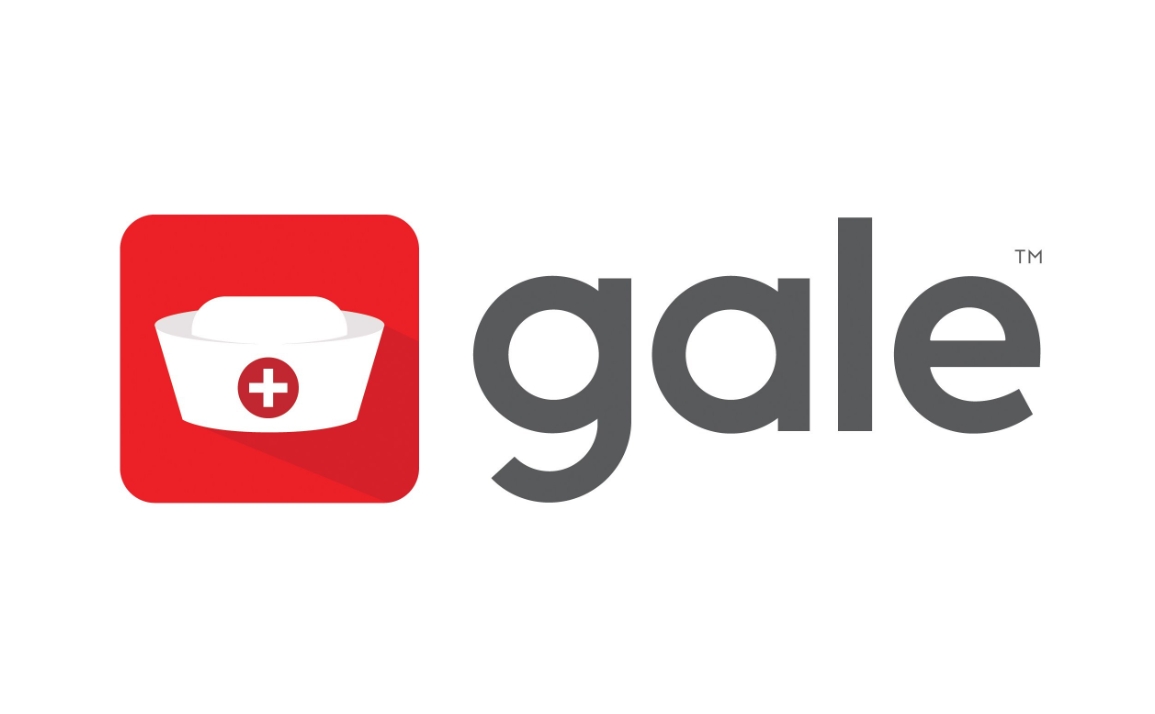 Founded: 2016
"Gale Healthcare employs a family of over 57,000 healthcare professionals across the US – matching available clinicians to healthcare organizations in need of staff, with the Gale App. #UseGale
Patient care is supplied by a *credentialed network of over 55,000 healthcare professionals, where scheduling is managed in real time and open shifts are filled in seconds – with just the touch of a button.
(*All Gale health professionals are licensed, credentialed and accepted through the Gale interview process. Gale respects JCAHO accredited standards and follows all specific state requirements).
Gale Healthcare provides recruiting, credentialing, staffing, and payroll solutions for the Acute, Long Term Care and Travel industries in 40 states nationwide. With our growing family of over 55,000 nurses and caregivers, Gale's healthcare providers do not have to work short-staffed or under serviced ever again."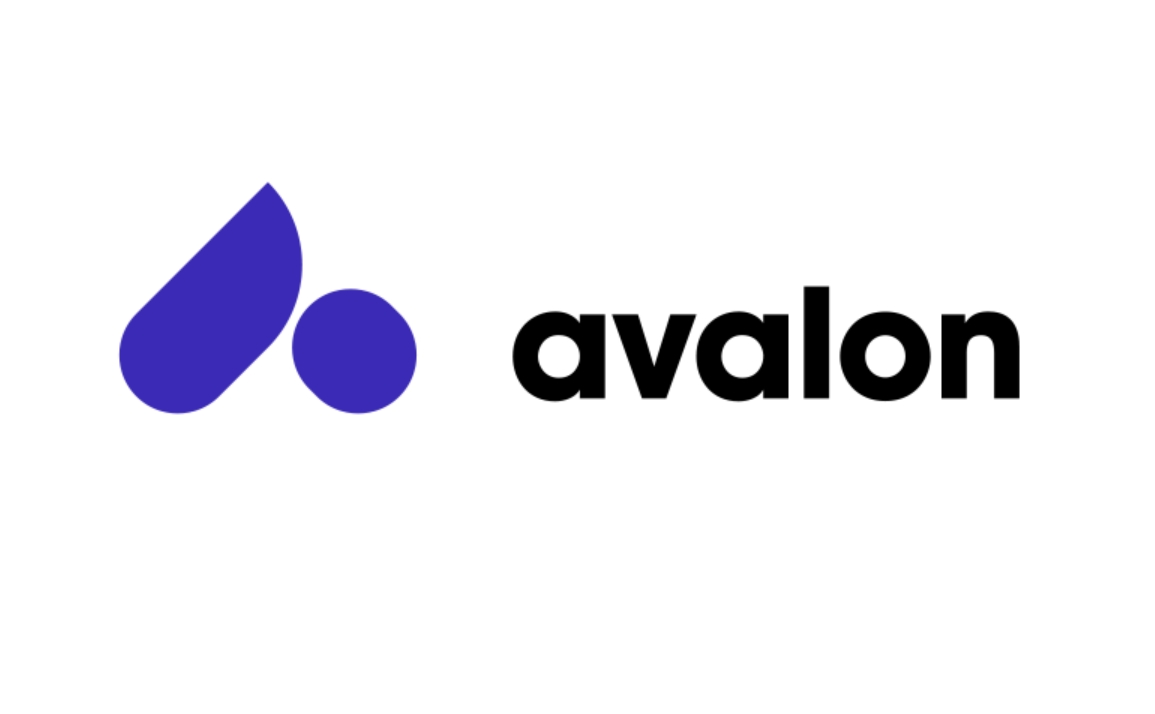 Founded: 2013
Also honored in: 2022 Best Tech Startups in Tampa
"Avalon's access to lab data, combined with the comprehensive lab benefit management experience and leadership in lab sciences, provides a powerful platform to improve health for individuals and the entire population like never before—right from the start with lab testing.
Avalon has developed the world's first Lab Insights System to generate actionable insights in real-time, at scale, to help payers and providers optimize treatments, improve outcomes, and drive down overall cost—right from the start with lab testing, which is the gateway to appropriate diagnosis and treatment care planning.
As a result, we all save. Not just dollars. But we save time, waste, and uncertainty. We also build critical momentum for value-driven care, which is desperately needed now more than ever."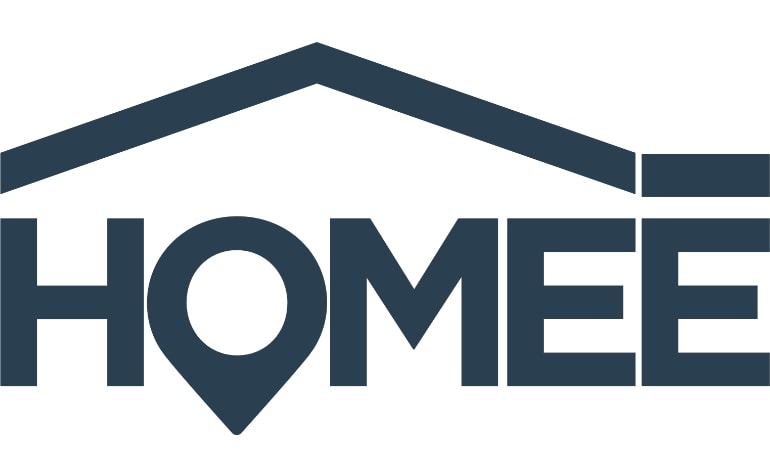 Founded: 2016
Also honored in:
"Homee is an on demand home servicing app that provides instant access to handymen, electrical, HVAC, and plumbing service providers. The Homee app allows users to see GPS-located background-checked service providers right from the Homee app and request immediate servicing for any property: residential (home, apartment, condo) or commercial (office, restaurant, hotel)."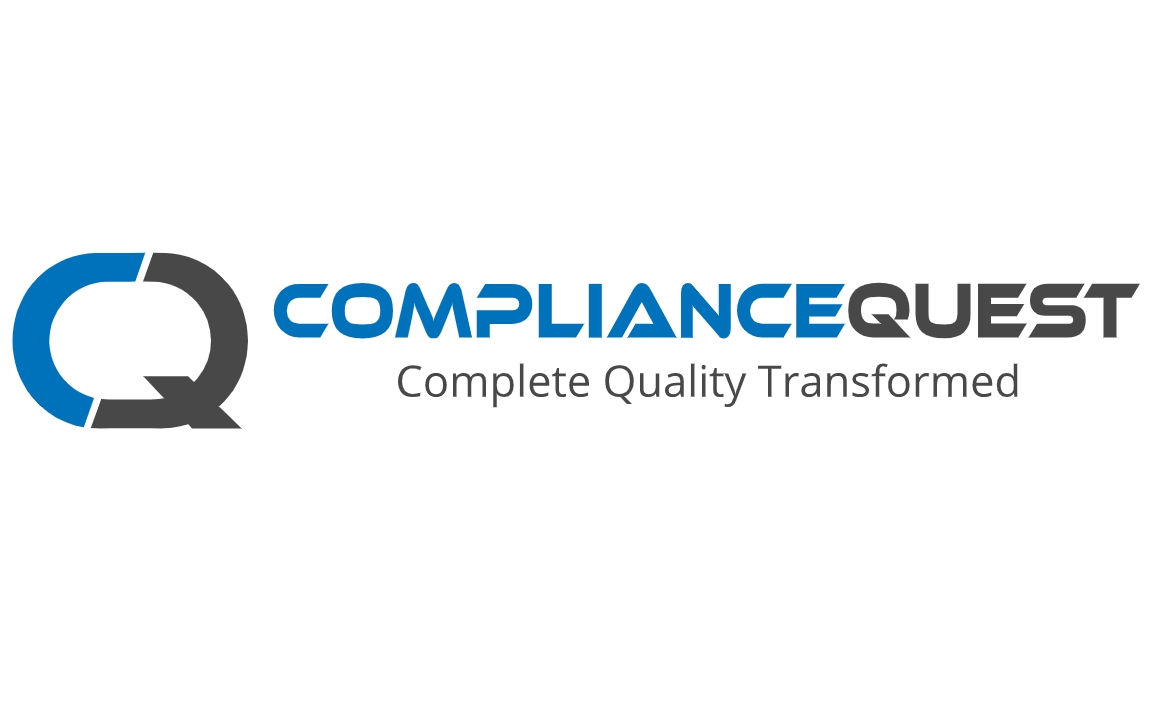 Founded: 2013
Also honored in:
"ComplianceQuest is a next generation modern cloud platform with AI powered solutions for Clinical, Quality, Health and Safety and Environment natively built and run on Salesforce technologies. We help our customers of all sizes deliver quality products and services in the safest, most sustainable way by mitigating risk, problems, and inefficiencies while protecting customers, employees, suppliers and brand.
While we provide support across industries, we specialize in Consumer Packaged Goods, General Manufacturing, Life Sciences and Oil & Gas.
ComplianceQuest offers Clinical, Quality, Health and Safety management teams exactly what they need, when they need, wherever they need it, freeing up their man-hours and enabling them to focus on their core roles instead of chasing manual or disparate processes across legacy systems.
Most importantly, ComplianceQuest democratizes capabilities that have so far been enjoyed by large enterprises, enabling companies of all sizes to leverage these capabilities within their budget constraints."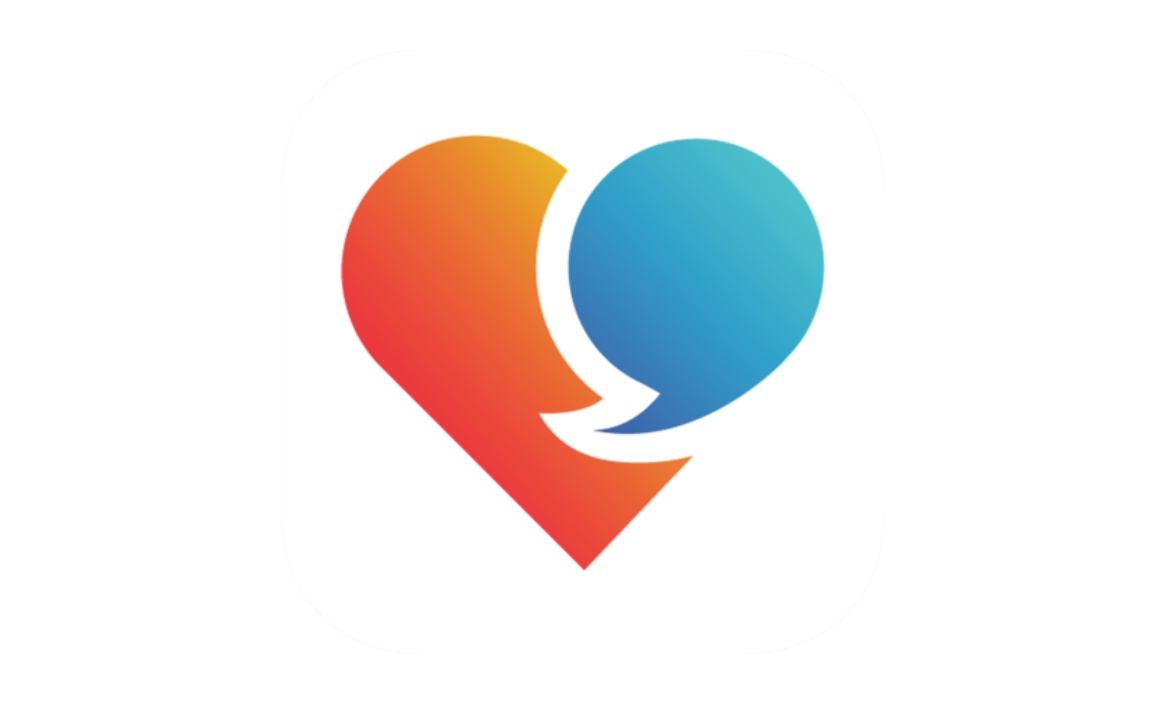 Founded: 2018
Also honored in:
"At Aspen RxHealth, we don't think of pharmacy practice in terms of the number of corner drug stores or centralized call centers. We simply think of pharmacists—anywhere at any time working as a community serving those in need.
Every patient is unique and so is every pharmacist. At Aspen RxHealth we leverage these individual characteristics to optimize patient-pharmacist communication and enhance the experience for everyone involved."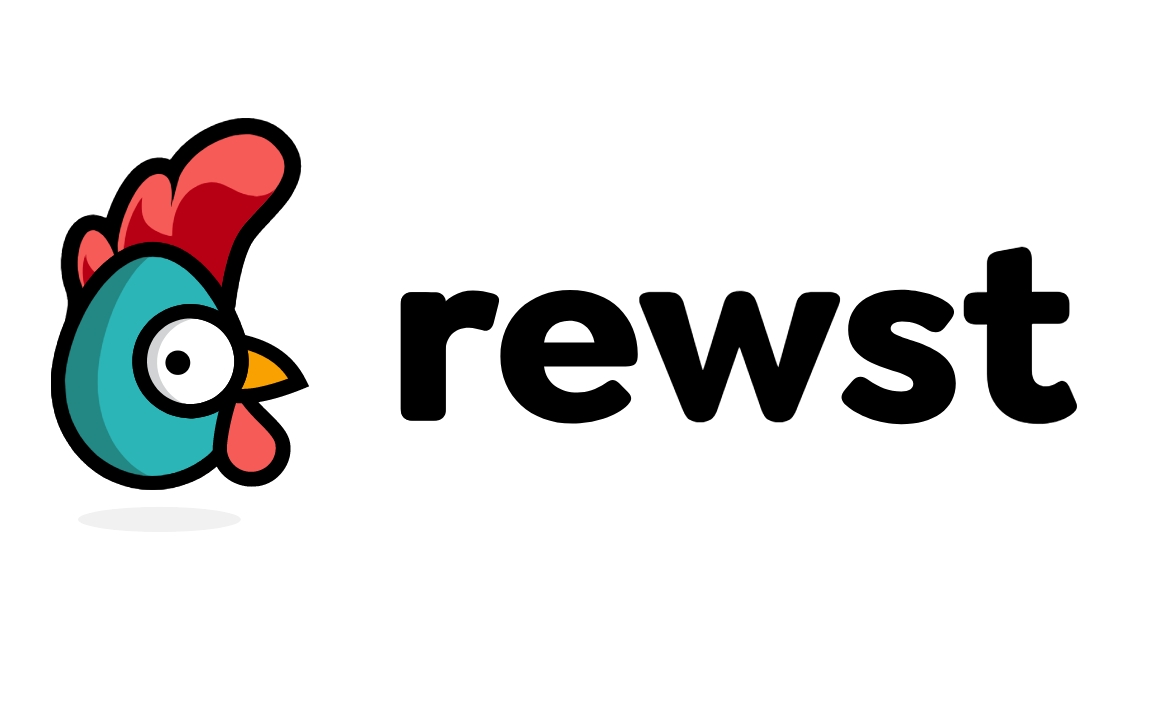 Founded: 2020
"A tool for MSPs who have been hunting and pecking for their big automation wins – saving bushels of brain cycles."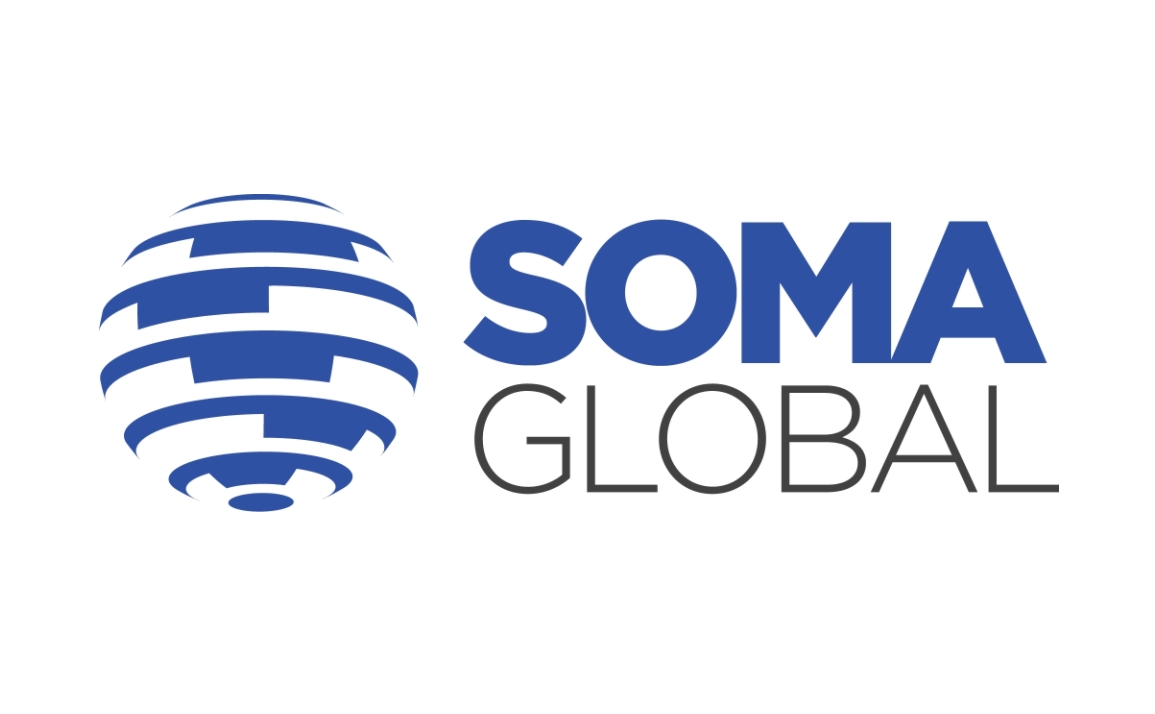 Founded: 2017
Also honored in: 2022 Best Tech Startups in Tampa
"SOMA Global is the leading provider of modern, cloud-native public safety solutions. We are a team of public safety and technology veterans that understand and respect the power of a partnership. We believe that together we can redefine and deliver technologized public safety solutions with a primary focus on protecting first responders and ultimately saving lives."