2023 Best Tech Startups in Connecticut

The Tech Tribune staff has compiled the very best tech startups in Connecticut. In doing our research, we considered several factors including but not limited to:
Revenue potential
Leadership team
Brand/product traction
Competitive landscape
Additionally, all companies must be independent (unacquired), privately owned, at most 10 years old, and have received at least one round of funding in order to qualify.
Looking for a badge to celebrate your awesome accomplishment? Find it here!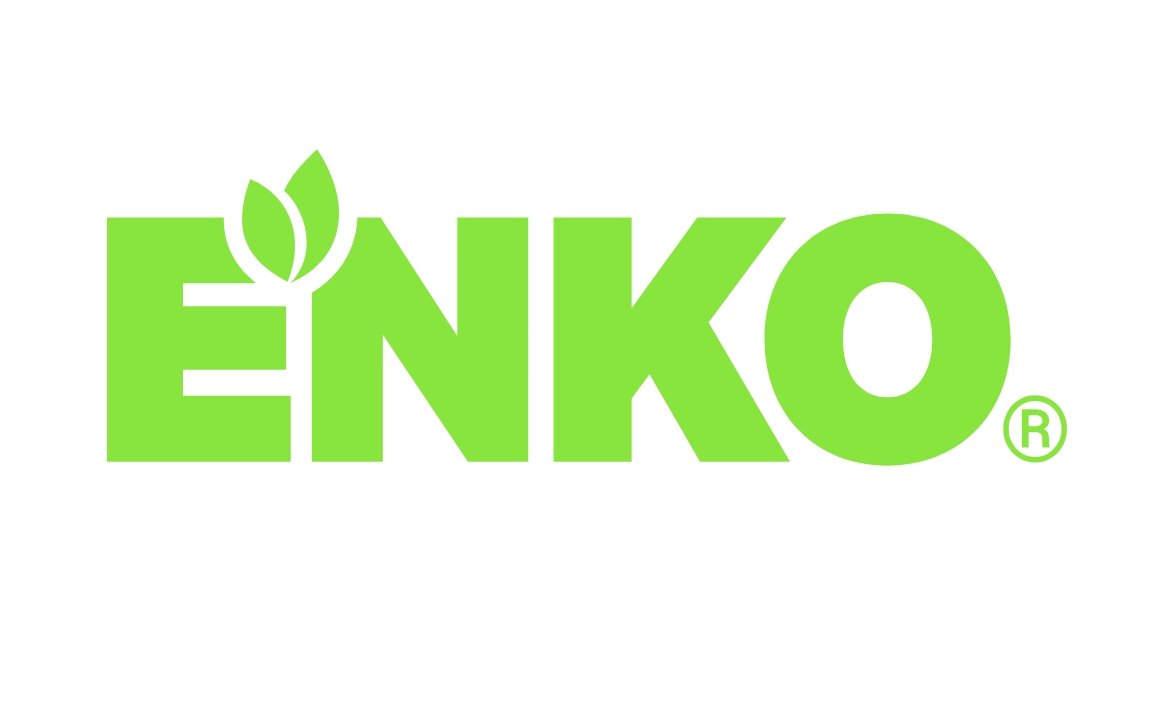 Founded: 2017
Also honored in: 2022 Best Tech Startups in Connecticut
"Enko® designs safe and sustainable solutions to farmers' biggest crop threats today, from pest resistance to new diseases. By applying the latest drug discovery and development approaches from pharma to plants, Enko is bringing an innovation model to agriculture and meeting farmers' evolving needs. Founded in 2017 and led by a team of proven scientists, entrepreneurs and agriculture industry veterans, Enko is backed by investors including the Bill & Melinda Gates Foundation, Anterra Capital, Finistere Ventures, Novalis LifeSciences, Germin8 Ventures, TO Ventures Food, and Rabo Food & Agri Innovation Fund."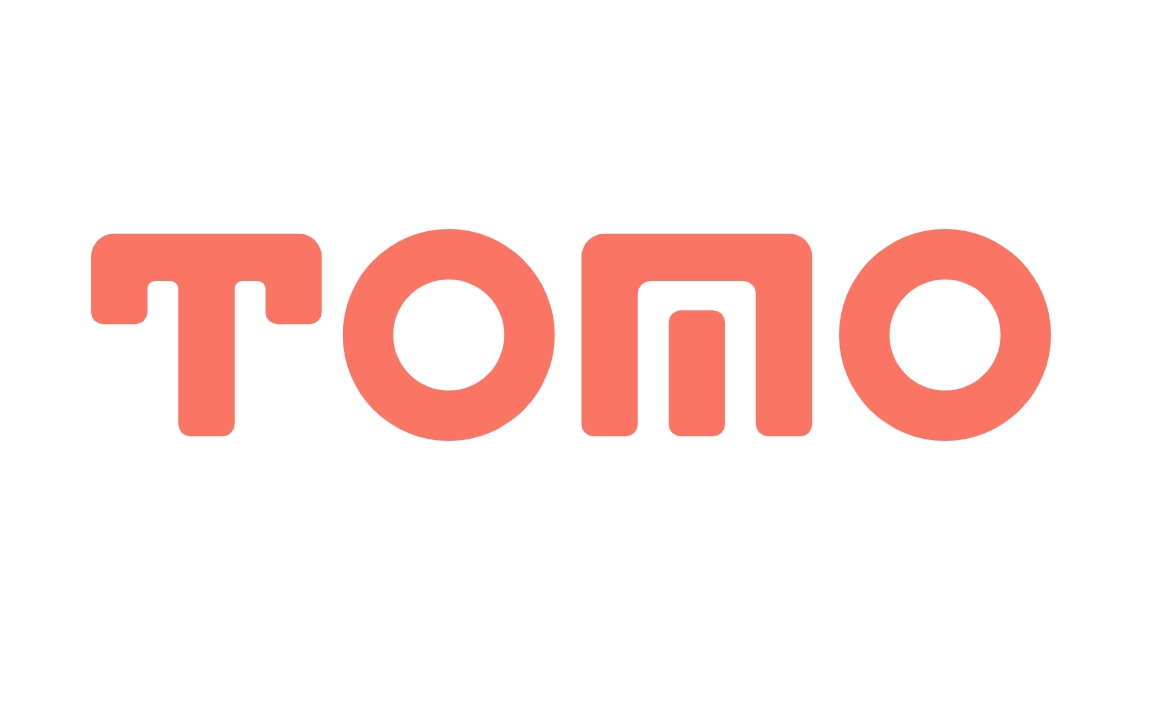 Founded: 2020
Also honored in:
"Tomo Networks is a fintech startup that improves the homebuying experience by pairing a smarter and faster mortgage process with the best real estate agents to eliminate complexity, reduce cost, and put buyers in the best position to close. Tomo Networks was created by Greg Schwartz and Carey Armstrong in October 2020, and has since announced $70 million in seed funding – the largest ever for a startup in the real estate space. The company, with offices in Stamford, CT, Seattle, WA & Austin, TX, launched in October 2020 and began operations on June 30th 2021 in Seattle, Dallas, and Houston. Tomo Networks operates through its subsidiaries, Tomo Mortgage and Tomo Brokerage. For more information, visit hellotomo.com."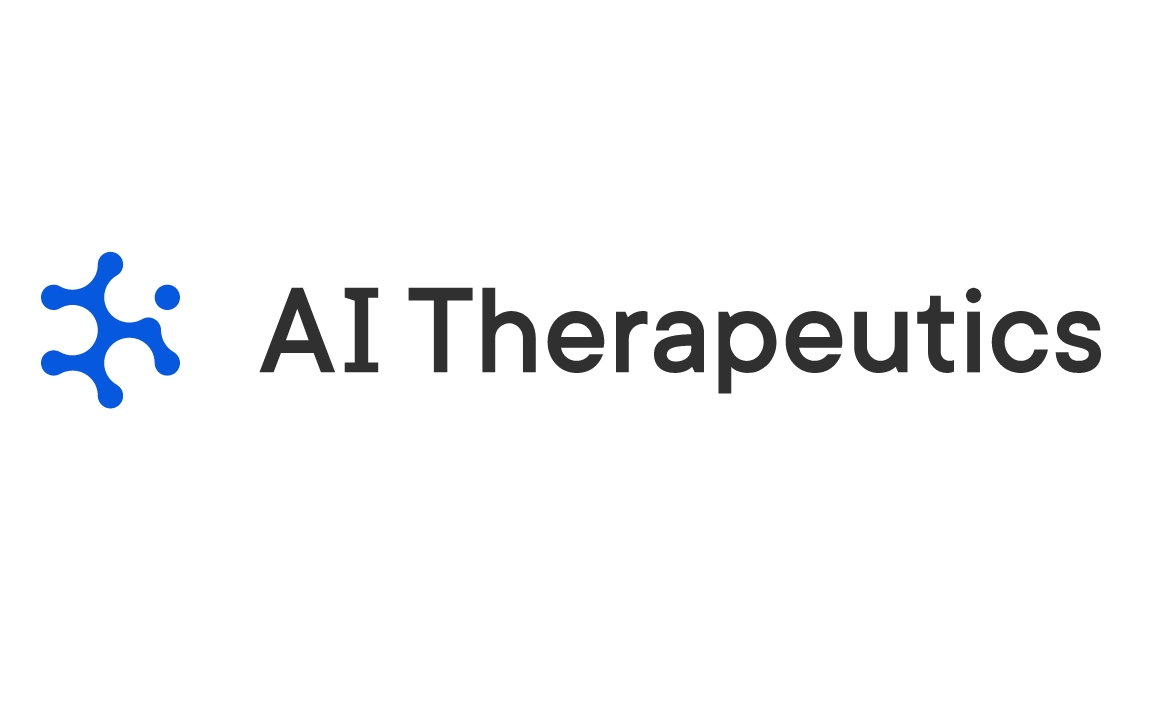 Founded: 2013
"At AI Therapeutics, we are focused on identifying and developing therapeutics for rare orphan conditions. We accelerate the development process by using a variety of methods to identify and acquire promising pipeline assets – including data mining, deep learning, and in-licensing. Our current clinical stage drug candidates target several orphan disorders including pulmonary sarcoidosis, bronchiolitis obliterans post lung transplant and amyotrophic lateral sclerosis."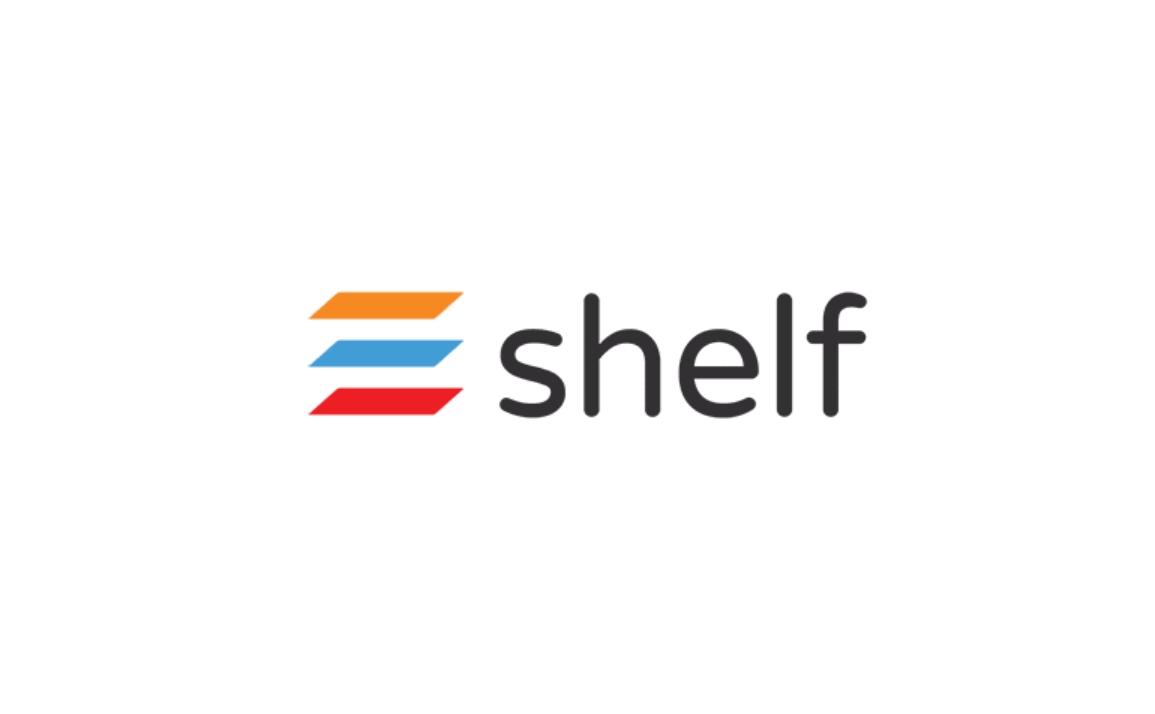 Founded: 2015
Also honored in: 
"The workplace has changed. Teams now live in different parts of the country and, possibly, even the world. Collaborating across projects and continents is becoming the new norm. Distributed teams live and die by their ability to quickly learn, share key knowledge and take the right action at the right time.
But there is a problem. Currently stuff is scattered and disorganized all over the place and the products meant to solve this content sprawl, like SharePoint and Confluence, are expensive, difficult to use and hard to search.
In building a solution the Shelf team went beyond software and set out to understand the Science of Organization. They consulted Harvard librarians, change management experts, and information architects. With the help of these global thought leaders, knowledge management best practices were built into the core of the product."
Founded: 2013
Also honored in:
"Covr is a digital insurance platform that makes it easy to protect the people that matter most. Through partnerships with financial institutions and other national brands, Covr's embedded insurance technology provides advisors and their customers a way to research and purchase insurance from well-known life insurance companies without the hassles of the traditional process – and in some cases, within a matter of minutes.
Covr is backed by leading venture capital firms: Allianz Life Ventures, Aflac Ventures, Nyca Partners, Commerce Ventures, Connectivity Capital Partners Contour Venture Partners and Sony IGV."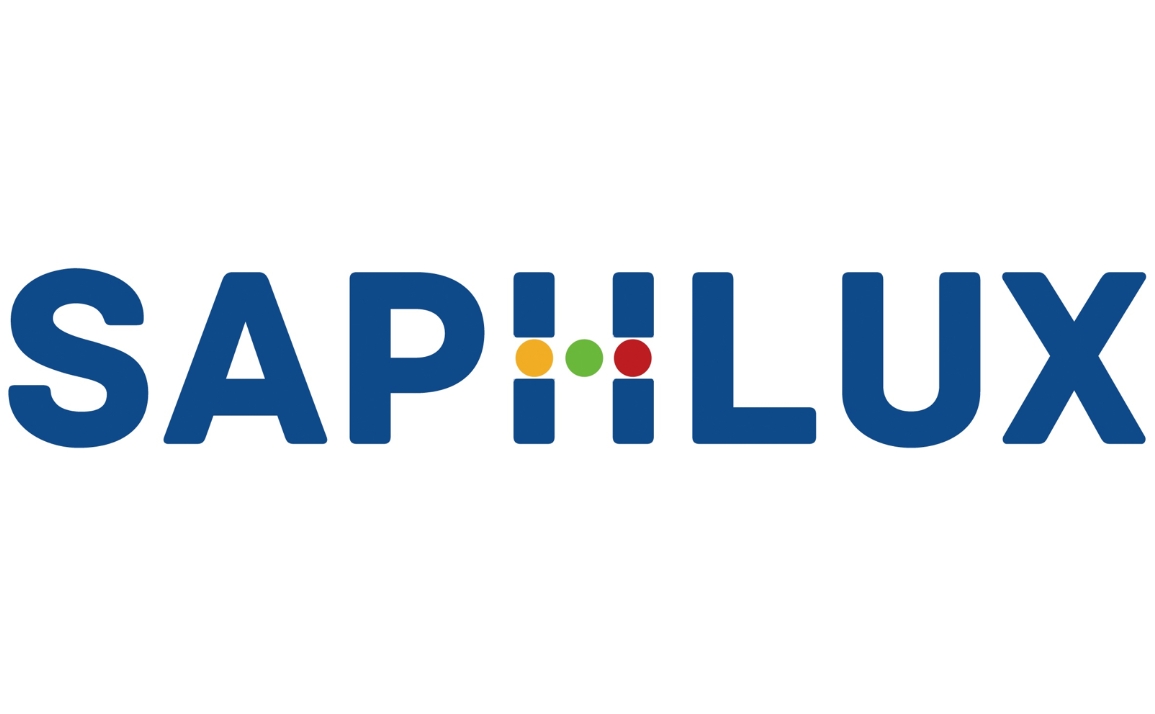 Founded: 2014
"Saphlux provides the industry-first QD in chip micro-LED solutions. The company designs and manufactures micro-LED chips and micro-display modules for display applications.
The current products include the NPQD R1 chip for public information display and the NPQD T1 micro-display for AR glasses. The company operates globally in the US, China, and Japan."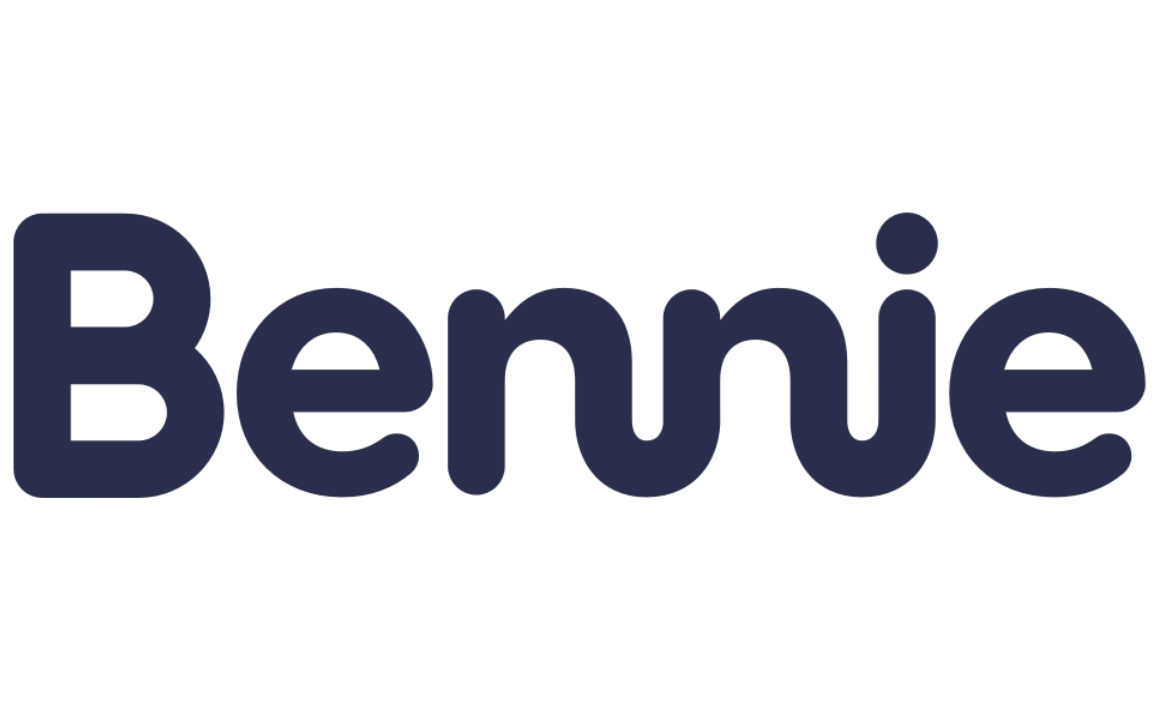 Founded: 2019
"Bennie is on a mission to provide everyone with access to better benefits. With an easy-to-use app and world-class brokerage services, Bennie is designed to make benefits less complex and more accessible. Our proven team of industry innovators & experts have come together from top benefits firms, technology startups, and insurance carriers to help people live healthier lives."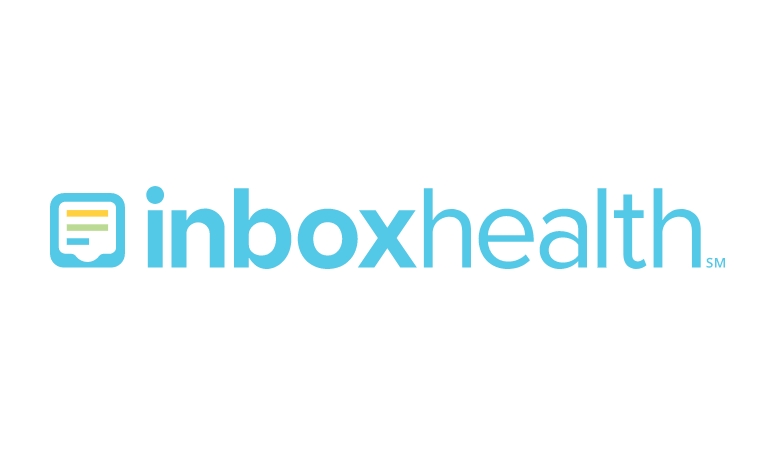 Founded: 2012
Also honored in:
"Inbox Health helps medical billing companies reinvent how they manage patient billing and communication.
Our platform completely handles patient billing, payment, and follow up communication and support for billing companies. Today, billers are forced to cobble together dozens of tools and hire numerous employees to try to collect revenue from patients, and answer all of their questions. It's impossible to do this profitably. With Inbox Health, medical billing companies become more effective, profitable, and can focus on growing their businesses."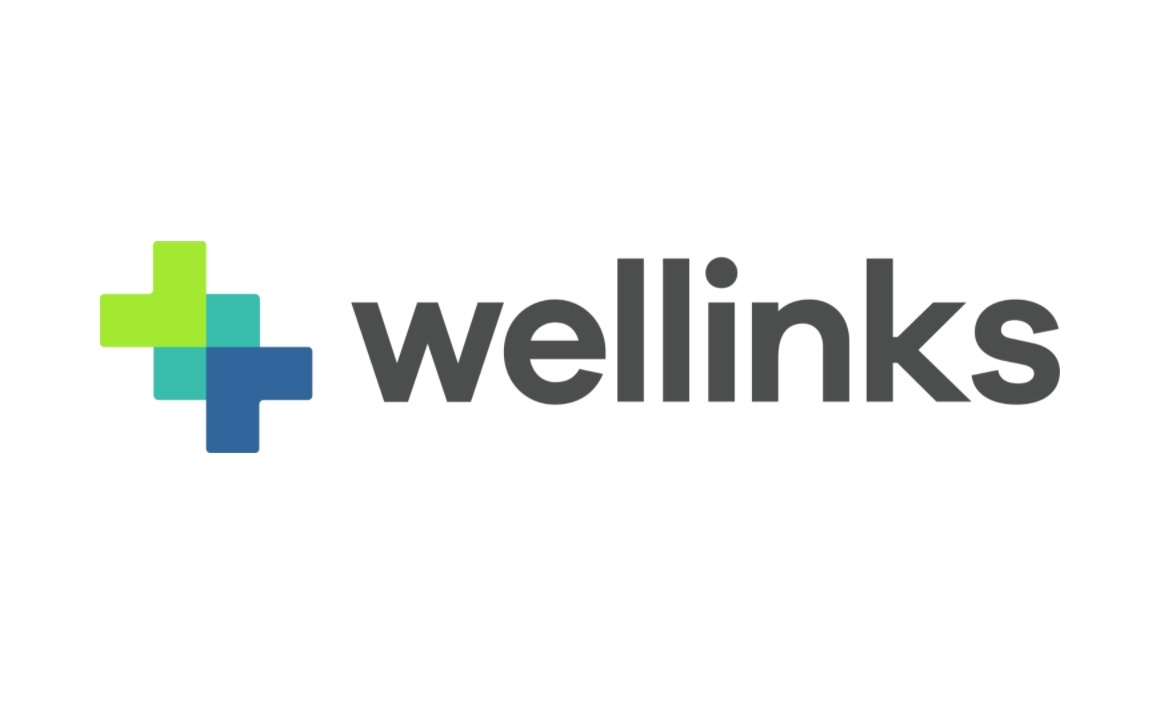 Founded: 2014
Also honored in:
"Wellinks is a COPD-focused digital health company fueled by a mission to empower people in their pursuit to breathe freely. Wellinks' lead asset is a digitally enabled and outcomes-driven holistic virtual care management solution for COPD, with a focus on reinventing respiratory care. The company's expertise in COPD innovation began with the development and FDA 510(k) clearance of Flyp Nebulizer, the first truly pocket-portable nebulizer, allowing patients simple, convenient, and connected access to breathing treatments.
Wellinks connects individuals and their caregivers through a suite of medical devices and intuitive software, enabling virtual COPD care management based on information that is real-time, accurate, and actionable."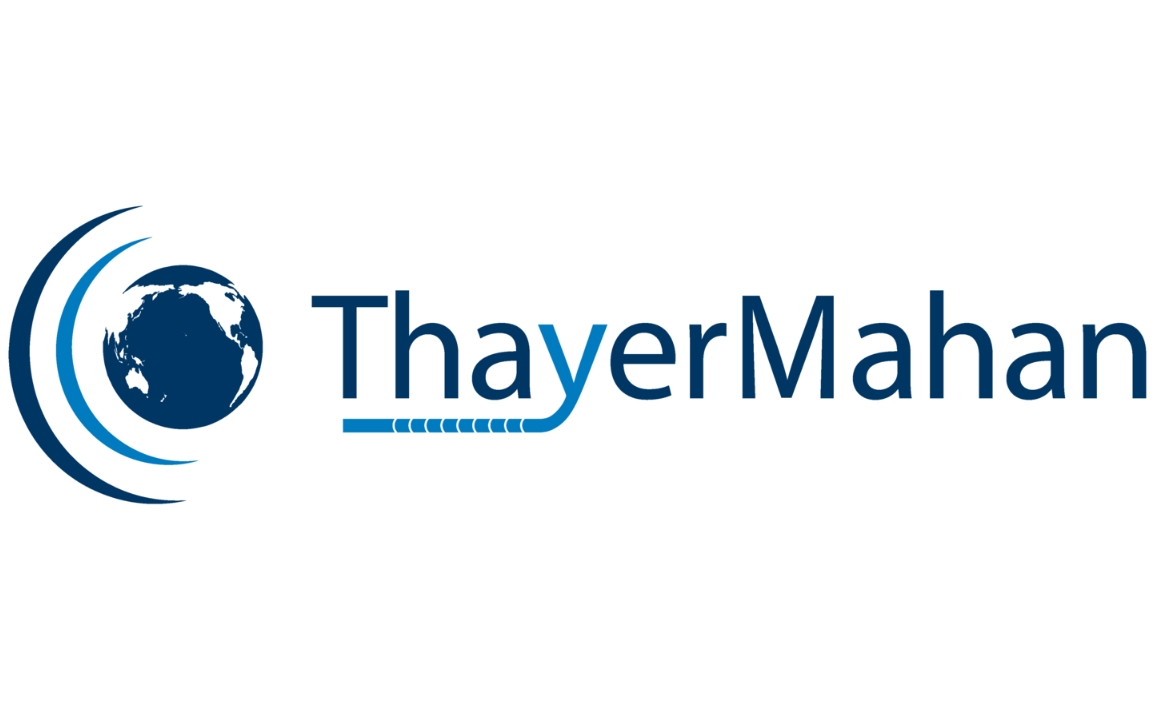 Founded: 2016
"With over 350 years of experience in maritime security issues, the founders of ThayerMahan recognize the need for dramatic change in the way we monitor for physical and environmental security of the world's oceans. We provide modern tools and the expertise that protect the world's maritime food supplies, trade routes, industrial infrastructure, and borders."