2022 Best Tech Startups in South Carolina

The Tech Tribune staff has compiled the very best tech startups in South Carolina. In doing our research, we considered several factors including but not limited to:
Revenue potential
Leadership team
Brand/product traction
Competitive landscape
Additionally, all companies must be independent (unacquired), privately owned, at most 10 years old, and have received at least one round of funding in order to qualify.
Looking for a badge to celebrate your awesome accomplishment? Find it here!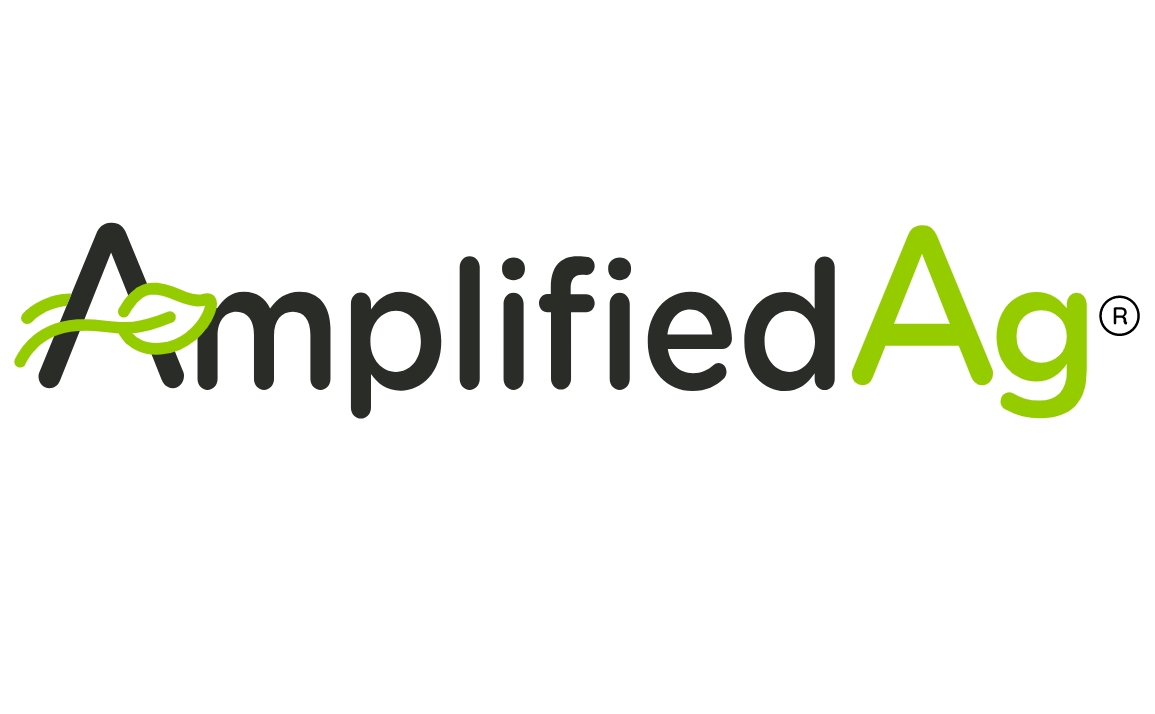 Founded: 2018
Also honored in:
"AmplifiedAg, Inc.™ is a modern agriculture technology leader focused on empowering a scalable, resilient, and sustainable food supply and providing global populations with access to clean, fresh, and healthy produce. The company has developed the most advanced CEA platform, and engineers hydroponic vertical farms from refurbished shipping containers which are controlled and automated through its proprietary hardware and seed-to-market farm management software.
AmplifiedAg's produce and indoor farming brand, Vertical Roots, is the largest hydroponic container farm in the world and currently sells its produce through more than 2,000 grocery stores and numerous food distributors across 13 states in the Southeast and Mid-Atlantic.
In addition to powering its flagship brand Vertical Roots, AmplifiedAg provides holistic indoor farming solutions to sustainably grow and distribute food anywhere in the world."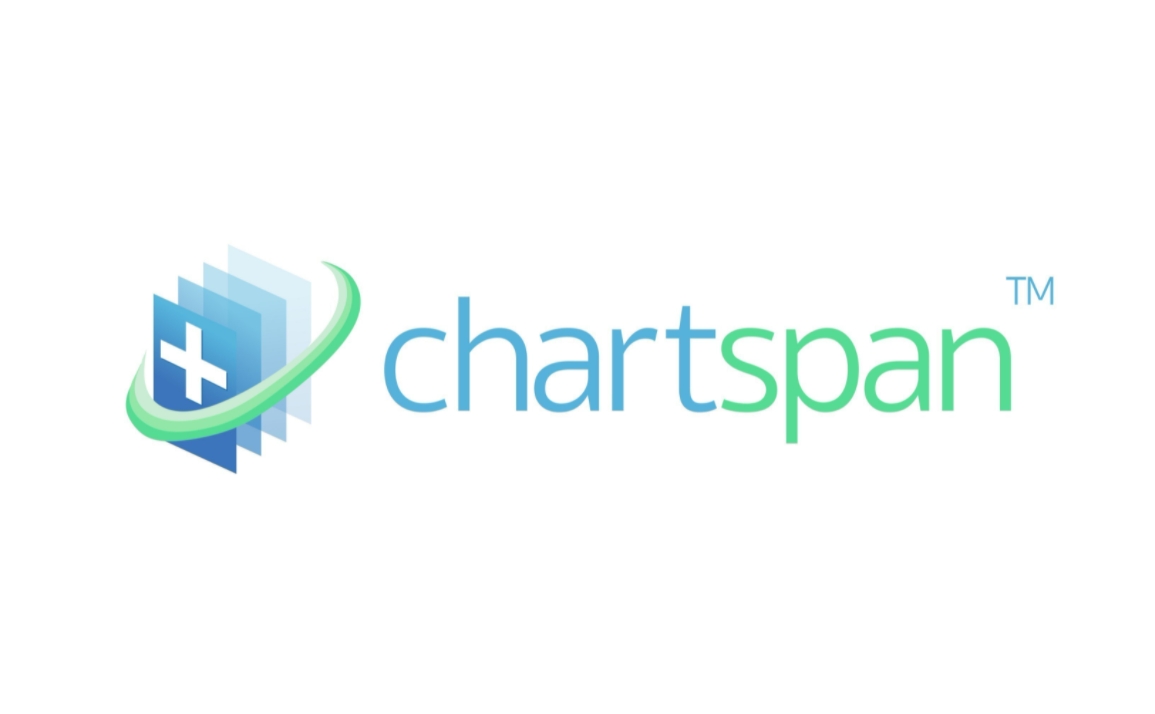 Founded: 2012
Also honored in:
"ChartSpan is the largest, managed service provider of chronic care management programs in the United States. The company provides turnkey, managed care coordination and compliance programs including MIPS management and Annual Wellness Visit solutions for doctors, clinics, and health systems.
Headquartered in Greenville, SC, ChartSpan manages patient care coordination and value-based programs for more than 100 of the most successful practices and health systems in the United States."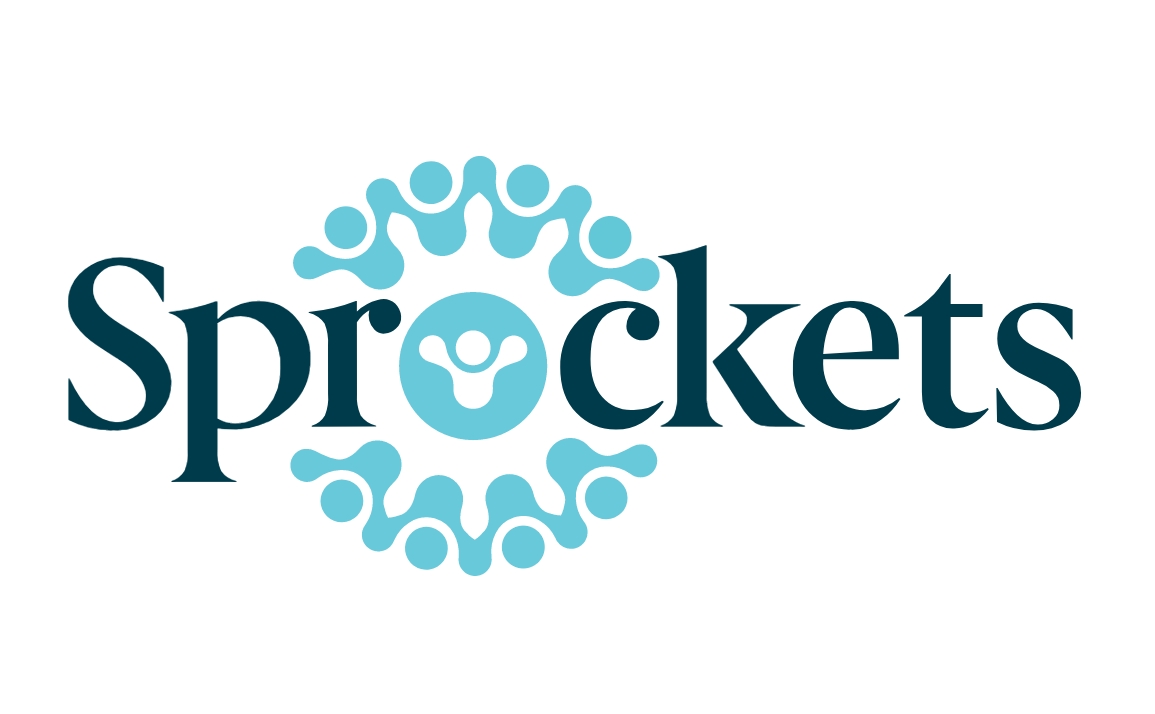 Founded: 2016
"People make your business run, but few are truly a great fit. Sprockets combines technology and psychology to solve a very human equation – which job applicants will perform like your best employees. Sounds like magic? Not at all.
Sprockets' sophisticated software evaluates potential hires based on the traits of a company's best employees to determine the right candidate in just a few minutes. There is no guesswork, frustration, or the expense of high turnover. It's not magic — it's logic."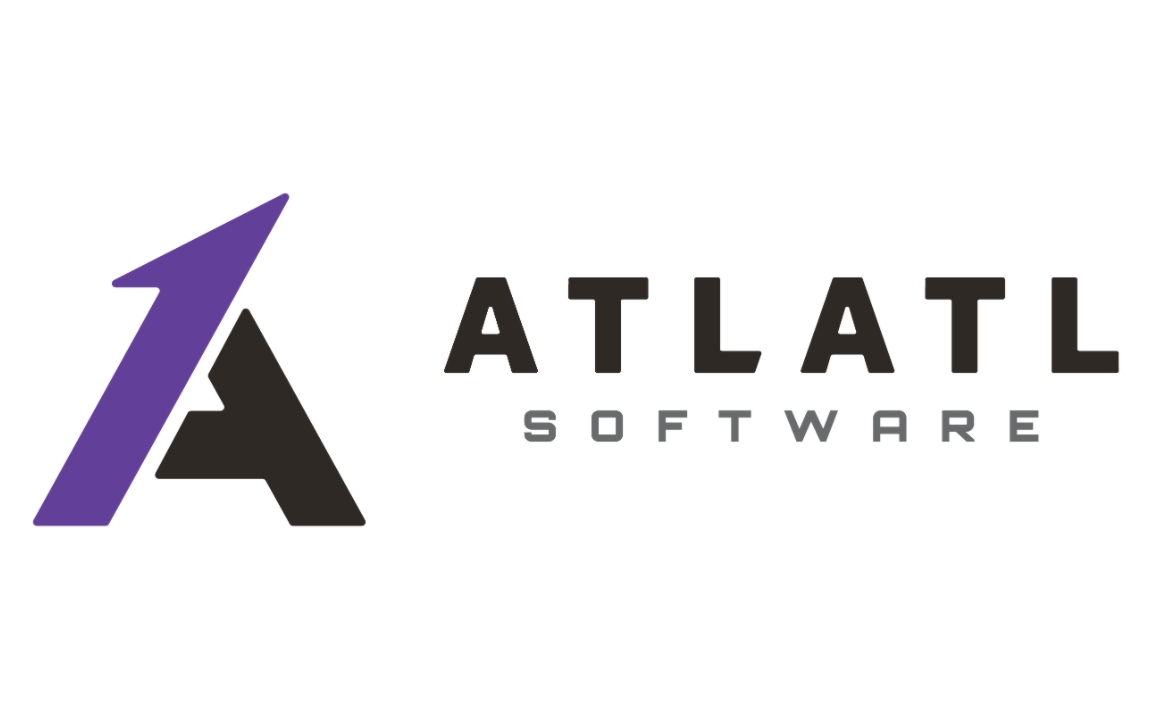 Founded: 2012
Also honored in:
"ATLATL delivers speed and accuracy to power a more productive sales experience.
We're able to do this by leveraging the benefits of 3D visual product configuration and step-guided workflows to streamline the sales process and drive efficiency. To ensure order accuracy and empower users, we work closely with our customers to understand their business, product, and engineering rules. Building these into our tool, our customers are able to work faster and more independently than before to improve their productivity.
The result is increased sales, higher win rates, and a better customer experience when partnering with ATLATL."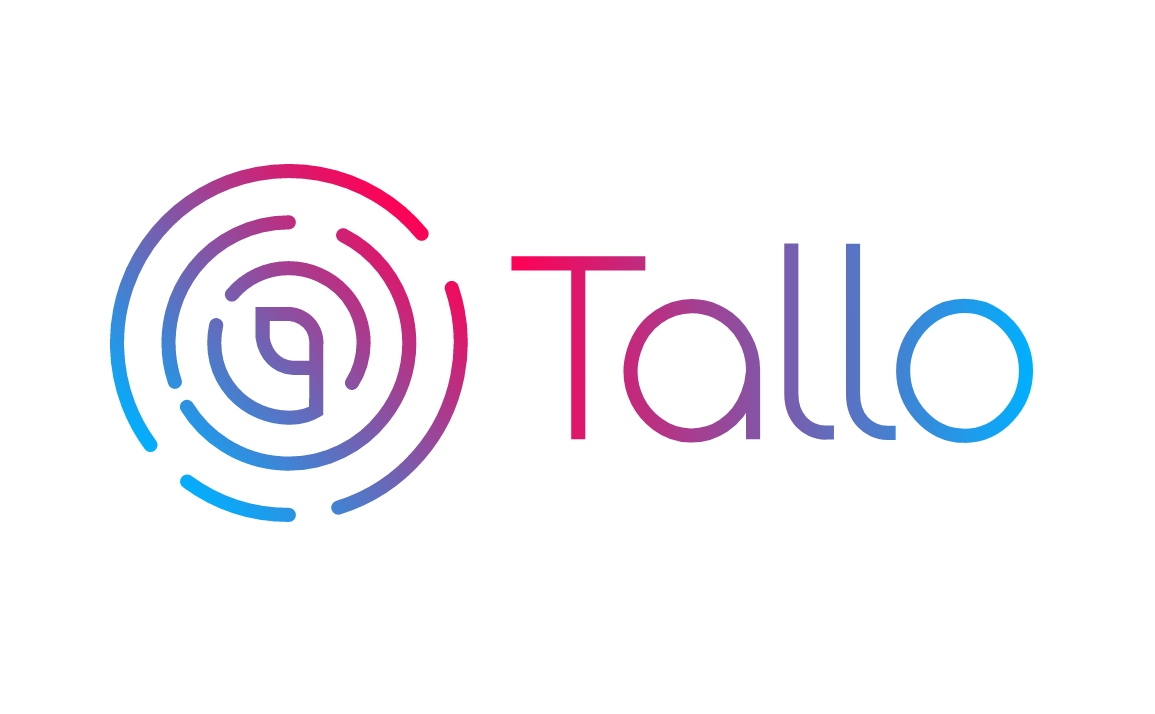 Founded: 2013
Also honored in:
"Tallo provides the only end-to-end workforce talent solution based on an approach of combining science, data analytics, and digital technology. Over 1.5 million Tallo users showcase their skills and accomplishments, connect with post-secondary institutions and companies, and have access to customized career pathways and financial assistance guidance. Tallo users represent more than 27,000 high schools, 4,000 colleges, hundreds of companies, and governmental entities. Tallo also serves a diverse community of users, including 250,000 Black and Latino/Hispanic students and young professionals."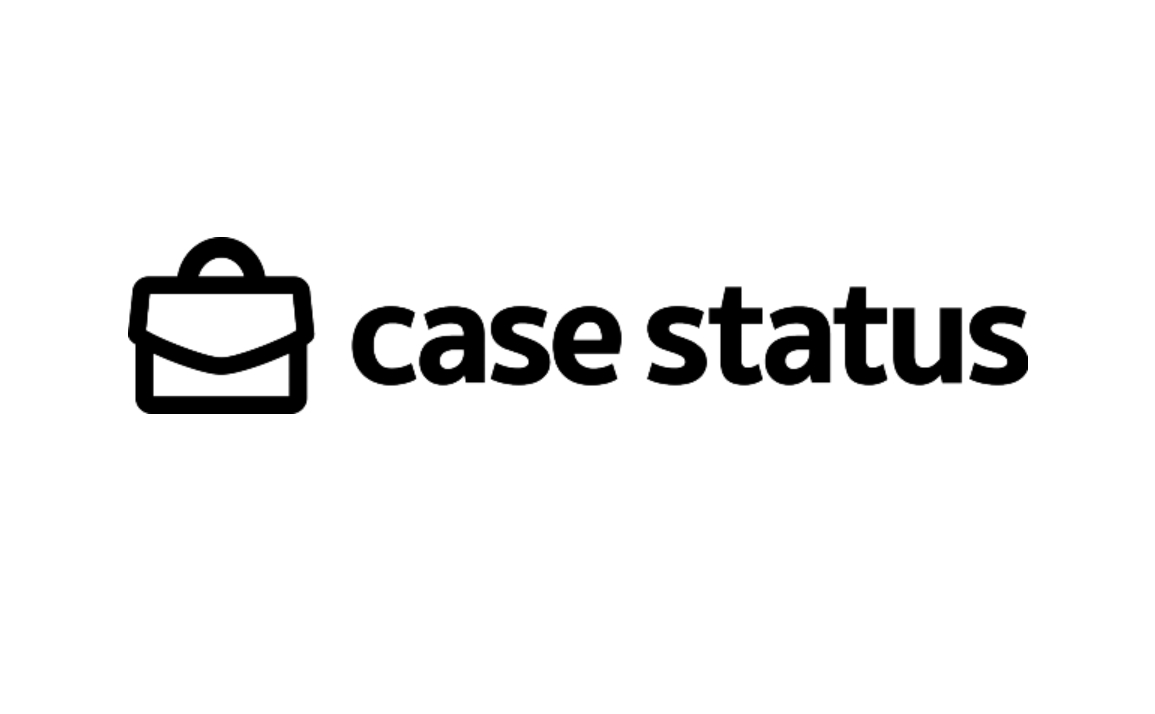 Founded: 2017
Also honored in: 
"Radically transform the way clients interact with your law firm with the only all-in-one client information hub. That's case updates, messaging, appointments, & automation, all from an app on your client's phone. Clients have access & ownership of their case – driving fewer, more meaningful interactions with your firm, unlocking new growth."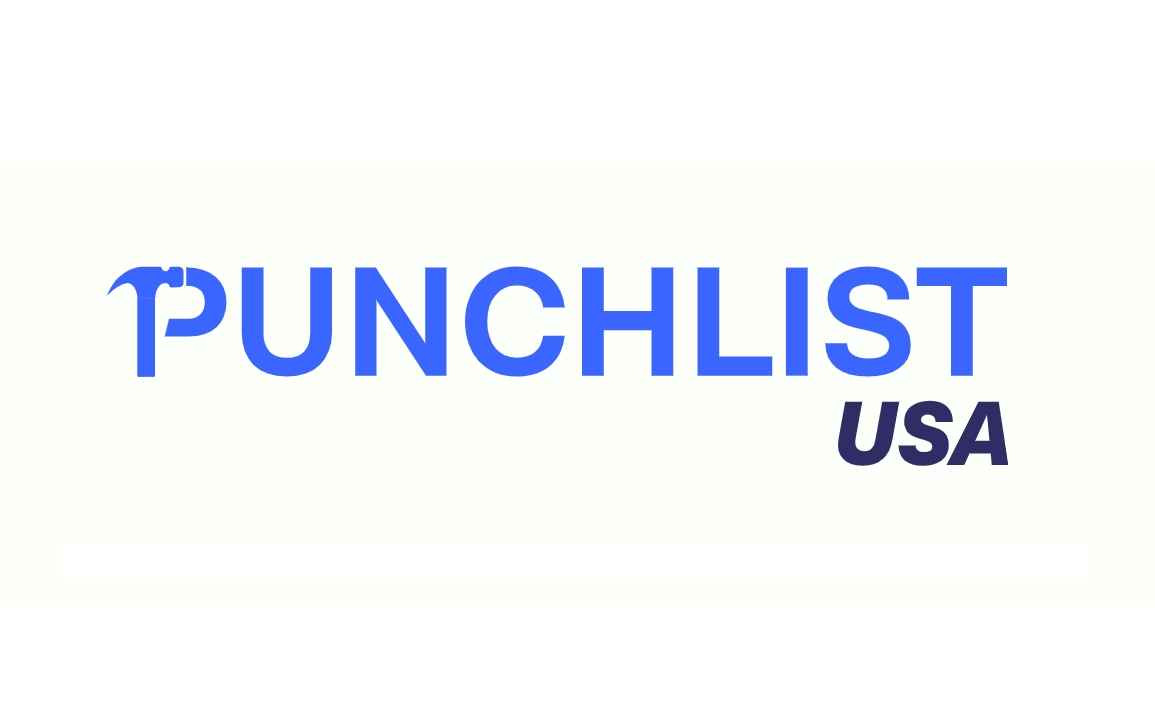 Founded: 2017
Also honored in: 2022 Best Tech Startups in Charleston
"PunchListUSA is a real estate technology platform that makes home repairs, renovations, and lifecycle services hassle-free for homebuyers, sellers, real estate professionals, and institutional investors. We provide quick, accurate, and transparent online pricing, skilled tradesmen and women available on-demand, start-to-finish project coordination and management of every project, and a one-year warranty that stays with the home."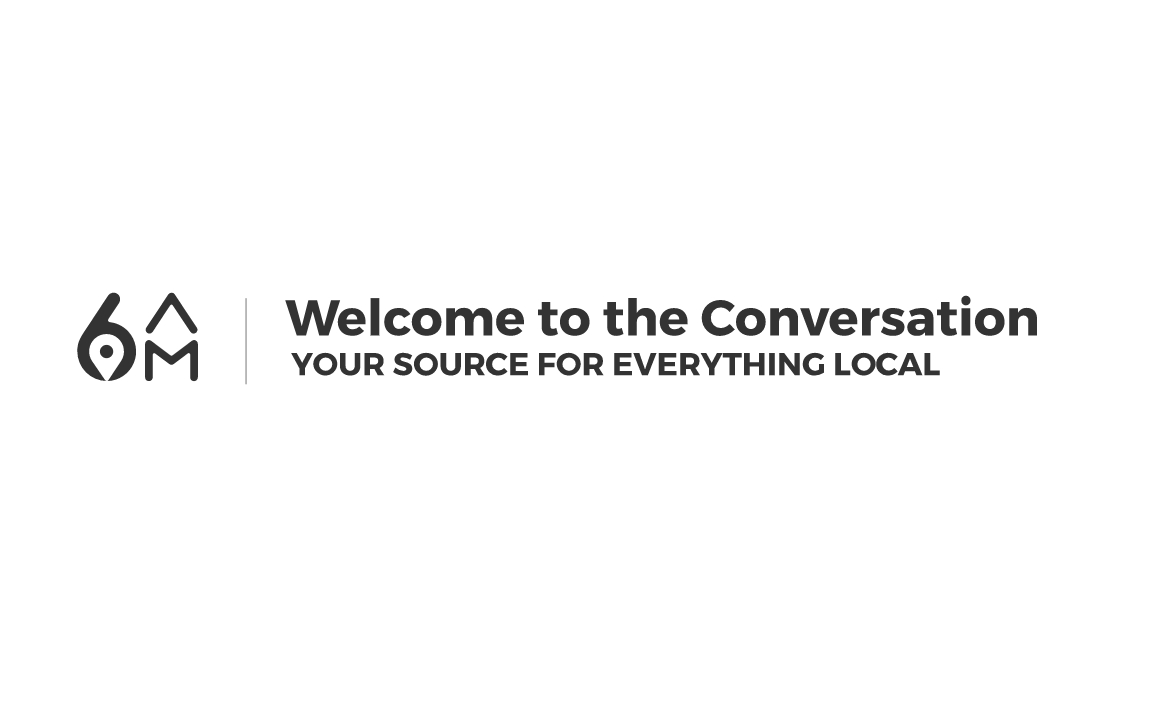 Founded: 2016
Also honored in: 
"6AM is redefining the future of local media as the fastest growing newsletter-first local media company in the country, delivering the most relevant need-to-know local news and events. We aim to build communities driven by conversation, designed to educate and activate the cities we call home."
Founded: 2017
Also honored in:
"Our FDA-cleared technology, EyeStat™, delivers objective data about the blink reflex in just minutes by stimulating and measuring the blink using light puffs of air and high speed videography. Our foundational research and proof of concept data supports EyeStat's initial application intended to test for and identify abnormal blink patterns associated with traumatic brain injury (TBI). In addition to TBI we are now exploring applications in the diagnosis, differentiation and management of neurological diseases and conditions such as Parkinson's, Alzheimer's, and Migraine. More information on our CNS research initiatives can be found on our sister account, blinkcns."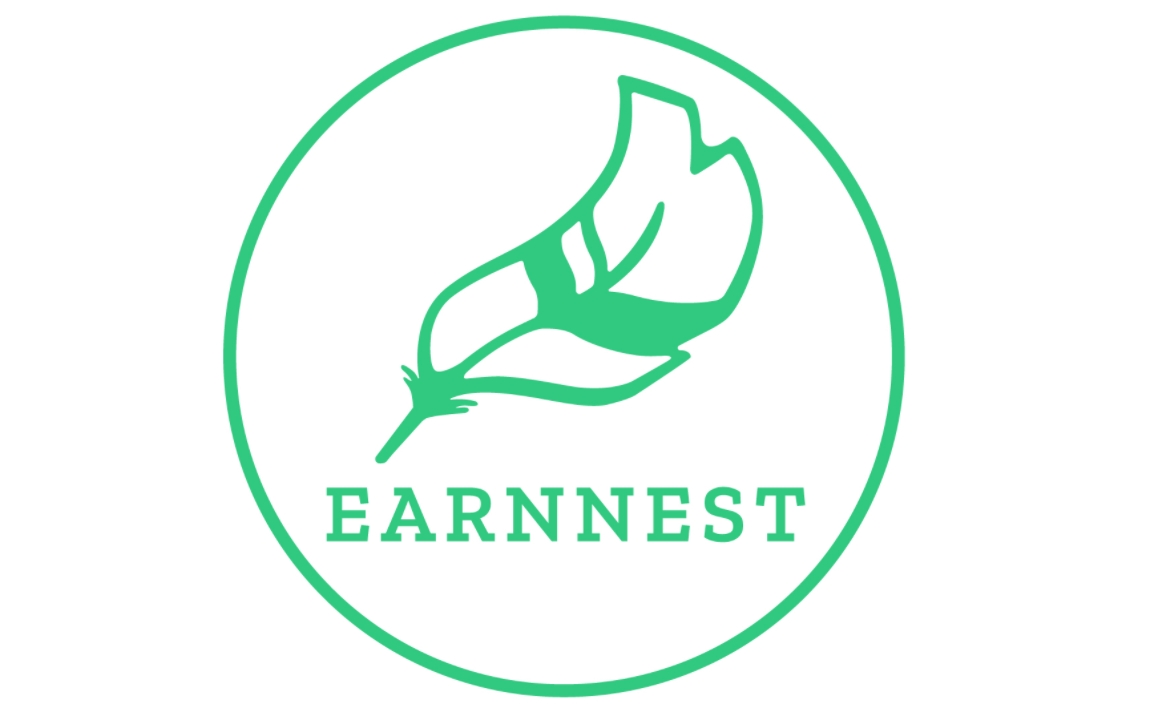 Founded: 2017
Also honored in: 2022 Best Tech Startups in Greenville (South Carolina)
"Earnnest is changing the way money moves in real estate. Our digital platform allows buyers to securely and electronically deposit funds directly to an escrow holder. We keep agents, buyers, and escrow holders in the loop with automated emails and tracking information. Say goodbye to lost checks and wire fraud."