2022 Best Tech Startups in Missouri

The Tech Tribune staff has compiled the very best tech startups in Missouri. In doing our research, we considered several factors including but not limited to:
Revenue potential
Leadership team
Brand/product traction
Competitive landscape
Additionally, all companies must be independent (unacquired), privately owned, at most 10 years old, and have received at least one round of funding in order to qualify.
Looking for a badge to celebrate your awesome accomplishment? Find it here!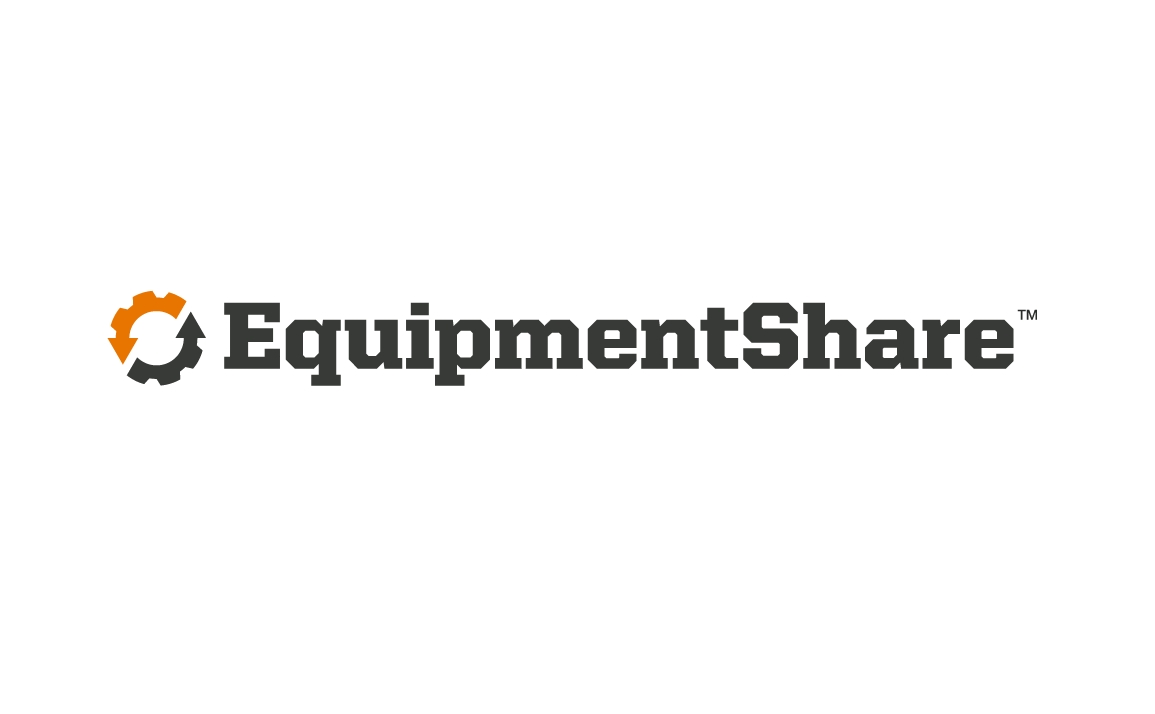 Founded: 2014
Also honored in:
"EquipmentShare is a nationwide equipment and digital solutions company serving the construction industry. We're on a mission to give contractors and construction companies build with control thanks to our T3 technology platform and equipment rental, retail and service solutions.
We're more than an equipment rental company. We share cloud-connected technology and equipment solutions that simplify construction work.
We're always looking for curious, hardworking problem-solvers to add to our team! Check out our open positions and apply at equipmentshare.com/careers."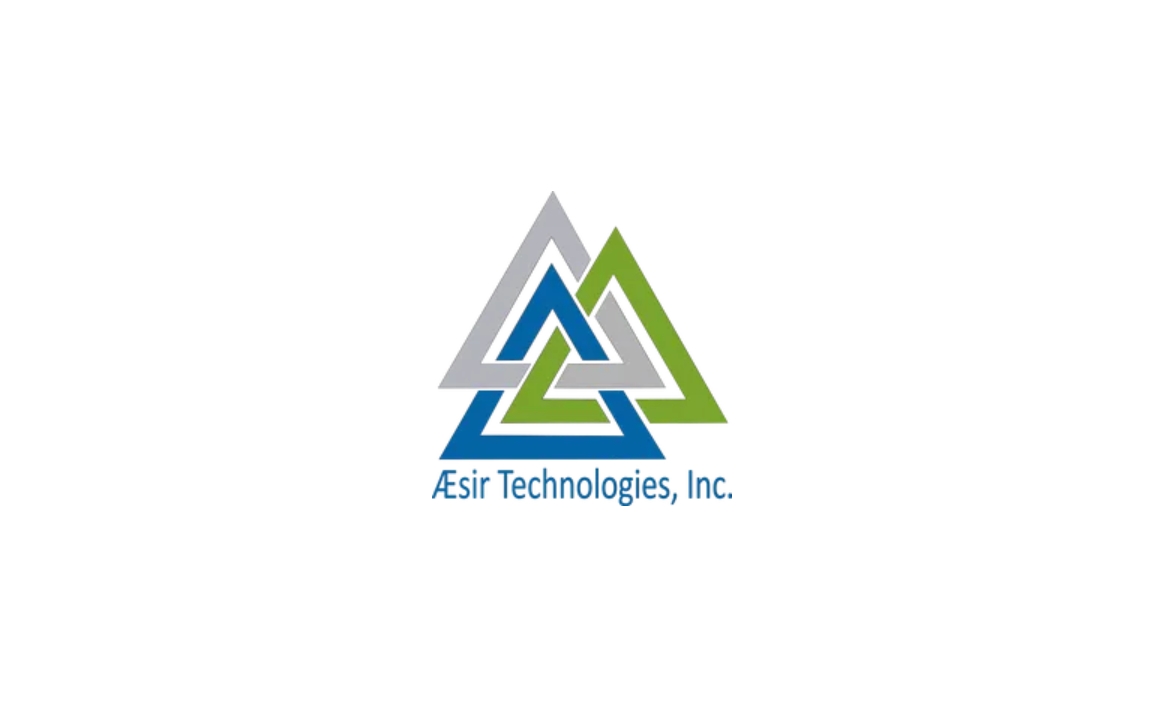 Founded: 2011
"Æsir Technologies, Inc. was formed with the mission to develop revolutionary, high performance batteries that are safe, environmentally responsible, sustainable and economical. Today, Æsir is leveraging decades of research in zinc battery technology with the latest advances in material sciences and combining them with Æsir proprietary innovations. The result are break-through battery technologies that include cells that are high in energy, high in power, low in cost and weight, and provide an unsurpassed level of safety. Æsir was formed in 2011 to pursue advanced battery technologies including Rechargeable Zinc Air Battery and Rechargeable Nickel Zinc Battery technologies. Our team includes successful business executives, engineers, scientists, and technicians with extensive experience in batteries, engineering, and product development. In addition, the company has assembled a team of technical experts and a highly respected team of legal and accounting professionals."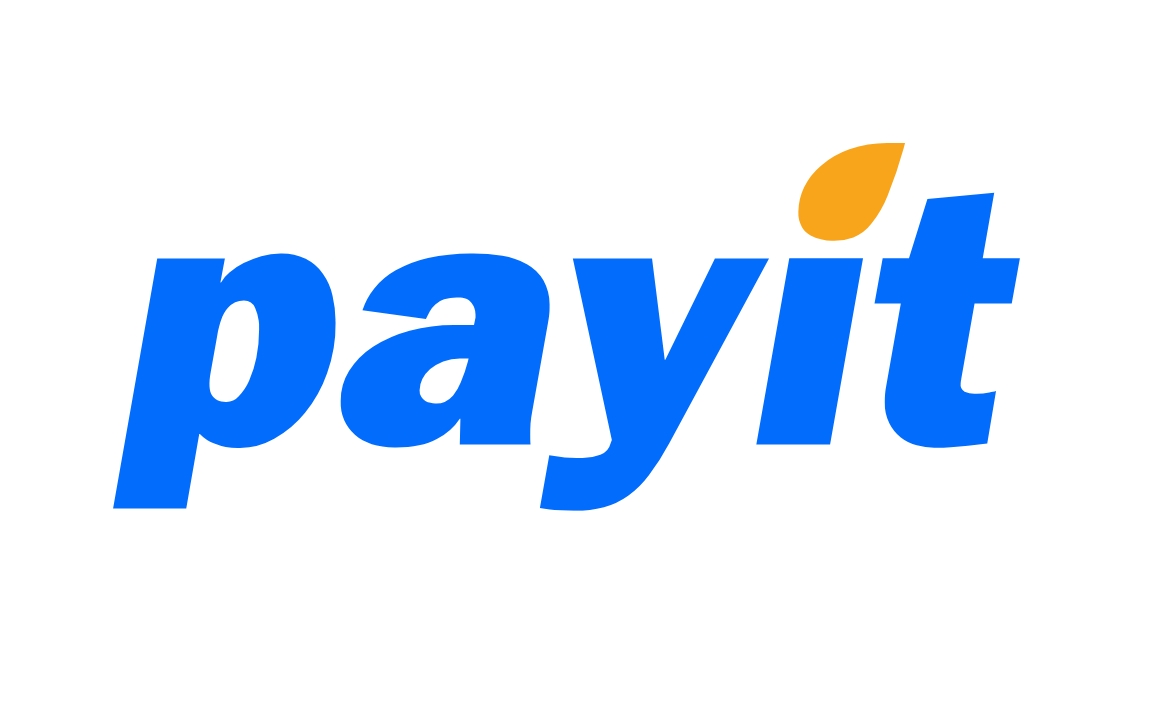 Founded: 2013
Also honored in:
"Payit is bringing governments and people closer together through our award-winning, disruptive platform. We deliver an innovative solution that enables residents to access essential government services from any device. Whether it's paying property taxes, utility services or renewing a driver's license, interacting with government has never been easier."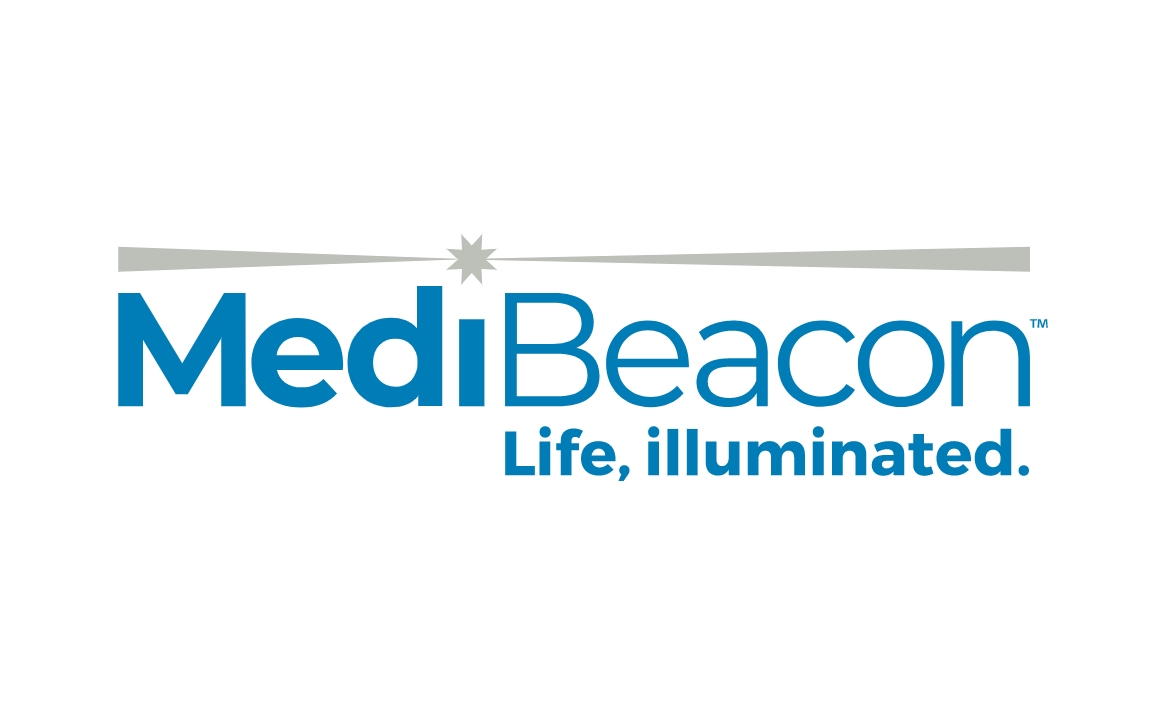 Founded: 2011
Also honored in:
"MediBeacon creates novel light-activated agents to enable medical innovations. A noninvasive real-time kidney function monitoring system is in human clinical trials."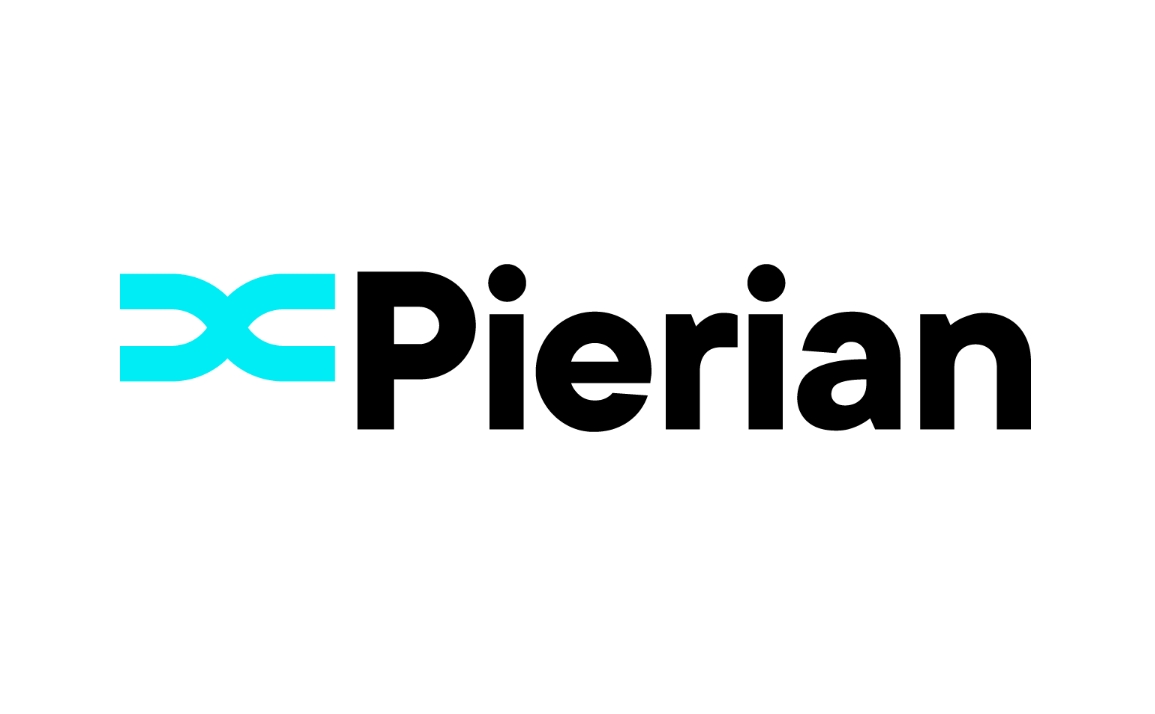 Founded: 2014
Also honored in:
"Pierian is a partner in precision medicine, enabling clinicians and medical facilities to advance clinical genomics programs and modernize patient care.
We believe in the potential of genomics to transform human health, and are working to ensure that communities anywhere can experience the benefits. With advanced interpretation technology connected to the most comprehensive genomic knowledgebase, Pierian empowers providers with genomic insights to fulfill the promise of precision care."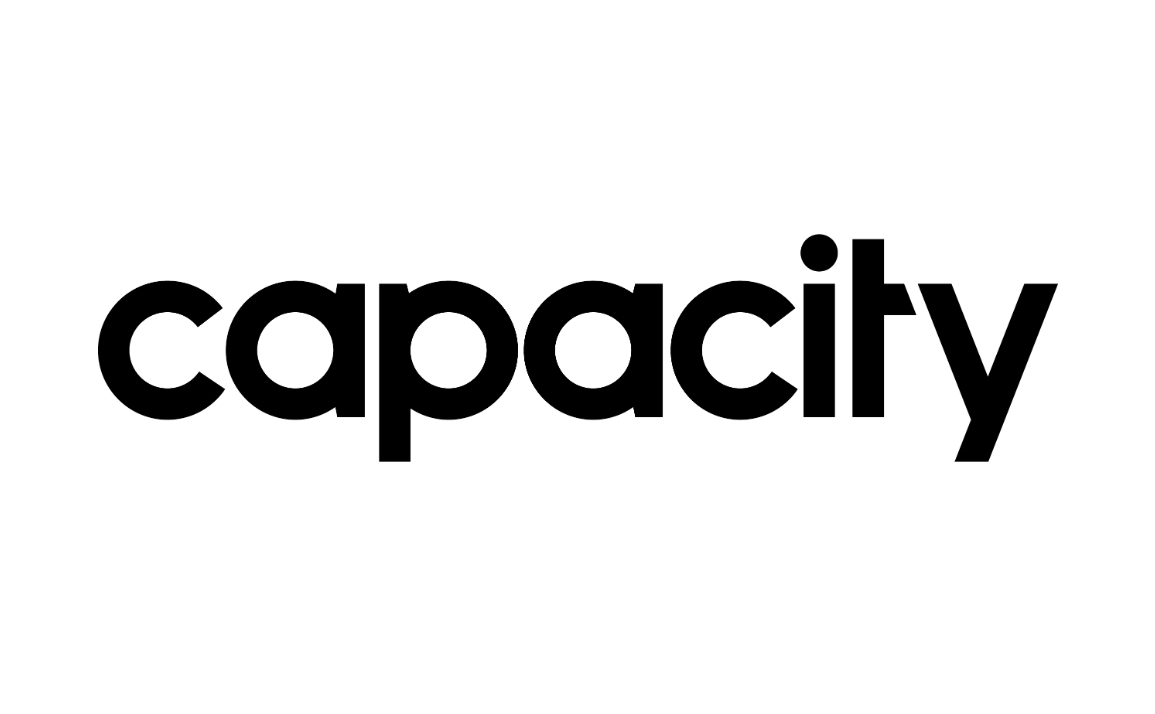 Founded: 2017
Also honored in: 2020 Best Tech Startups in Missouri
"We expect a lot out of our technology, and for good reason: today's technology is capable of a lot. Next-day shipping for the birthday gift we nearly forgot, any film title under the sun available for streaming, hailing a ride in a foreign country with the click of a button—our lives as consumers can be pretty convenient.
When we step into the office, however, we step back years, sometimes decades into the past.
Team members are forced to waste costly hours each and every day searching for knowledge that's spread across dozens of apps, stuck inside thousands of documents, spreadsheets, and web pages, and locked away in the minds of their colleagues. This never-ending search reduces team member capacity, engagement, and overall satisfaction, and is simply unacceptable in today's workplace."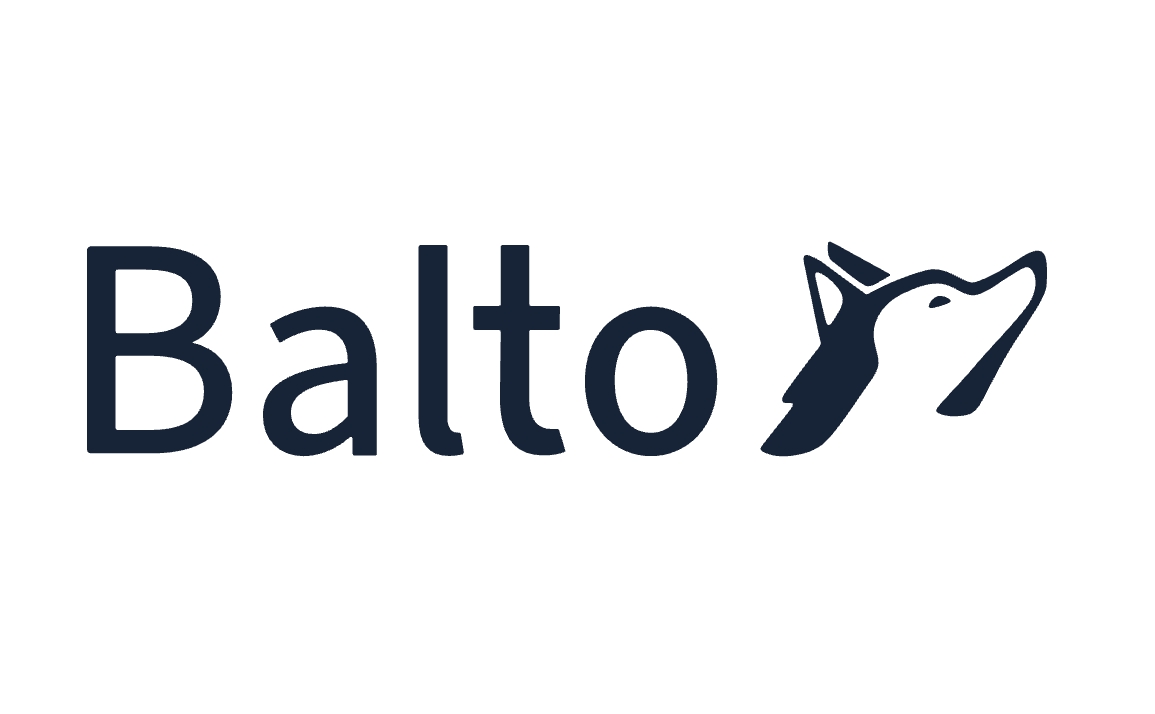 Founded: 2017
Also honored in:
"Increase conversions, deliver a world-class customer experience, and decrease ramp time with Balto's Real-Time Guidance for contact centers.
Balto is the #1 Real-Time Guidance for contact centers. Powered by AI, Balto listens to both sides of a conversation and visually prompts agents with the best things to say, live on every call. Scale "perfect" to thousands of agents with the push of a button and get immediate insight into what's working and what's not. "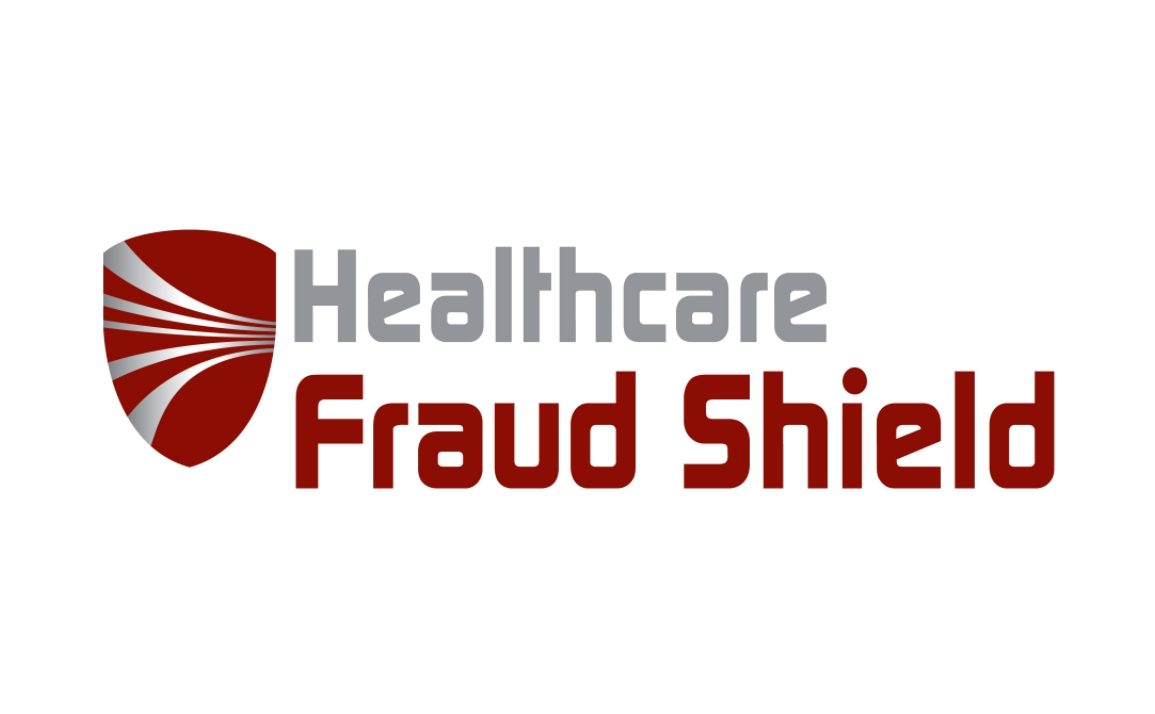 Founded: 2011
Also honored in: 2021 Best Tech Startups in Missouri
"Healthcare Fraud Shield provides new and unique Fraud, Waste and Abuse (FWA) automated solutions to the healthcare industry. Our exclusive data solutions and investigative expertise deliver maximum results in the detection and prevention against fraud. Leveraging our comprehensive fraud experience, we deliver fresh insights and new approaches to combat the largest challenge of our time – the delivery of honest, efficient and compassionate healthcare."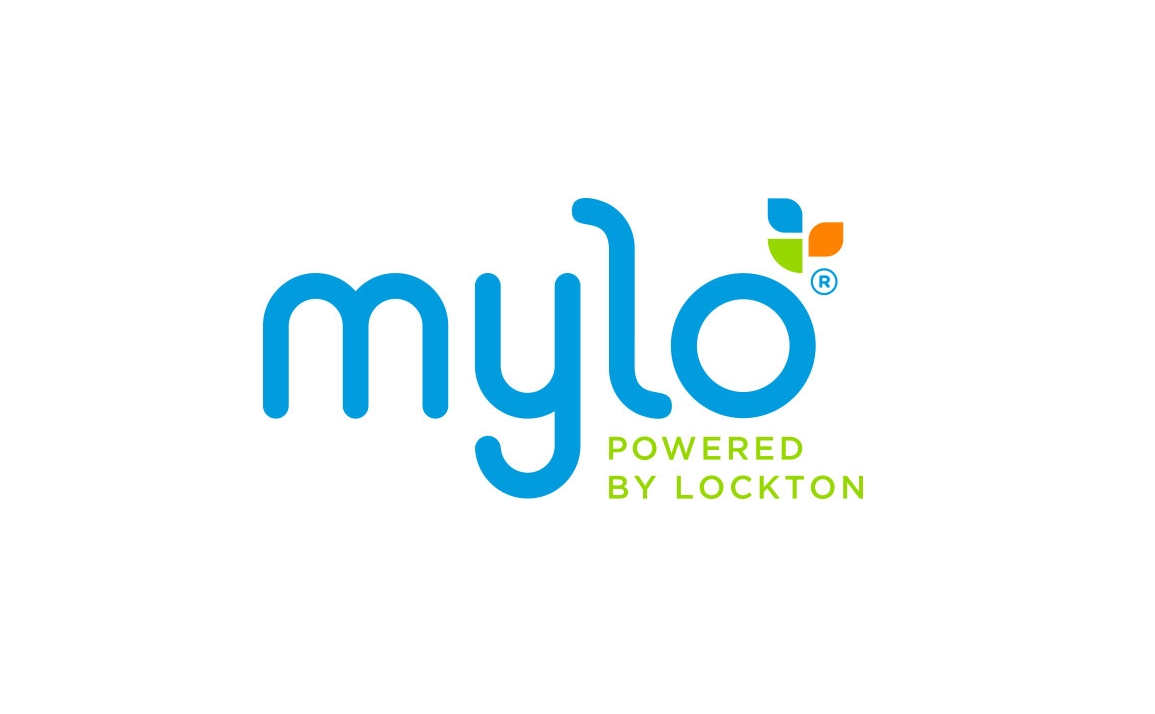 Founded: 2015
Also honored in:
"Mylo is an award-winning digital agency revolutionizing insurance for small business owners and individuals.
Our embedded insurance platform combines data-driven technology, top-rated carrier partners, agents licensed in every state and 50+ years of insurance expertise.
The Mind of Mylo™ – our proprietary technology – makes precise coverage recommendations for every need, identifies the best carrier match and quotes the right policy at the best value. As our customers' advocate, we specialize in safeguarding business assets and personal wealth.
Companies in a wide range of industries can seamlessly integrate our insurtech platform. Backed by global investor Guggenheim Partners and the world's largest independent broker Lockton, we continue to make insurance shopping smarter, faster and easier."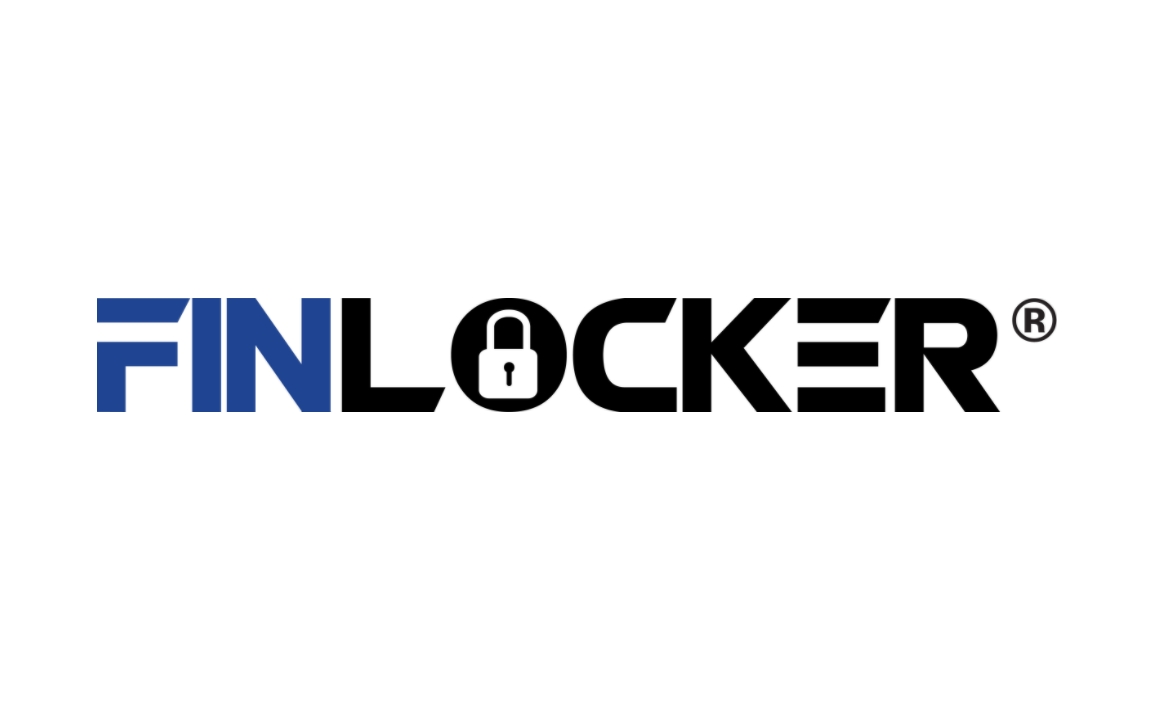 Founded: 2014
Also honored in:
"FinLocker is a financial fitness platform transforms the way consumers prepare for a mortgage by offering data-driven personalized journeys to achieve homeownership and other important financial milestones. Consumers benefit from financial management tools, education, and data sharing for a transaction. Mortgage lenders, banks and credit unions private-label their FinLocker app to connect with consumers, nurture prospective homebuyers, streamline the loan process, and create customers for life. Using the FinLocker app for mortgage readiness reduces costs, time, and risks for all participants in the loan life-cycle, while expediting the financial data and document collection, borrower verification, and underwriting process. For more information, visit FinLocker.com."